Summer may have come to an end for most, but that doesn't mean the fun has to. The LA County Fair opened over Labor Day weekend, and we have to say, it looks well worth the drive to Pomona. From the new fried foods to the staple chicken legs, there's enough food to try to keep you coming back throughout the month. And don't let the heat keep you from making the trip—the fairground has misters to help keep you cool and even a water ride that will leave you nice a cool, at least for a bit. To find out more about the LA County Fair, check out our full guide, or see the fun for yourself below.
Photographs: Foster Snell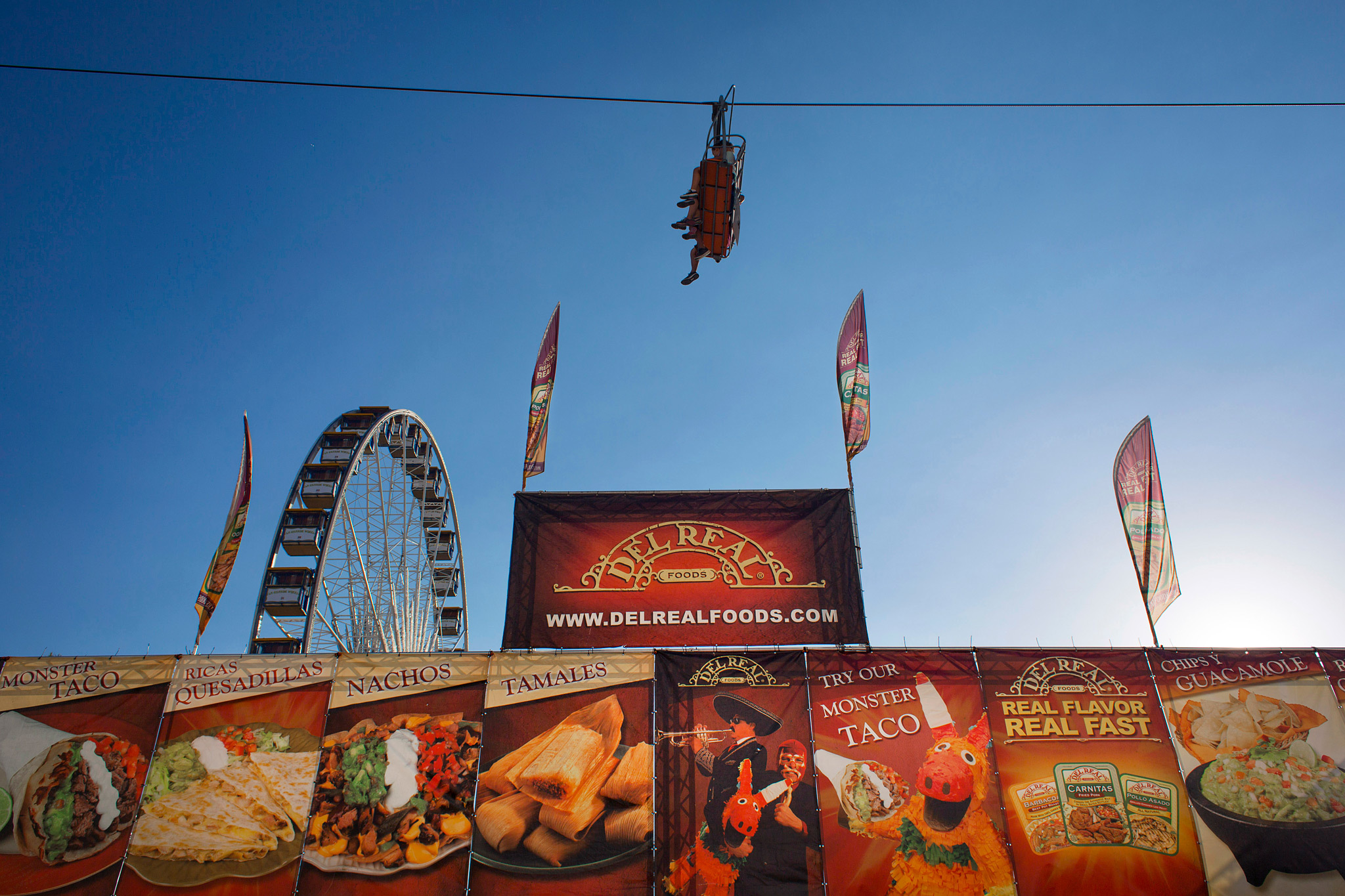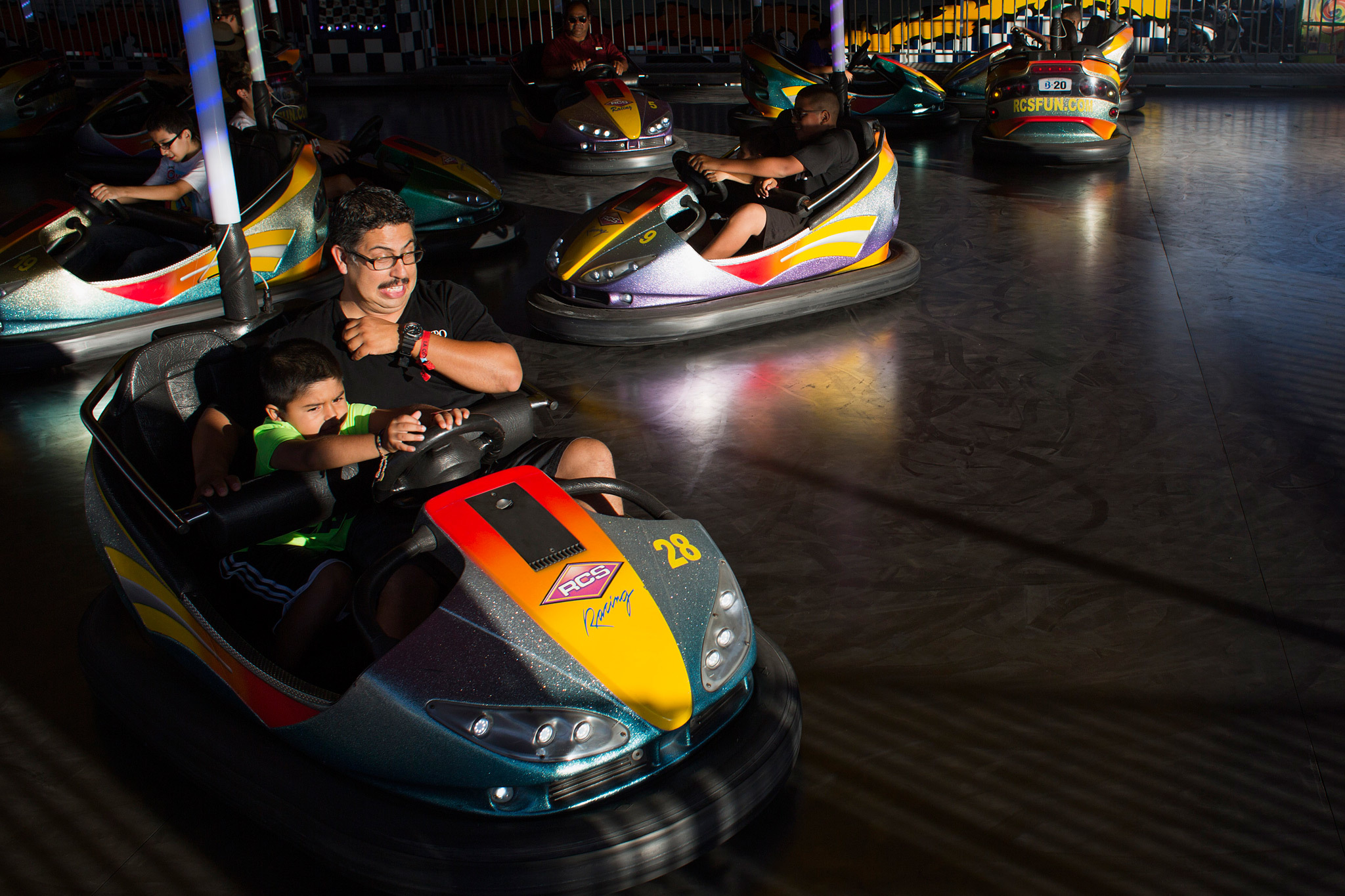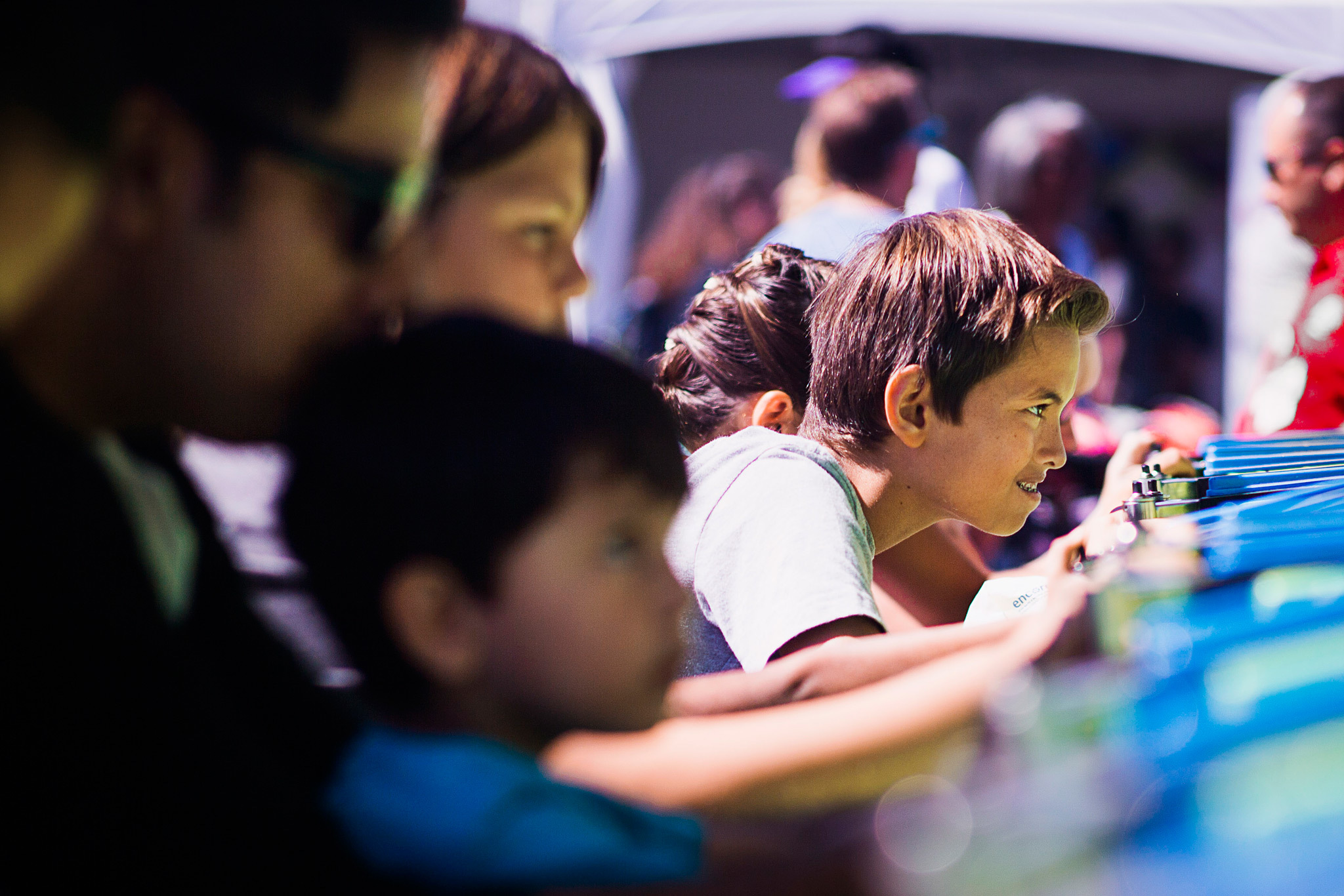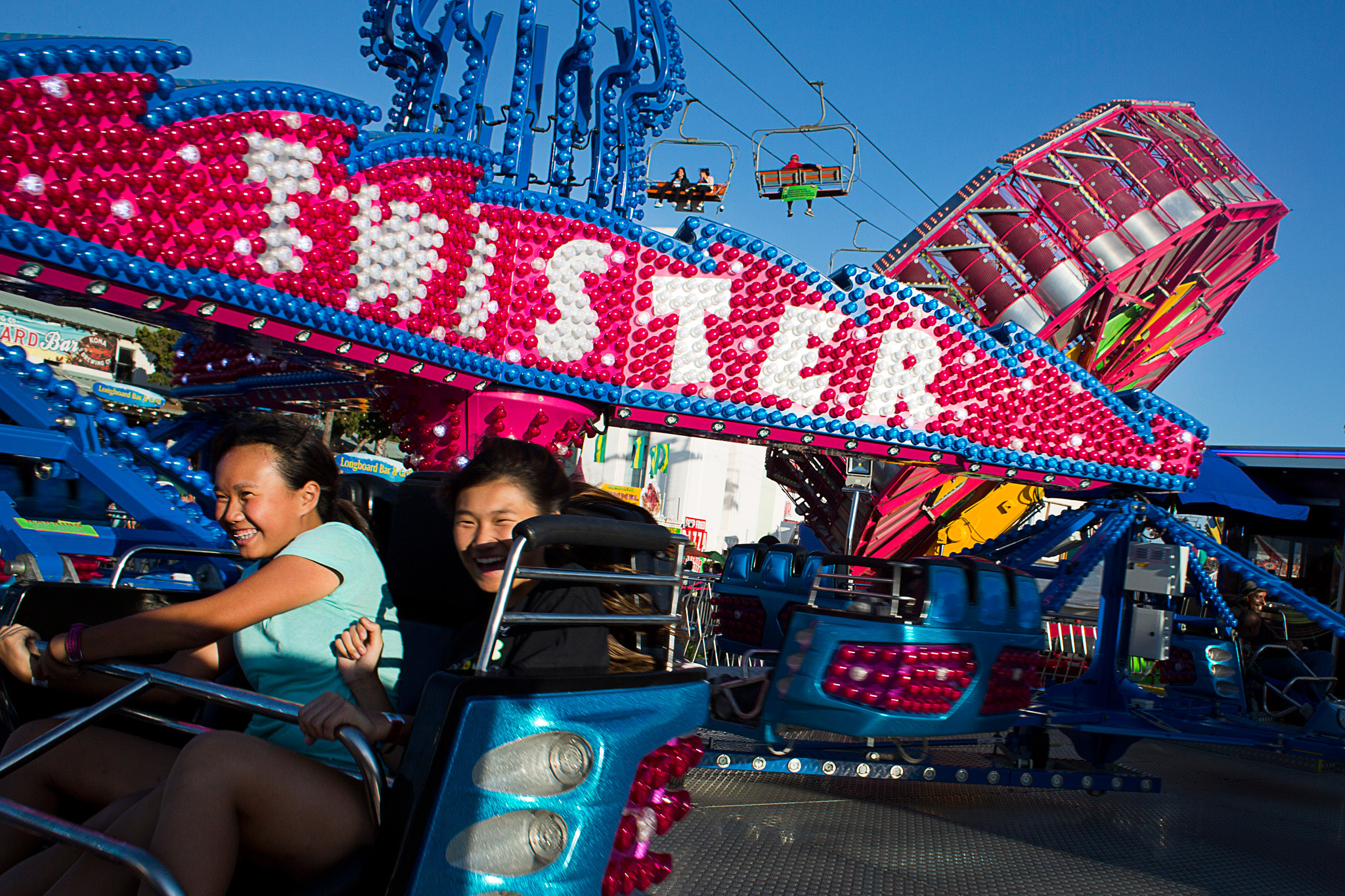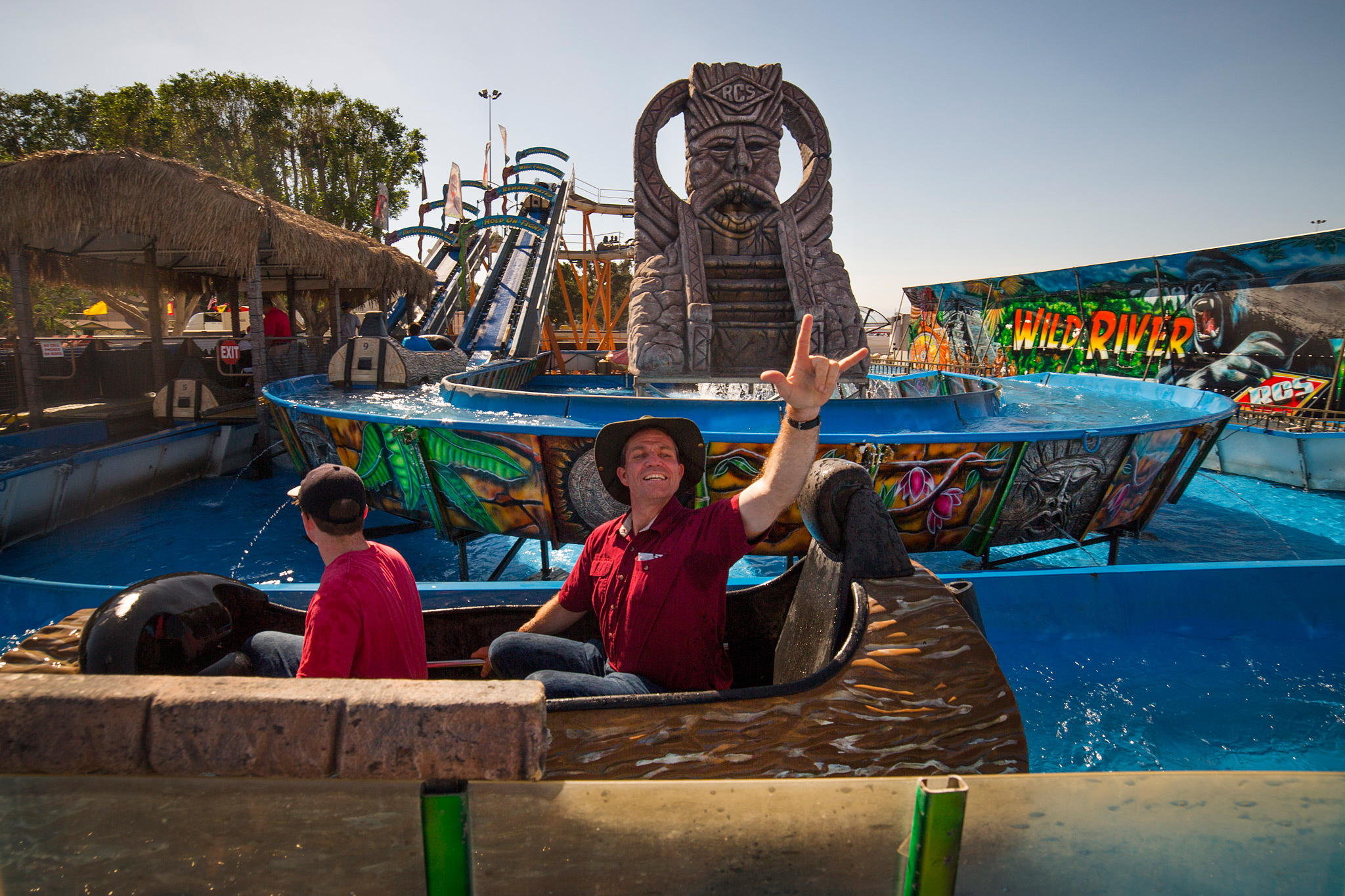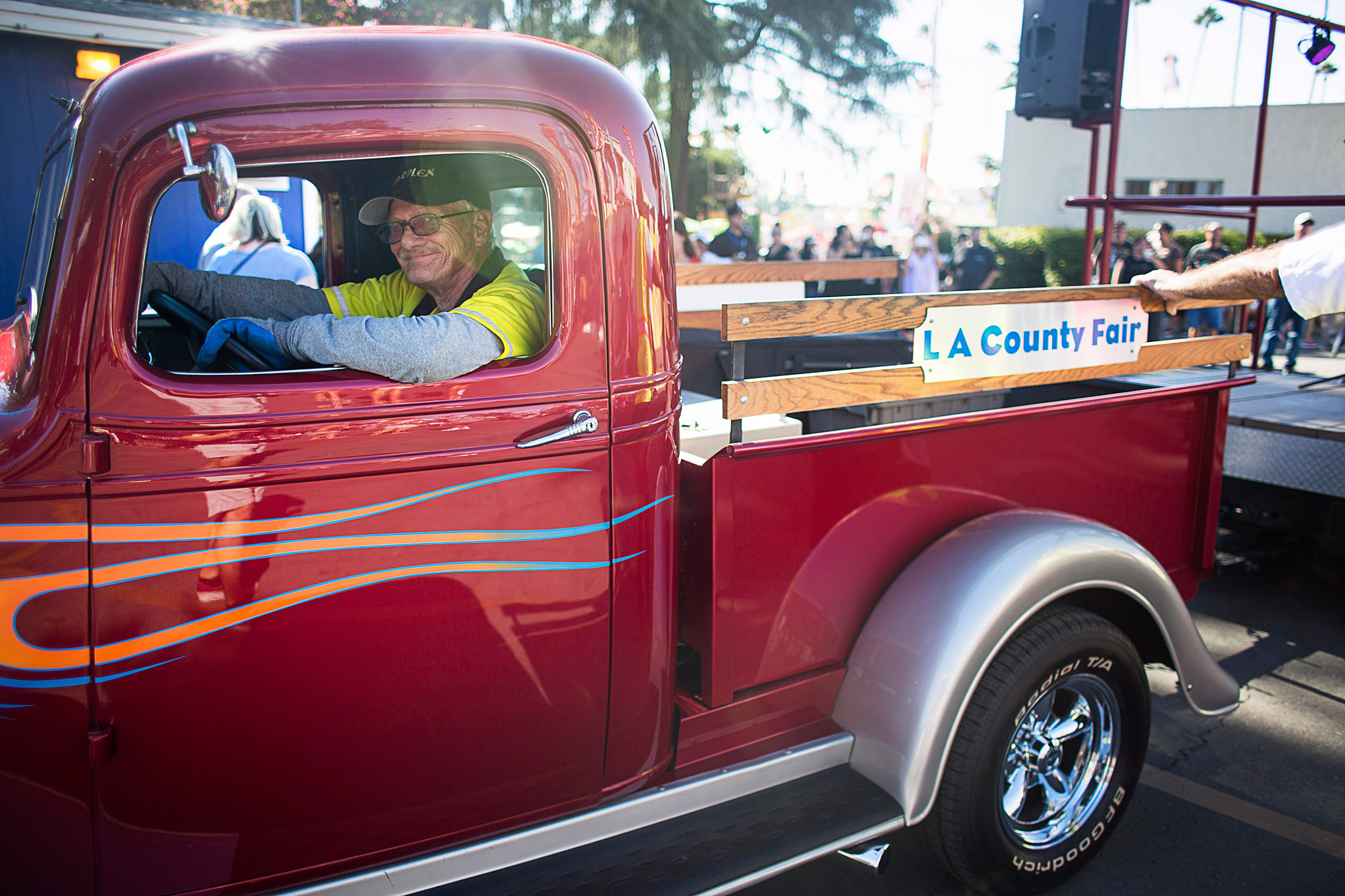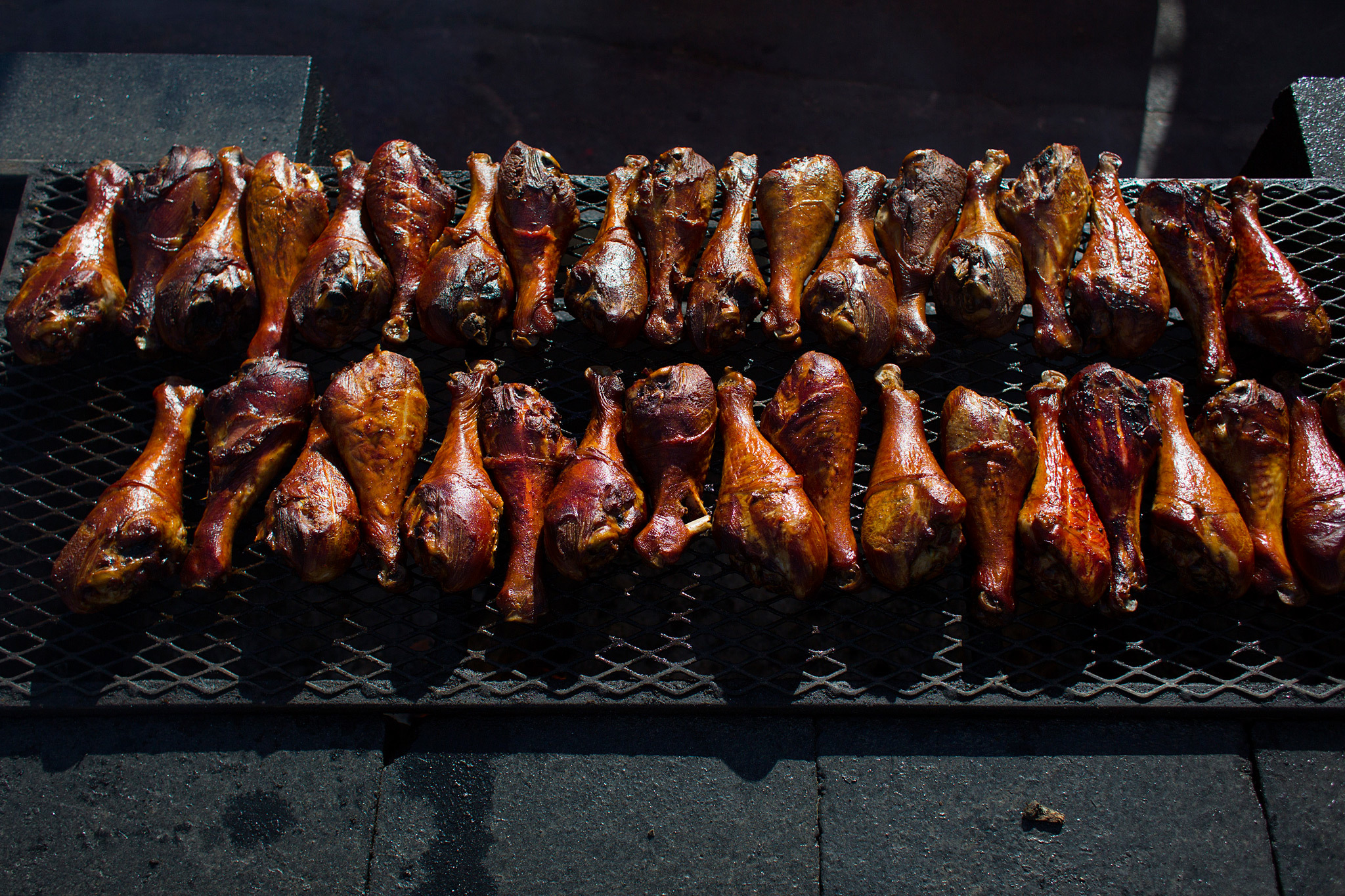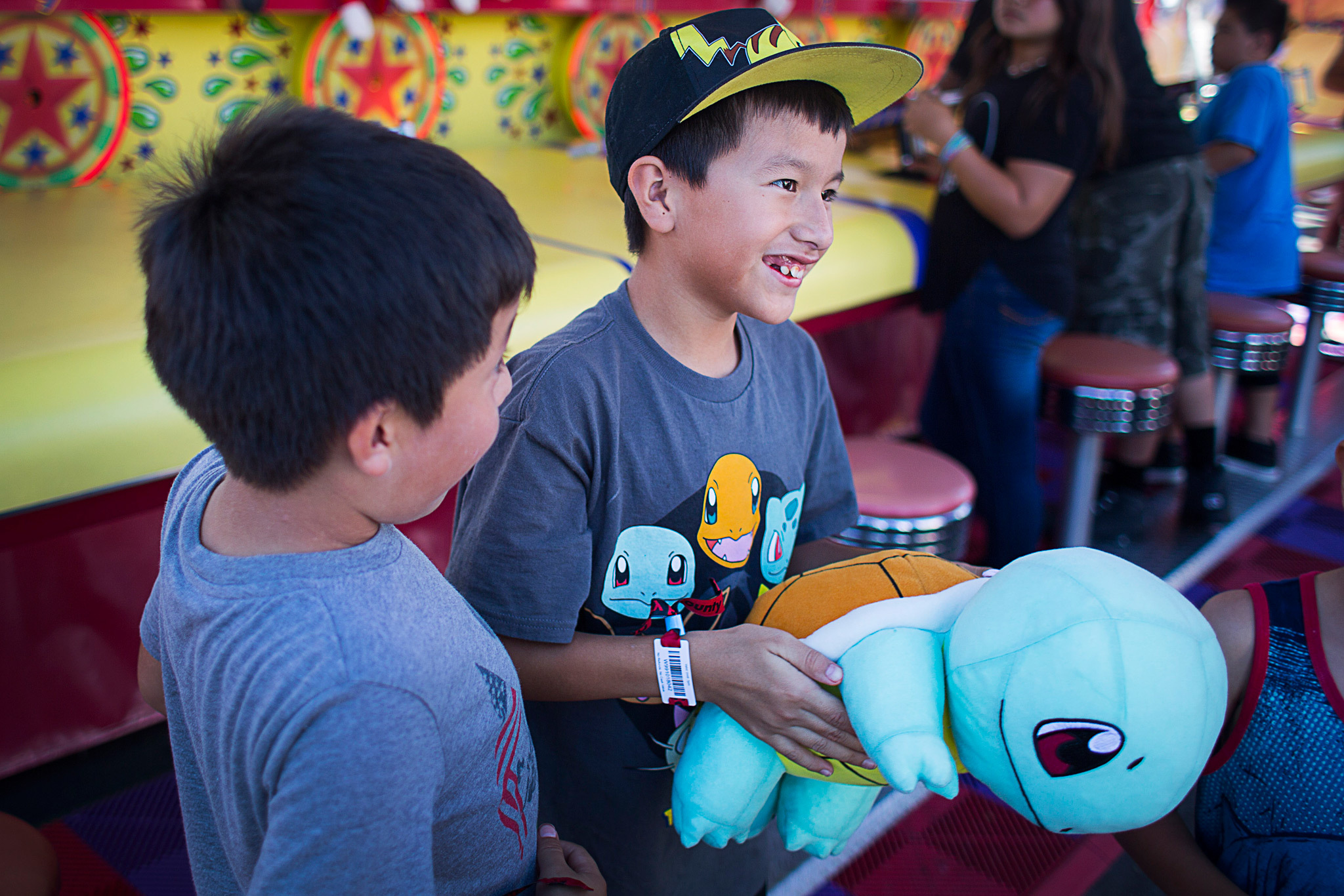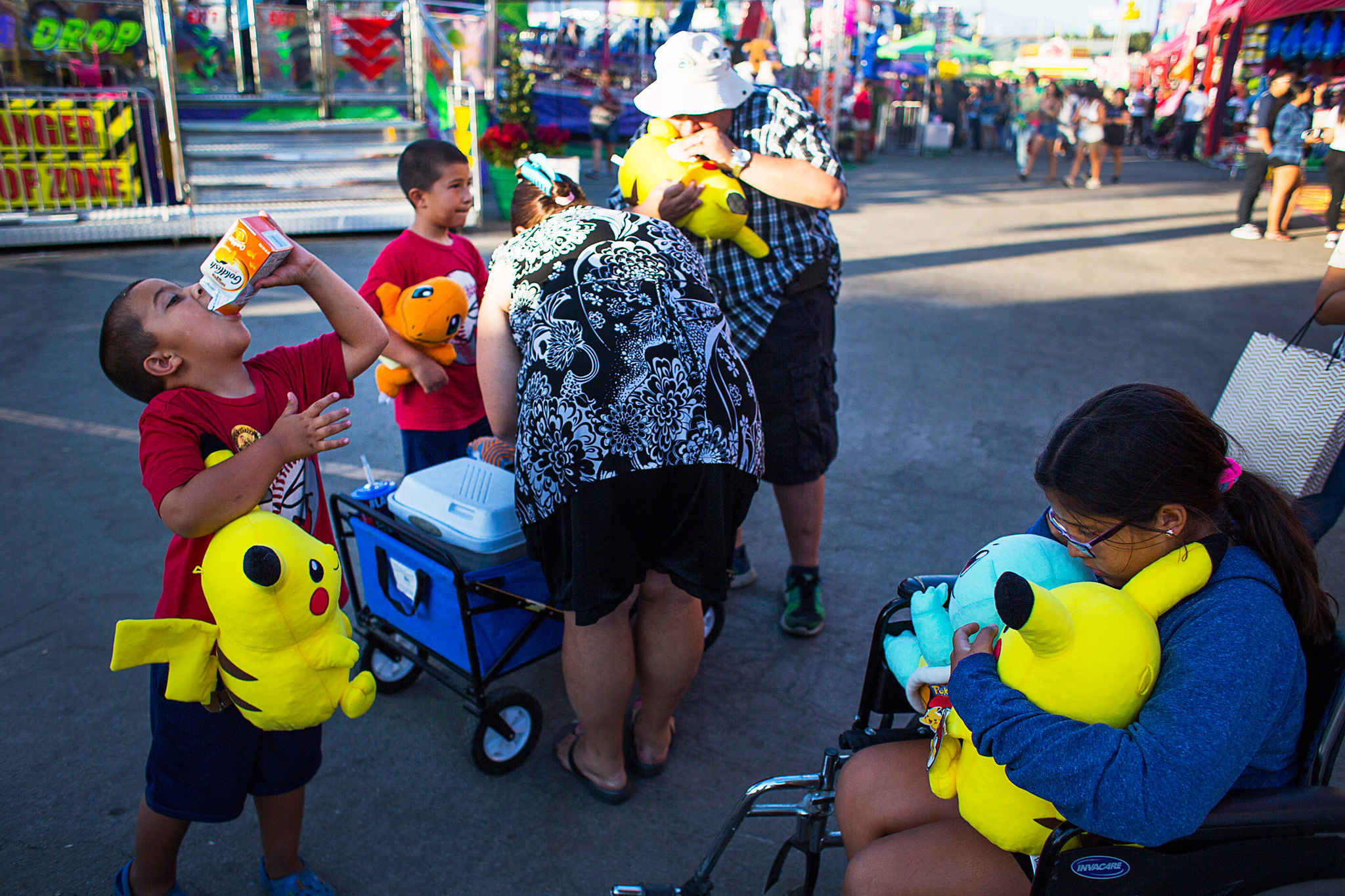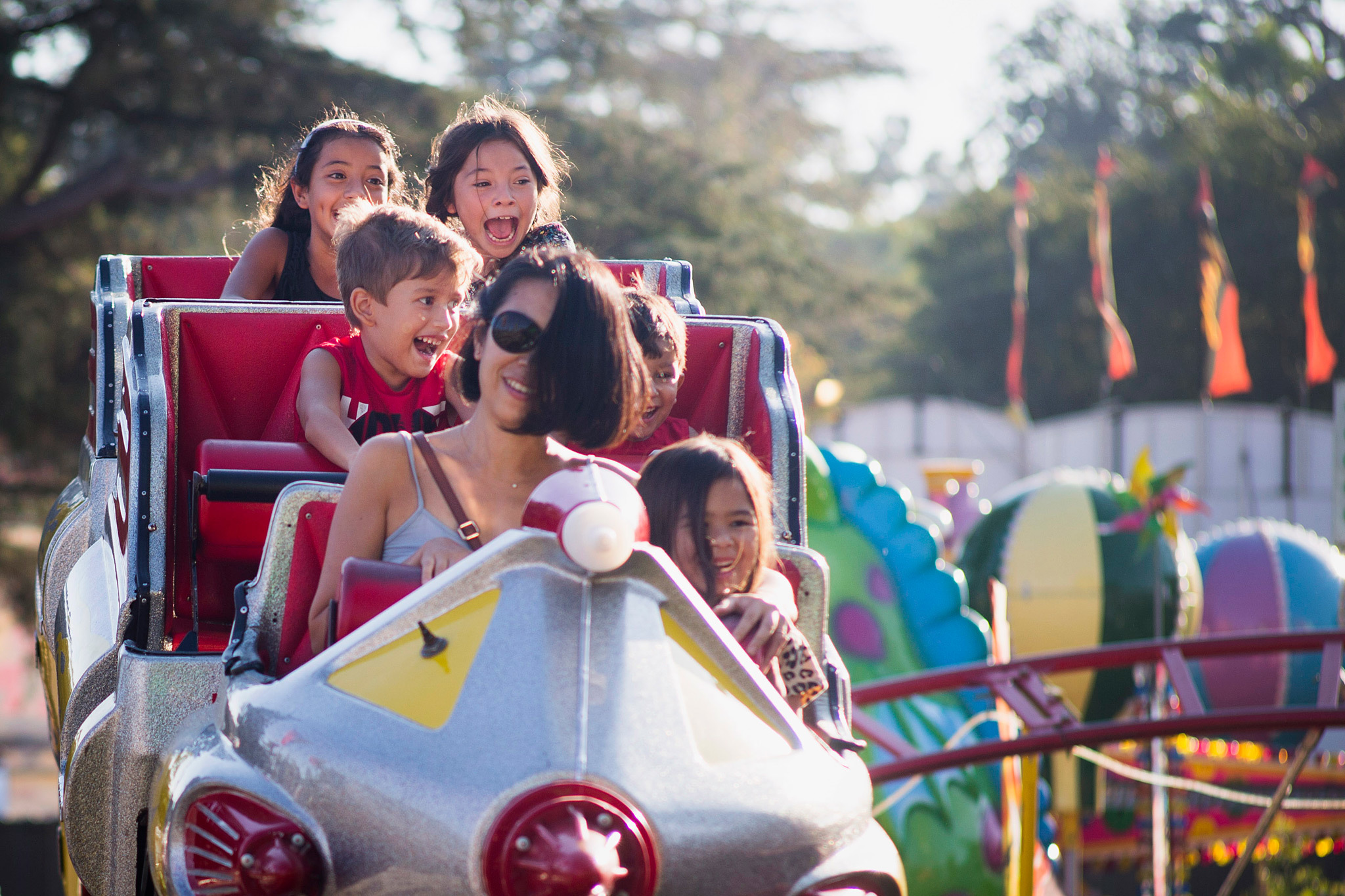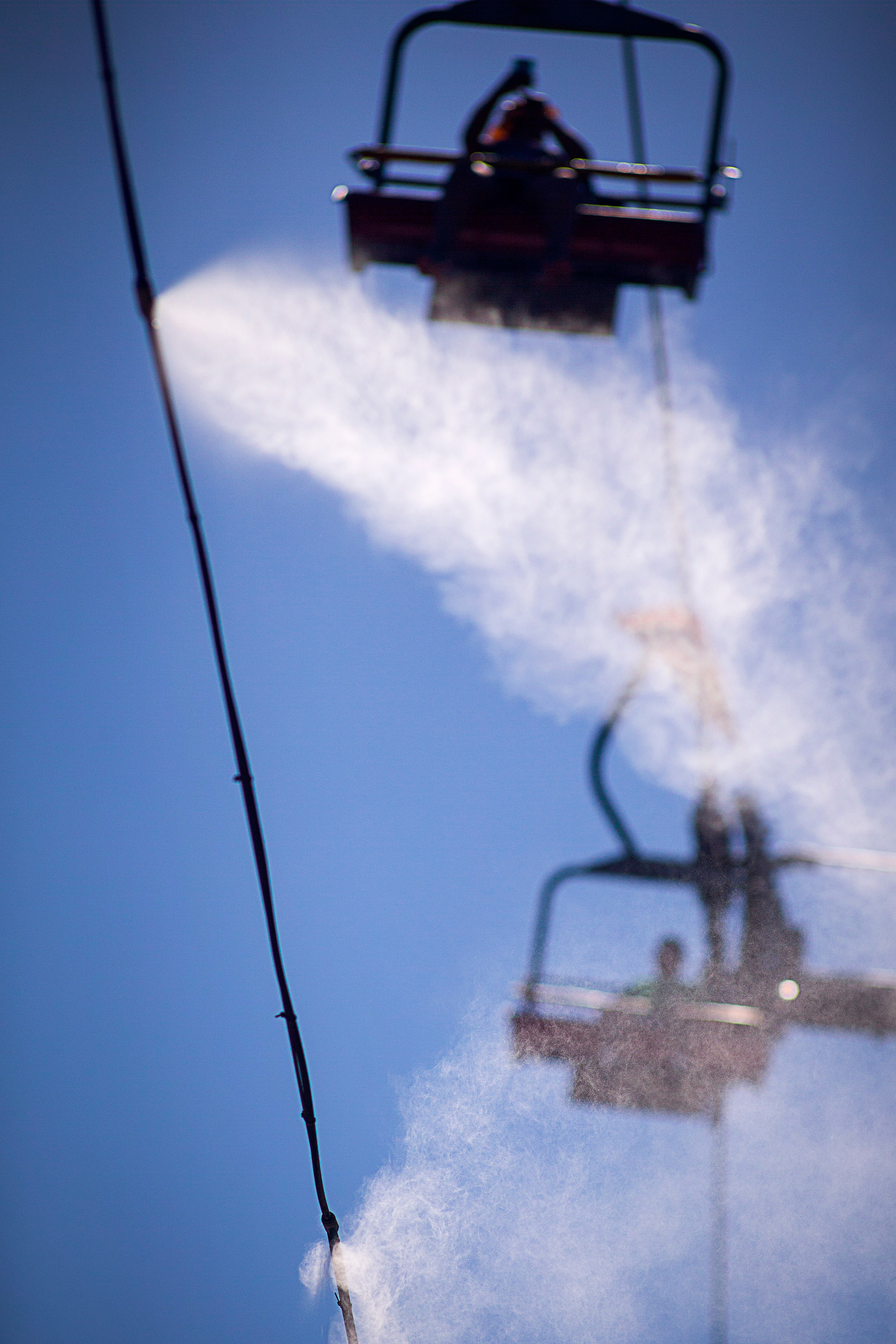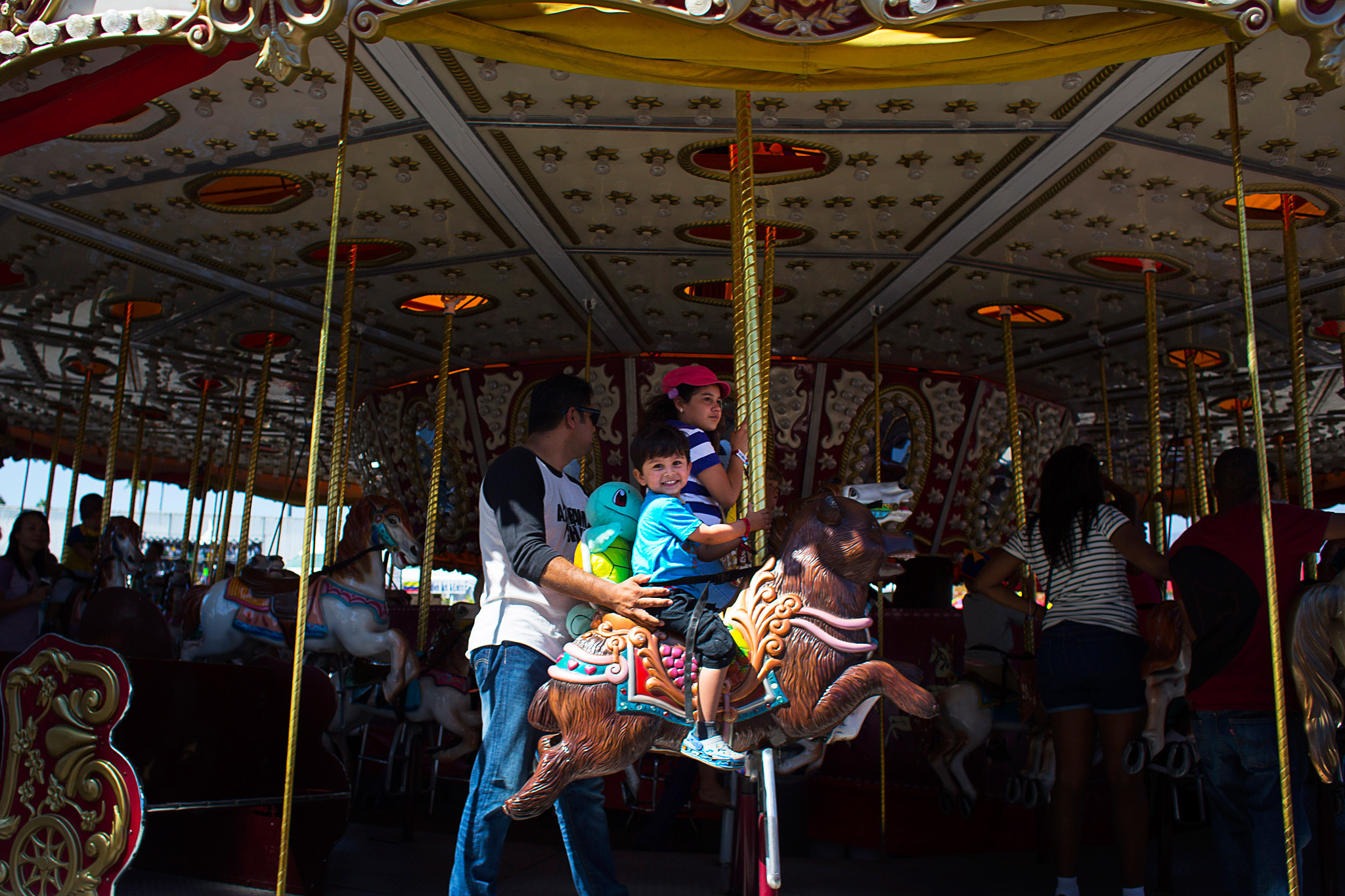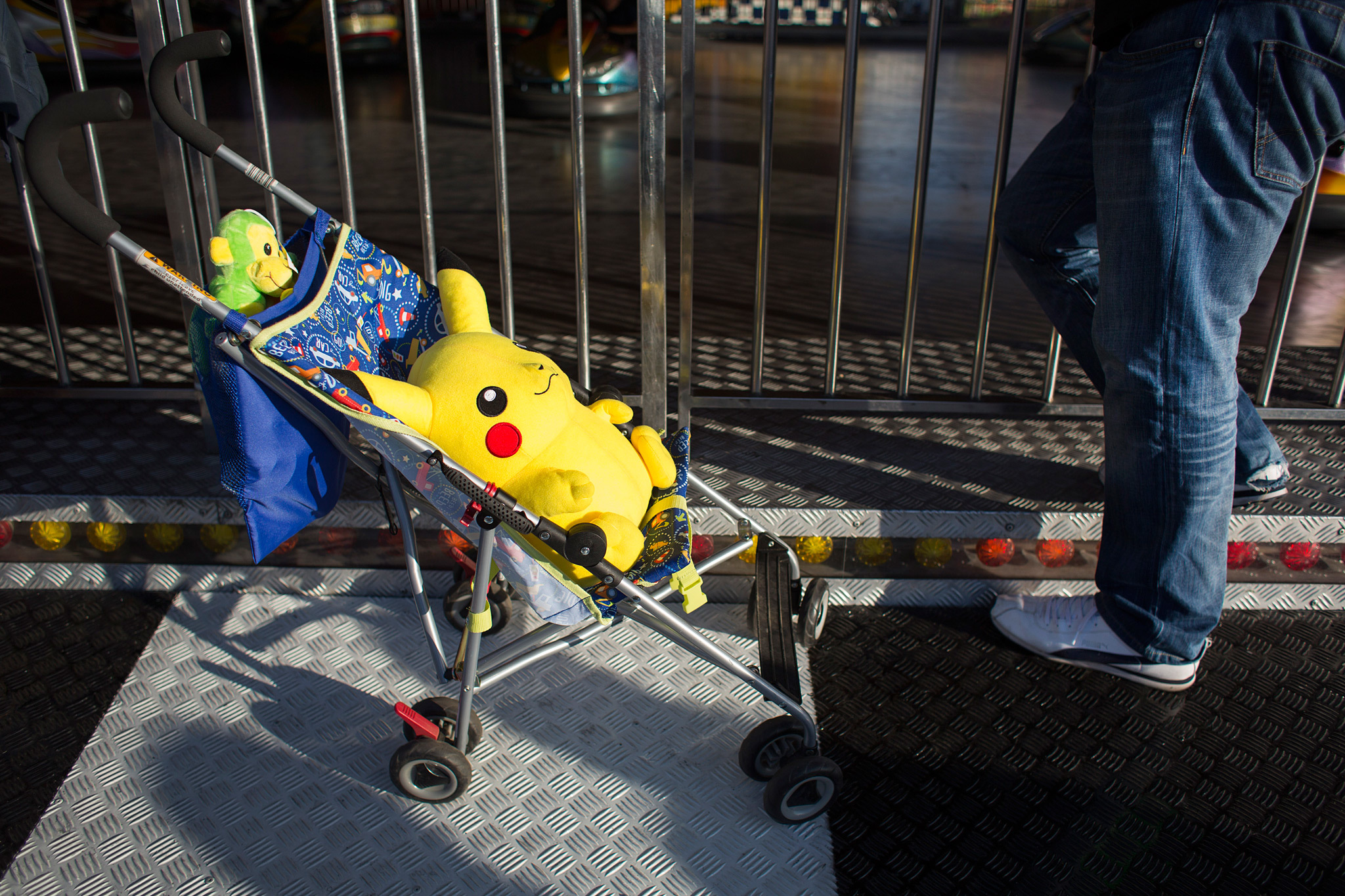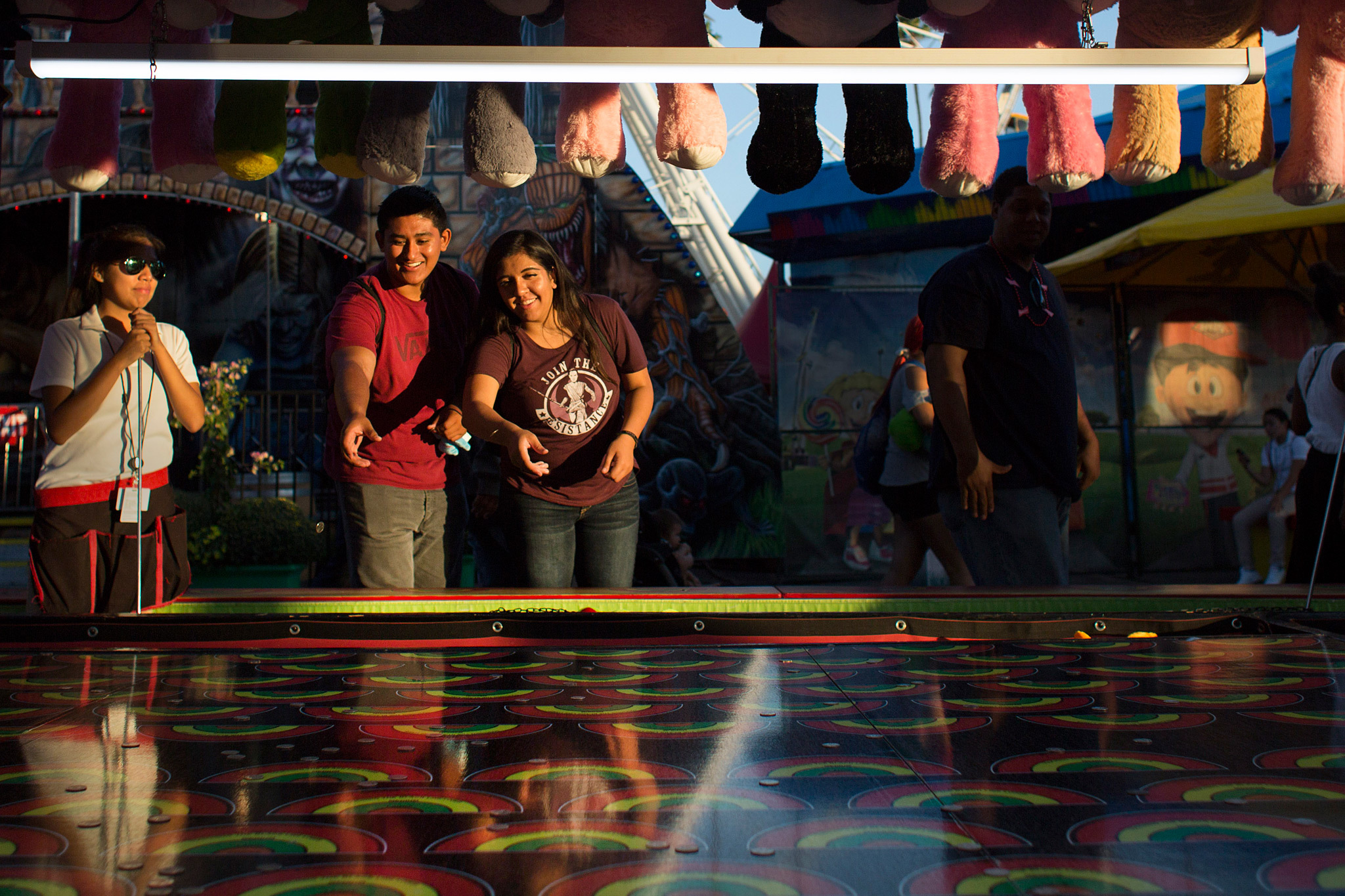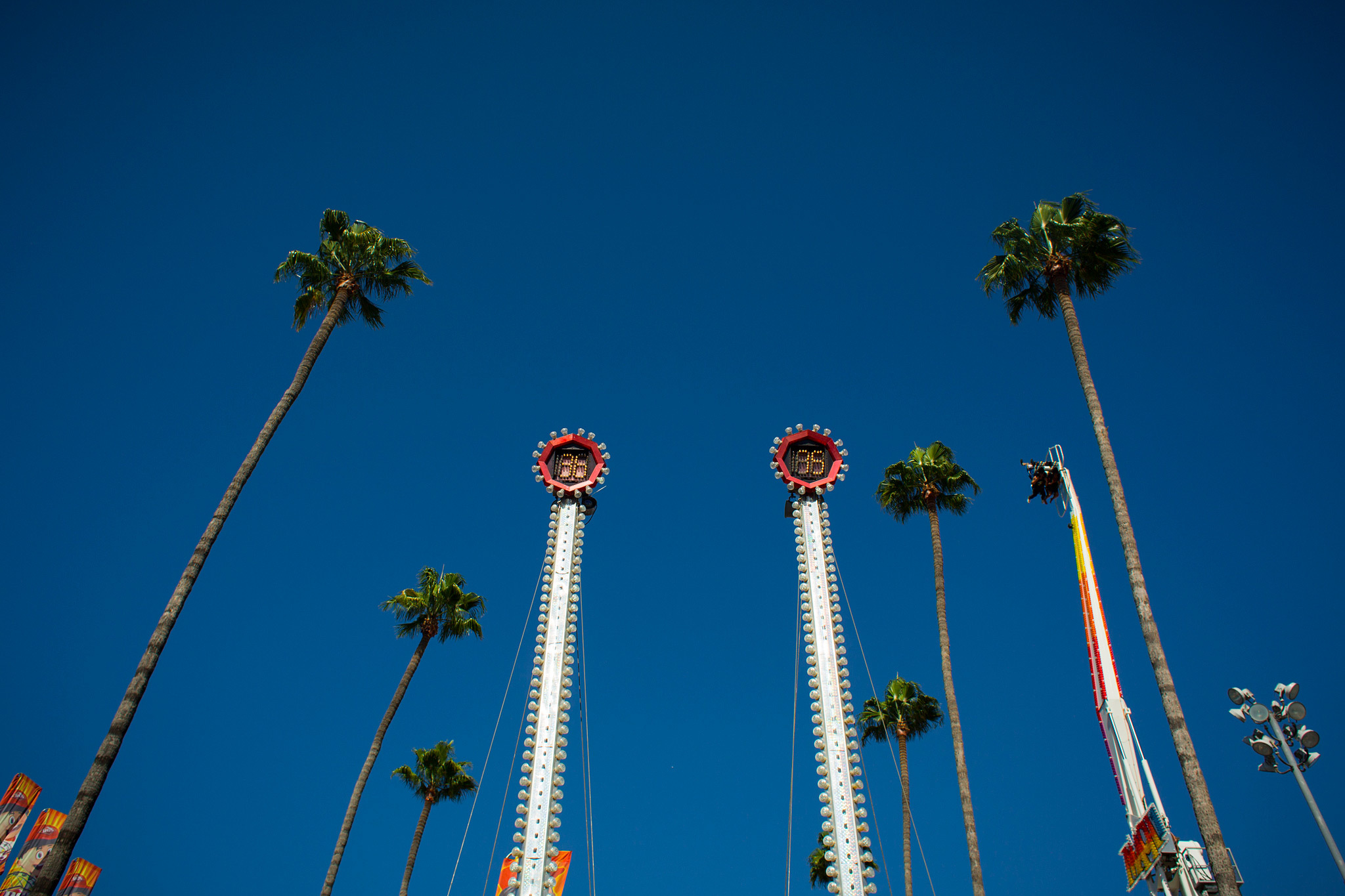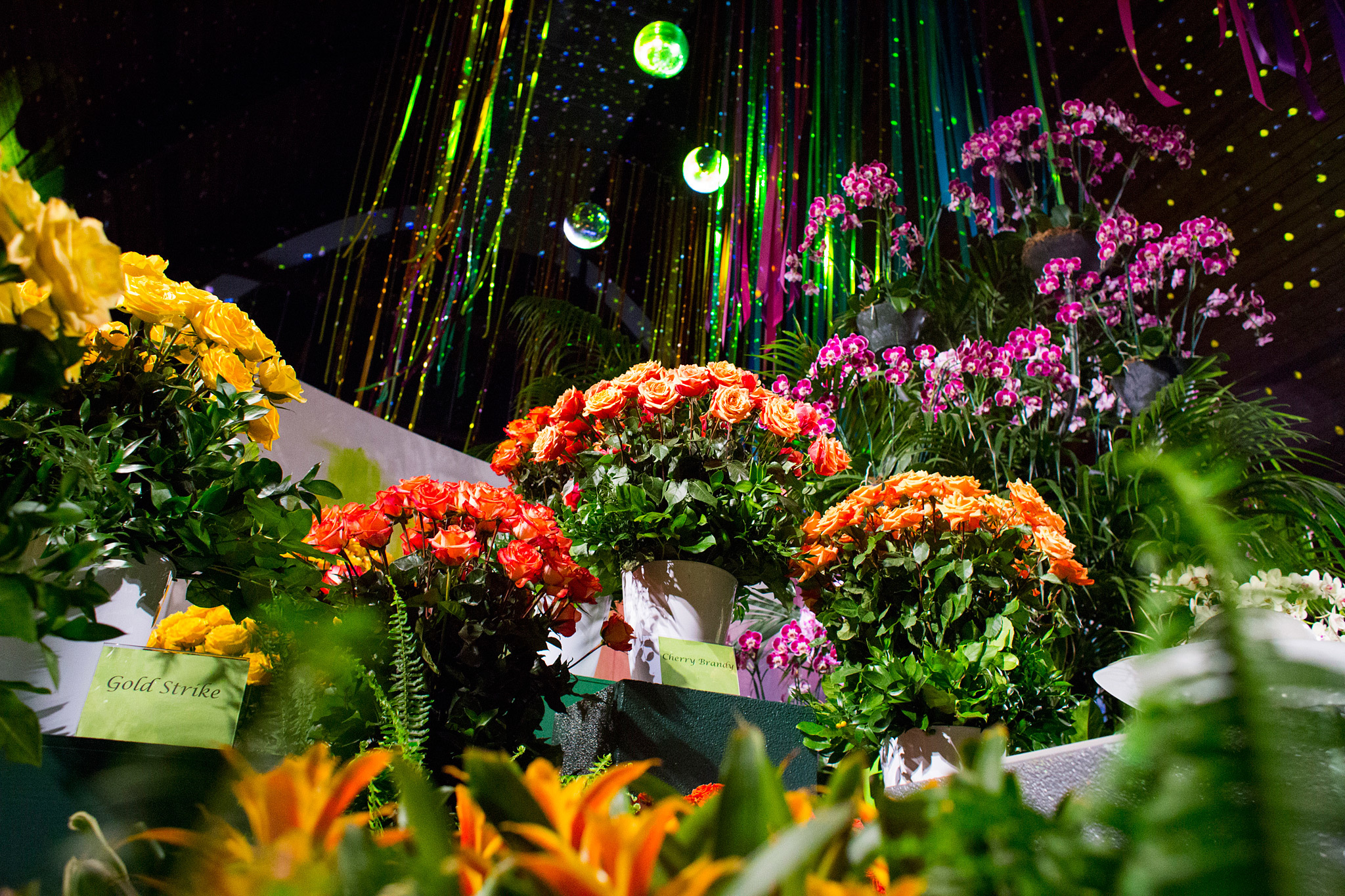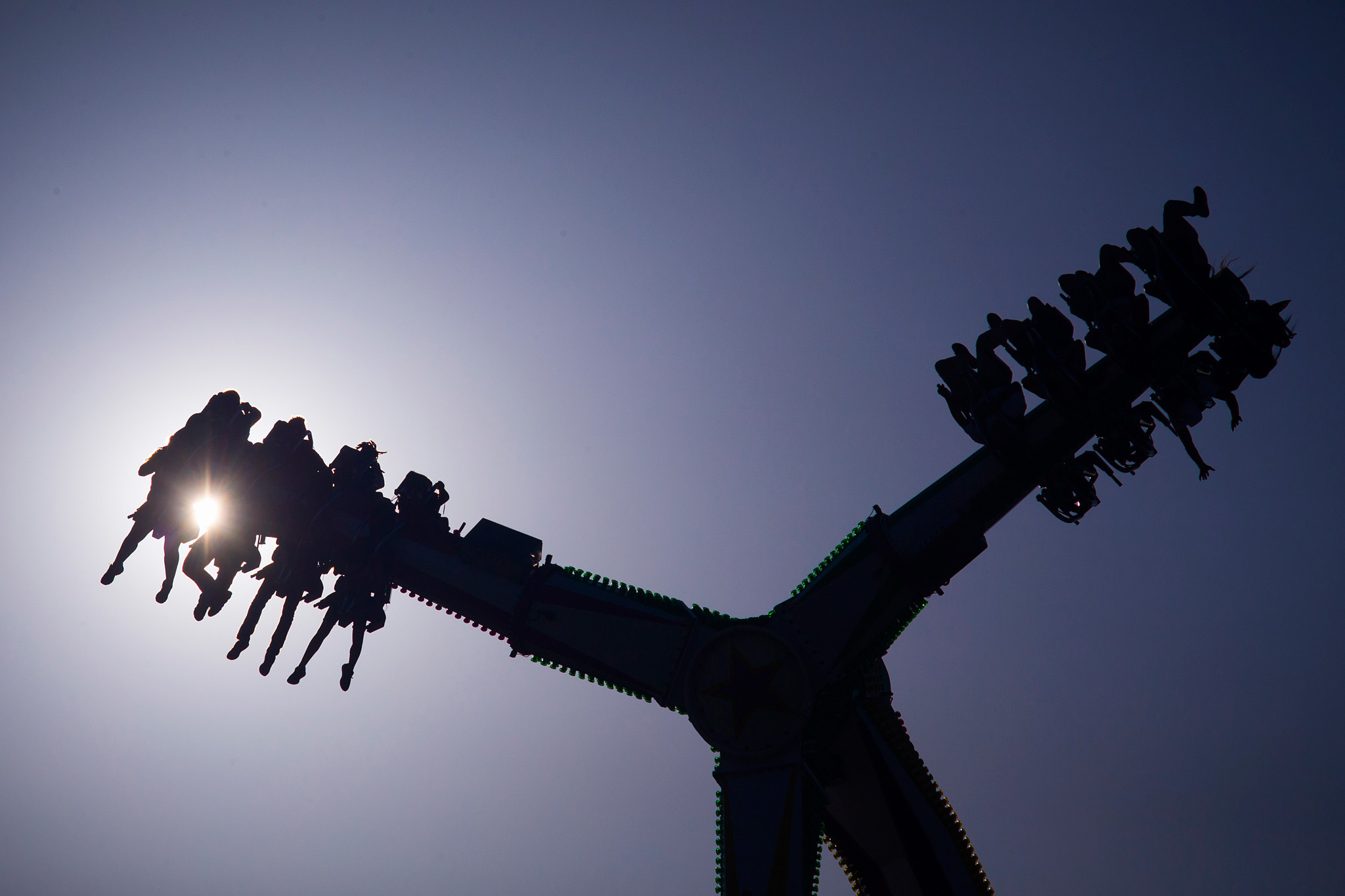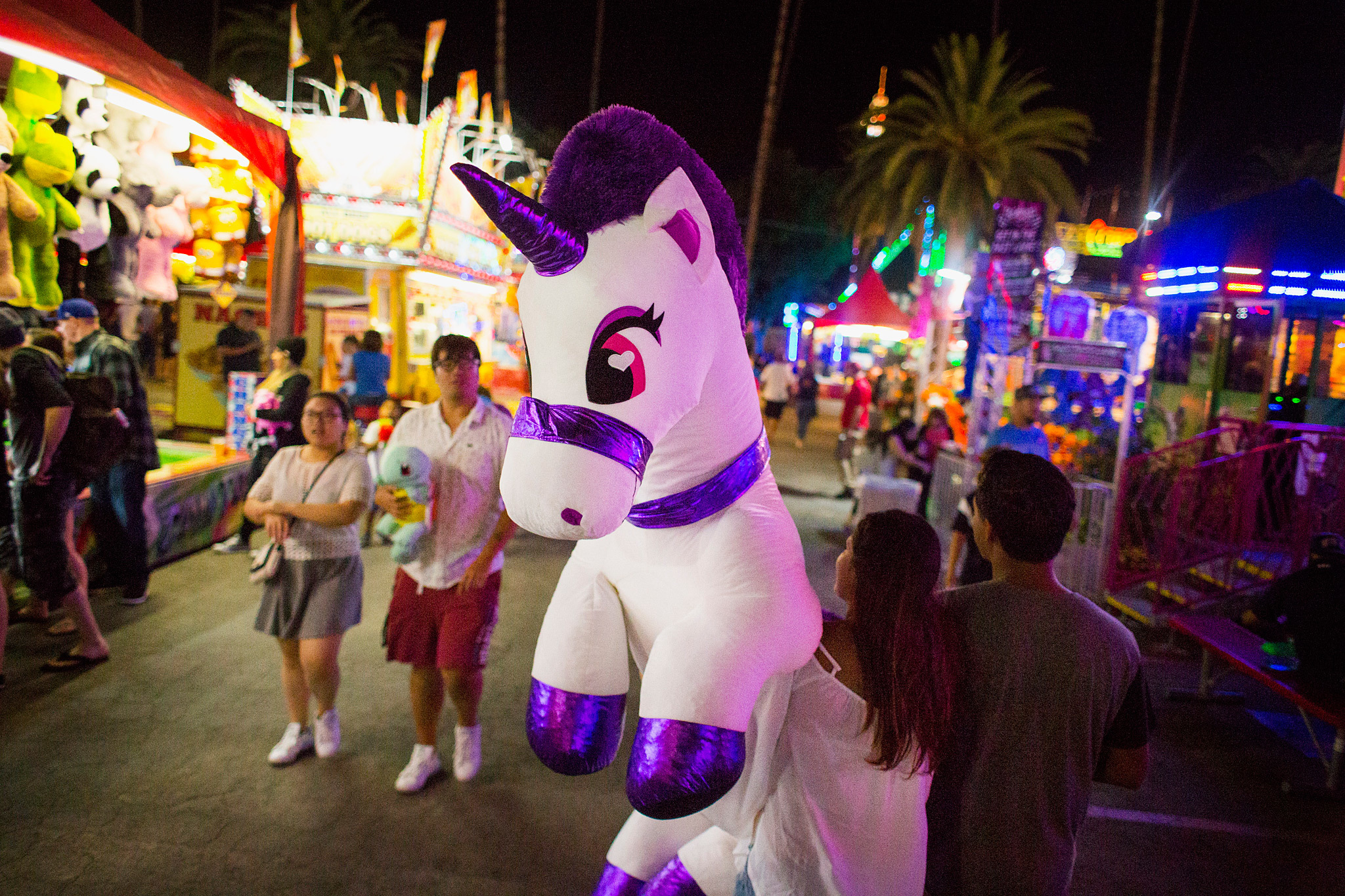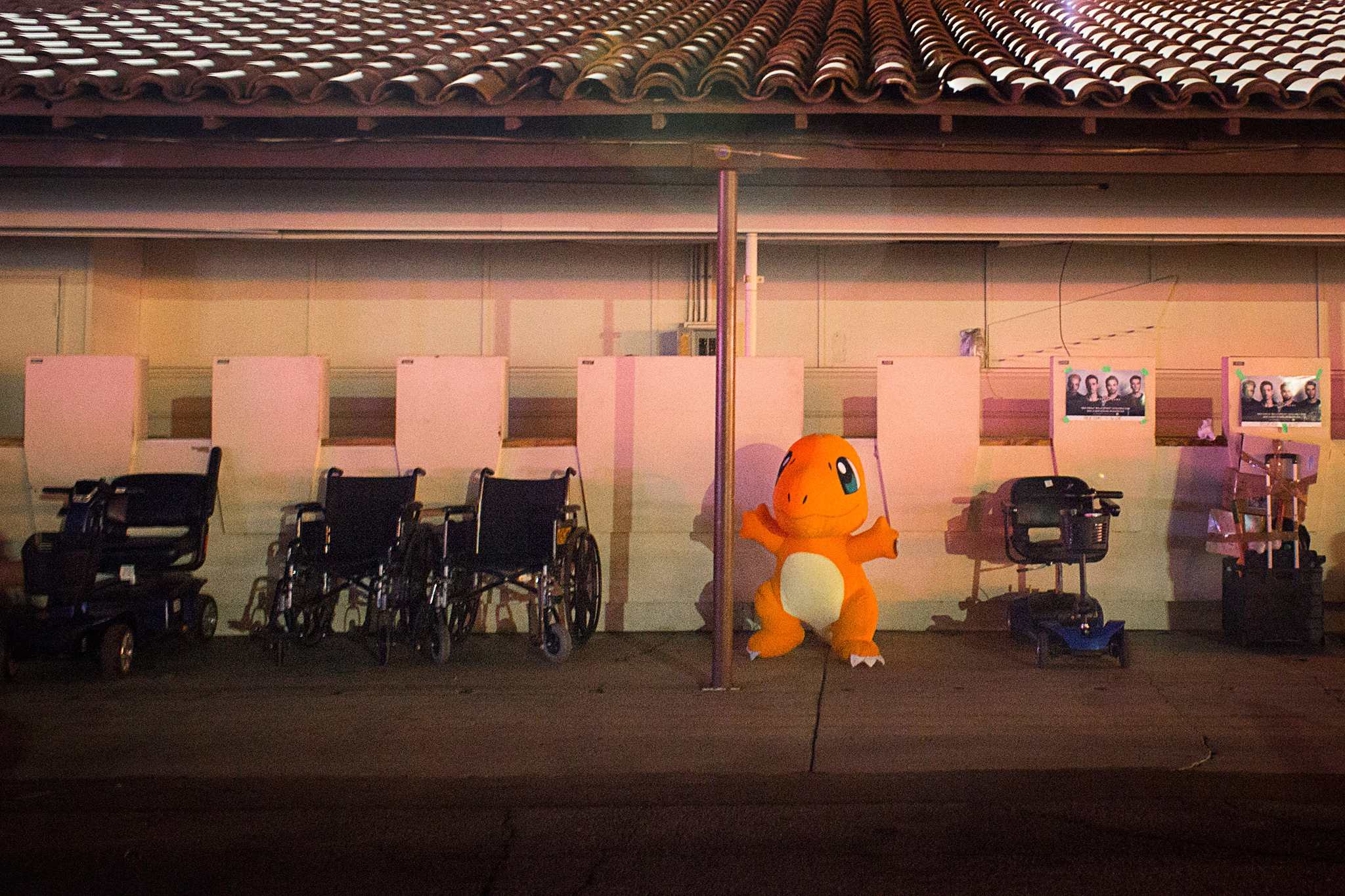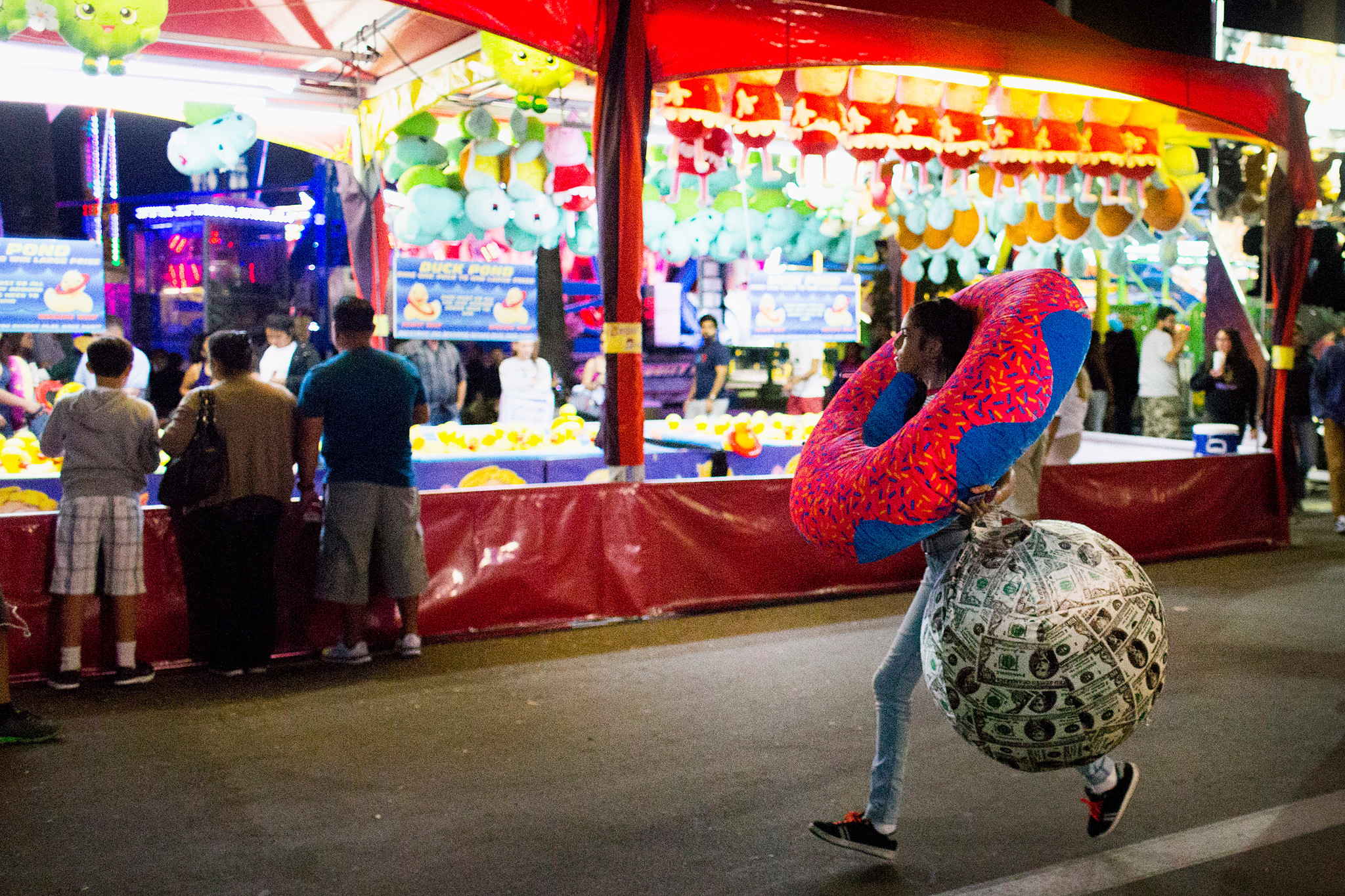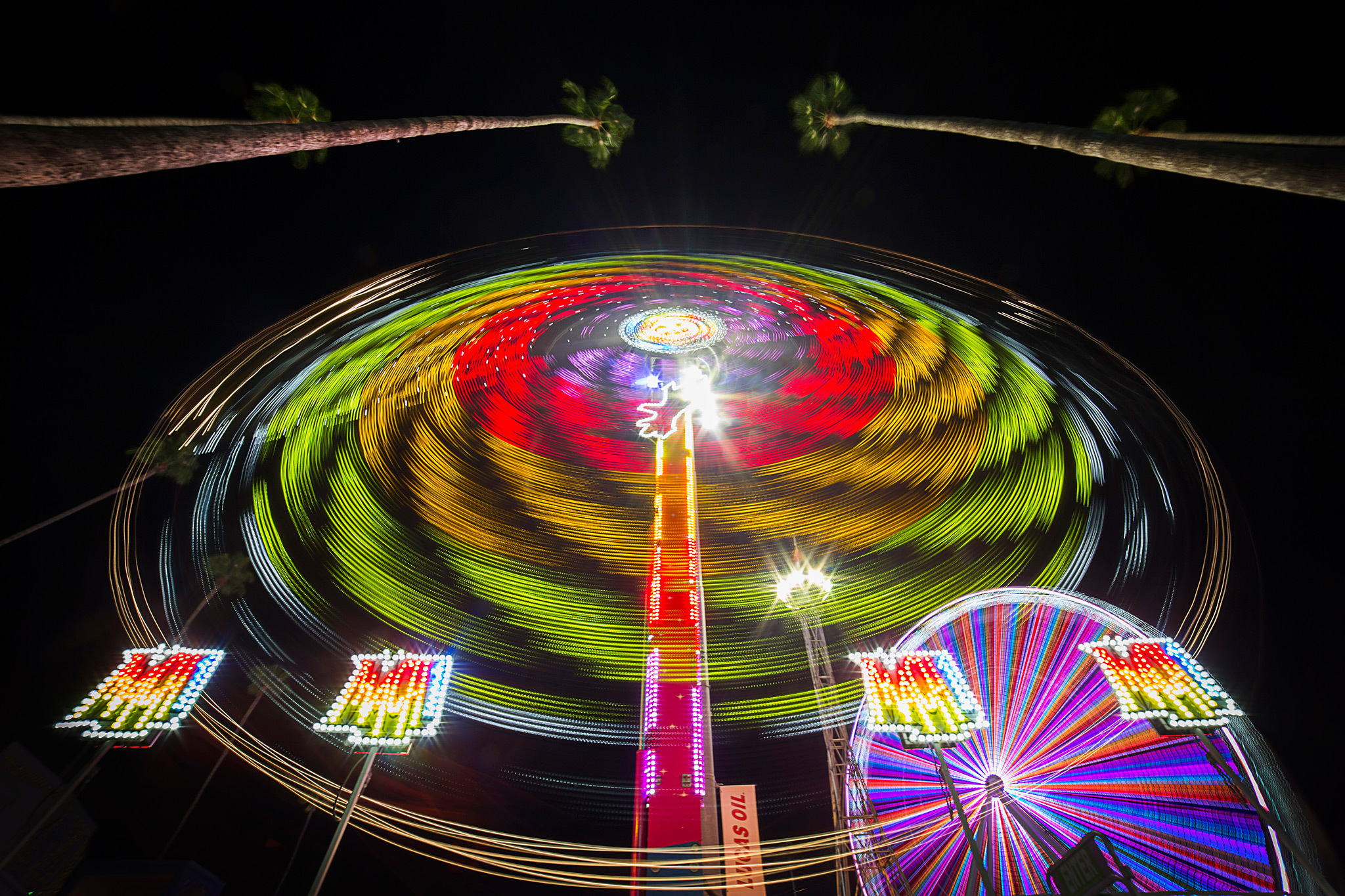 Want more? Sign up here to stay in the know.