Filipino food is on the up and up in Los Angeles thanks to a surge of innovative and high-quality dining spots like LASA, Ricebar and Sari Sari. But the regional cuisine is by no means new to L.A.
If you're new to the scene or just want to experience it differently, Cyclists Inciting Change thru Live Exchange (or C.I.C.L.E.) is partnering with Metro to present Taste of Temple Street: Filipino Bites, a unique way of sampling different Filipino dishes in one high-energy biking session.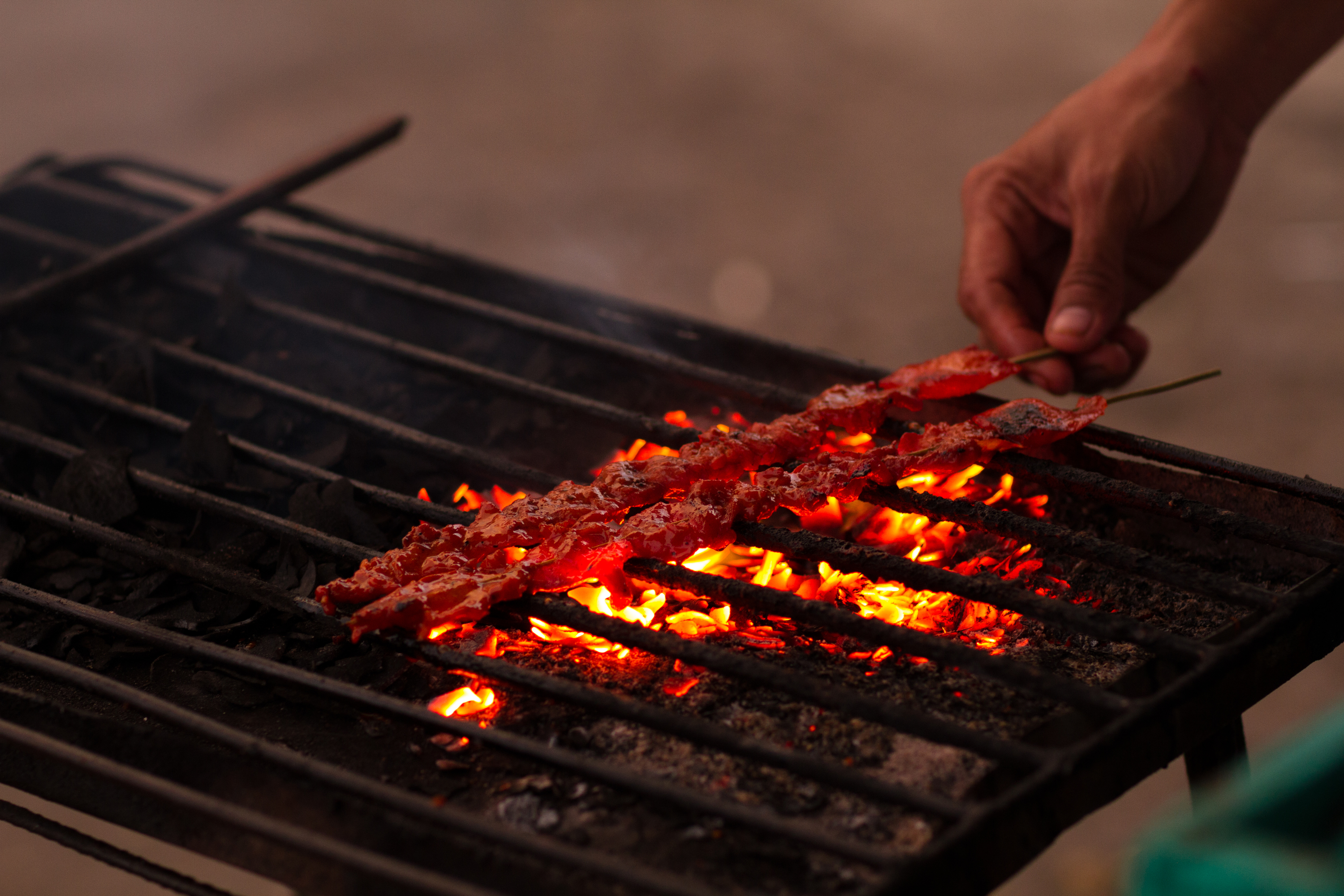 Photograph: Courtesy CC/Flickr/Adam Cohn
Instead of going to those previously mentioned trendsetters, the three-mile ride will take you through the classic eateries of Historic Filipinotown on Temple Street, some of which have been around for decades. Though the specific itinerary hasn't been announced yet, it should be the perfect crash course on good, old-fashioned homestyle Pinoy cuisine.
The event is friendly to beginner riders as well as children, though the guidelines state that all participants under 18 must wear a helmet and be escorted by a parent or guardian. We insist that even those older than 18 should wear helmets just to be safe because we all know this city isn't exactly the best when it comes to bike lanes.
Taste of Temple Street: Filipino Bites will take place on Thursday, August 24 from 6 to 8:30pm. It's free to ride, but you must RSVP via Eventbrite.