Venice Beach was flooded with topless women—and men with cameras—on Sunday as protesters came together for Go Topless Day 2016. The goal of the gathering was to shed light on the double-standard of how female and male nipples are perceived in the public. It's currently illegal in Los Angeles for women to go topless, but nipple gender equality advocates argue that the distinction is arbitrary and antiquated. This wasn't your typical activism rally though, women and men from all walks of life came together to bear their chests (as legally as possible) and spread the good word with an upbeat message of equality.
Photograph: Gil Riego Jr.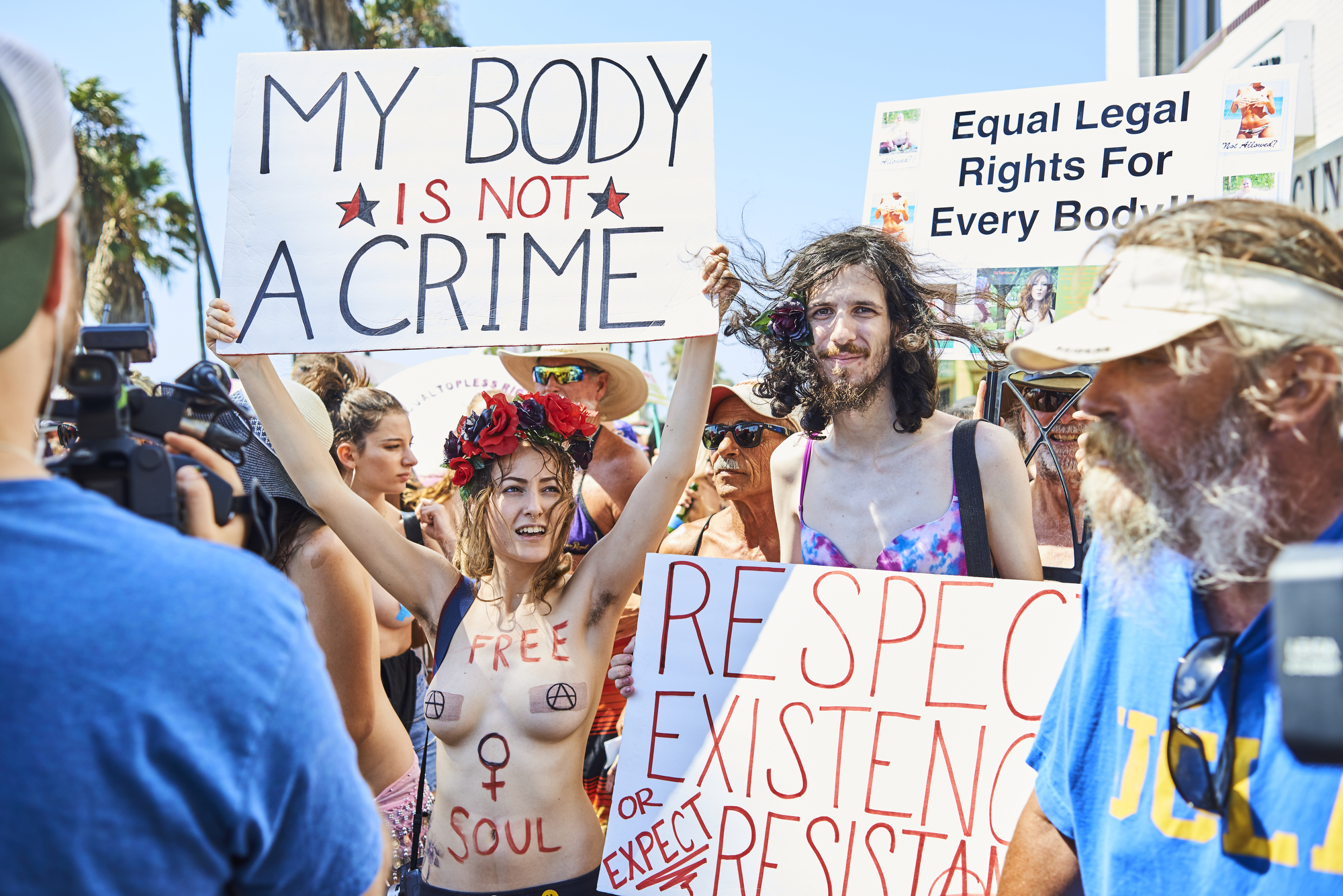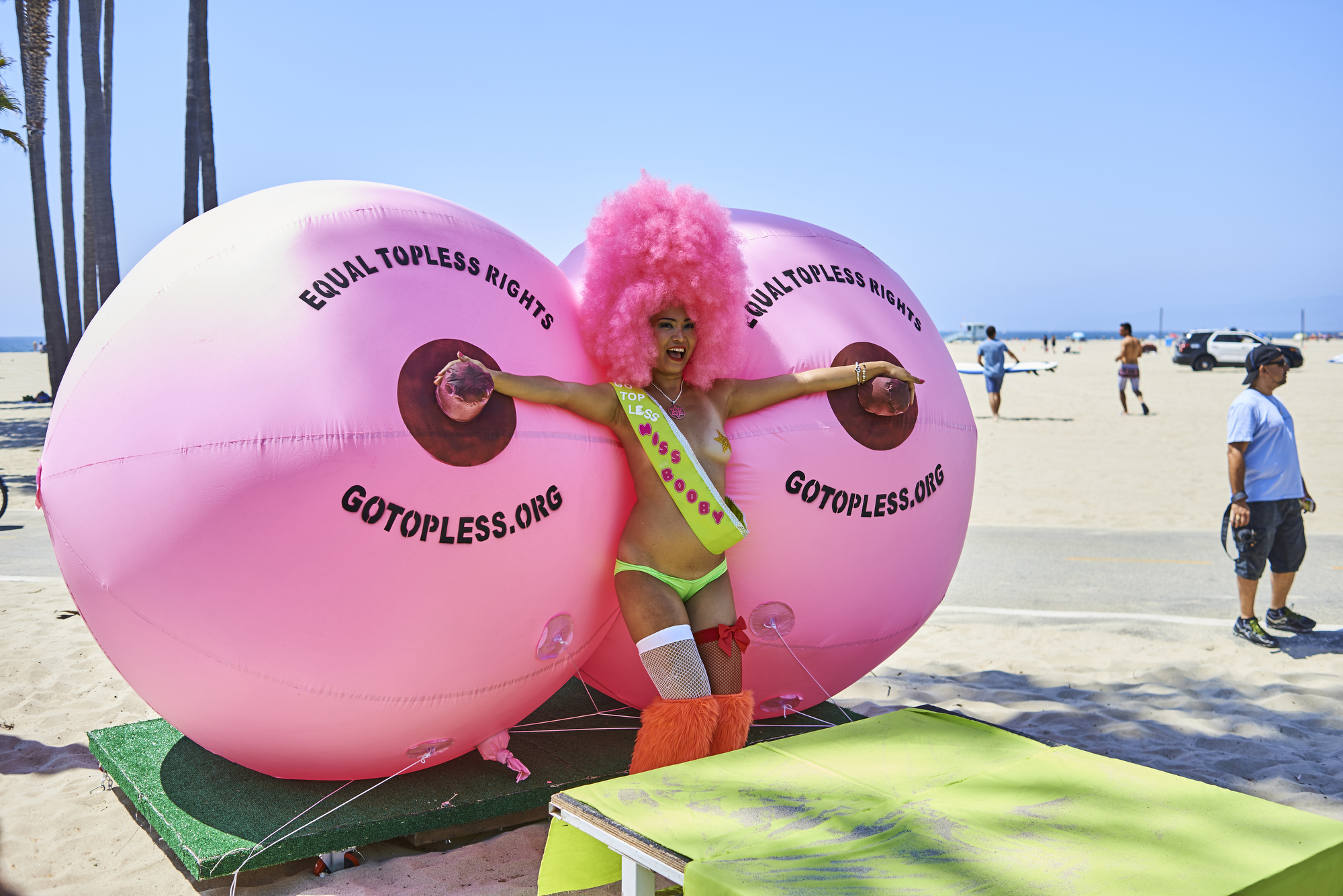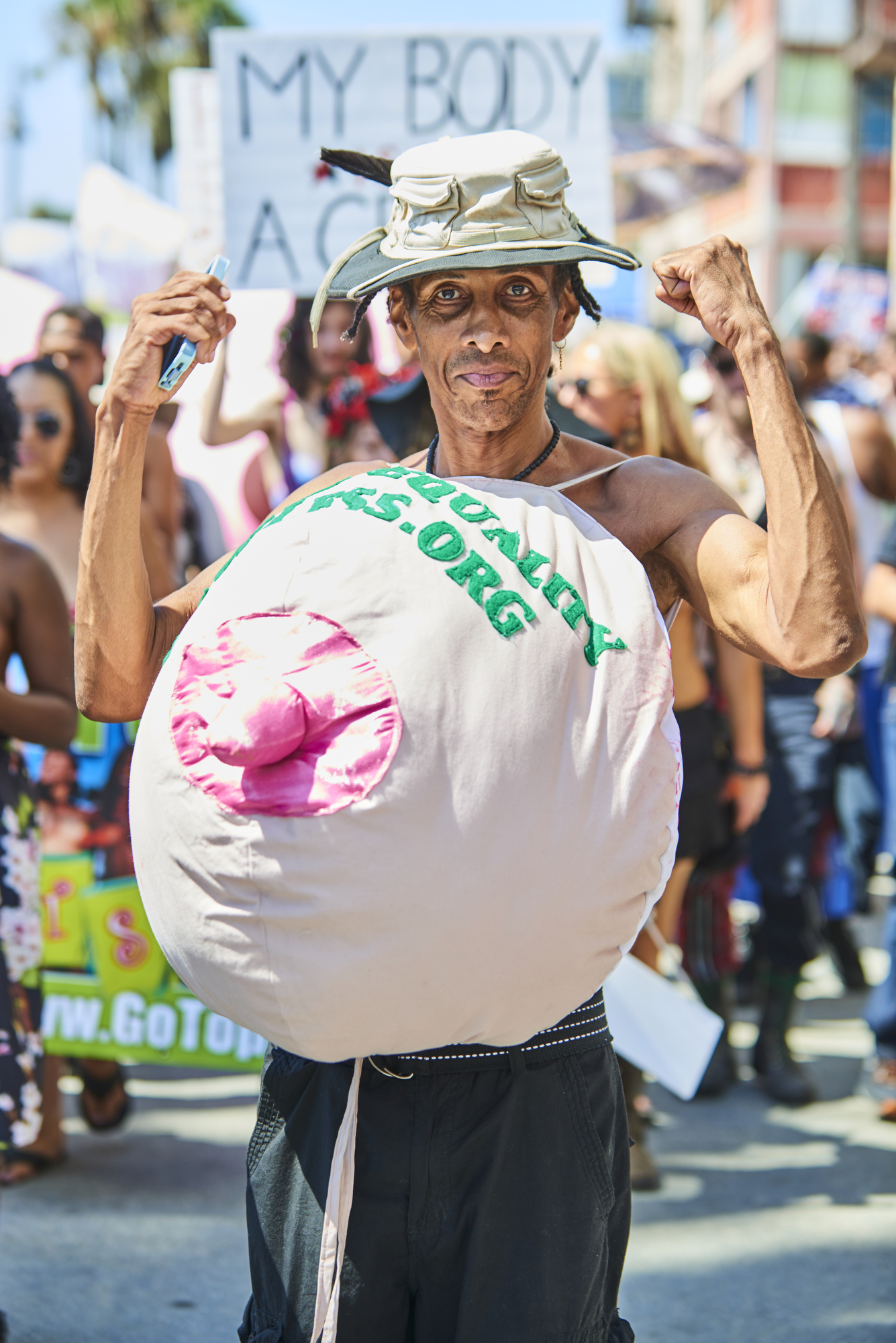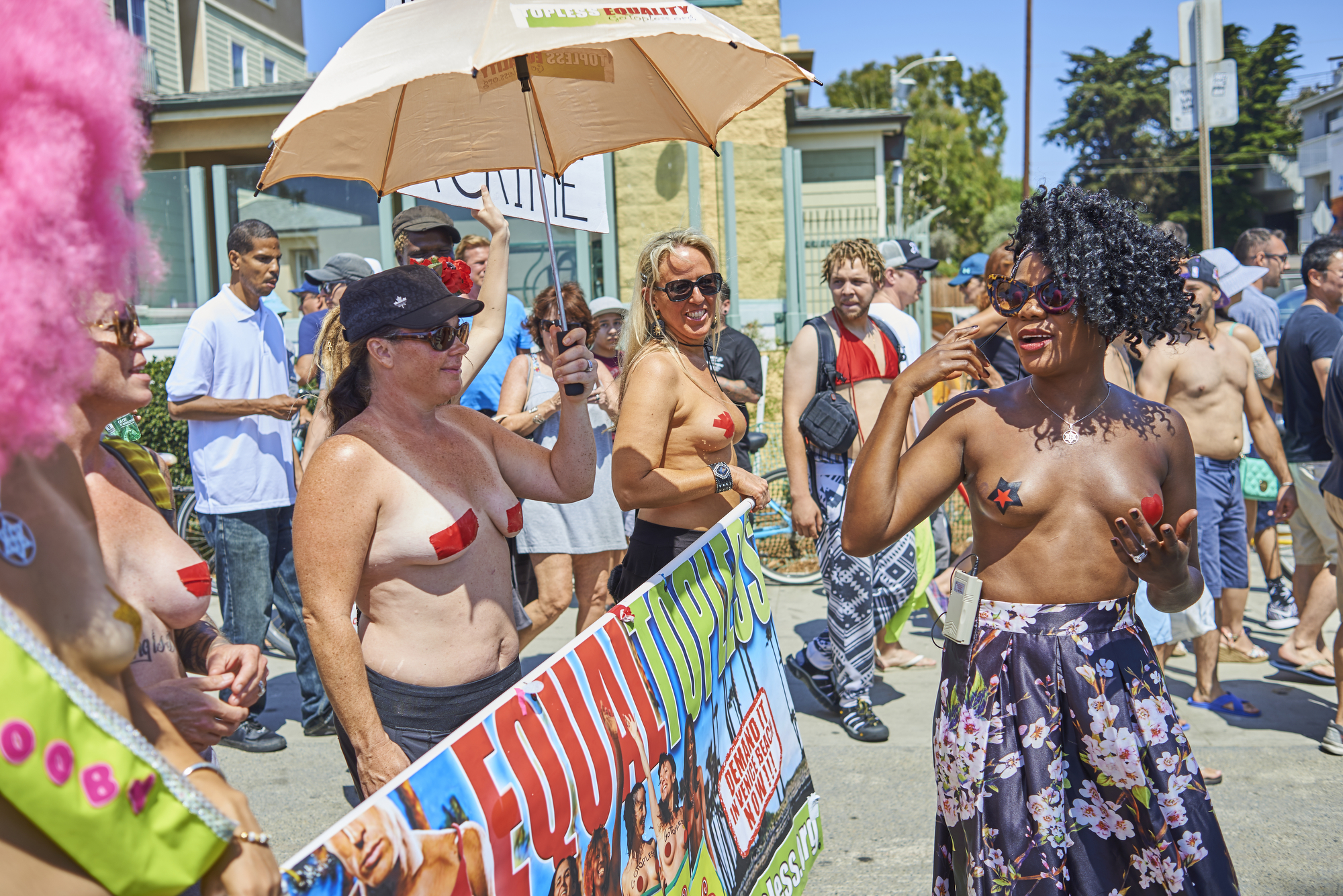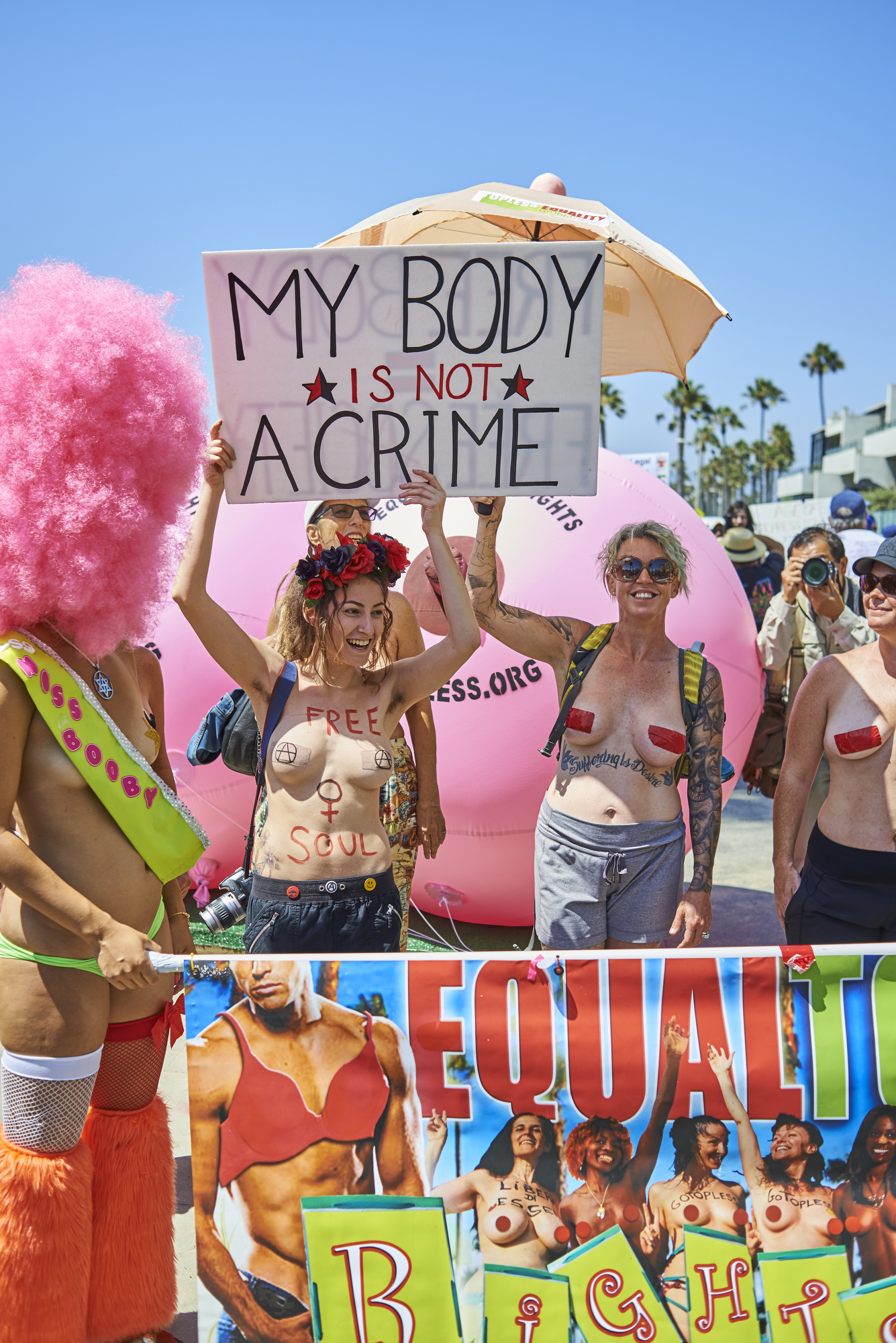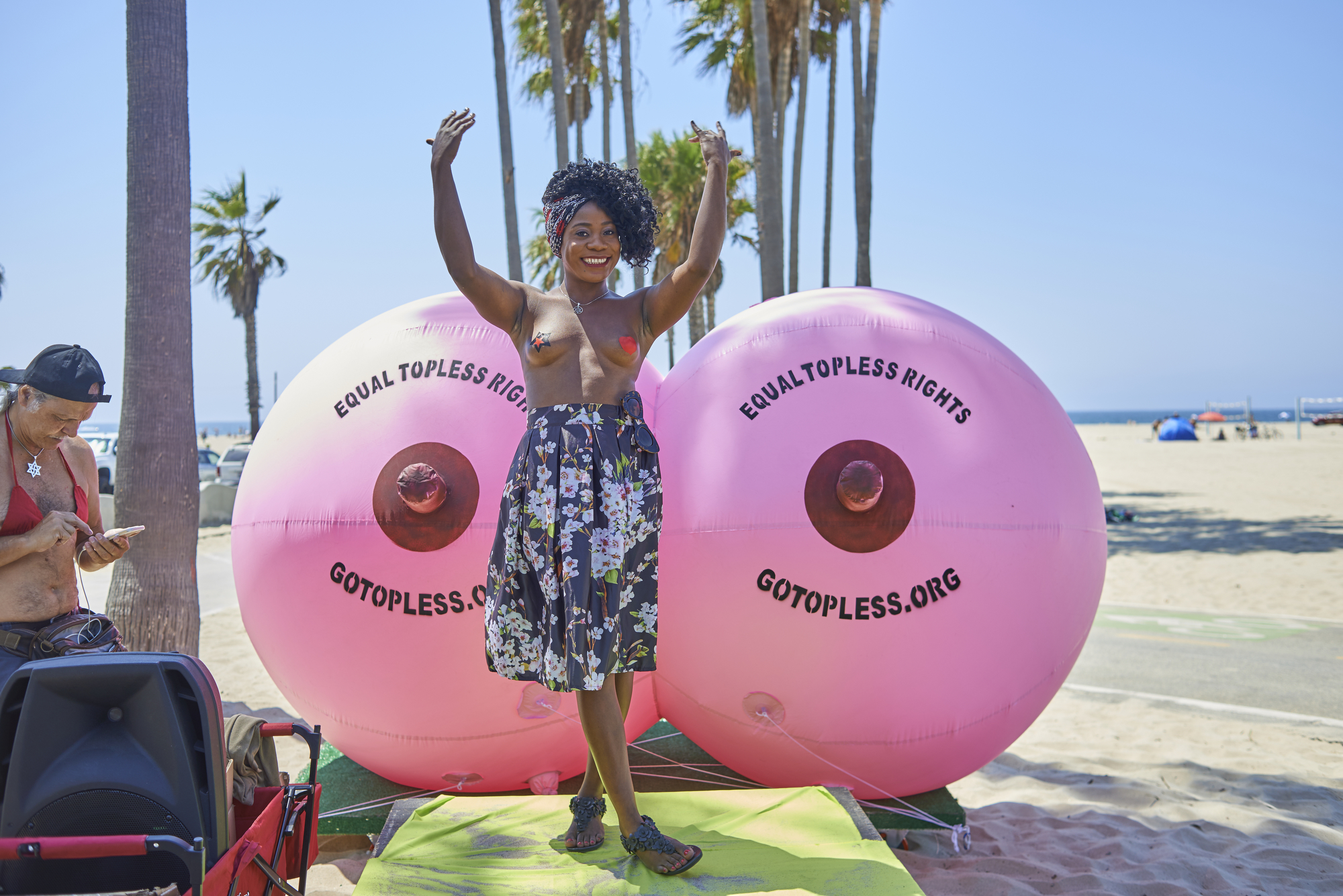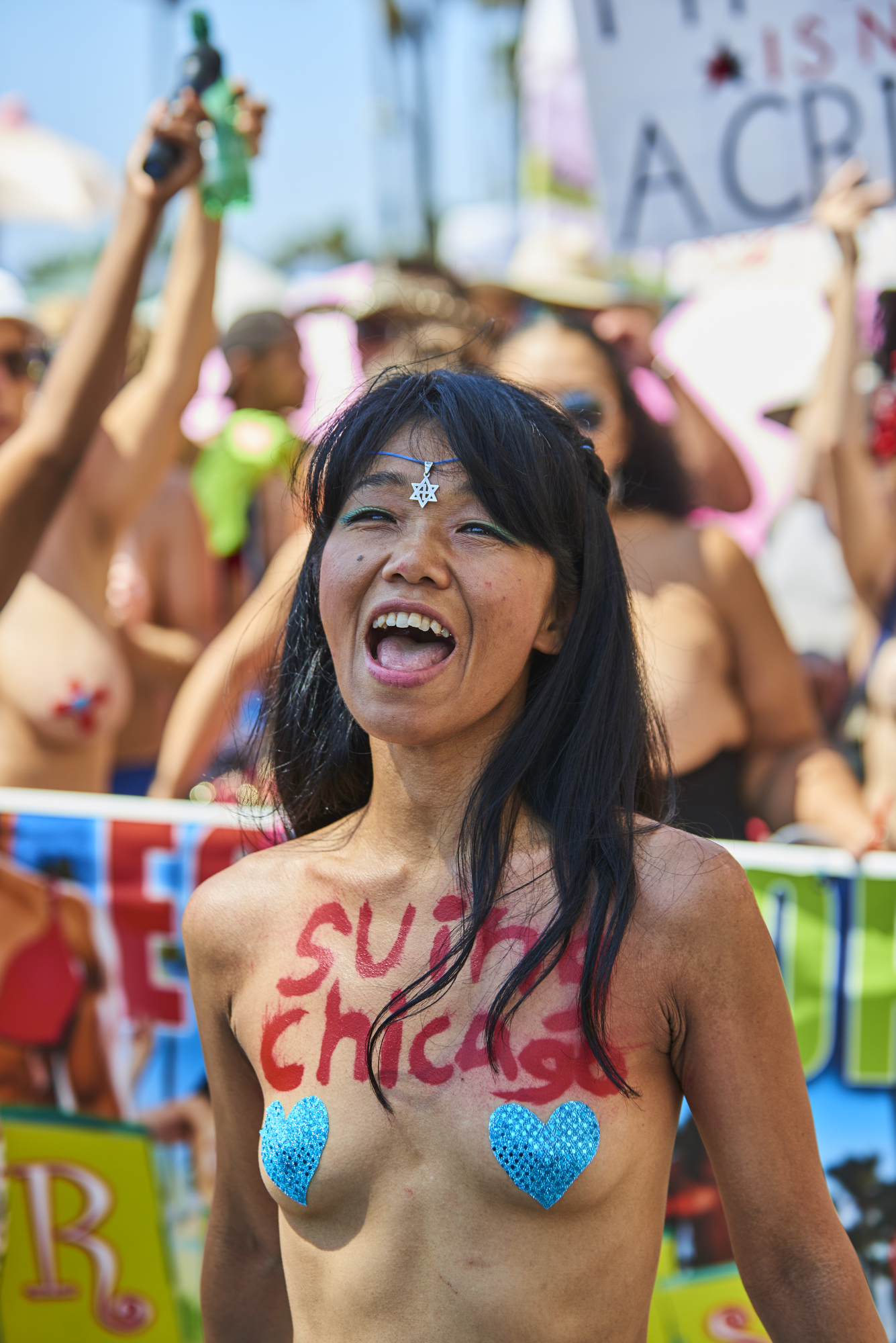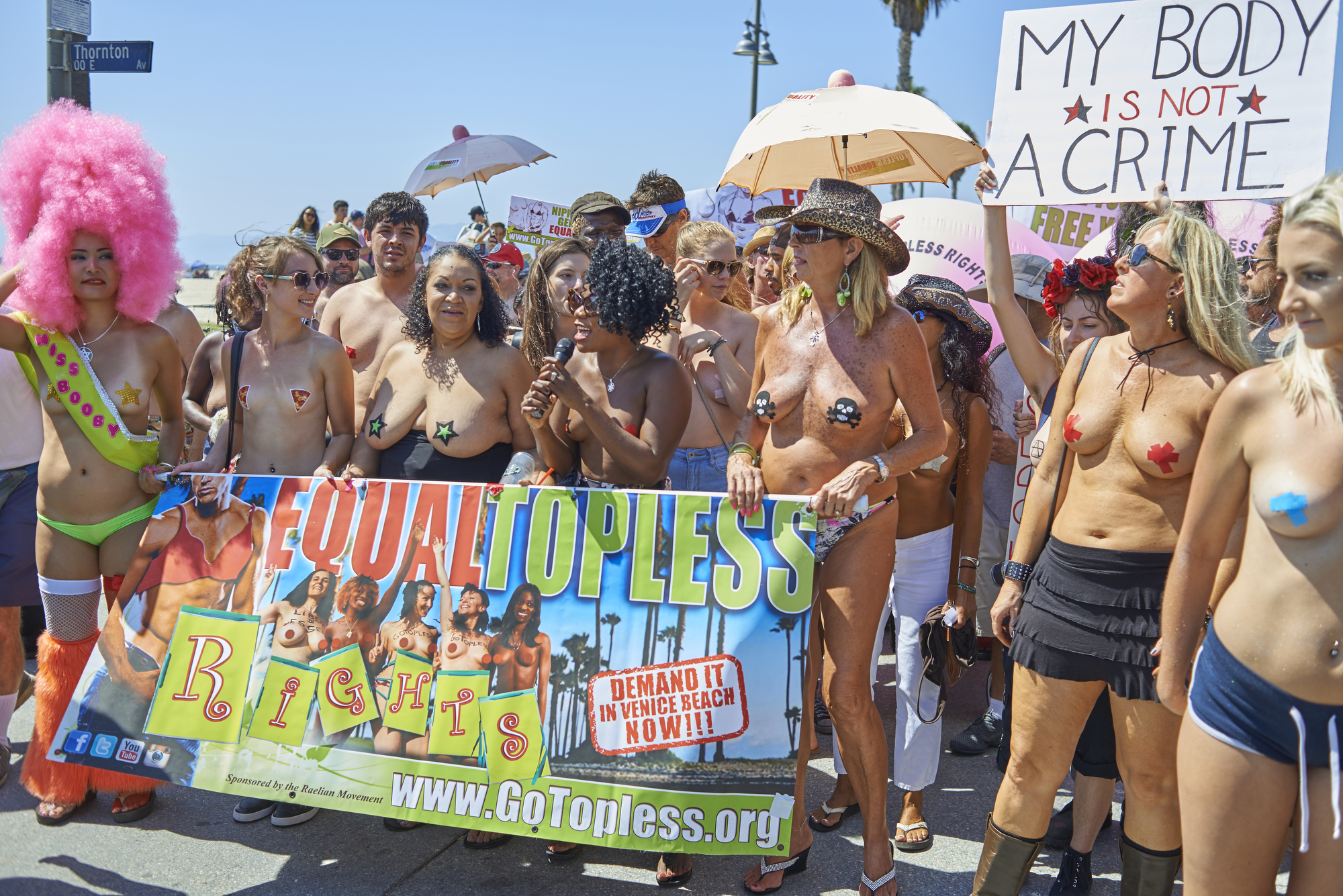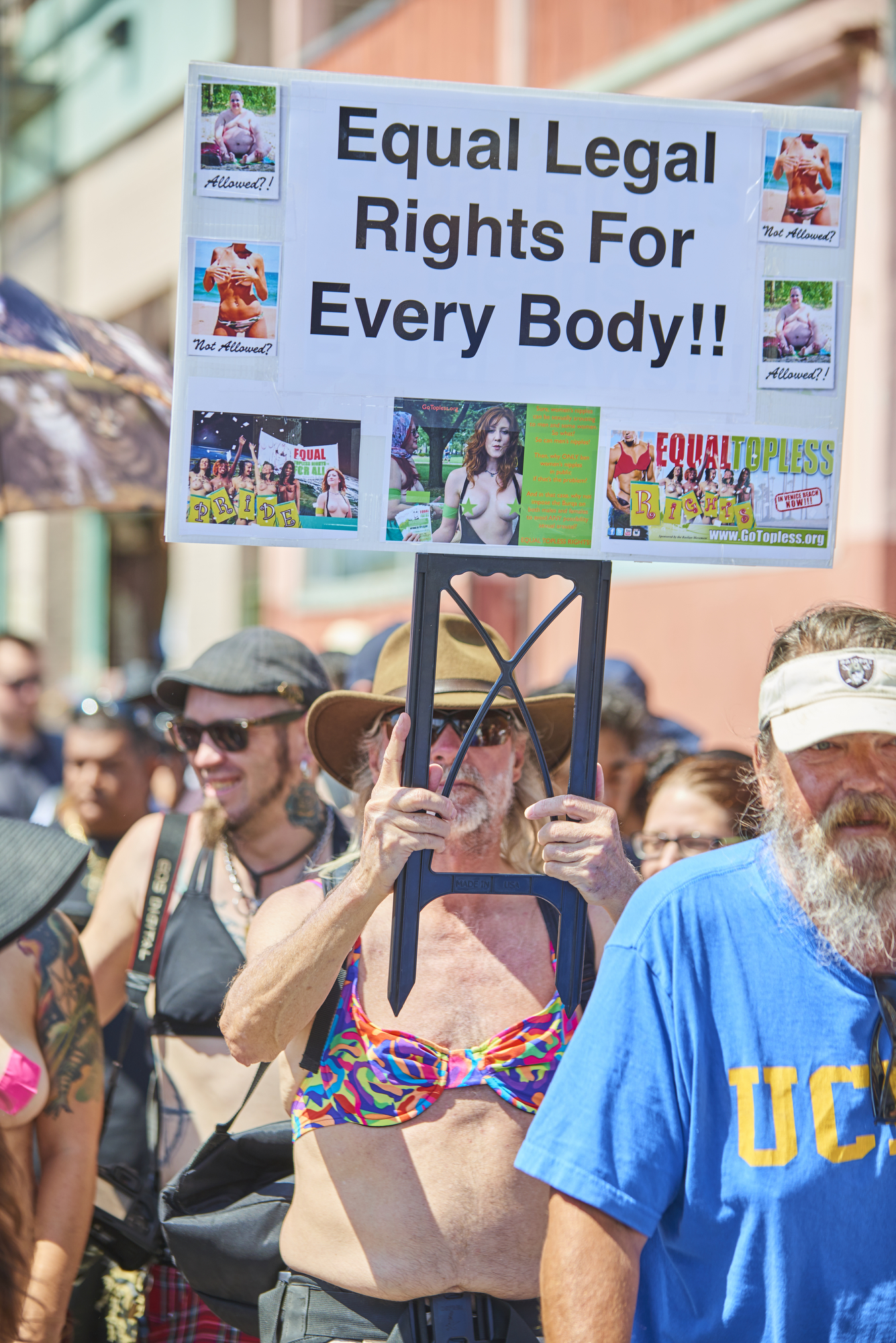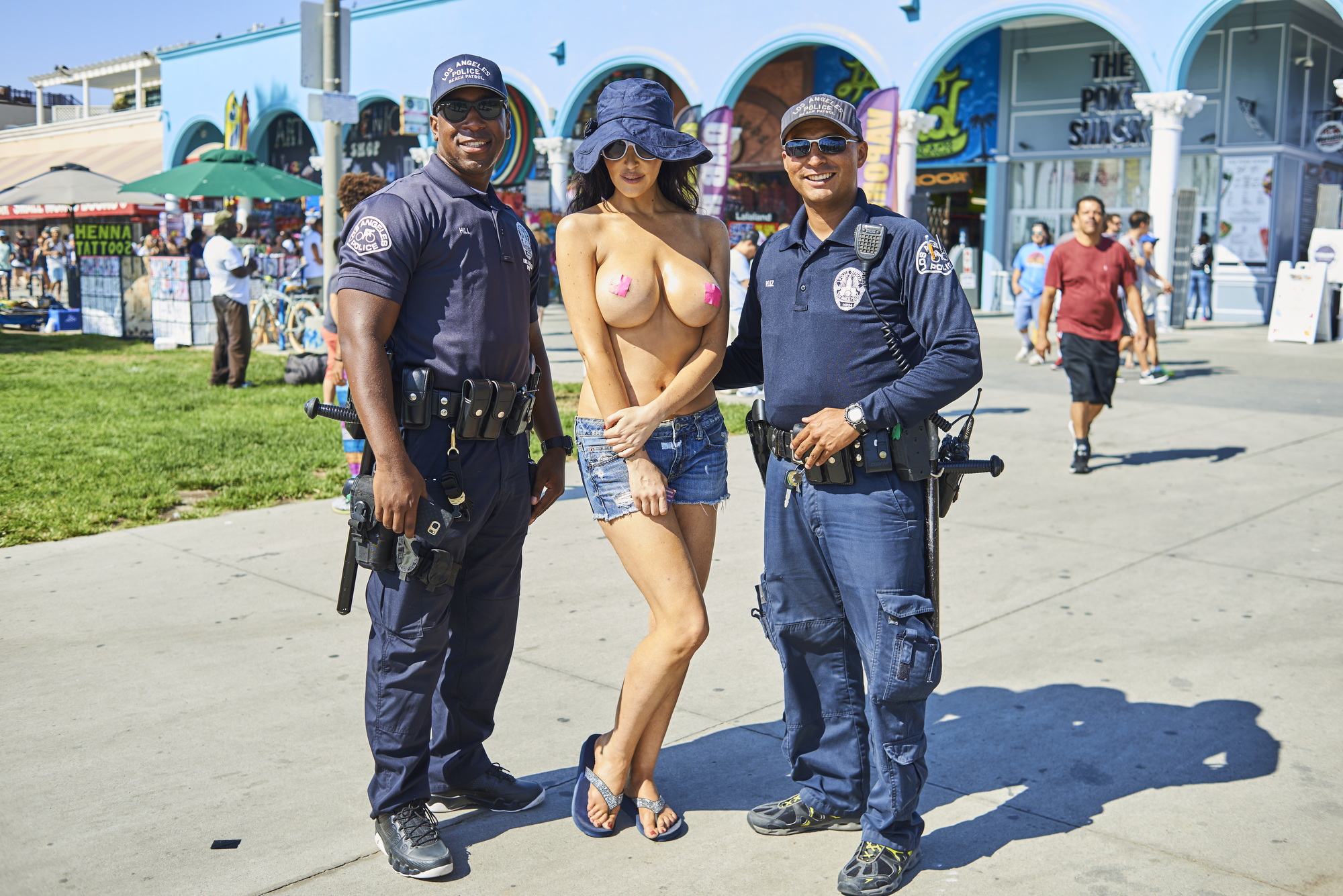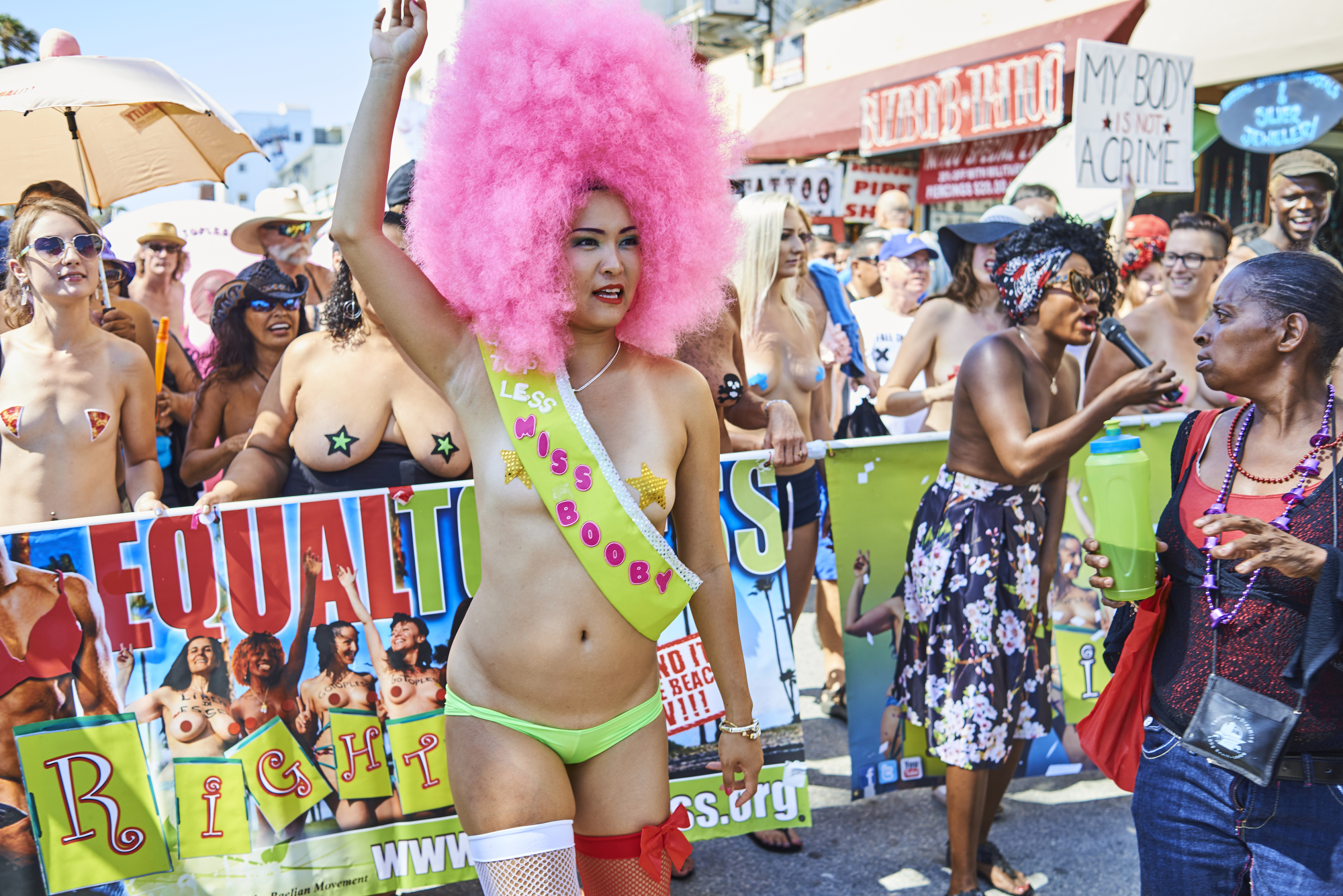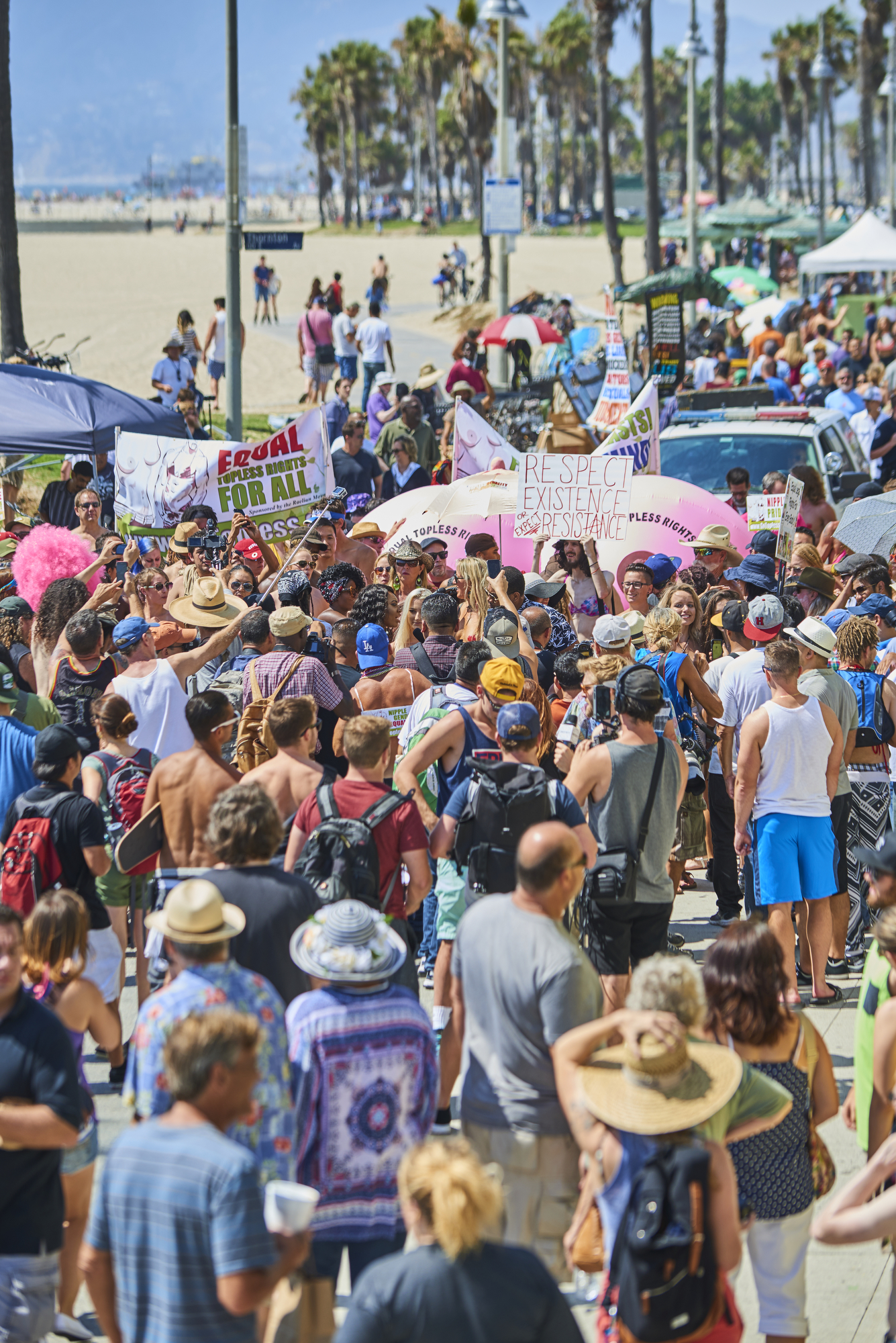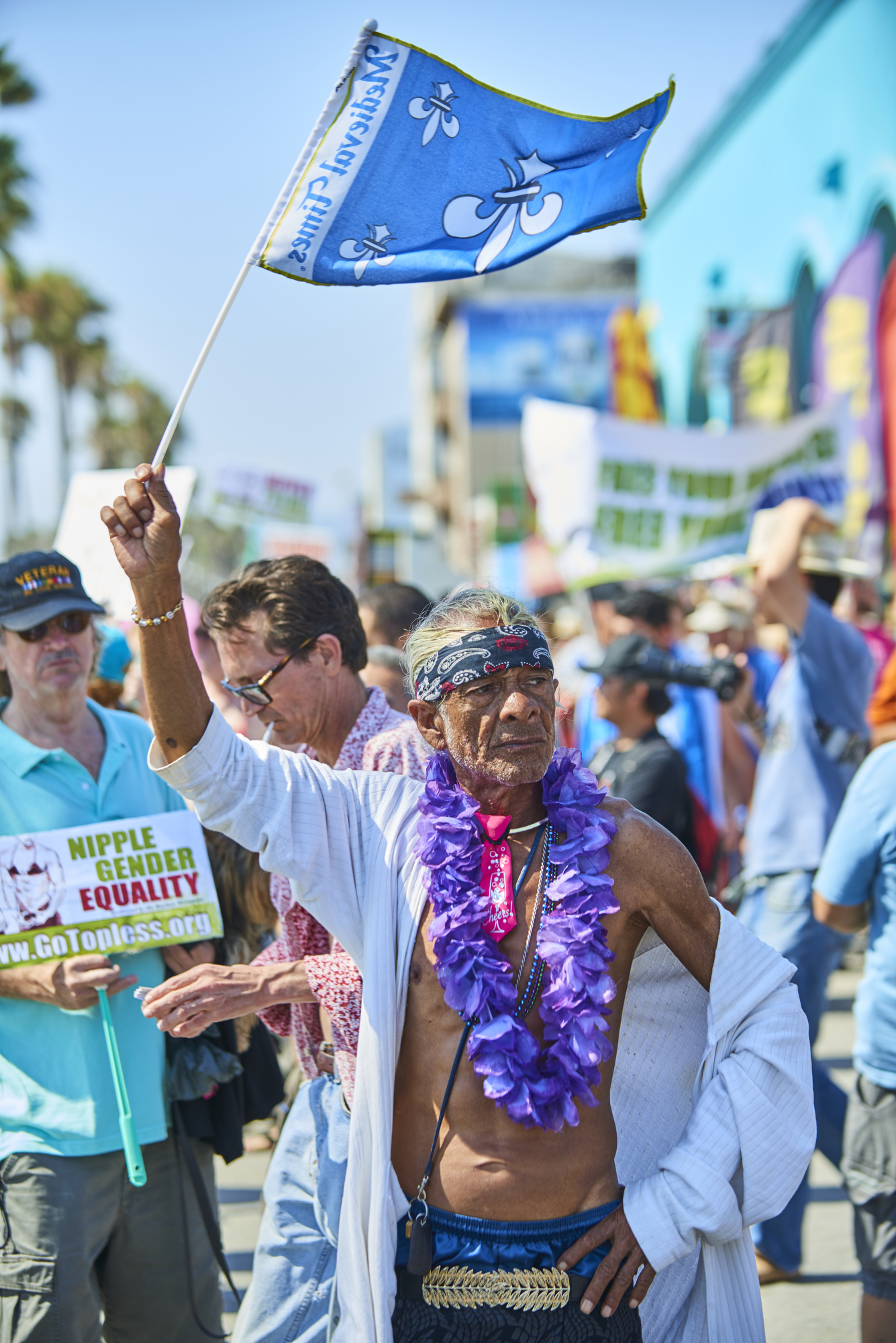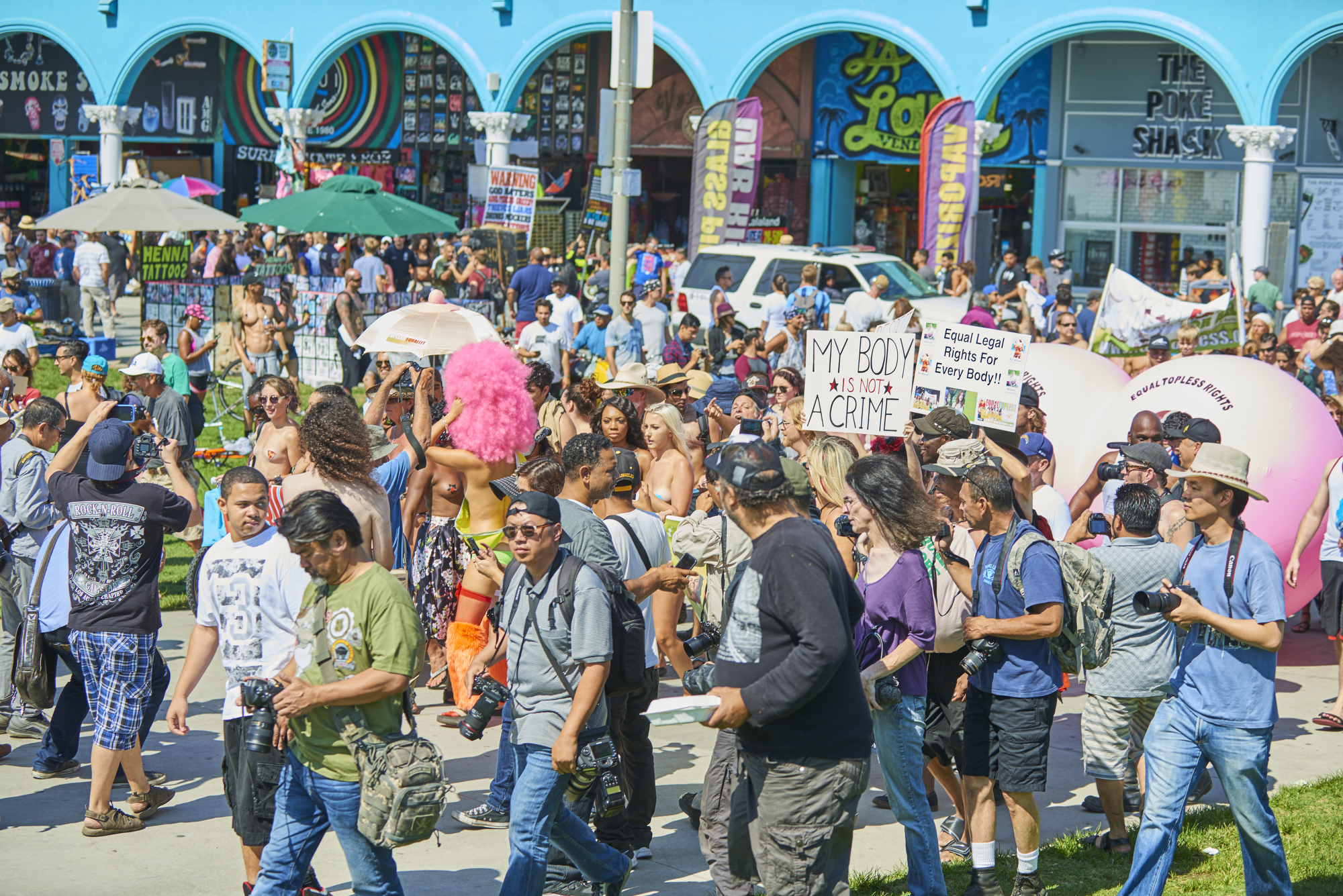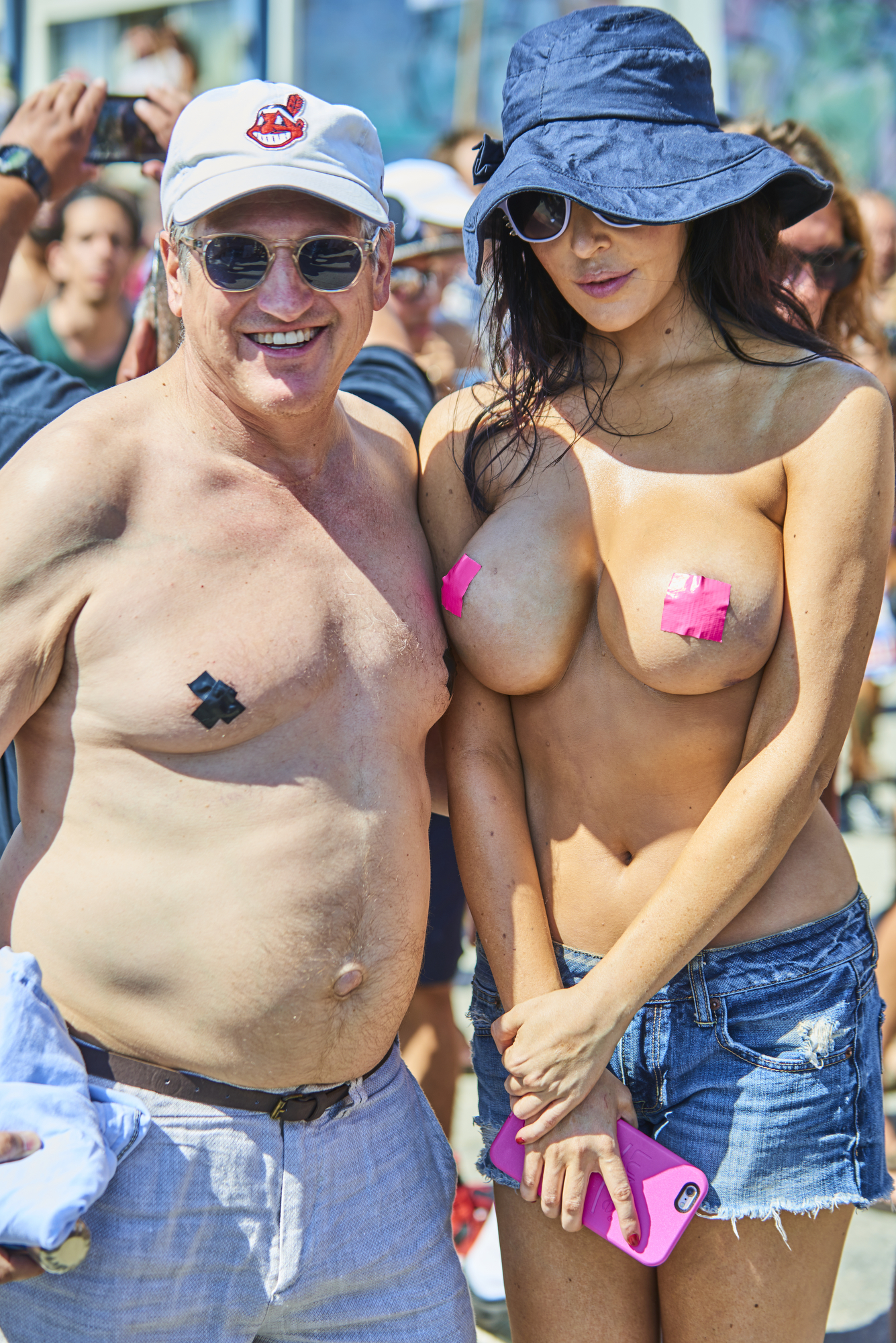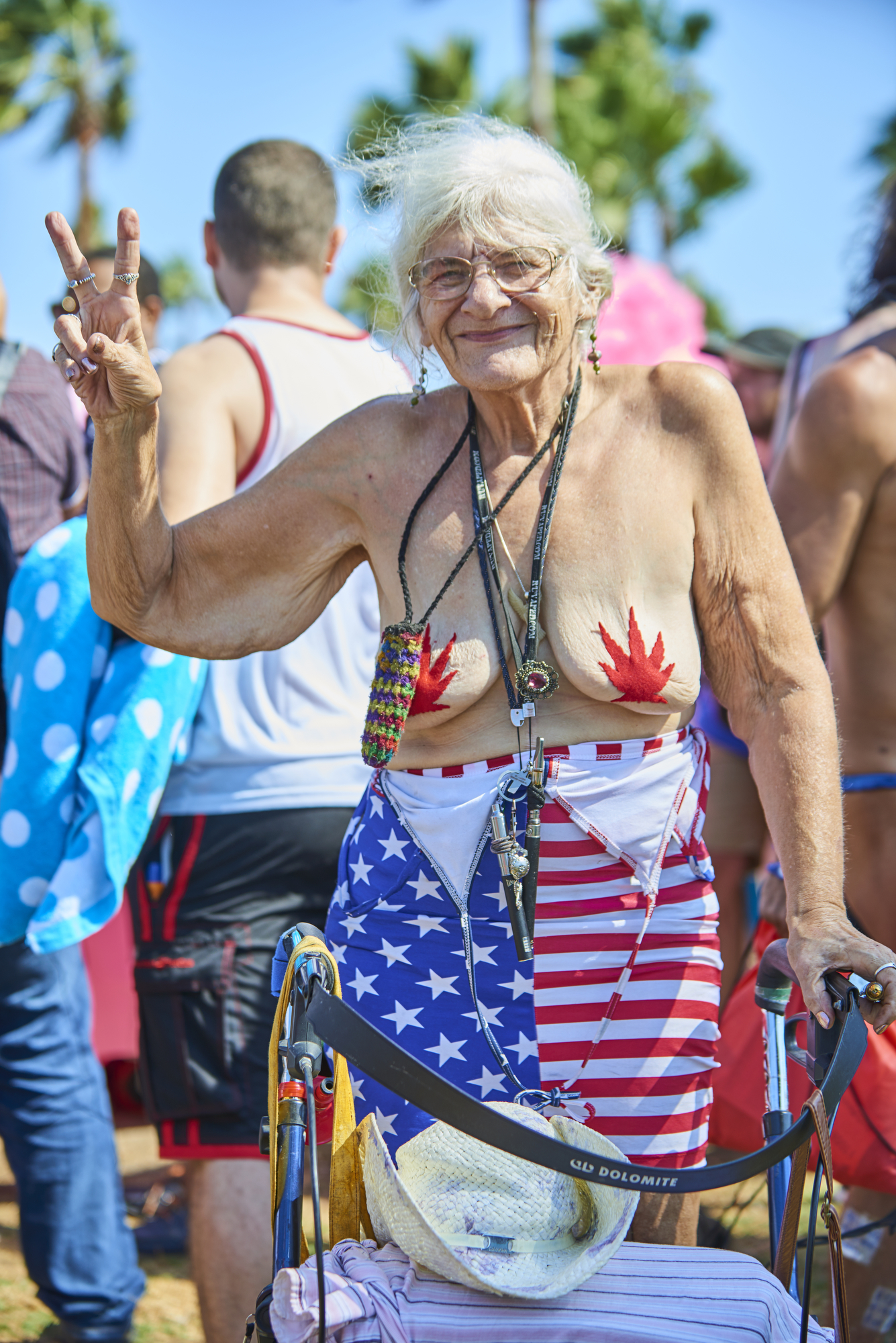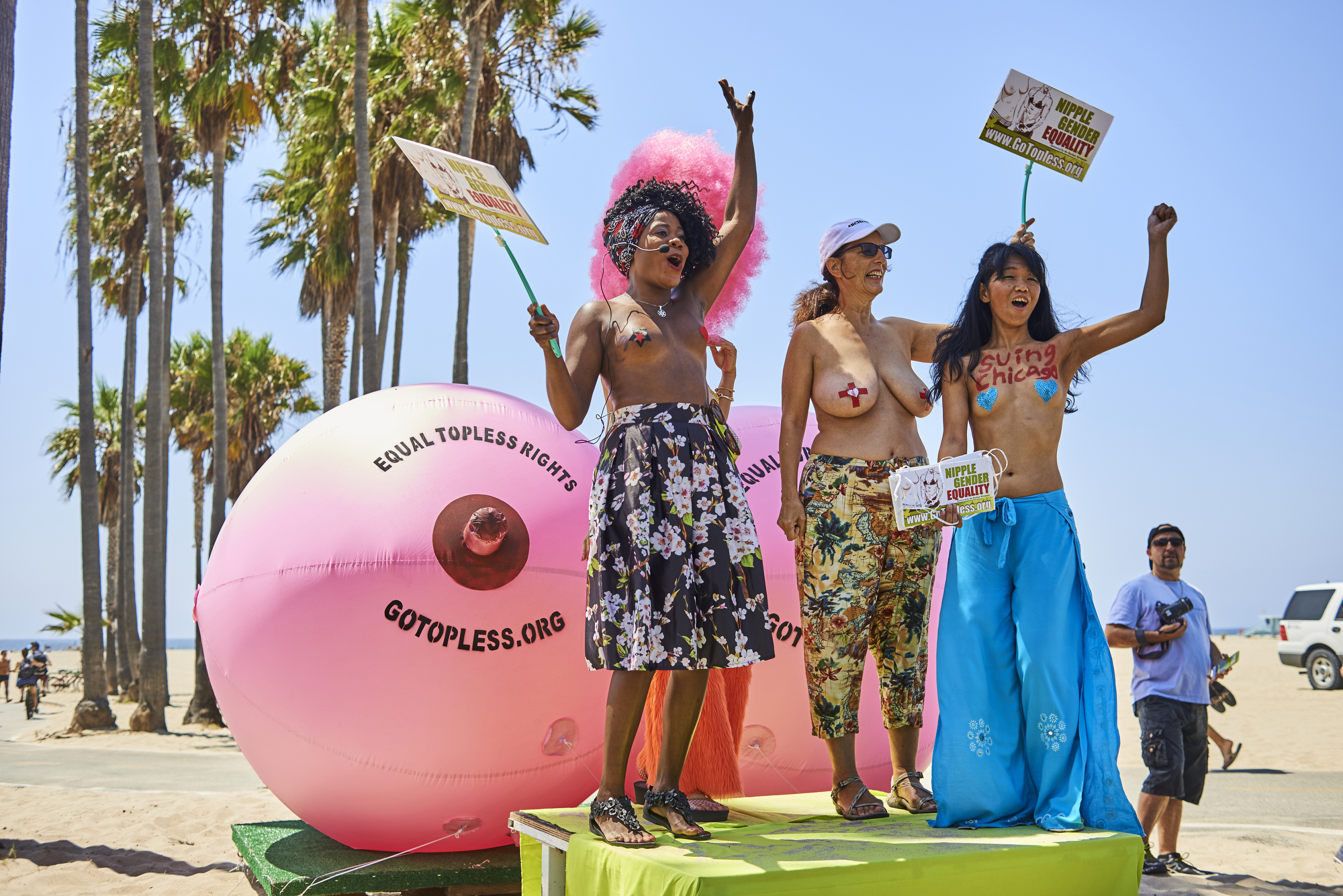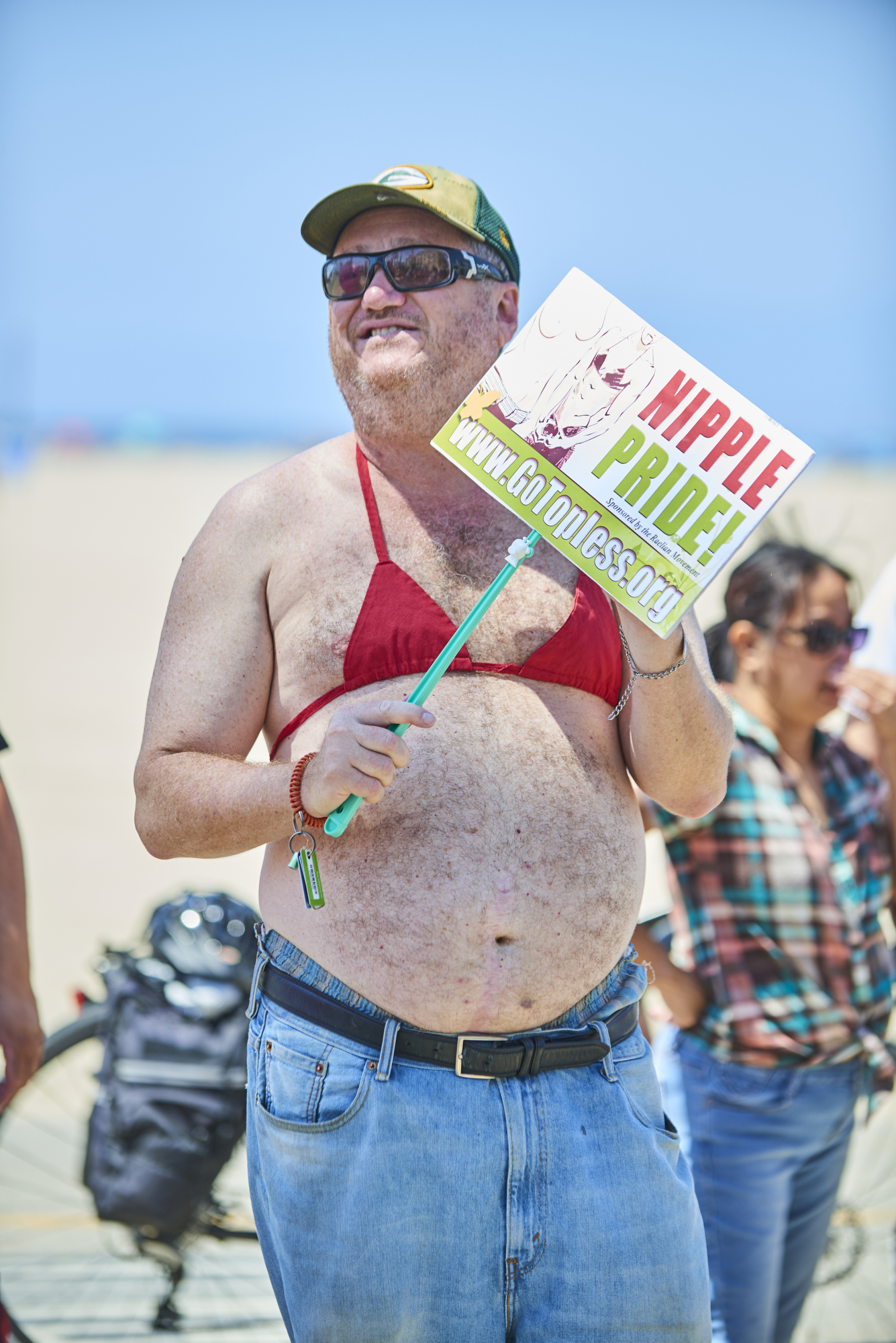 Want more? Sign up here to stay in the know.