The unofficial color of the year is the subtle shade of pink that's known as either "Tumblr Pink" or "Millennial Pink." The pastel trend started late last year and has since popped up everywhere, from shoes to magazine covers. Now it has also slowly taken over the streets of Los Angeles. Perhaps this color has always been around us, but its sudden popularity has us noticing it more.
We picked out our top five favorite spots in the city that have beautifully incorporated the color into their aesthetic.
Girl at the White Horse
Bars don't get prettier than this. From the same team that brought us Tenants of the Trees, Girl at the White Horse is an absolute visual feast. It's not obvious from the outside, but the inside is filled with bright pops of color, from its wall art to its furniture. It's a Millennial's dream come true.
Rubies + Diamonds
Sip on their delicious caramel sea salt latte as you sit and appreciate the simple elegance of Rubies + Diamonds, an inventive coffee shop at the heart of Hollywood.
The Cabana Cafe
The Beverly Hills Hotel's own Cabana Cafe combines two of our favorite trends: pink and tropical chic. Come dressed in your island best and enjoy some fancy brunch al fresco in this classic Sunset Boulevard destination.
The Friend
"Cute, but kinda strange" is not something you'd want to hear about a potential love interest, but for a bar? Count me curious. The Friend looks like a vintage ice cream parlor with some less than appropriate art on the walls. Some people probably won't like this vibe, so bring friends who appreciate all kinds of aesthetic, even the weird ones.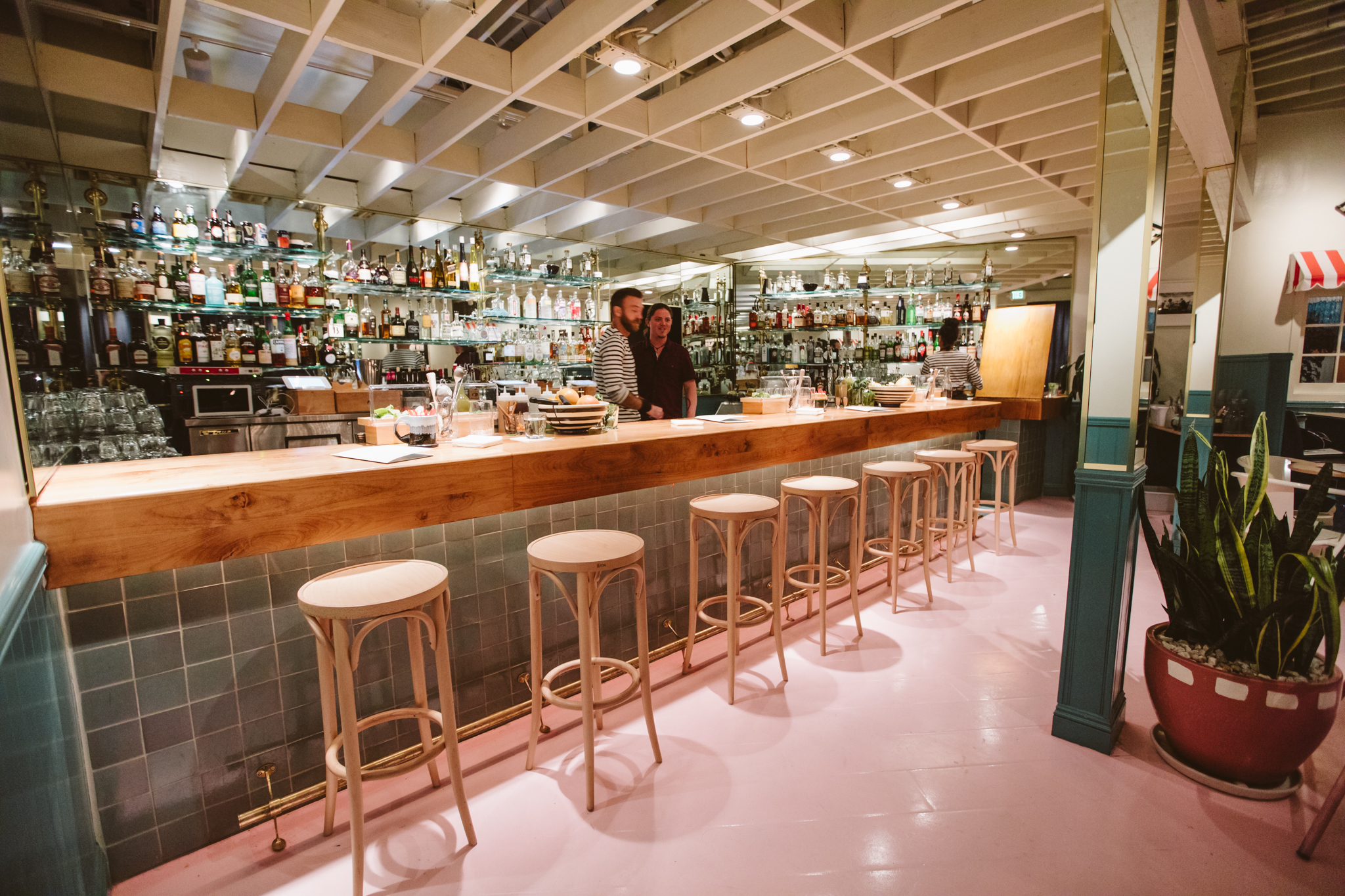 Alfred Tea Room
Let's put it this way: Alfred Tea Room uses Millennial Pink so much that cult makeup brand Glossier appropriately did their recent pop-up event there. It's an Instagram favorite with its signature neon sign and bubblegum pink cup sleeves.
Honorable Mention
Okay, it's not as subtle of a pink as the rest on this list, but at this point, the Paul Smith wall along Melrose Avenue should be a landmark. It's one of the most recognizable walls in the city and selfies against this pink wall just keep on coming. I guess we've always loved pink here!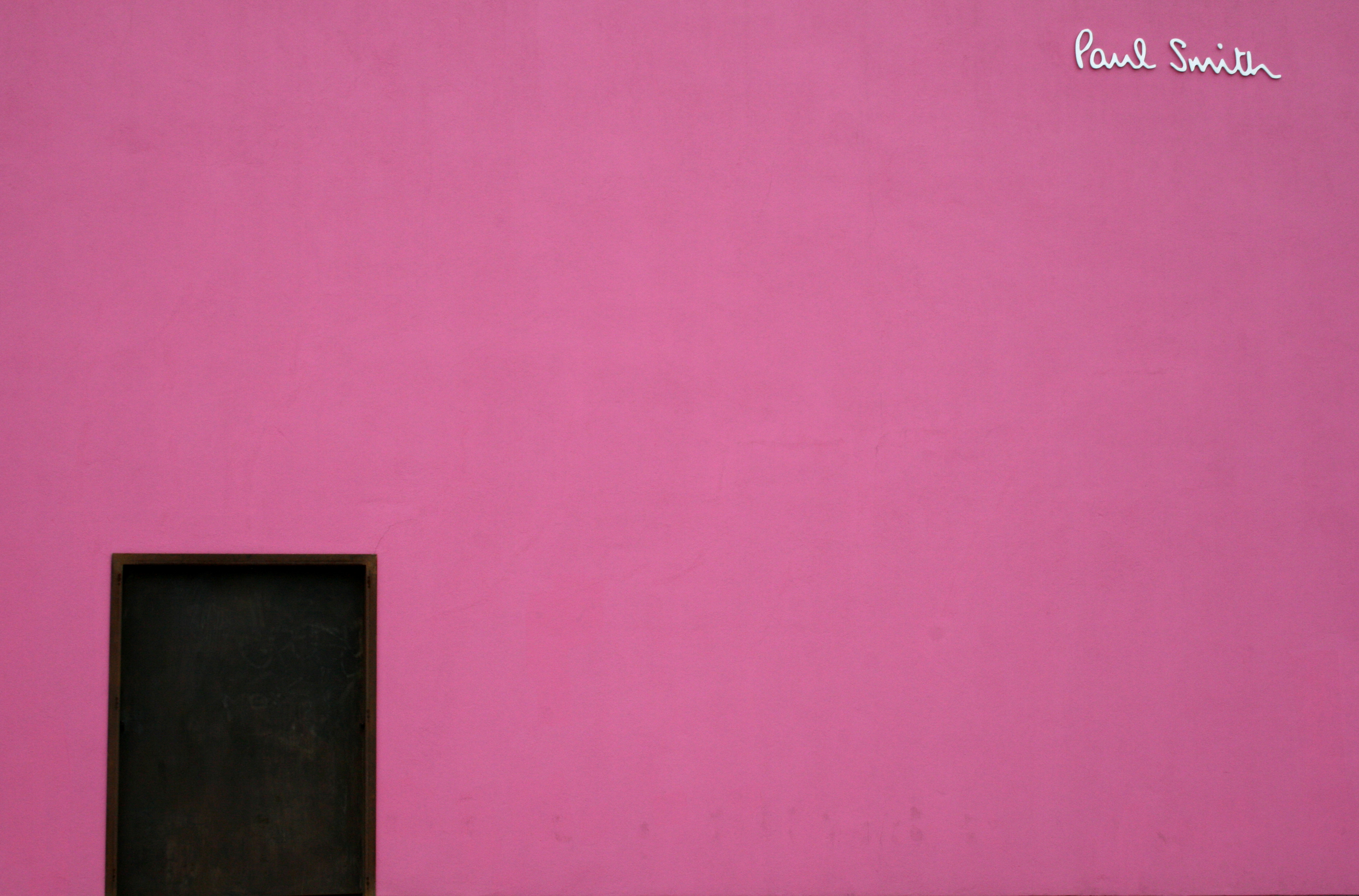 Want more? Sign up here to stay in the know.