The 100 best dishes and drinks in Los Angeles 2016: Drinks
We needed plenty of liquid therapy this year. Here are the best cocktails, coffee and kombucha we drank in 2016.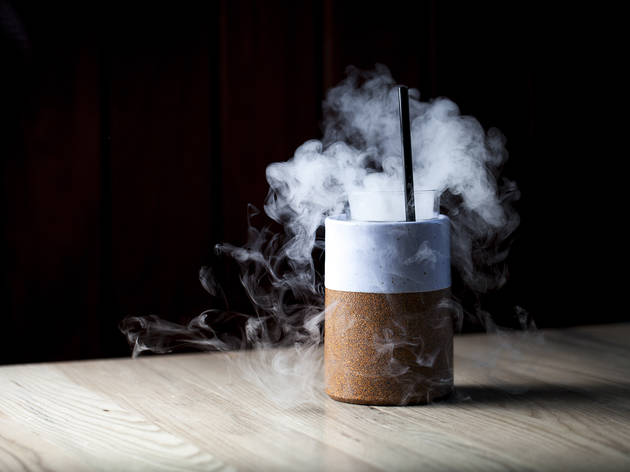 While 2016 may not have seen a ton of new bars opening in L.A., it was certainly a year of menu revamps and restaurant bars upping their cocktail game. A return to classics saw us enjoying martinis, old-fashioneds and daiquiris with a twist, while the popularity of culinary cocktails soared. Coffee shops turned up the oomph factor, too, with inventive drinks that warranted their $5 price tag. Take a look at our favorite drinks of 2016, then start sipping your way through the list.
RECOMMENDED: The best dishes and drinks in Los Angeles
L.A.'s best drinks of 2016
Want more fantastic cocktails?
Check out our list of the best places to grab a cocktail in L.A. right now.