"You know where you are? You're in the jungle, Coachella." So squealed an injured Axl Rose from the seat of his guitar throne (on loan from Dave Grohl) on Saturday night. But immobility didn't stop the Guns N' Roses singer from belting out the hits during a blistering, if often uneven and overlong, reunion set (capped off with an appearance by AC/DC's Angus Young). The two-and-a-half-hour show had all of the marks of an old school stadium tour: costume changes, super sexy backup dancers, a stage-chewing Slash and a pyro-filled finale during "Paradise City."
GNR may have headlined the night, but they certainly weren't Saturday's biggest news: That honor goes to Kesha, who made a (heavily rumored) surprise appearance during Zedd's explosive set, her first after the Dr. Luke harassment scandal. Surprise guests seemed to be Saturday's biggest theme, with Lorde and Sam Smith singing alongside Disclosure's jam-packed set, Bernie Sanders introducing Run the Jewels via video, Grimes bringing out Janelle Monáe, Joe Walsh joining Dan Auerbach's the Arcs and Halsey hosting a mini Panic! At the Disco show.
While Ice Cube's N.W.A reunion wasn't much of a surprise, the absence of Dr. Dre sure was. It didn't do any favors to an initially slow-moving set—despite the overdramatic proclamation of Cube's "pyroclastic flow," whatever that means. But thankfully things kicked things up a notch with tracks like "Check Yo' Self" and "It Was A Good Day," plus appearances by Common and Snoop Dogg. Other solid Saturday sets included Gary Clark, Jr., Courtney Barnett and Vince Staples.
Make sure to check out the rest of our Coachella coverage, and scroll down for our best band photos and crowd shots from Saturday of weekend 1 at Coachella 2016.
Photographs: Jakob N. Layman, Michael Juliano, Kate Wertheimer, Erin Kuschner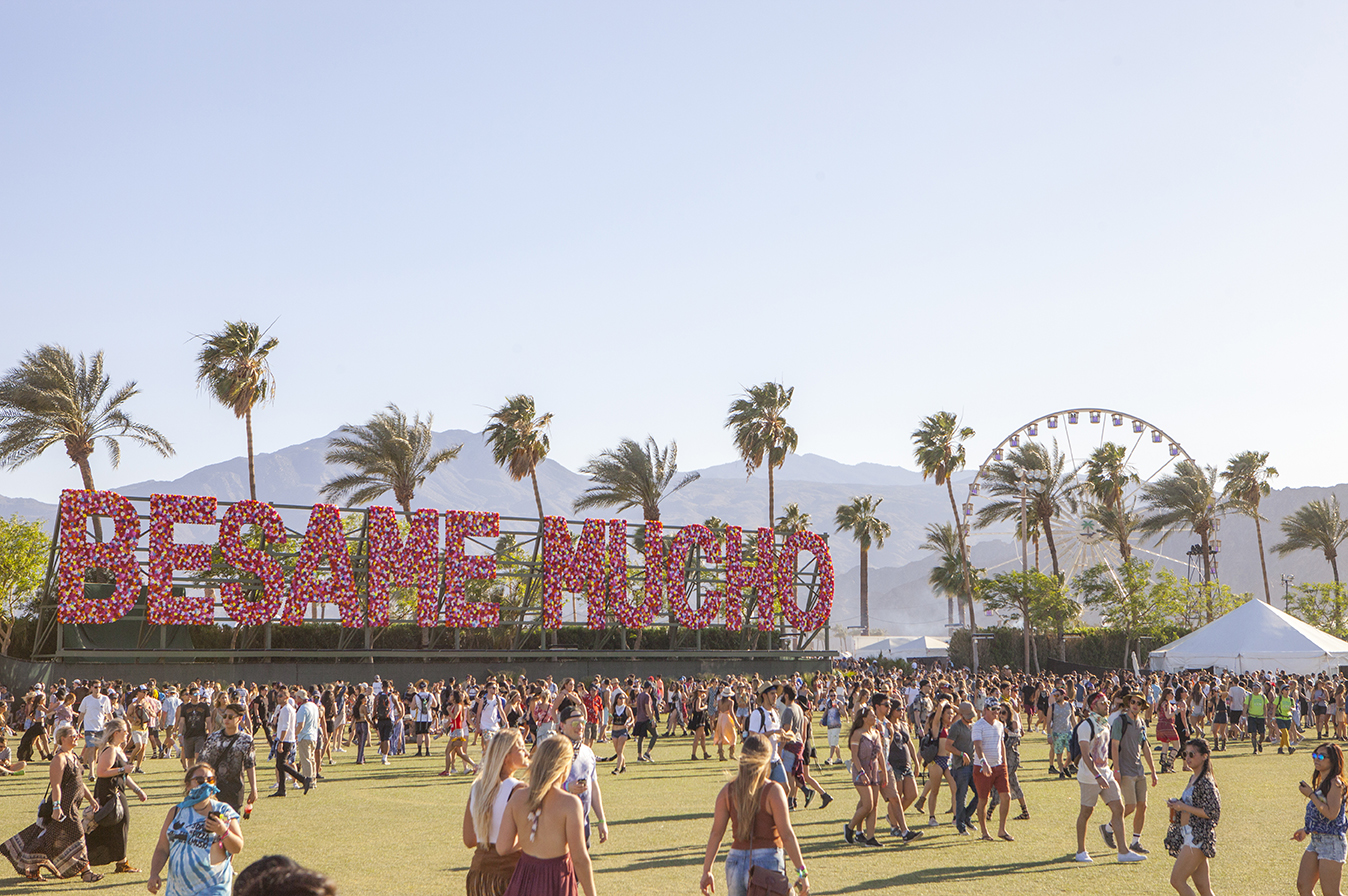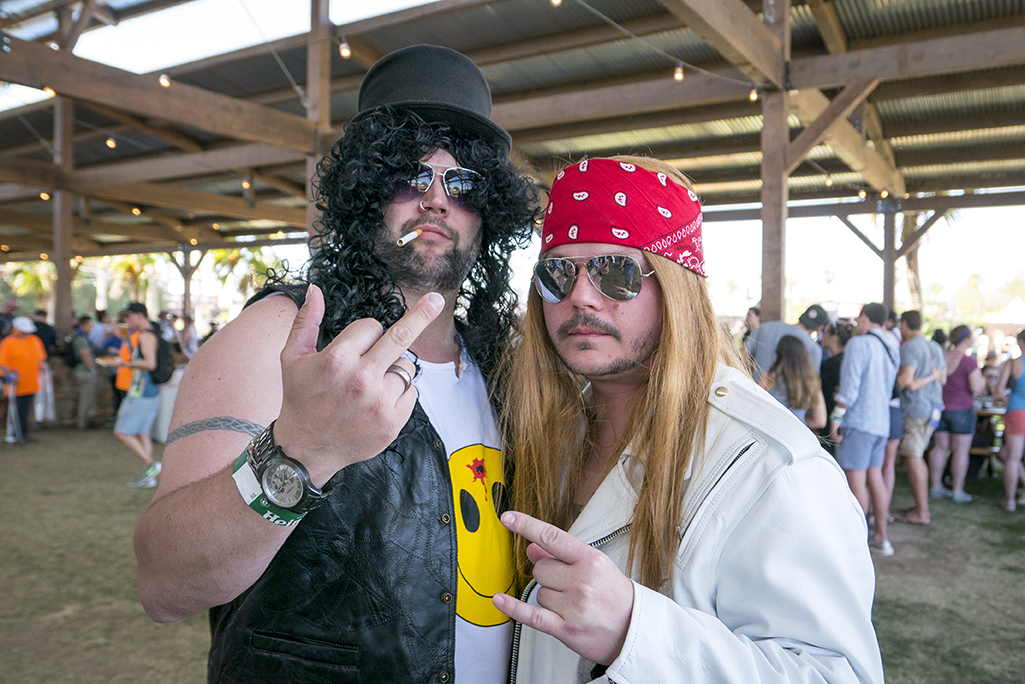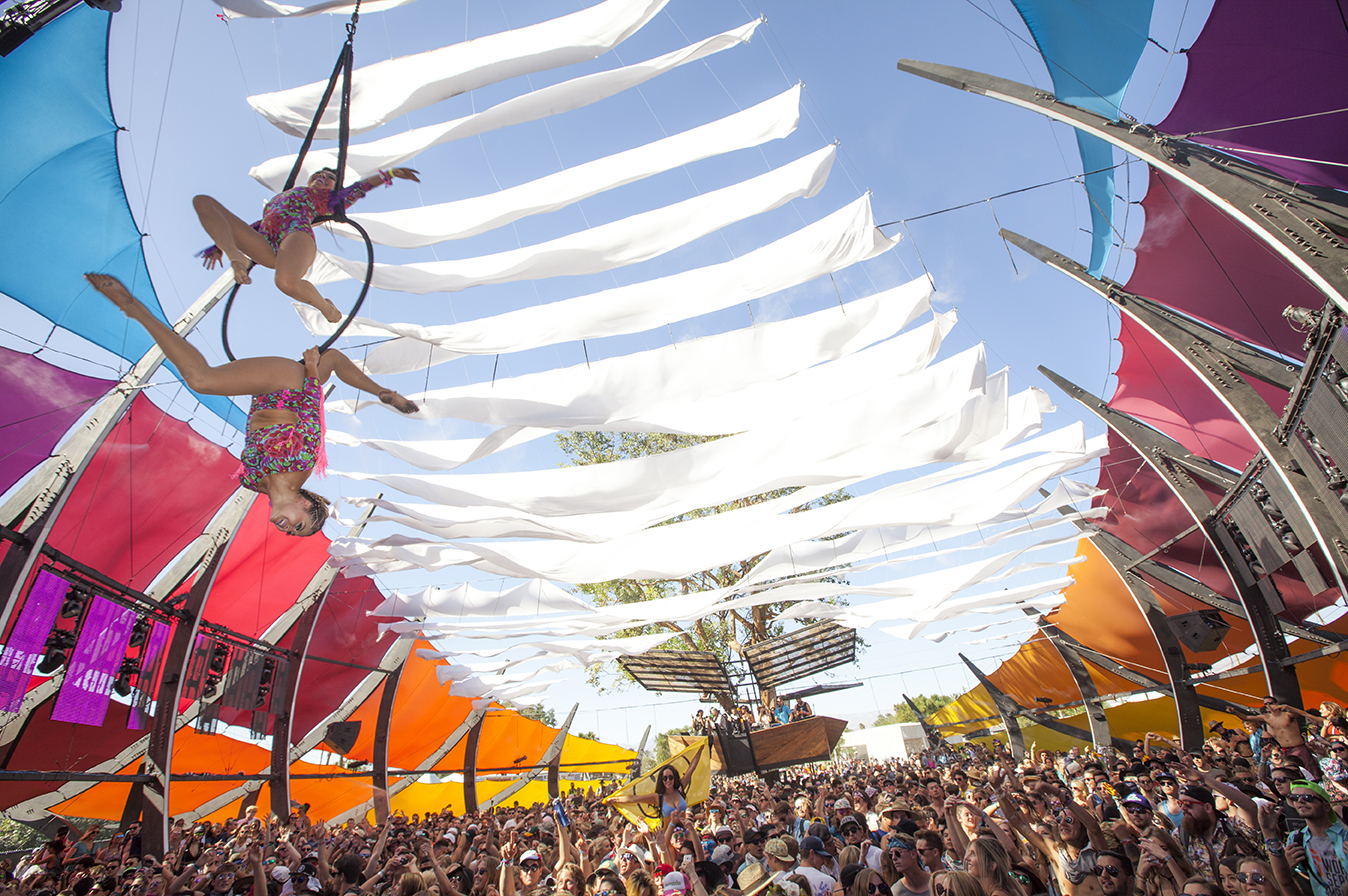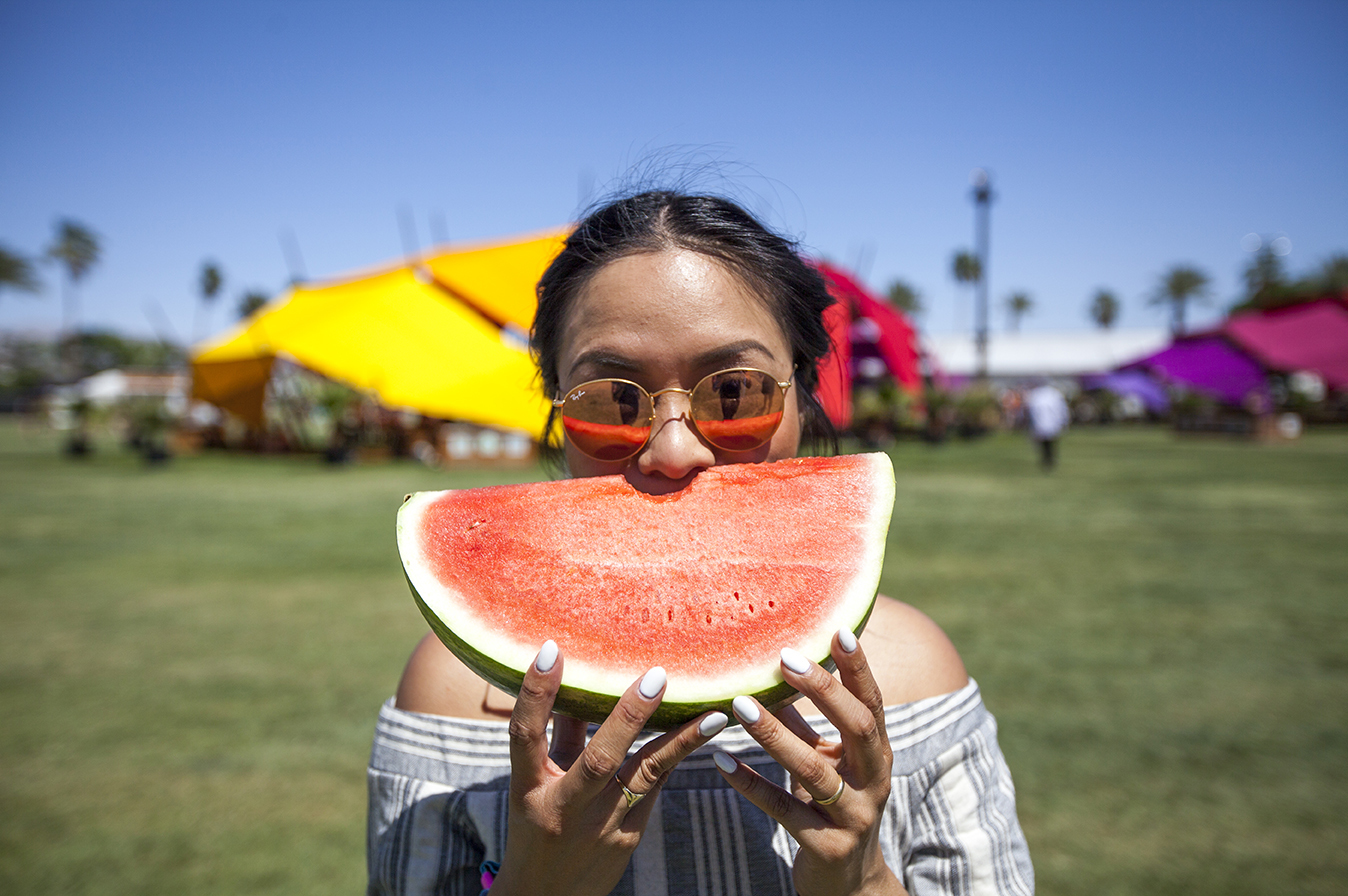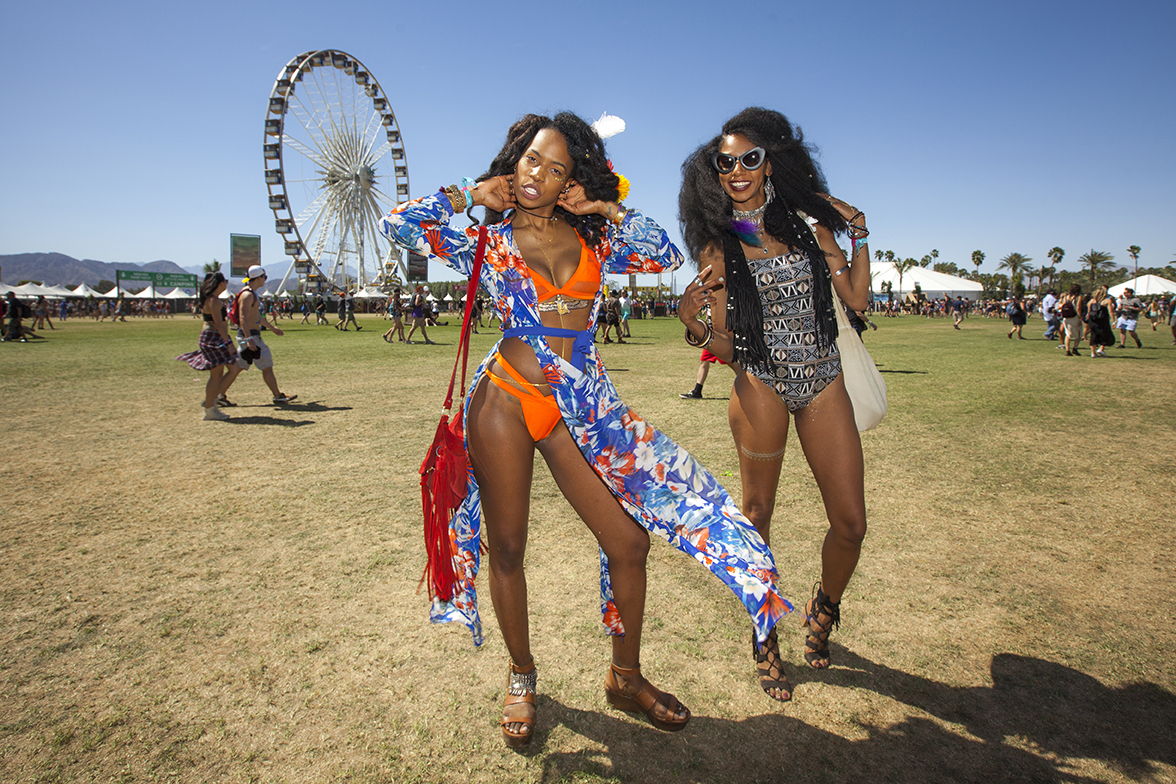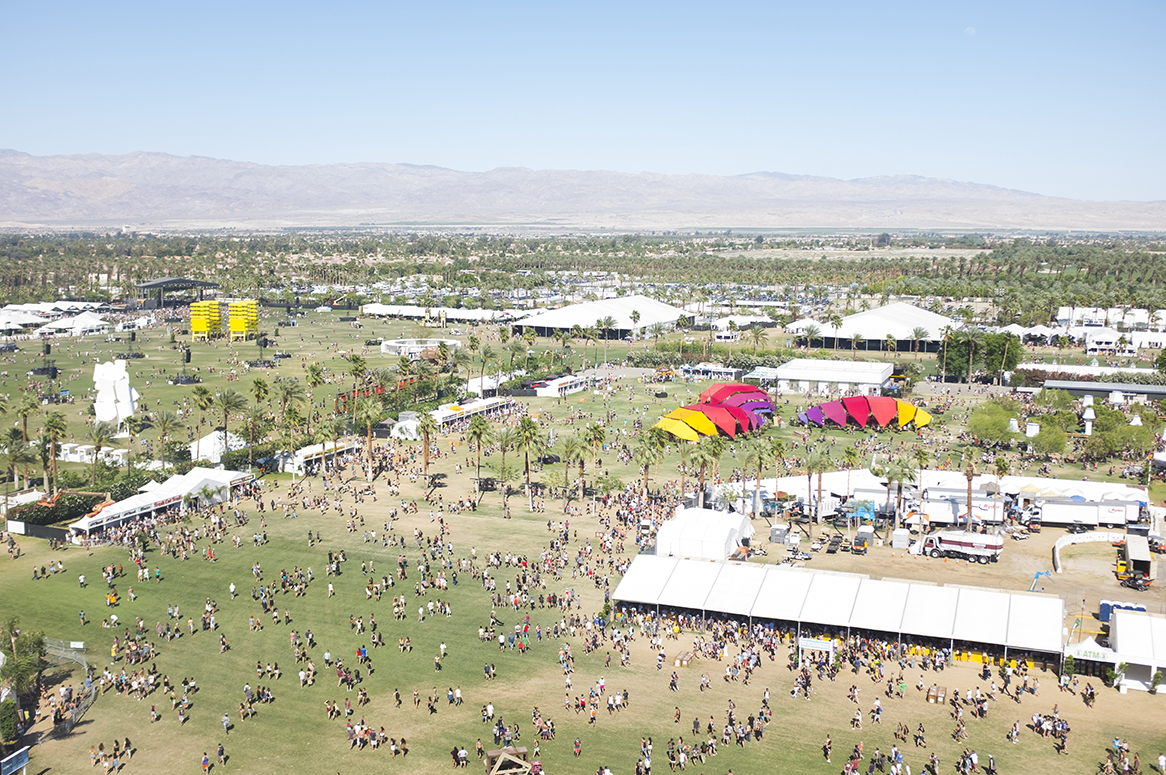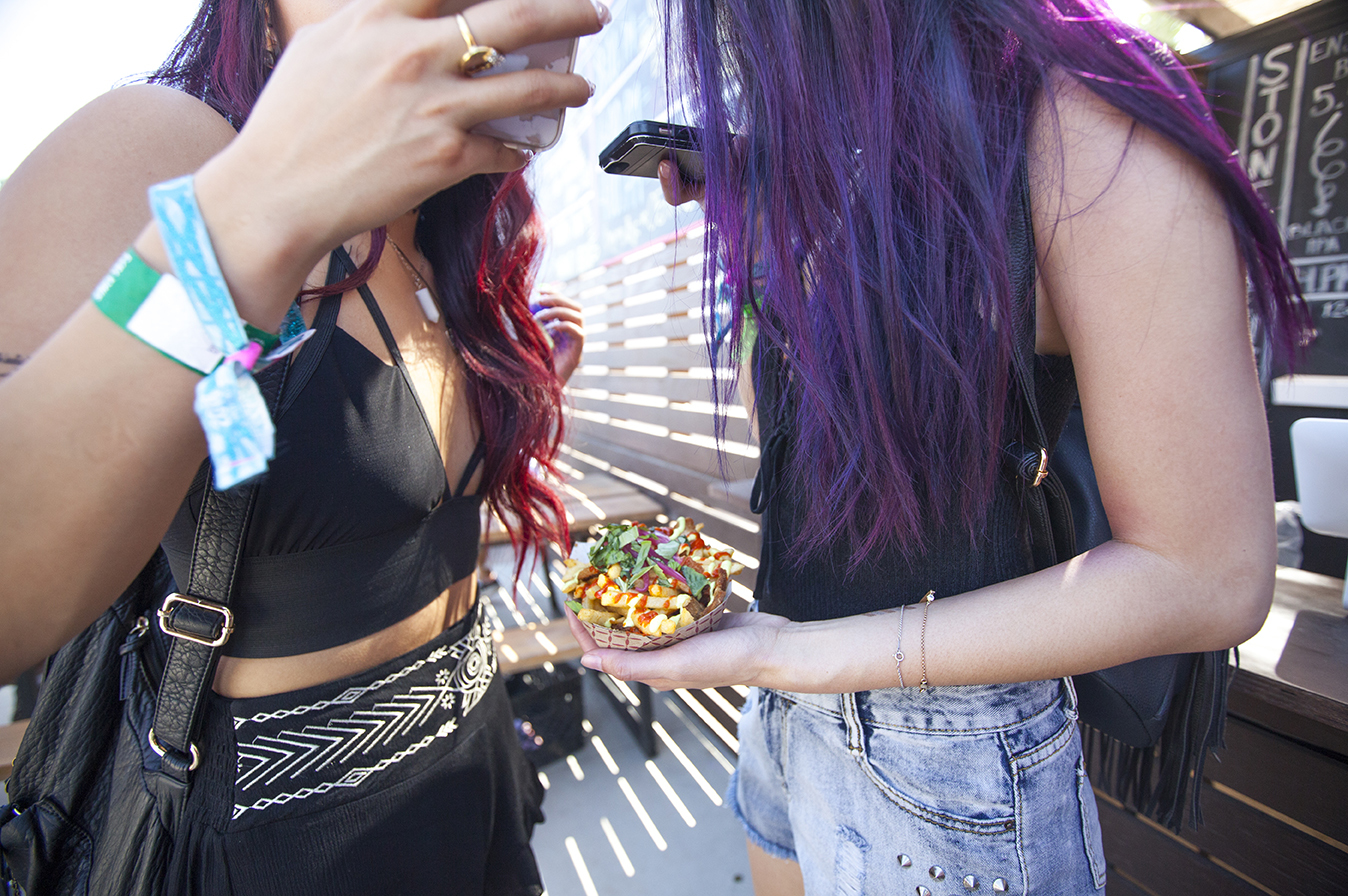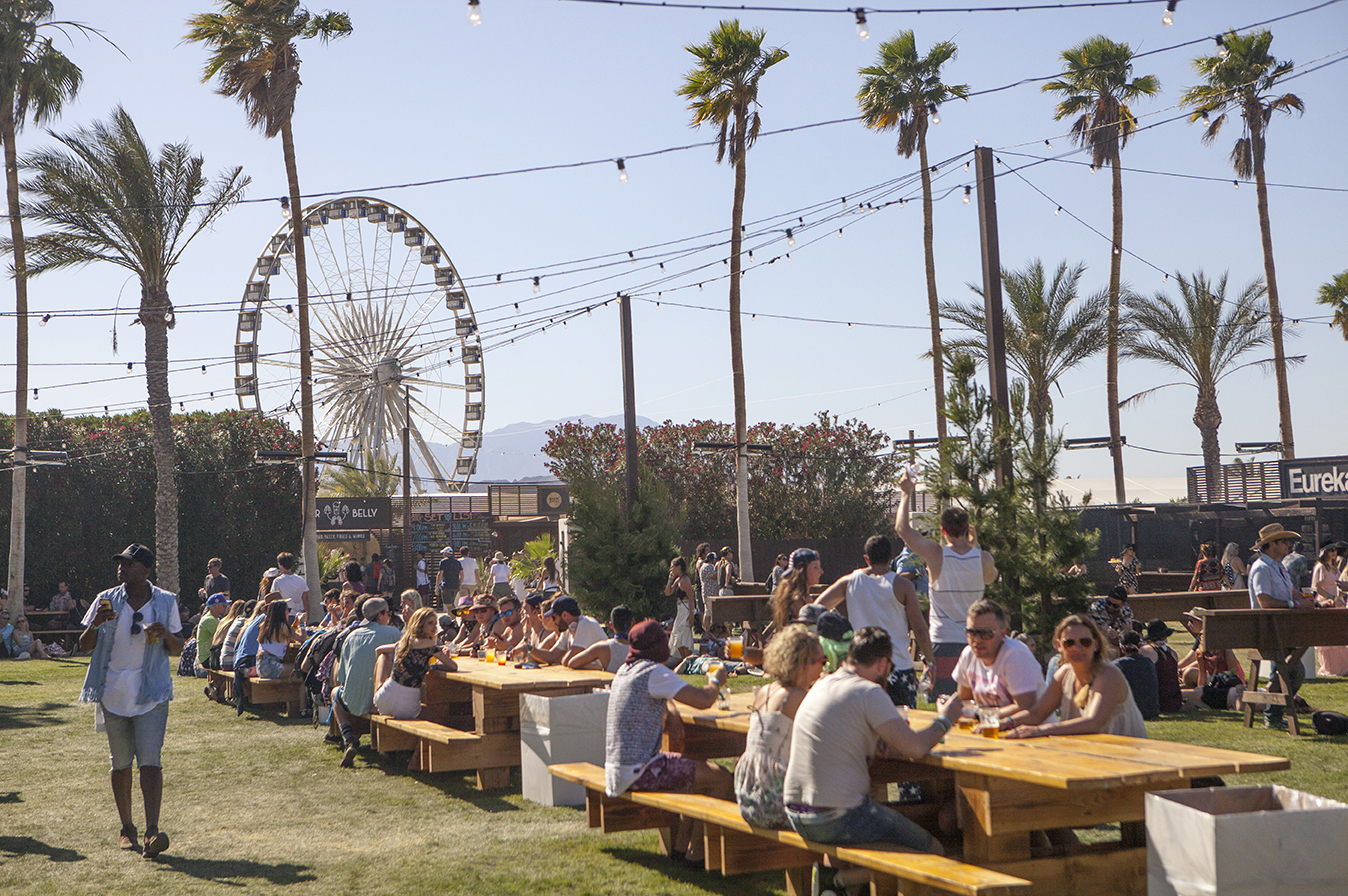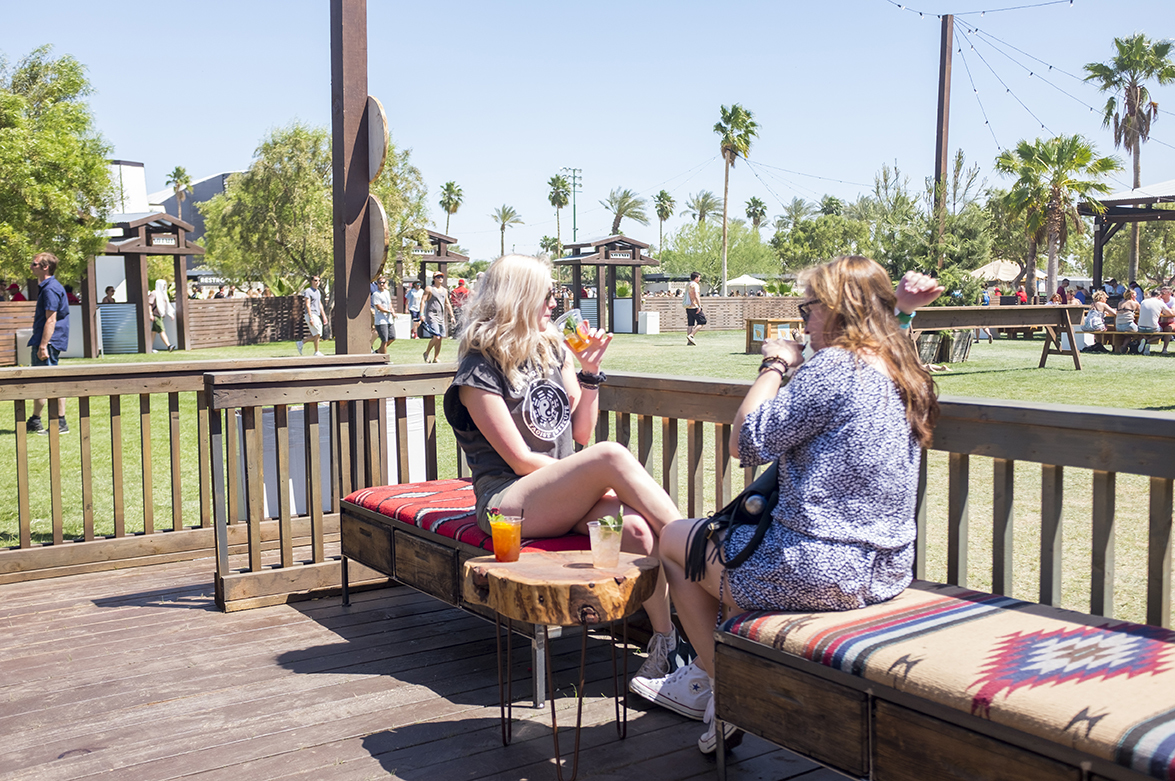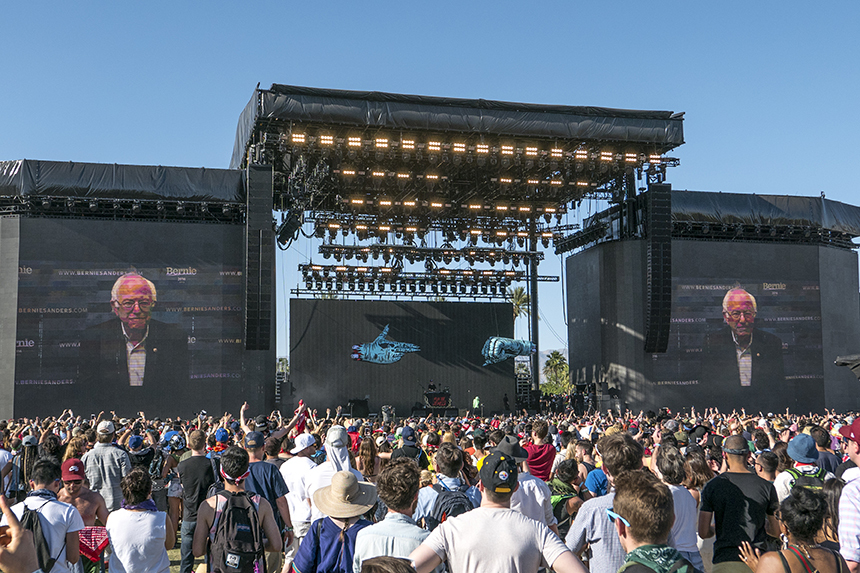 Bernie Sanders' video introduction of Run the Jewels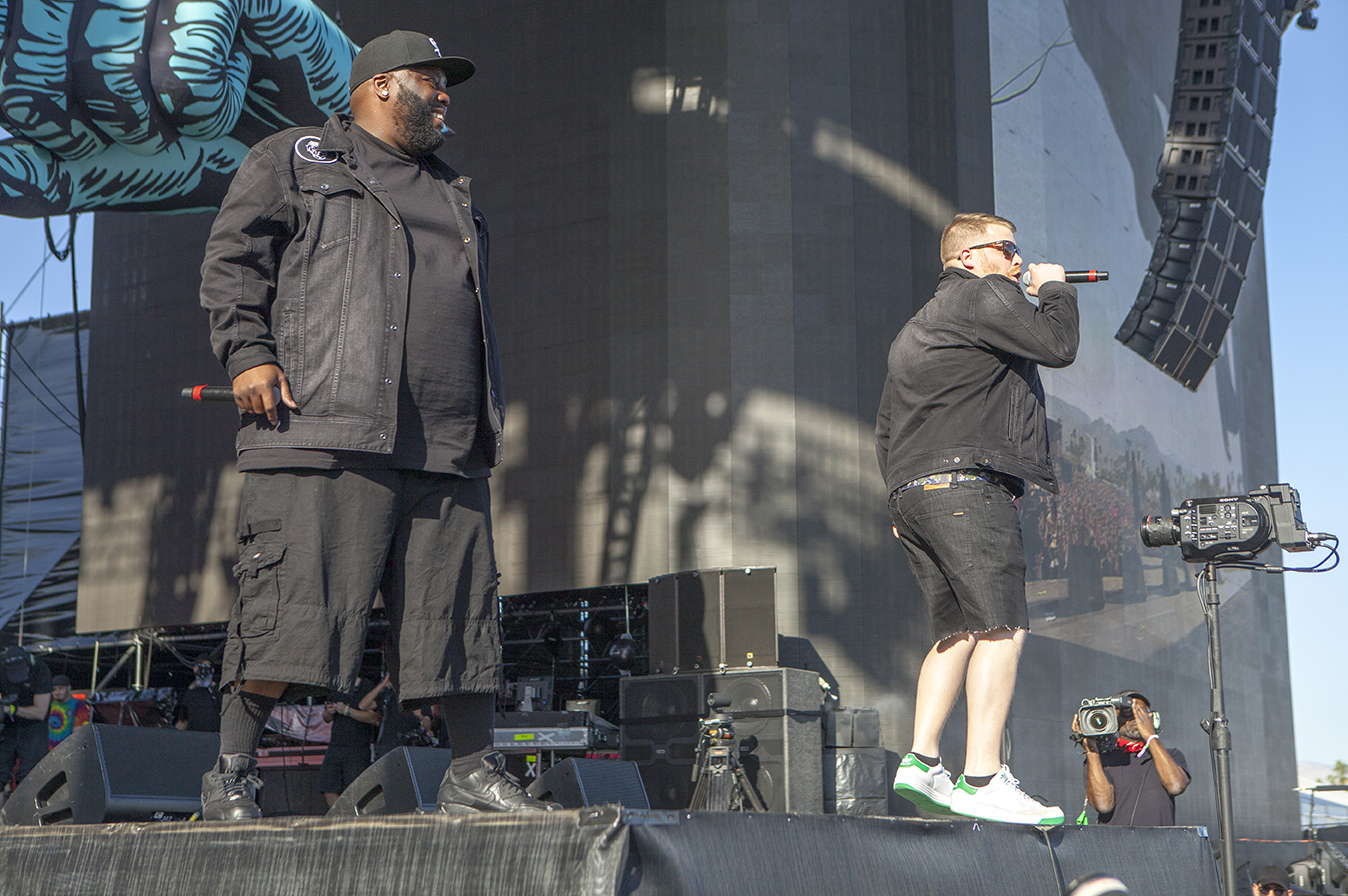 Run the Jewels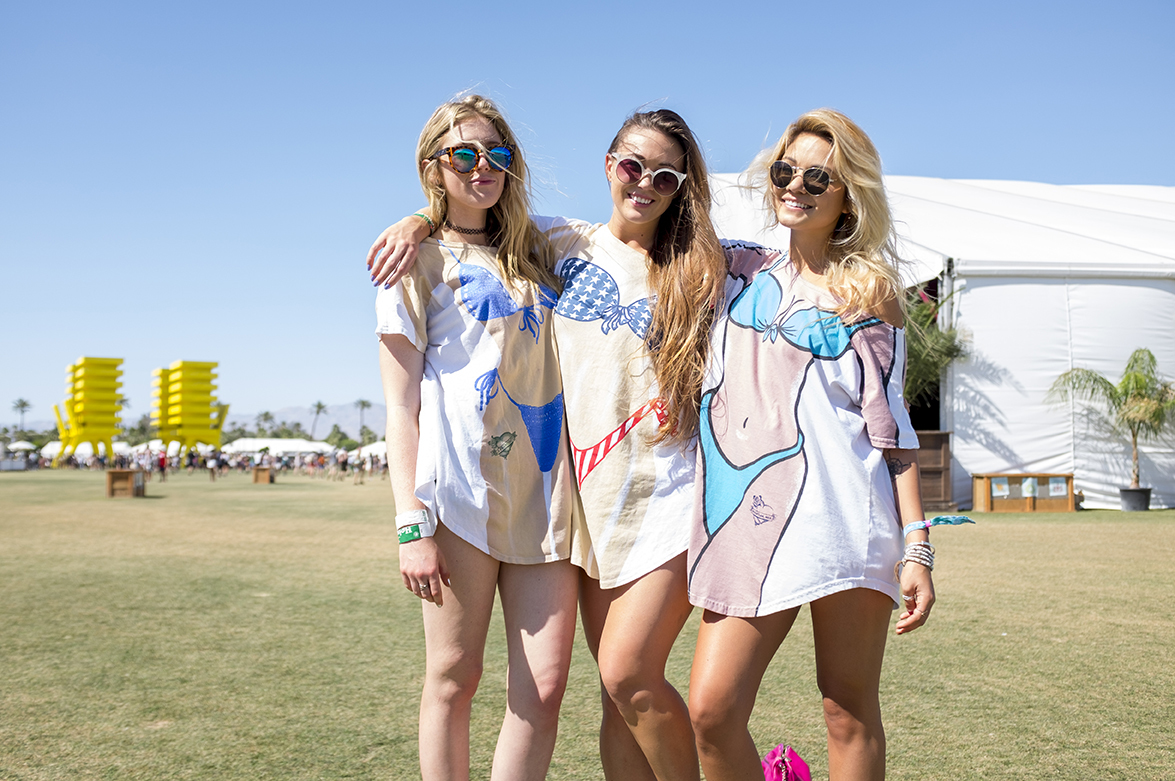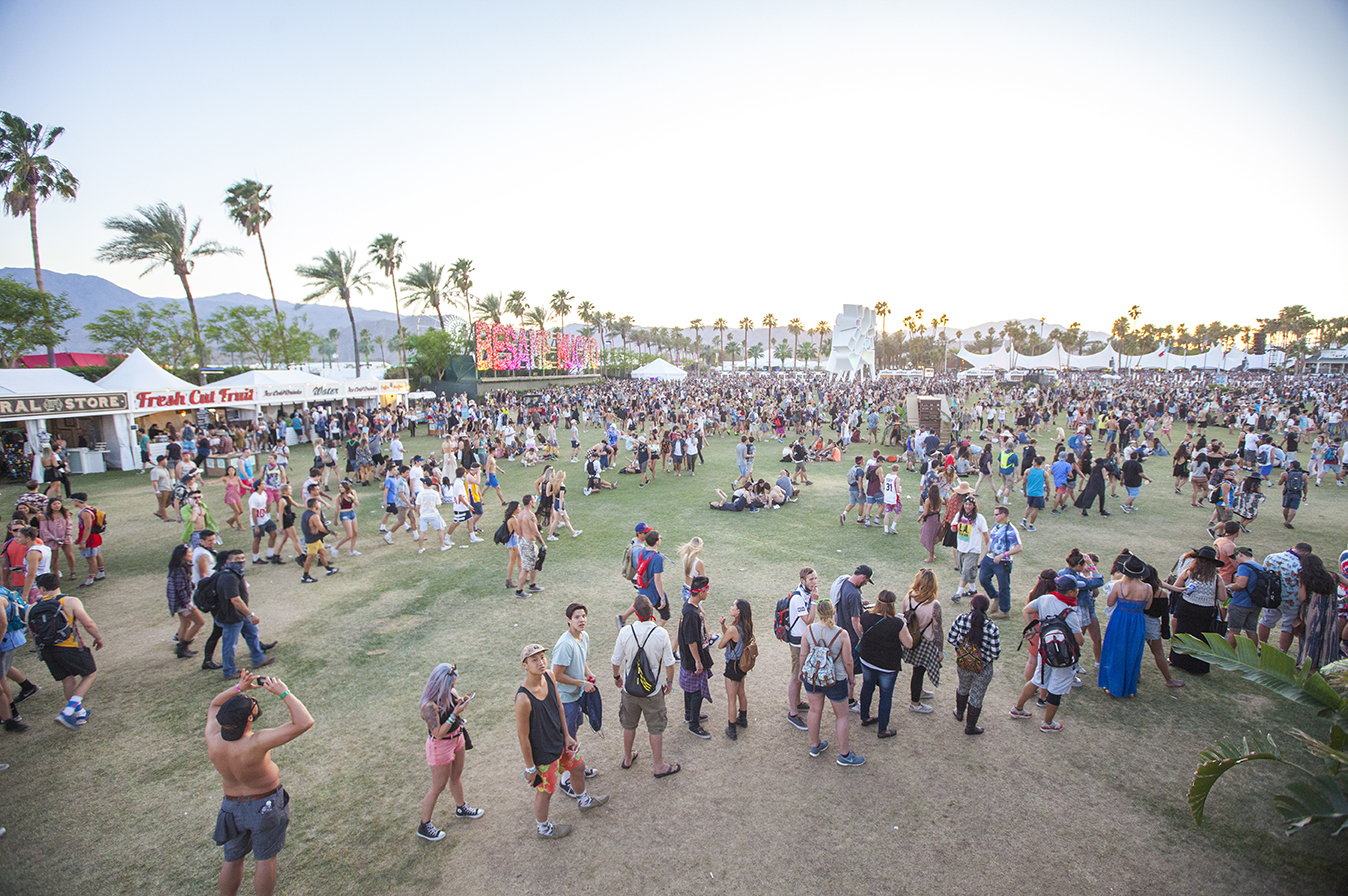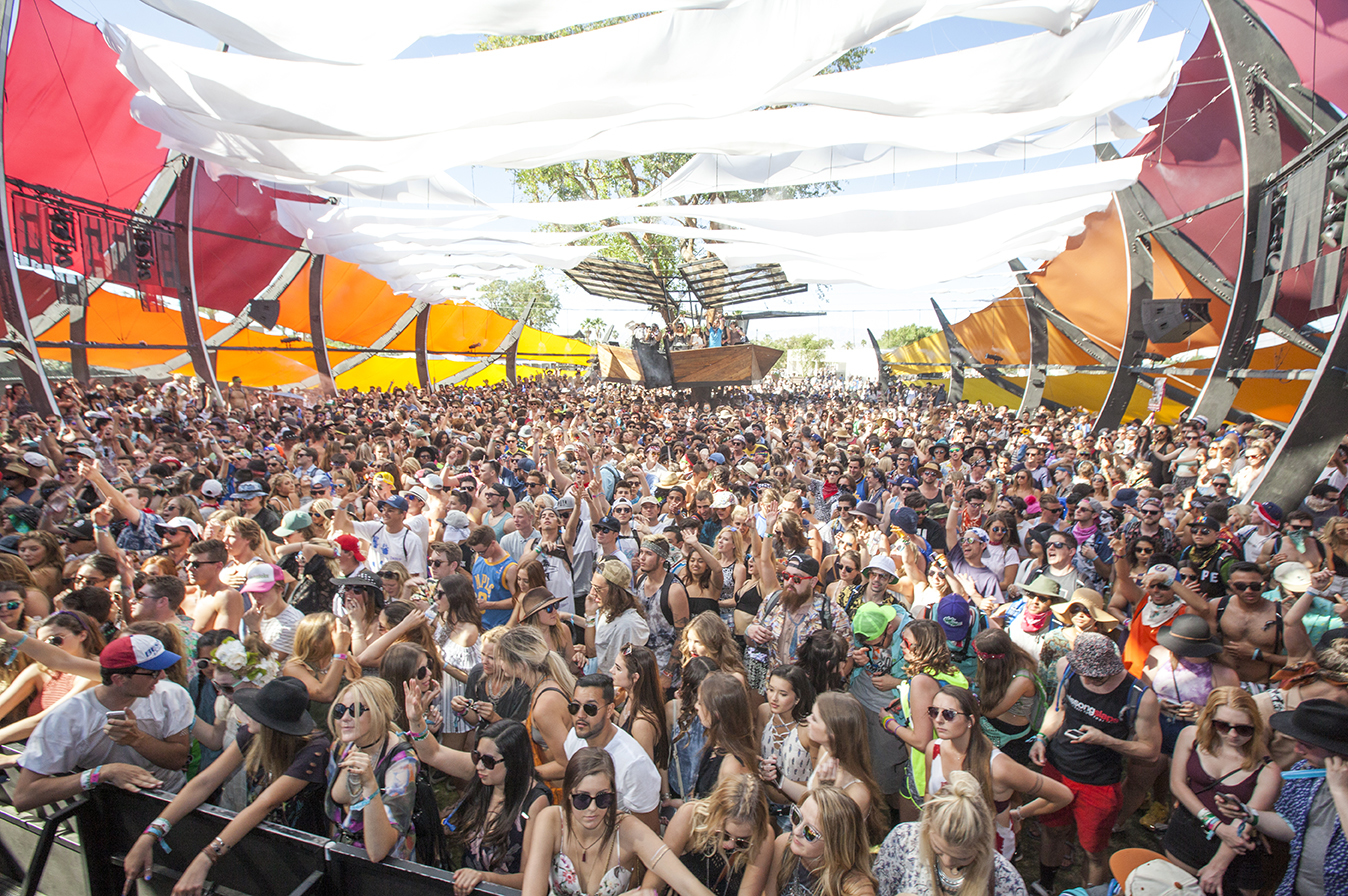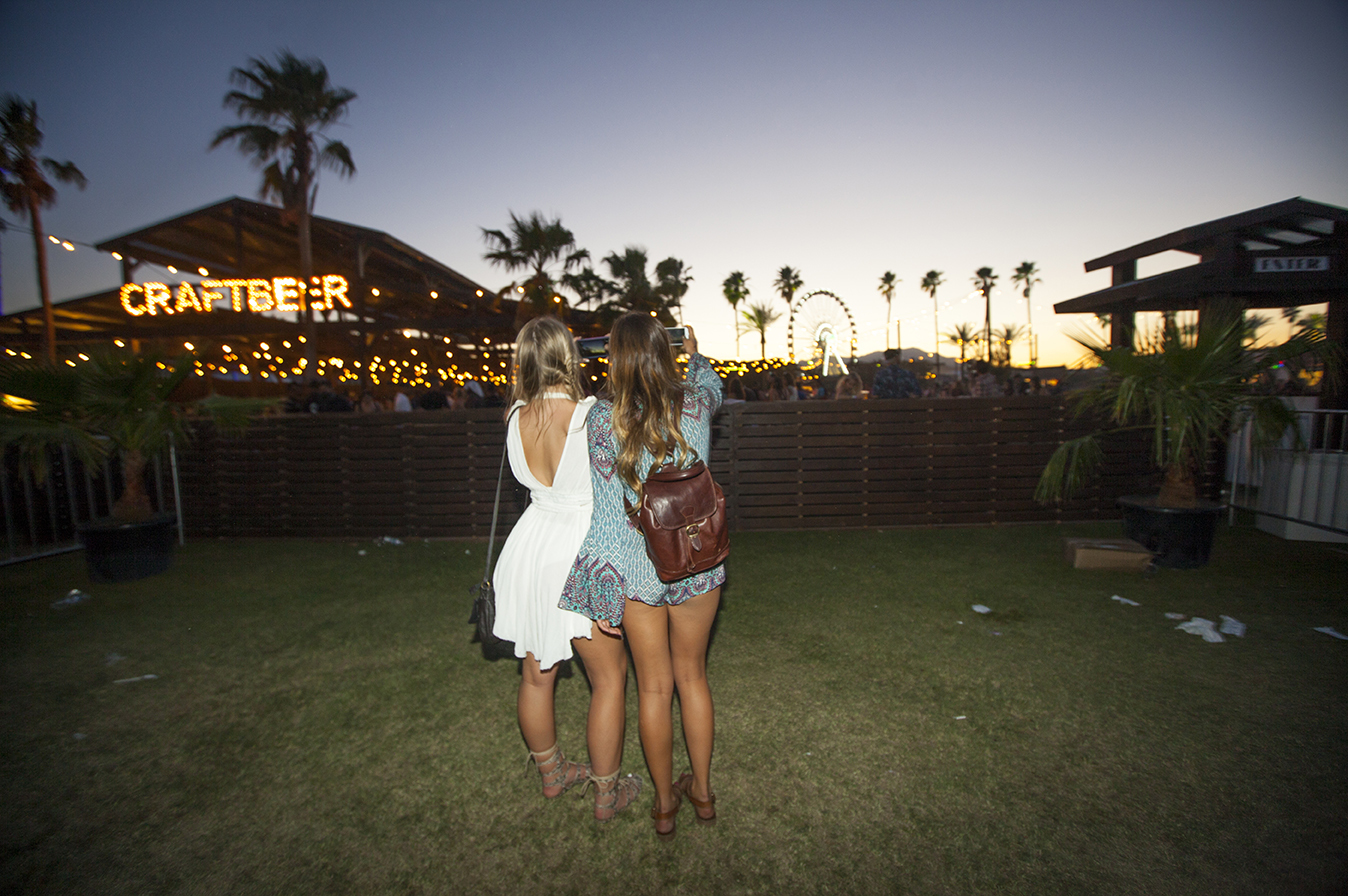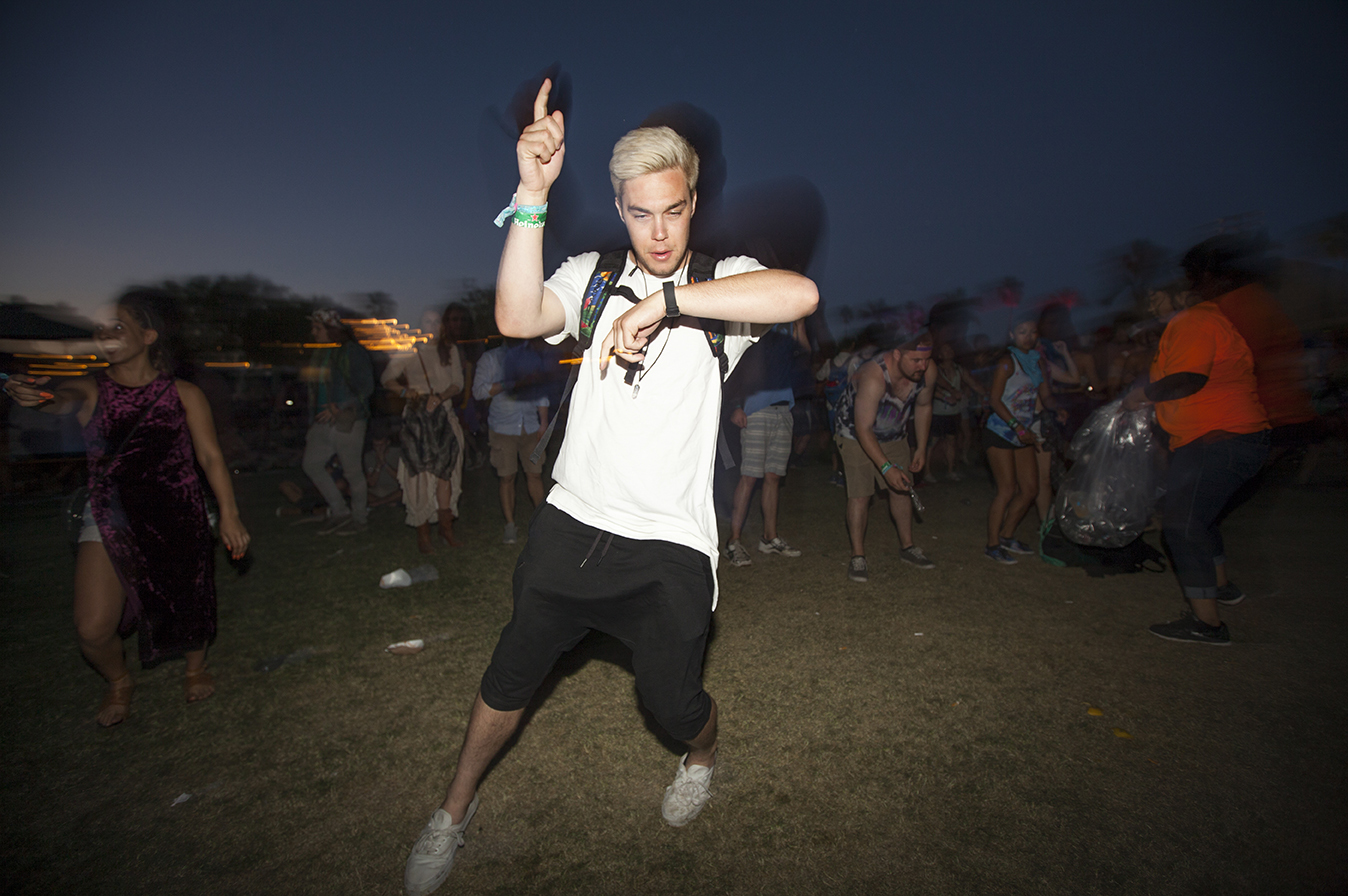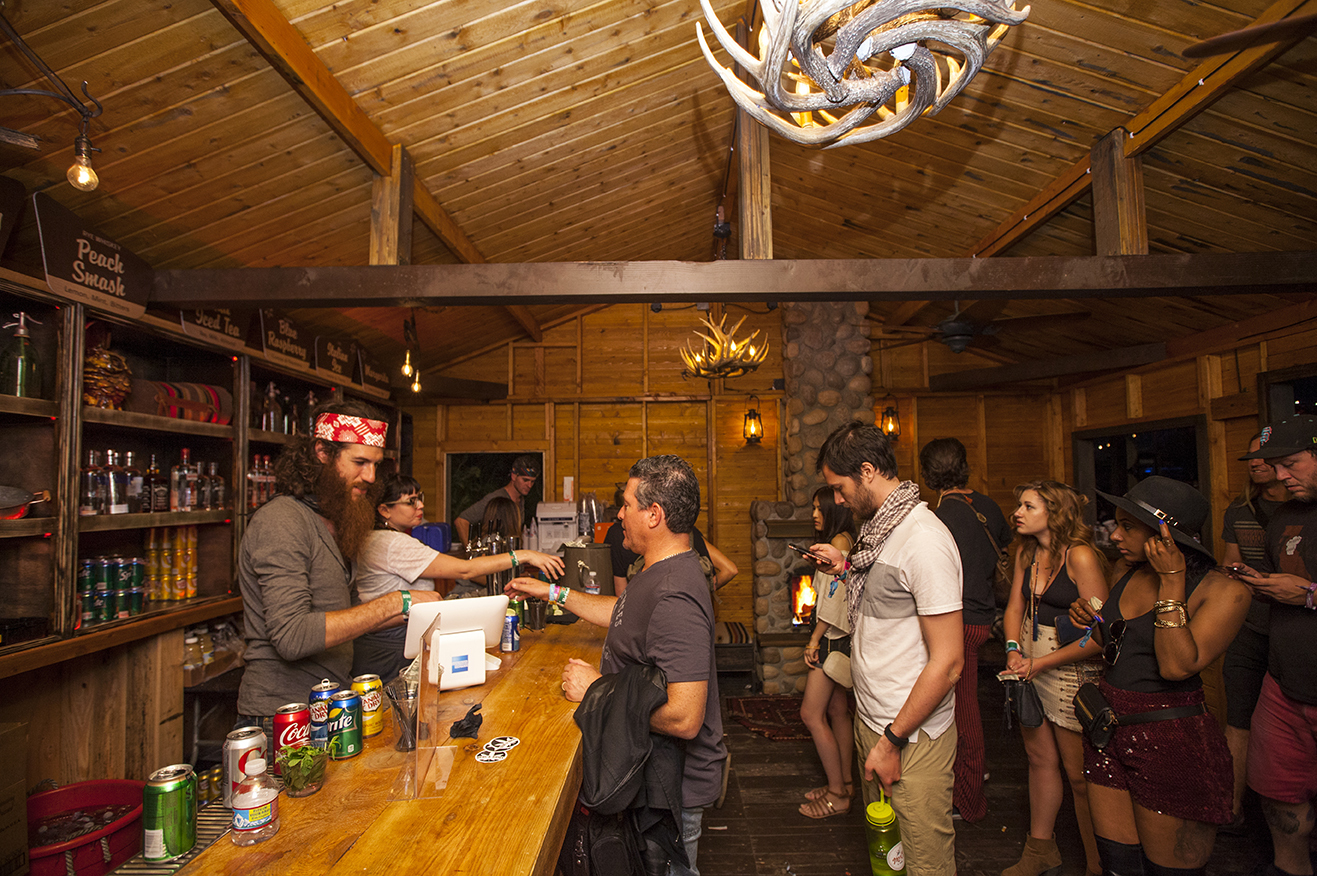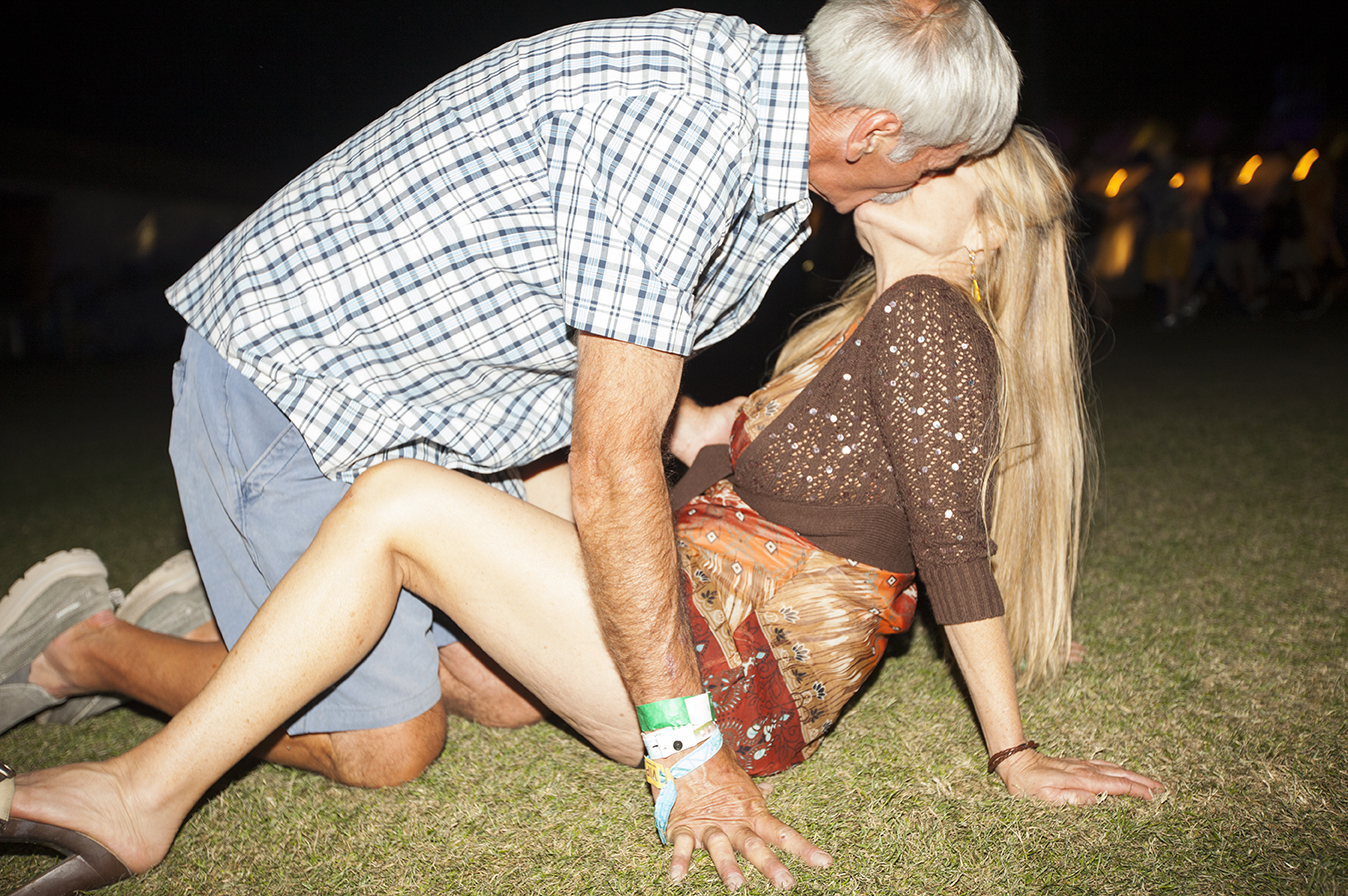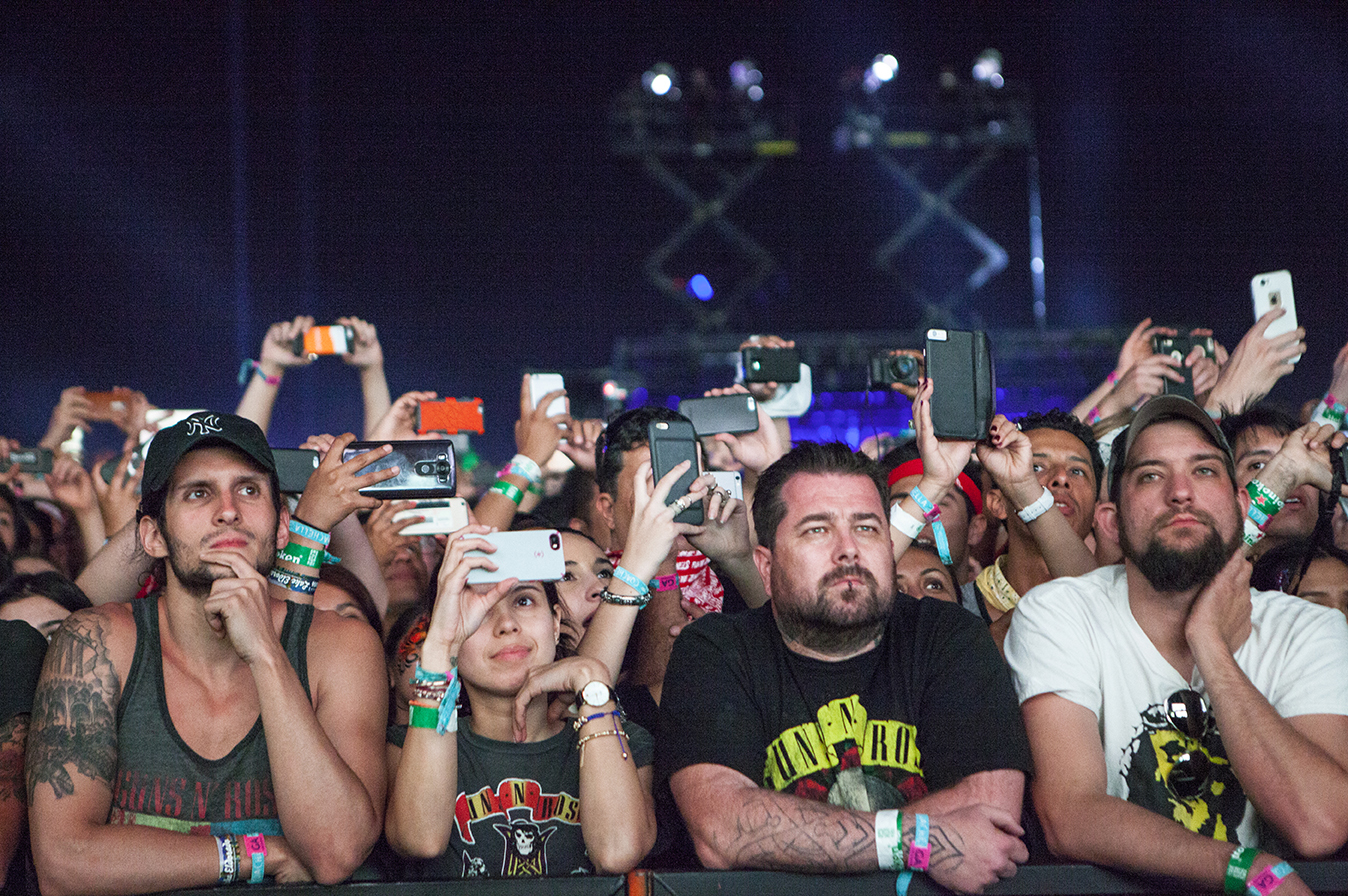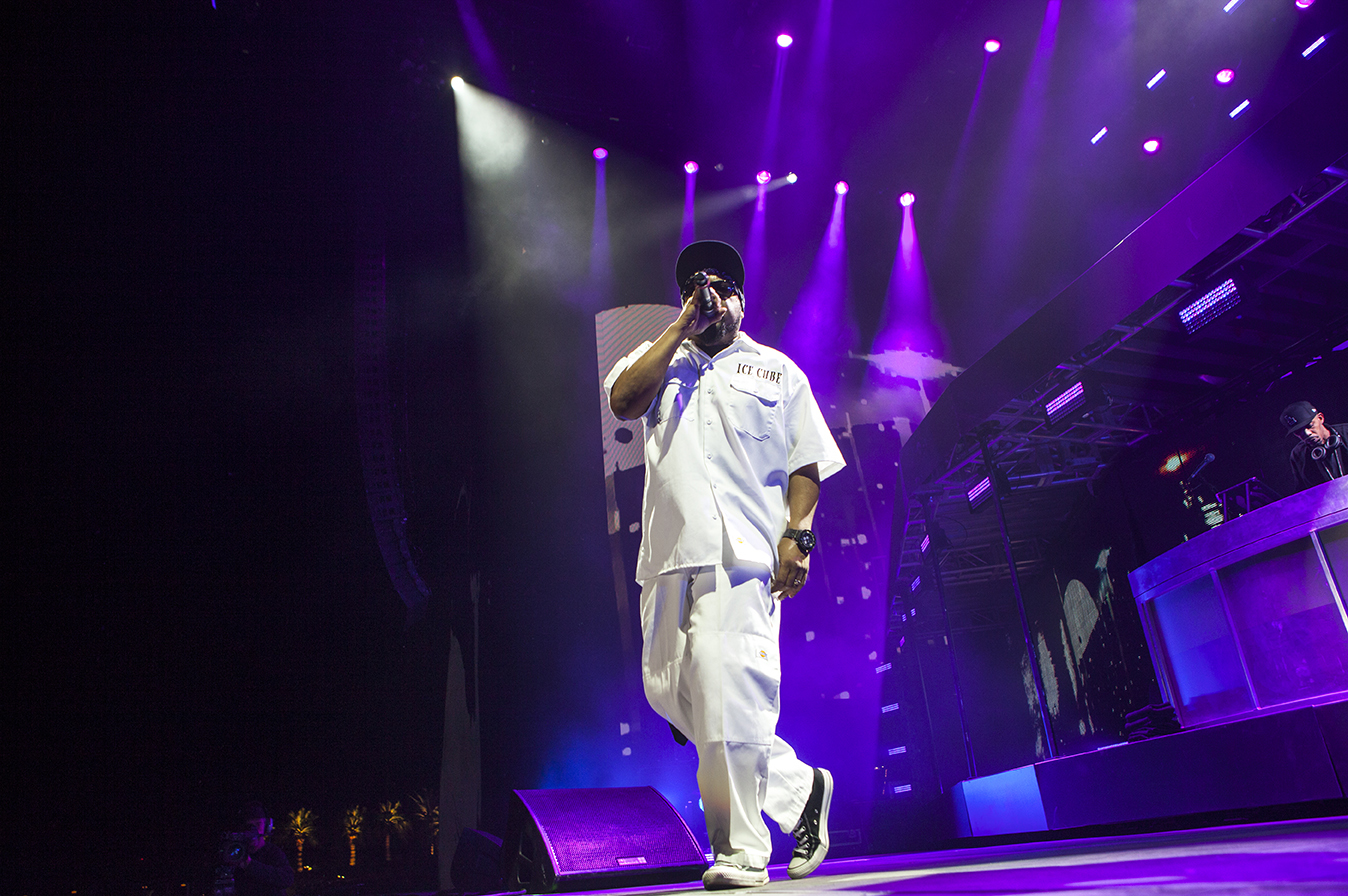 Ice Cube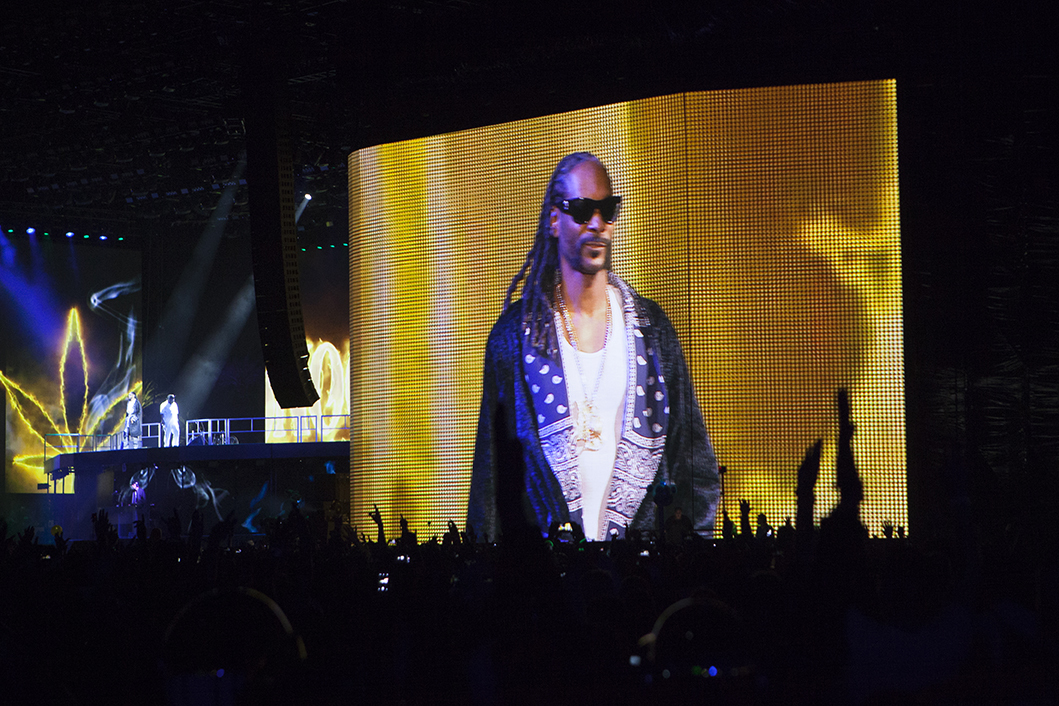 Snoop Dogg with Ice Cube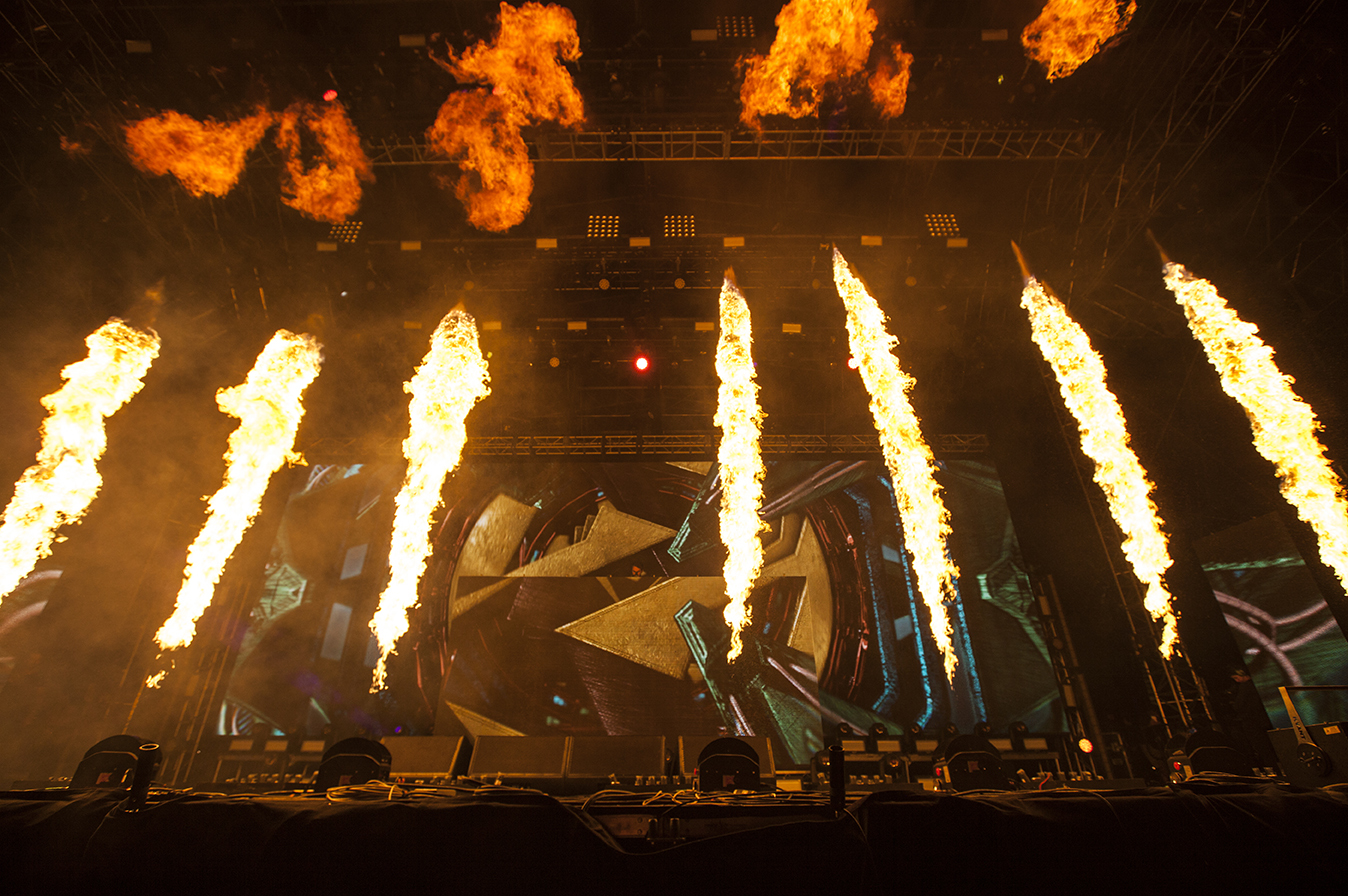 Zedd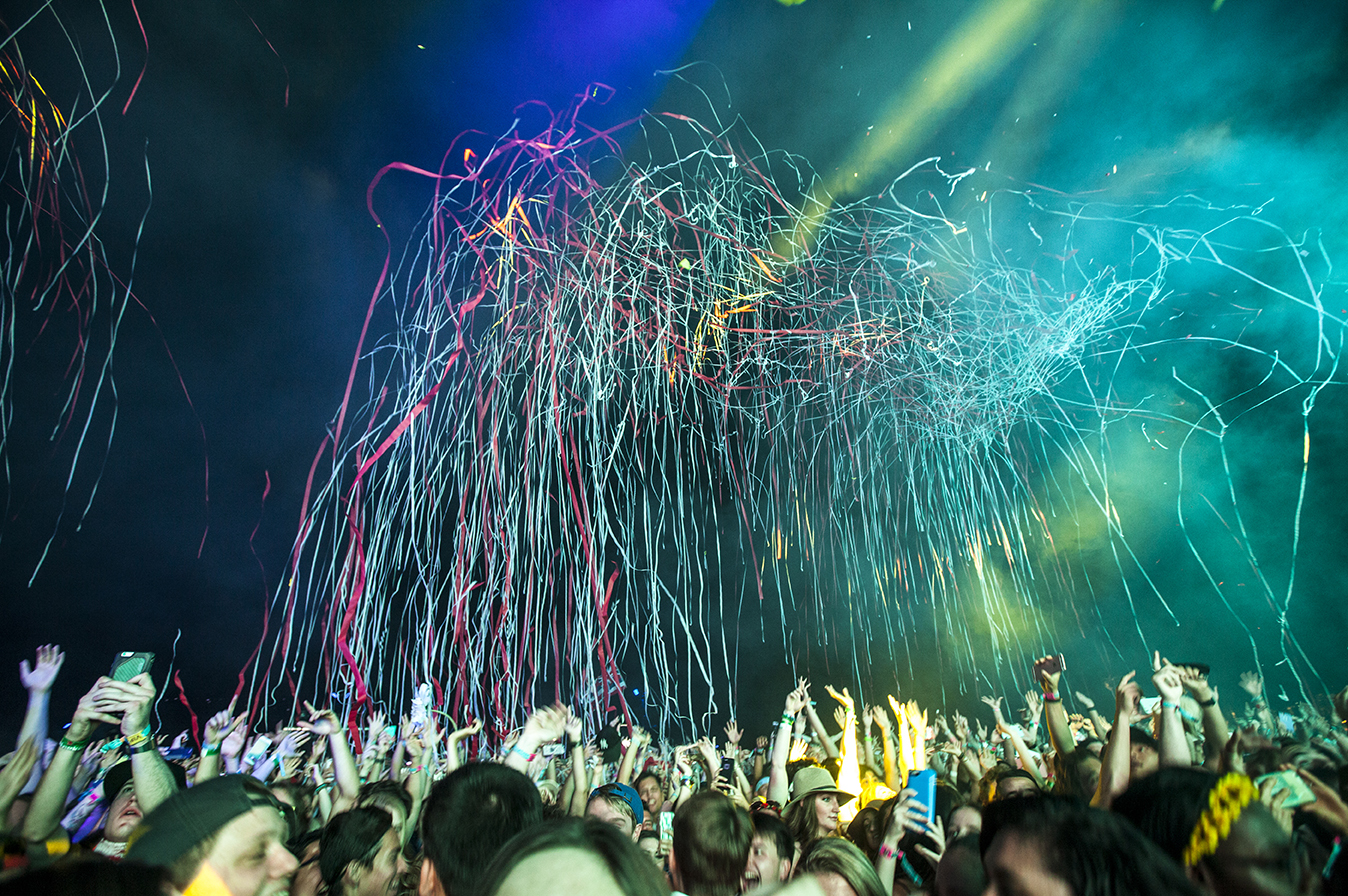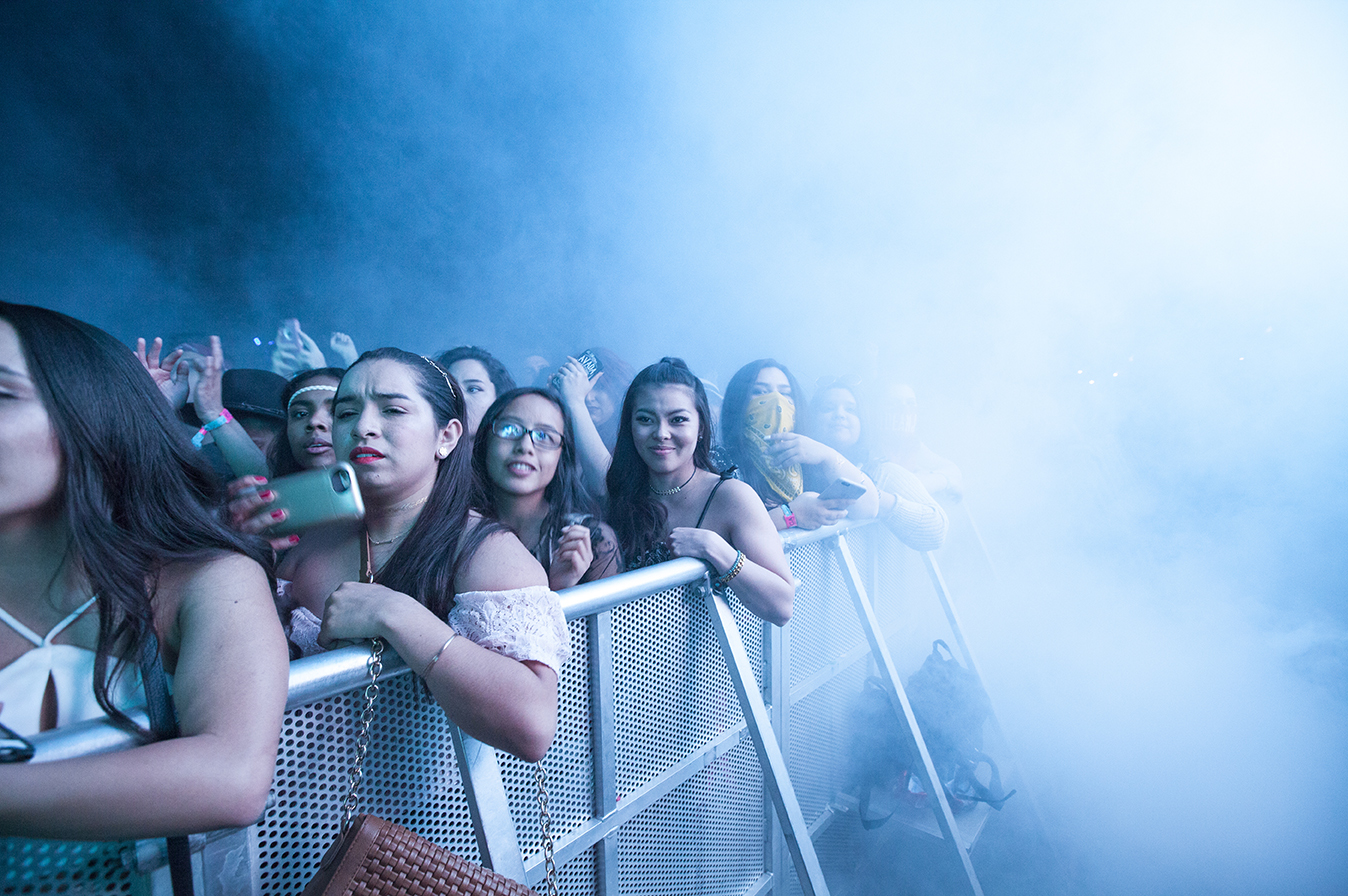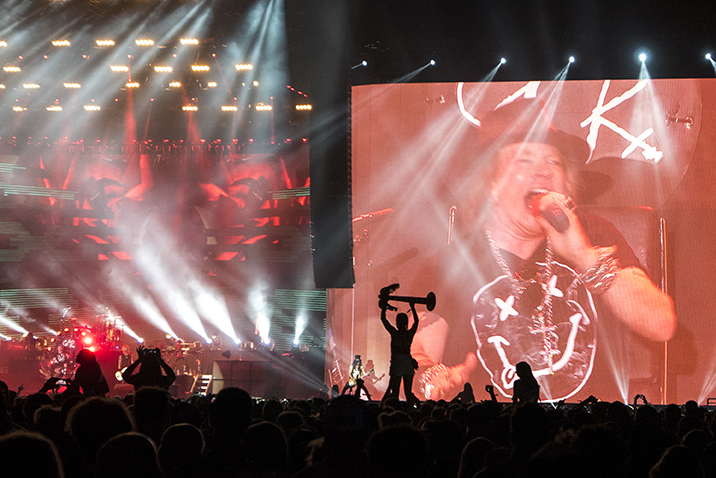 Guns N' Roses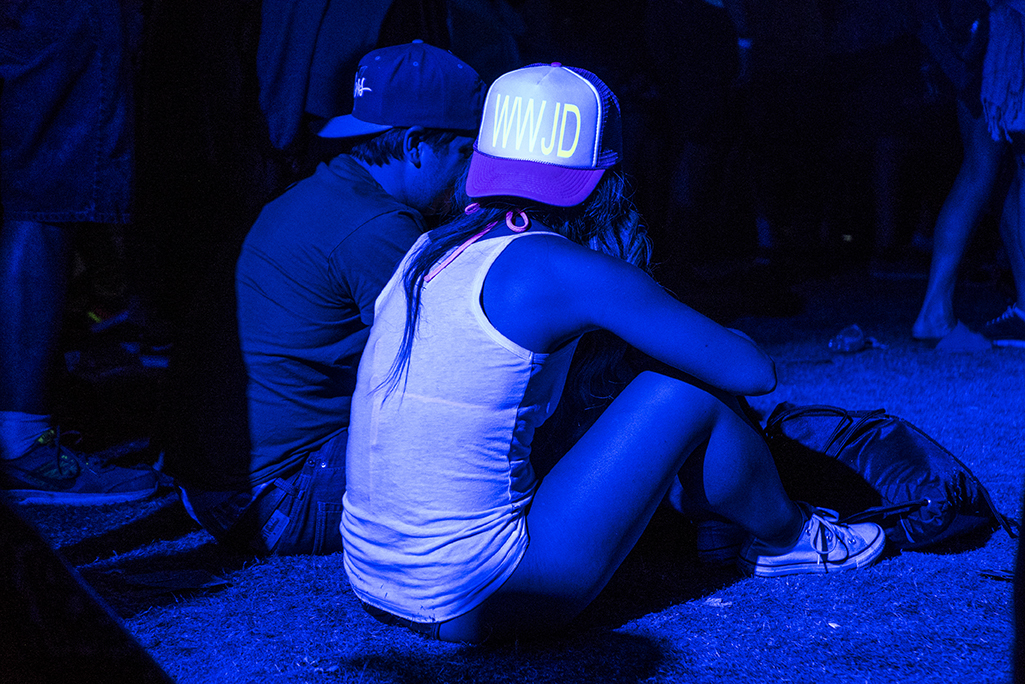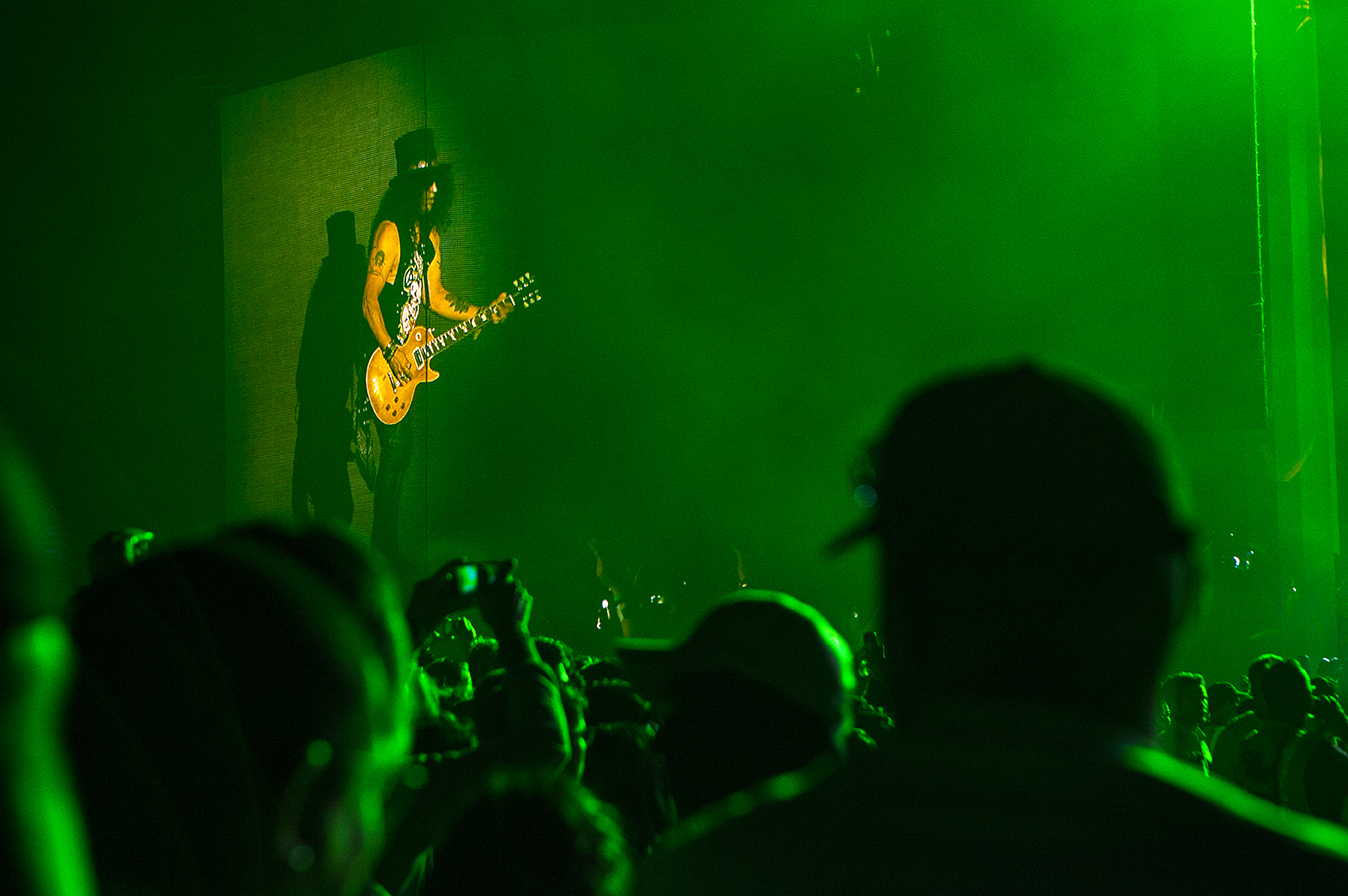 Guns N' Roses
Guns N' Roses