Planning on a road trip this Memorial Day weekend? Maybe think twice about Big Sur.
As series of landslides and road closures after lots of rainy weather this past winter—compounded by yet another landslide this past weekend at Mud Creek—have effectively isolated a 40-mile-plus stretch of Highway 1. So heading into the busy Memorial Day travel weekend, we were left wondering, what parts of Big Sur can you actually drive to?
The short answer: Hearst Castle is open in the south, as well as the iconic Bixby Creek Bridge in the north, as are the couple of inns and restaurants in the closest thing Big Sur has to a town. But Nepenthe, the Henry Miller Memorial Library, Julia Pfeiffer Burns State Park and McWay Falls? Effectively unreachable—with a few caveats. And the serene Esalen Institute and its cliffside hot springs? Closed through late July.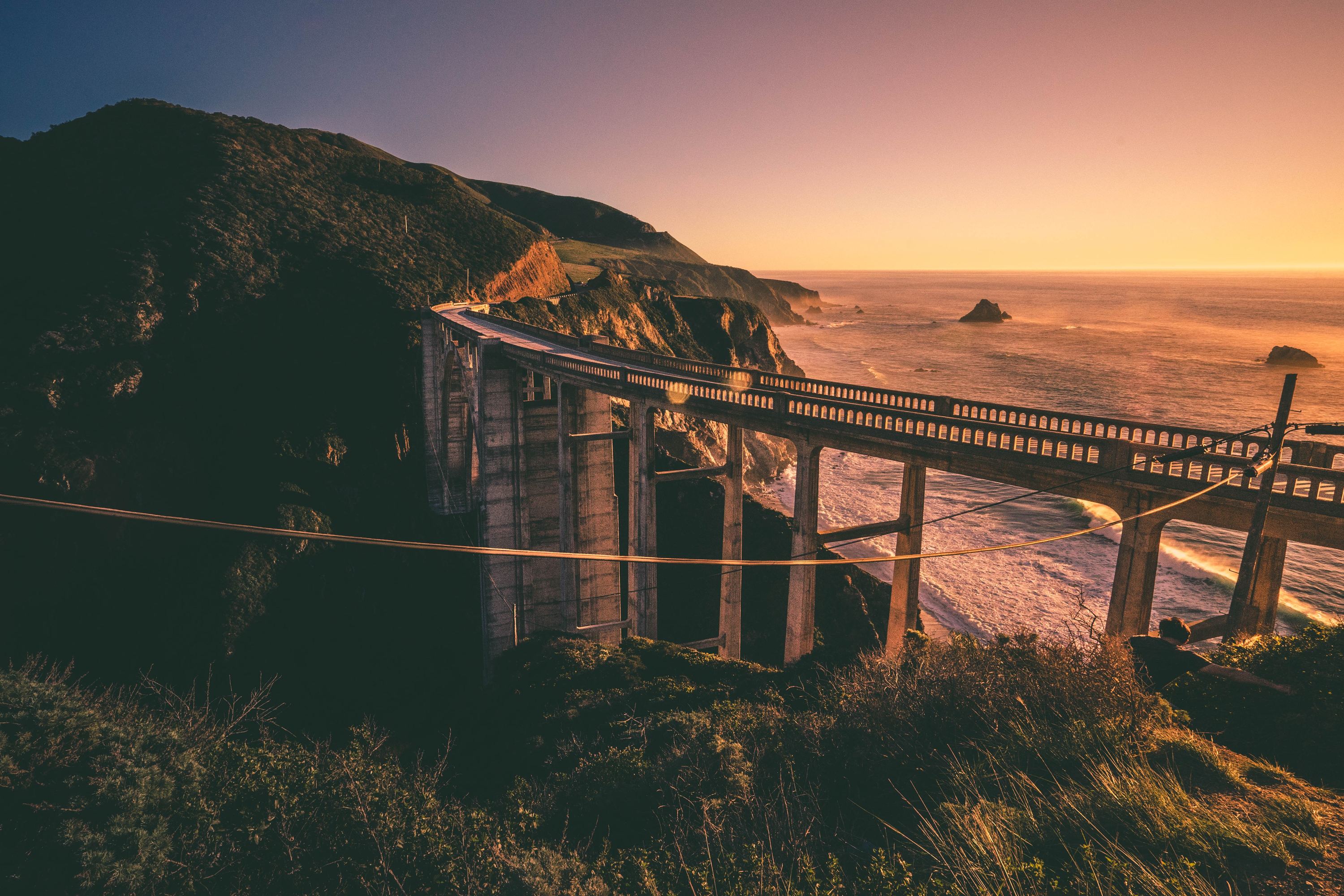 The long answer: Take a bit of time to study this Caltrans map of road closures. If you're headed up the 101 from Los Angeles, as you veer onto the coastal Highway 1, you'll be able to make it to Hearst Castle and the nearby elephant seal beach with no problem. But just to the north, where the coastline transitions from flat grasslands to dramatic cliffs and mountains, the road is closed in both directions past the Ragged Point Inn. A number of landslides earlier this year near the appropriately named Mud Creek have halted all through traffic beyond Ragged Point. Though the road was originally expected to reopen by June, continued instability—including this latest slide—will likely keep the road closed through the summer.
At that point, to reach more northerly destinations like the town of Big Sur, you would need to backtrack onto the 101 and take that inland highway all the way up to Salinas, and then back south past Monterey and Carmel—altogether a three-hour-plus ride. As you head south on Highway 1, you'll eventually hit a roadblock at the Pfeiffer Canyon Bridge, which was deemed unsafe in February, swiftly demolished and and due to reopen by late September. That strands travelers just out of reach of favorites like clifftop restaurant Nepenthe and the Henry Miller Memorial Library (which is opening a pop-up location in Carmel in the meantime).
So what about the remaining 40-something miles of coastline? An 11-mile stretch of Highway 1 in the southern half of the coastal range is open via Nacimiento-Fergusson Road. But—and this is a very serious "but"—Nacimiento-Fergusson Road is a narrow, windy road that climbs through the mountains, often without any guardrails in place. It's as terrifying as it is stunning.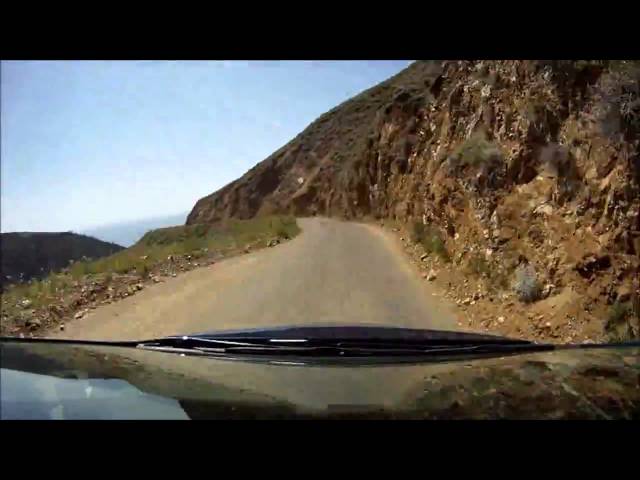 In order to even reach it, you'll need to take the 101, drive across a couple of local roads and pass through an army fort checkpoint. When you finally hit the coast, you'll be stranded from nearly all facilities, save for a couple of campgrounds and picnic spots, like Limeklin State Park and Plaskett Creek Campground.
Head south from there and you'll get turned around near the devastating Mud Creek slides. Head north and you'll come up against Paul's Slide, which despite occasional half-hour windows of through traffic has recently closed to all but a limited amount of delivery traffic. That means you won't be able to make it to Julia Pfeiffer Burns State Park or its postcard-perfect, beachfront McWay Falls. A spokesperson for Caltrans, however, estimates that public access to the area could reopen by early July.
Want more? Sign up here to stay in the know.