Memorial Day 2021 in Los Angeles
Though not quite back to normal, Memorial Day 2021 in Los Angeles will actually resemble the summer kickoff weekend that you know and love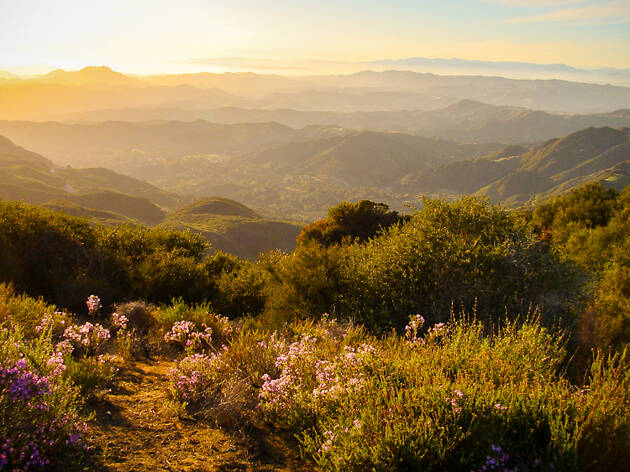 As the unofficial start of summer, Memorial Day weekend typically a combination of the best events Los Angeles has to offer: outdoor movies, festivals and summer concerts, among them. Well, in 2021 we're about halfway there compared to last year: You still won't find many block parties or poolside soirees, but you can certainly still relax on the beach, drink on a rooftop bar or skip town and explore.
When is Memorial Day 2021?
Memorial Day 2021 is Monday, May 31, 2021.
Things to do outside for Memorial Day 2021
What to eat over Memorial Day weekend
More things to do for Memorial Day Weekend in L.A.