Memorial Day 2019 in Los Angeles
Memorial Day 2019 in Los Angeles is a busy time with plenty of parties, beach activities and more to ring in the summer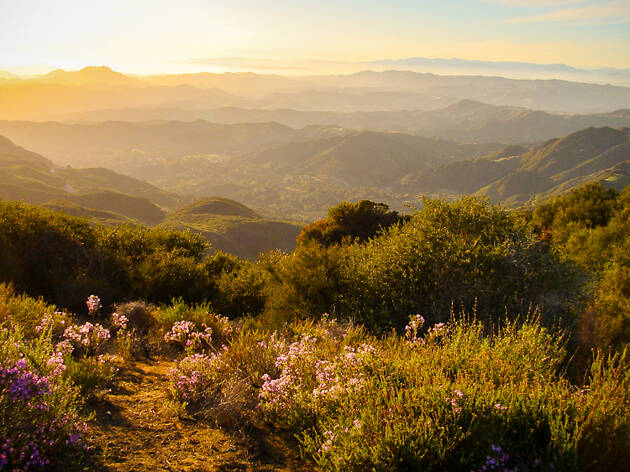 As the unofficial start of summer, Memorial Day weekend is a combination of many of the best events Los Angeles has to offer: outdoor movies, festivals, summer concerts, beach season and more good weather. Take full advantage of the three-day weekend and pack it full of food and time outdoors.
When is Memorial Day 2019?
Memorial Day 2019 is Monday, May 27, 2019.
Guide to Memorial Day 2019 in Los Angeles
What to do on Memorial Day weekend
What to eat over Memorial Day weekend