Memorial Day 2020 in Los Angeles
Memorial Day 2020 in Los Angeles is a little different this year, with no parties to ring in the summer—but still some beach activities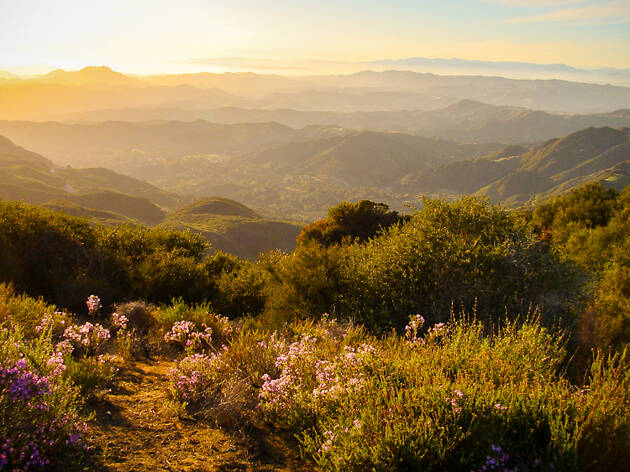 As the unofficial start of summer, Memorial Day weekend is usually a combination of many of the best events Los Angeles has to offer: outdoor movies, festivals and summer concerts, among them. But this year is a little different, to say the least. That said, we've still come up with some ways to advantage of the three-day weekend and pack it full of food, fun and even some time outdoors.
When is Memorial Day 2020?
Memorial Day 2020 is Monday, May 25, 2020.