With a sweltering afternoon and a stacked evening of acts, Coachella has come to a close. New Order, Justice and Lorde (who gave just the slightest tease of Kanye West's "Runaway") brought the evening into the home stretch, but it was Kendrick Lamar's ascendant set that sent off the 2017 edition of the fest.
On the heels of the just-released DAMN., Lamar launched into a fiery flow with the massive stage all to himself, save for the odd kung fu performer. Though he would later bring out Future, ScHoolboy Q and Travis Scott—whom had all previously performed at the festival—this was Lamar's show, the type of captivating performance that can elevate a performer from heir apparent to rap royalty.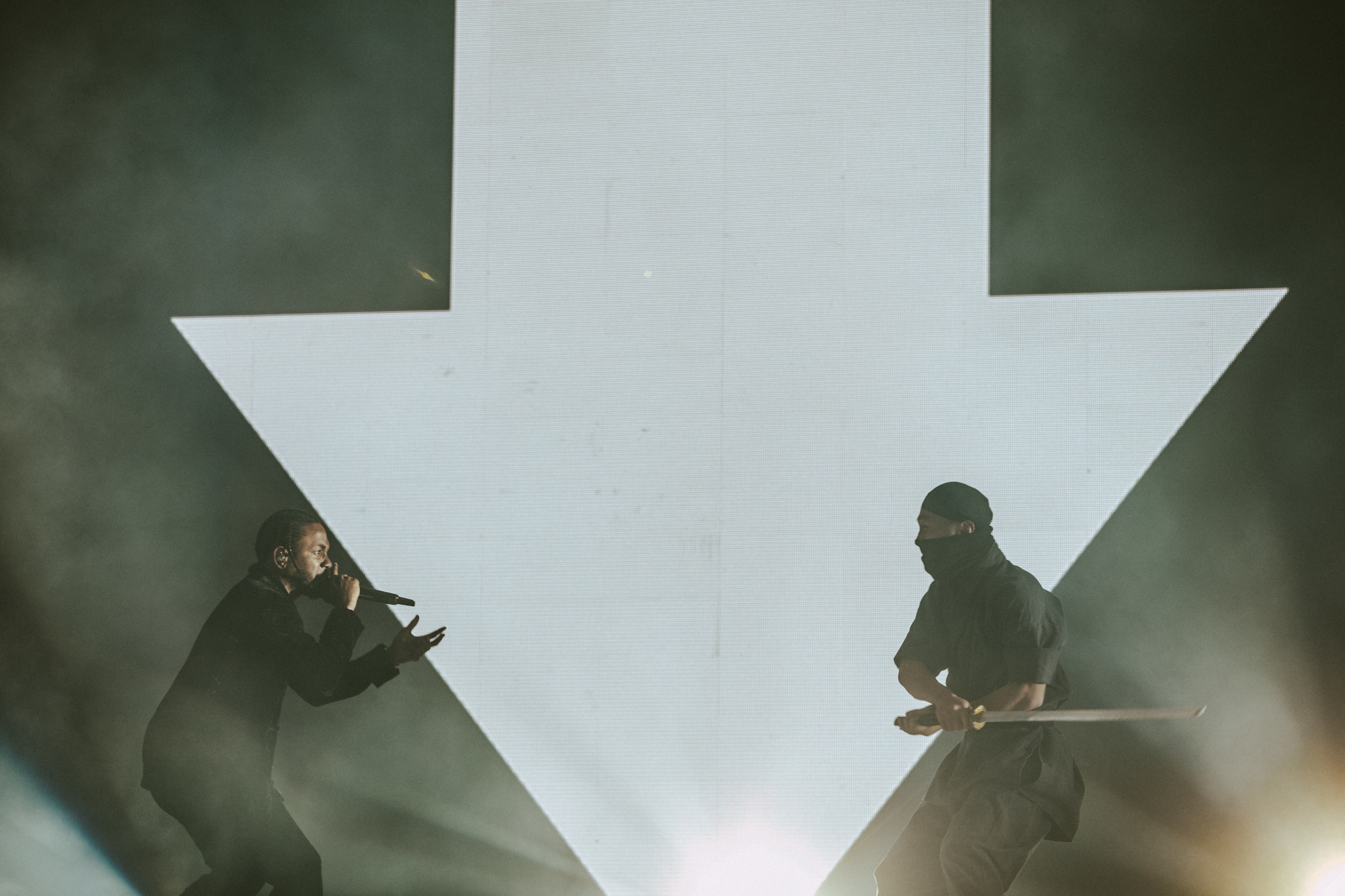 Lamar will steal most of the headlines, and rightfully so. But we have to gush for a moment about Hans Zimmer. With the help of featured soloists and a guest spot from Pharrell, Zimmer played through decades worth of his instantly recognizable movie scores. Somewhere between his rousing medleys of Pirates of the Caribbean and The Lion King, we realized that Zimmer's classical scores reworked into quasi-metal multi-part suites may be one of the most inspired picks to ever grace a Coachella stage.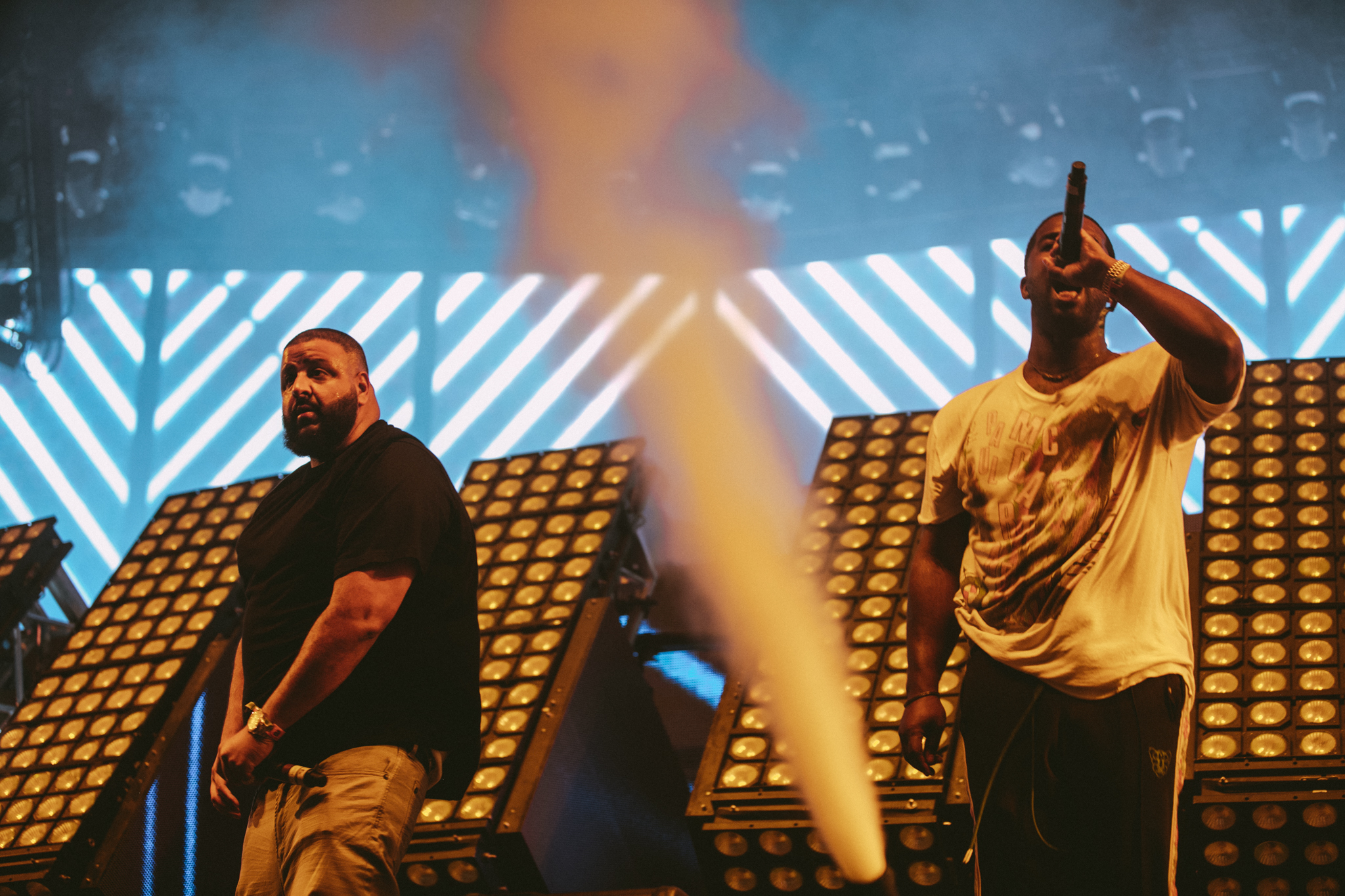 On the other end of the spectrum, there was DJ Khaled—notable Snapchat star, hype man and occasional DJ. Khaled flew through snippets of tracks and brought out a whole crew of special guests that he insisted would change the Coachella headlines: Rick Ross, A$AP Ferg, French Montana and Migos (their fourth appearance at the festival). It was about as enjoyable as skipping through Spotify tracks, with Khaled's incessant "DJ Khaled" chants in place of commercials.
Check out some of our favorite shots from the rest of Sunday at Coachella below.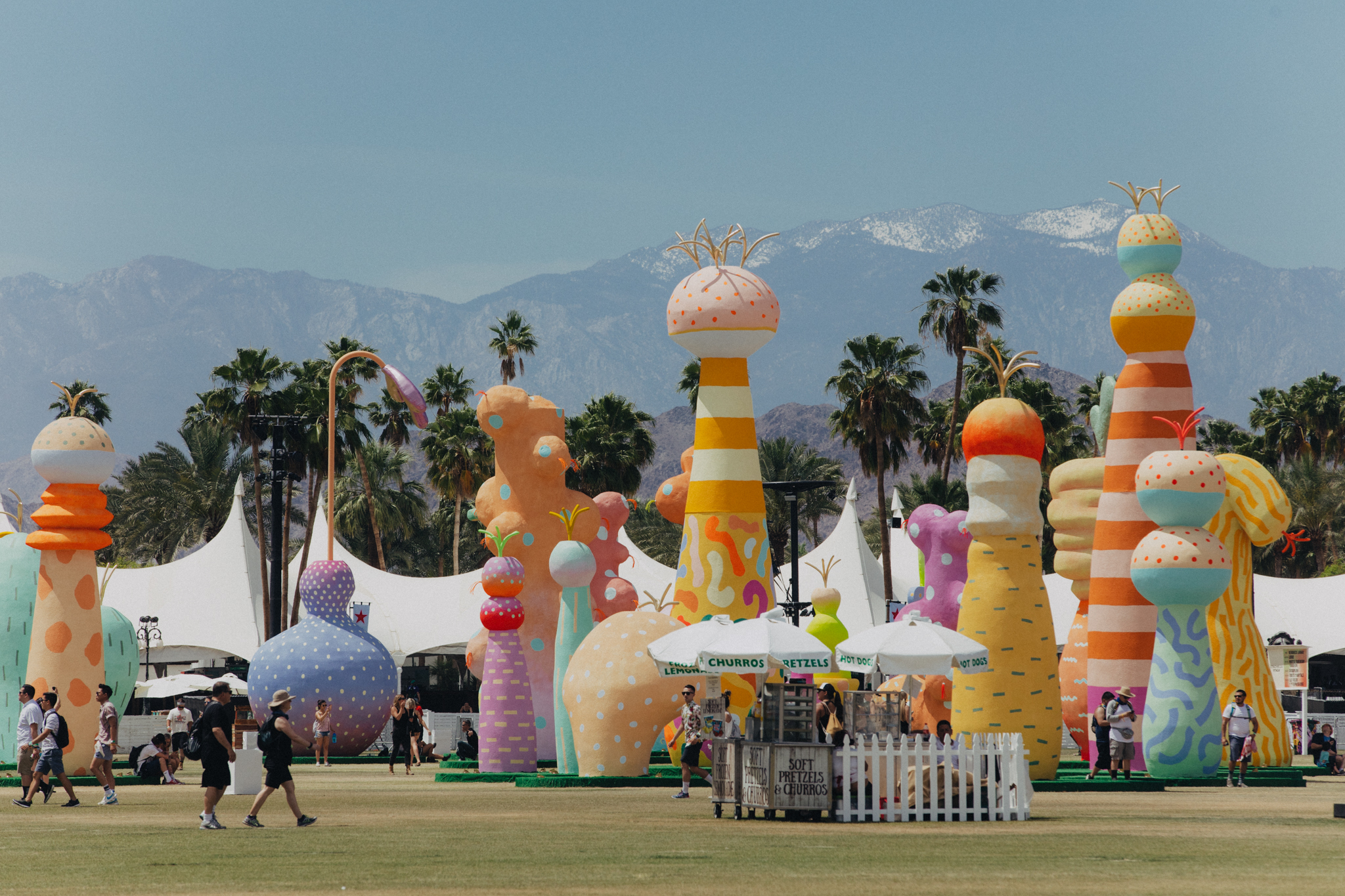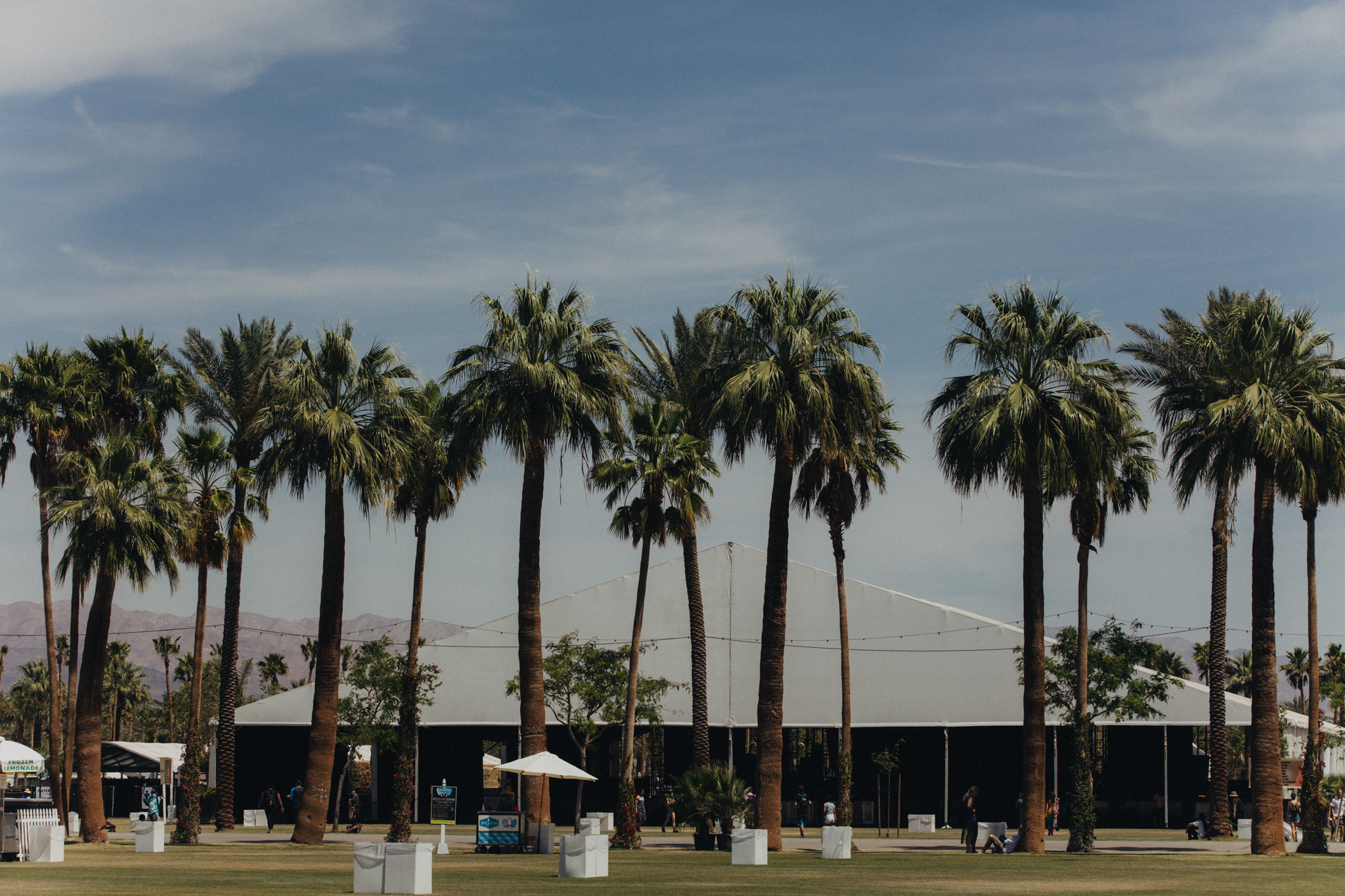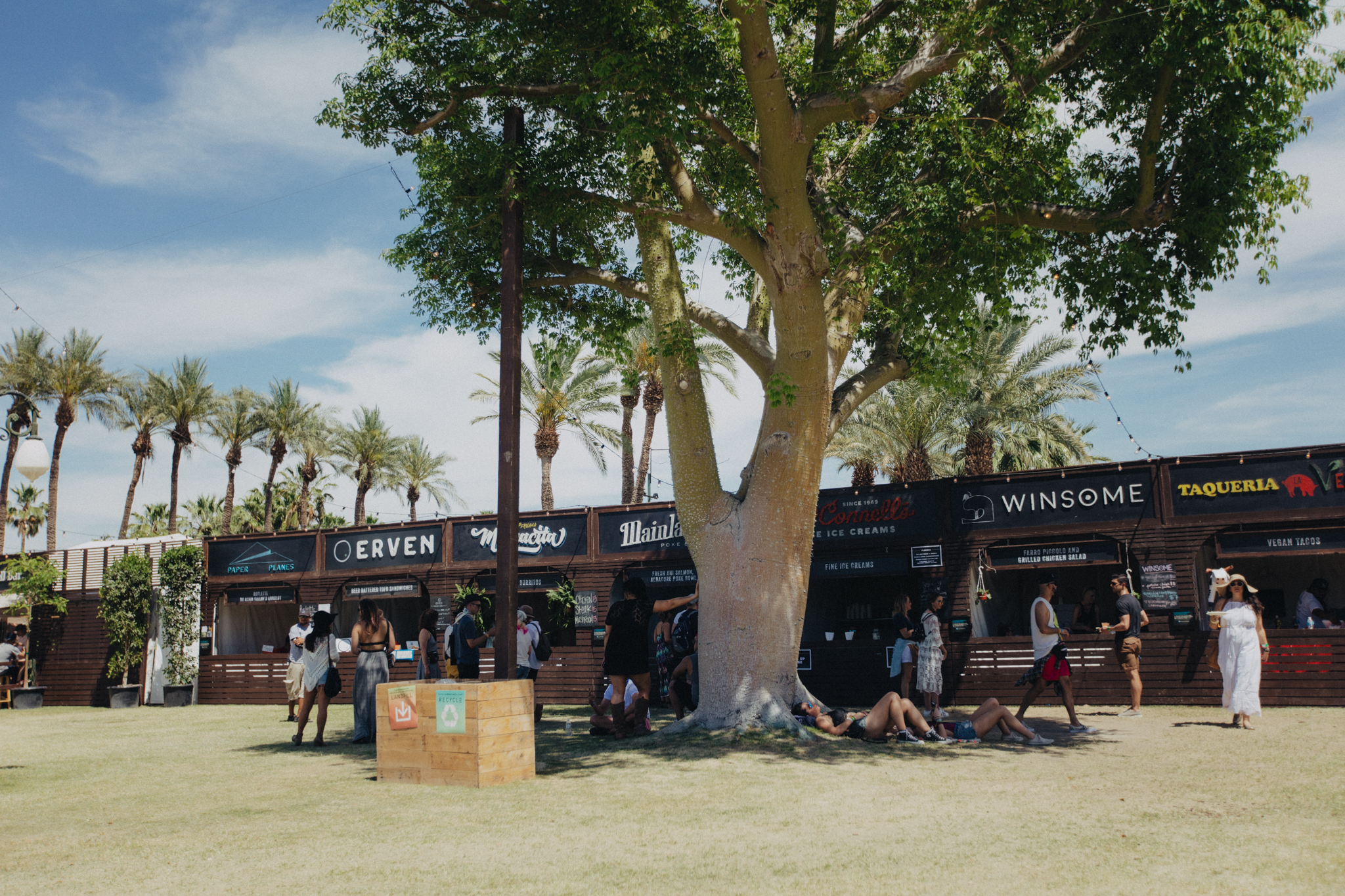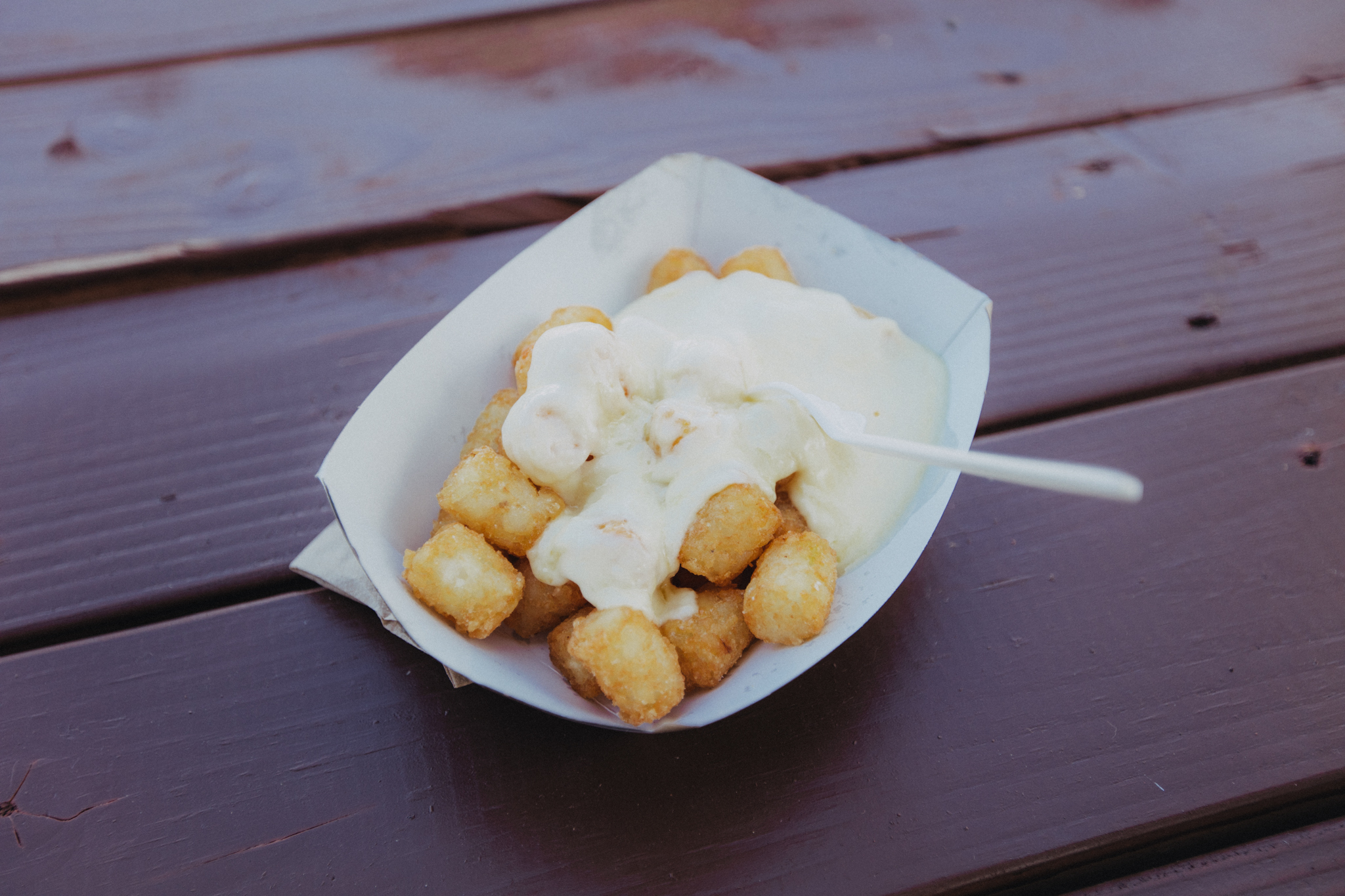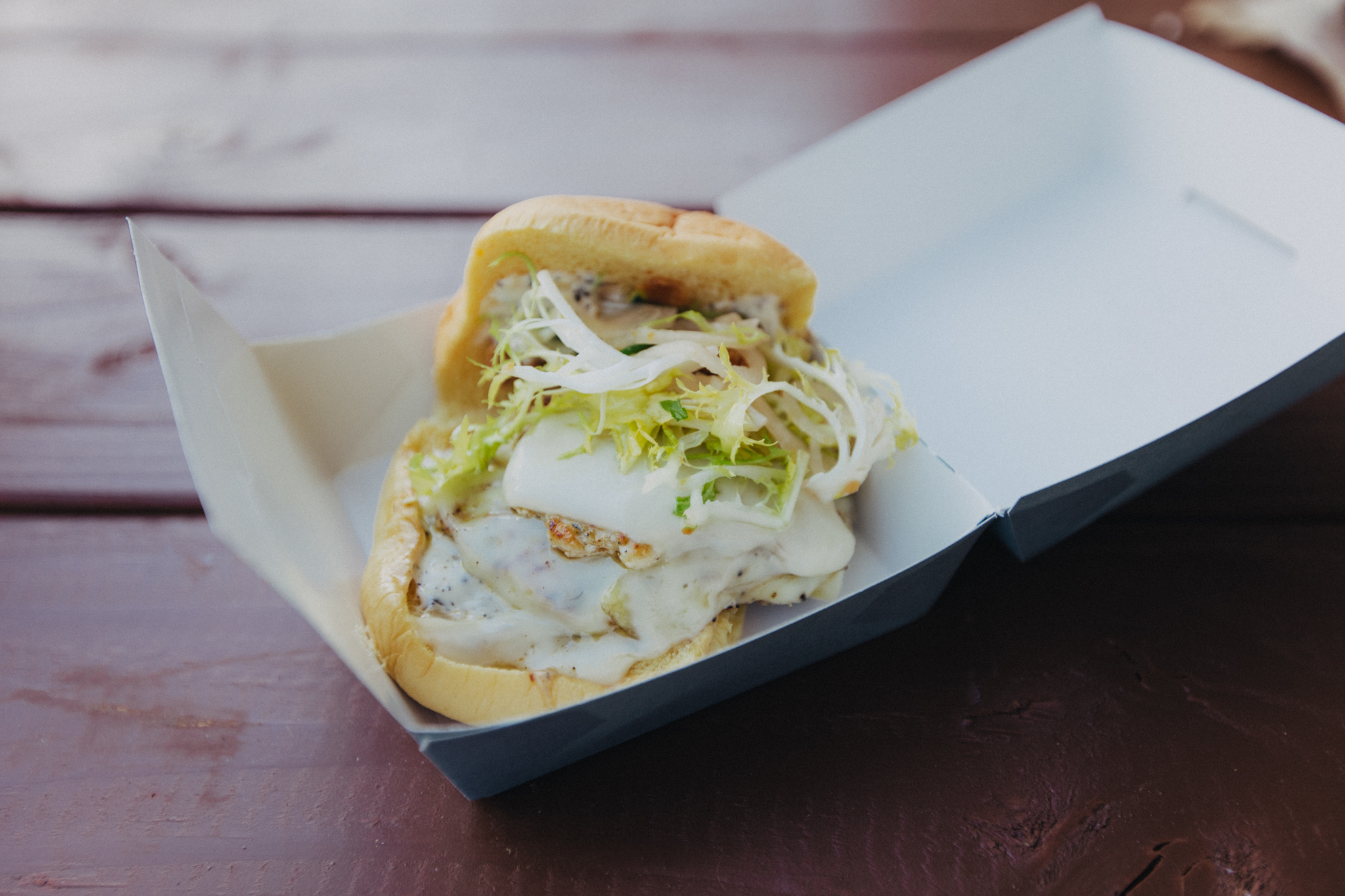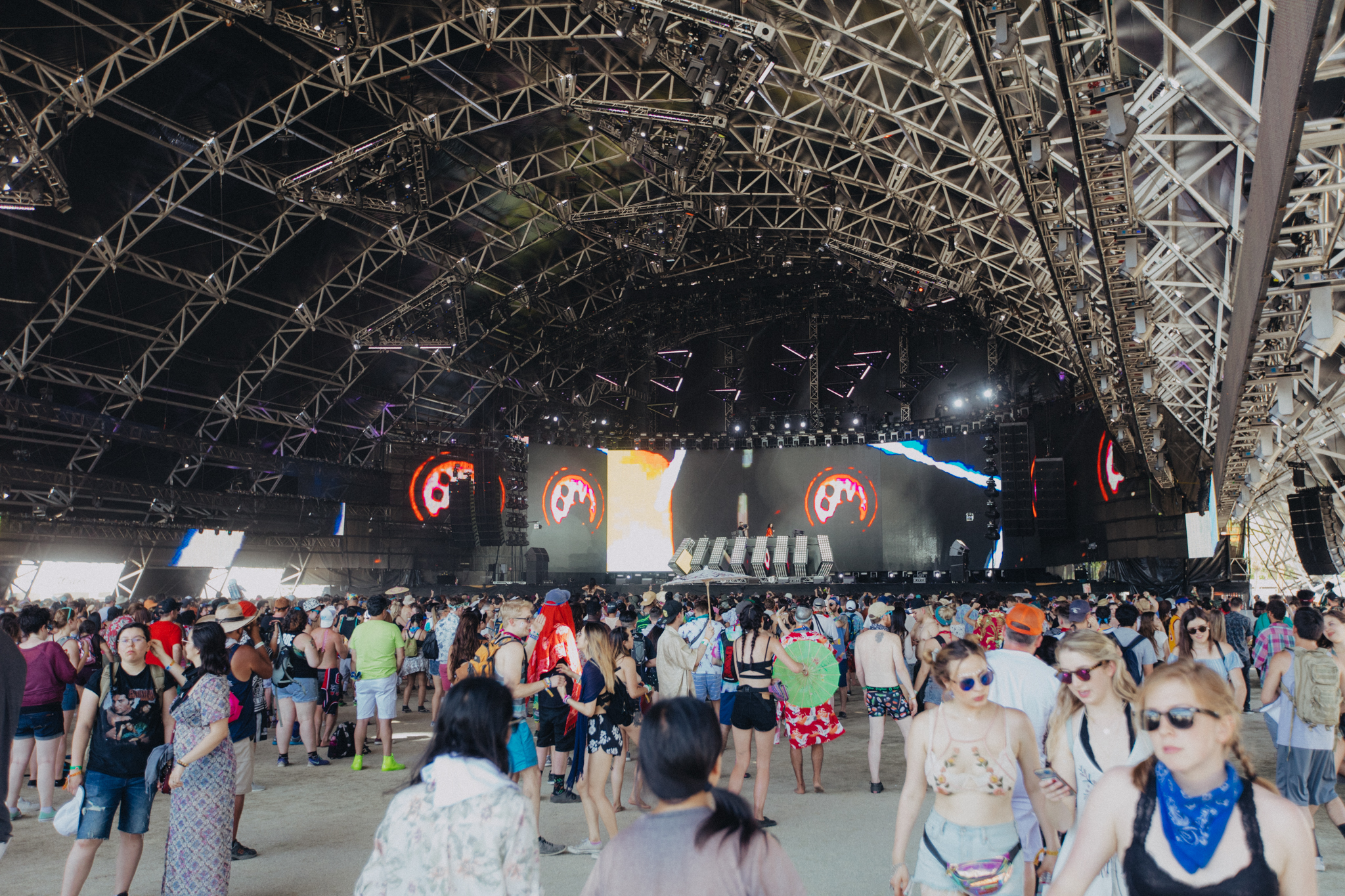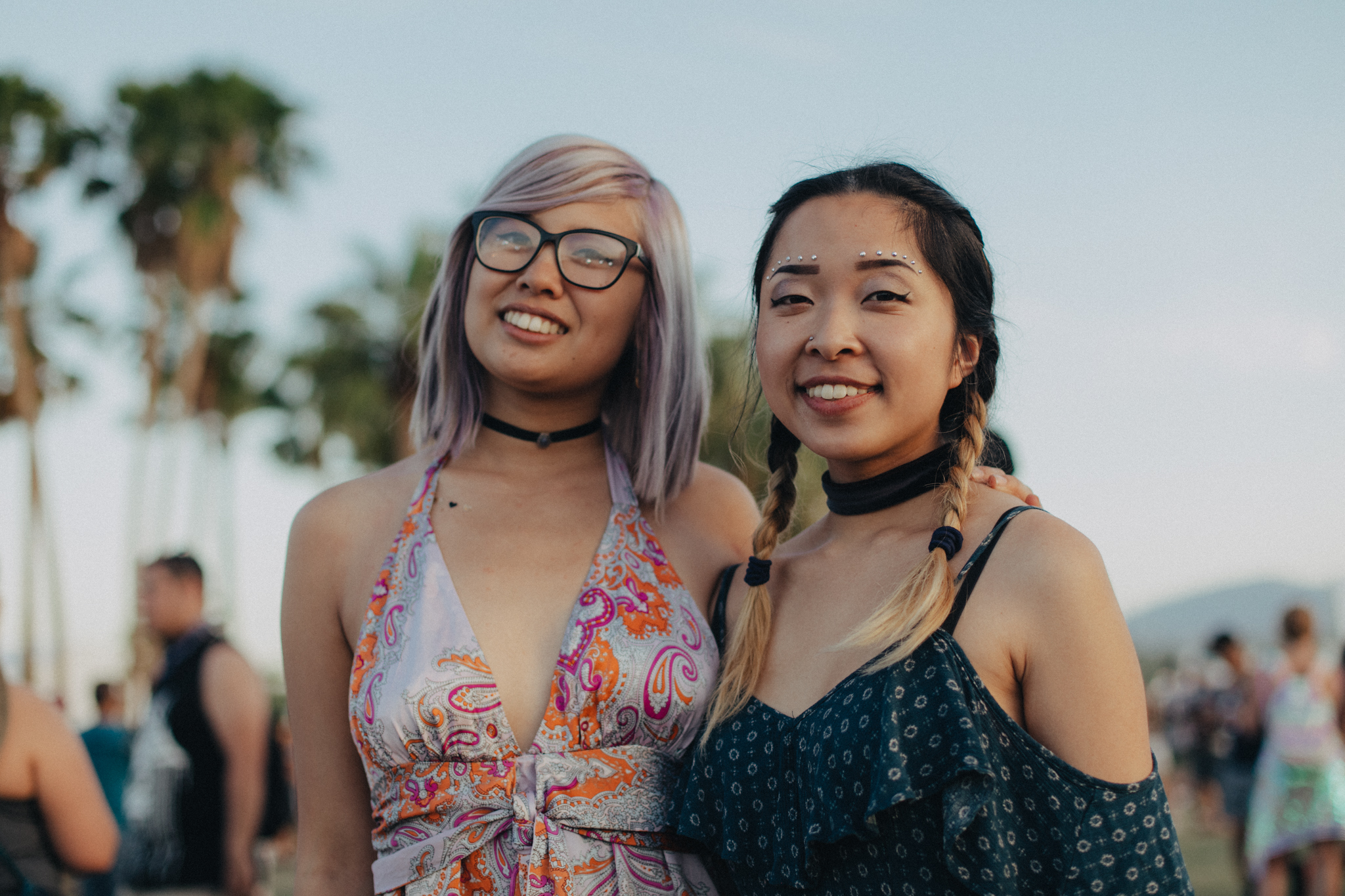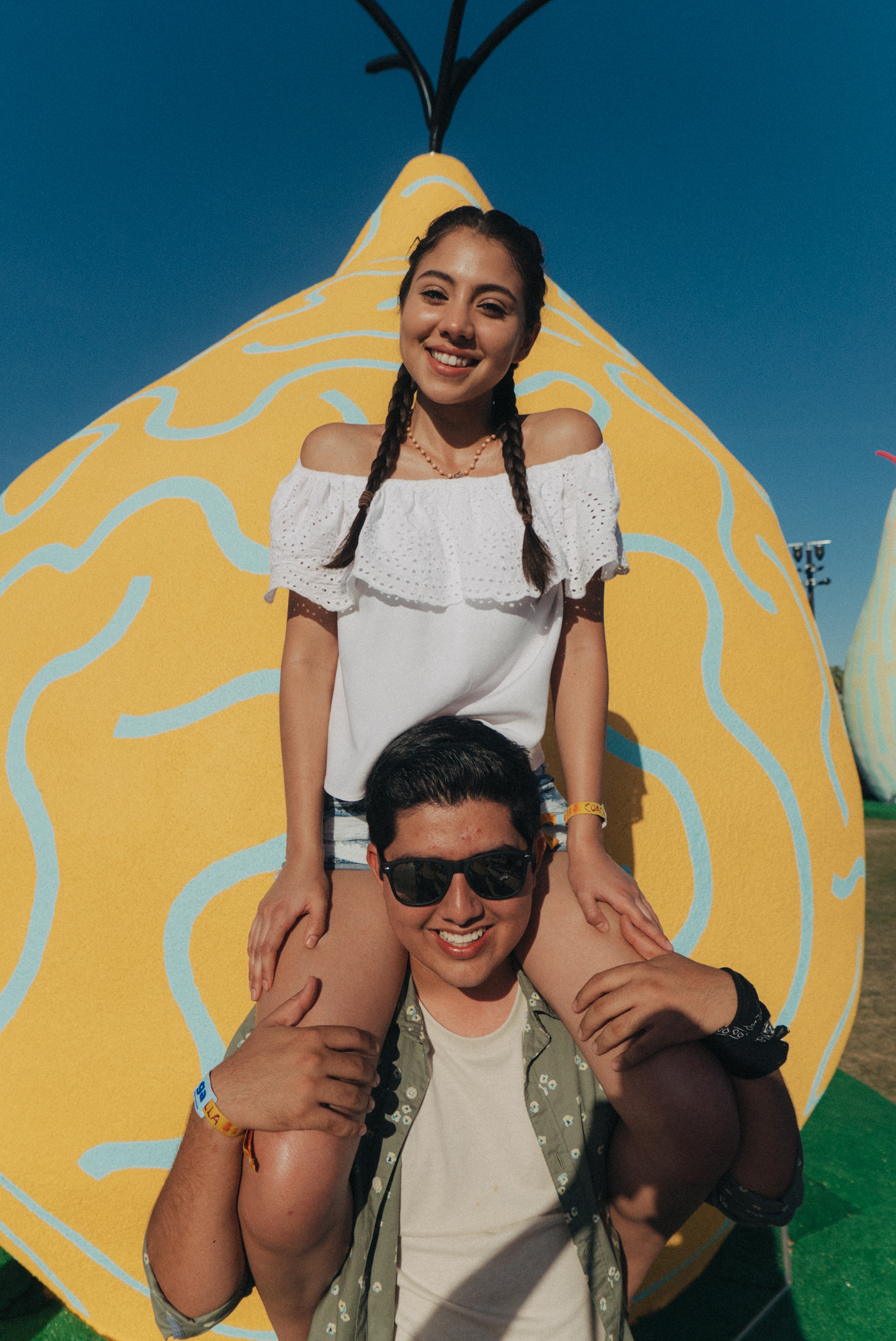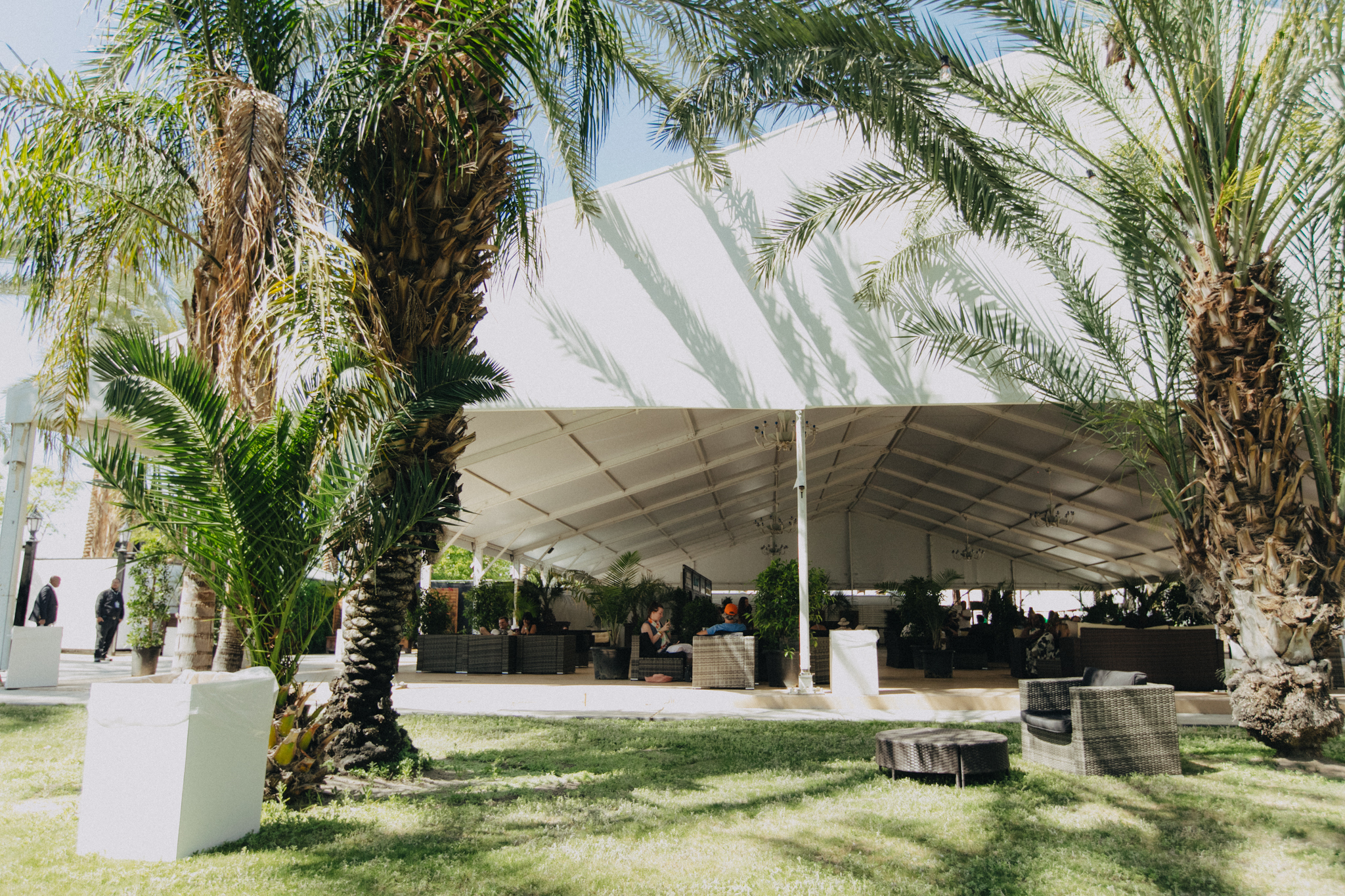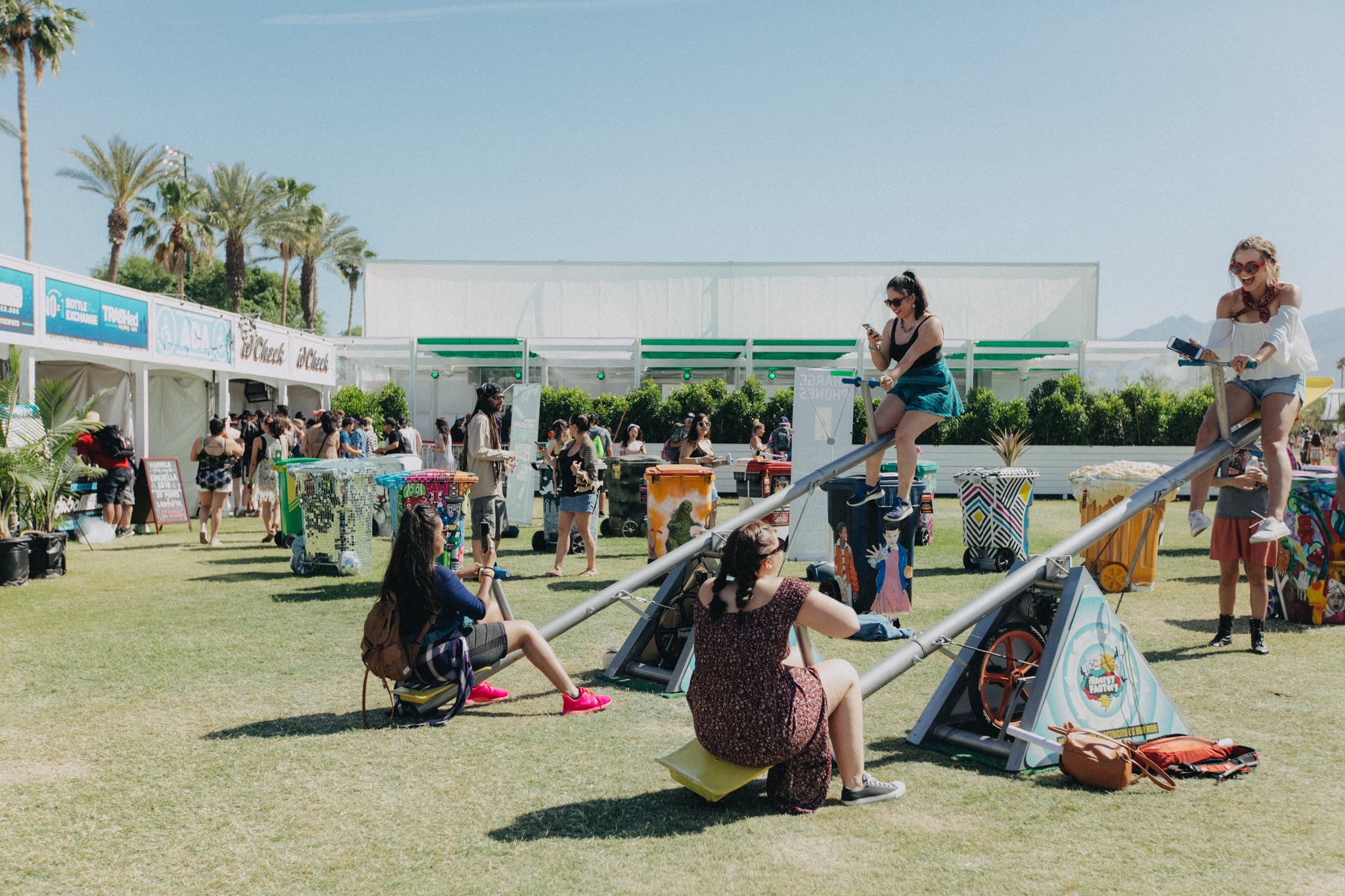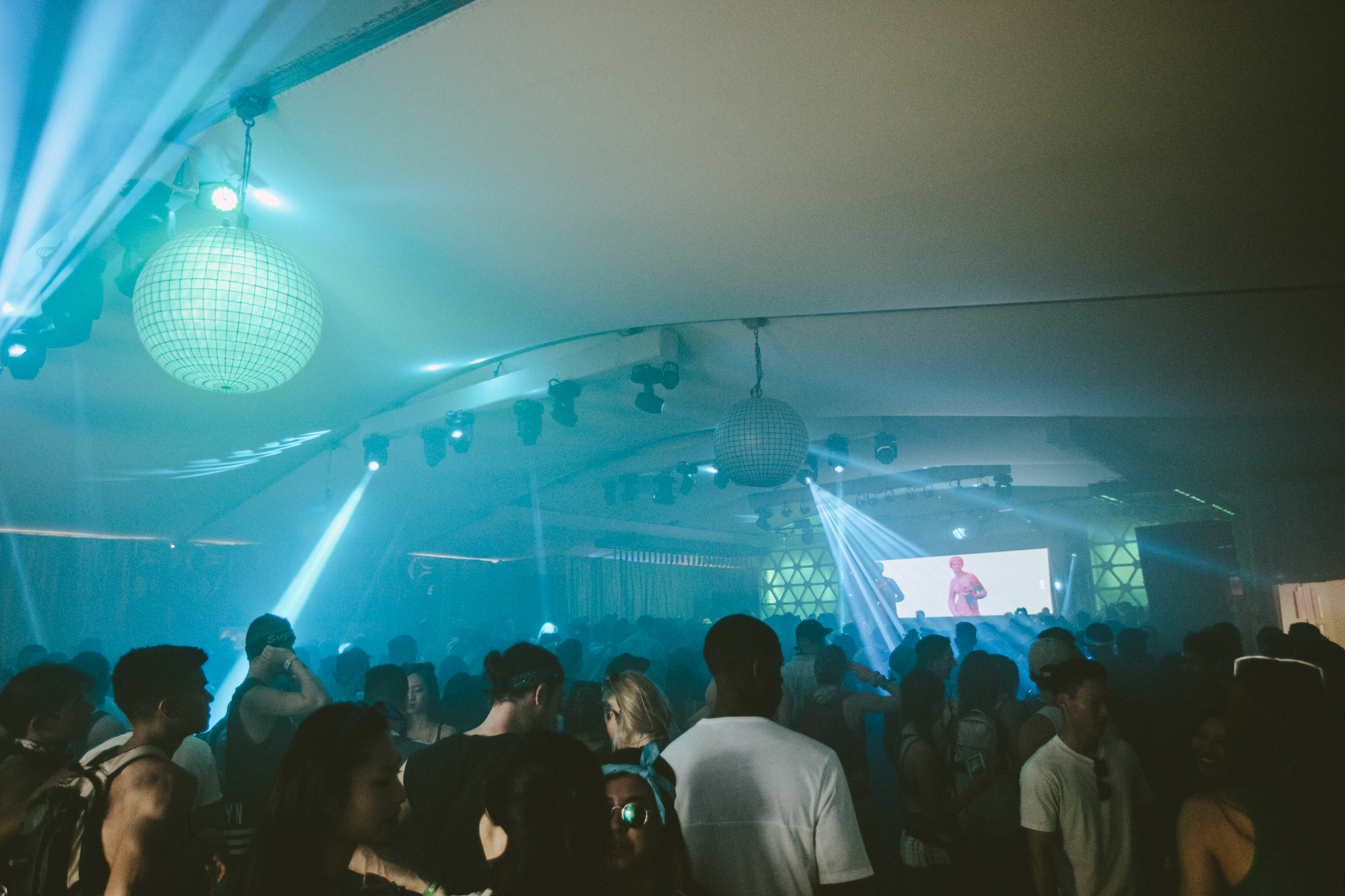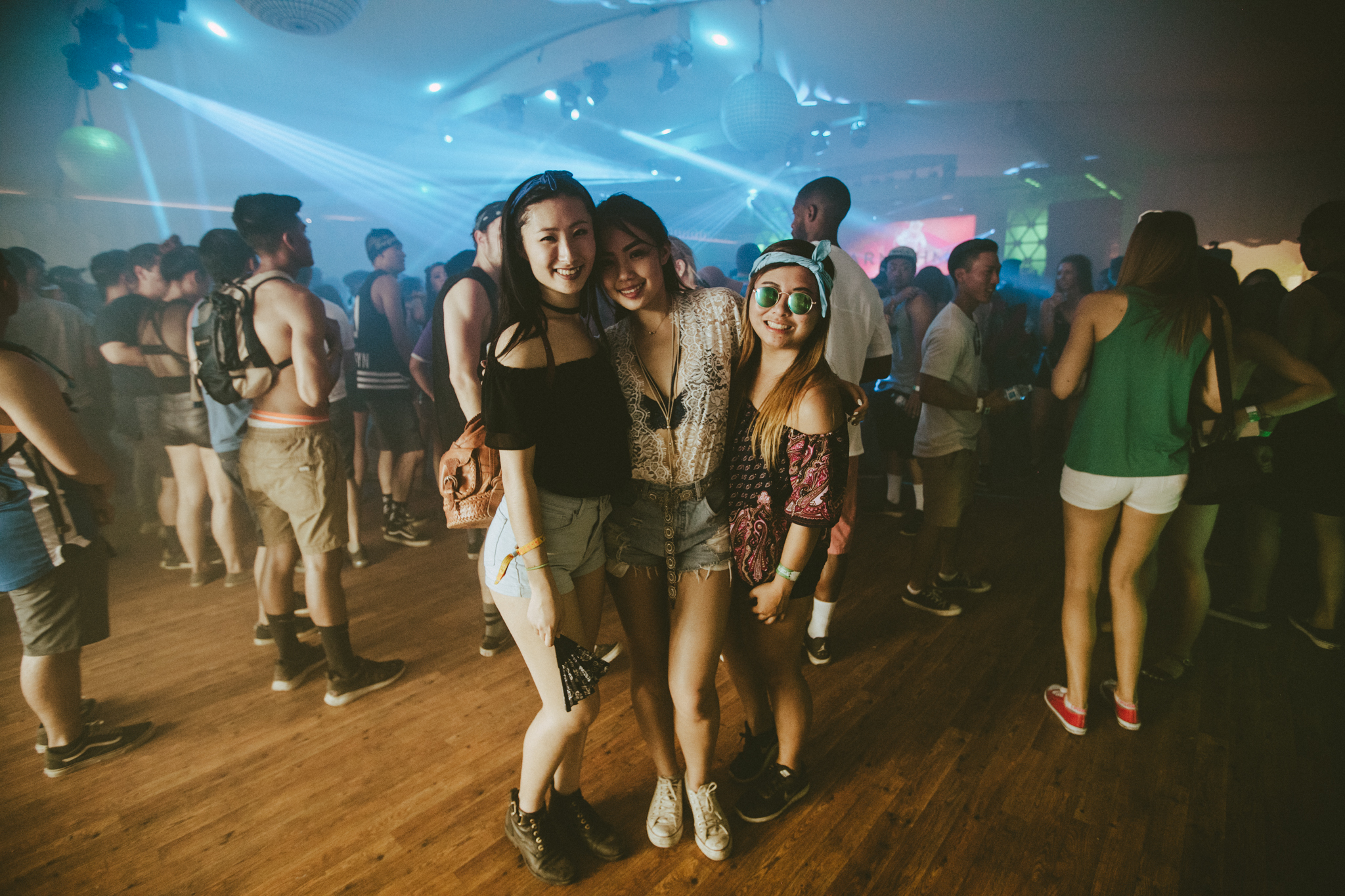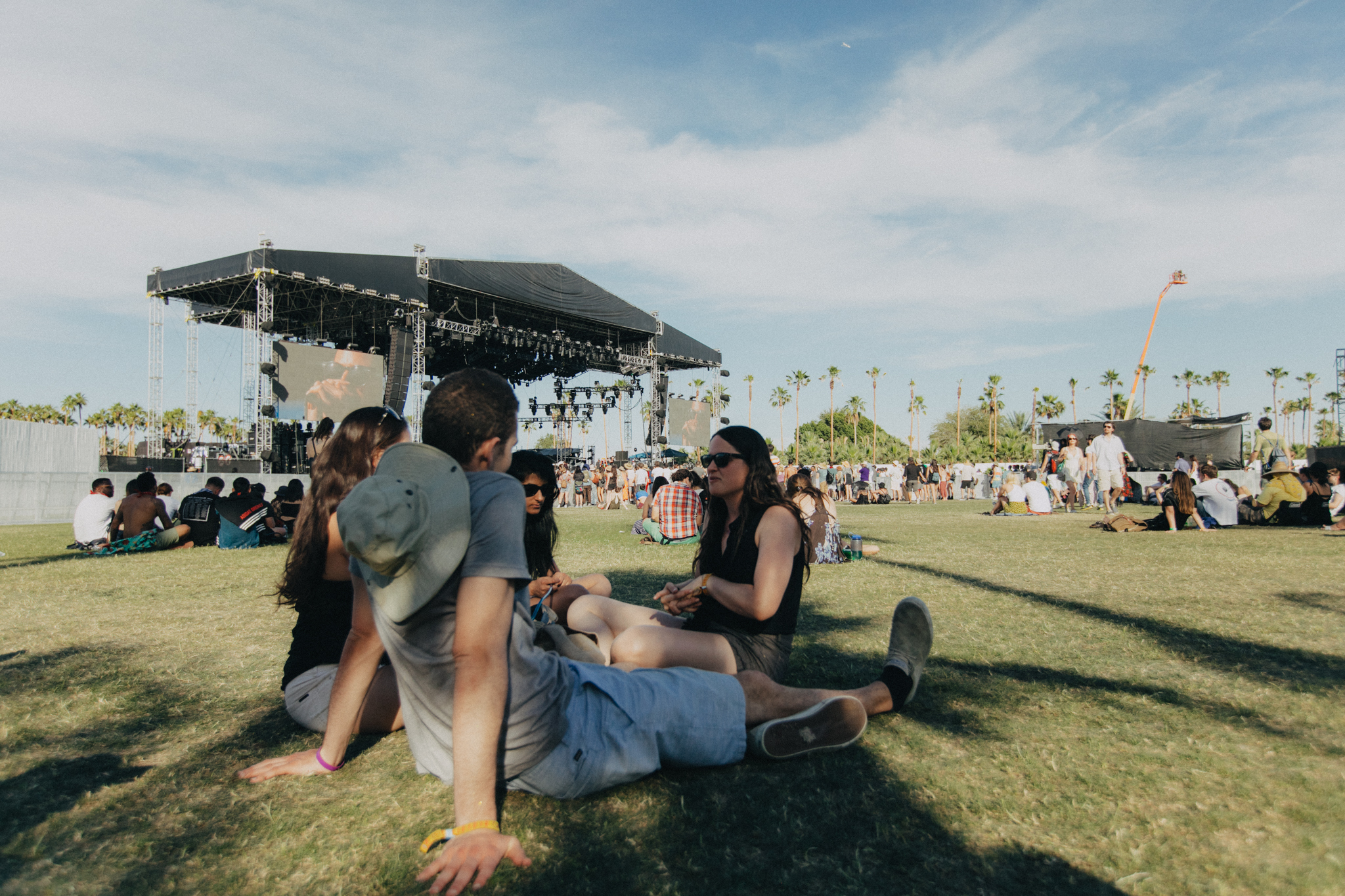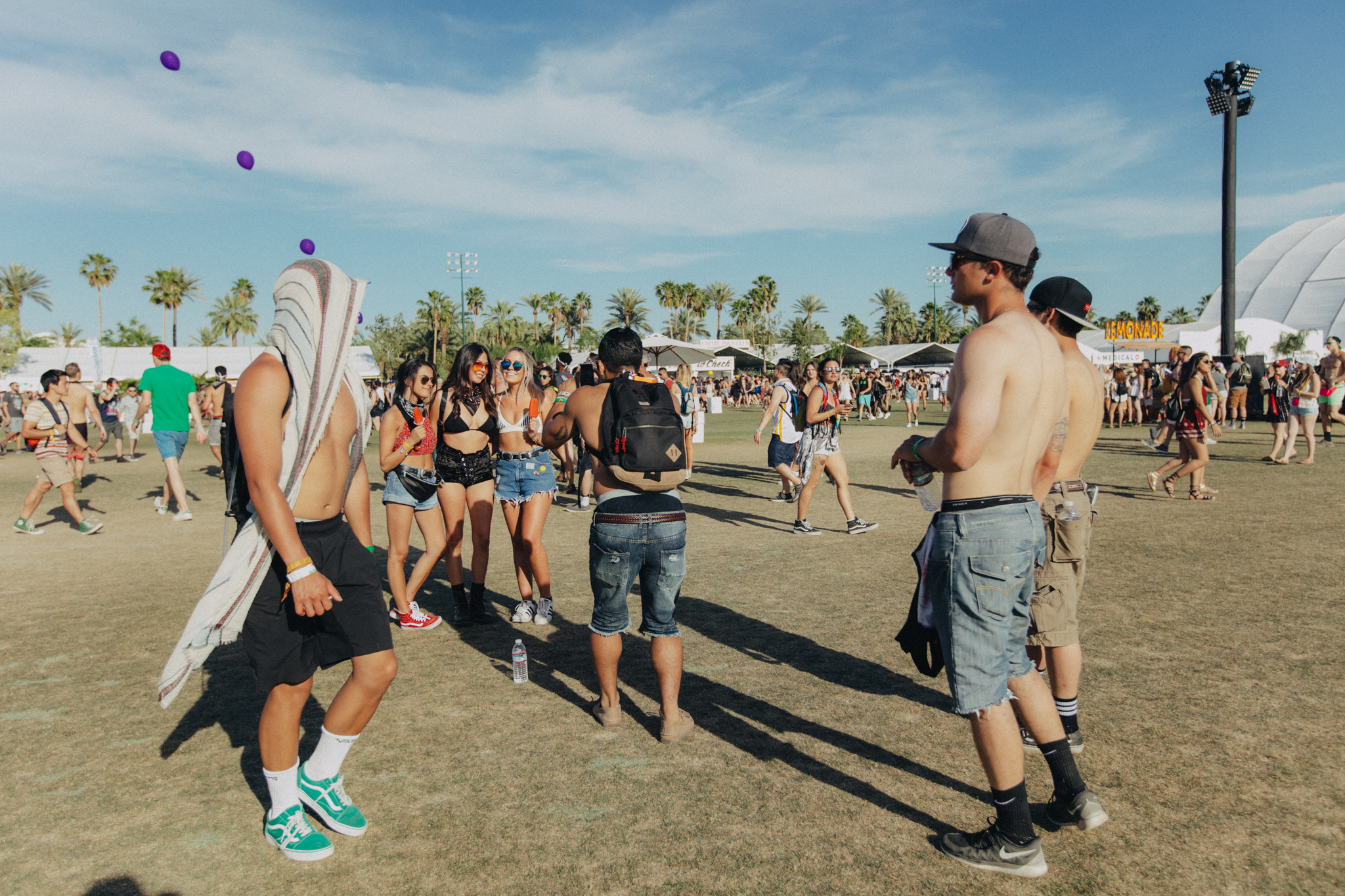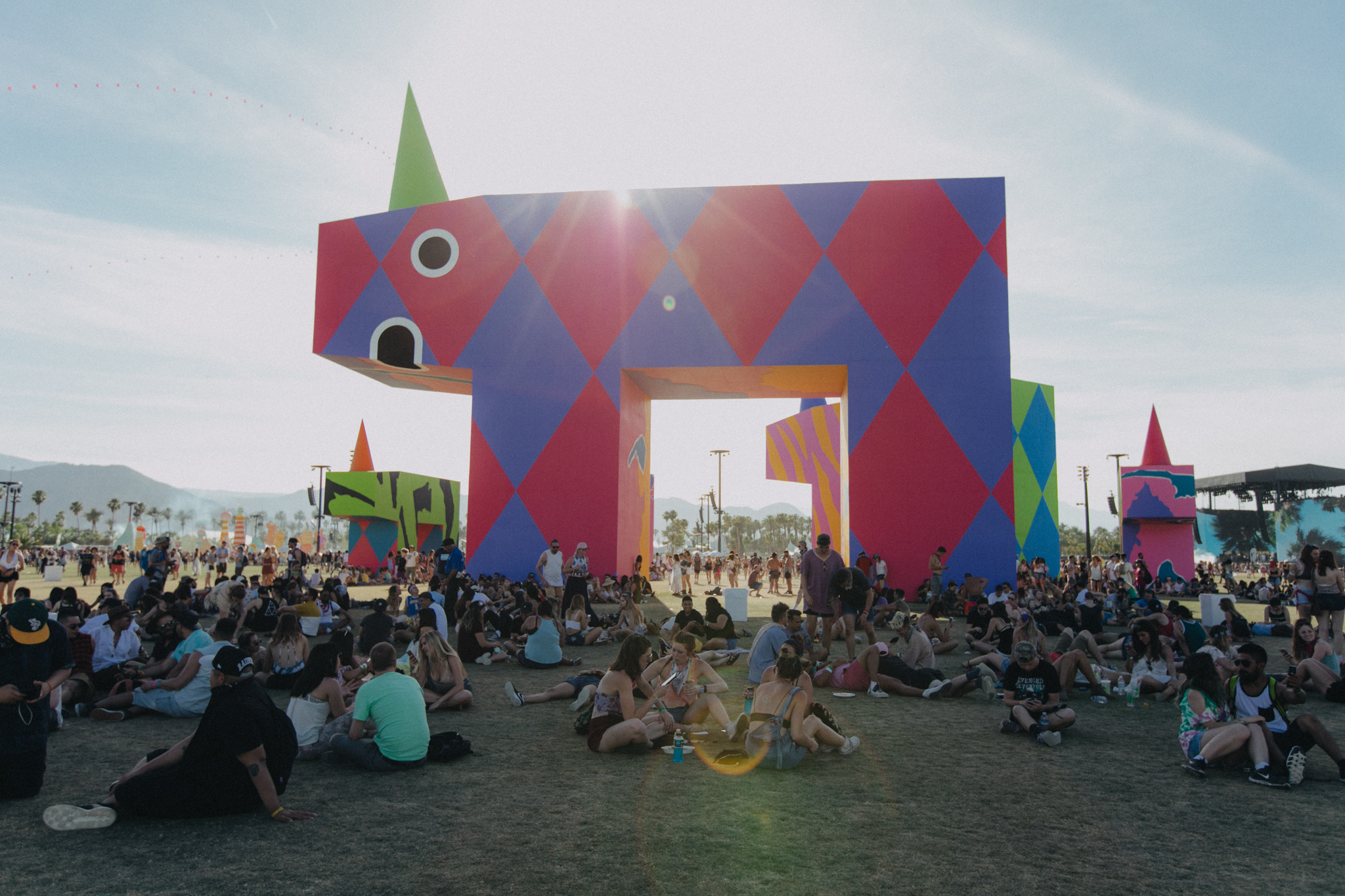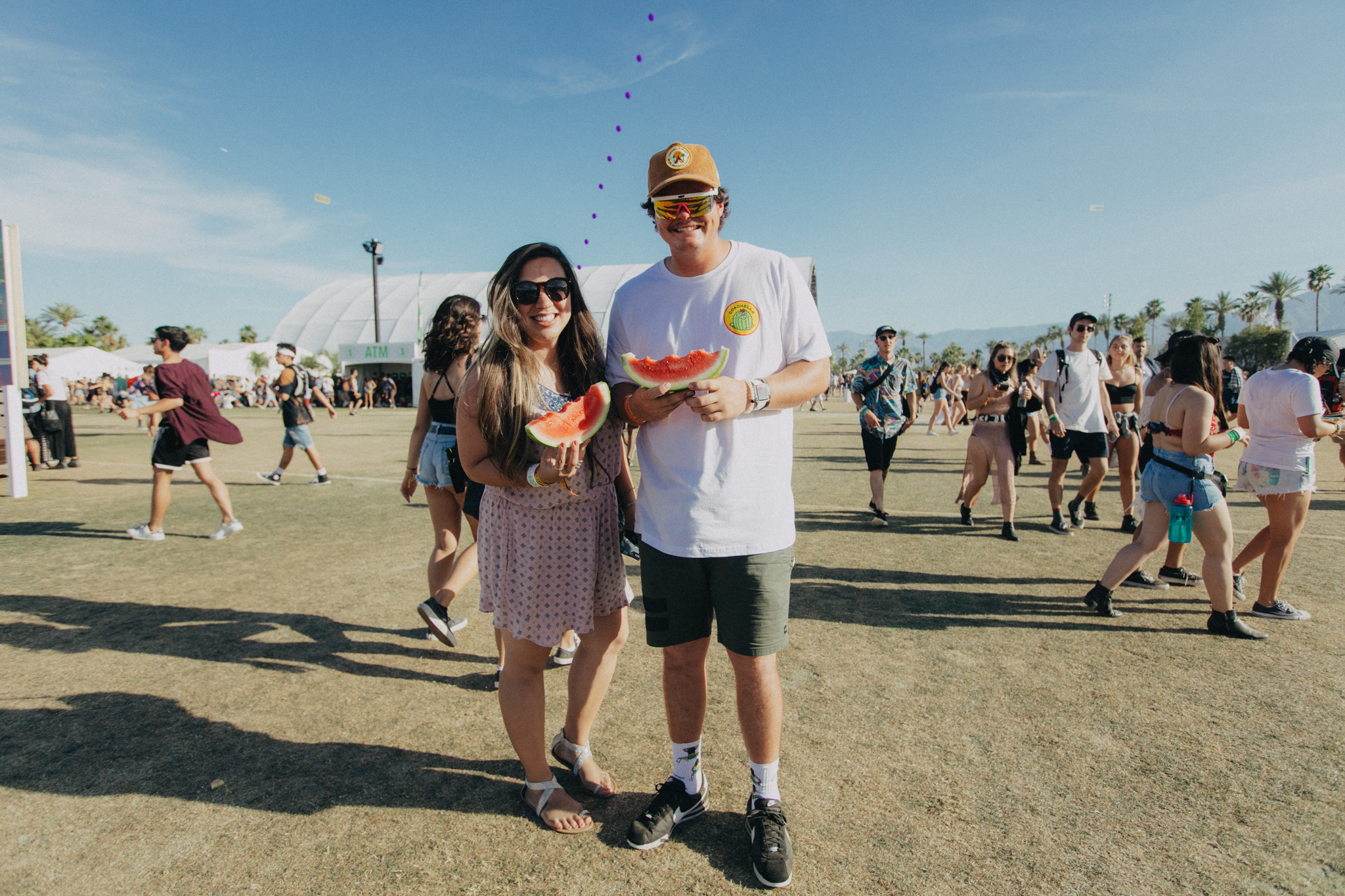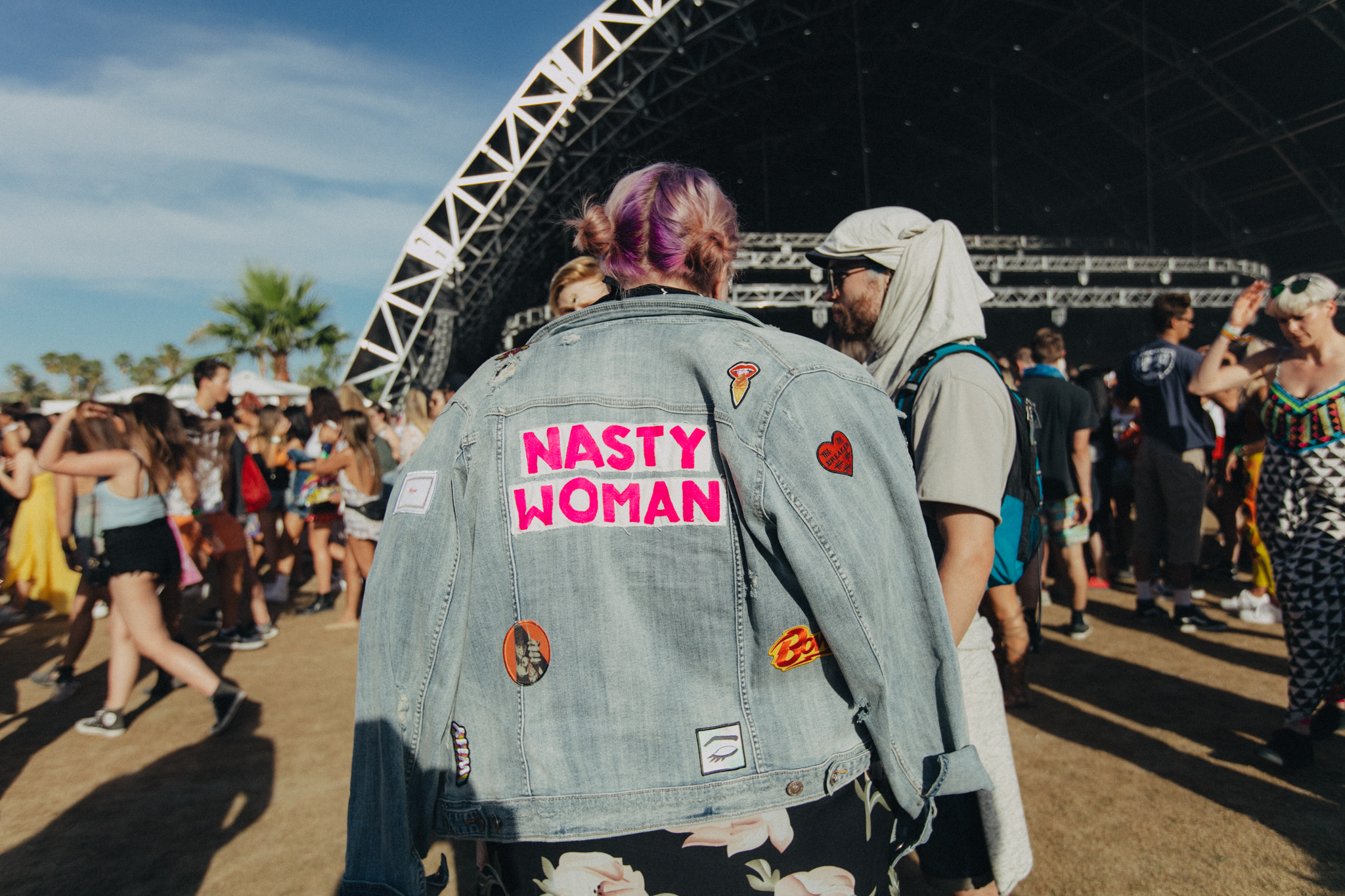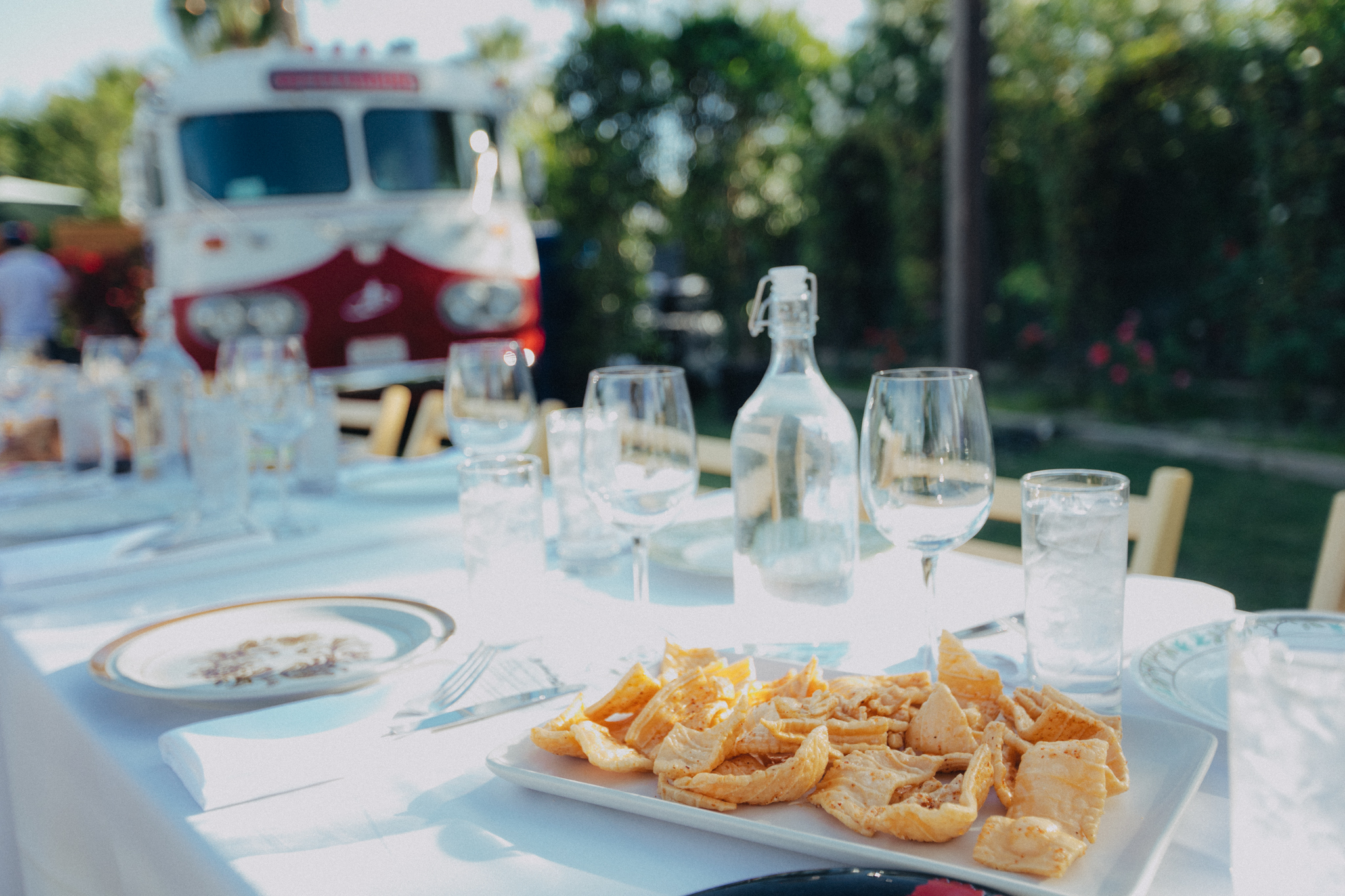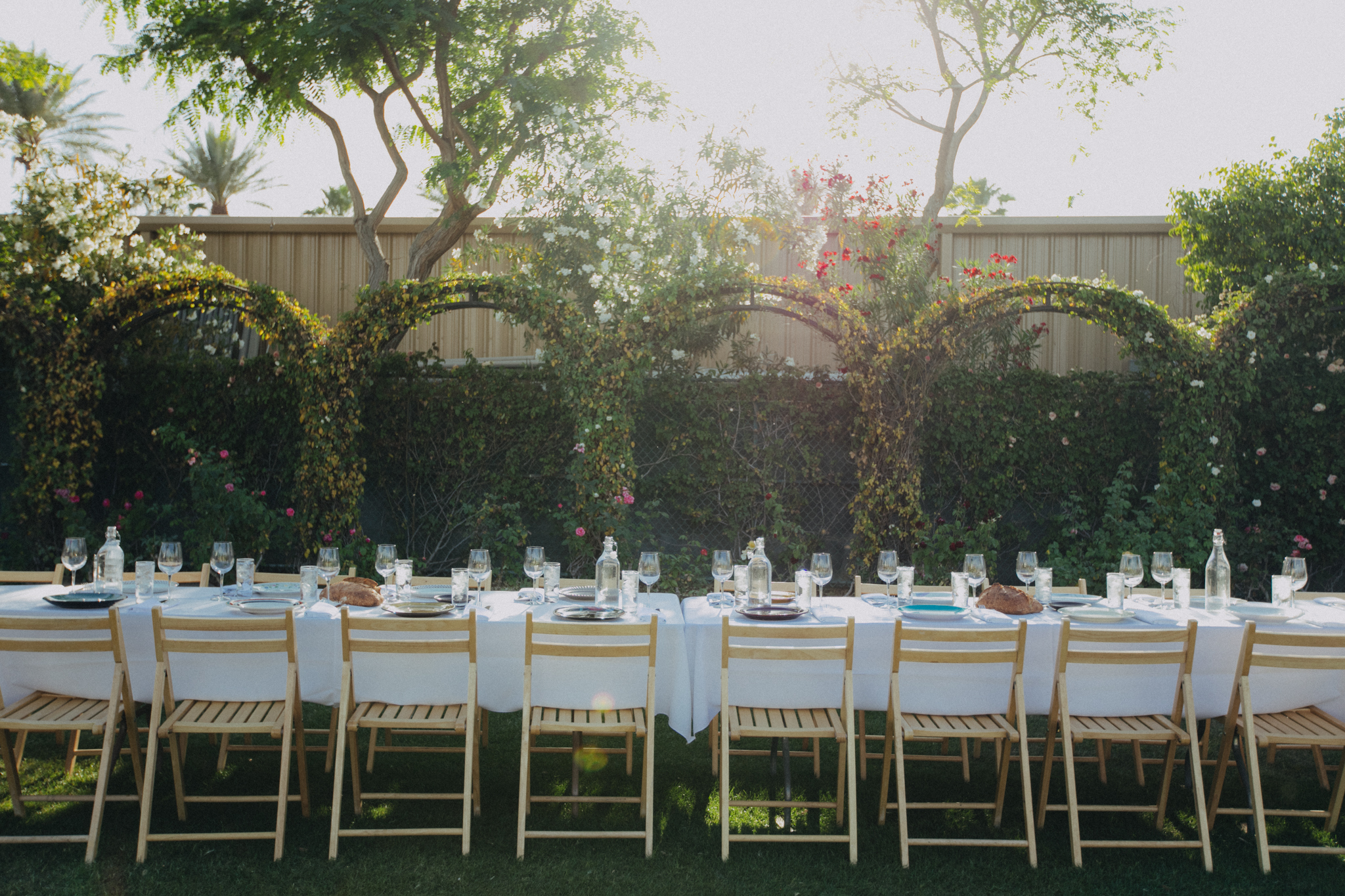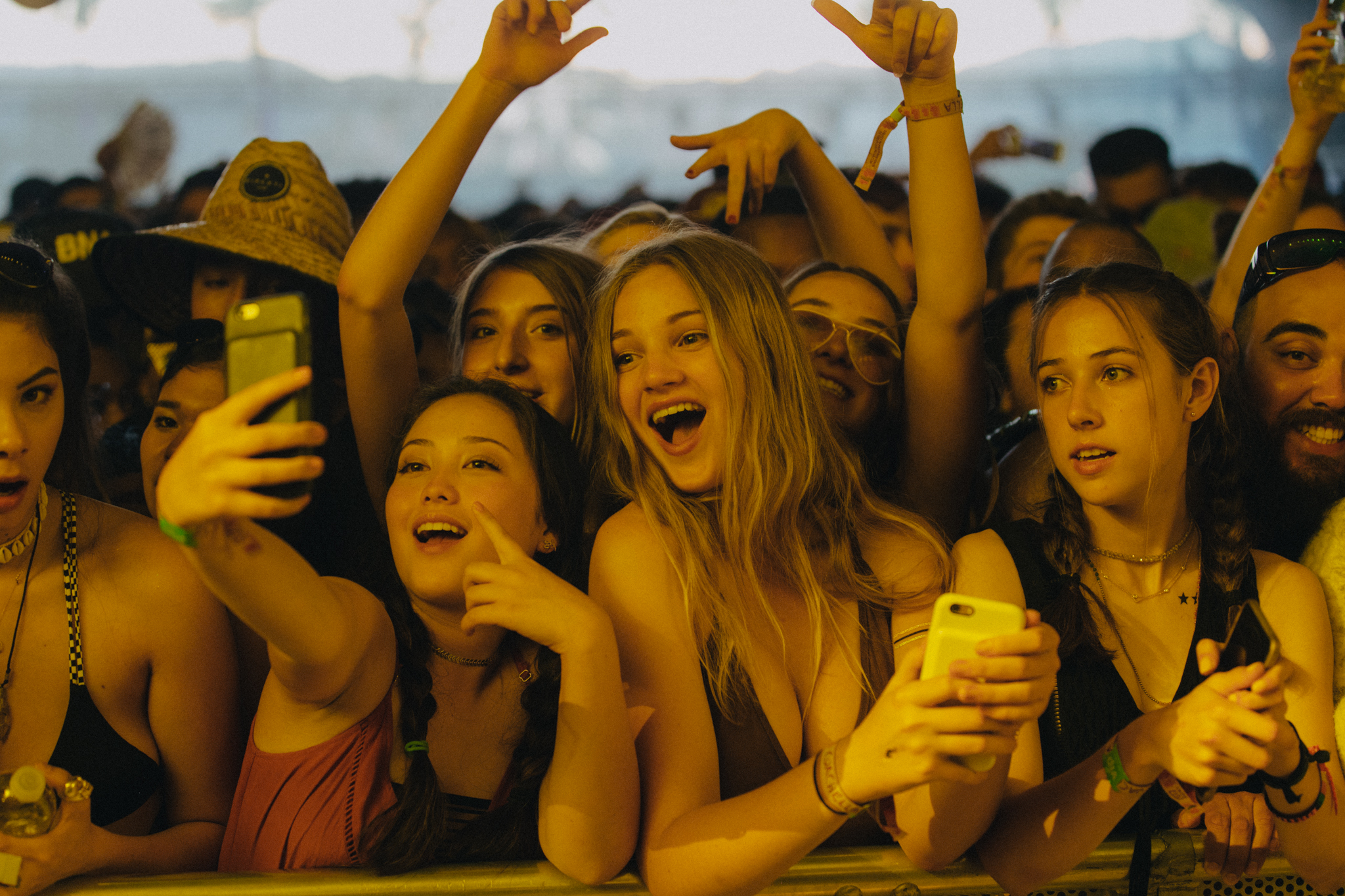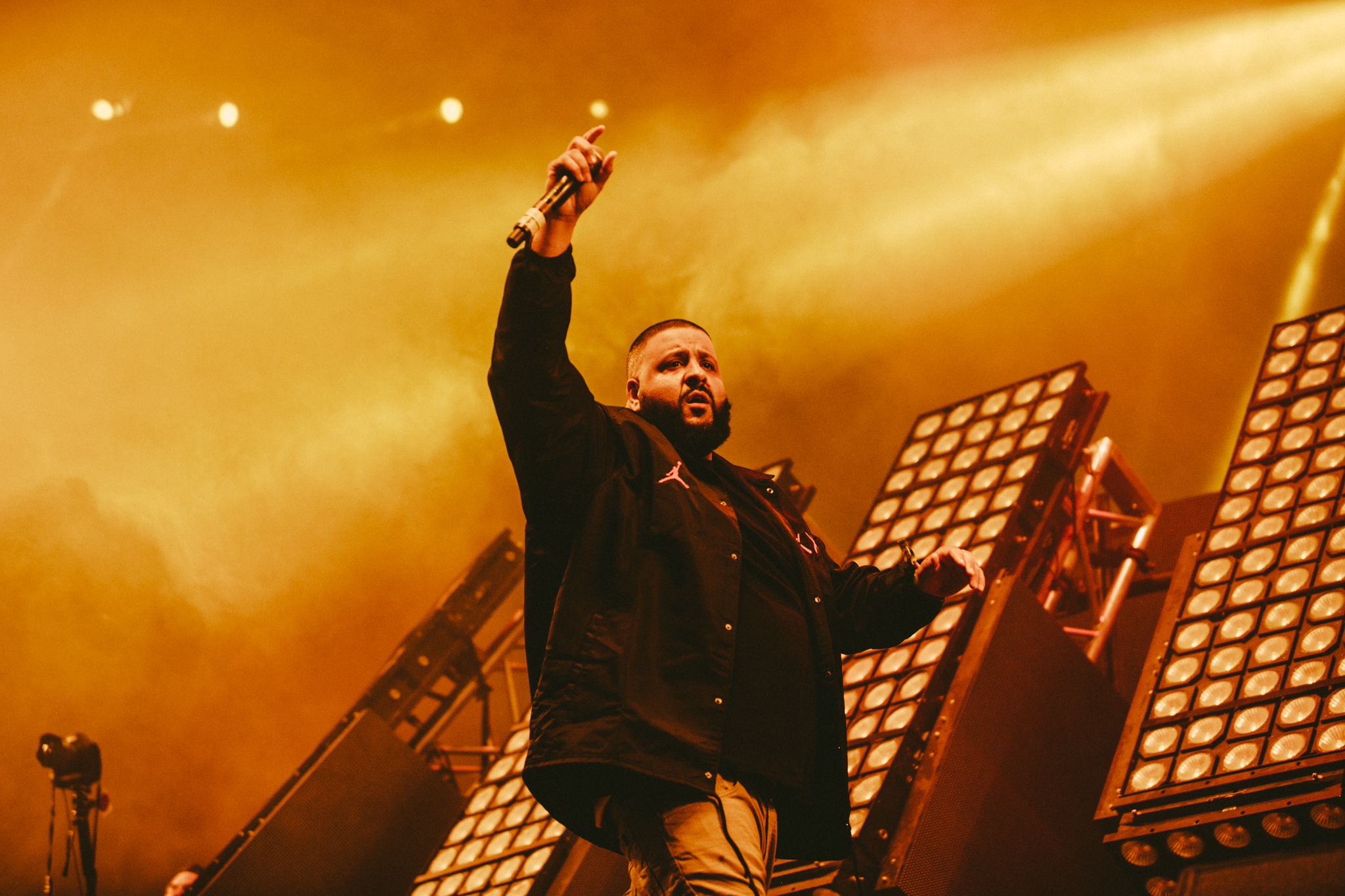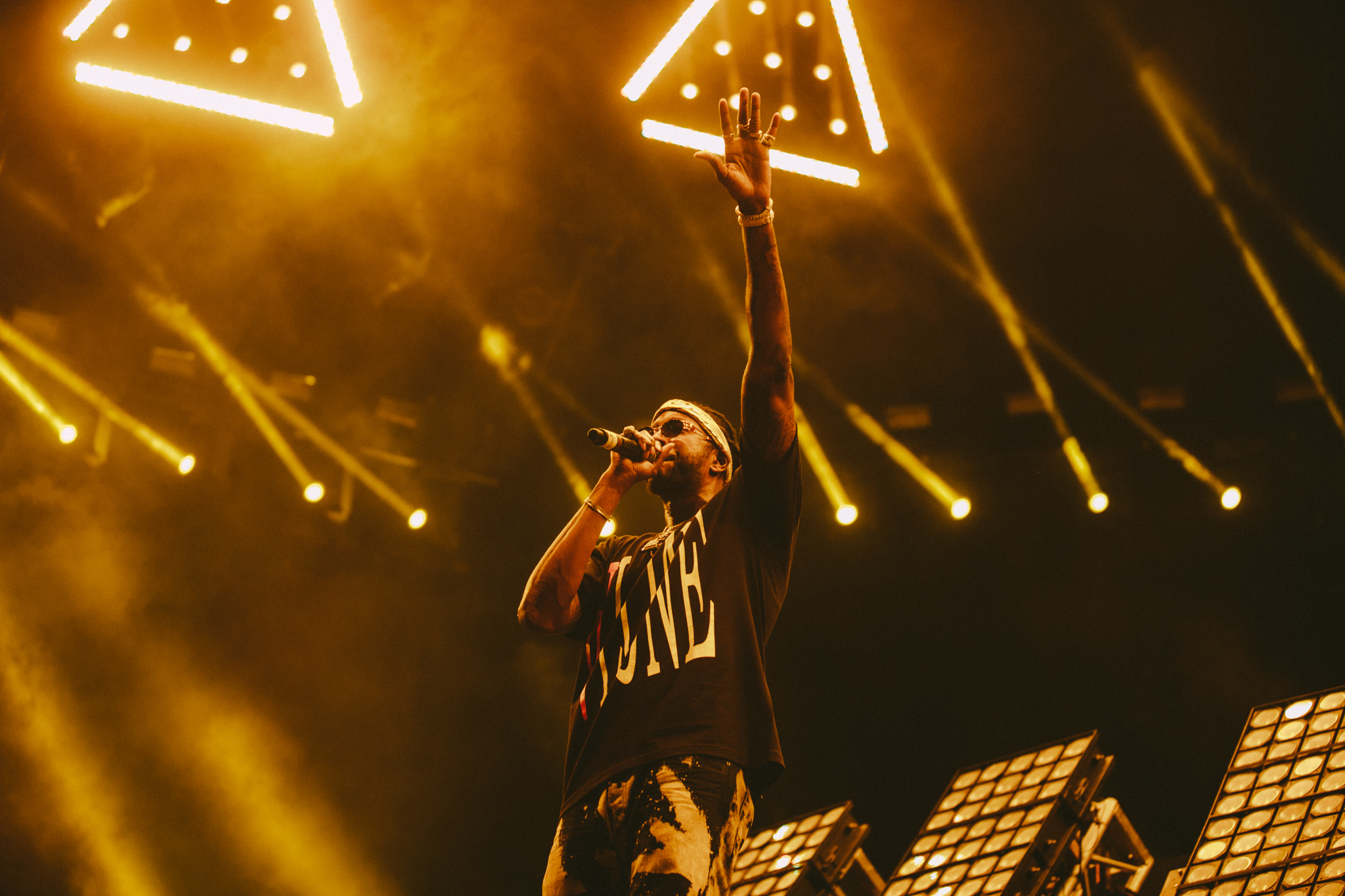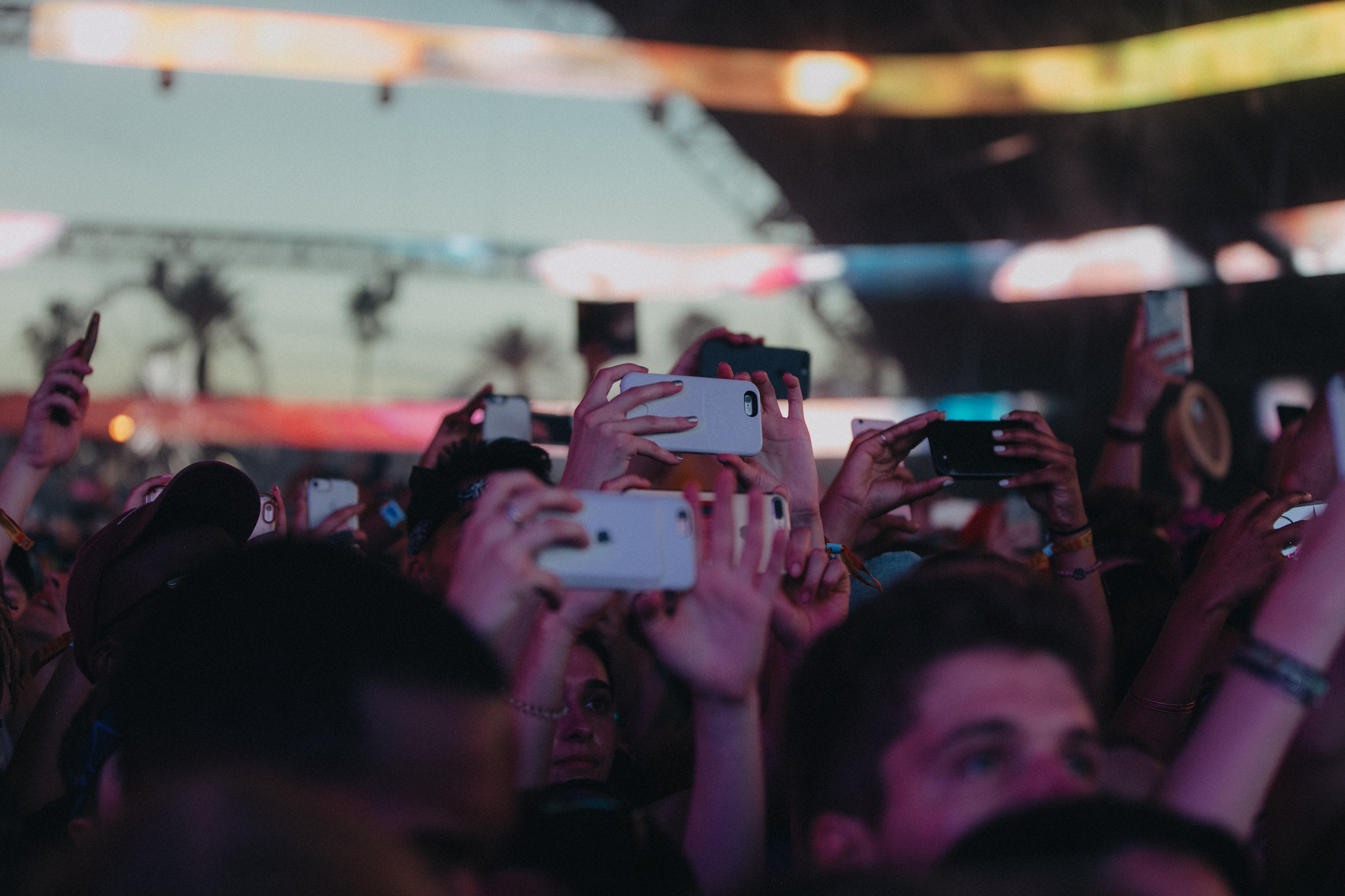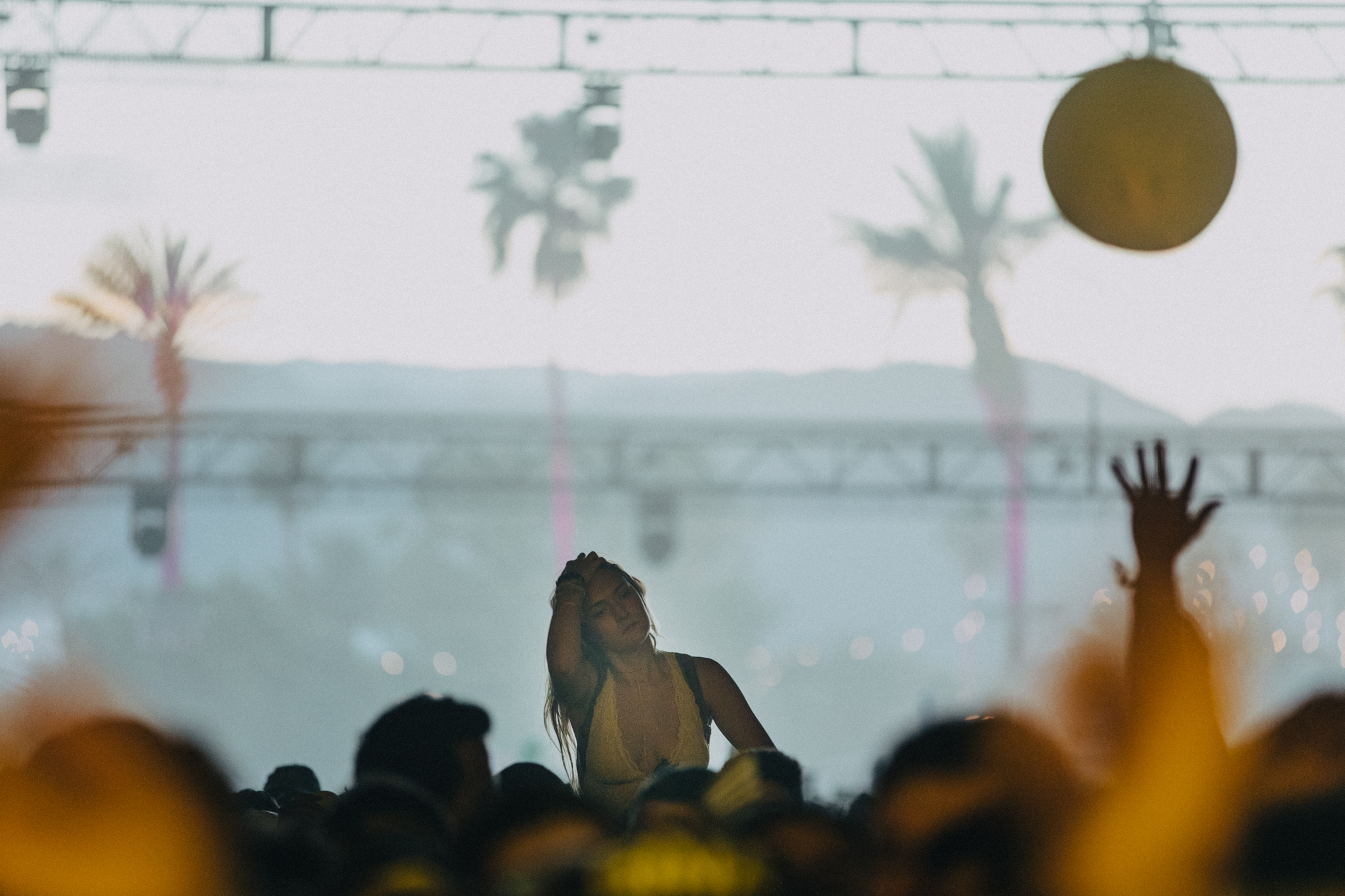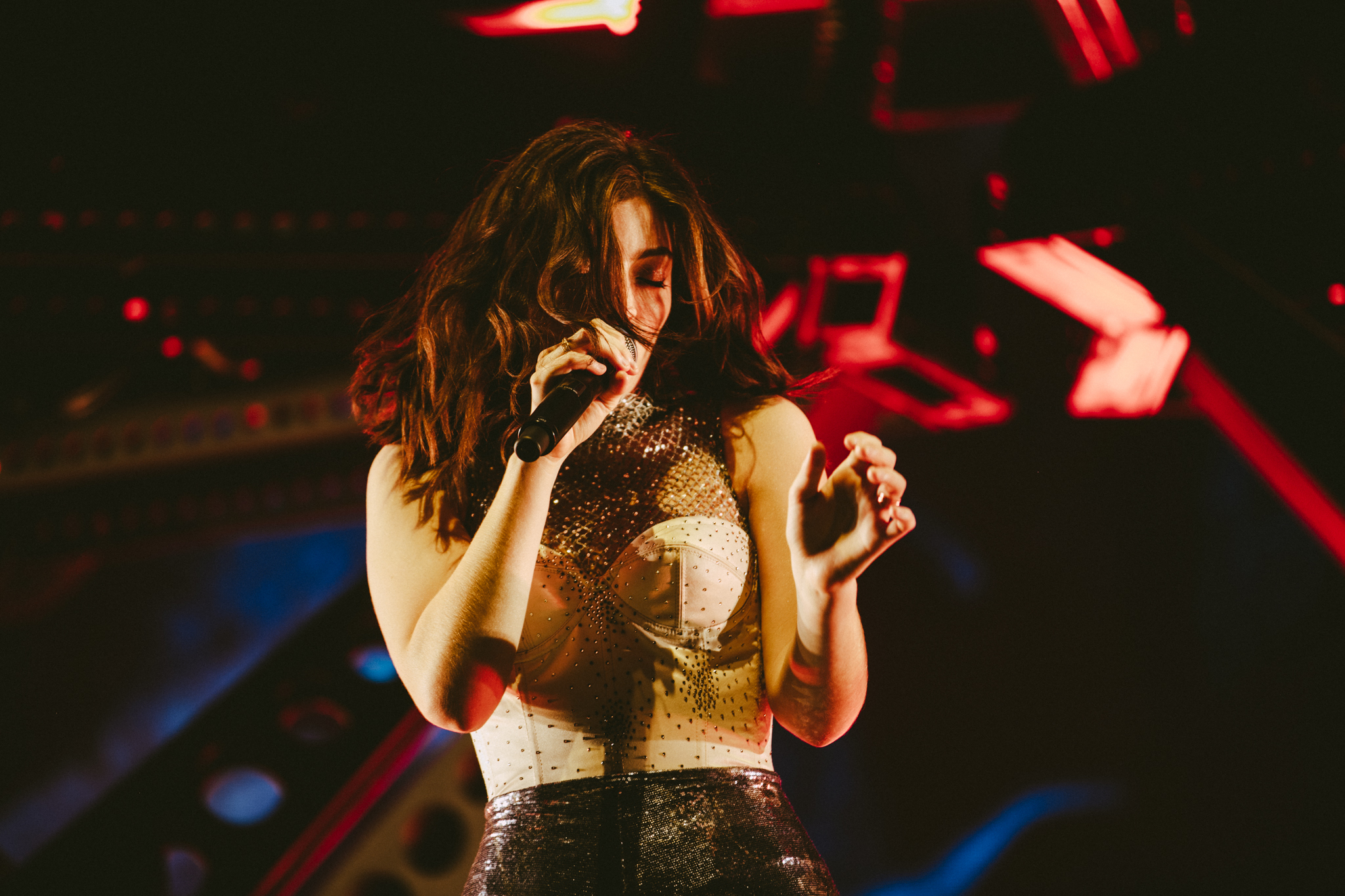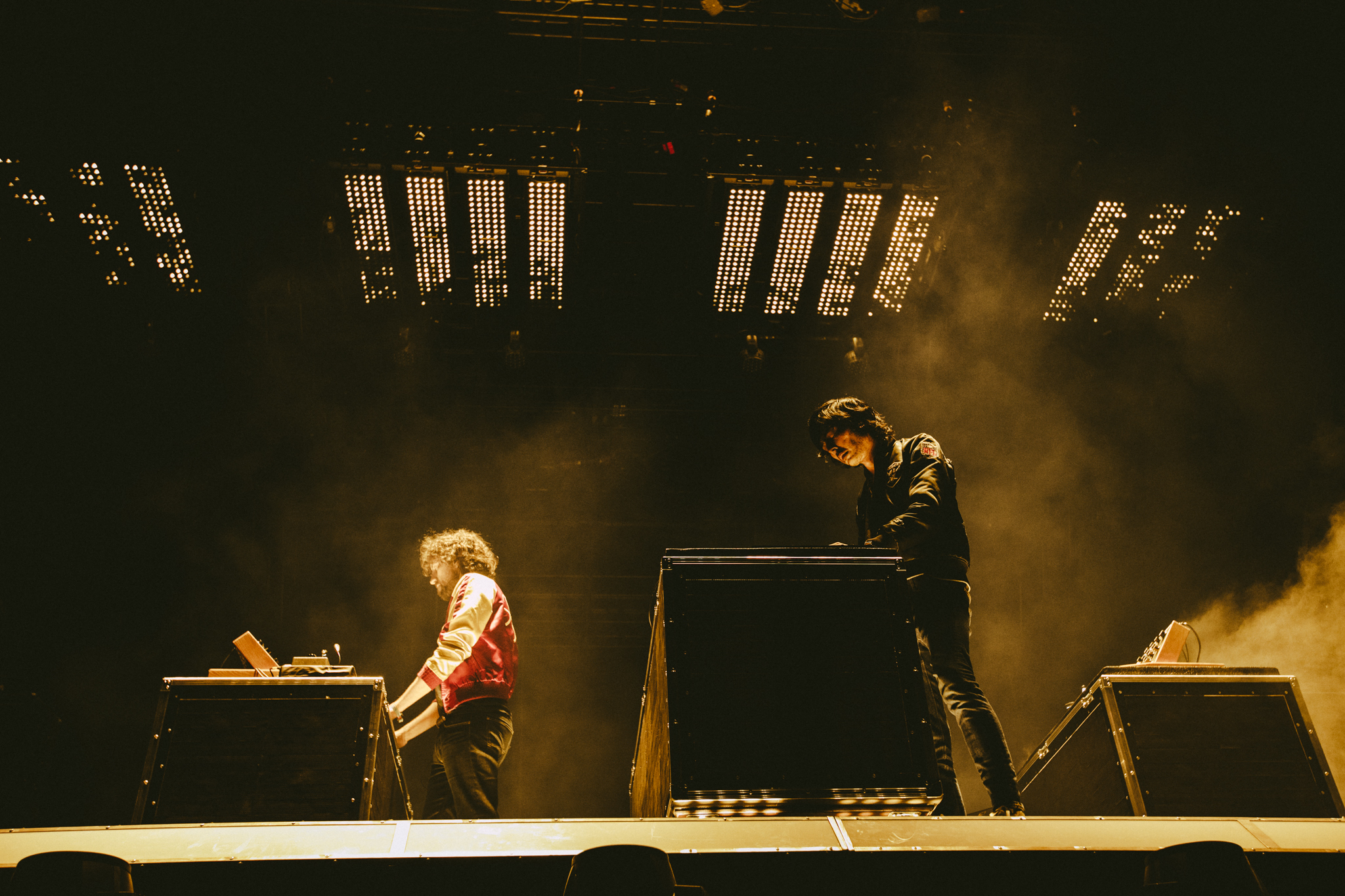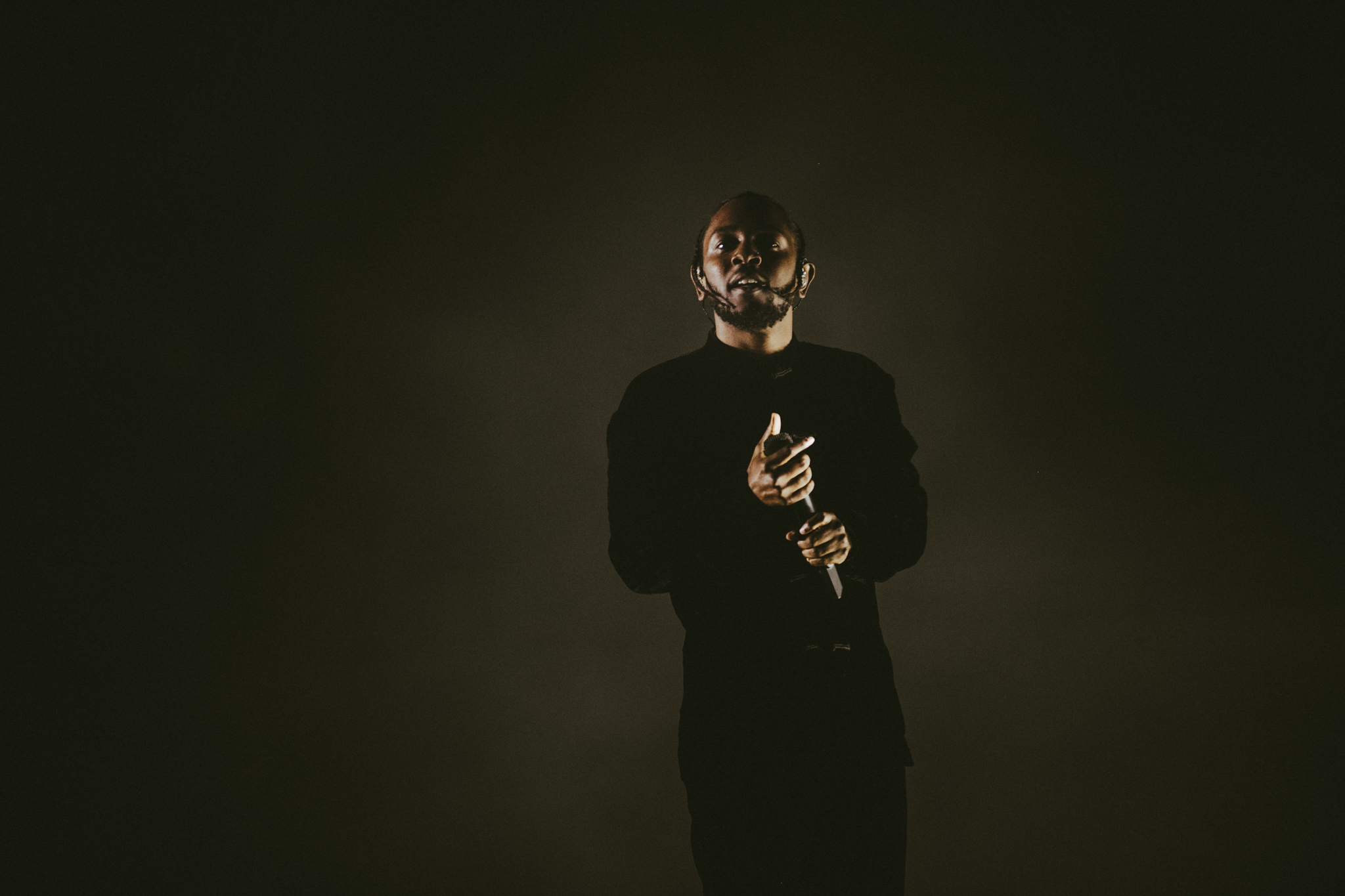 Want more? Sign up here to stay in the know.