After three weekends of music in the desert, festival season at the Empire Polo Club has come to a close with another Stagecoach in the books.
The 11th edition of the country music festival brought country radio superstars like Dierks Bentley, Shania Twain and Kenney Chesney along with legends like Willie Nelson and Jerry Lee Lewis to Indio this past weekend.
For those unfamiliar, the music festival shares the same grounds as Coachella and many of the same production elements, albeit with more cowboy boots and Western-style puns (think: "Mane" stage). The relatively more relaxed fest—other than the opening rush to claim a blanket-and-chair spot on the lawn—may not have old out, but it still packed eager honky tonk dance fans, RV campers and BBQ enthusiasts onto the festival grounds.
And just like Coachella, there were a handful of surprise appearances: Neil Young played harmonica with Willie Nelson, Nick Jonas dueted with Shania Twain and an inaudible Bradley Cooper made a brief appearance on stage to film a scene for A Star is Born.
Weren't able to make it out to the desert? No worries. Here are 30 of the best band and crowd photos from Stagecoach 2017.
All photographs by Andrew Jorgenson, Everett Fitzpatrick, Mitch Brown, Erik Voake, Chris Miller, Jesse Fulton and Michael Drummond courtesy of Goldenvoice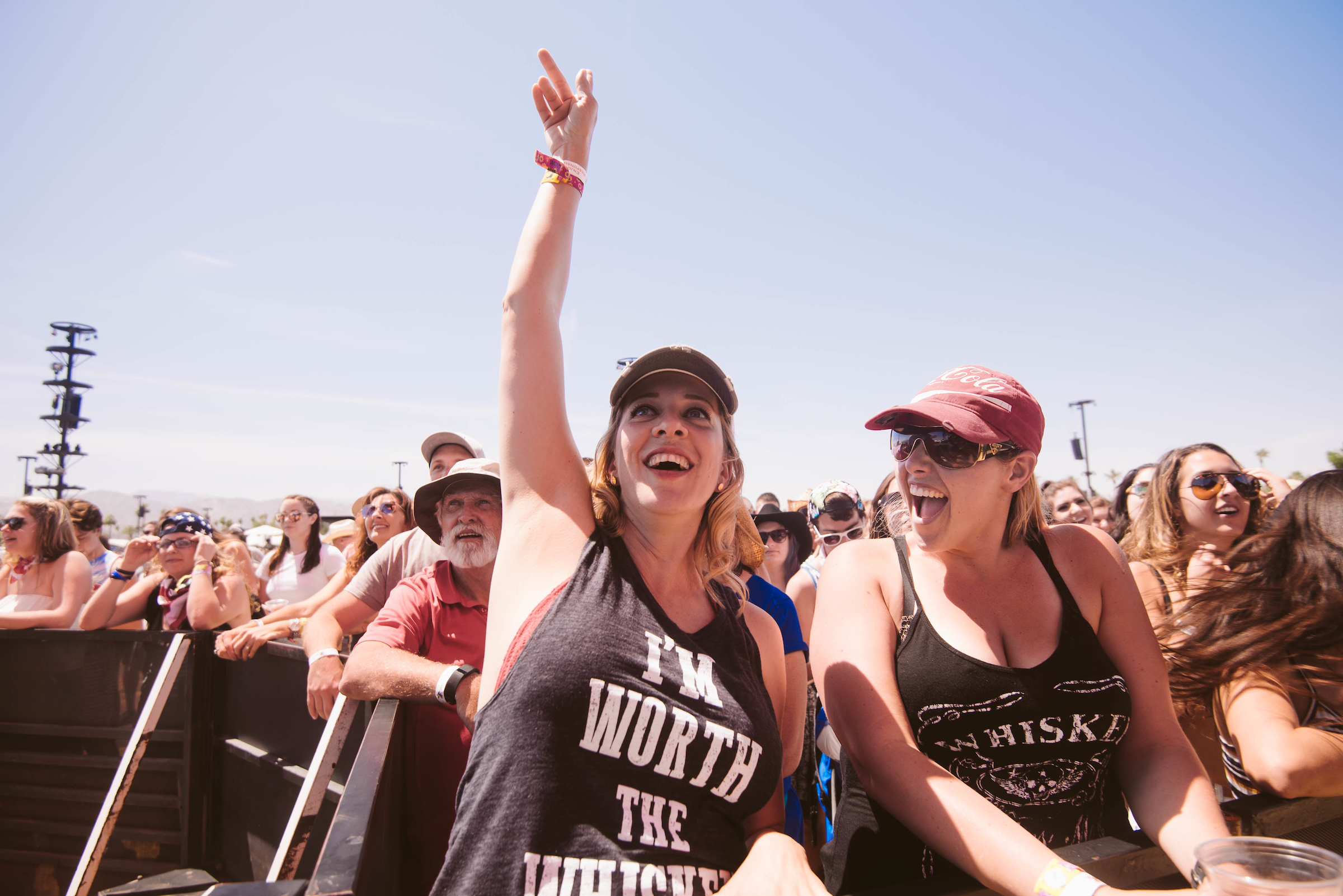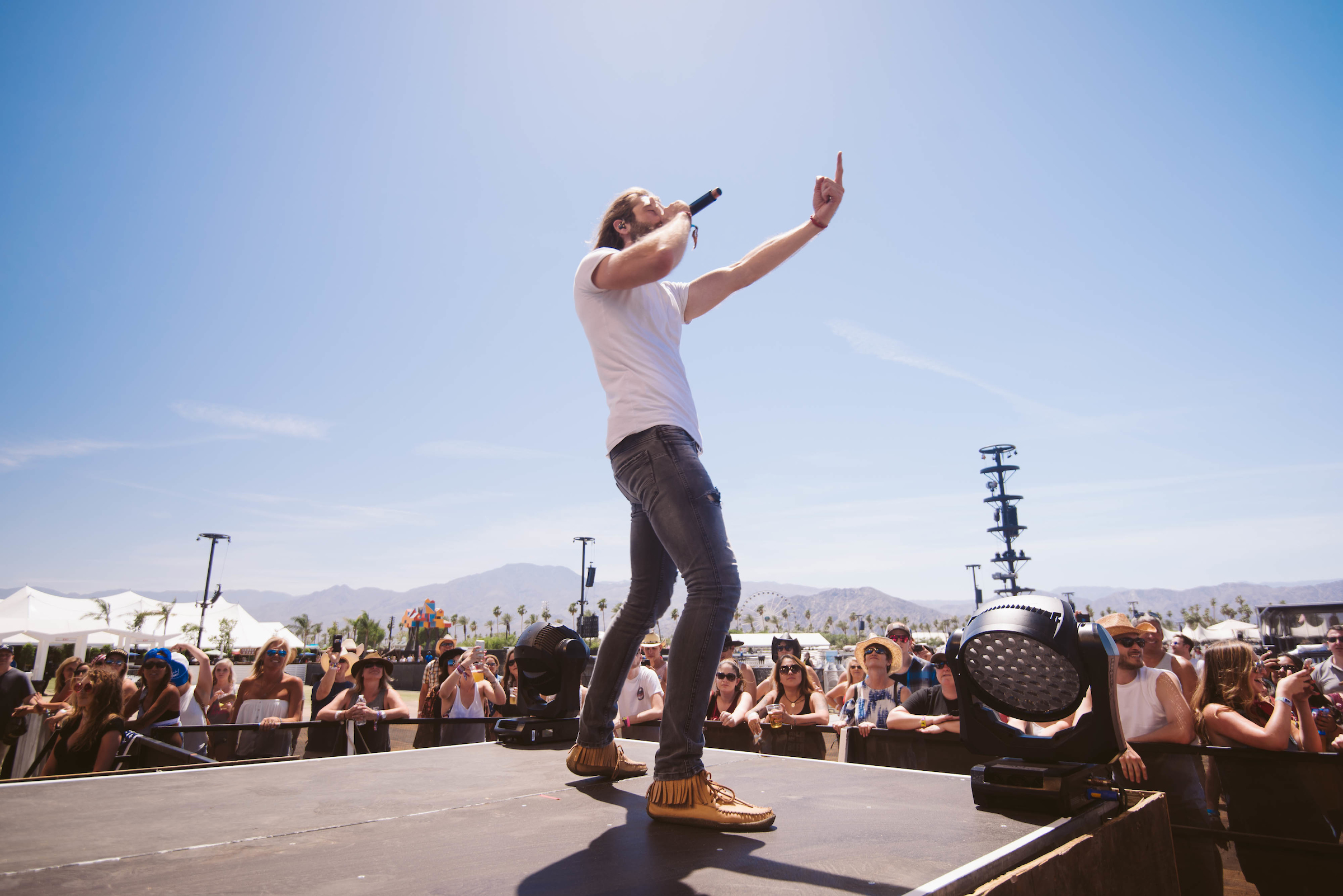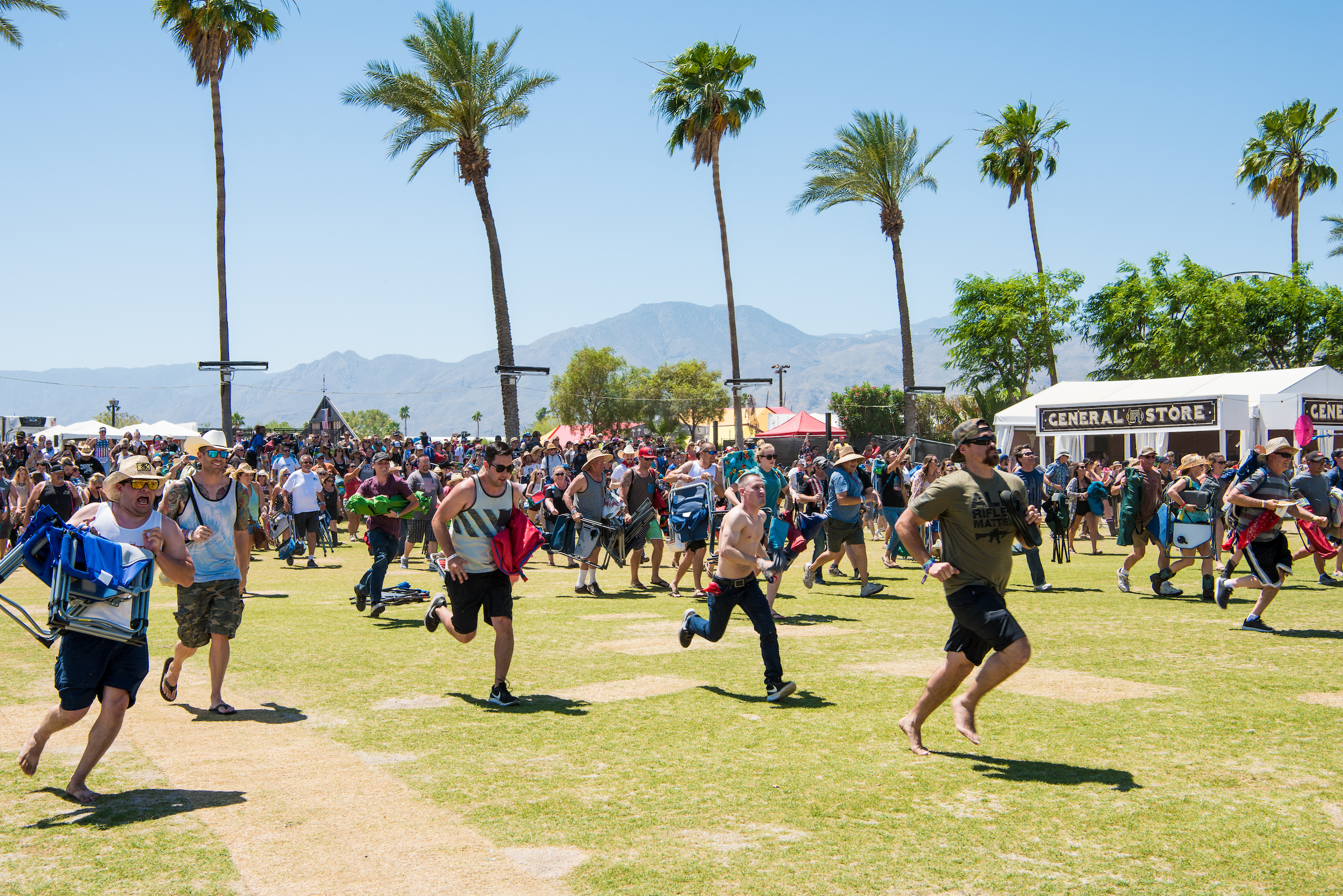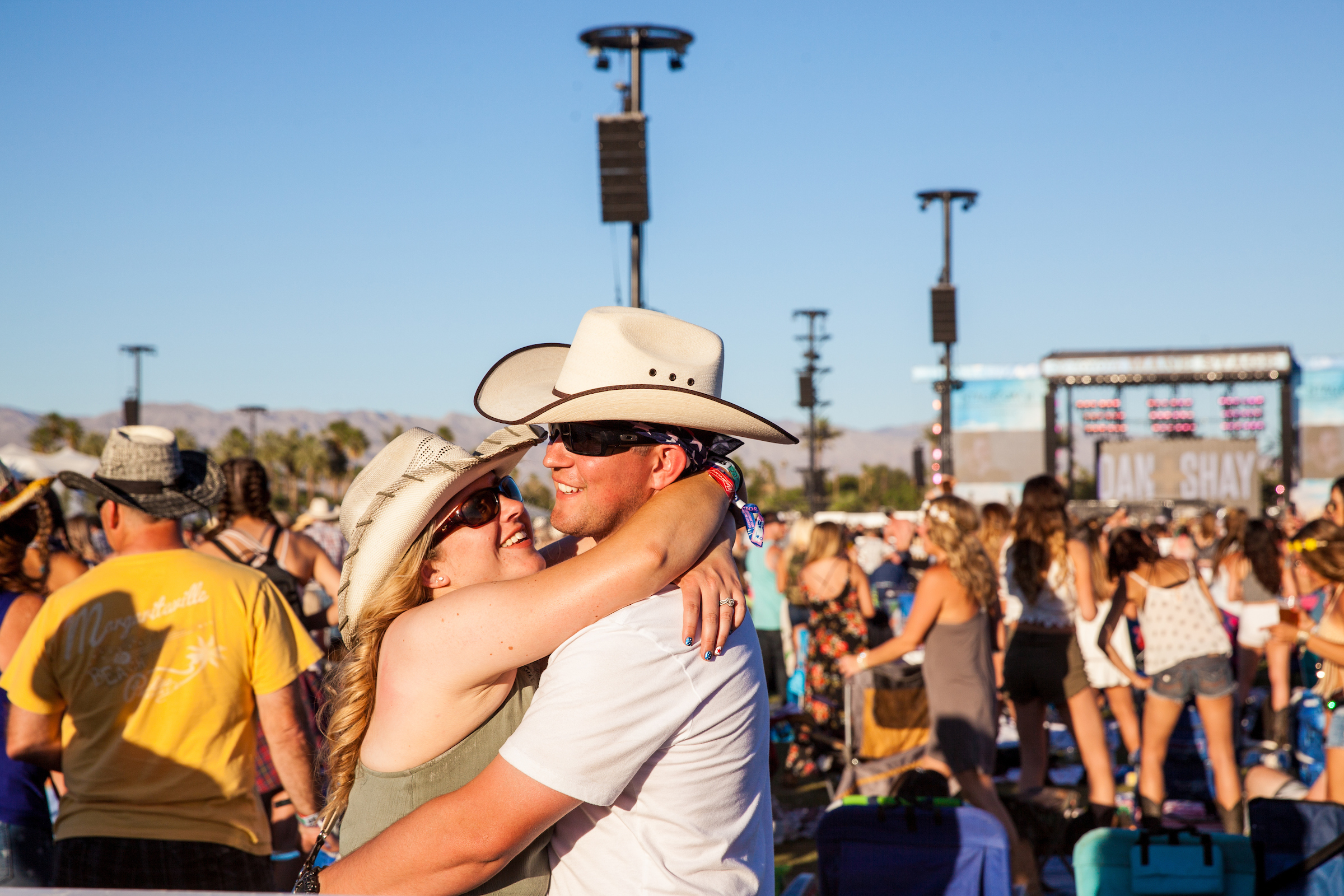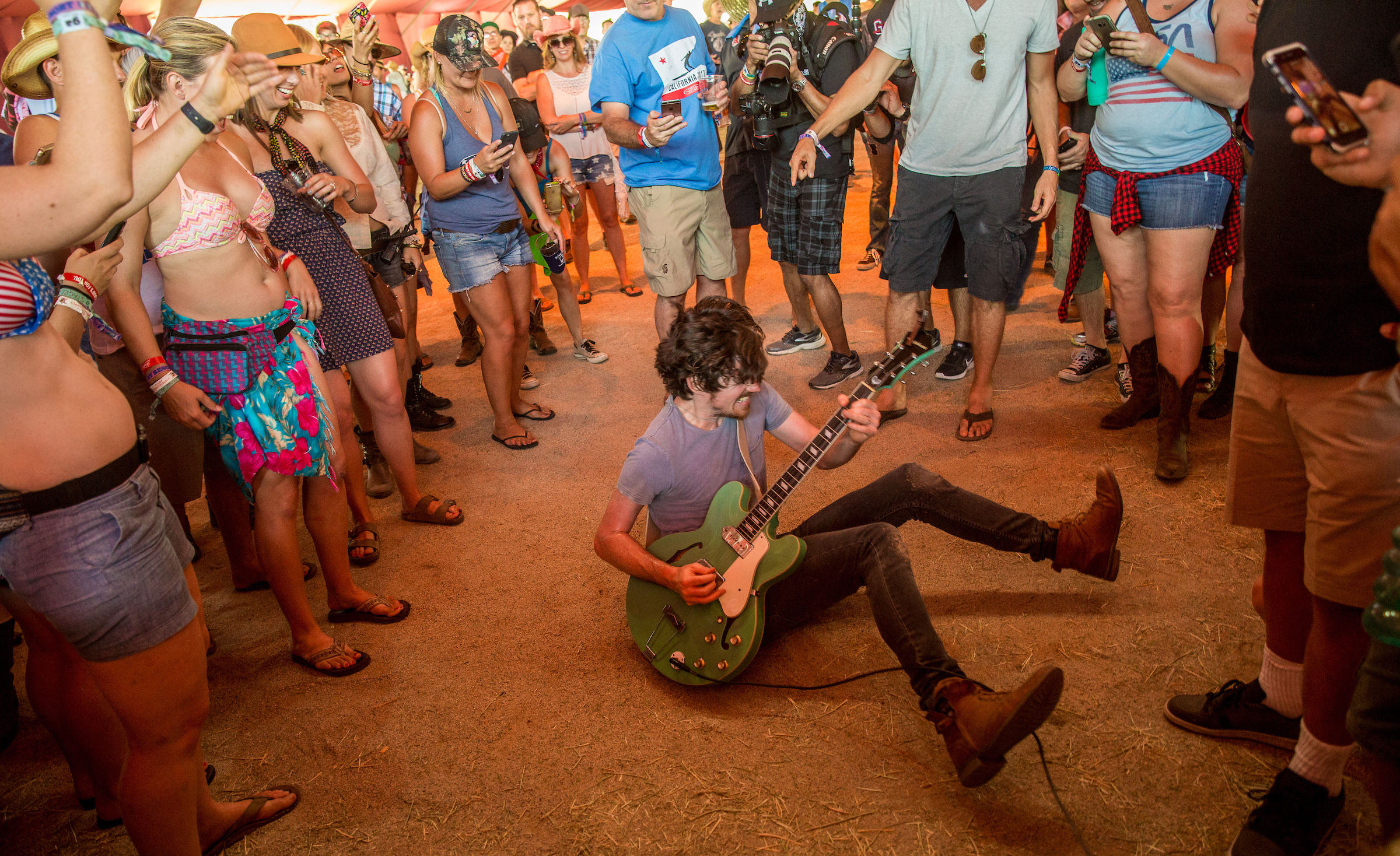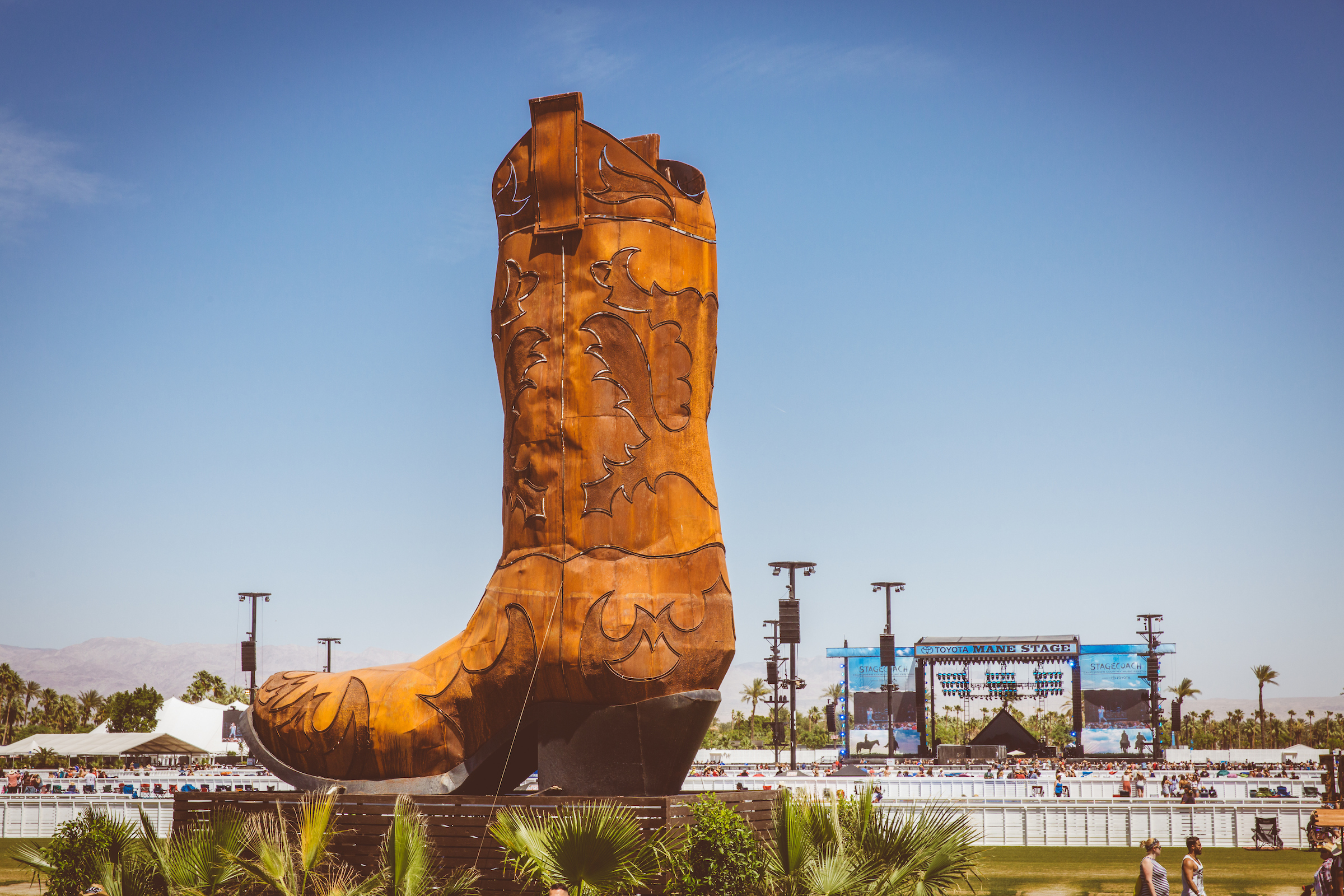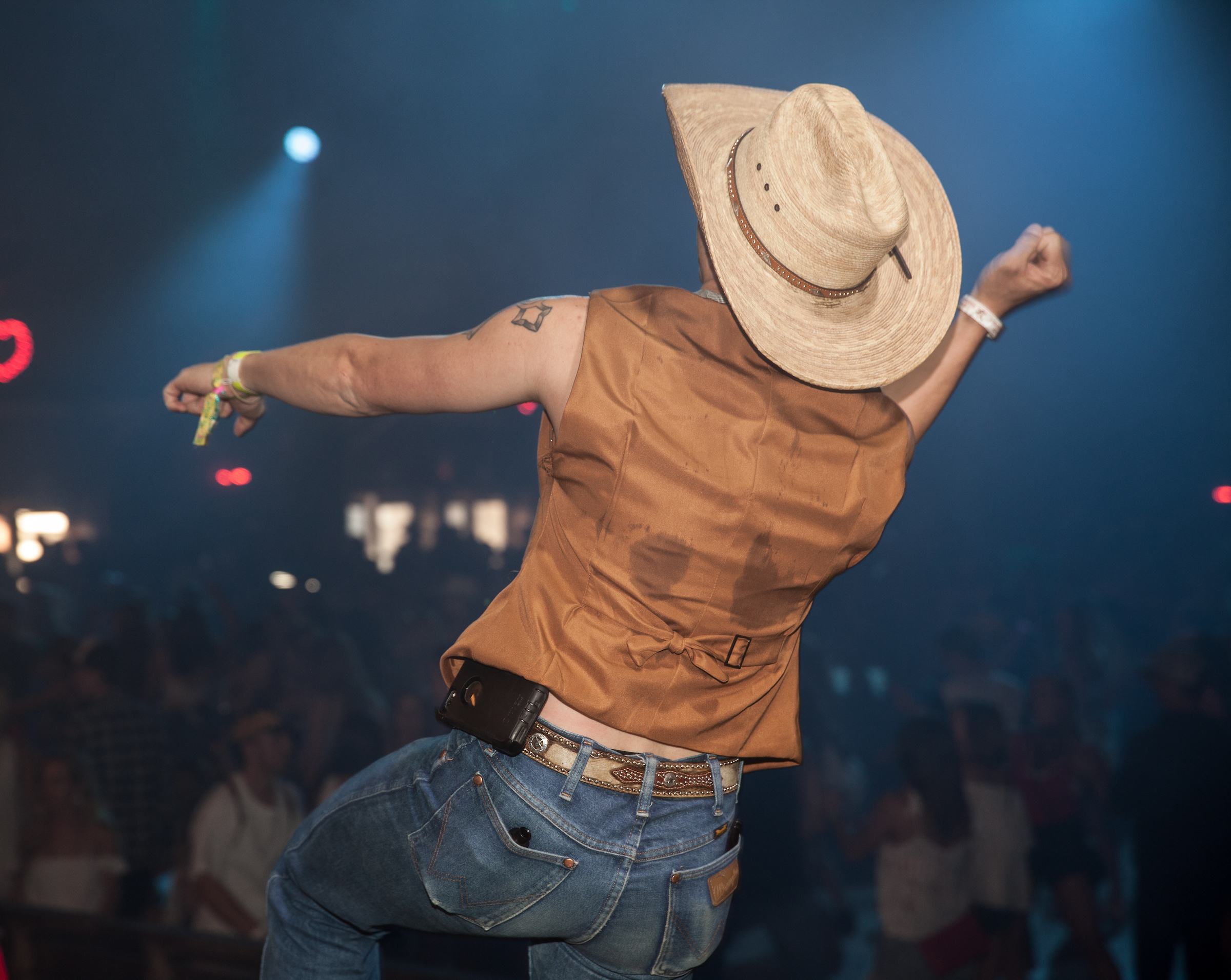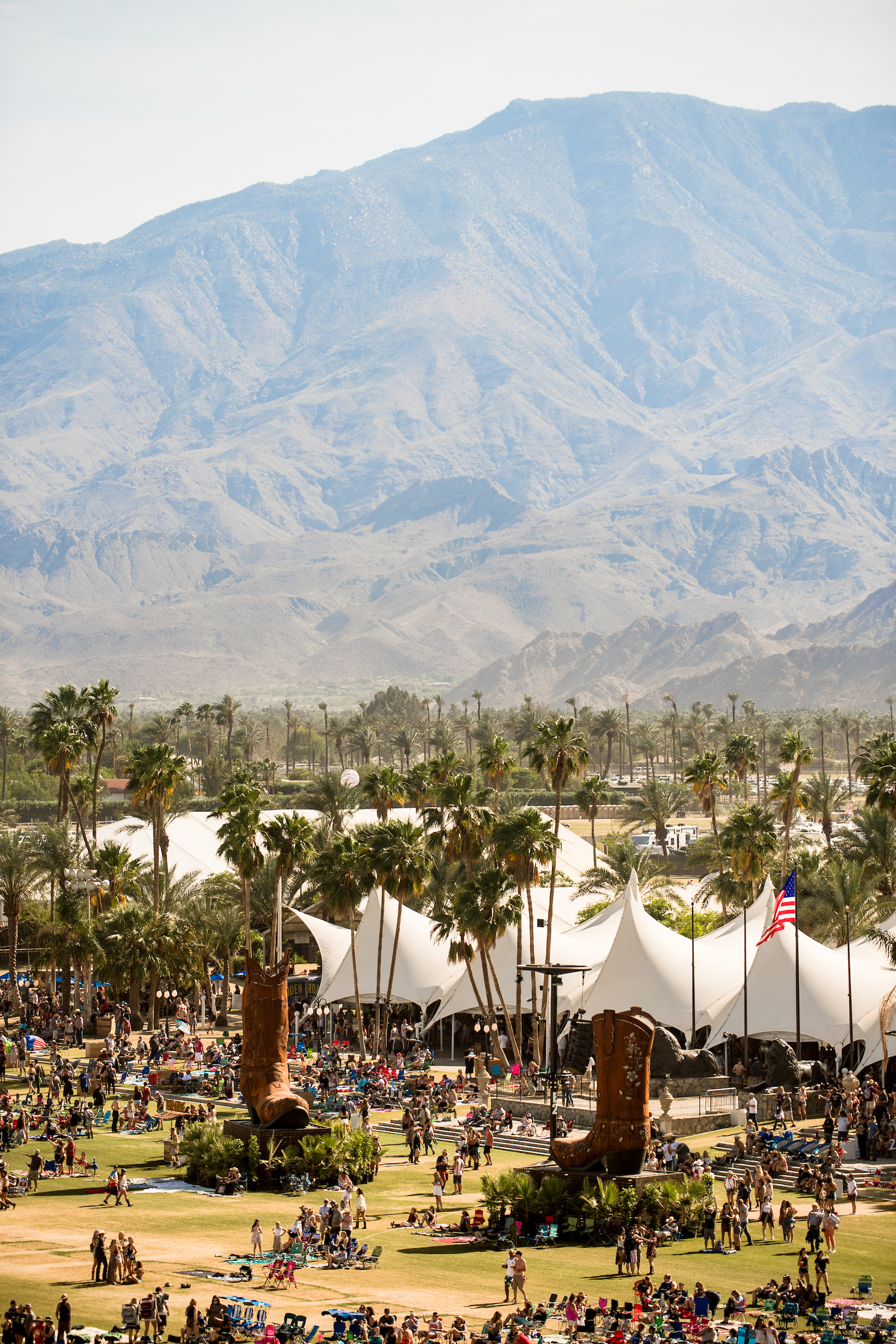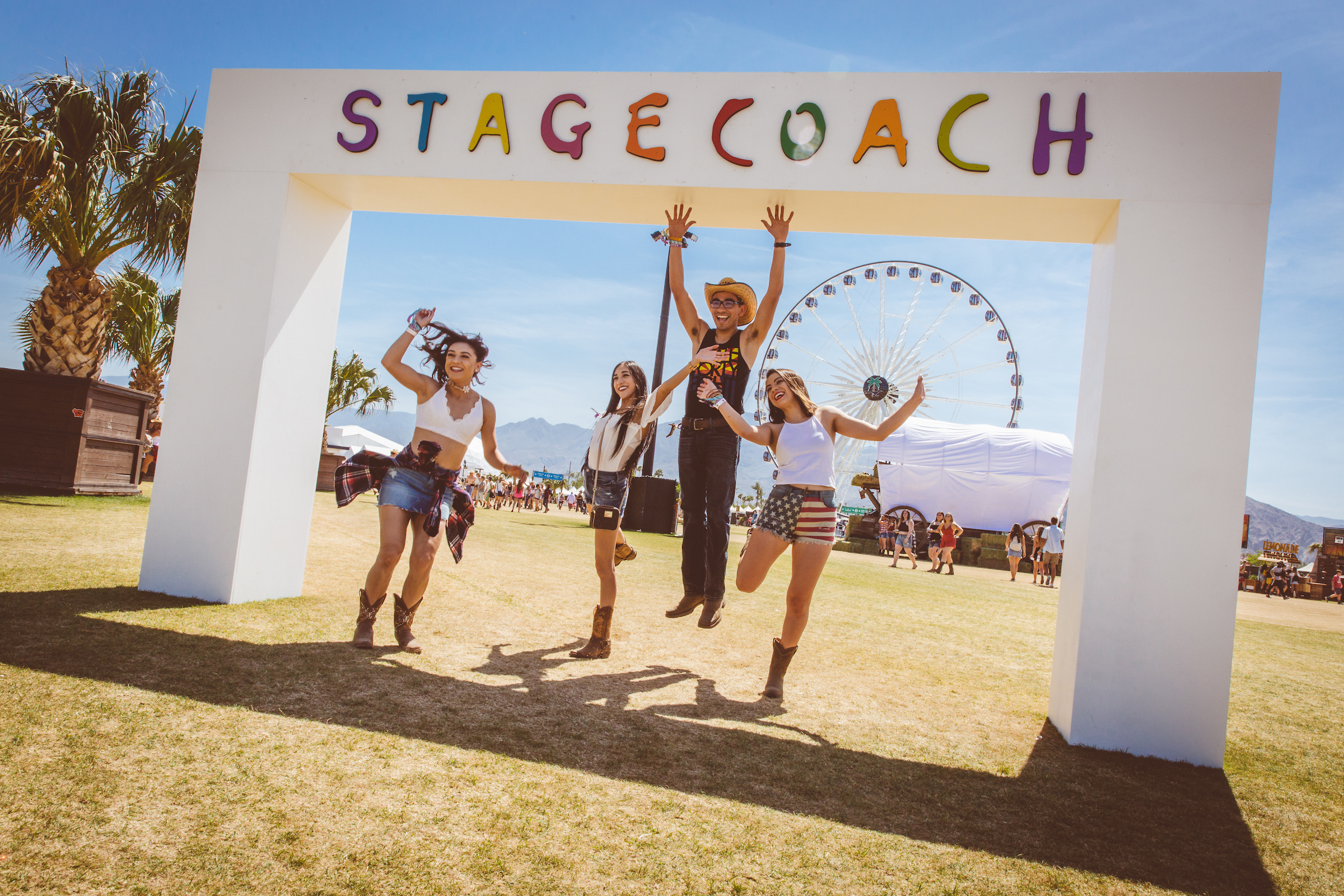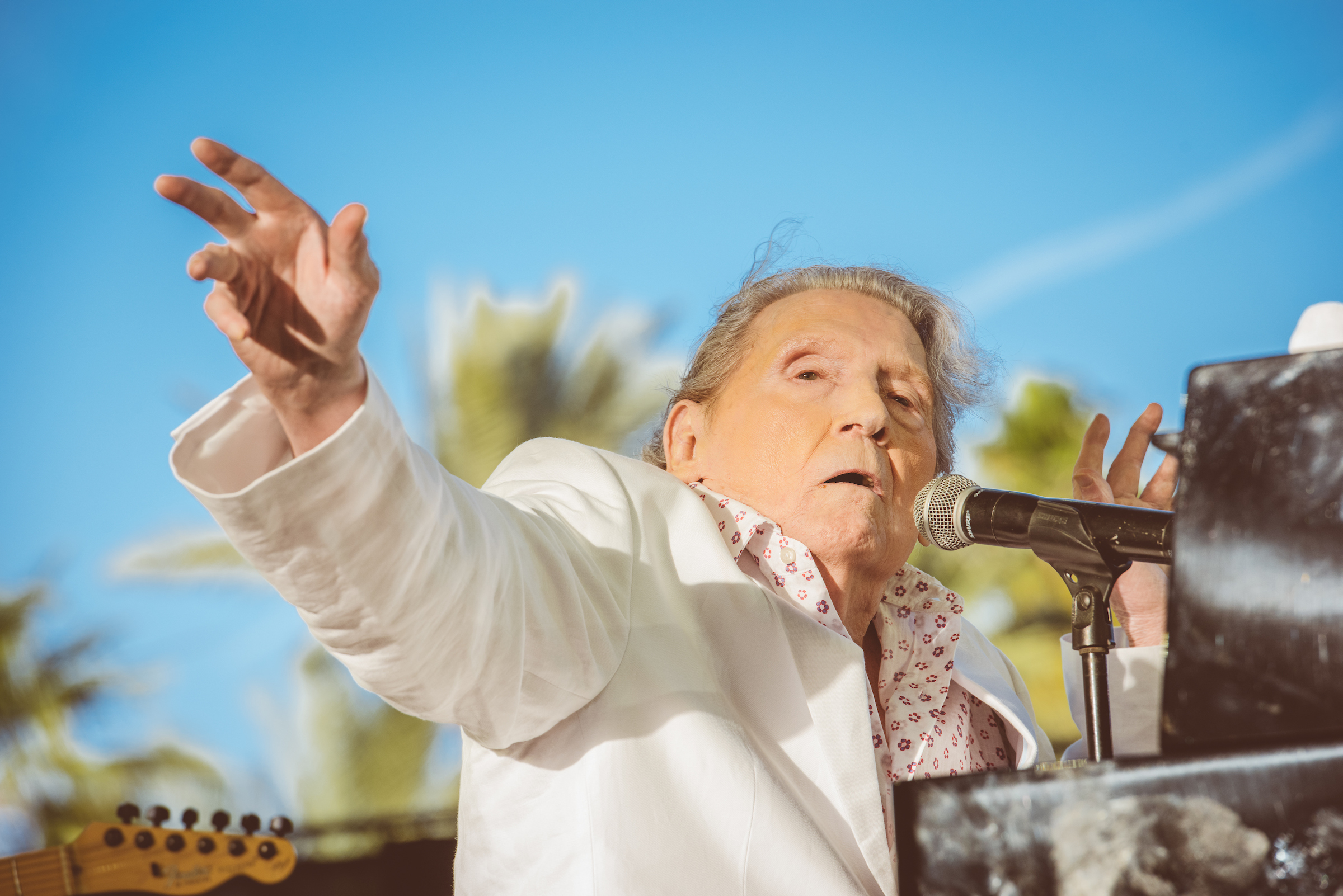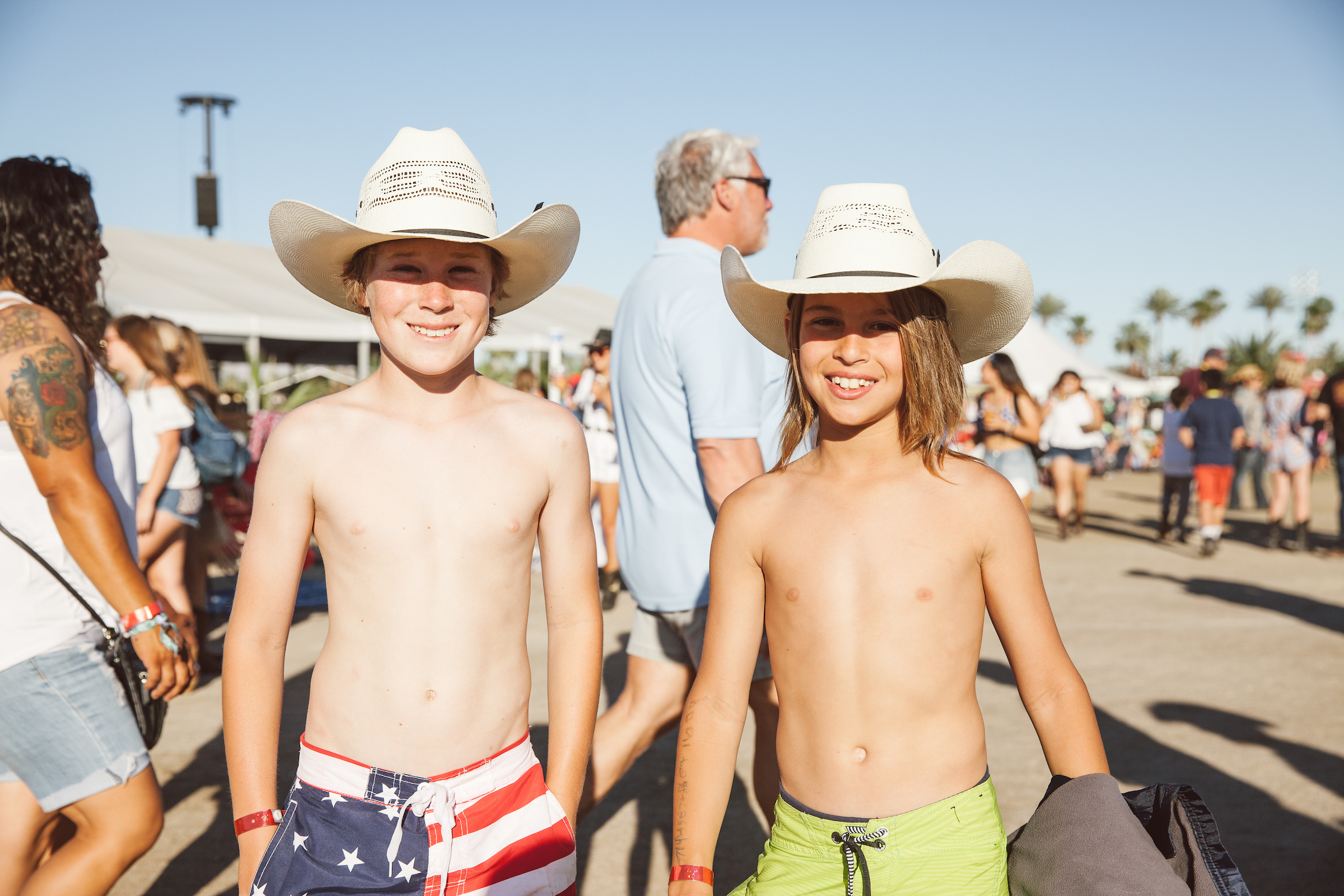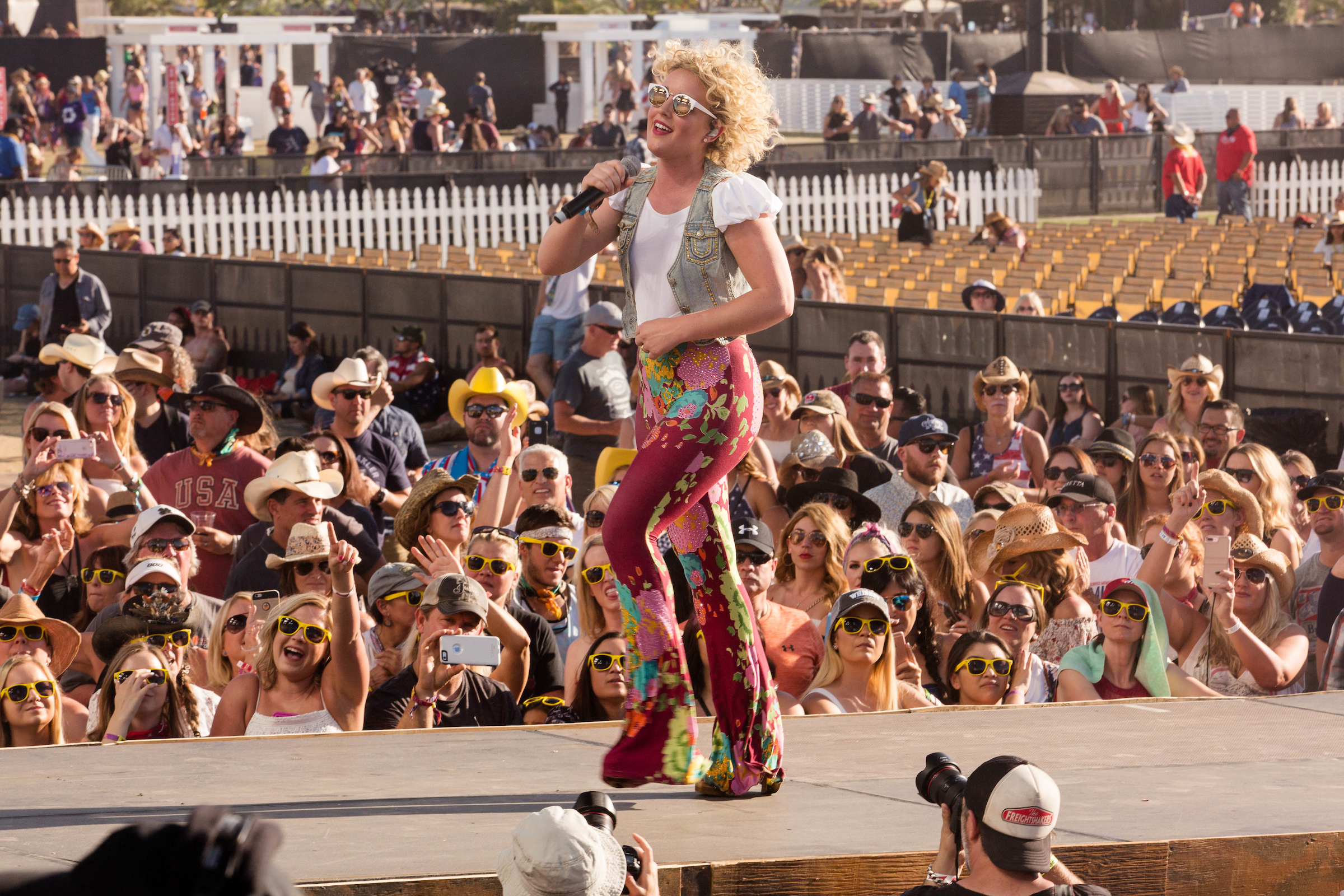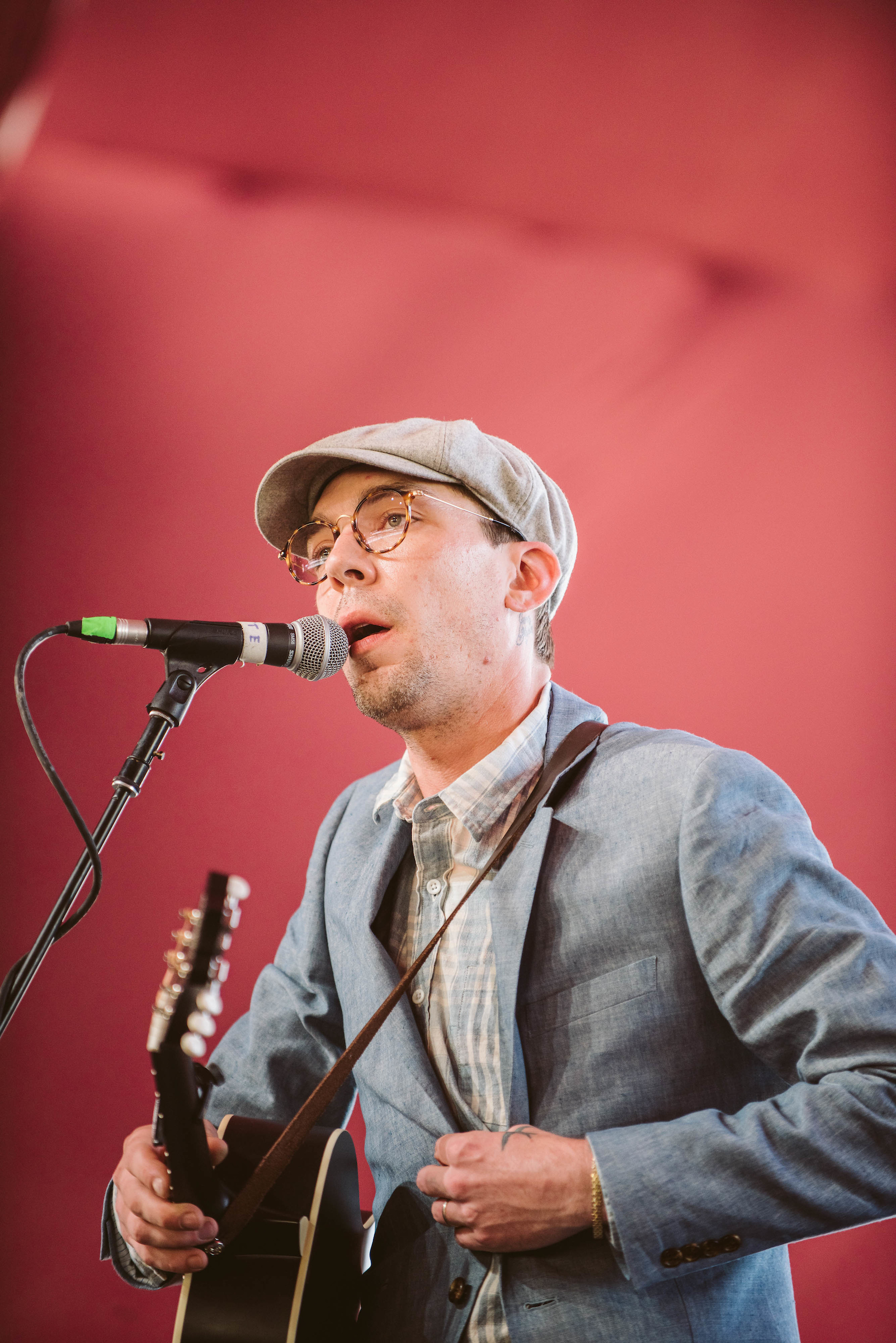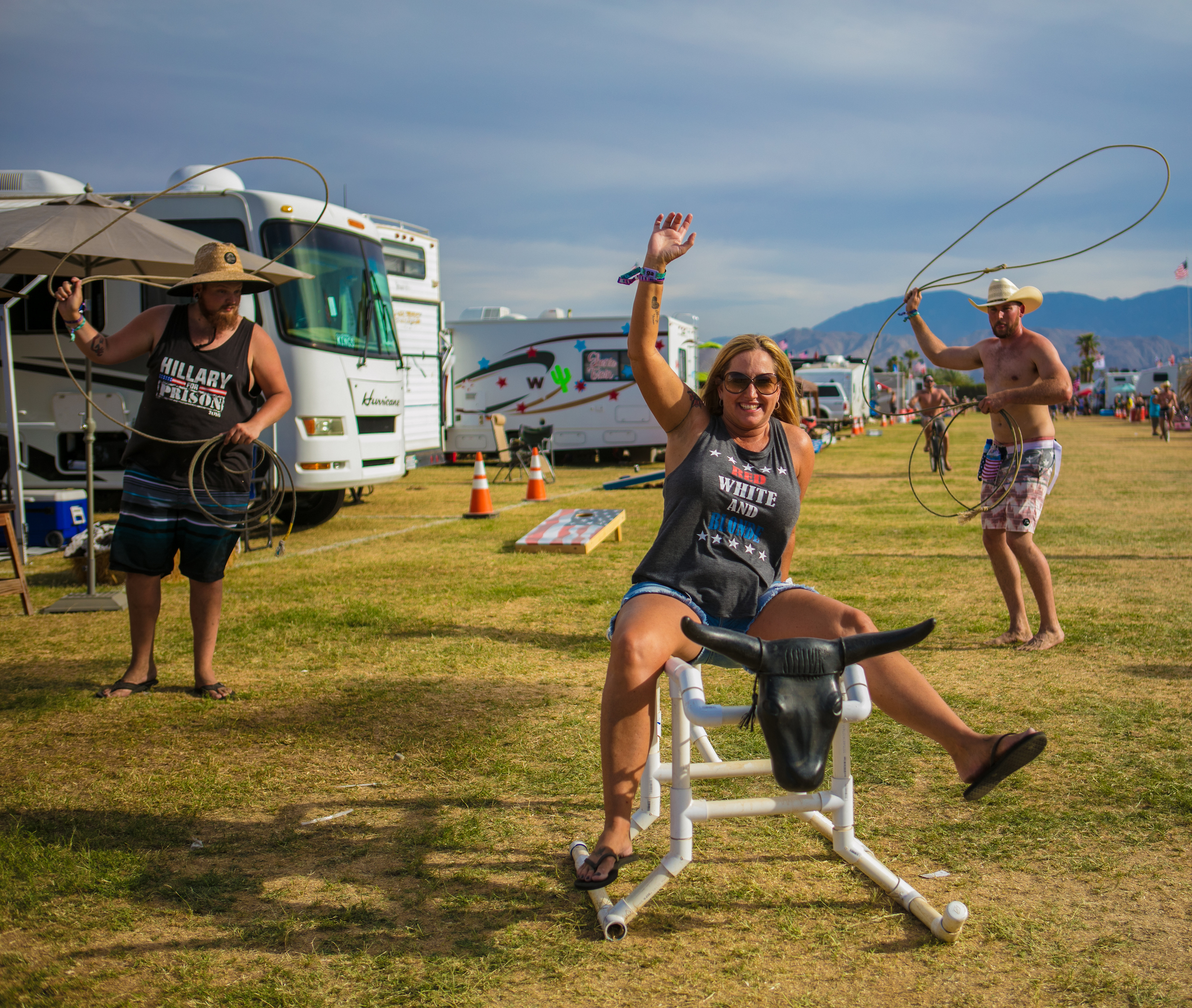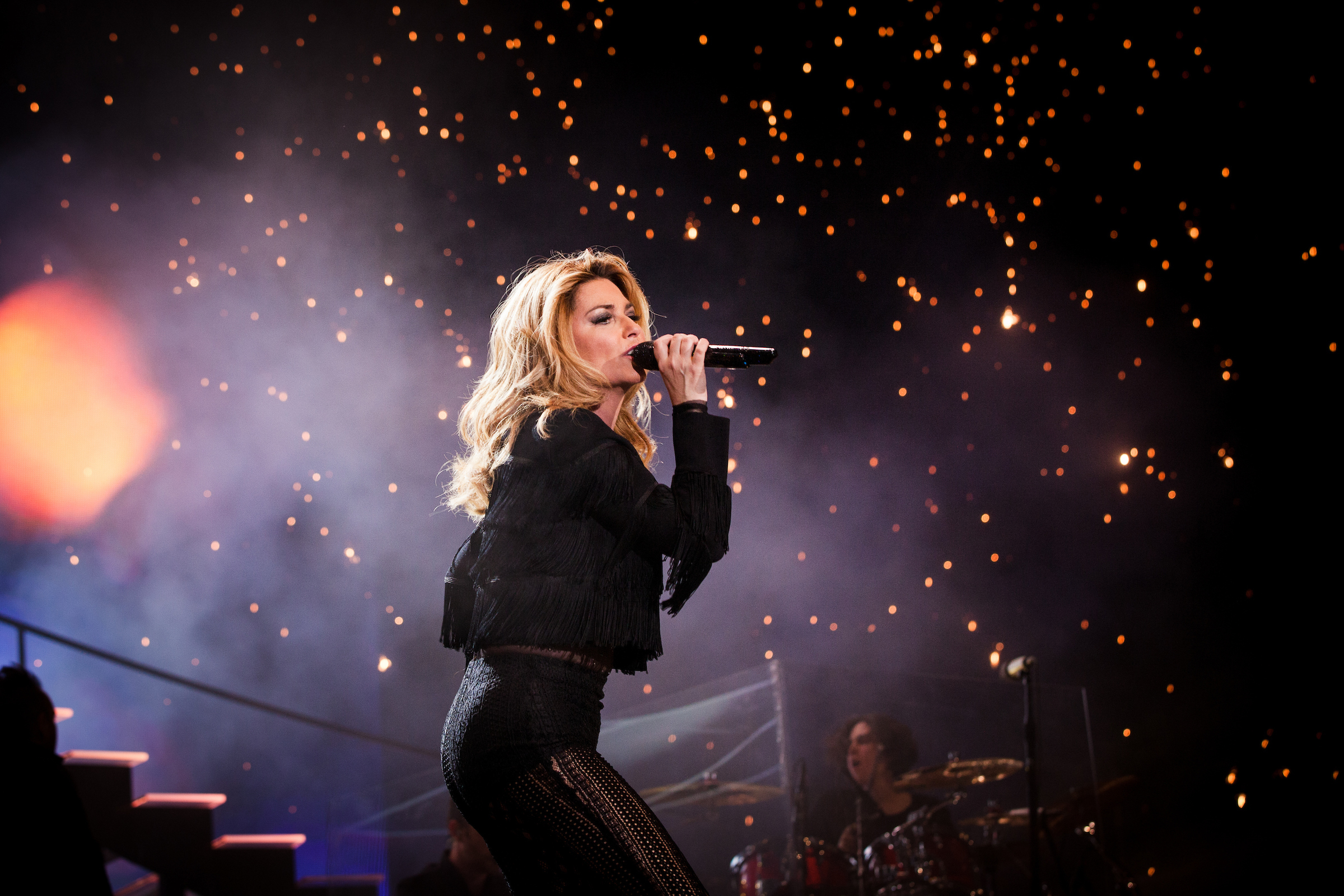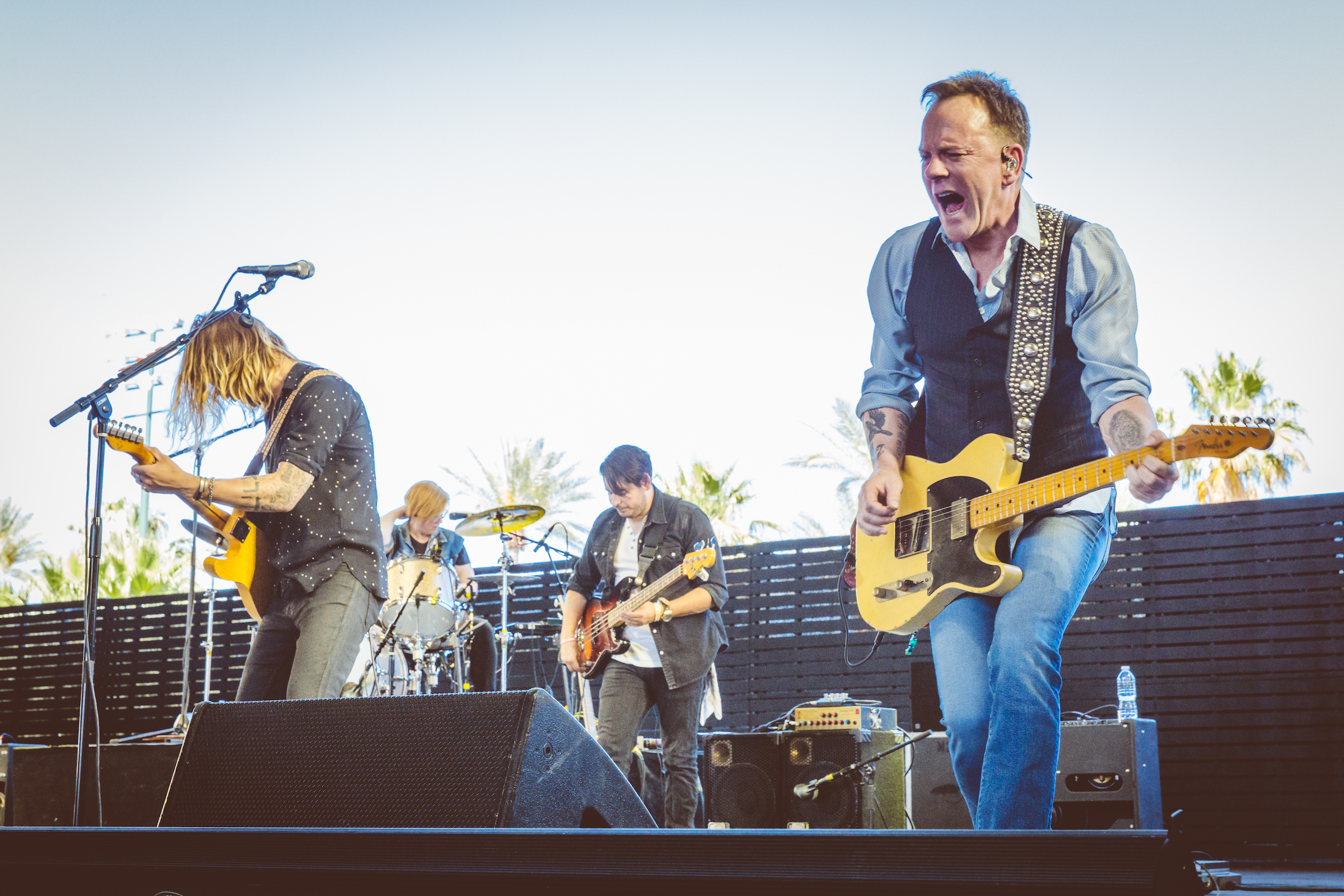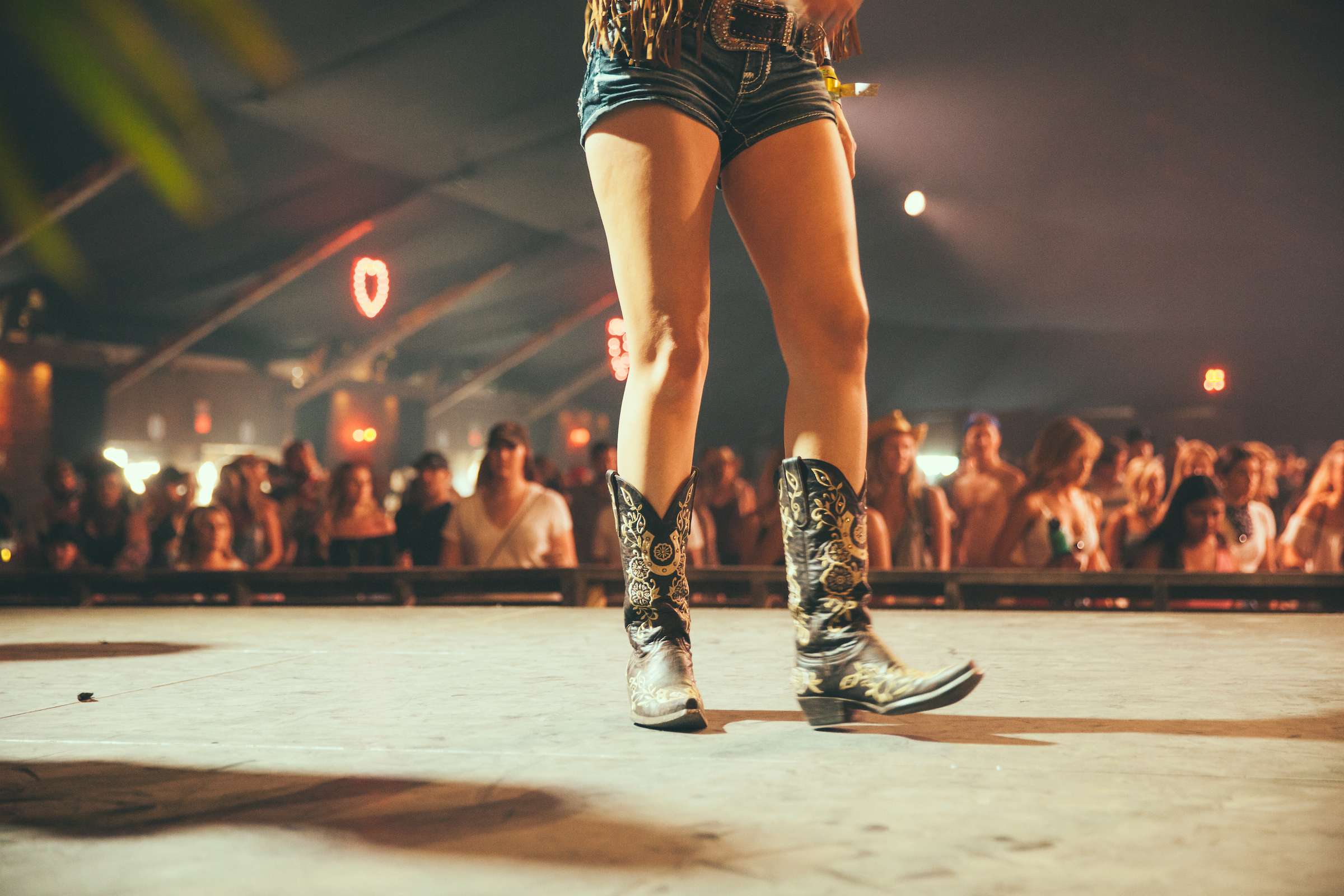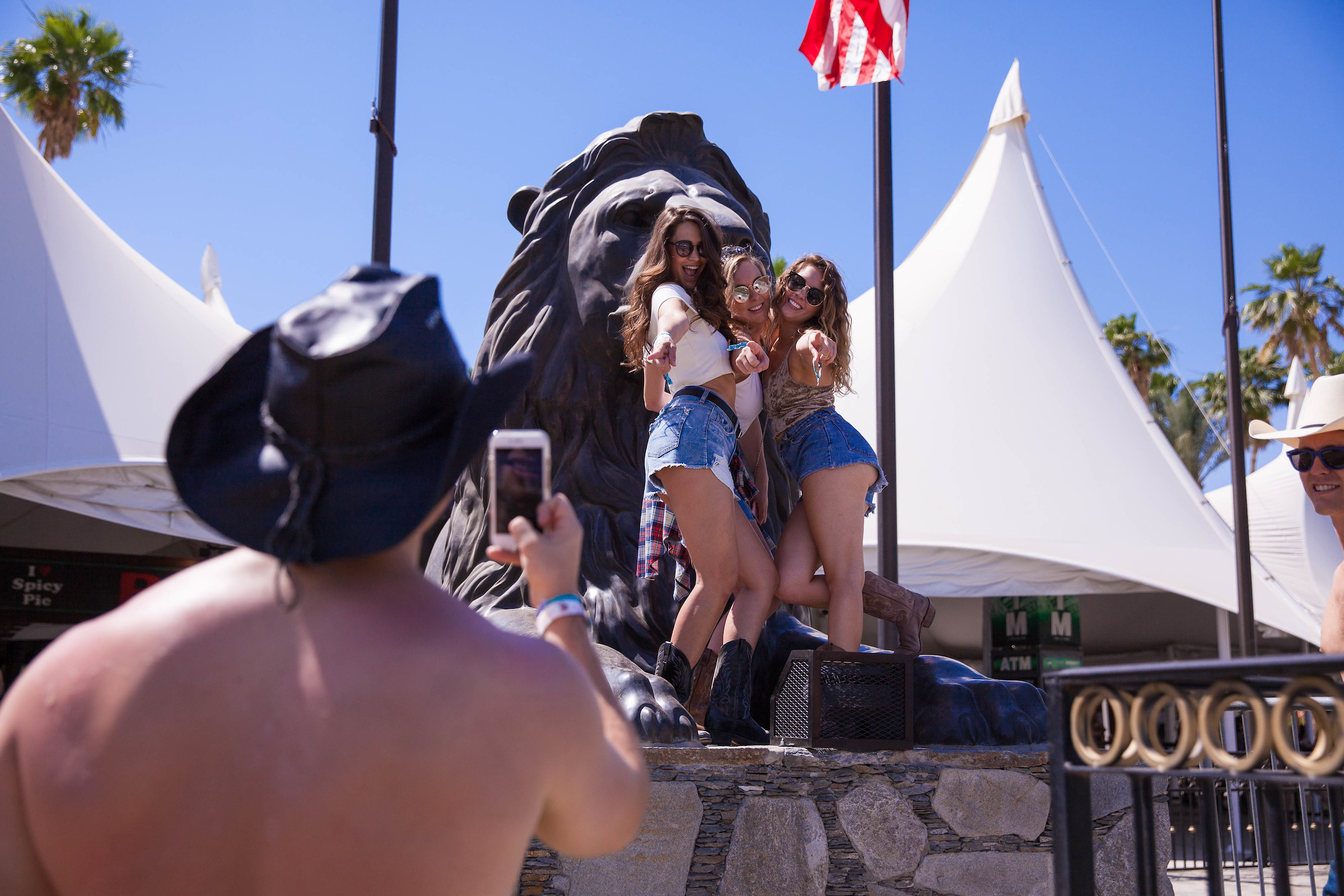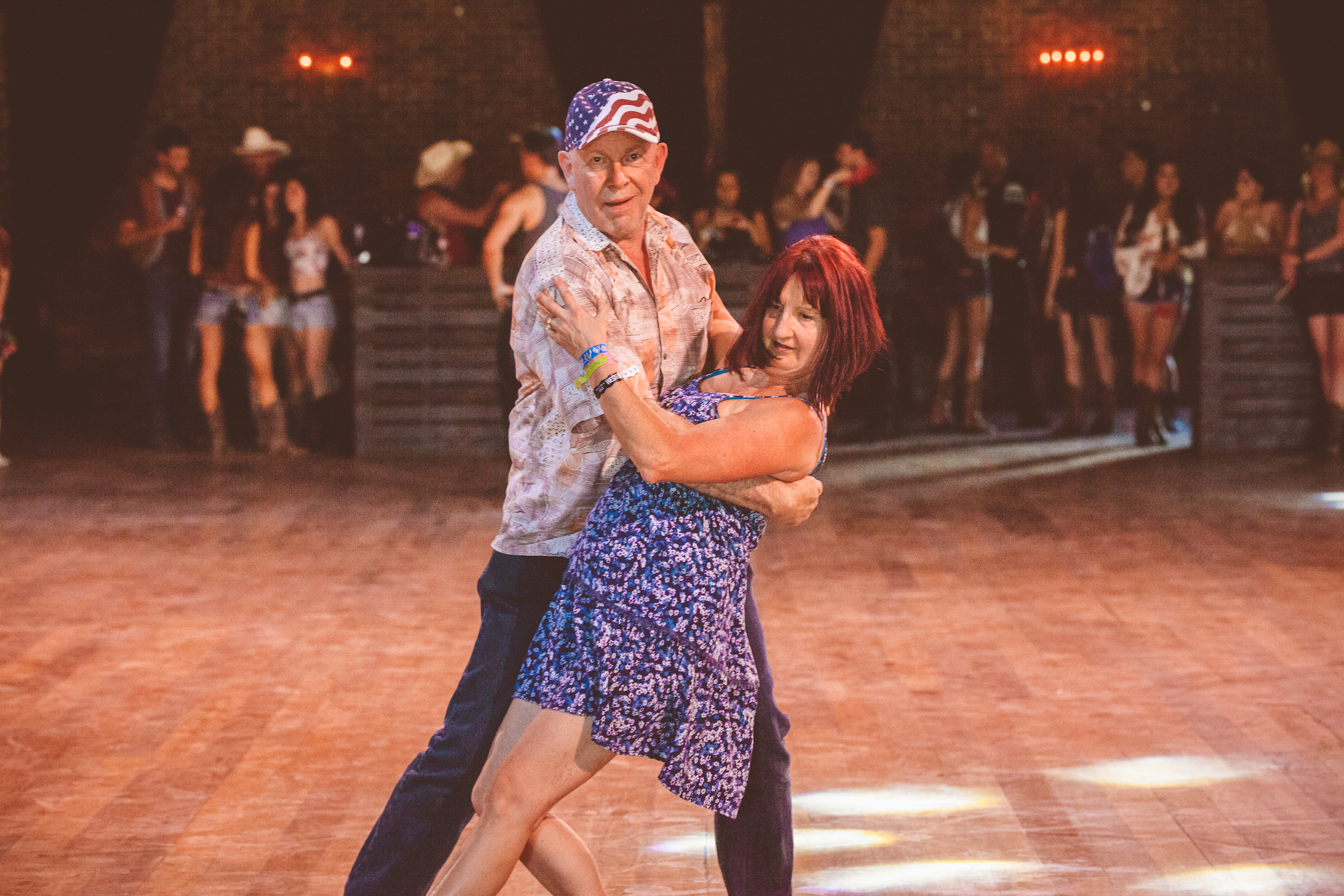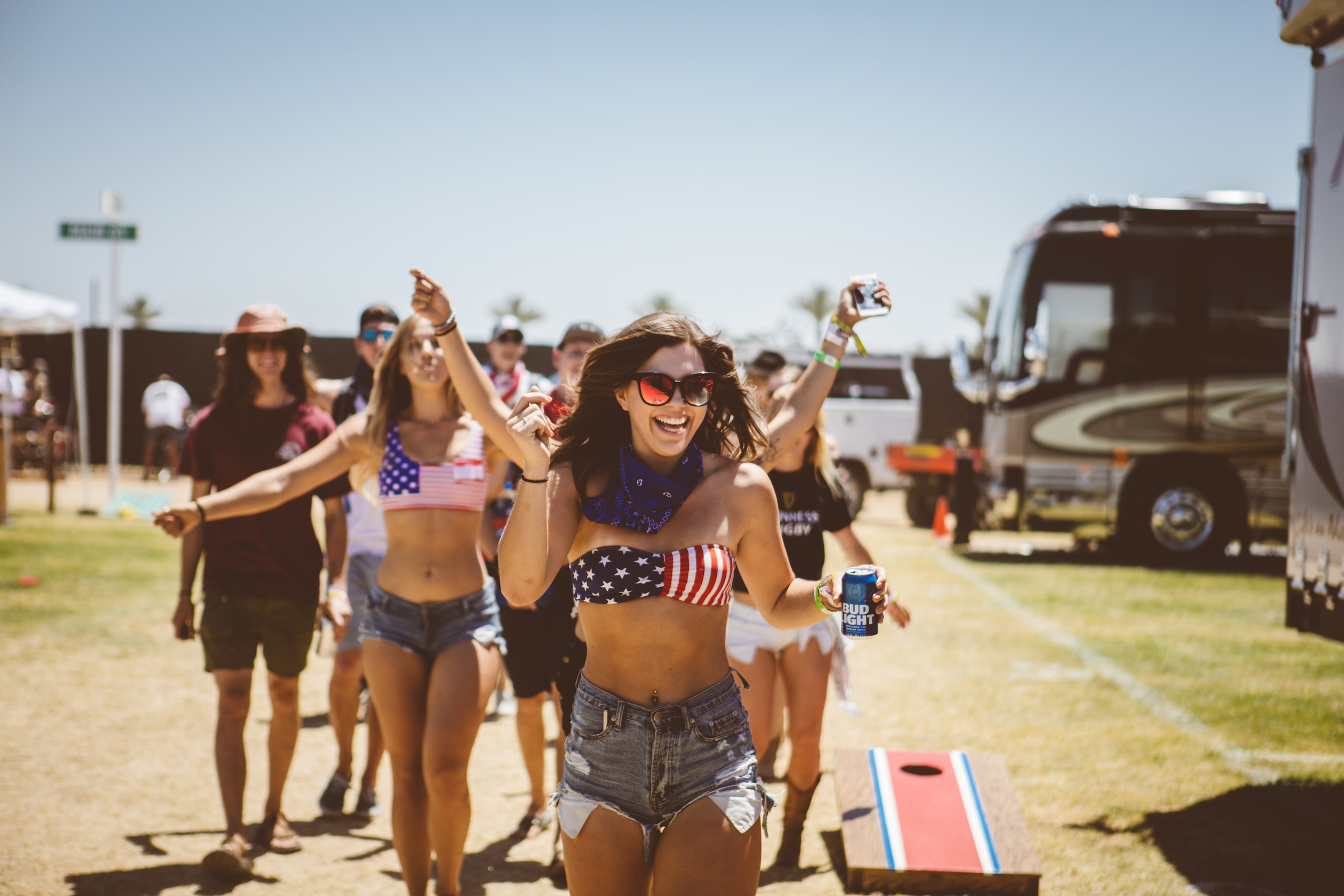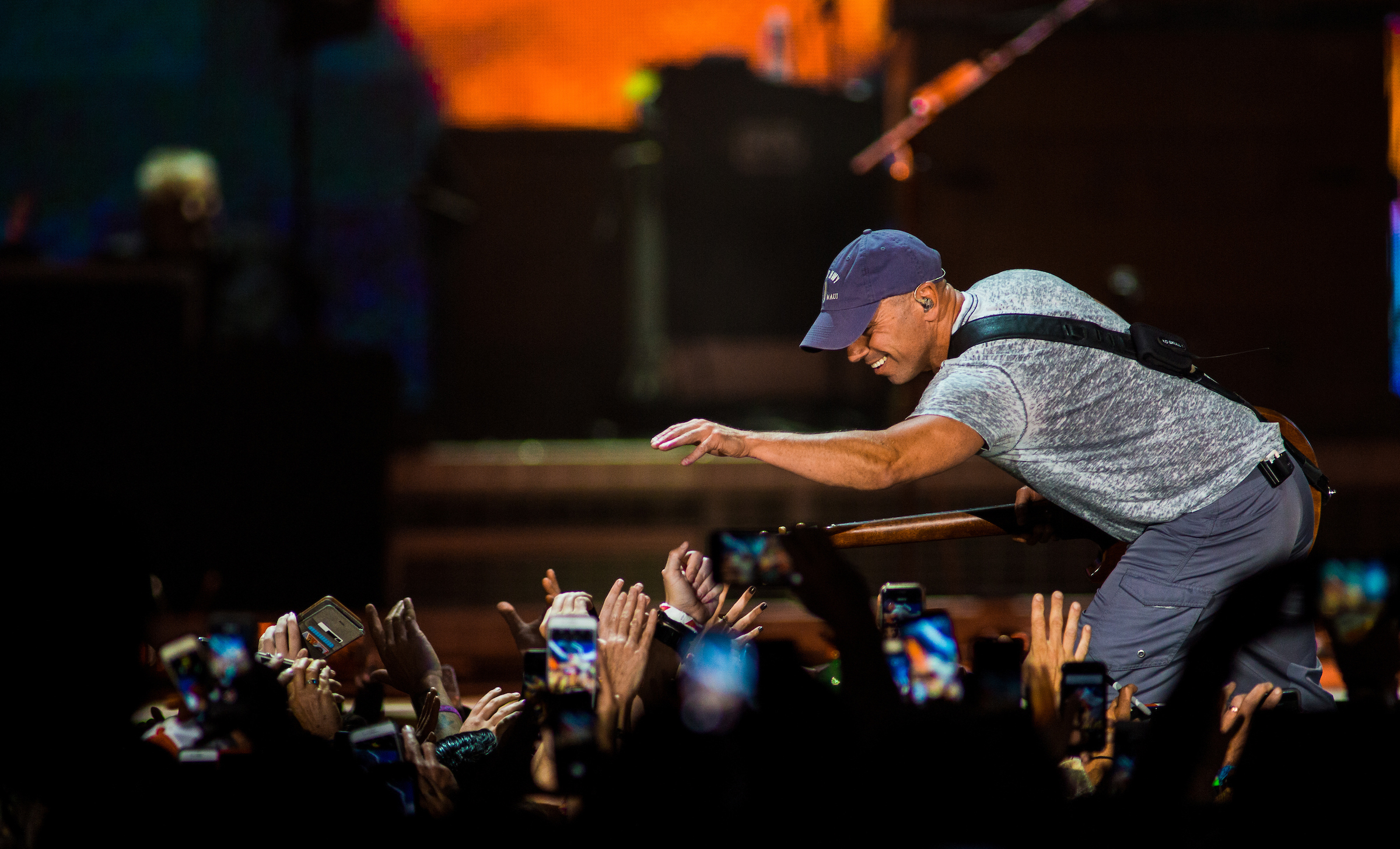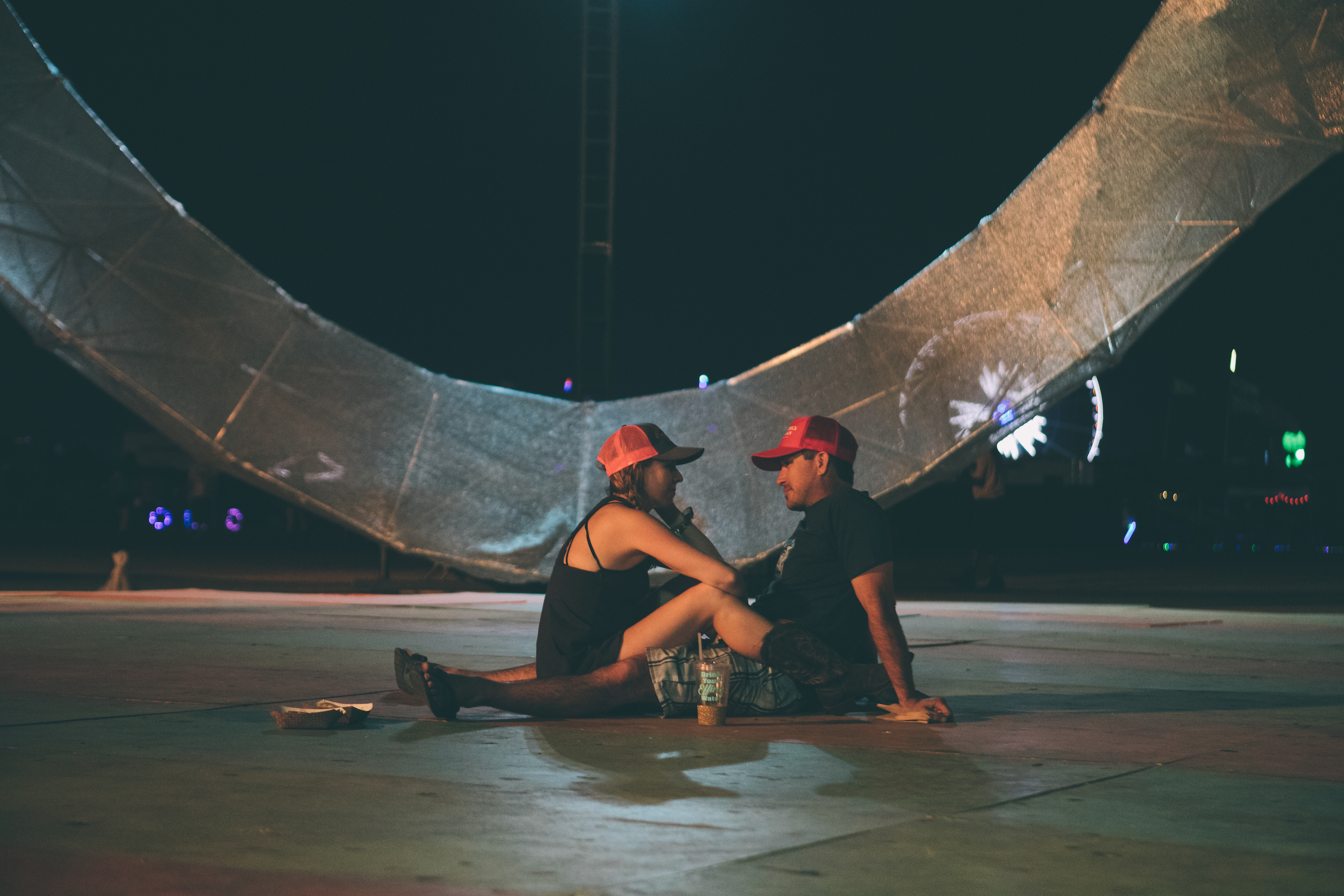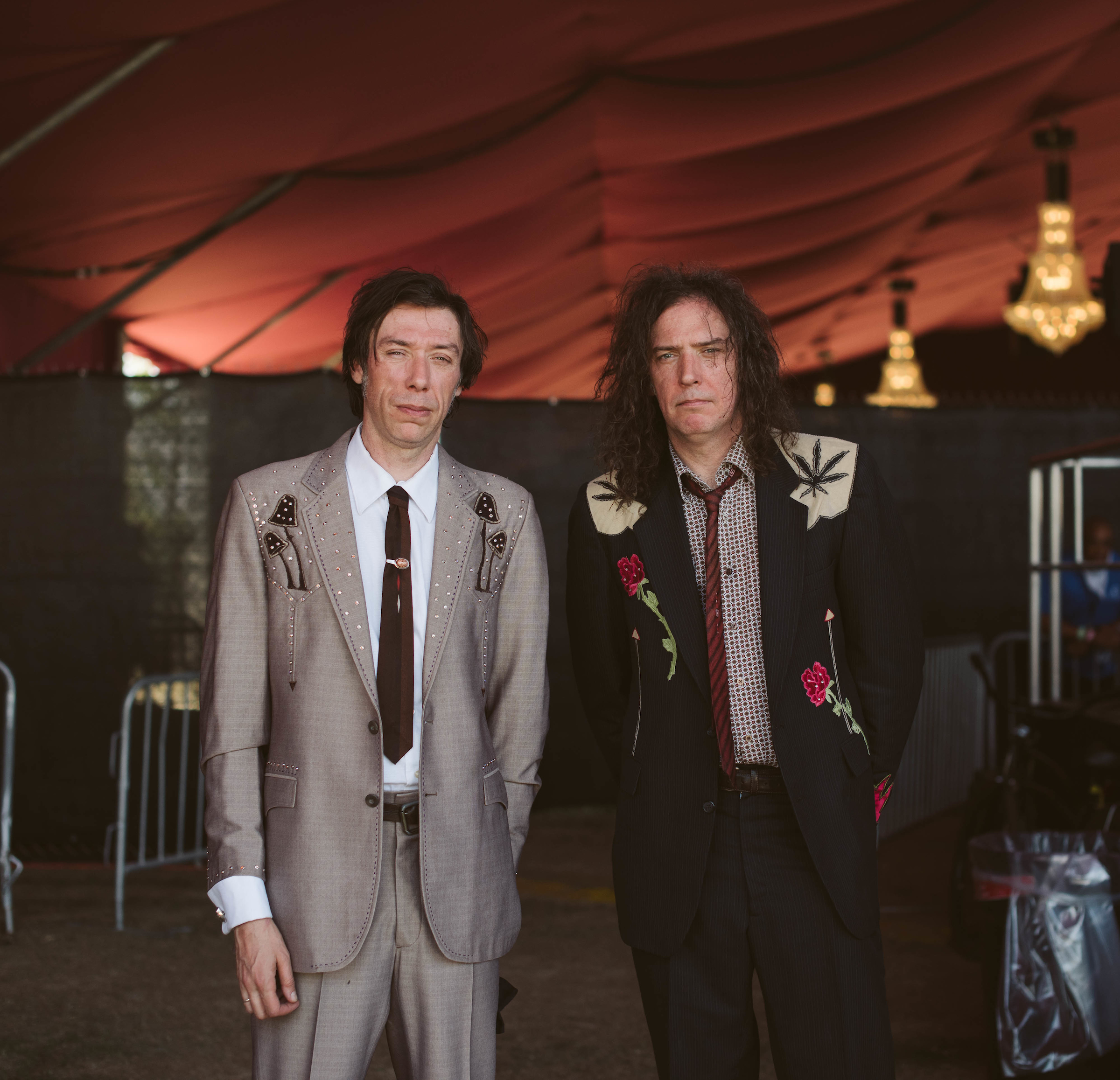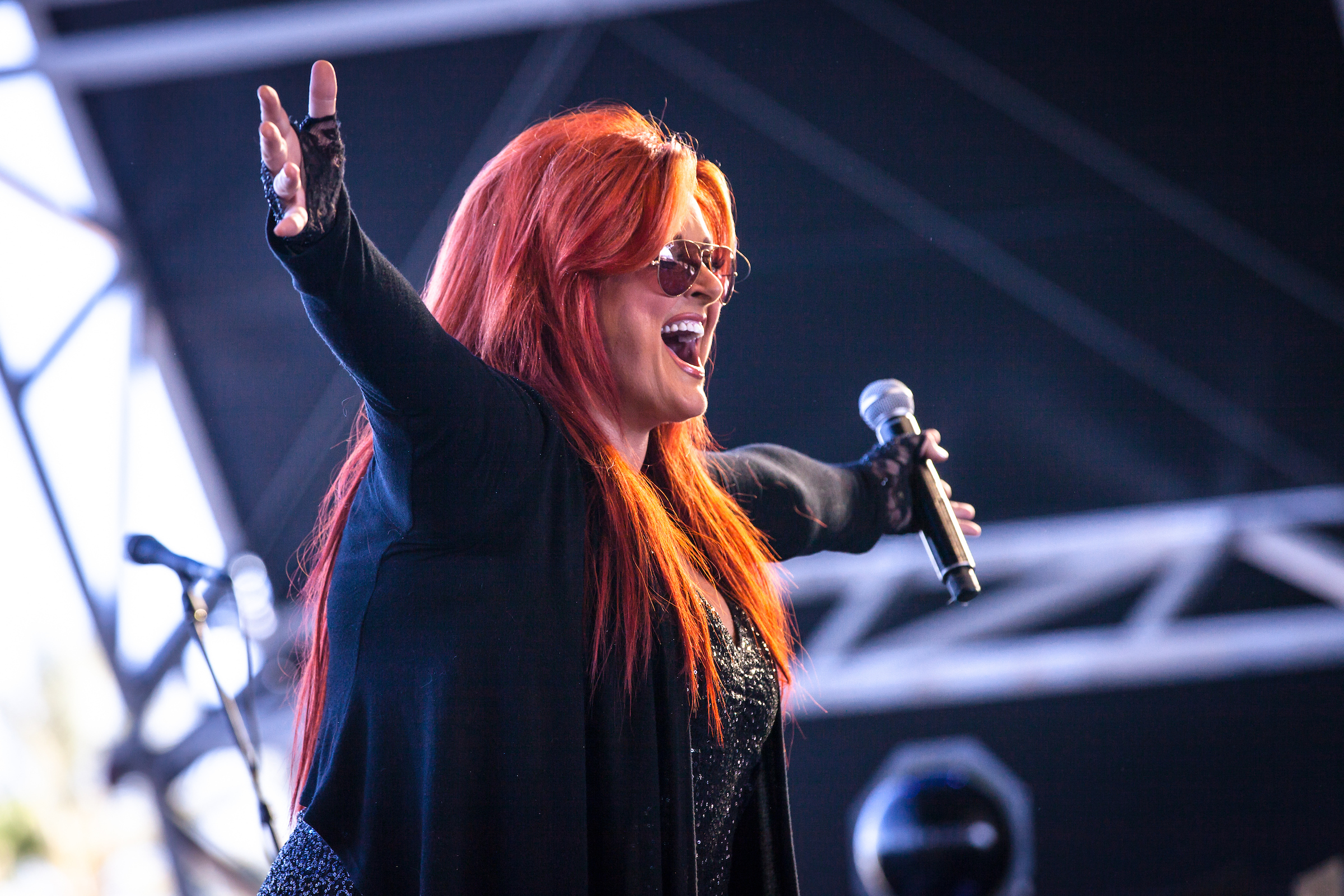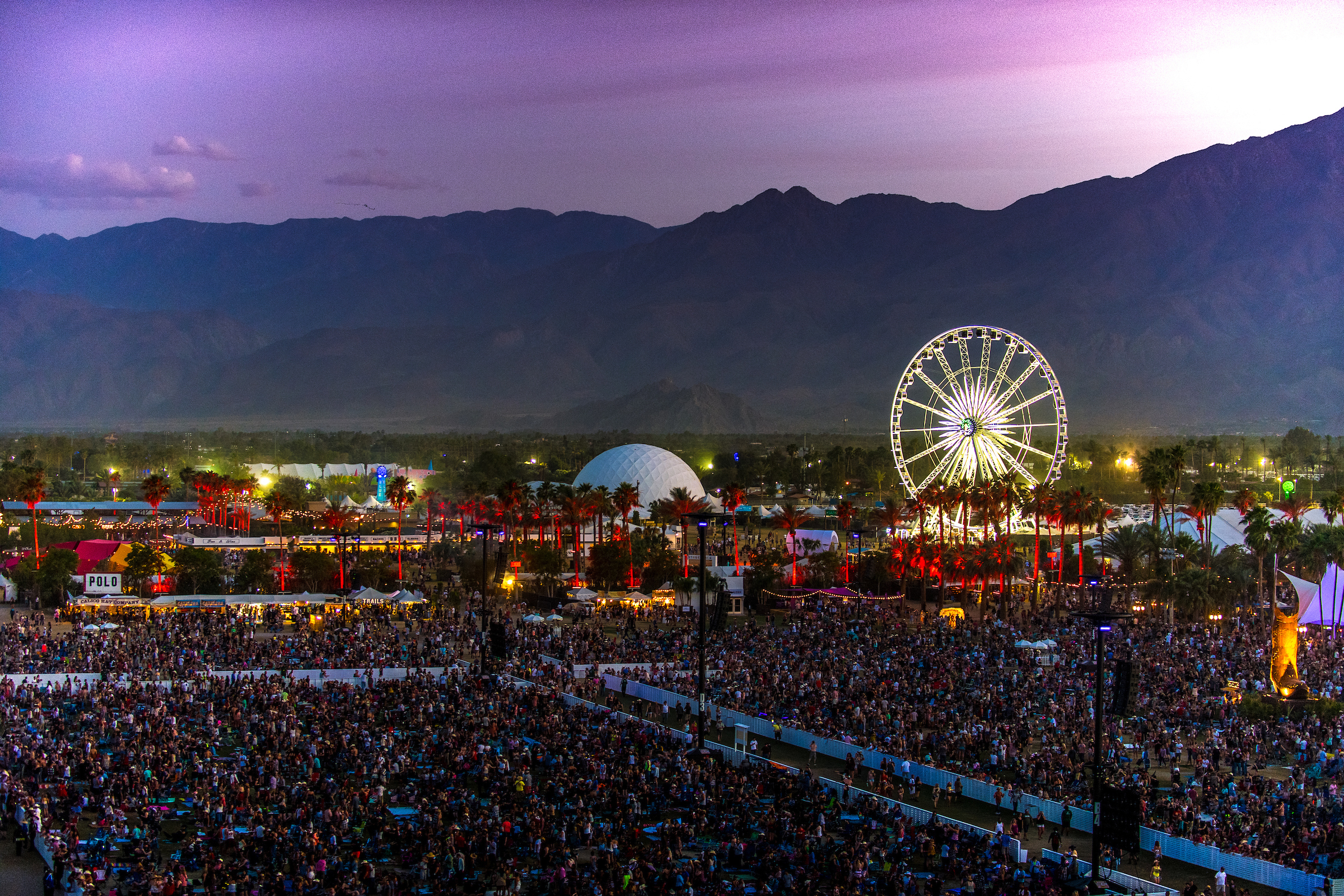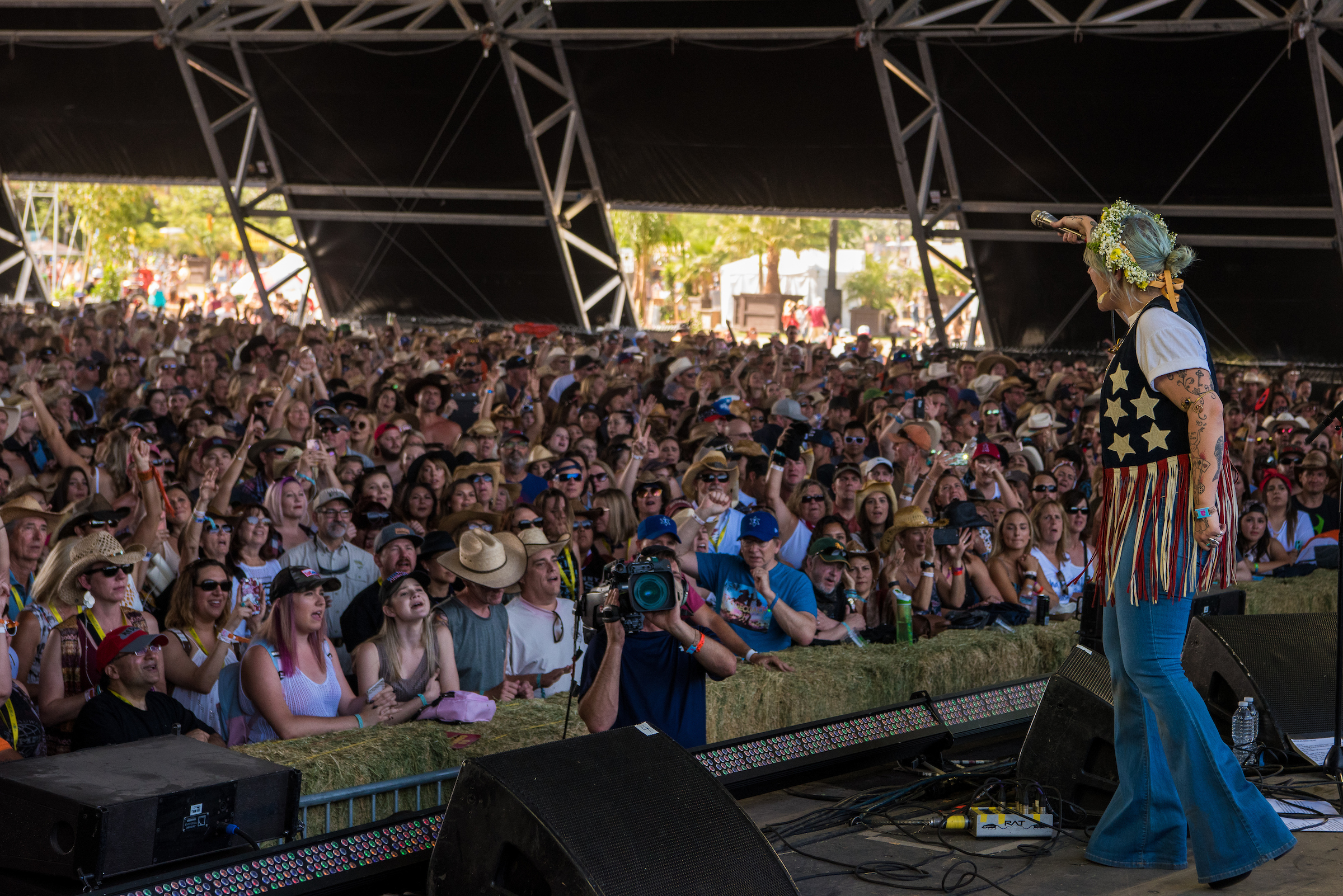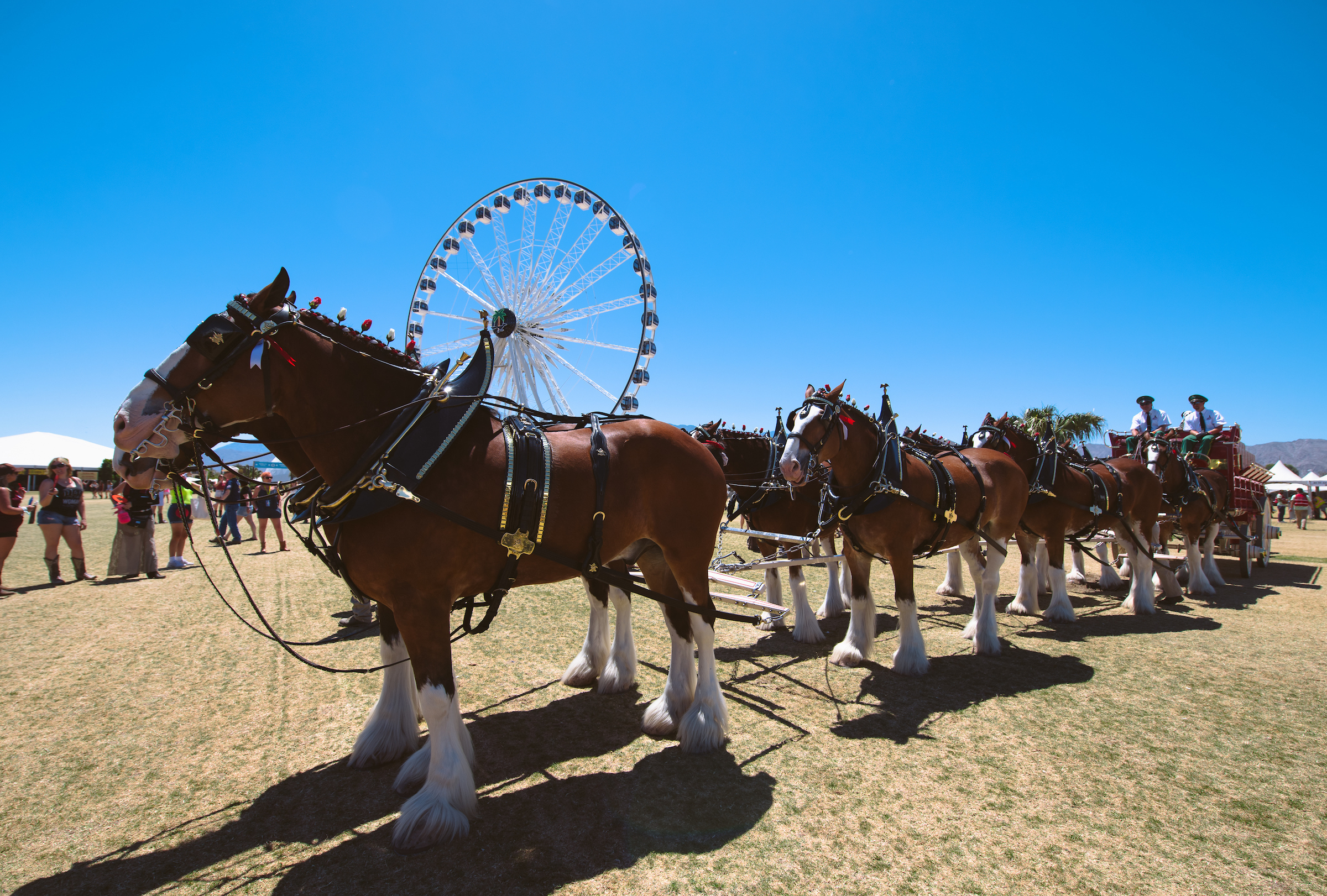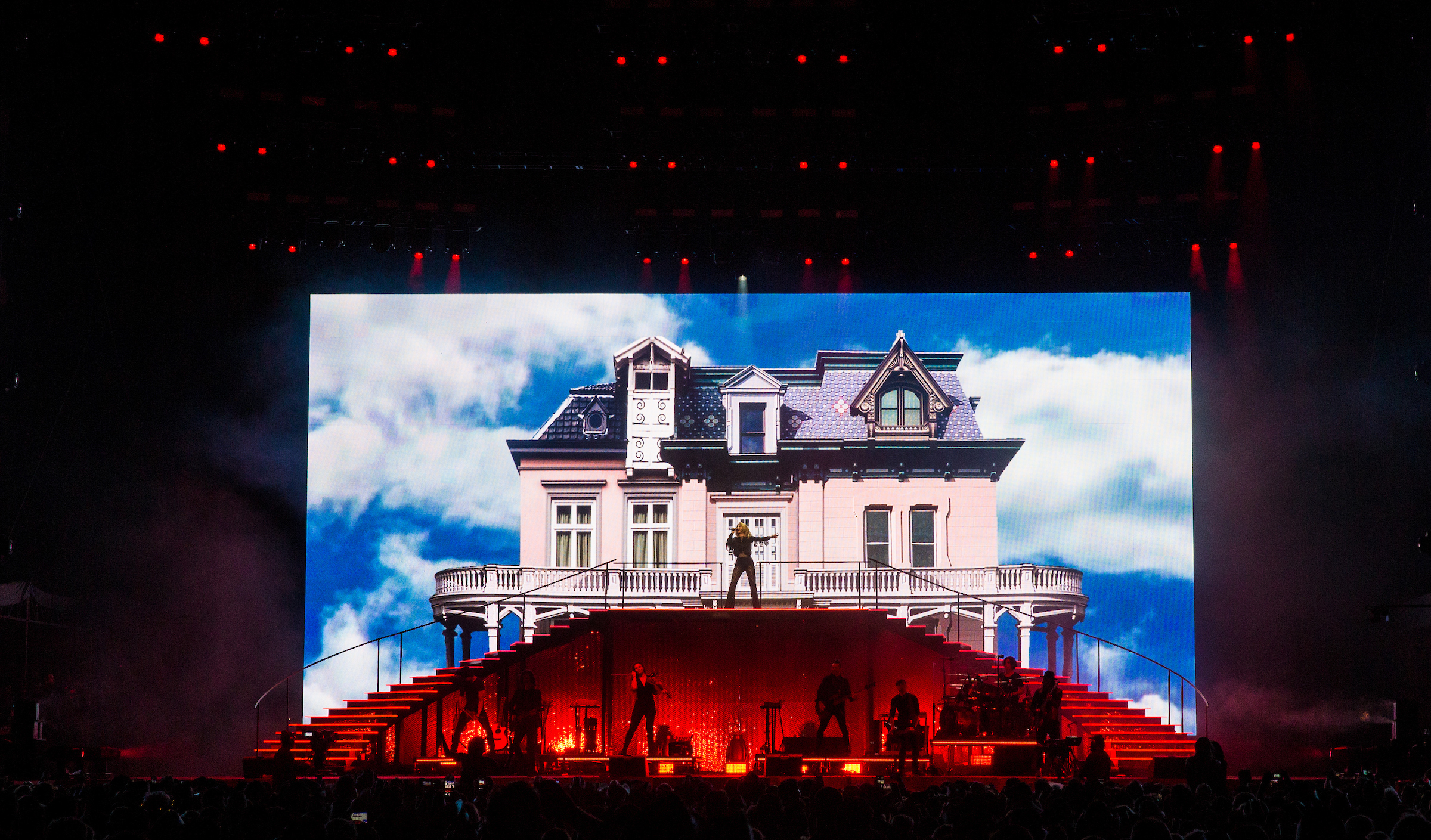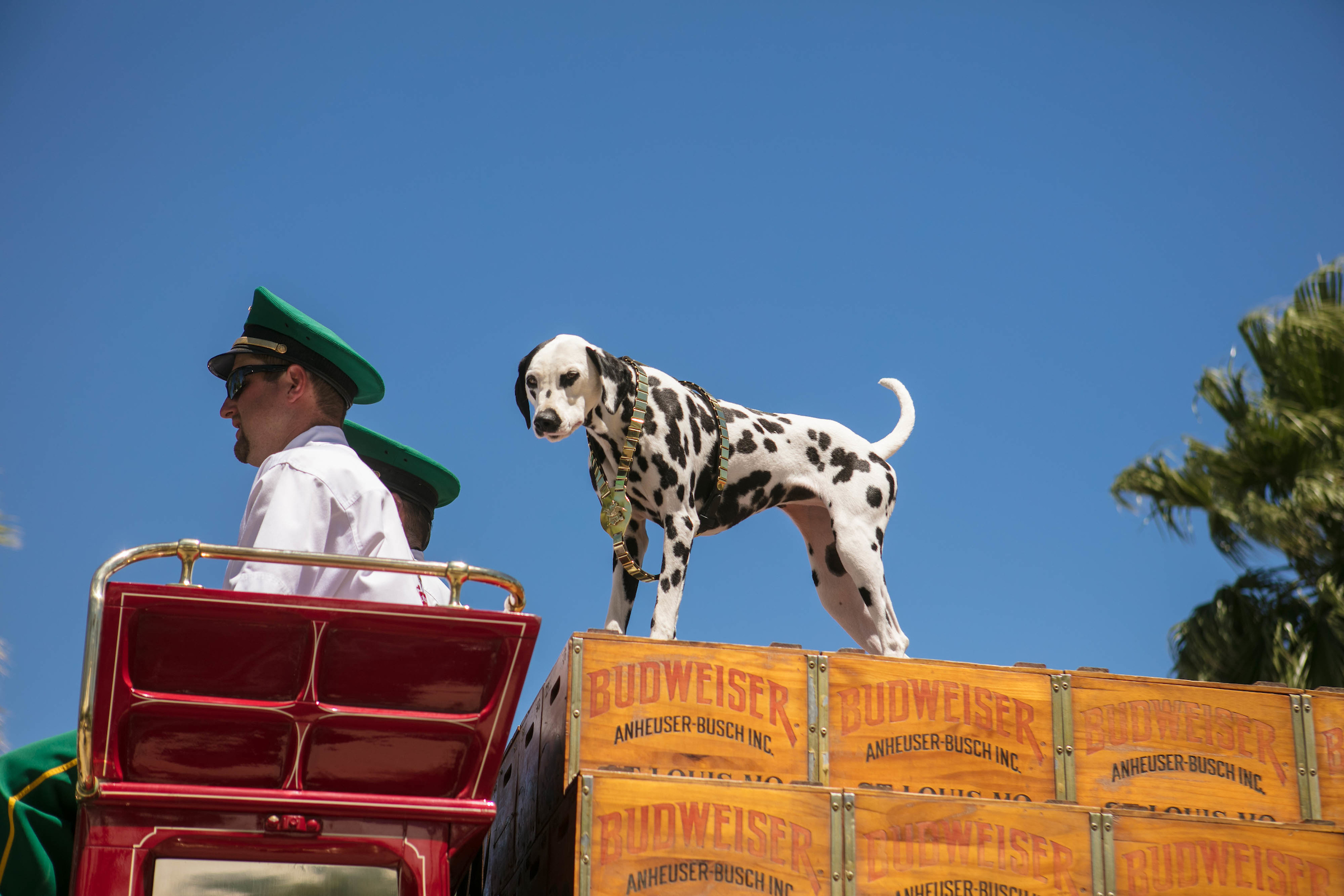 Want more? Sign up here to stay in the know.