Why the rush to get to Coachella? Peculiar desert vibes and Palm Springs luxury collide on the way into the Coachella Valley, with enough worthwhile stops along the way to turn a two-hour drive into a full-blown road trip. Before you slip on your festival wristband, make sure to explore these pit stops.
In-N-Out Burger Company Store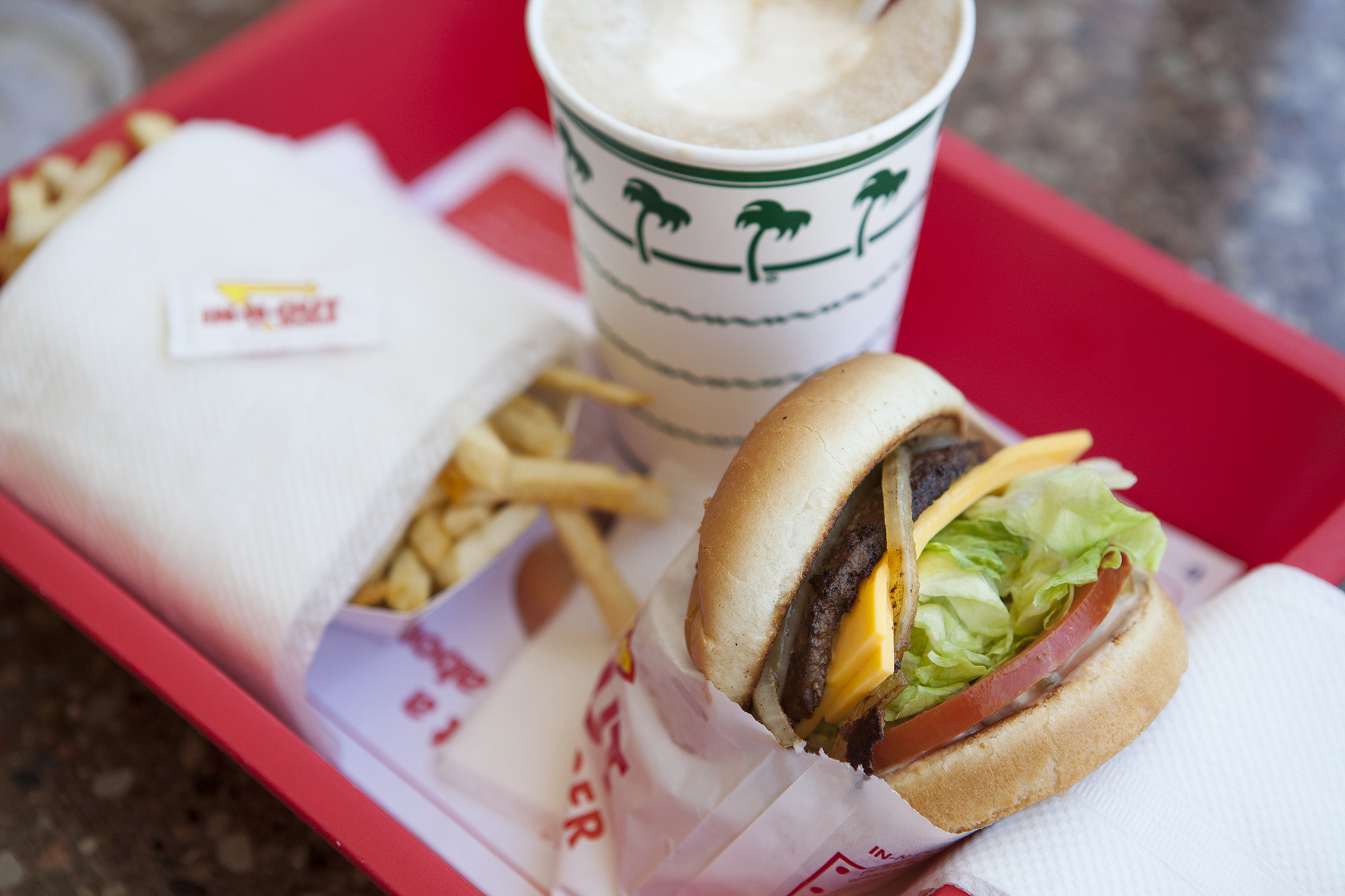 Photograph: Jakob N. Layman
Before you even leave the San Gabriel Valley, stop off at this company store from the beloved burger chain, with T-shirts and a bizarre array of apparel from bikinis to boots. Just up the block you'll find a replica of the original In-N-Out location. And not to worry: there's a functioning restaurant on the other side of the parking lot.
13800 Francisquito Ave, Baldwin Park, CA (shop.in-n-out.com). Mon–Sat 10am–5pm; various prices.
Hadley Fruit Orchards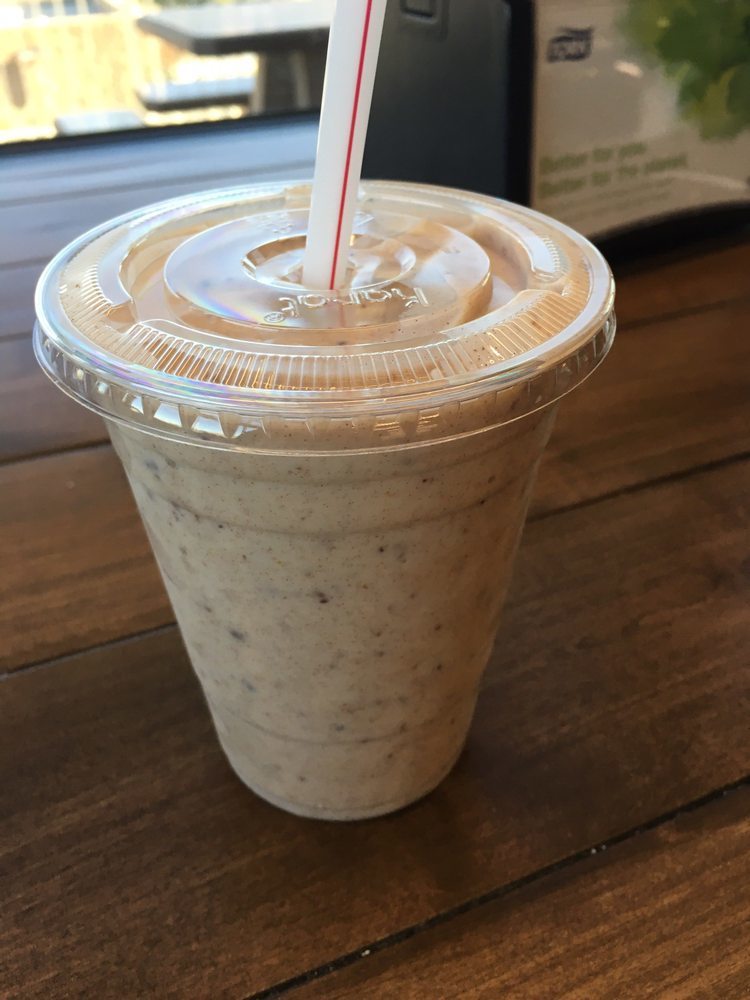 The sugary dates here come caked in almonds, dipped in chocolate or diced into bite-size morsels; we suggest slurping down an icy shake.
47993 Morongo Trail, Cabazon, CA (951-849-5255, hadleyfruitorchards.com). Daily 8am–7pm; various prices.
Cabazon Dinosaurs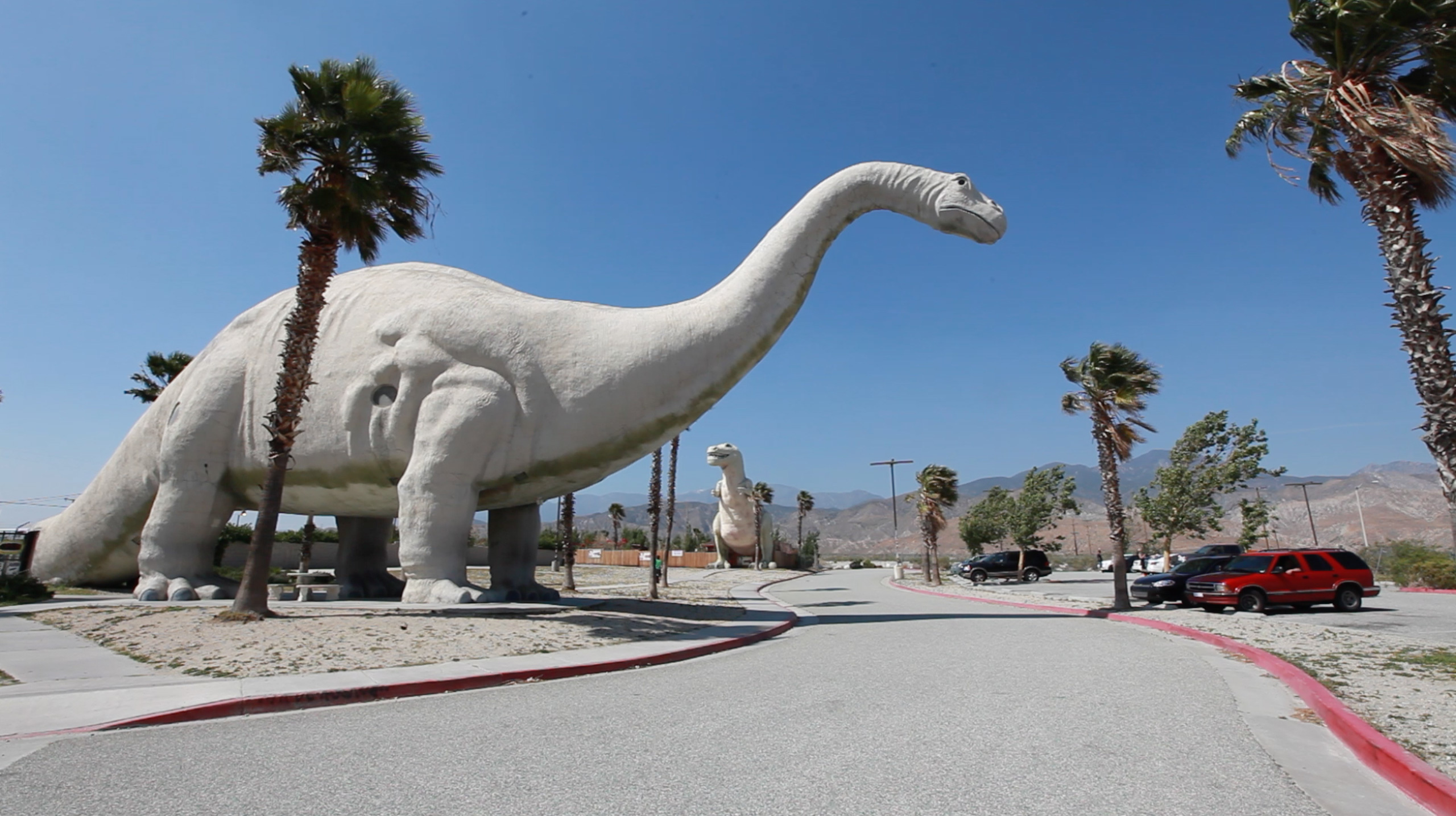 Photograph: Jakob N. Layman
These 100-ton Brontosaurus and T. Rex sculptures once beckoned motorists (and Pee-wee Herman) to a 24-hour diner. Today they guard the entrance to a creationist-themed dino museum with an interesting take on the facts. At the very least, pose for a photo with Mr. Rex and walk into the gift shop housed inside Dinny the Brontosaurus's belly.
50770 Seminole Dr, Cabazon, CA (951-922-8700, cabazondinosaurs.com). Daily 10am–4:30pm; museum $10, dinosaurs free.
San Gorgonio Pass Wind Farm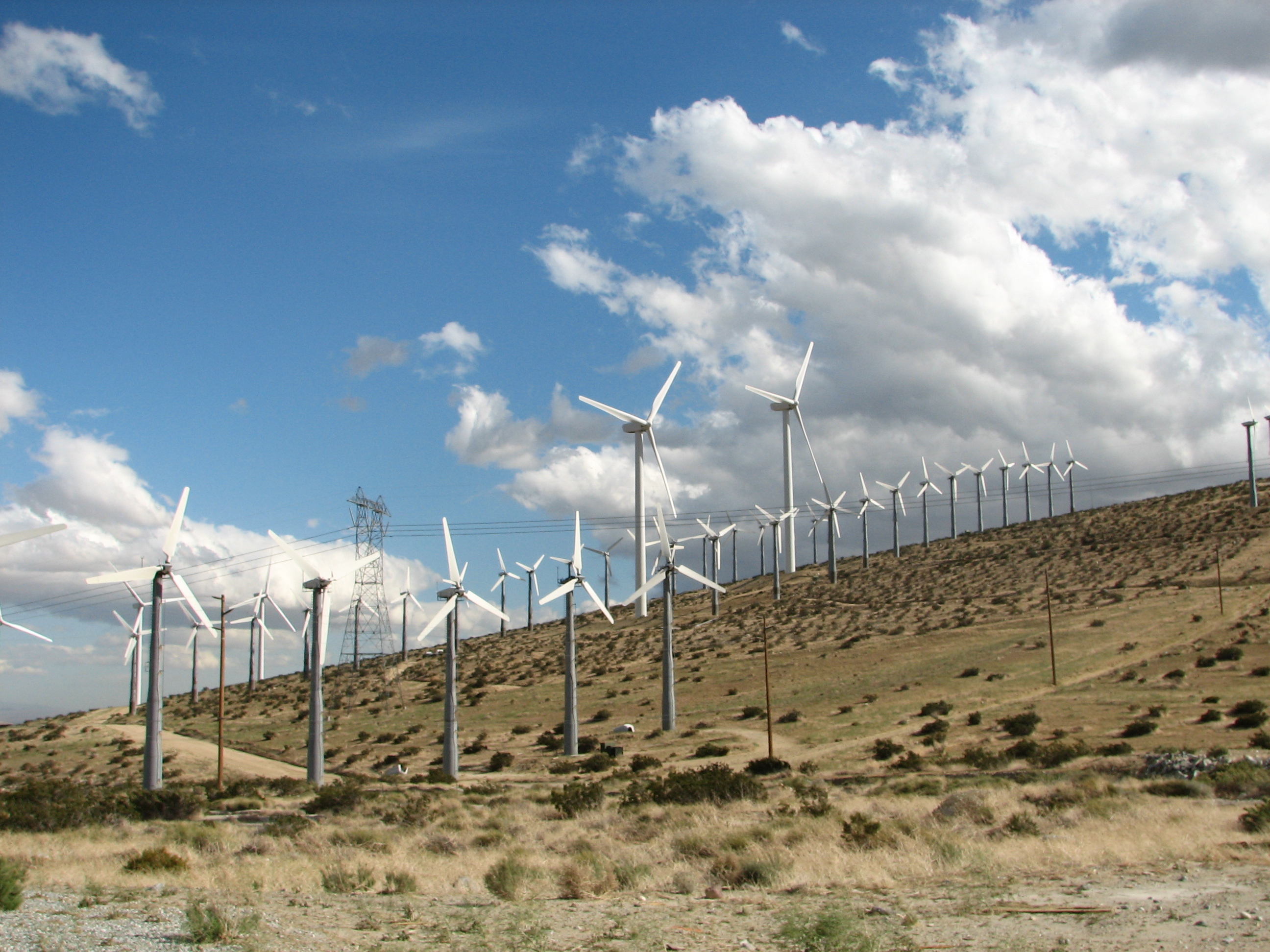 Palm Springs' unofficial welcome sign, these hillside-covering wind turbines flank both sides of the 10 as you approach the desert city. If you want to scope them out slower than freeway speeds, follow the ramp to the 62 and exit at Dillon Road; turn left for the hillside turbines or right and eventually south toward Garnet Road for the low-lying ones.

Palm Springs Aerial Tramway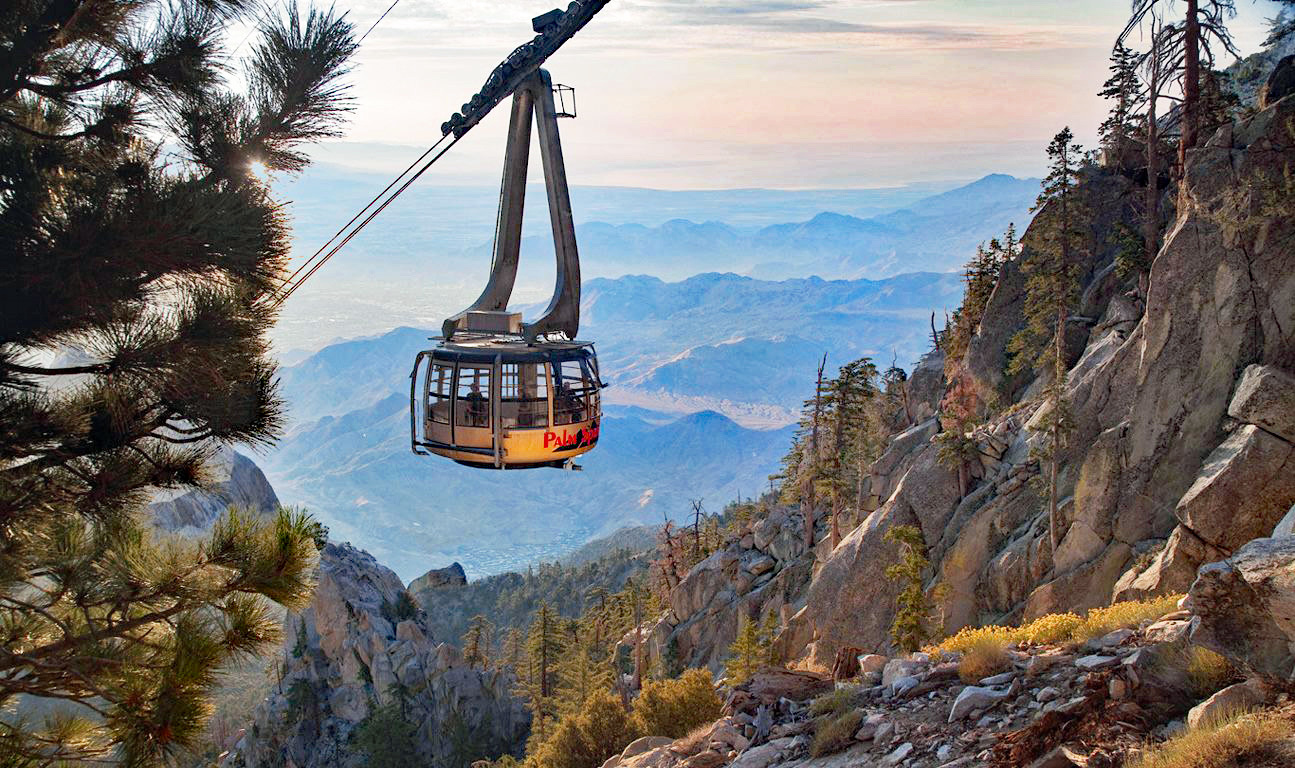 Photograph: Courtesy Palm Springs Aerial Tramway
This canyon-hugging gondola ride is well worth the detour. Board a rotating car at the angular 1963 station and after 10 minutes and a double-digit temperature drop, you'll find yourself facing the entire Coachella Valley below.
1 Tram Way, Palm Springs, CA (888-515-8726, pstramway.com). Mon–Fri 10am–8pm; Sat, Sun, holidays 8am–8pm. $25.95.
Doug Aitken Mirage
Part of Desert X, artist Doug Aitken's "Mirage" is a full-scale sculpture in the shape of a ranch-style house, comprised entirely of mirrors, reflecting and disappearing into the desert landscape.
1111 W Racquet Club Rd, Palm Springs, CA (dougaitkenmirage.com). Daily 7am–sunset; free.
Tahquitz Canyon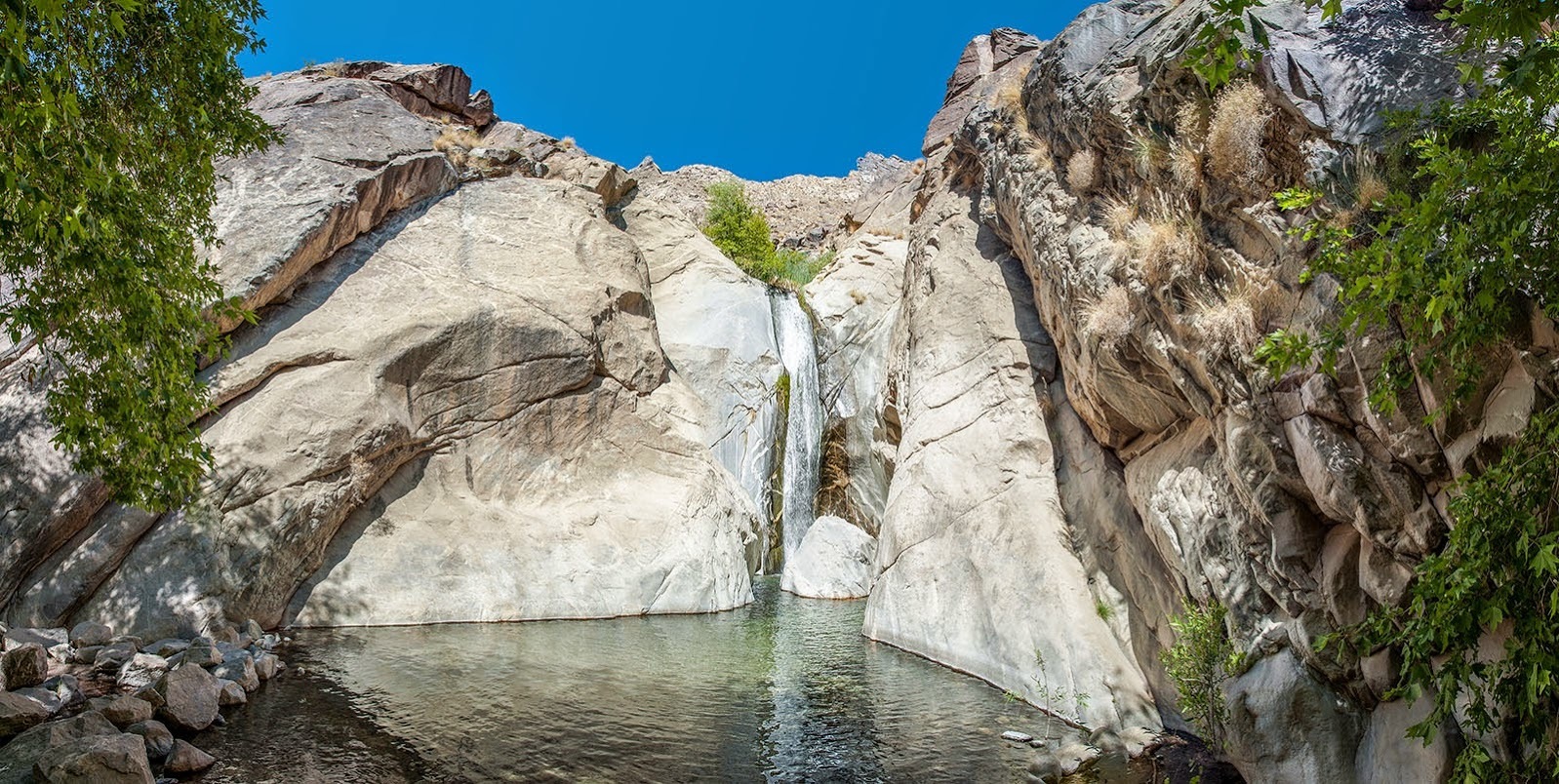 Photograph: Courtesy Don Zevchek/Coachella Valley
Flowing water? In the middle of the desert? Indeed, this two-mile loop leads to a 50-foot waterfall tucked into Tahquitz Canyon. A small admission fee keeps the trail impeccably maintained, unlike many of L.A.'s graffiti-filled waterfalls.
500 W Mesquite Ave, Palm Springs, CA (tahquitzcanyon.com). Daily 7:30am-5pm; $5.

Moorten Botanical Garden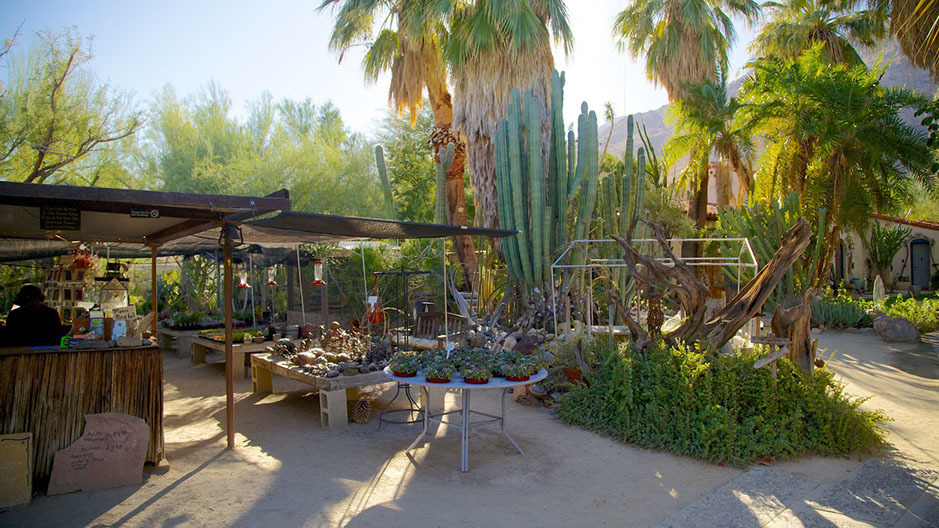 Photograph: Courtesy Moorten Botanical Garden
Though only an acre in size, this botanical garden is packed with prickly varieties of cacti and other desert plants. The family-owned garden dates back to the 1930s and harbors more than 3,000 specimens of desert plants from around the world, grouped by region.
1701 S Palm Canyon Dr, Palm Springs, CA (moortenbotanicalgarden.com). Thu–Tue 10am–4pm; $5.

Ace Hotel and Swim Club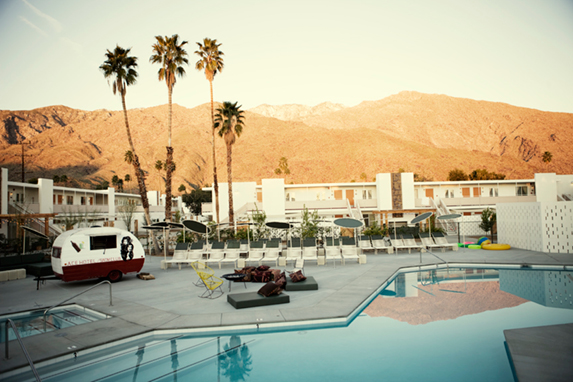 Every festival season, the desert outpost of the Ace Hotel network becomes the epicenter of cool. The grounds, anchored by a midcentury motel and diner, are a low-key place to relax poolside or partake in impeccably programmed music sets.
701 E Palm Canyon Dr, Palm Springs, CA (760-325-9900, acehotel.com/palmsprings). Various times and prices.
Check out the road trip we took to Coachella last year in the video below.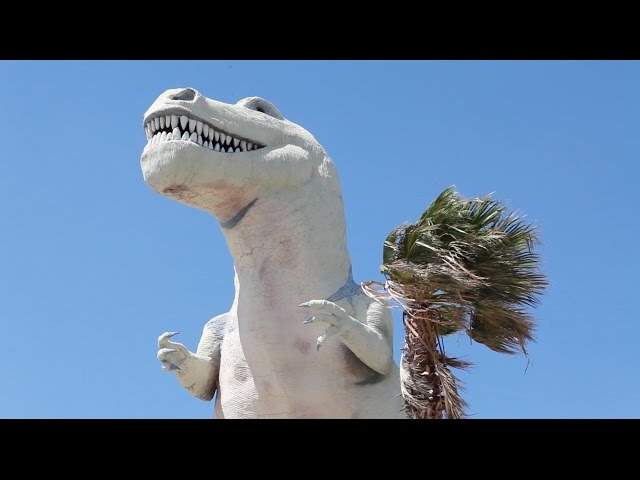 Want more? Sign up here to stay in the know.