The best road trips from L.A.
From weekend jaunts to extended vacations, here's a list of the best road trips to take from Los Angeles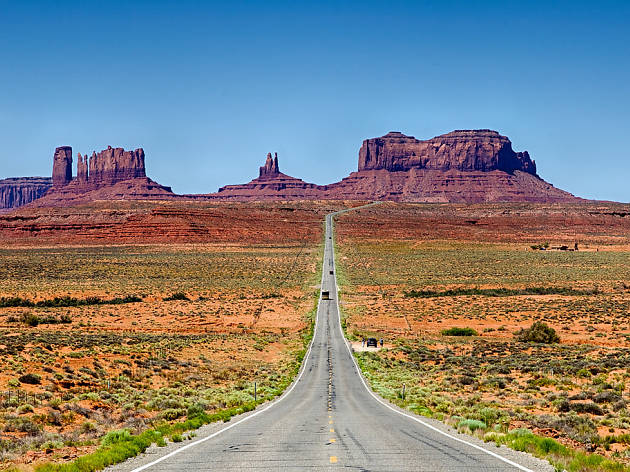 It may seem paradoxical, but of all the wonderful reasons we're in love with L.A. and all the amazing things there are to do here, one of the best is the freedom to escape at any moment—to hop in the car, crank up some road trip songs and hit the pavement for somewhere new. Whether you're itching for a spontaneous weekend getaway or have months to plan an extended vacation, we've compiled the best road trips—as opposed to day trips—from Los Angeles for all kinds of adventuring, because on these routes, it's just as much about the journey as it is the destination. Happy travels!
Interested in some Southern California camping?
Pack your pack, grab a map and take your pick of rustic weekend getaways from the list below. Happy trails!