The Avalon Grand Reveal party
Hollywood's historic nightclub shows off its new look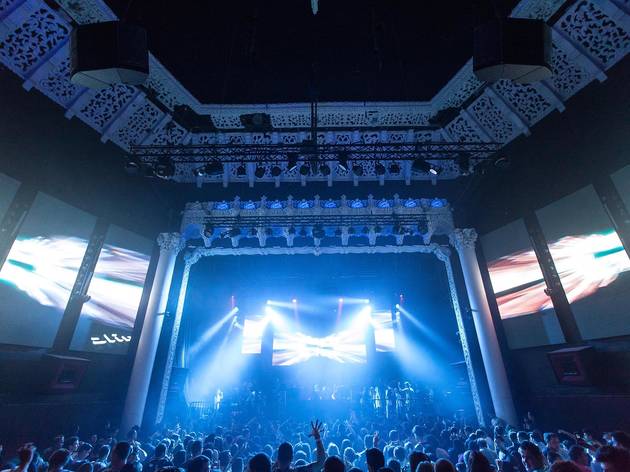 1/49
Photograph: Jakob N. Layman
The Grand Reveal: Control presents Congorock at Avalon Hollywood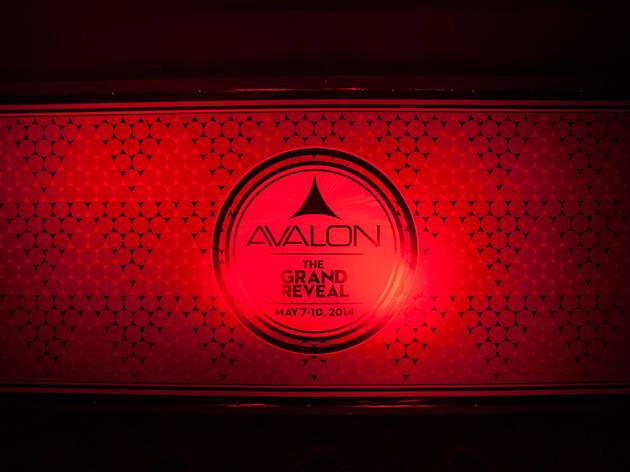 2/49
Photograph: Jakob N. Layman
The Grand Reveal: Control presents Congorock at Avalon Hollywood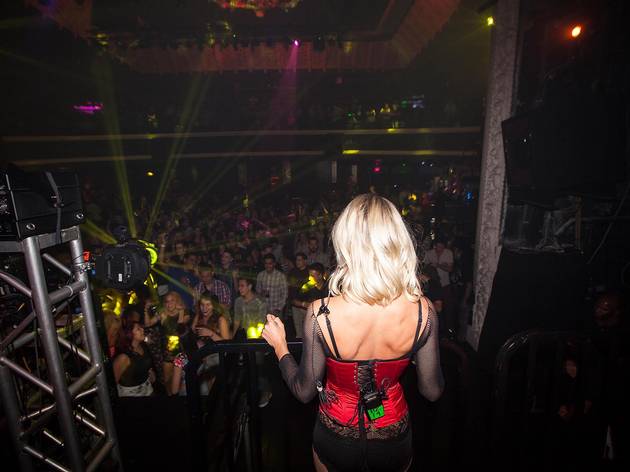 3/49
Photograph: Jakob N. Layman
The Grand Reveal: Control presents Congorock at Avalon Hollywood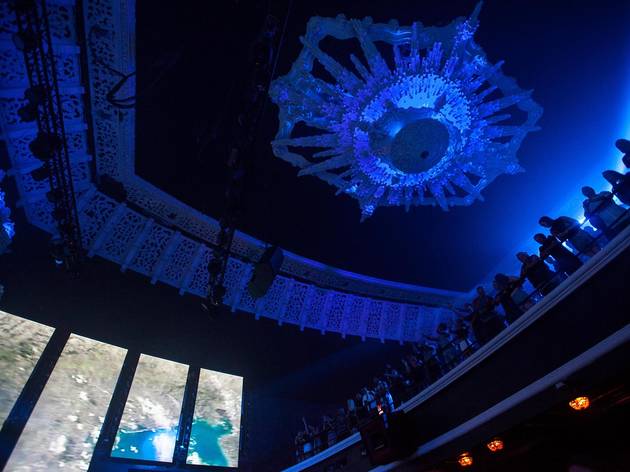 4/49
Photograph: Jakob N. Layman
The Grand Reveal: Control presents Congorock at Avalon Hollywood
5/49
Photograph: Jakob N. Layman
The Grand Reveal: Control presents Congorock at Avalon Hollywood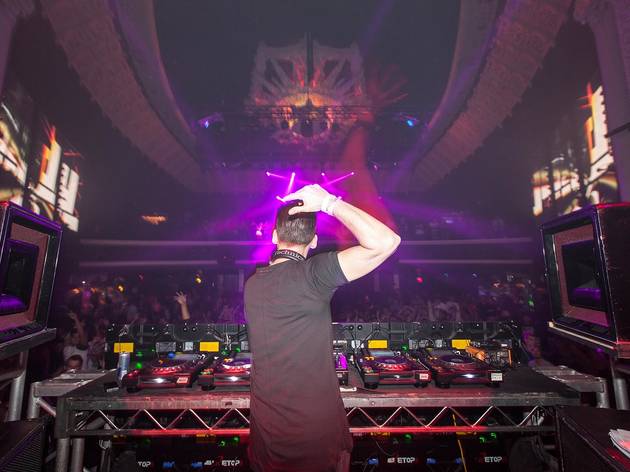 6/49
Photograph: Jakob N. Layman
The Grand Reveal: Control presents Congorock at Avalon Hollywood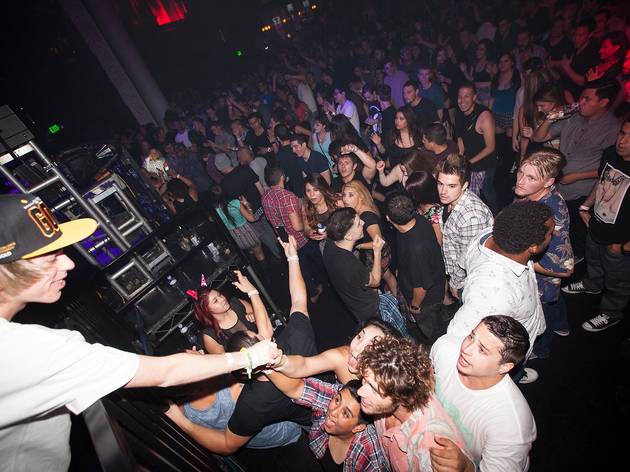 7/49
Photograph: Jakob N. Layman
The Grand Reveal: Control presents Congorock at Avalon Hollywood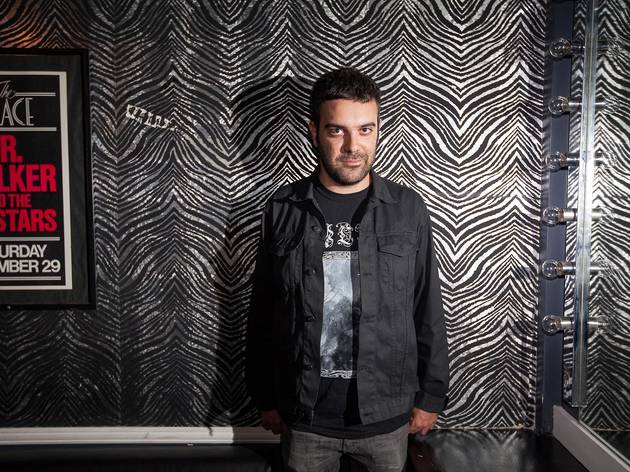 8/49
Photograph: Jakob N. Layman
The Grand Reveal: Control presents Congorock at Avalon Hollywood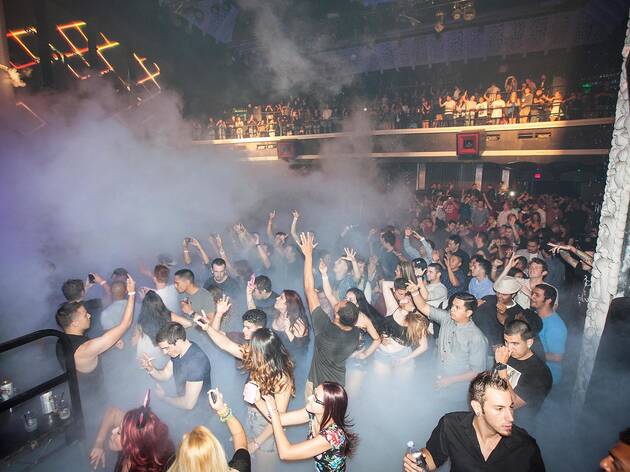 9/49
Photograph: Jakob N. Layman
The Grand Reveal: Control presents Congorock at Avalon Hollywood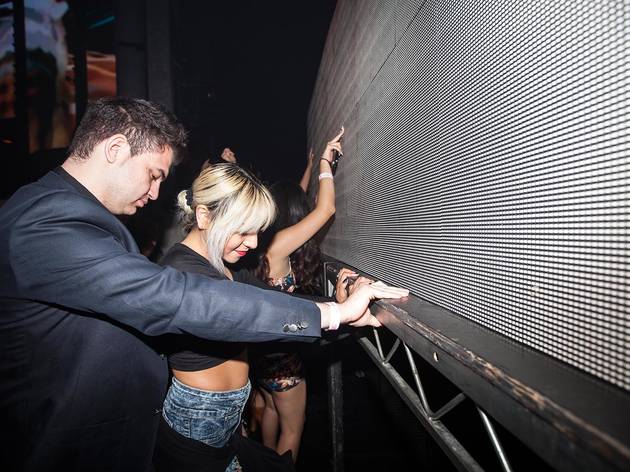 10/49
Photograph: Jakob N. Layman
The Grand Reveal: Control presents Congorock at Avalon Hollywood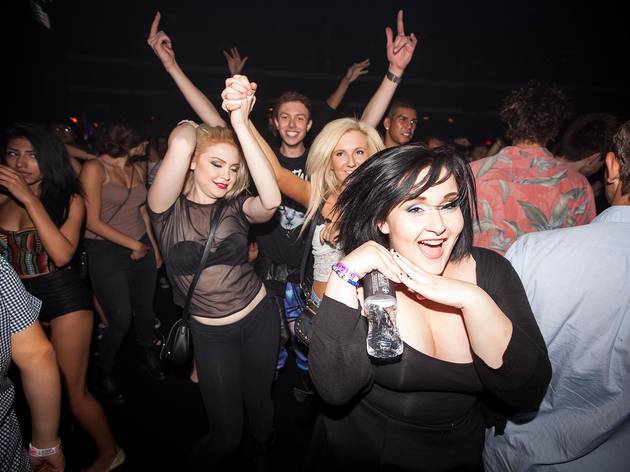 11/49
Photograph: Jakob N. Layman
The Grand Reveal: Control presents Congorock at Avalon Hollywood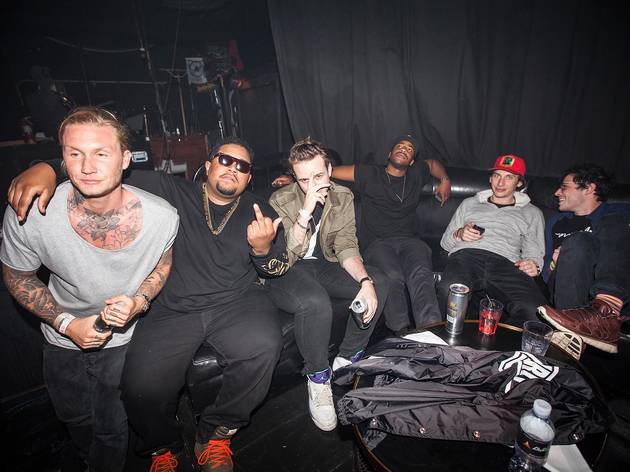 12/49
Photograph: Jakob N. Layman
The Grand Reveal: Control presents Congorock at Avalon Hollywood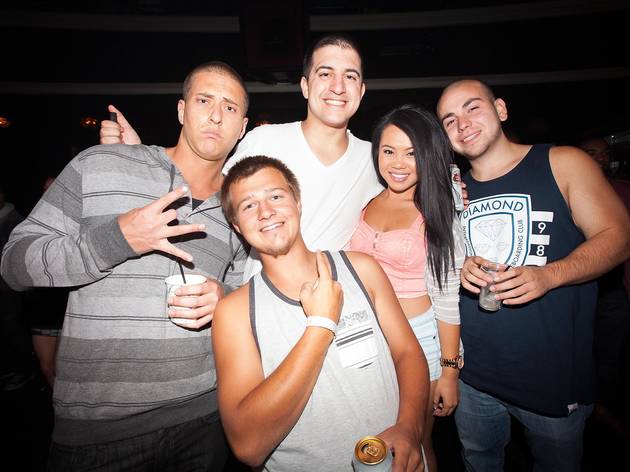 13/49
Photograph: Jakob N. Layman
The Grand Reveal: Control presents Congorock at Avalon Hollywood
14/49
Photograph: Jakob N. Layman
The Grand Reveal: Control presents Congorock at Avalon Hollywood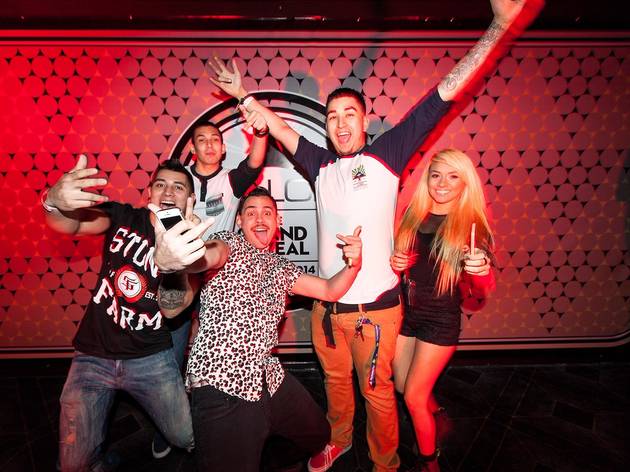 15/49
Photograph: Jakob N. Layman
The Grand Reveal: Control presents Congorock at Avalon Hollywood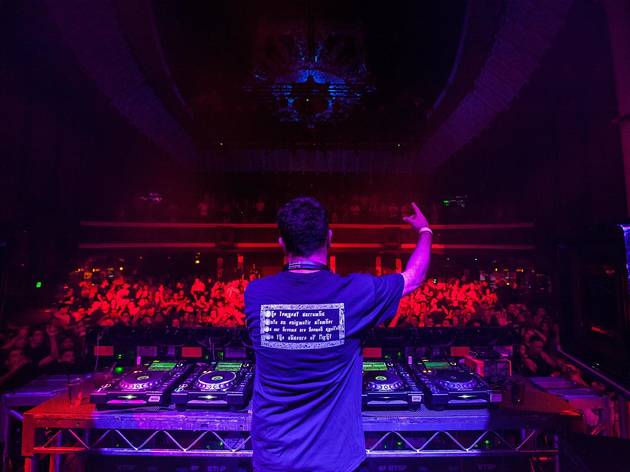 16/49
Photograph: Jakob N. Layman
The Grand Reveal: Control presents Congorock at Avalon Hollywood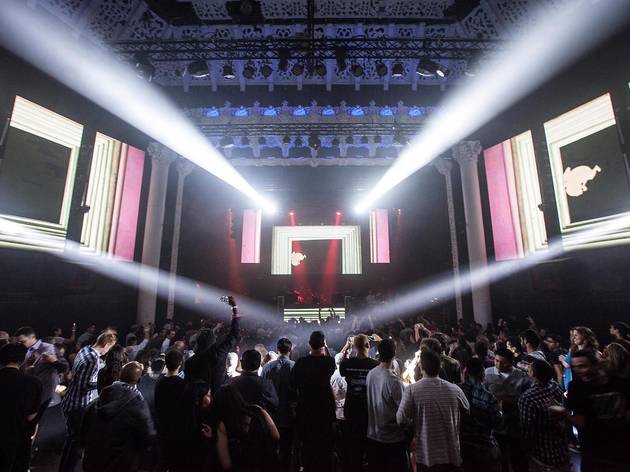 17/49
Photograph: Jakob N. Layman
The Grand Reveal: Control presents Congorock at Avalon Hollywood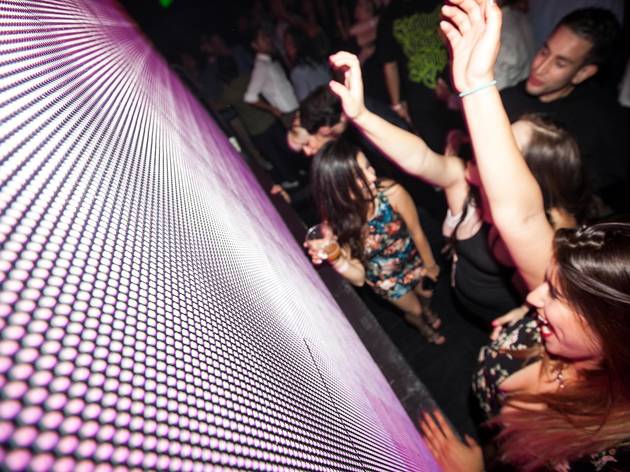 18/49
Photograph: Jakob N. Layman
The Grand Reveal: Control presents Congorock at Avalon Hollywood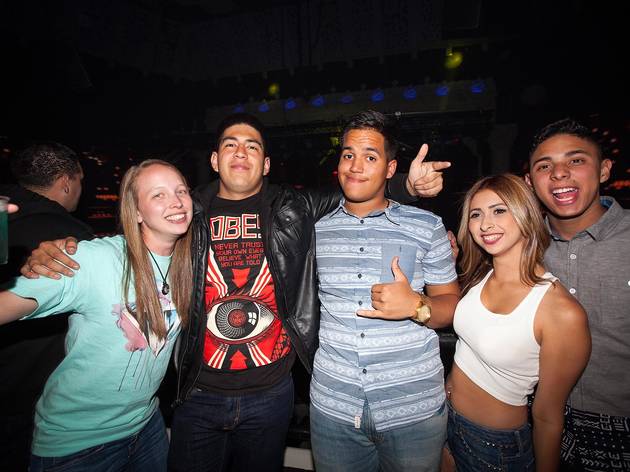 19/49
Photograph: Jakob N. Layman
The Grand Reveal: Control presents Congorock at Avalon Hollywood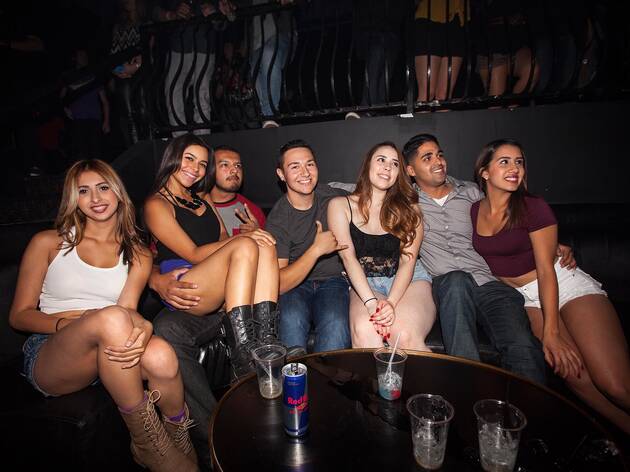 20/49
Photograph: Jakob N. Layman
The Grand Reveal: Control presents Congorock at Avalon Hollywood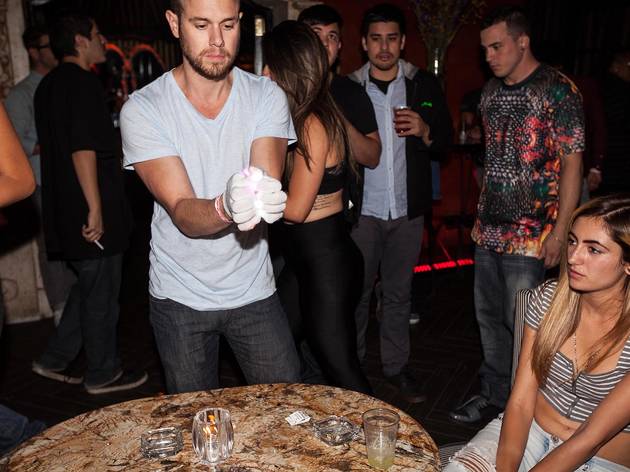 21/49
Photograph: Jakob N. Layman
The Grand Reveal: Control presents Congorock at Avalon Hollywood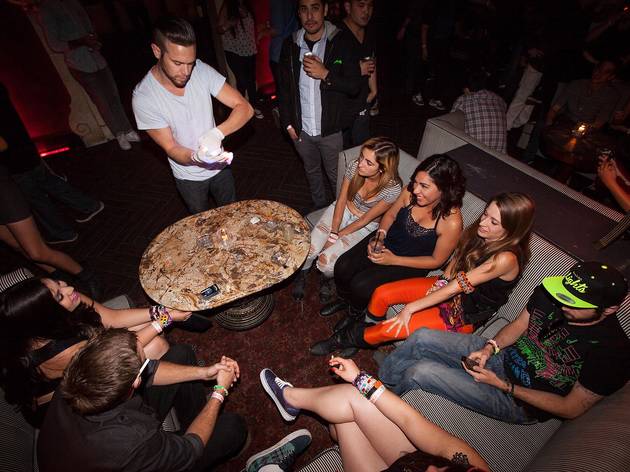 22/49
Photograph: Jakob N. Layman
The Grand Reveal: Control presents Congorock at Avalon Hollywood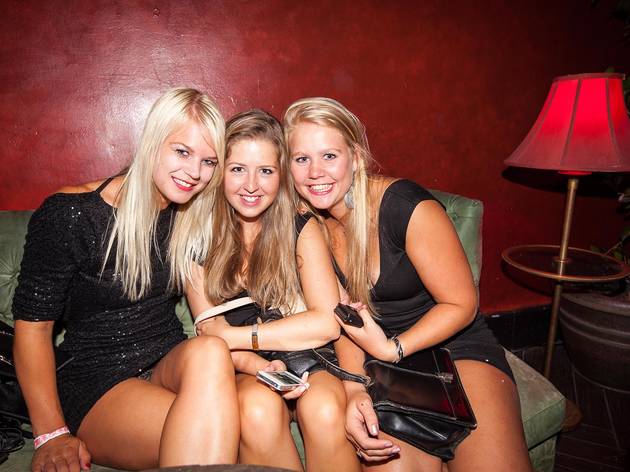 23/49
Photograph: Jakob N. Layman
The Grand Reveal: Control presents Congorock at Avalon Hollywood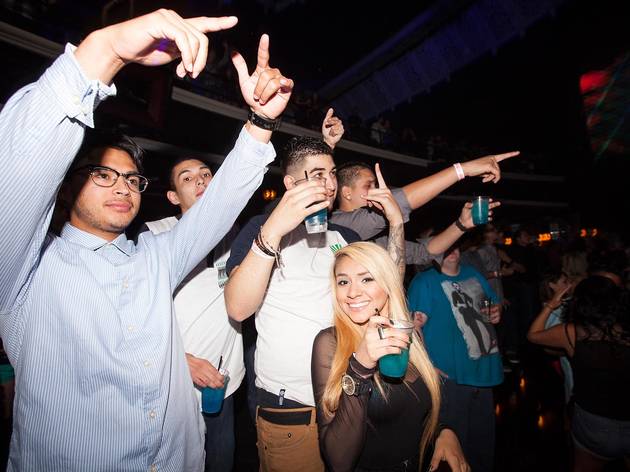 24/49
Photograph: Jakob N. Layman
The Grand Reveal: Control presents Congorock at Avalon Hollywood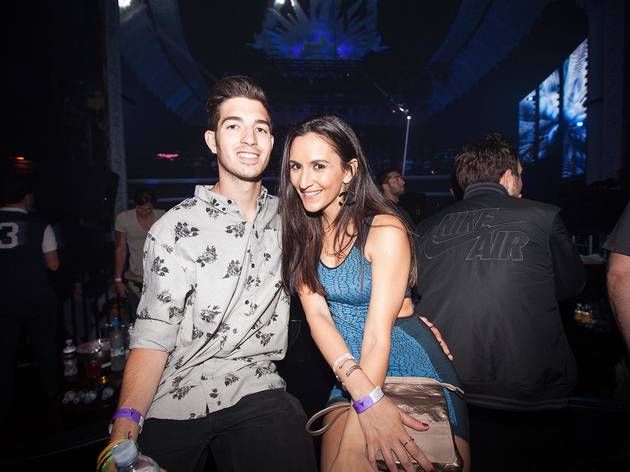 25/49
Photograph: Jakob N. Layman
The Grand Reveal: Control presents Congorock at Avalon Hollywood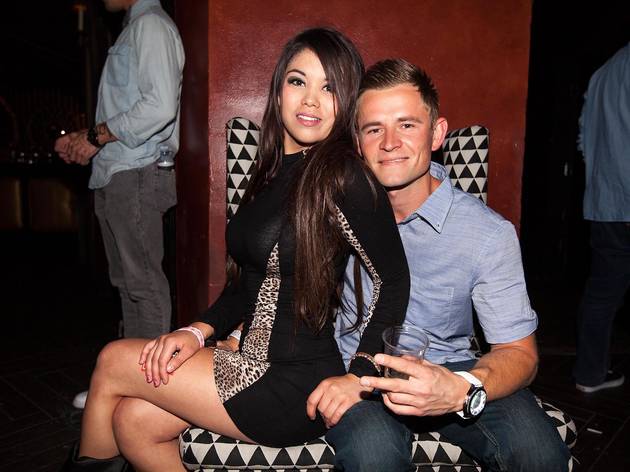 26/49
Photograph: Jakob N. Layman
The Grand Reveal: Control presents Congorock at Avalon Hollywood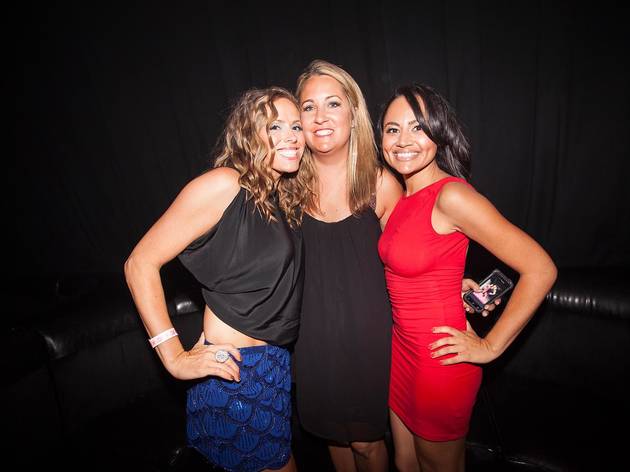 27/49
Photograph: Jakob N. Layman
The Grand Reveal: Control presents Congorock at Avalon Hollywood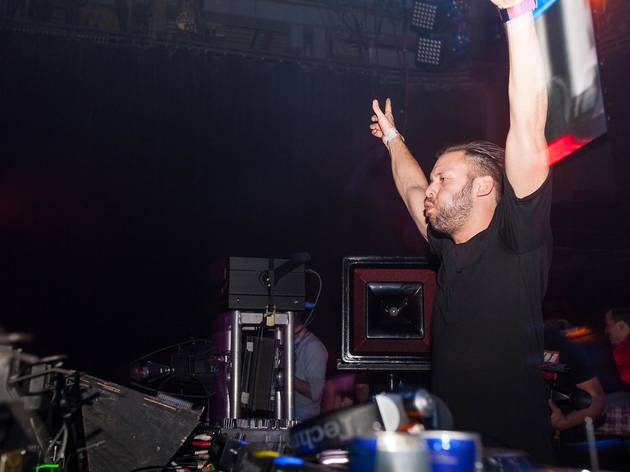 28/49
Photograph: Jakob N. Layman
The Grand Reveal: Control presents Congorock at Avalon Hollywood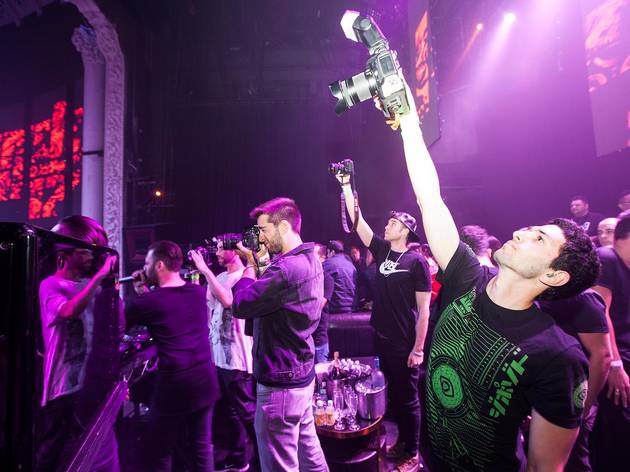 29/49
Photograph: Jakob N. Layman
The Grand Reveal: Control presents Congorock at Avalon Hollywood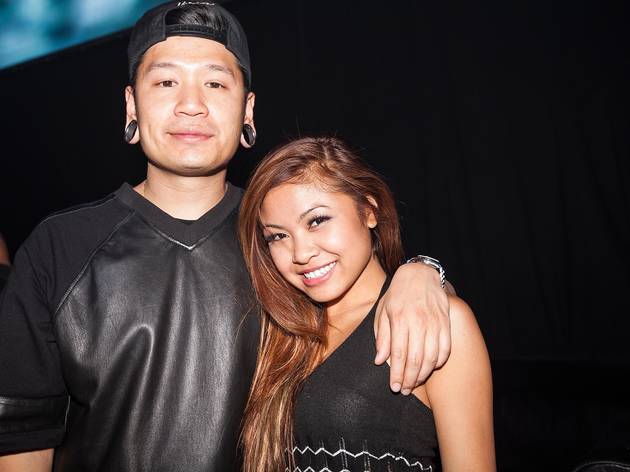 30/49
Photograph: Jakob N. Layman
The Grand Reveal: Control presents Congorock at Avalon Hollywood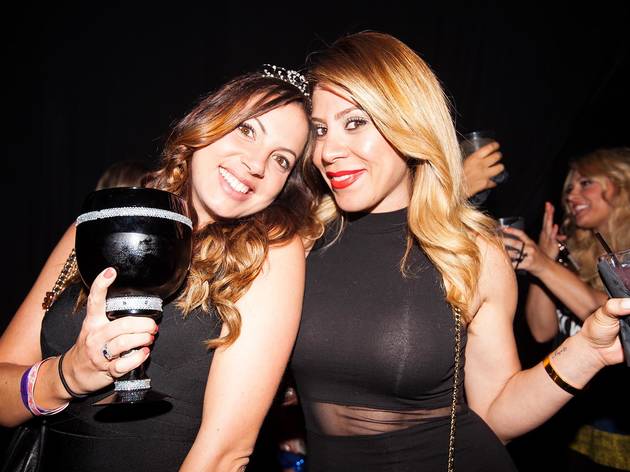 31/49
Photograph: Jakob N. Layman
The Grand Reveal: Control presents Congorock at Avalon Hollywood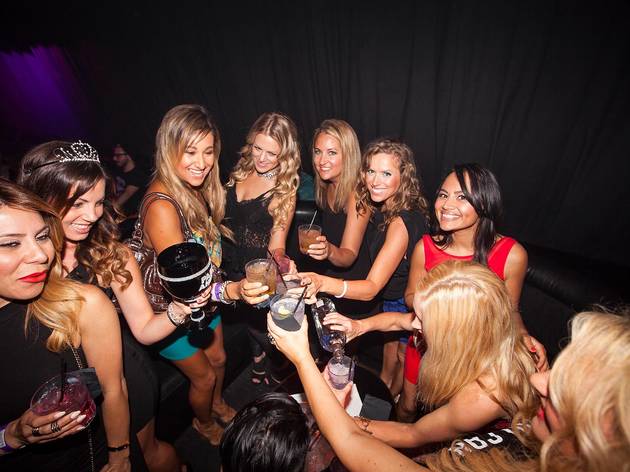 32/49
Photograph: Jakob N. Layman
The Grand Reveal: Control presents Congorock at Avalon Hollywood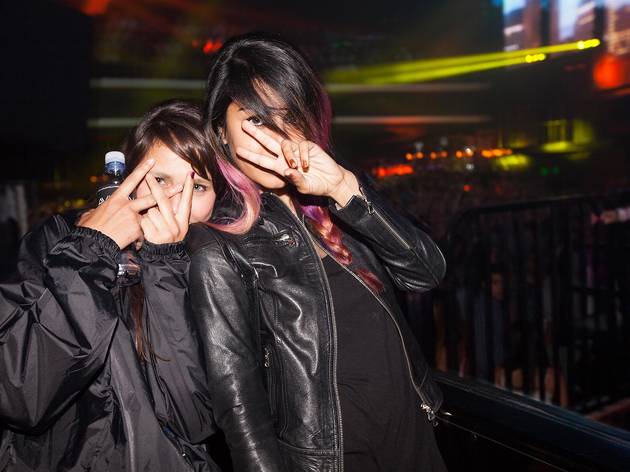 33/49
Photograph: Jakob N. Layman
The Grand Reveal: Control presents Congorock at Avalon Hollywood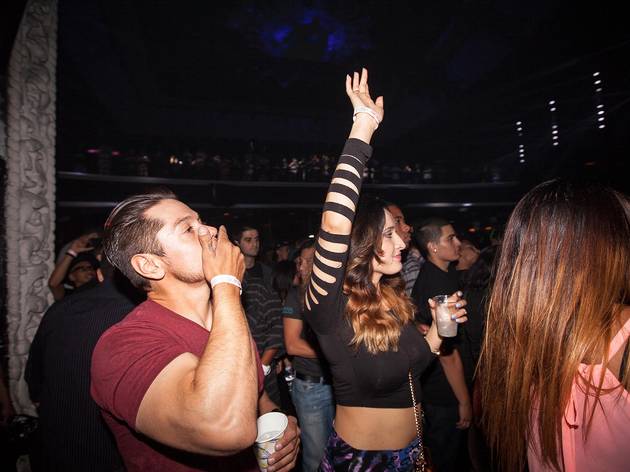 34/49
Photograph: Jakob N. Layman
The Grand Reveal: Control presents Congorock at Avalon Hollywood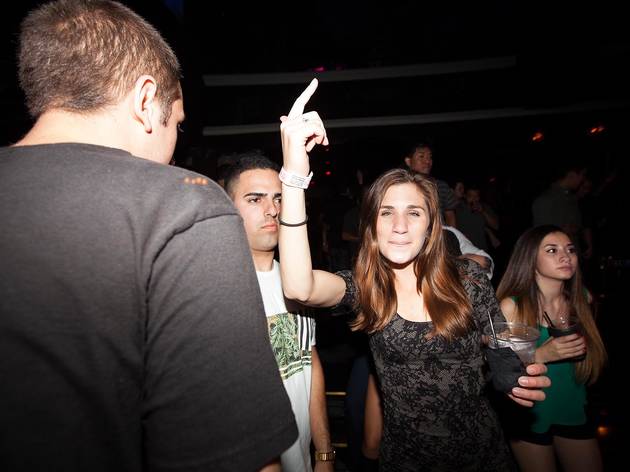 35/49
Photograph: Jakob N. Layman
The Grand Reveal: Control presents Congorock at Avalon Hollywood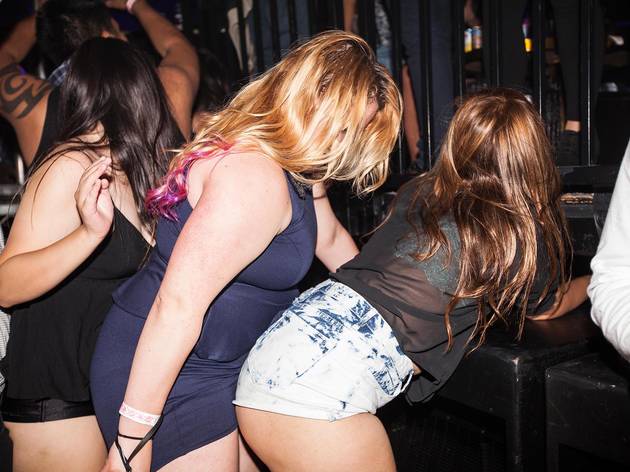 36/49
Photograph: Jakob N. Layman
The Grand Reveal: Control presents Congorock at Avalon Hollywood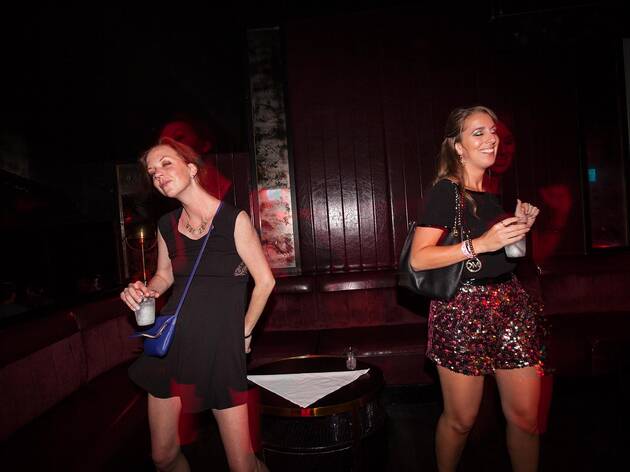 37/49
Photograph: Jakob N. Layman
The Grand Reveal: Control presents Congorock at Avalon Hollywood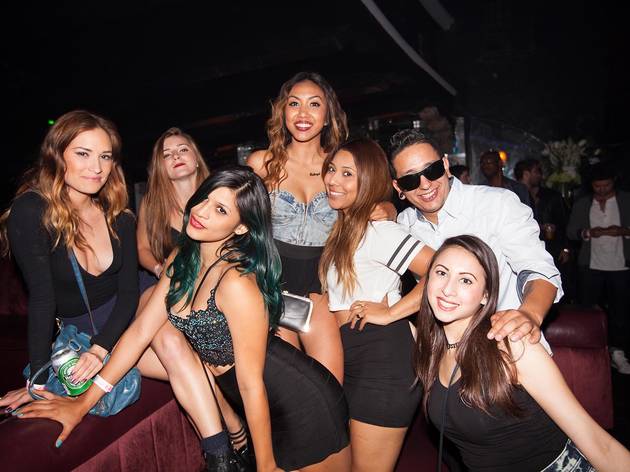 38/49
Photograph: Jakob N. Layman
The Grand Reveal: Control presents Congorock at Avalon Hollywood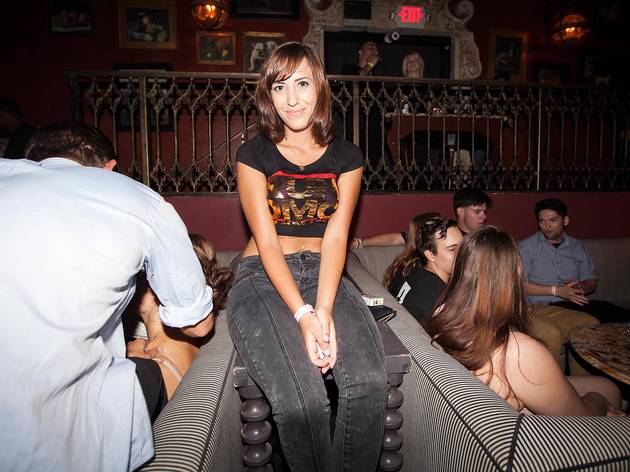 39/49
Photograph: Jakob N. Layman
The Grand Reveal: Control presents Congorock at Avalon Hollywood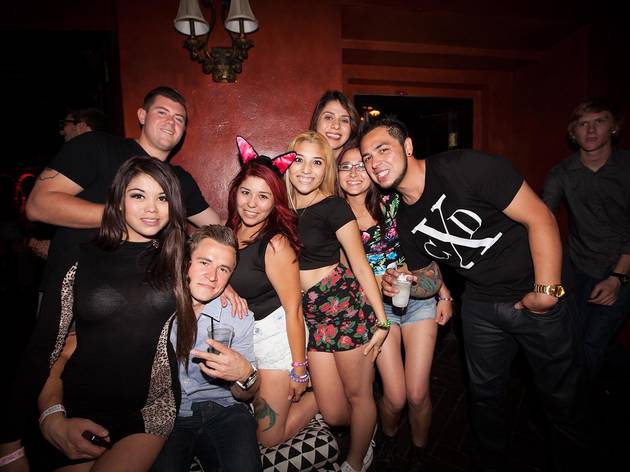 40/49
Photograph: Jakob N. Layman
The Grand Reveal: Control presents Congorock at Avalon Hollywood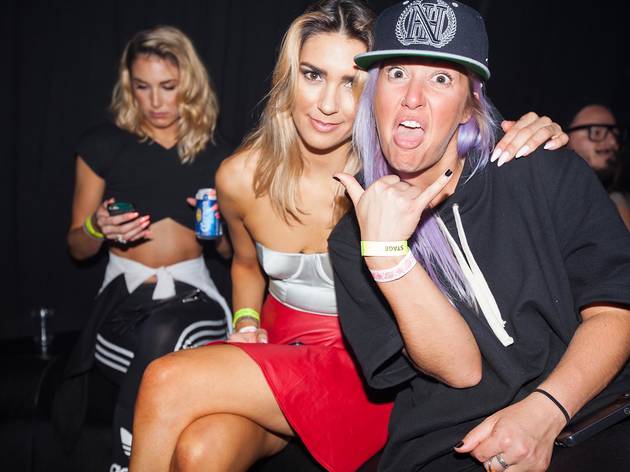 41/49
Photograph: Jakob N. Layman
The Grand Reveal: Control presents Congorock at Avalon Hollywood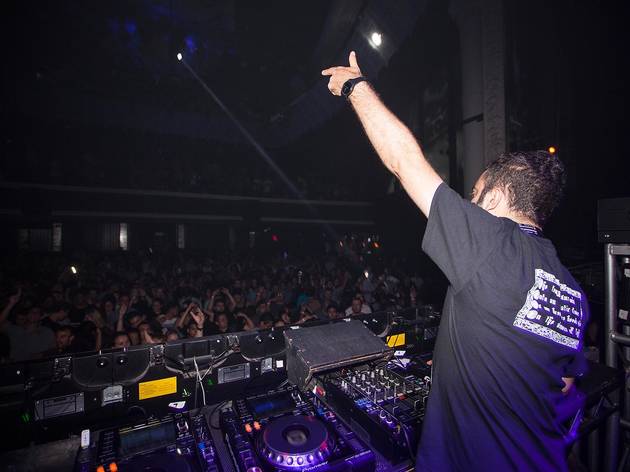 42/49
Photograph: Jakob N. Layman
The Grand Reveal: Control presents Congorock at Avalon Hollywood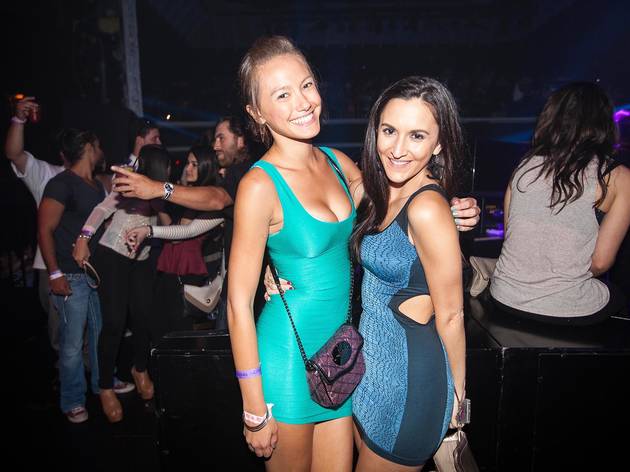 43/49
Photograph: Jakob N. Layman
The Grand Reveal: Control presents Congorock at Avalon Hollywood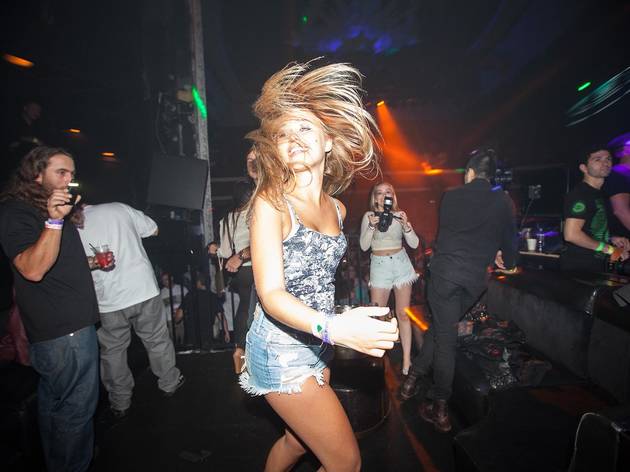 44/49
Photograph: Jakob N. Layman
The Grand Reveal: Control presents Congorock at Avalon Hollywood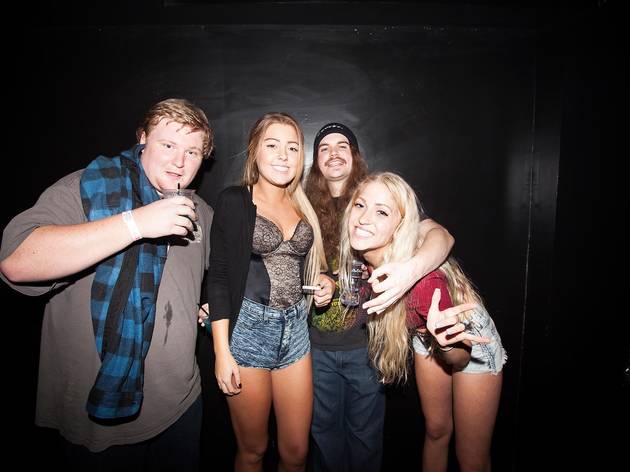 45/49
Photograph: Jakob N. Layman
The Grand Reveal: Control presents Congorock at Avalon Hollywood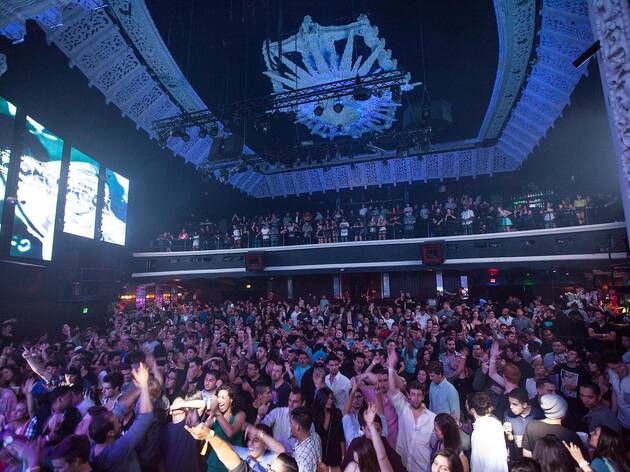 46/49
Photograph: Jakob N. Layman
The Grand Reveal: Control presents Congorock at Avalon Hollywood
47/49
Photograph: Jakob N. Layman
The Grand Reveal: Control presents Congorock at Avalon Hollywood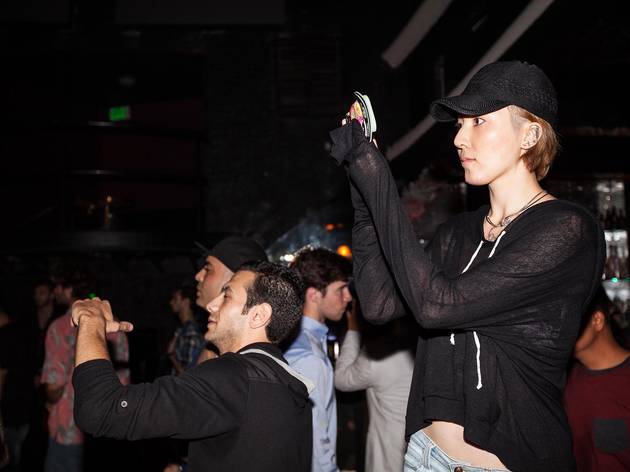 48/49
Photograph: Jakob N. Layman
The Grand Reveal: Control presents Congorock at Avalon Hollywood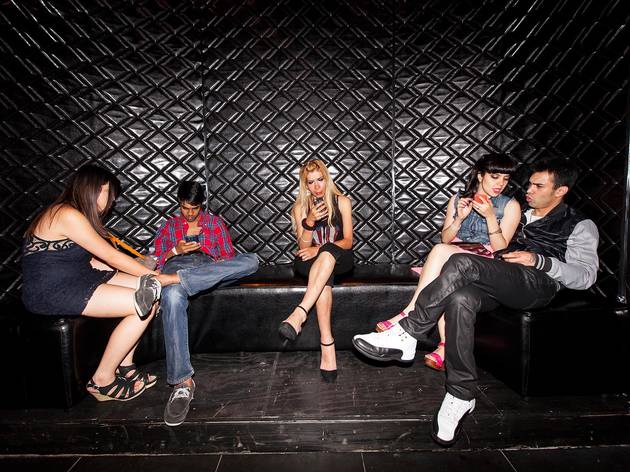 49/49
Photograph: Jakob N. Layman
The Grand Reveal: Control presents Congorock at Avalon Hollywood
Since the Avalon's 10th anniversary last October, the Hollywood nightclub has undergone extensive renovations leading up to its four day Grand Reveal event this past weekend. On Friday night the club's weekly EDM dance party, Control, featured three heavy hitter DJs with Italy-native Congorock headlining. Along with restoring many of the historic building's original features, Avalon has redesigned the entrance and lobby, extended the balcony, added 150 hi-def LED panels that wrap the stage and club as well as upgraded to a state-of-the-art sound system, which is completely custom and unique to the Hollywood dance club. We got to sit down with Congorock, who lives part time in Los Angeles, to chat about his favorite things in LA.
Time Out: Are there any spots in LA that you always go when you're in town?
Congorock: Yeah, I'm obsessed with this breakfast place, Sqirl, in Silver Lake. I was there today and I think it's my favorite breakfast spot in LA. Their brioche with ricotta and jam is just insane. Also, I live downtown and there are a lot of other great restaurants there too. Being Italian I'm really picky about Italian restaurants, but I really like Bestia.
Time Out: What drew you to live downtown?
Congorock: I live in an area where there are a lot of other DJs live and it's becoming a really artistic neighborhood right now. I like it because it reminds me of Europe. I'm used to being able to just walk around and I feel like downtown I can have an easy life not having to get into my car. And if it's too far to walk, I can just take my bike.
Time Out: What are some of your favorite things to do when you're in Los Angeles?
Congorock: I really like to go hiking, especially at Griffith Park. It's so great because you can always find new trails and places to explore.
Time Out: What do you love most about LA?
Congorock: You can have that connection with music and art, but you can also find yourself and be isolated from the crazy nightlife. But I like to have both, being able to have a crazy night out and then the next morning going for a hike. That's why I like LA, you can't find another place with all those options anywhere else in the country.
RECOMMENDED: Best underground dance parties in LA