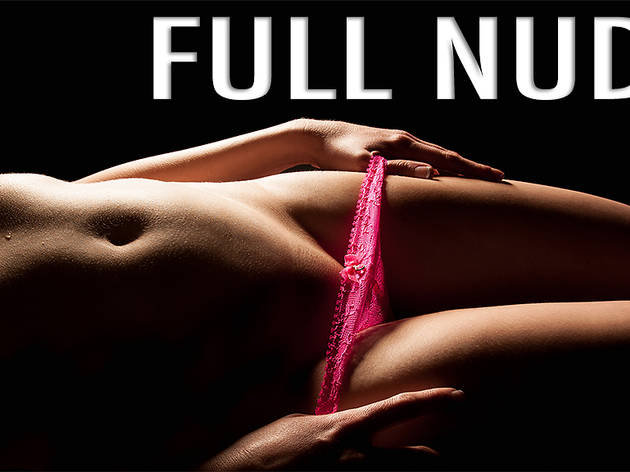 The best nude strip clubs in Los Angeles
If you're looking for the full monty, here are the best places to find it
Some purists staunchly insist that a place can't be called a true strip club unless the girls tease down to the buff and bare all. Personally, we don't have a horse in that race, but regardless, nude strip clubs in LA definitely have a different vibe than other local bars offering similar services. For one, California state law prohibits full nudity and the sale of alcohol at the same venue. So the girls—and their private dances—are the main focus for visitors (we don't see many people paying a $20 cover just to drink Red Bull). Since they don't serve alcohol, nude clubs can stay open later—most don't close until 4 or 6 in the morning. They also don't really start to pick up until around 2am, after the bars hit last call. Full nude clubs have a tendency to be a little bigger and offer a larger variety of dance options, ranging from $20 lap dances to private VIP rooms, bed dances and many more ways to blow through hundreds of dollars while spending time with a sexy lady or three.
Lookin' for more? Check out the rest of our best strip clubs in LA.
Too hot and bothered? Turn things down a notch with topless bars—or negate nudity altogether and check out bikini bars instead.
Follow Jakob and Kate on Instagram @meetjakob and @kate_em_up