7 comedy shows to see at RIOT LA 2015
We picked out our favorite shows and comedians to see at the three-day alternative comedy festival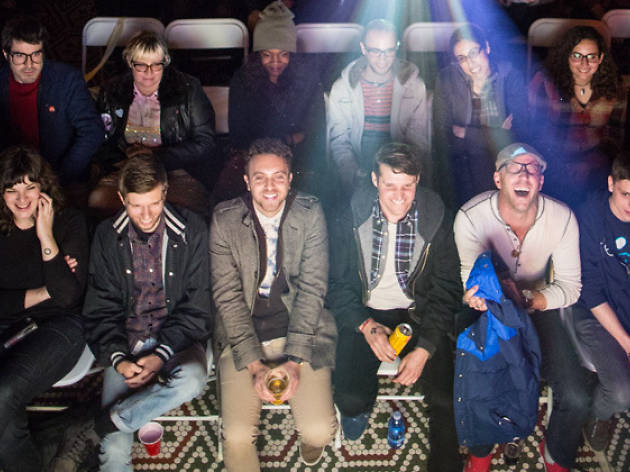 RIOT LA practically serves up LA's alternative comedy scene on a silver platter; almost 40 shows will take over six Downtown venues (and one parking lot) within walking distance of each other. Unlike some other festivals stranded in the middle of the desert, RIOT comes with the freedom of easily slipping in and out as you please; tickets are available for individual events as well as the entire three-day festival*. To help sort out your schedule, we've picked seven must-see shows at this year's fest.
*Shows at the Regent Theater aren't included and are ticketed-only. KCRW's Unfictional Live is already sold out, so get in on a set of deadpan one-liners from Norm Macdonald while you still can.
P.S. We're giving away two passes to the fest. If you want 'em, enter here before 11:59pm on Jan. 12.