A guide to Culver City
Get to know Culver City beyond its movie studios with the city's best restaurants, bars, shops, things to do and more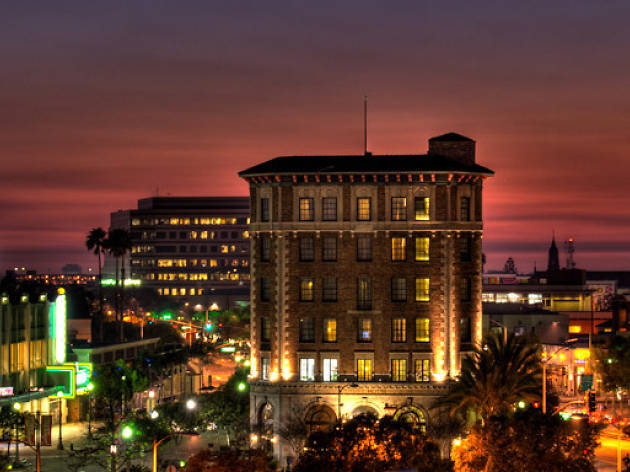 Within a year of its incorporation, Culver City was already in the moviemaking business. While you'll certainly still find TV show tapings and movie studio tours today, the city has evolved into a vibrant cultural center that extends beyond the silver screen.
Culver City sits only a couple of miles from LAX and the ocean—Marina Del Rey is its closest waterfront neighbor—and next to the low-lying Baldwin Hills. Though it's sandwiched between the notoriously gridlocked junction of the 10 and the 405, it's possible to ditch your car thanks to the Metro Expo Line.
Most of the city's best things to do are centered around its two most walkable areas: Downtown Culver City, an increasingly pedestrian-friendly destination along Culver Boulevard, and the Culver City Arts District, with galleries along Washington and La Cienega Boulevards and shops and restaurants at Helms Bakery. Whether you're hungry for one of LA's best burgers or in search of the most unique off-the-beaten-path museum, you'll find plenty to enjoy in Culver City.