Sports movies: The top 50 sports films of all time
Get into the game with our definitive list of the best sports movies: inspirational dramas, rude comedies and classic documentaries celebrating the real thing.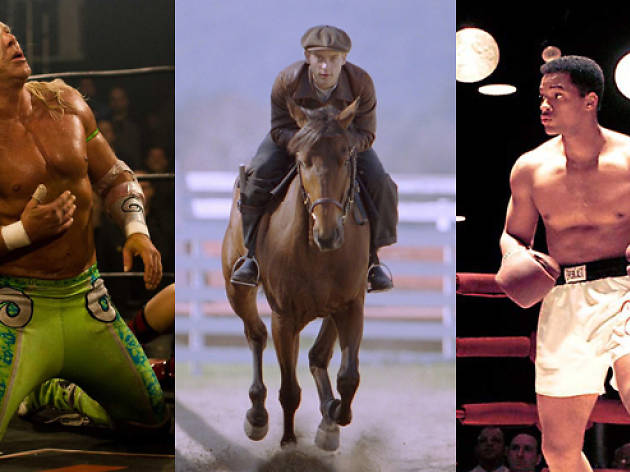 Ahh, sports movies. Victory, defeat, comebacks and a whole lot of ass slapping. To get in shape for ranking the 50 best sports movies of all time, we pounded the heavy bag, swore off sweets and drank plenty of raw eggs—by which we mean we watched a lot of DVDs. (Also, we stuck to traditional athletics—please, chess and billiardsfans, save the fury for another comments board.) Surely there are titles we've missed. Raise a penalty flag if that's the case. And remember, it's not about winning—unless you're counting backward in a ranked list. What are the mightiest sports movies of all time? Dive in and find out.