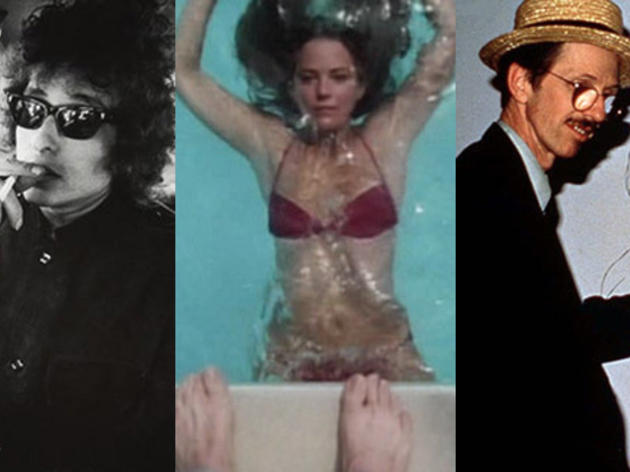 The 50 best documentaries of all time
Get back to reality with our ranked list of the best documentaries ever made.
As long as there is fantasy and wish fulfillment in film, audiences will also yearn for the truth—or something close to it. In arriving at Time Out's list of best documentaries (from all eras and countries), we bumped up against some thorny questions: What makes a documentary essential? Is it the political or social import? Its popularity? Can we allow for staged scenes? Or must we insist on pure vérité? How "real" is reality? We invite your own thoughts in response to our ranked list.
40–31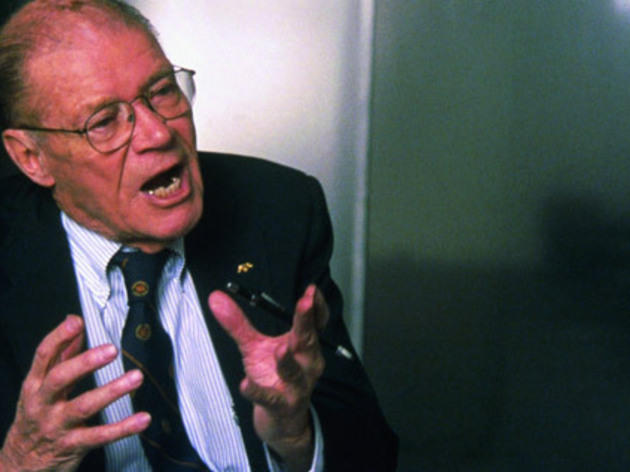 Errol Morris loves giving kooks a forum, but with this collection of "lessons," the filmmaker ceded the spotlight to a much more divisive American figure: former Secretary of Defense Robert McNamara, the architect of the Vietnam War. What he doesn't say about his part in history is almost as telling as what he does.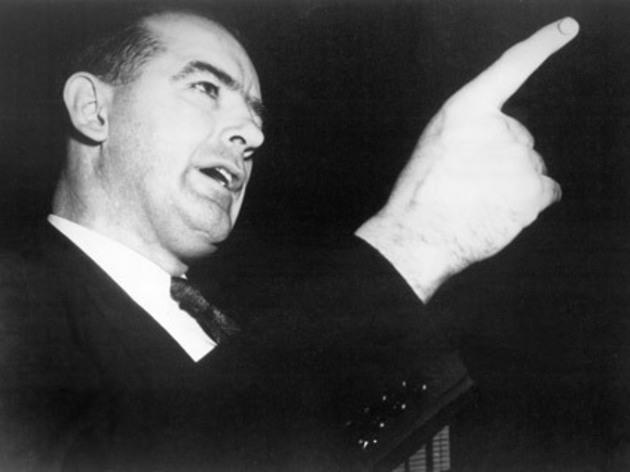 Emile de Antonio tears into political fearmonger Senator Joseph McCarthy with righteous rage and footage of the infamous Army-McCarthy hearings. "Have you no sense of decency, sir?" lawyer Joseph Welch asked during the trials, and De Antonio's political epitaph provides the answer: Not a shred.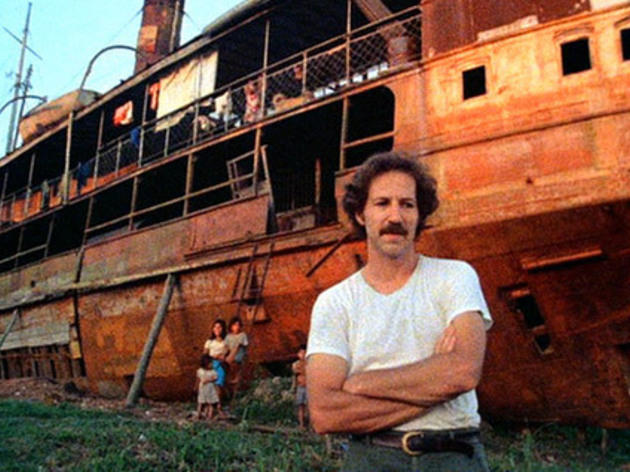 Les Blank offers a warts-and-all look at the problems that plagued Werner Herzog's tow-the-boat-over-the-mountain epic, Fitzcarraldo. Inclement weather and a war between Peru and Ecuador ground filming to a halt—but egotistical star Klaus Kinski made all complications seem quaint.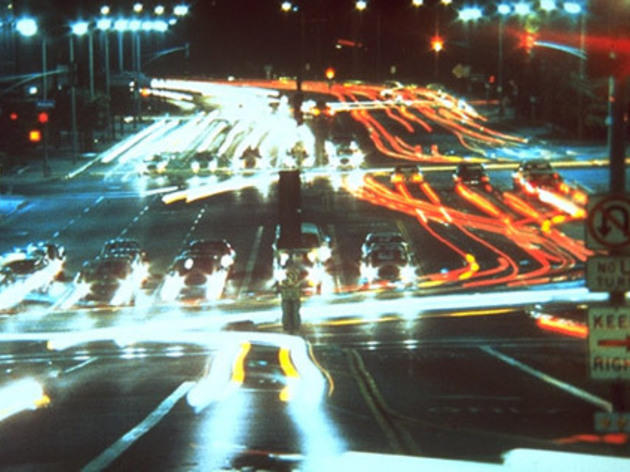 Highway traffic swirls in time-lapse photography, the sun rises and sets, and swarms of people cruise up escalators like hot dogs on a conveyer belt. Viewers still debate whether Godfrey Reggio's "pure film" amounts to more than a fuzzy anti-industrial screed. But the shots—and Philip Glass's seismically important score—are hypnotic.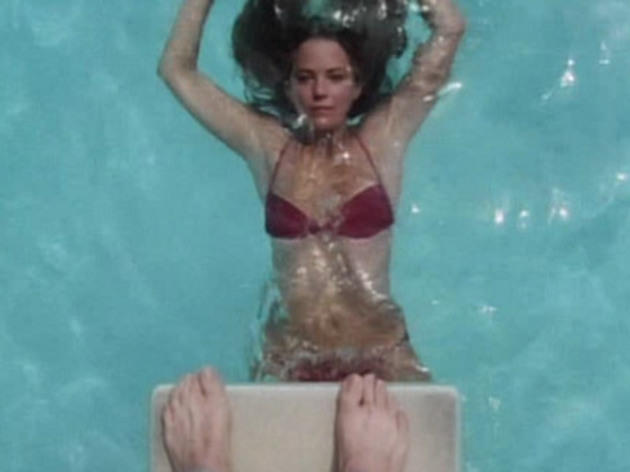 Ross McElwee wanted to make a feature retracing the destructive Civil War march of General William Tecumseh Sherman. But a traumatic breakup refocused things: He'd still follow the path, but would look for romantic attachment along the way. This strikingly perceptive doc is so intimate, it hurts.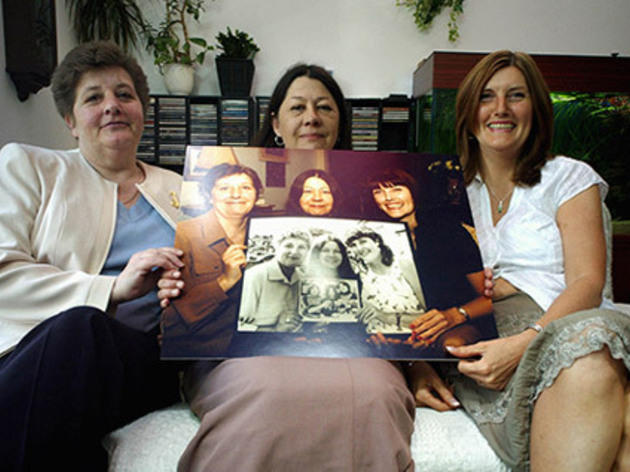 The Up Series (1964–2005)
Simple hook: Fourteen British schoolchildren would be interviewed every seven years, well into adulthood. Eight installments later (a ninth is scheduled for 2019), Michael Apted's frequently heartbreaking series continues to provide profound insight into the unpredictable paths that life can take.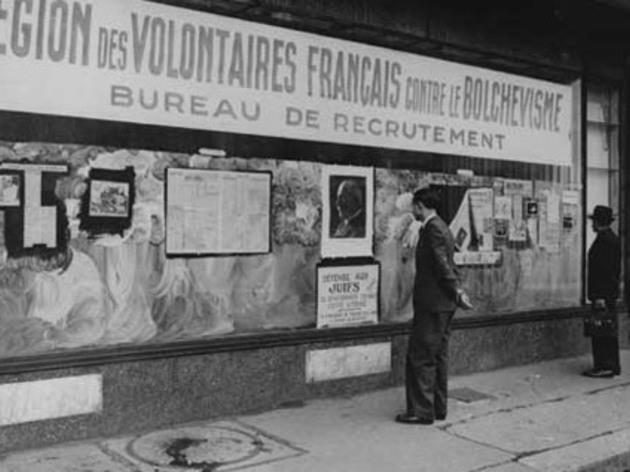 The Sorrow and the Pity (1969)
Sorrow and pity: perfectly reasonable reactions to the Holocaust. Yet Marcel Ophls's staggering indictment of French collaboration with Nazi Germany is after an emotion far more insidious—something close to shared national shame. A decade after the movie's initial release, it still couldn't be aired on Paris's televisions.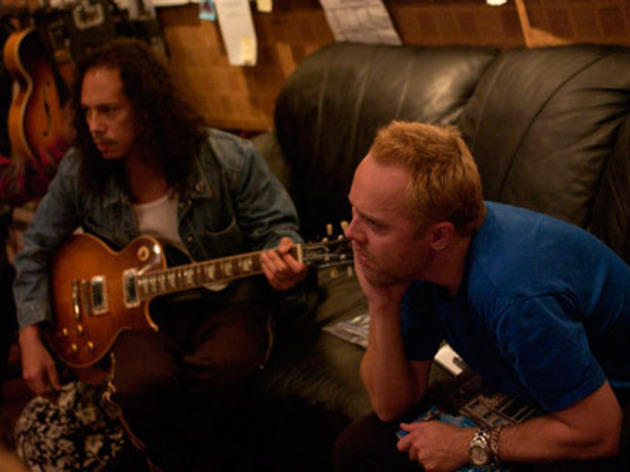 Just as the shred-metal kings' castle was crumbling, they opened up their recording sessions to a curious crew led by Joe Berlinger and Bruce Sinofsky, who caught them at their ugliest. With careers at stake, a life coach was called upon for therapy. The resulting chronicle is an unprecedented peek into corporatized rebellion and creative rebirth.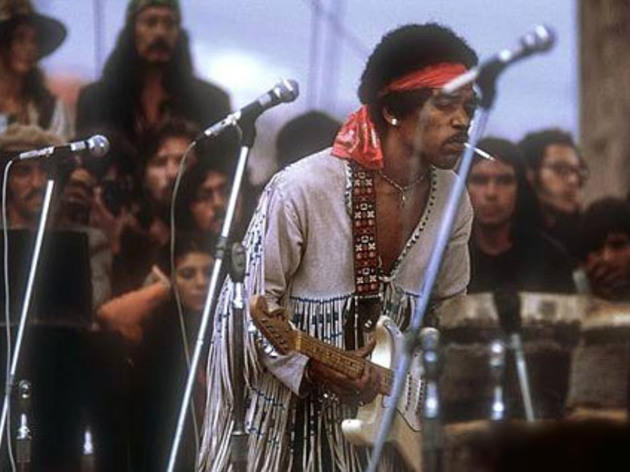 It may boil down "3 Days of Peace & Music" into little more than three hours, but Michael Wadleigh's doc on the defining event of the hippie generation shows you why Max Yasgur's farm became their Garden of Eden. The footage of Jimi Hendrix playing "The Star-Spangled Banner" is the pitch-perfect symbol of '60s flower power.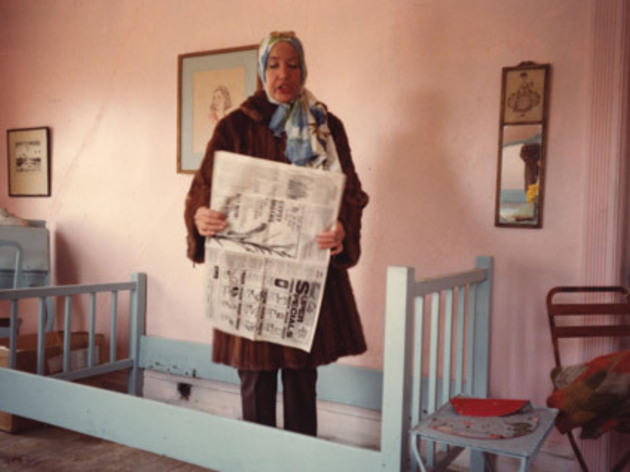 Meet the Beales, "Big Edie" and "Little Edie," former socialites who live in a run-down mansion with lots of cats and no running water. This mesmerizing Maysles-brothers doc inspired a sequel consisting of unreleased footage, an HBO film and even a Broadway musical. Who knew that two isolationist eccentrics could so powerfully capture the public imagination?
30–21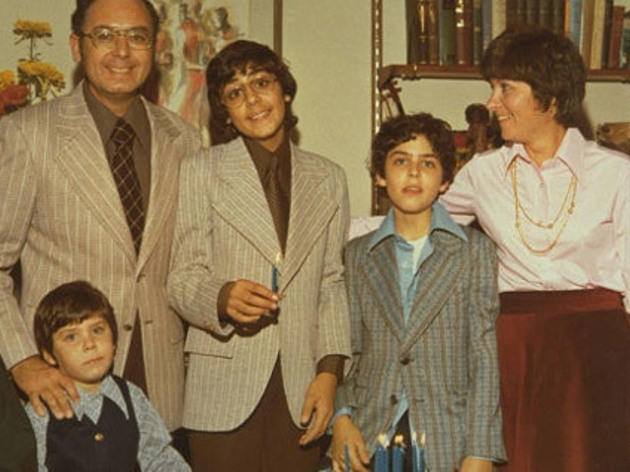 Like most families, the Friedmans of Great Neck took video of themselves in their moments of joy and celebration. Unlike most clans, however, this one would be torn apart by sexual abuse, incest and a criminal conviction. They left the cameras rolling, even as their lives unraveled; director Andrew Jarecki shaped the found footage into a heartbreaker.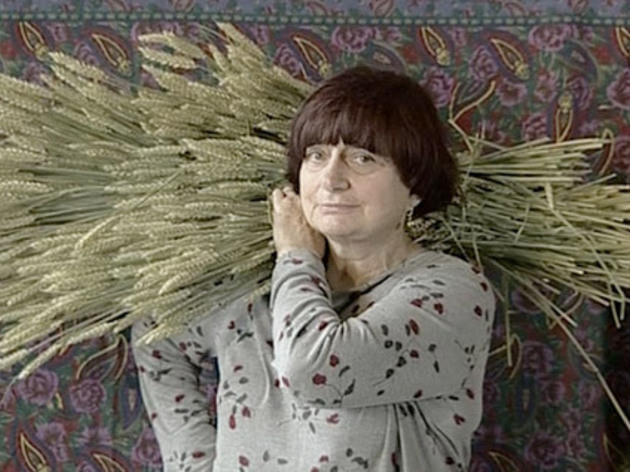 In her playful cine-essay, Agnès Varda reflects on the mythic French gleaners—field hands who traditionally clean up after harvests—and interviews homeless scavengers of the present day. Her thoughts on the passage of time and her own mortality turn a slight anthropological profile into a profound meditation on life.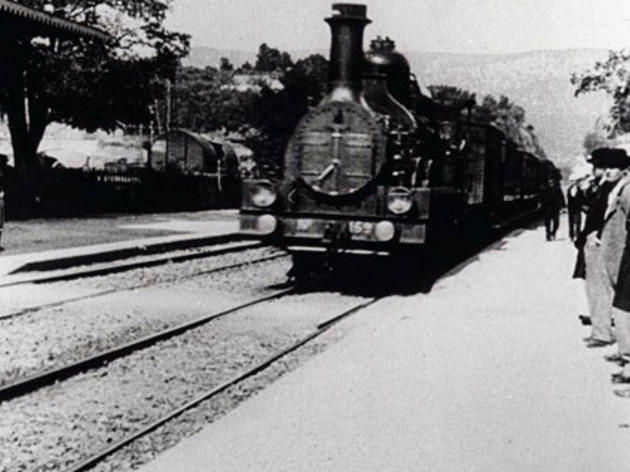 "Arrival of a Train at La Ciotat" (1896)
An essential piece of cinema history, the Lumire brothers' 50-second film is an unedited shot of a locomotive pulling into a provincial French station. It's often credited as the first movie exhibited for a paying audience; several spectators reportedly dove for cover, convinced the train would break through the screen. Even at this early date, the impact of cinema was enormous.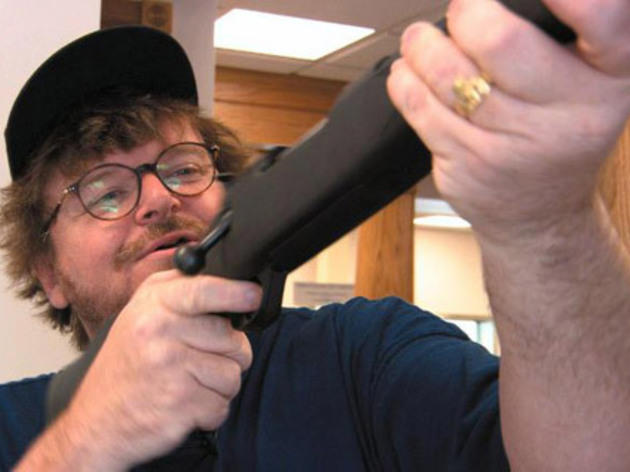 Only Michael Moore would make a gonzo movie about gun control that featured the director going into a bank for its free-giveaway rifle, or include a montage that blends high-school tragedy, 9/11 and Louis Armstrong. This was the movie that proved Moore was a peerless propagandist—and demonstrated that he was just warming up.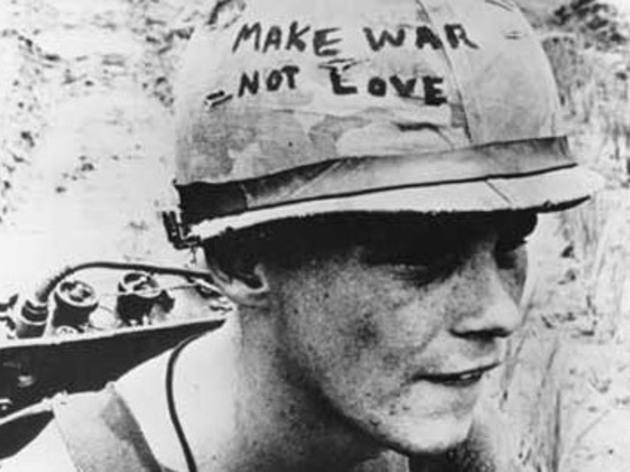 Premiering less than a year after the Tet Offensive, Emile de Antonio's scathing indictment of the Vietnam War excels at using the contradictory statements of the military brass, troops and politicians against them. Both Michael Moore and The Daily Show owe this muckraking screed a major debt.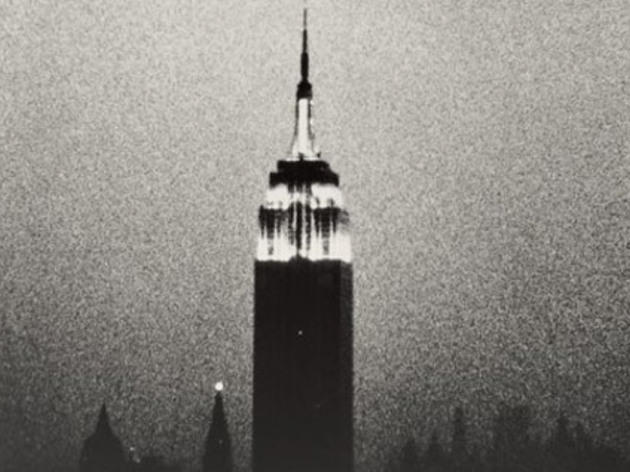 It's eight hours of the Empire State Building in a single shot, with no sound. But call Andy Warhol's minimalist masterpiece "boring" at your own peril. The sunlight fades. A Manhattan evening blooms. Architecture becomes mythic. Warhol's notion of iconic repetition gains power. Admit it: You wish you had thought of this.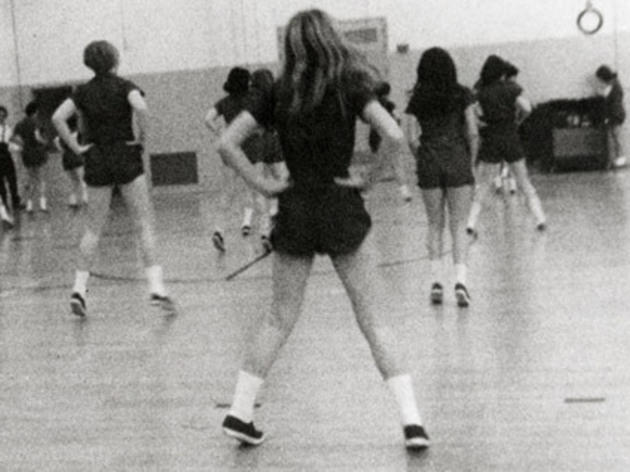 Frederick Wiseman's examination of a Philadelphia school is so subtle in its social critique that you might think it's merely about education. But remember what was going on in America at the time: Suddenly, the authority figures stamping out individualism and the frustrated kids being force-fed bankrupt values don't seem so innocuous.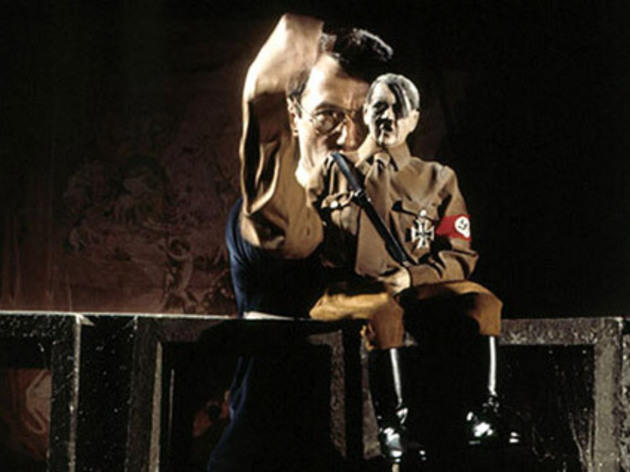 How does an artist deal with one of the biggest monsters of our time? In Hans-Jrgen Syberberg's case, you tackle it with operatic assurance. Over seven-and-a-half hours, the German New Waver documents der Fhrer's rise and fall by filming an overwhelming, daringly abstract theater piece (incorporating puppetry, actual Nazi radio broadcasts, rear-screen projection and more). It confounds, challenges and ultimately enlightens.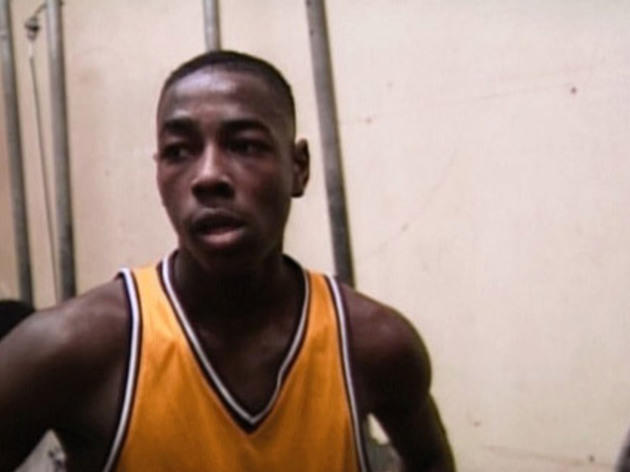 Steve James's chronicle of two inner-city Chicago kids obsessed with basketball balances a microscopic look at their lives with a macro-examination of the social forces around them. It's less about what happens on the court than how class, race and community affect everything off the blacktop.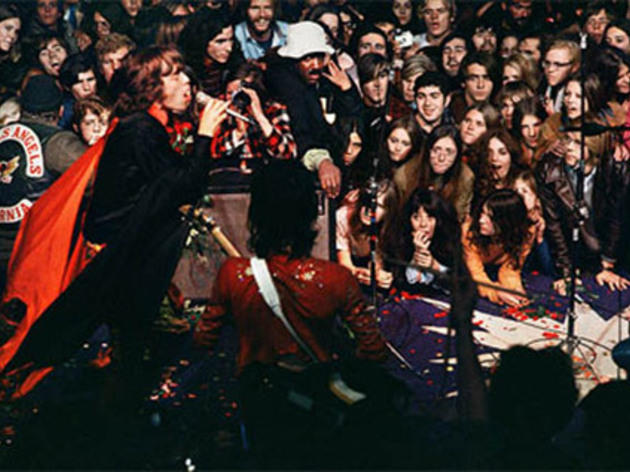 Everyone refers to Altamont as the official end of the 1960s; the Maysles brothers' doc shows you why. Bad trips prevail even before the Hells Angels stab a concertgoer—and puncture the era's utopian dreams. That look on Mick Jagger's face as he watches the telltale footage still chills.