A guide to Glendale
Get to know Glendale beyond the Americana with the Valley city's best restaurants, bars, shops, things to do and more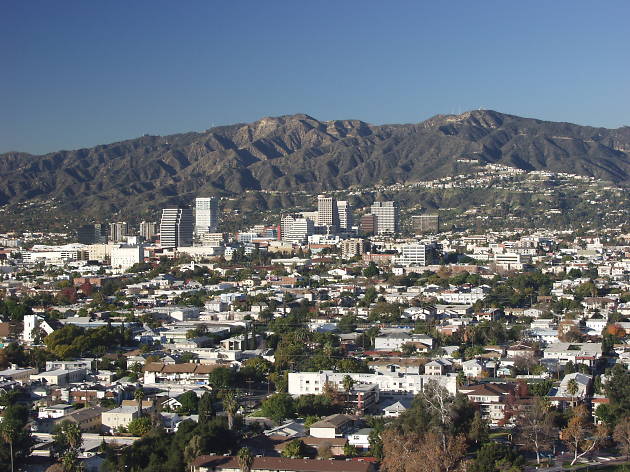 It's hard to pin down Glendale. The city sits on the eastern edge of the San Fernando Valley, but feels distinctly different from the rest of the Valley. Sure, it has its flat, sleepy residential areas, but Glendale also has surprisingly picturesque canyons that cut into the Verdugo Mountains. And it's one of the few LA area city centers with an honest-to-goodness downtown, as high-rises run through its increasingly buzzworthy business and shopping district.
You'll find a few worthwhile diversions within the city limits, but you're also never too far from most major inland attractions thanks to Glendale's adjacent freeways—specifically the 5, 134 and 2, with the 210 to the north. It also sits just across the LA River from Griffith Park and a short drive from Downtown Los Angeles—and, unfortunately, we emphasize "drive" due to a lack of subway or light rail service.
But we think you'll find plenty to do in Glendale, from an afternoon spent tasting Armenian pastries to an evening at a sparkly shopping mall.
Glendale in the news