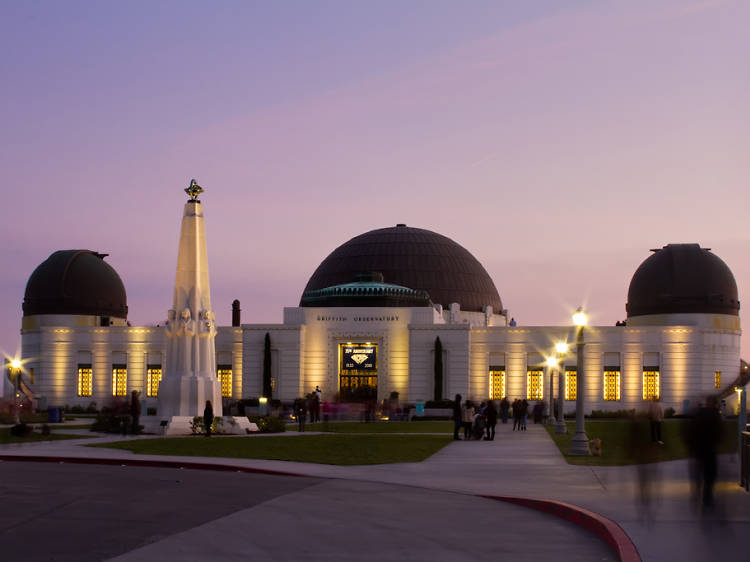 Photograph: Pedro Szekely/Flickr
Vermont Avenue is the grand entrance to the park for most visitors; it's by far the most popular route up to the Griffith Observatory and carries cars to the Greek Theatre. You'll find a nexus of trails as you climb up the hill, as well as the nine-hole Roosevelt Municipal Golf Course and its neighboring tennis courts.

Vermont Avenue intersects with Los Feliz Boulevard on the southern edge of the park in Los Feliz.