Hanukkah in Los Angeles
Celebrate the eight days of Hanukkah in Los Angeles with the best latkes, kosher food, festive events and more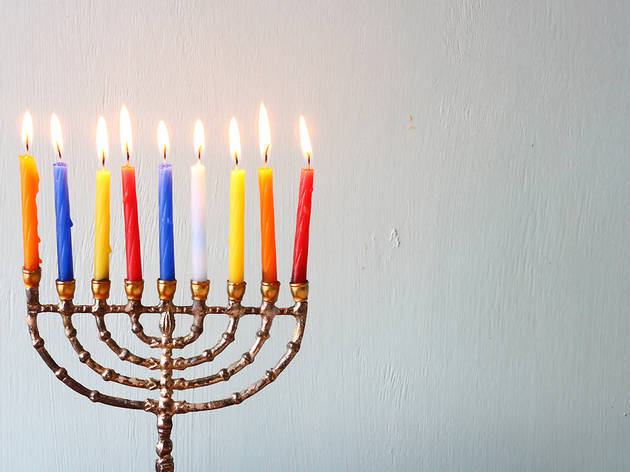 Hanukkah in Los Angeles just wouldn't be complete without the city's best latkes (we know—like you needed an excuse to eat fried potatoes). Prepare to celebrate the festival of light with latkes and kosher plates from the best restaurants in Los Angeles, and make sure you don't forget wine. Make a stop at one of LA's best gift shops to impress your host or the kids after a couple rounds of dreidel.
RECOMMENDED: Gift ideas in our holiday gift guide
When is Hanukkah 2015?
This year, Hanukkah begins the evening of Sunday, December 6 and ends the evening of Monday, December 14.