The best family-friendly hotels in Los Angeles
Camps, water slides, babysitting services—these family-friendly hotels in L.A. are perfect for you and the young'uns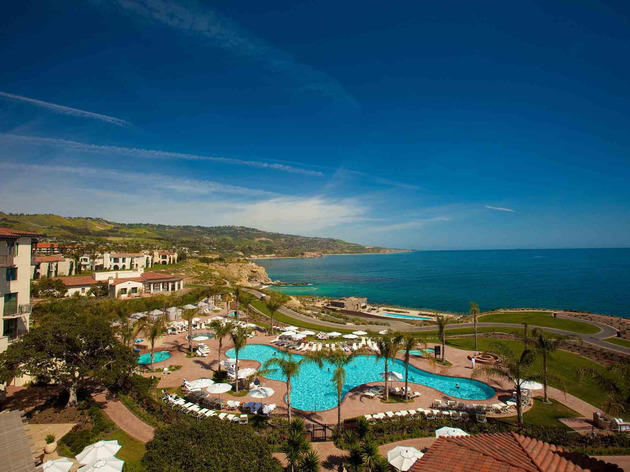 Planning a vacation is hard enough, but when you've got a couple little ones in tow? Yikes. We've got you covered with family-friendly hotels in Los Angeles that make things a little bit more manageable, whether you're visiting a nearby amusement park or looking to get some beach time in. And if you and your significant other need a date night? A few of these hotels offer babysitting services, too. Later, kiddos.
Stay at these family-friendly hotels in L.A.
Looking for more great hotels?
What exactly gives a resort the distinction of being one of the best hotels in Los Angeles? Is it being by one of L.A.'s best beaches? Or proximity, whether by foot, train or car, to the top Los Angeles attractions? Is it a room so decadently comfortable that you never want to leave? Or a top-notch hotel brunch? These accommodations manage to check those marks and more to earn a spot in our list of the very best hotels in Los Angeles.