The best beaches in Los Angeles
Soak up the sunshine at the best beaches in L.A., including family-friendly shores and a surfer's paradise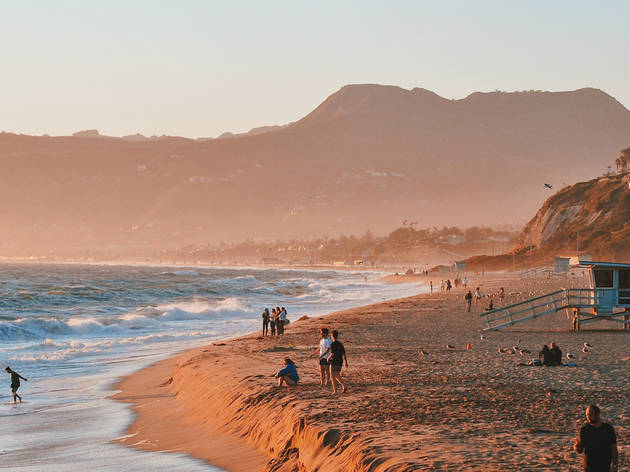 With 70-degree-plus days nearly year-round, Angelenos looking for the best things to outside can enjoy the great outdoors from January to December with L.A.'s best hikes (scenic views included) and even hikes with waterfalls to boot. But our perennial favorite is by far the beach. And with miles of picturesque coastline from Malibu to the South Bay, the best beaches in Los Angeles are aplenty for outdoor enthusiasts, surfers, families, sun worshippers and beach bunnies (and at one dog beach, for pups). From Venice and Santa Monica to Manhattan Beach and Playa Vista, here are the best beaches in L.A. to sunbathe, surf and play.
RECOMMENDED: See the best things to do in Los Angeles
The 11 best beaches in Los Angeles, ranked
Looking to spend the night?
If you're looking for one of the best hotels in Los Angeles, why not find one on the beach?