Your Eat|See|Hear movie at the Autry is over. Now what?
Stick around after the movie ends to enjoy some of the best restaurants, bars and views near the Autry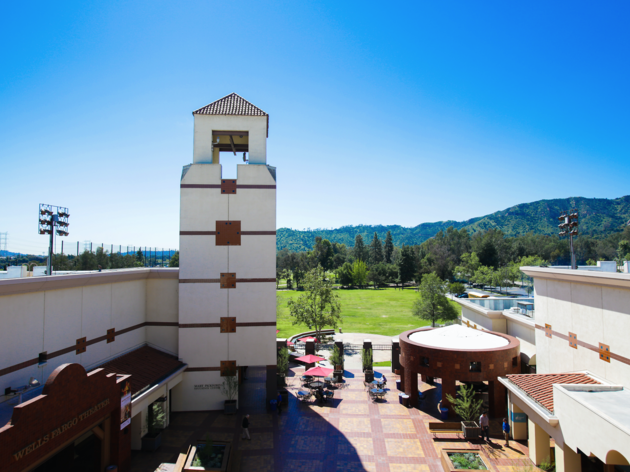 Summer is now in full swing—hello, heat wave—and with it, the yearly revival of outdoor movies and concerts under our perpetually perfect skies. One of our favorite outdoor screenings, Eat|See|Hear, is showing Dazed and Confused this Saturday, June 25, at the Autry Museum. Plenty of Angelenos will be heading to the museum in Griffith Park to watch the film, but leaving once the credits roll seems like a bit of a waste, no? Stick around a while. Here are a few ideas for some post-movie drinks and bites nearby, whether you're craving an ice cream cone or something a little more substantial.
For some quality craft beer: Village Tavern
For a kickass view: Griffith Observatory
For some artisan ice cream: Jeni's Splendid Ice Creams
For late-night Italian: All'Acqua
For a cocktail on the patio: Big Bar
For live jazz: Marty and Elayne at The Dresden