Your Eat|See|Hear movie in Santa Monica is over. Now what?
Stick around after the movie ends to enjoy some of Santa Monica's best restaurants, bars and coffee shops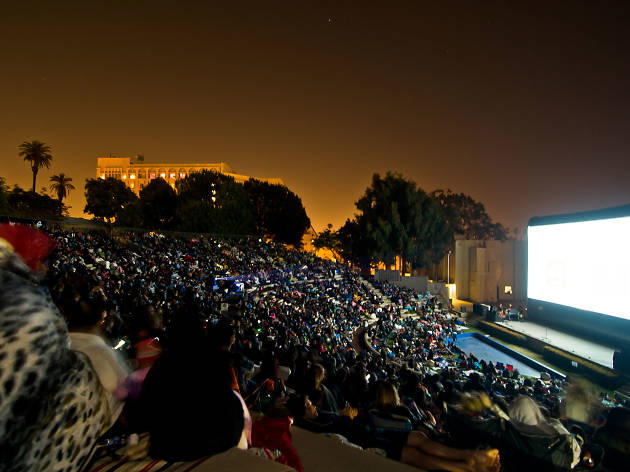 Summer has almost arrived, and with it, the yearly revival of outdoor movies and concerts under our perpetually perfect skies. One of our favorite outdoor screenings, Eat|See|Hear, recently started back up again, and they're showing The Princess Bride this Saturday, May 14, at Santa Monica High School. Plenty of Angelenos will be heading to the Westside to watch the film, but leaving once the credits roll seems like a bit of a waste, no? Stick around a while. Here are a few ideas for some post-movie drinks and bites nearby, whether you're craving a coffee or something a little more substantial:
For a cheese plate and a glass of wine: Esters Wine Shop & Bar
For a late dinner: Ox & Son
For a cocktail: The Chestnut Club
For a hearty lobster roll: Knuckle & Claw

For a cup of coffee: M Street Kitchen
Our complete Santa Monica guide
A guide to the Pacific Ocean-adjacent city.