10 must-see acts at Coachella 2015
Plan accordingly—you won't want to miss these 10 stellar Coachella acts
We've seen better lineups and less bewildering headliners from Coachella in years past, but there's still plenty to look forward to this April (despite the continued lack of top-billed lady acts—what gives, Goldenvoice? And where are you, Sleater-Kinney??). Picking out the gems across genres from this year's lineup was mostly an exercise in reading medium-to-small font—tough on our eyes and tough to choose only ten. But we'll take a fest full of amazing mid-billed acts over one with only a few snazzy headliners any day.
RECOMMENDED: More Coachella coverage and photos
1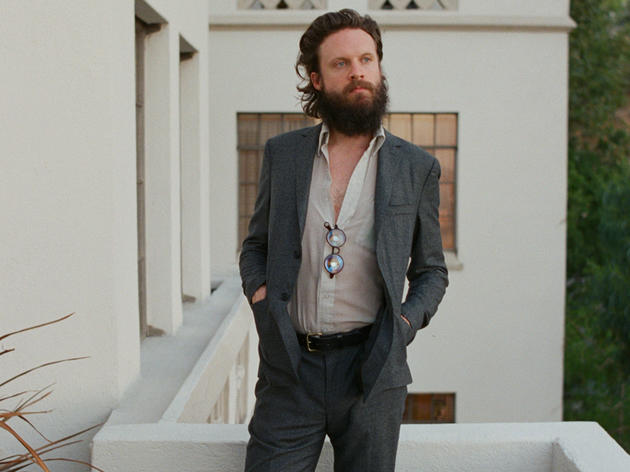 Photograph: Emma Tillman
The former Fleet Fox just dropped his new album, I Love You, Honeybear, and it's one of the best we've heard this year. He can bare his soul and make us laugh out loud in a single verse, and his stage presence is swoonworthy to boot.
2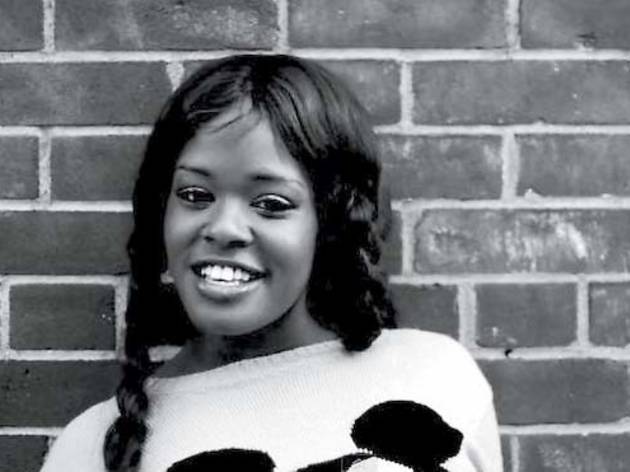 Banks is an insanely talented rapper, and we've been smitten with her since "212." Hopefully she'll perform the hit, along with tracks off her upcoming album, Fantasea II: The Second Wave. Would Coachella schedule her set opposite Twitter foe Action Bronson (another we won't want to miss)? Drama impending.
3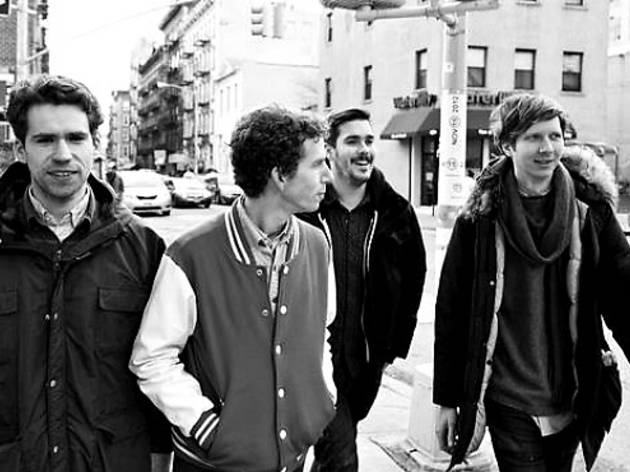 Photograph: Courtesy Parquet Courts
We don't care if they're PCPC or Parkay Quarts—whatever they're calling themselves, they do indie rock right. Their set is sure to be a solid, fun one with no frills at a fest where frills often overshadow the talent. Allah-Las come in as a close, more chilled out second.
The electro-songsmith (
real name: Paul Van Haver) specializes in soulful bangers that sound at once sophisticated and bombastic. He's a huge star in his native Belgium, where he gained buzz for breakout hit "Alors on Danse," which he can't not play at the fest (right?).

5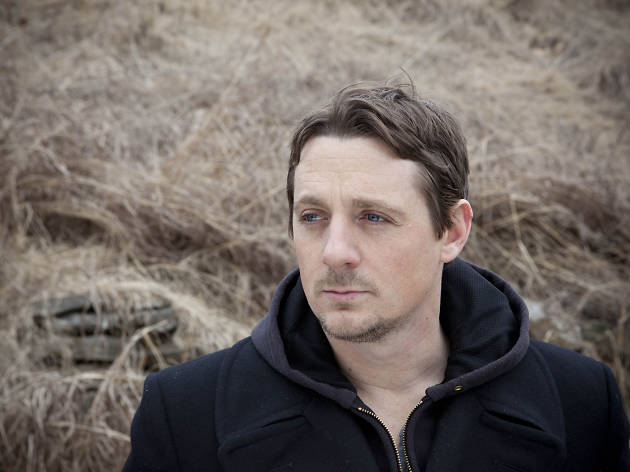 Photograph: Crackerfarm
This truly modern country crooner puts a twist on all the tropes. We find a few of his ballads a bit boring, but most of his songs are funky, bluesy and right on. He's sticking around for Stagecoach, too, which means... well, nothing really—but he's legit!
6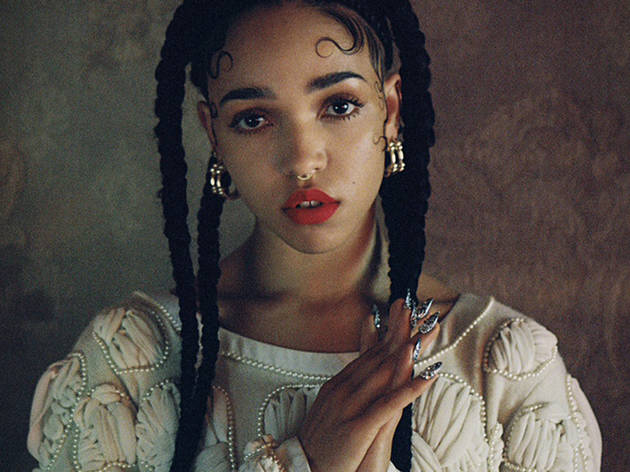 Photograph: Jamie James Medina
In the battle of super-sexy R&B, Twigs wins out over The Weeknd by a curly tendril. Both will be incredible, but Twigs has a creep factor that will either go over great with the entire crowd or weed out the worst bros stat.
7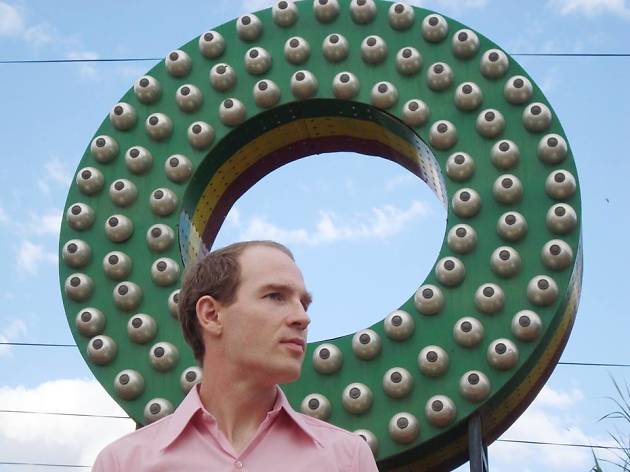 Here's a band you can move to that isn't an EDM act you can't pronounce, and it will feel like you're on drugs even if you're not. It's the place to be if you like falling deep while you dance. For a more upbeat scene, try Todd Terje.
8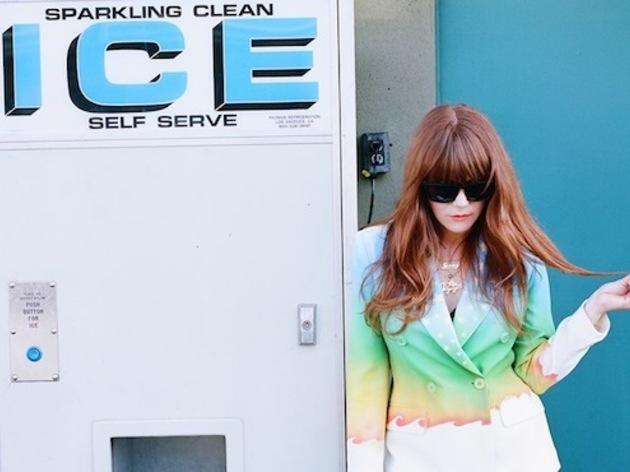 Photograph: Courtesy Jenny Lewis
We've loved Jenny Lewis forever, and last year she gave us an impressive solo album, The Voyager, that we're still not over. Her easy, breezy songs are perfect festival fodder, with complexities (both emotional and musical) tucked in for what's sure to be a top-notch set.
9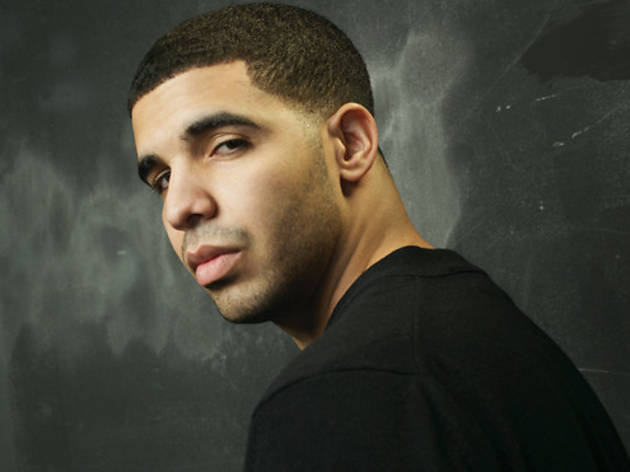 It's this rapper's time to shine. He's been touring for years but hasn't played big mainstream fests before—this year, he'll be at both Coachella and Gov Ball. He has a ton of hits and has collaborated with almost everyone in the game. This bodes well, as he's already known for bringing on lots of guests, and we all know how much Coachella loves a surprise guest or seven.
10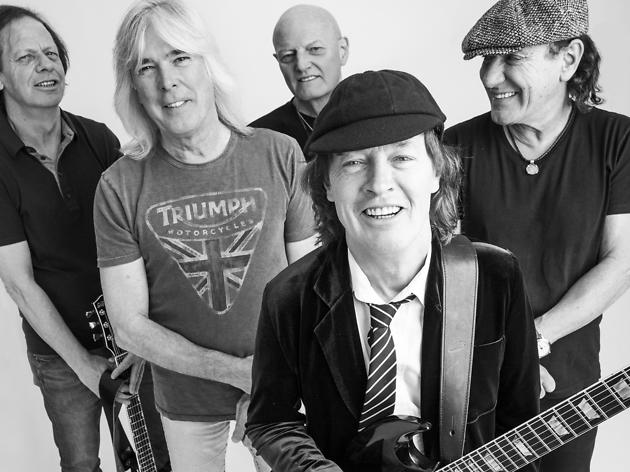 Photograph: courtesy of the artist
Stick with us for a minute. Sure, they came out of left field as a headlining act for any fest, especially this one. And they're pretty old news (certainly not new news). But here's the deal. They're fucking party animals. They put on an amazing live show, and we dare you to find one human not rocking out in their crowd. Go with it. Rock on.