With only one month to go until Coachella, we thought it was time to sort through the best of this April's offerings. The 2018 lineup stacks a pretty hip-hop–heavy trio of headliners: The Weekend, Beyoncé and Eminem. Dig a little deeper, though, and there are some interesting trends: female rappers like Cardi B and Princess Nokia get their due while Latin music has started to percolate above the smallest of small-print names—a space now mostly reserved for house acts. But we're not here to fuss over small details; instead, we listened to all 167 artists to let you know which Coachella acts that simply can't be missed.
Aminé
Sunday
The Portland MC's quirky wordplay shines against colorful arrangements, particularly on the stop-you-in-your-tracks tempo changes of his breakout hit "Caroline."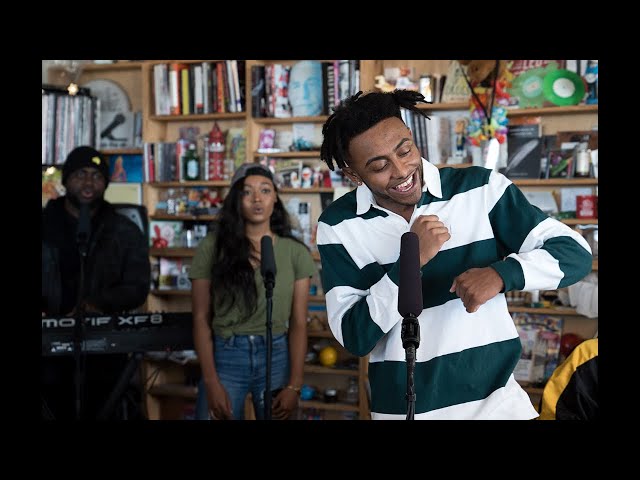 Angel Olsen
Saturday
Angel Olsen's sweet folk vocals mix with raucous hot-blooded emotion for a stage presence that carries the snarl of Johnny Cash and the tenderness of Patsy Cline.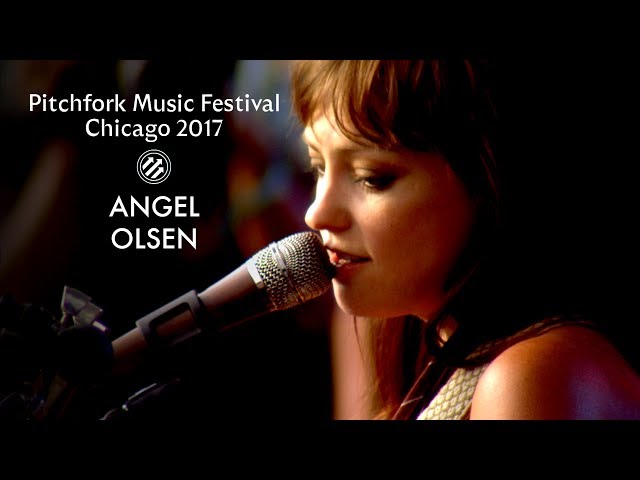 Benjamin Booker
Saturday
The New Orleans singer teeters between tender blues-rock and rambunctious garage rock; both make for a standout live show.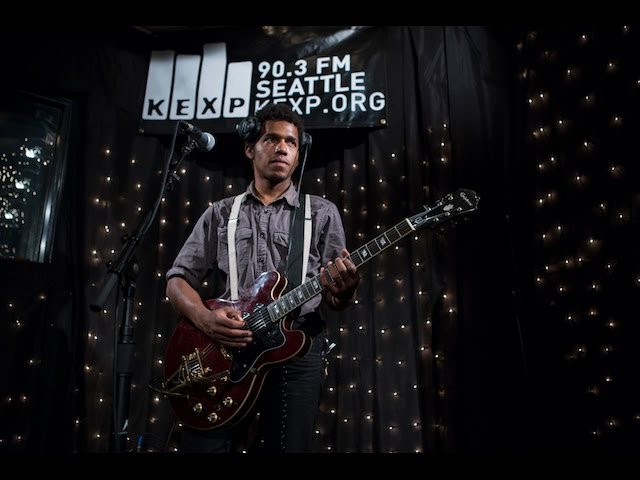 Big Thief
Saturday
Intimate performances have a tendency to get lost on the desert air, but Big Thief's locked-in rhythm section and Adrianne Lenker's powerfully quiet vocals will keep you from straying from the stage.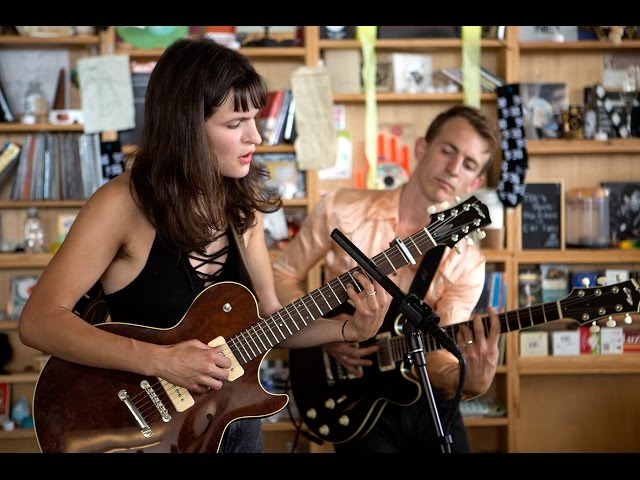 Kamasi Washington
Sunday
The Brainfeeder member, Kendrick Lamar contributor and wildly innovative saxophonist stages an invigorating show, even for jazz newcomers.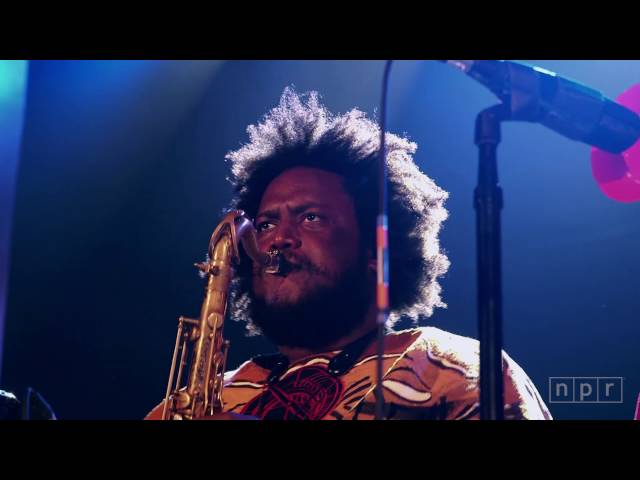 Nile Rodgers & Chic
Saturday
We defy you to resist dancing to Rodgers's iconic, infectious disco riffs that kick off "Good Times" and "Le Freak." Expect to hear a Daft Punk or Bowie tune thrown into the mix, too.
Otoboke Beaver
Saturday
The self-described "Japanese girls 'knock out or pound cake' band's" feverish feminist punk needs to translation to get its intent across.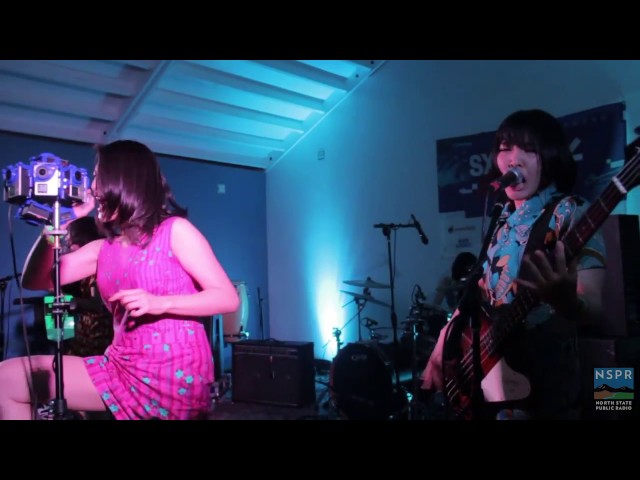 Señor Kino
Friday
This feel-good Sonoran surf punk band's songs all sound anthemic, even if you don't understand a lick of the lyrics.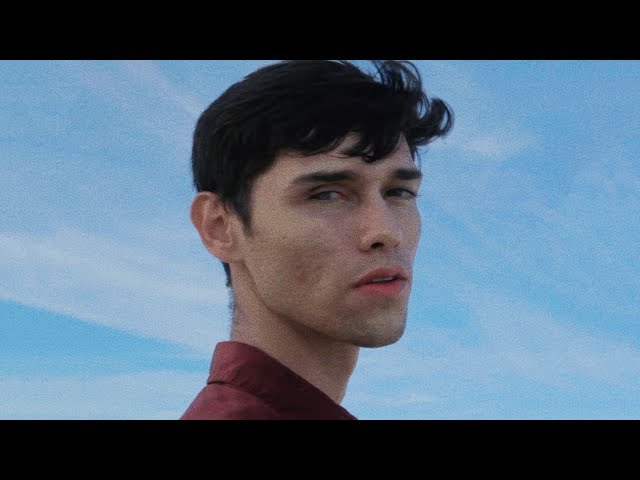 St. Vincent
Friday
Never pass up an opportunity to see Annie Clark perform. The singer's stage presence is wonderfully unforgiving, particularly when she's hammering out a scorching guitar lick. Be on the lookout for collaborator David Byrne, who's also playing Coachella.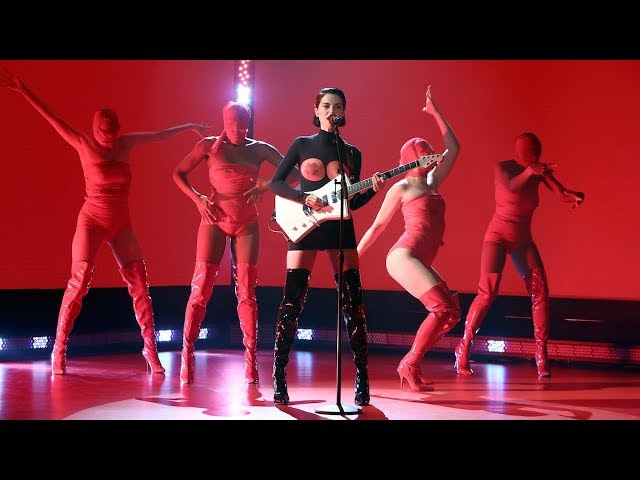 X Japan
Saturday
The legendary—seriously, it's hard to overstate how huge these guys are in Japan—power metal band bookends its lengthy piano and guitar solos with overly theatrical symphonic pop and the luster of visual kei—Japan's equivalent of glam rock.
Beyoncé
Saturday
This is why we're all going, right?