It's been the site of murders, the temporary residence of serial killers and the inspiration for a season of American Horror Story—and now it's getting its own Netflix series.
The four-part Crime Scene: The Vanishing at the Cecil Hotel hits the streaming service on February 10 with a dive into the sordid history of Downtown L.A.'s Cecil Hotel, a nearly century-old Main Street hotel that has the dubious distinction of being tied to unsolved crimes and serving as the short-term home of Richard Ramirez, the "Night Stalker."
But this docu-series specifically focuses on the story of Elisa Lam, a tourist from Vancouver who was last seen on security footage acting paranoid in the hotel's seemingly stalled elevator before eventually turning up dead in the rooftop's water tank. Though the coroner officially ruled her death an accidental drowning, her disappearance has sparked nearly a decade's worth of speculation (and certainly played a part in the hotel's rebrand to Stay on Main).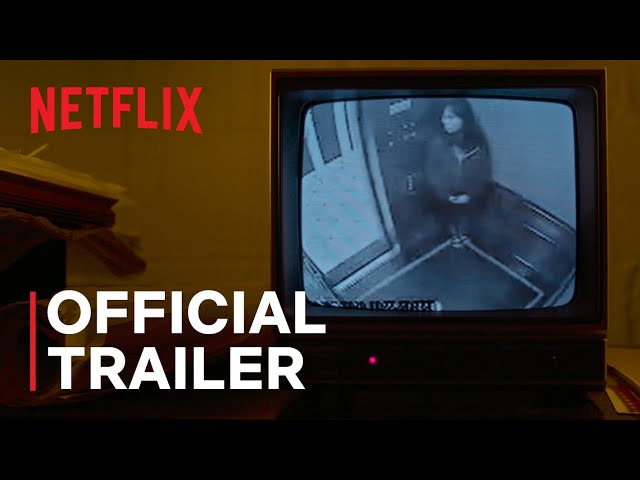 The first season in a new series focused on infamous locations, Crime Scene comes from director Joe Berlinger, who in a press release says he was fascinated by how a place can become an accomplice to a crime. (If you're into Netflix and murder, you might've already caught two of Berlinger's most recent projects: docu-series Conversations with a Killer: The Ted Bundy Tapes as well as the Zac Efron-as-Bundy drama Extremely Wicked, Shockingly Evil and Vile.)
"The Cecil Hotel is a specific place, but there's a universality to how it's viewed—everybody knows about that one house at the end of their street where notoriously chilling things have happened, and the Cecil Hotel is that for Los Angeles," he says.
In a Q&A, Berlinger explains that the series will tell the story of the hotel's start in 1924 as a ritzy destination, its fall into disrepair over a century of massive changes in Downtown L.A., and how it's served as affordable lodging for Skid Row residents—all of this told through the lens of Lam's case, including dramatic voiceovers pulled straight from some of her online posts.
Over the course of the four 50-minute episodes, expect interviews with local historians, journalists and medical experts, members of the Los Angeles Police Department and former employees of the hotel—like Amy Price, who was the hotel's general manager for a decade, including at the time of Lam's disappearance.
Price said that, following the Lam case, the hotel "turned into an absolute amusement park" with people climbing onto the fire escape to try to get to the roof or just showing up with cameras to shoot a guerrilla documentary. And who can really blame them for being curious?
"Pretty soon after I started, someone in the hotel passed away," Price says. "It was just so shocking. I remember asking one of the other employees, 'Does this happen a lot?' He said yes. And that was just the first. I saw around 80 deaths over my 10 years there."
Most popular on Time Out
– L.A. can expect rain, cold, snow and thunderstorms over the next week
– California has lifted its regional stay-at-home order across the entire state
– Outdoor dining will reopen in Los Angeles County later this week
– Here's where to order to-go nonalcoholic drinks for Dry January
– How, where and when will I be able to get the vaccine in L.A.?