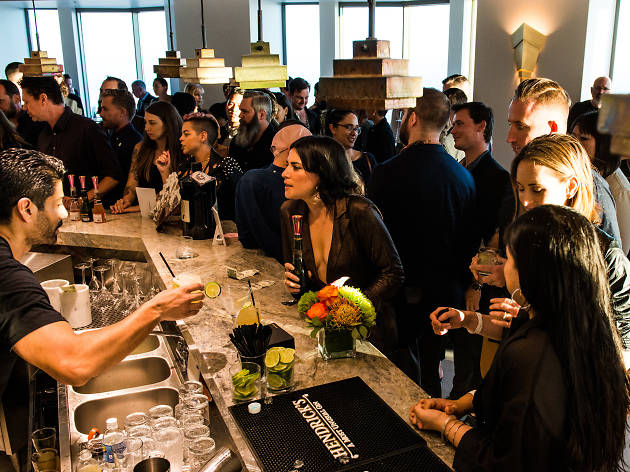 Check out photos from the 2018 Time Out Los Angeles Bar Awards
Posted: Tuesday June 26 2018, 1:36pm
Last night, we gathered the city's best bartenders to celebrate the fruits of their spirited labor at the third annual Time Out Los Angeles Bar Awards. The boozy ceremony, held 70 floors above DTLA at OUE Skyspace LA, celebrates the industry's top local talents and the watering holes that we just couldn't live without.
We consulted a panel of L.A.'s brightest bar experts to select winners across nine categories, including Bar of the Year (Accomplice), Most Stylish (Apothéke) and Best Cocktail in the City (Bibo Ergo Sum). Consider the full list of winners—which you can scope out right here—your definitive local drinking guide for the next year and beyond.
Of course, we couldn't toast to L.A.'s bar talent without some serious sips at our own soiree. Bar Awards sponsors William Grant & Sons, featuring Hendrick's Gin and Flor de Caña, as well as Segura Viudas, raised the bar on the evening's revelry with delightful cocktails and a steady supply of sparkling wine.
The intense passion among our esteemed group of nominees and winners in attendance was palpable, as was their cheering—and cheersing—for each other. Take a look at our photos below for a taste of the evening.
All photographs by Justin L. Stewart Photography.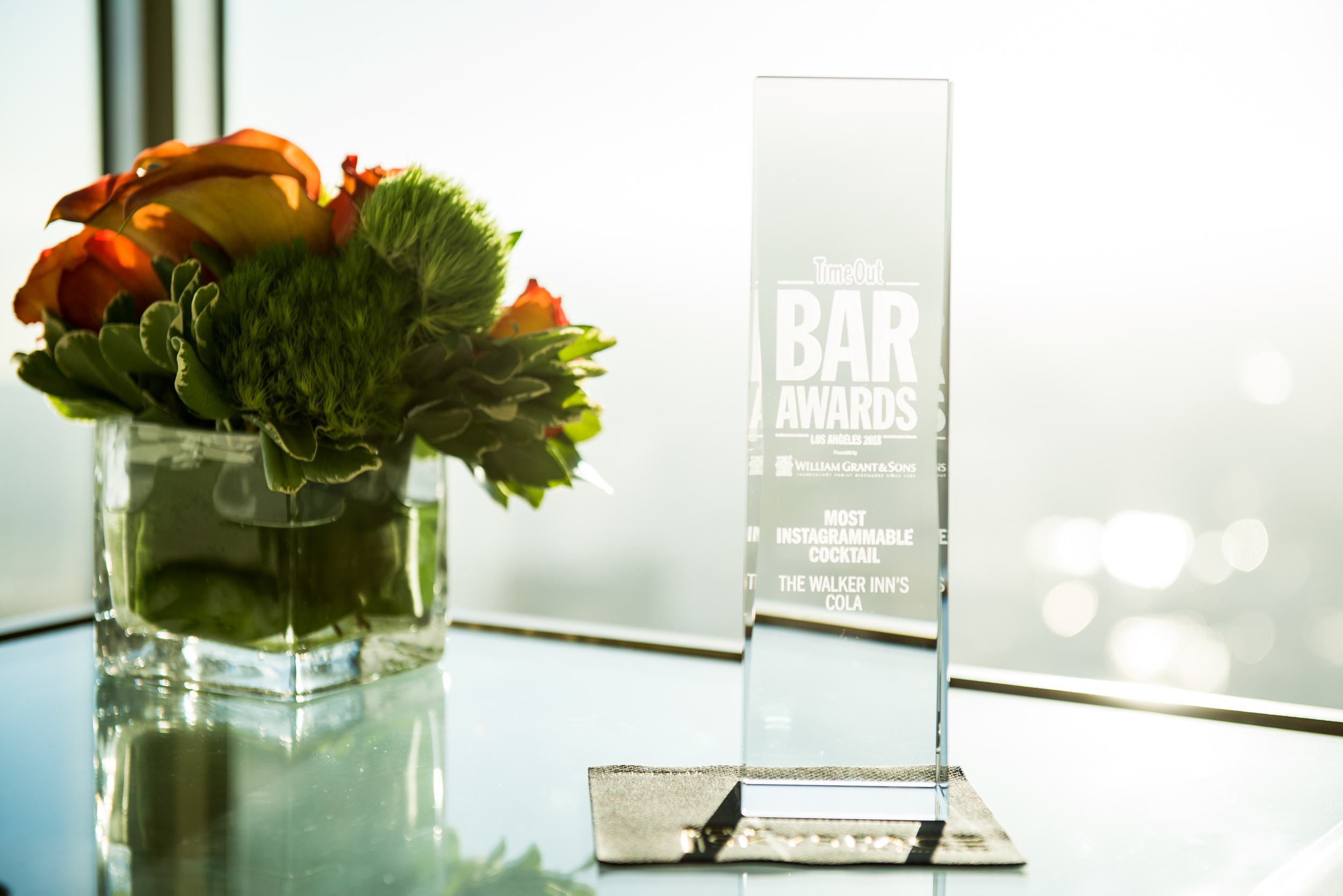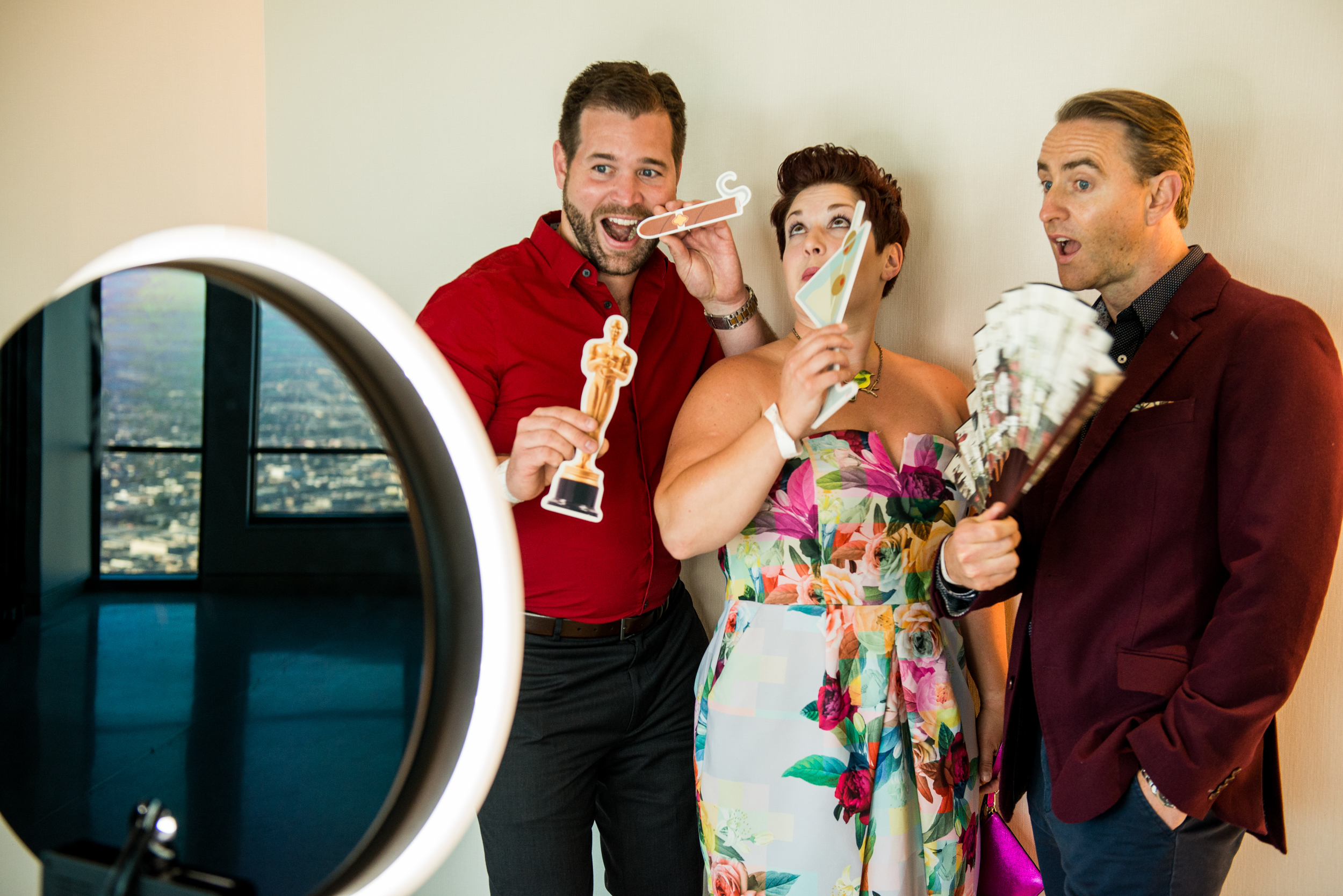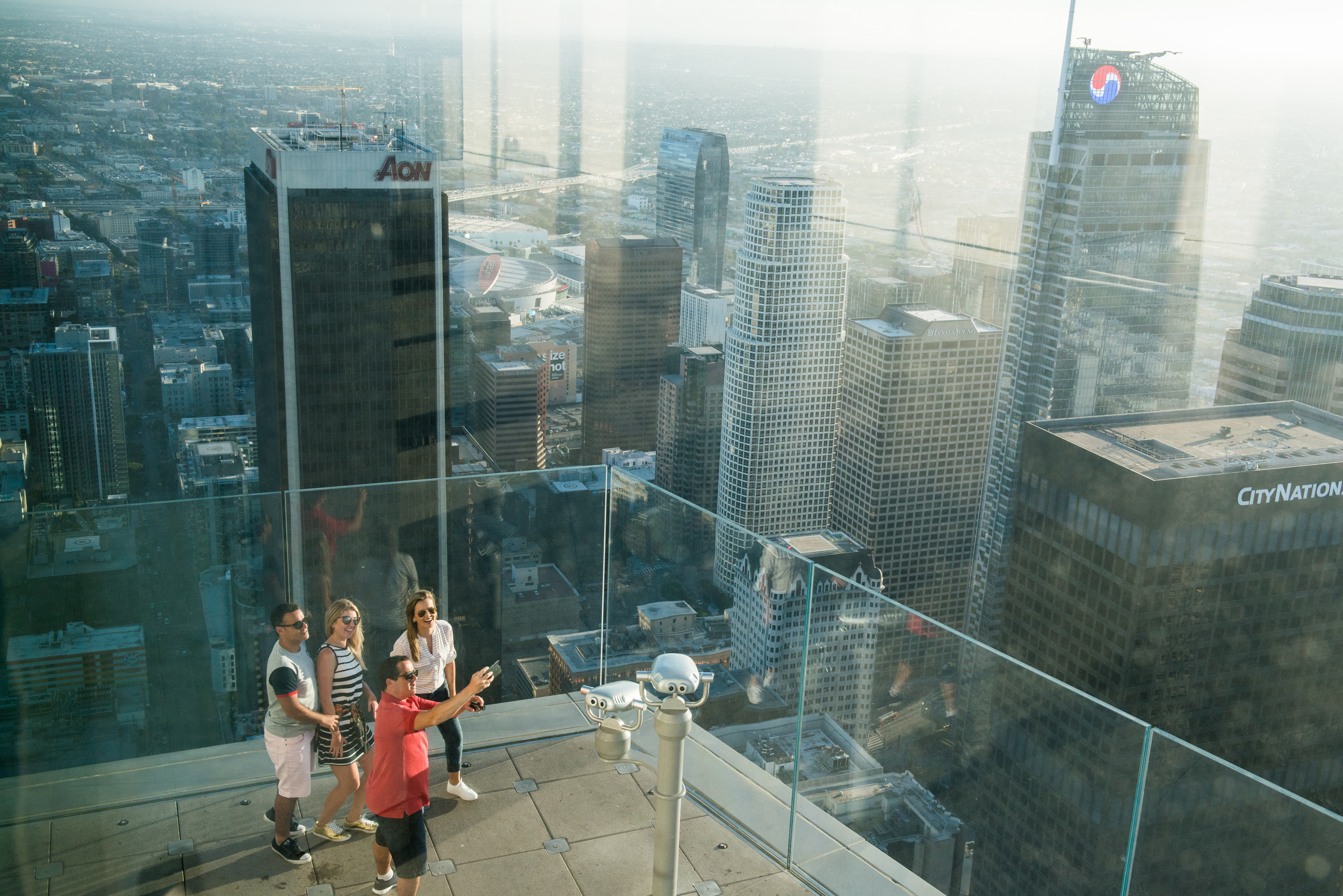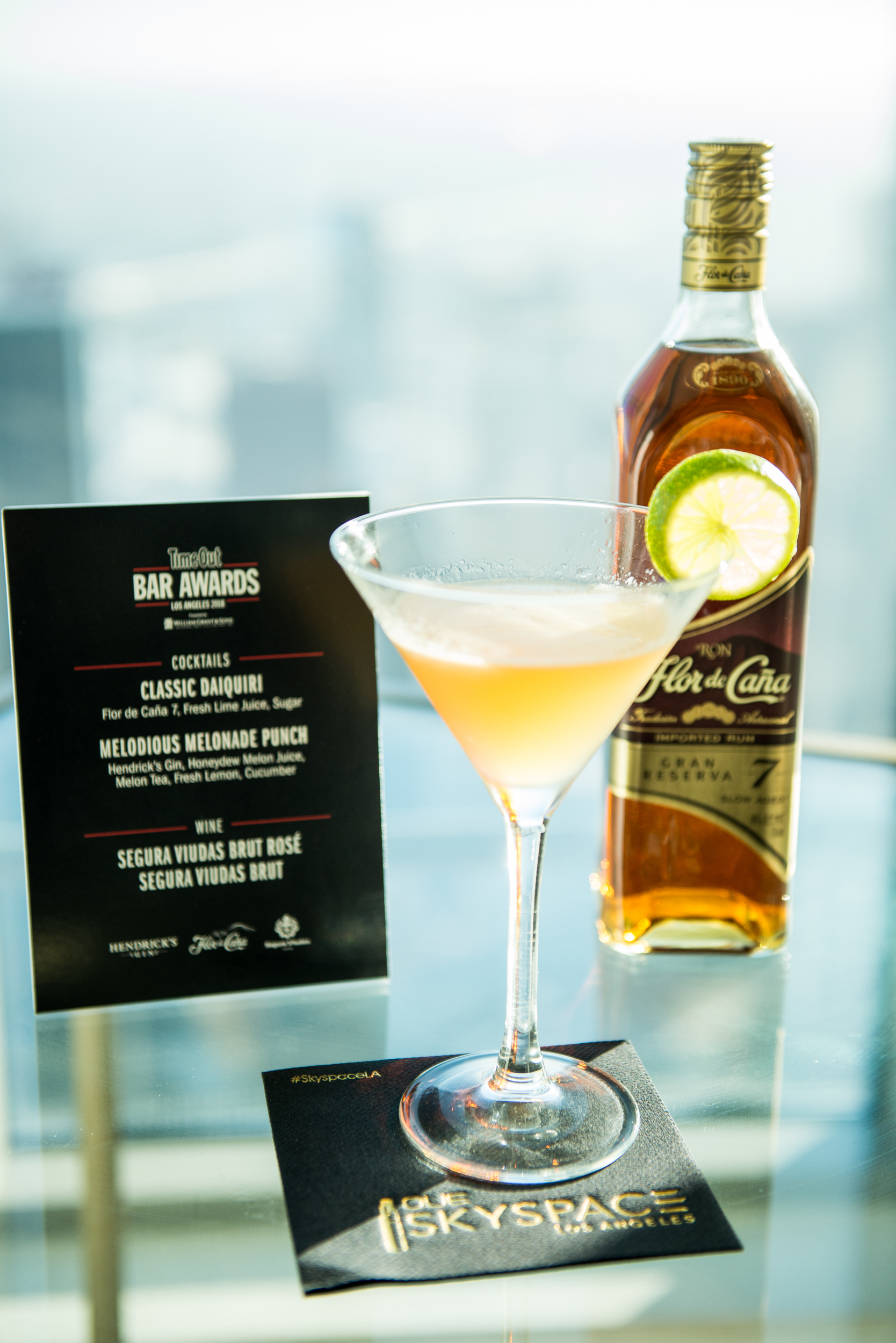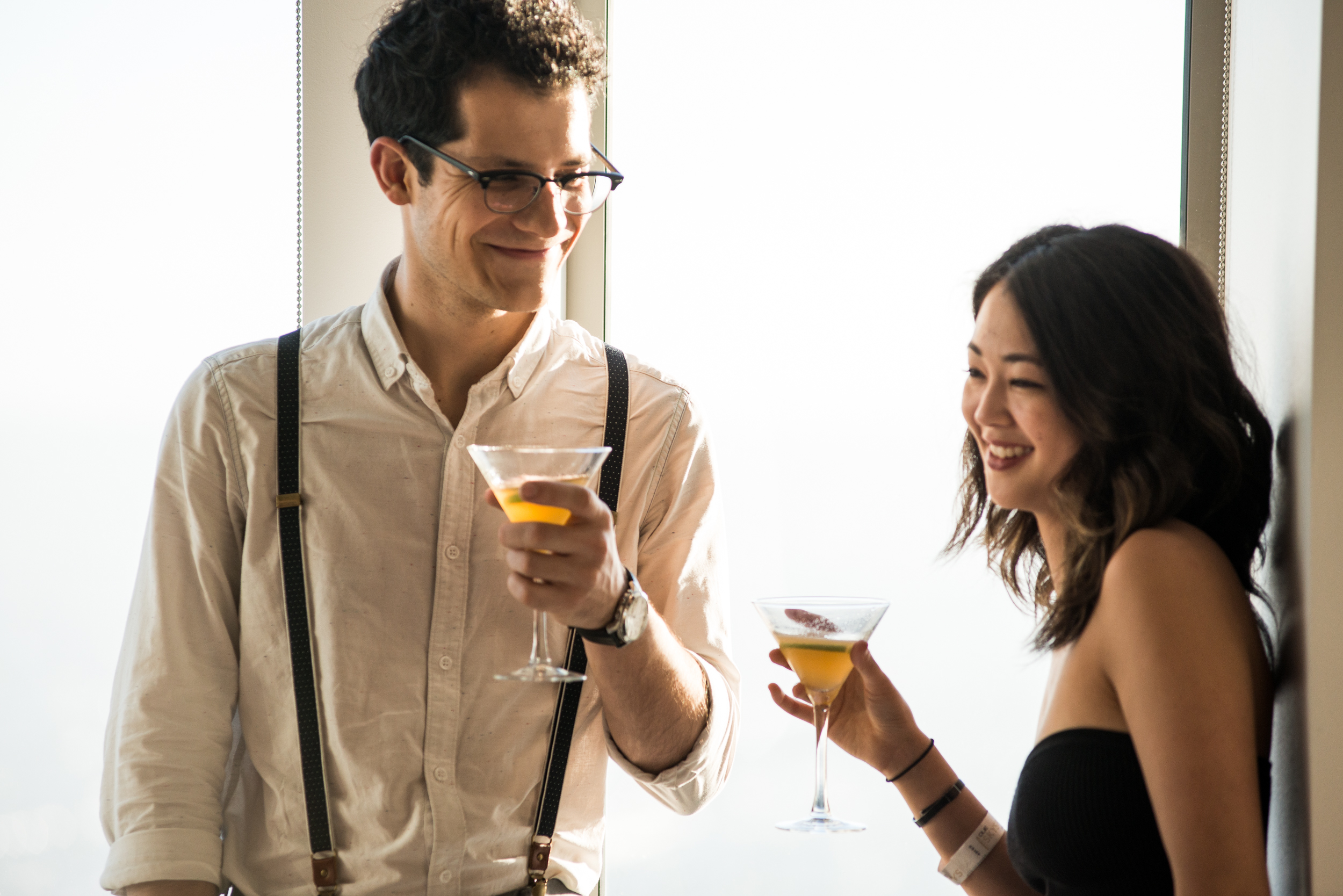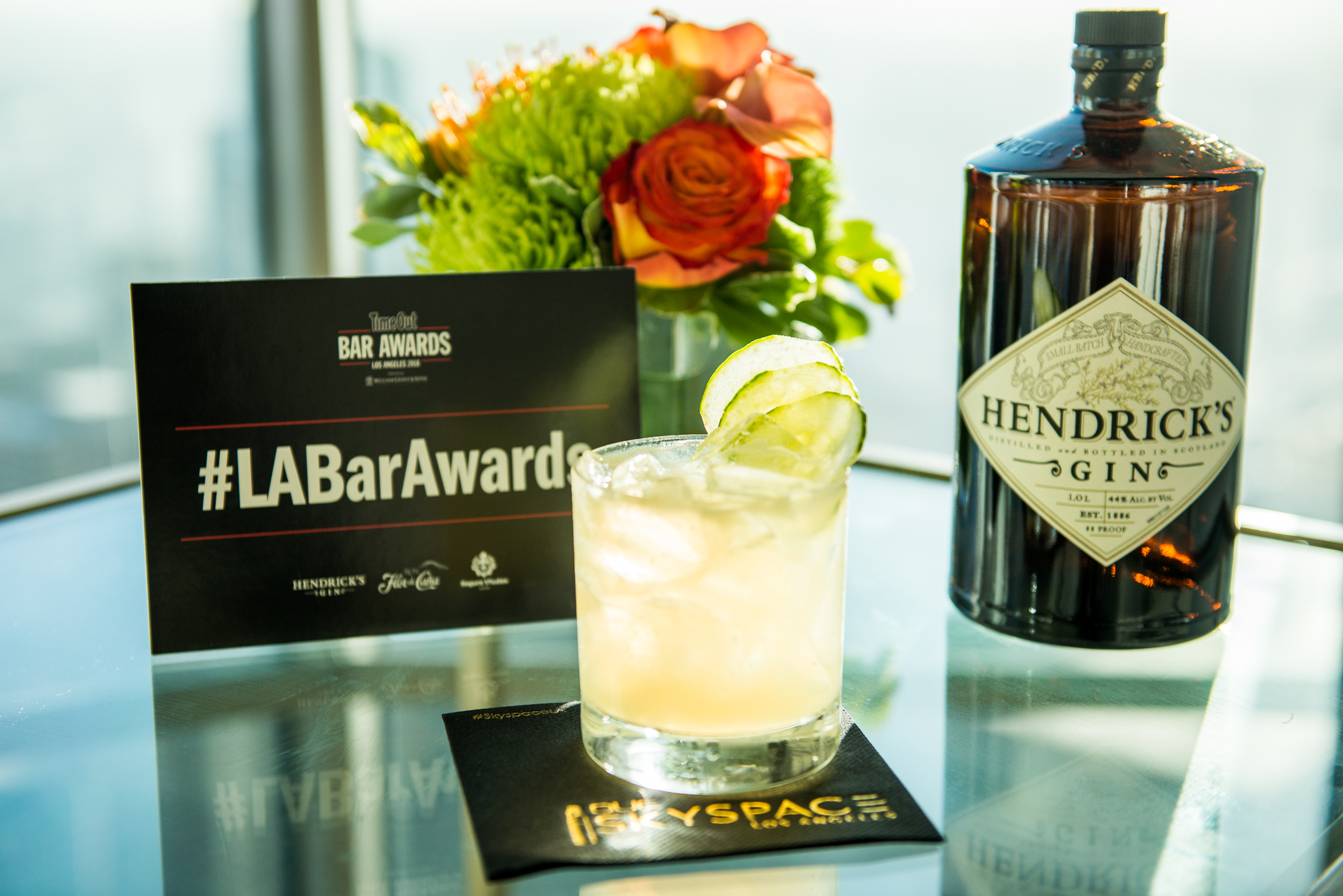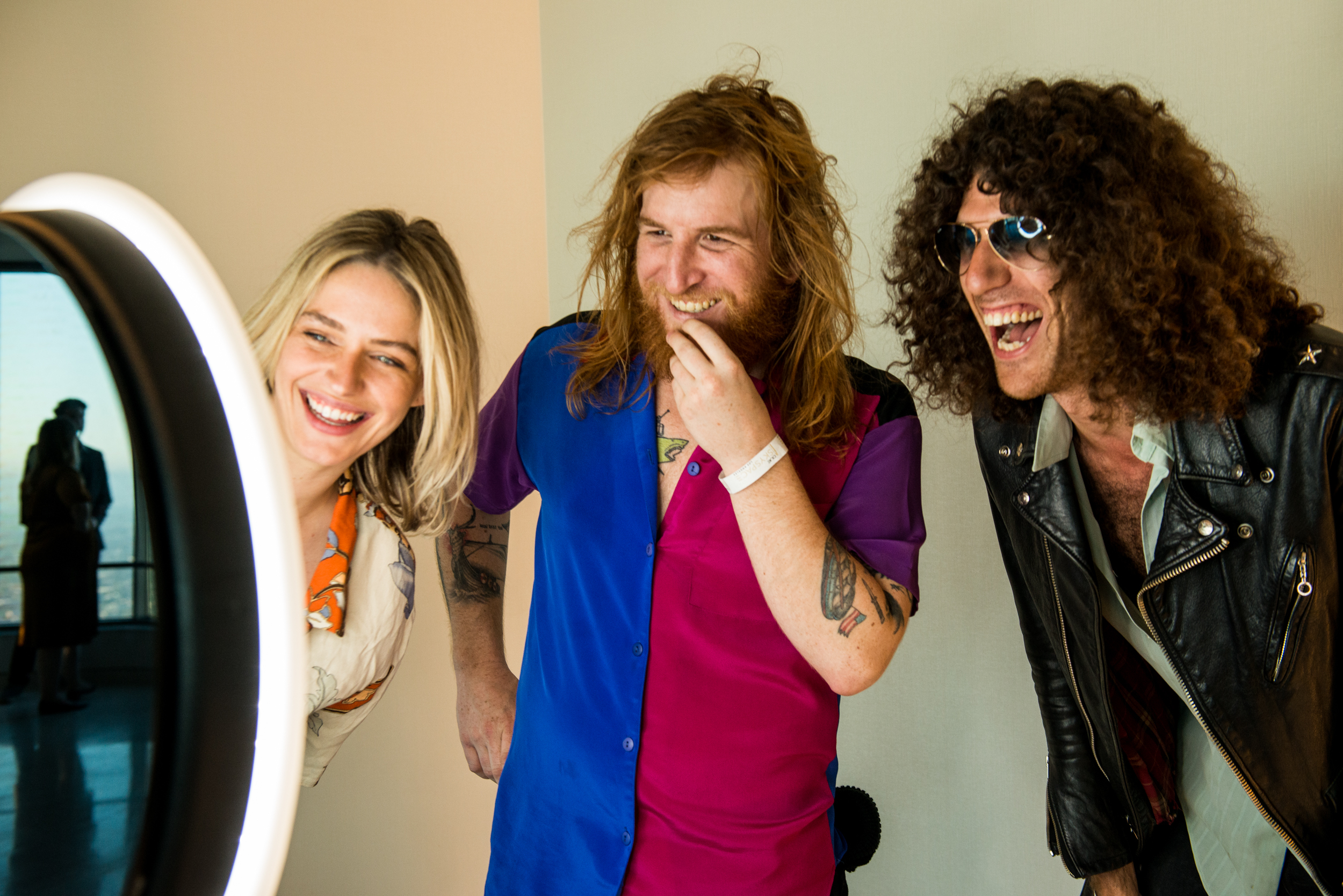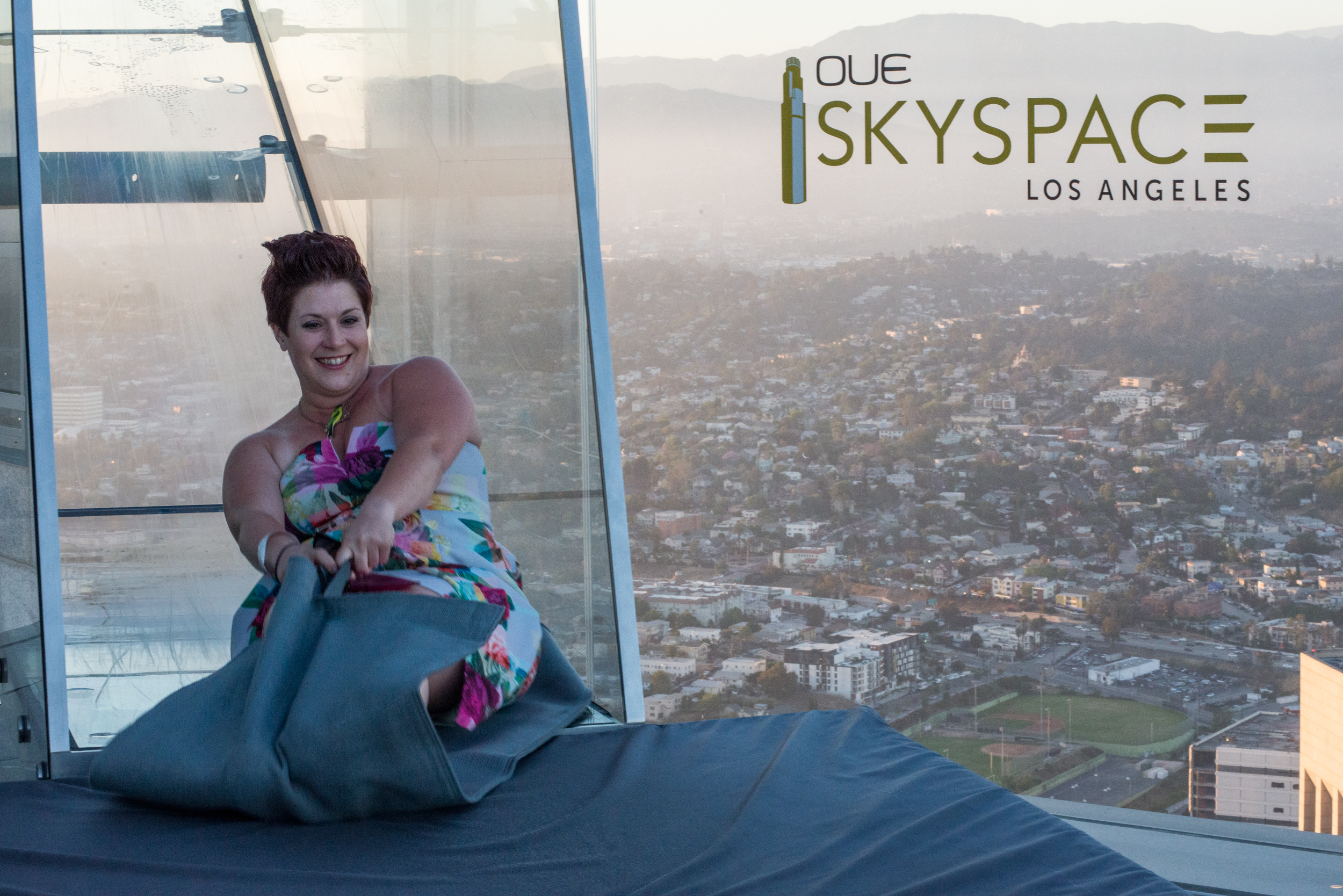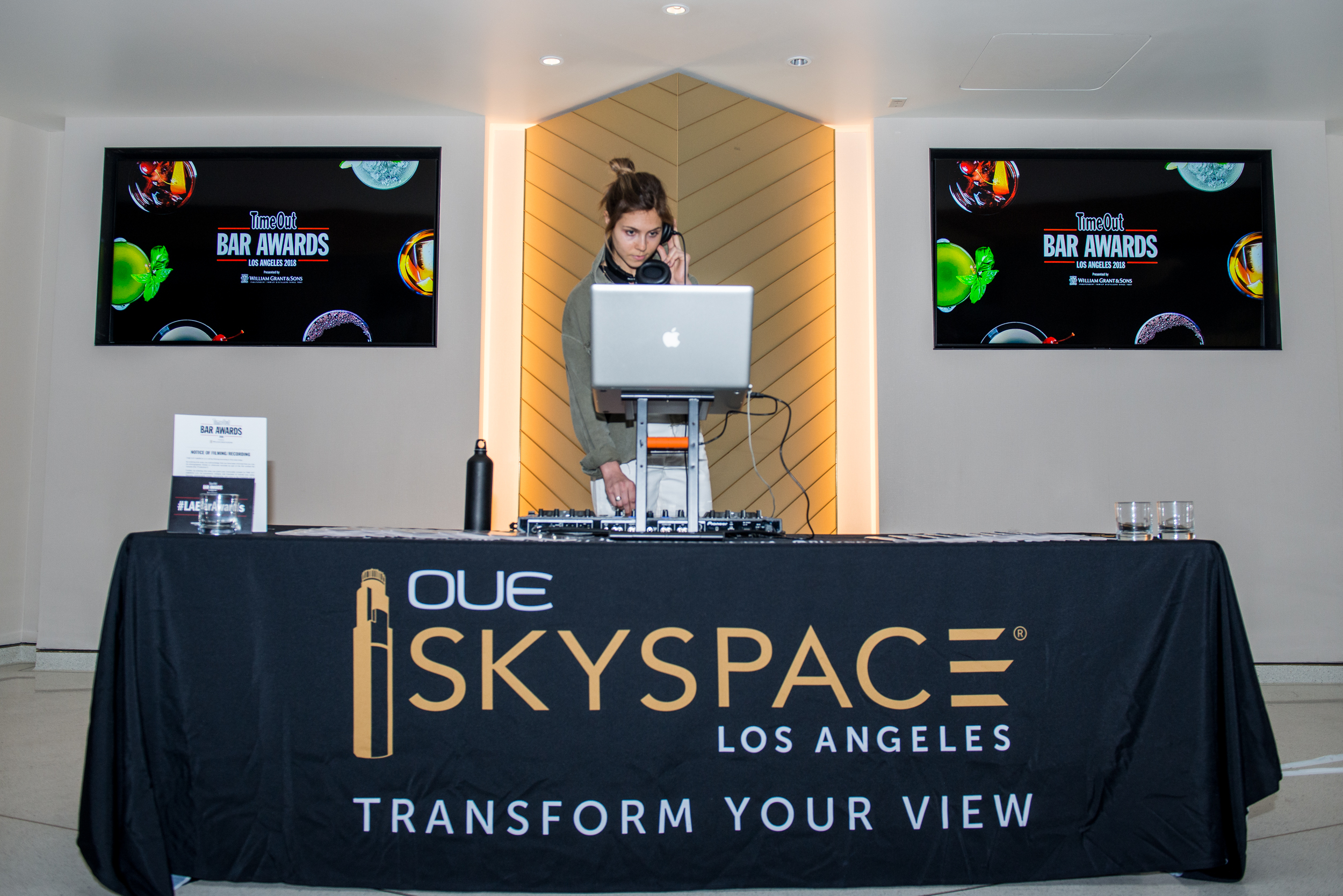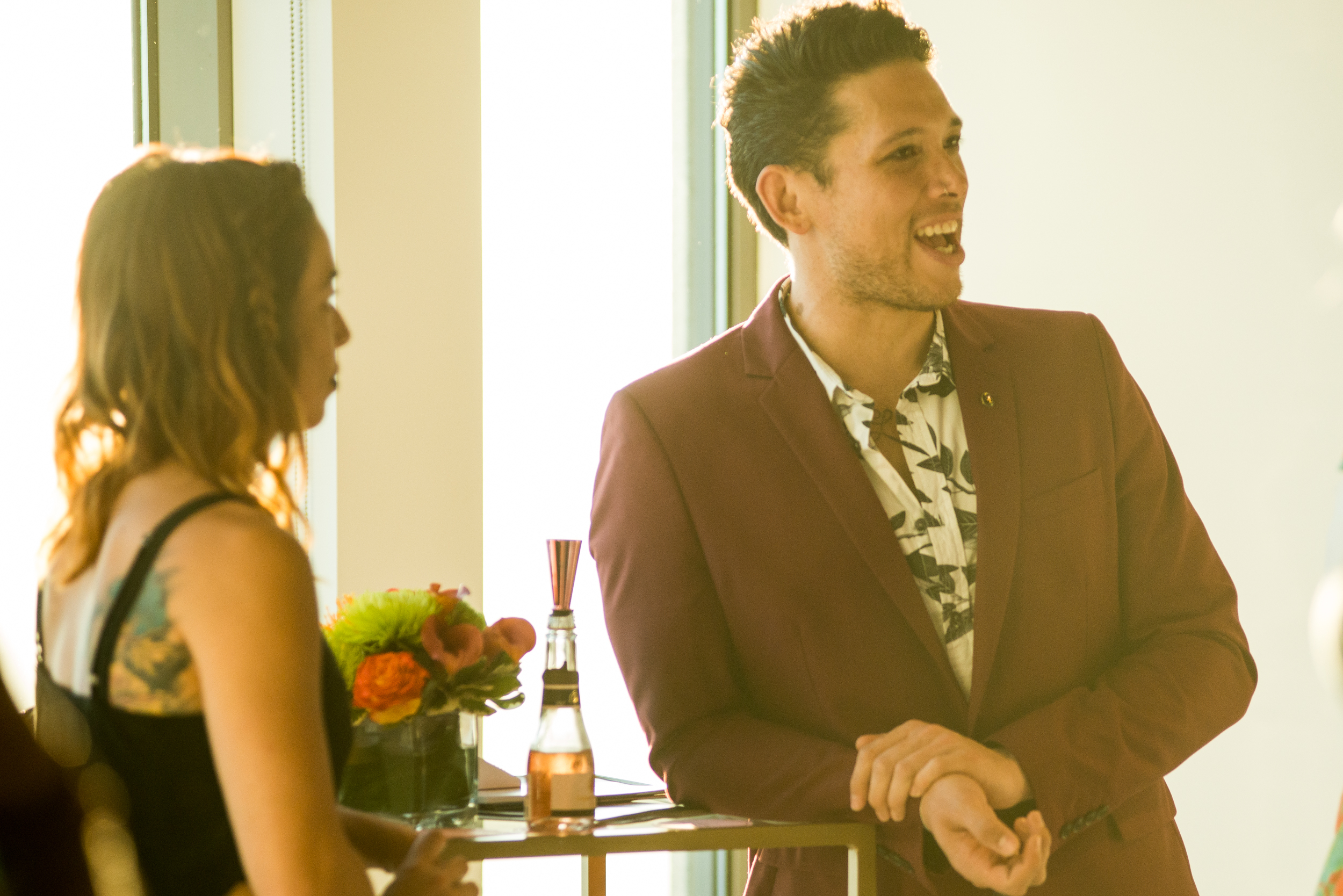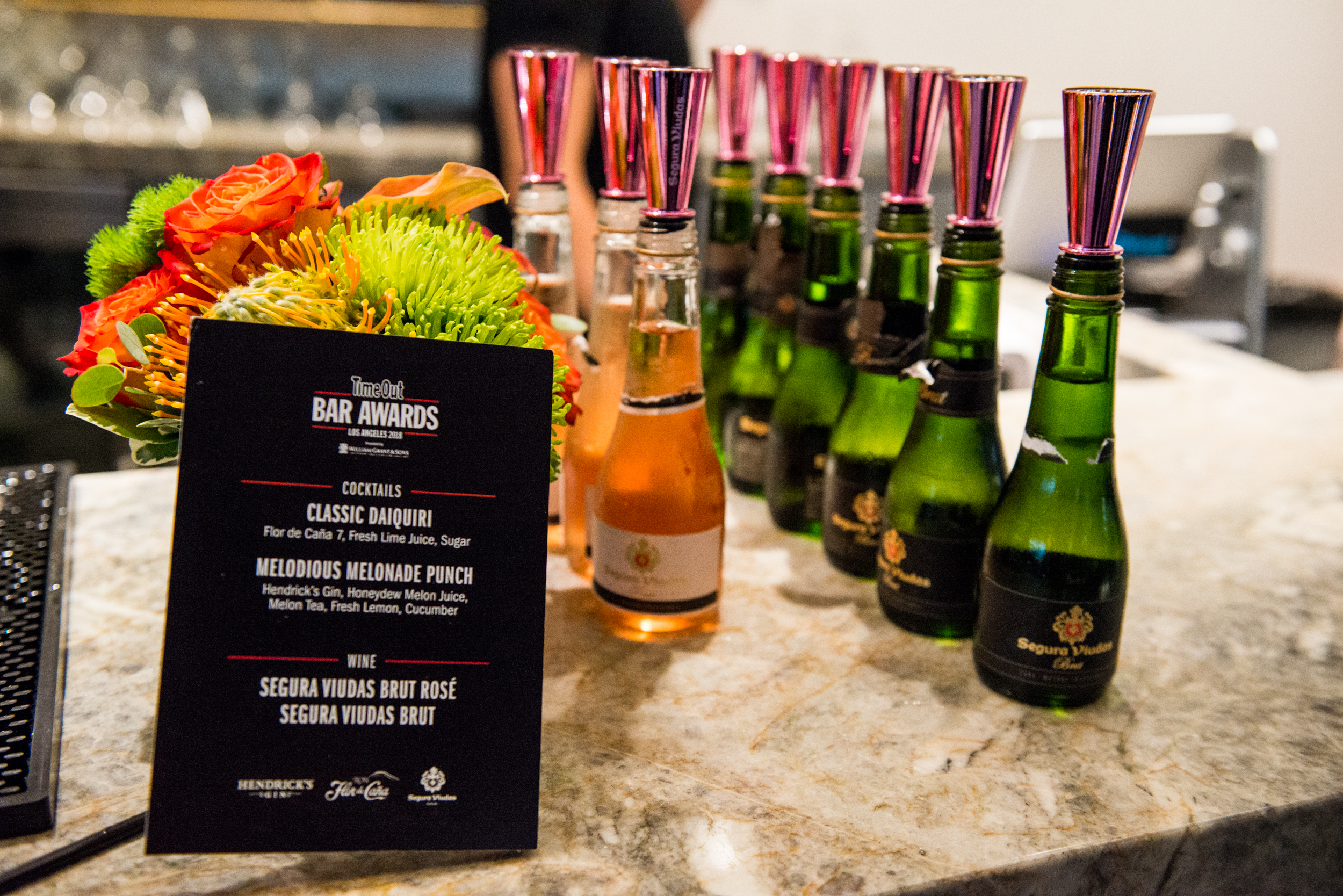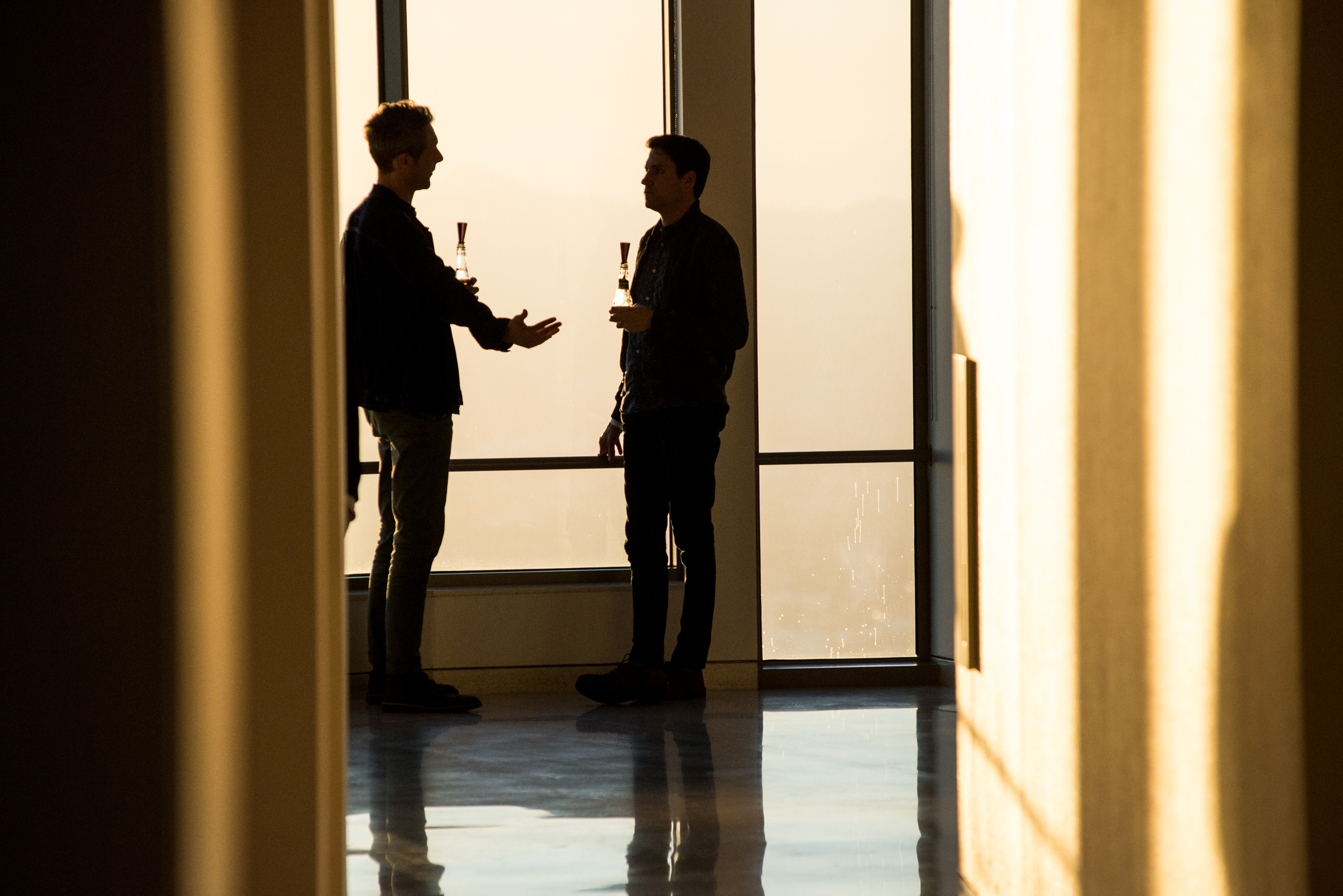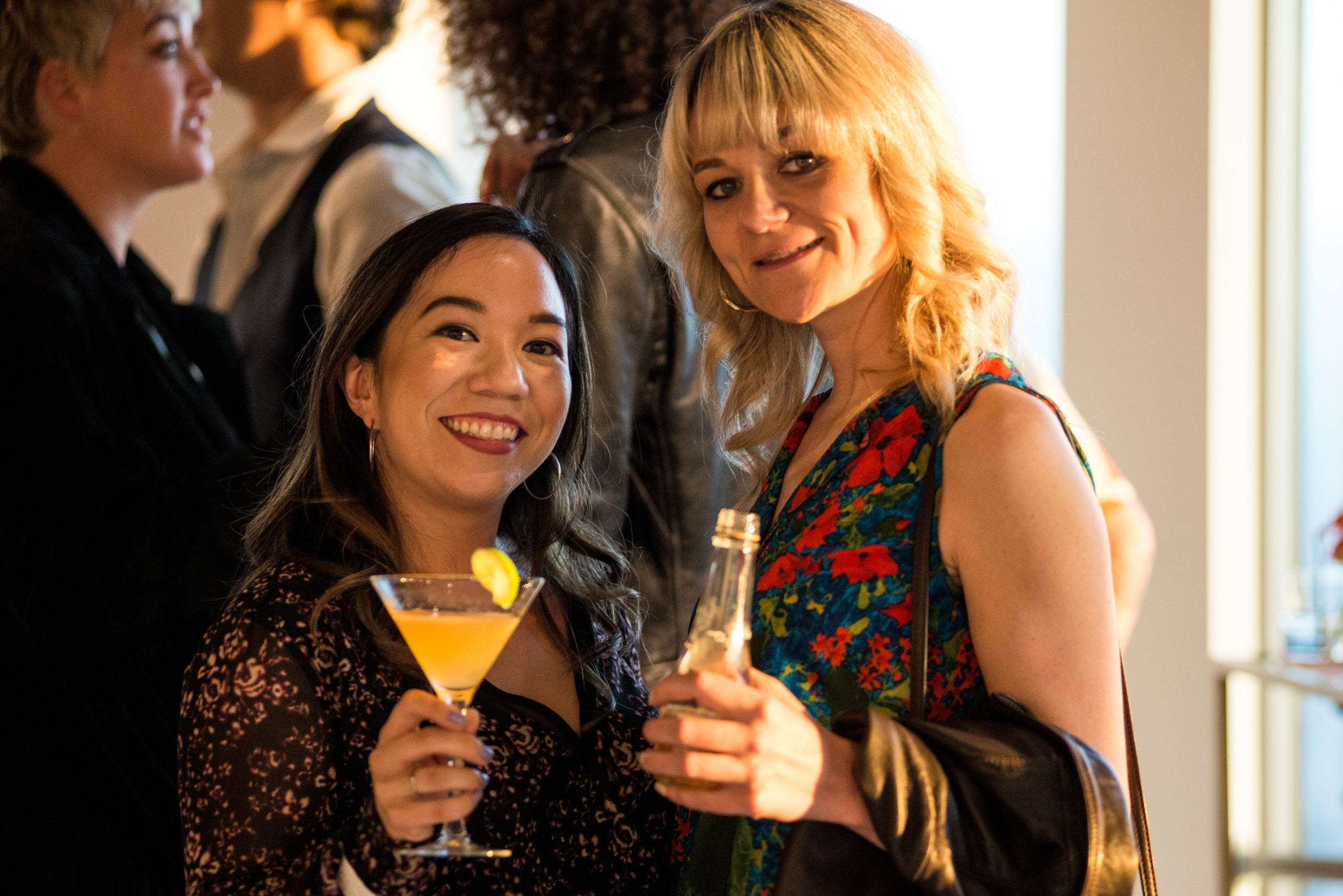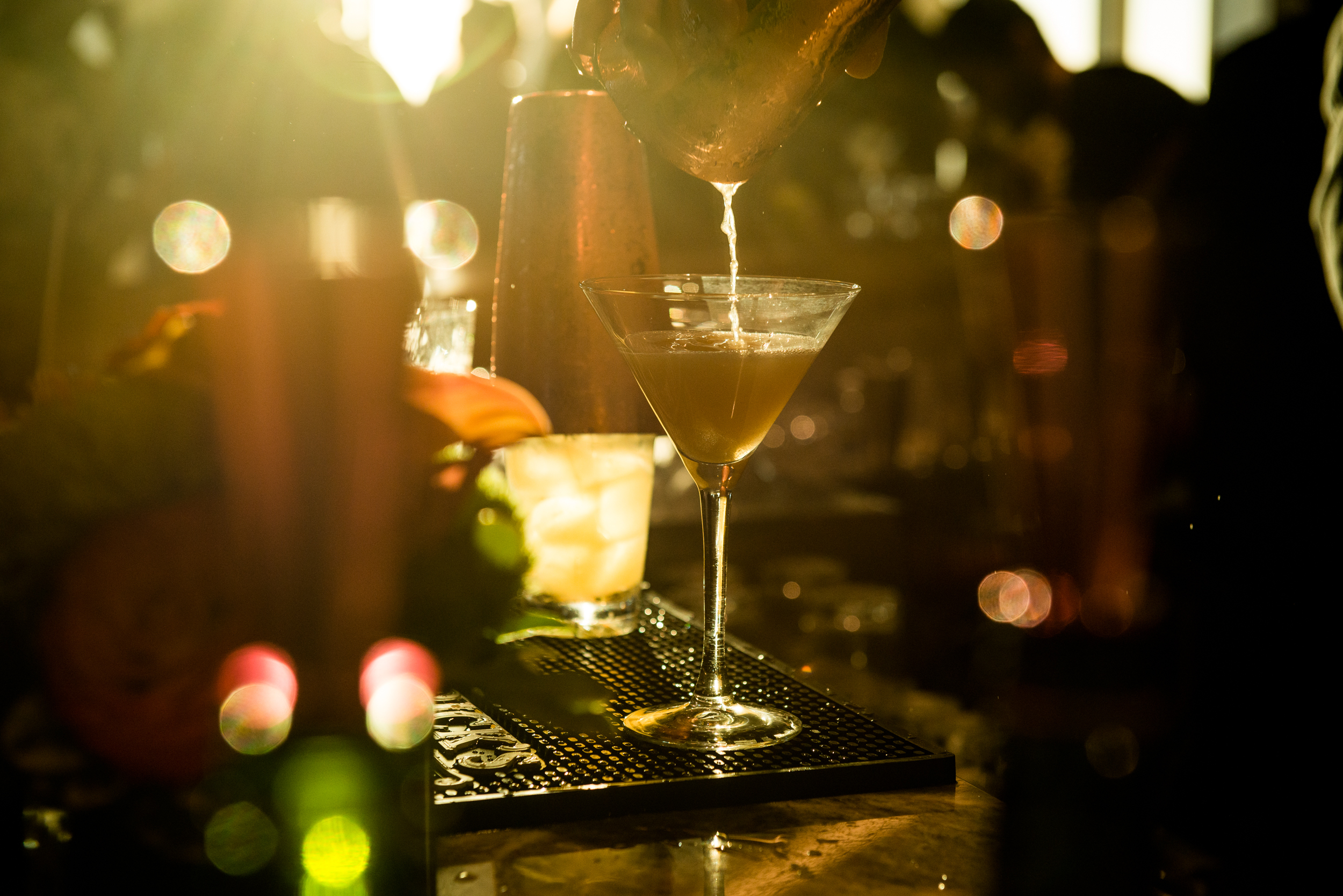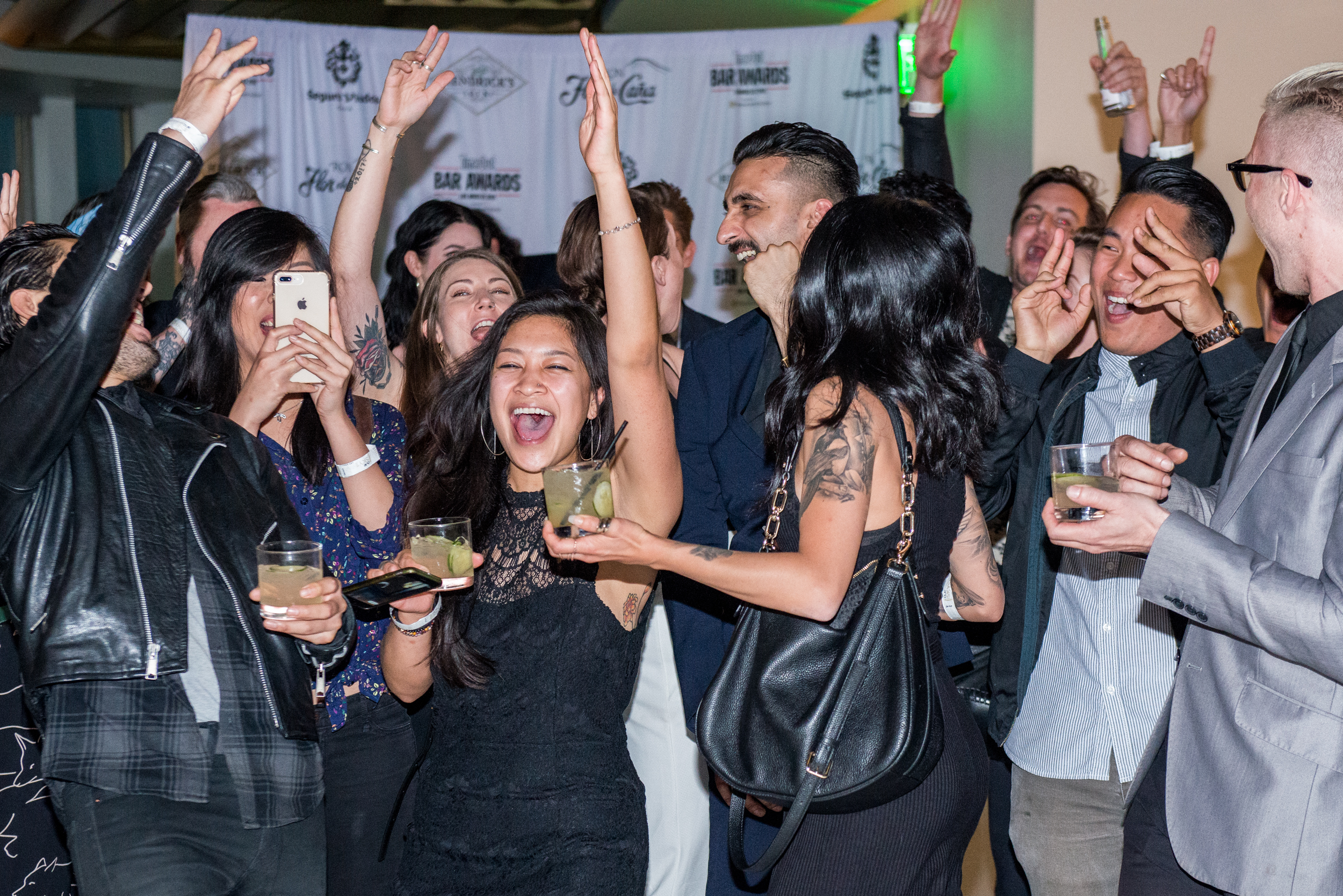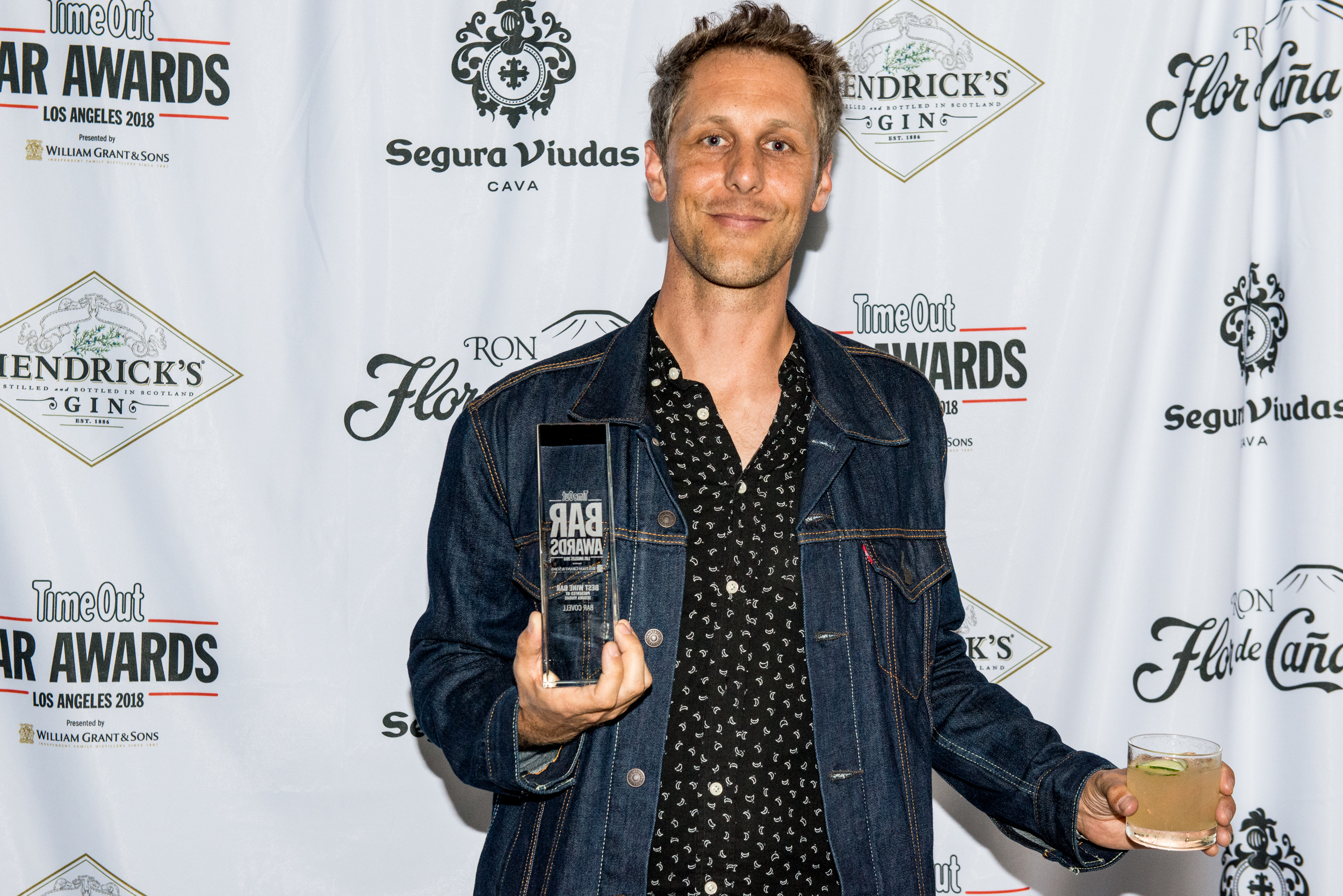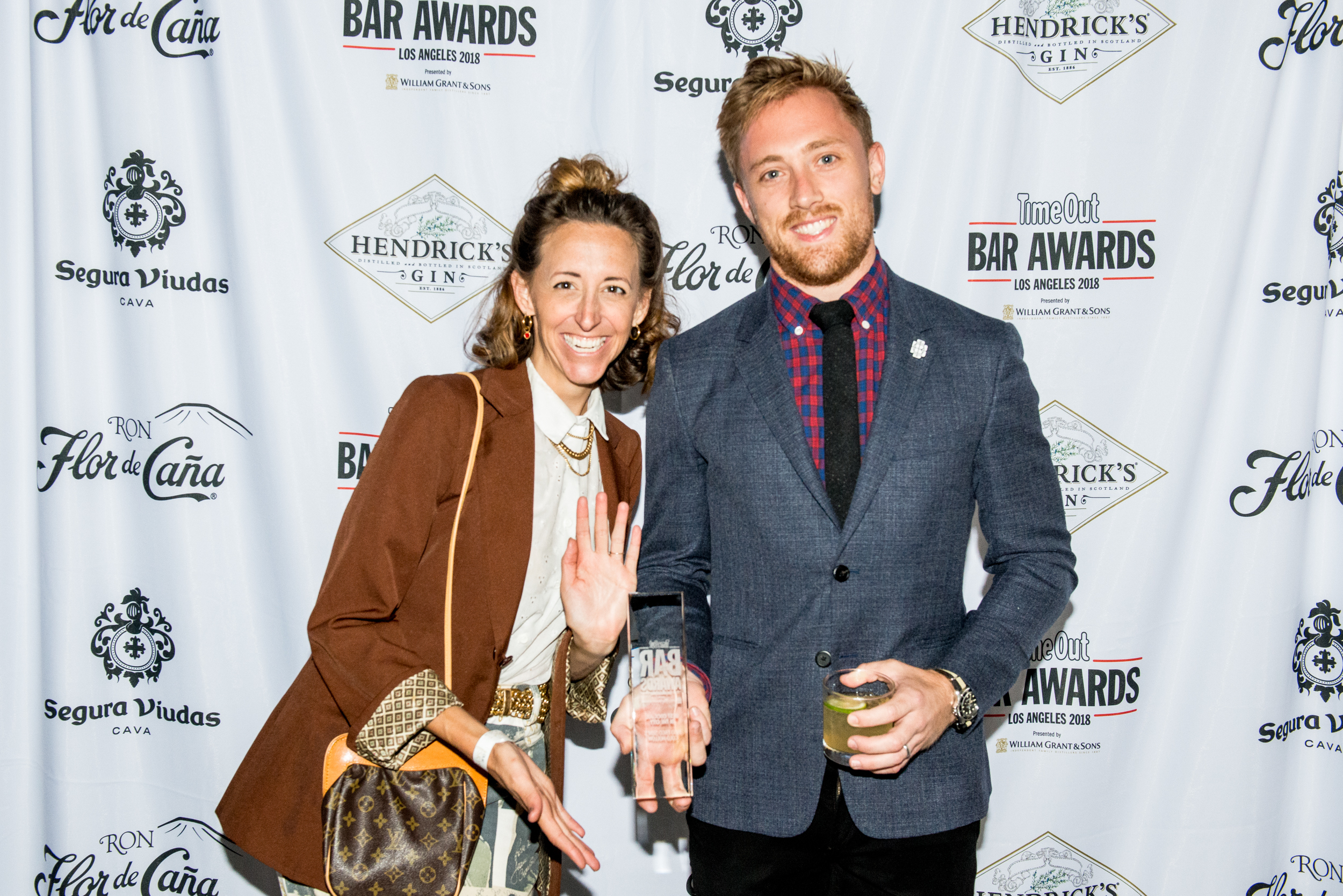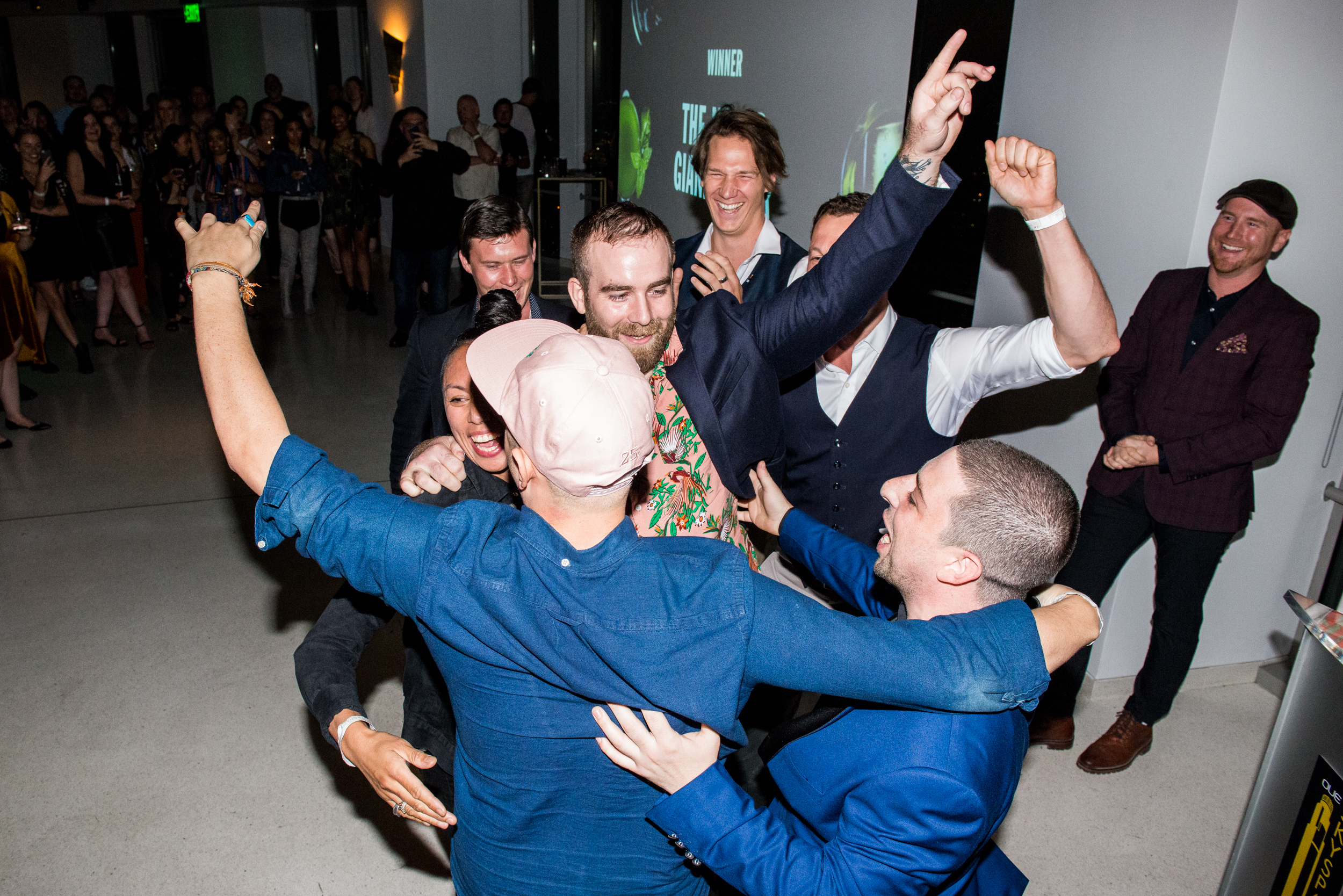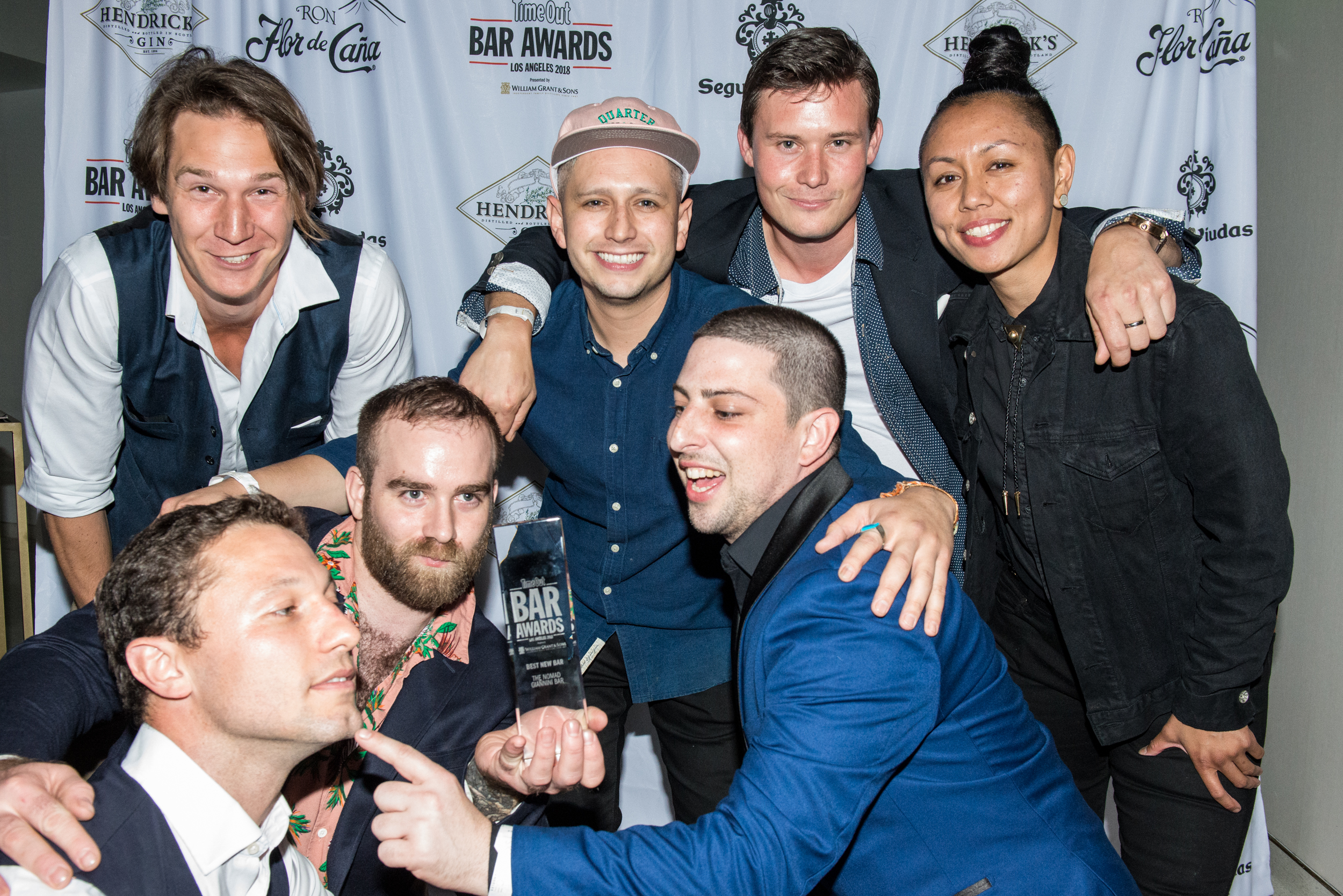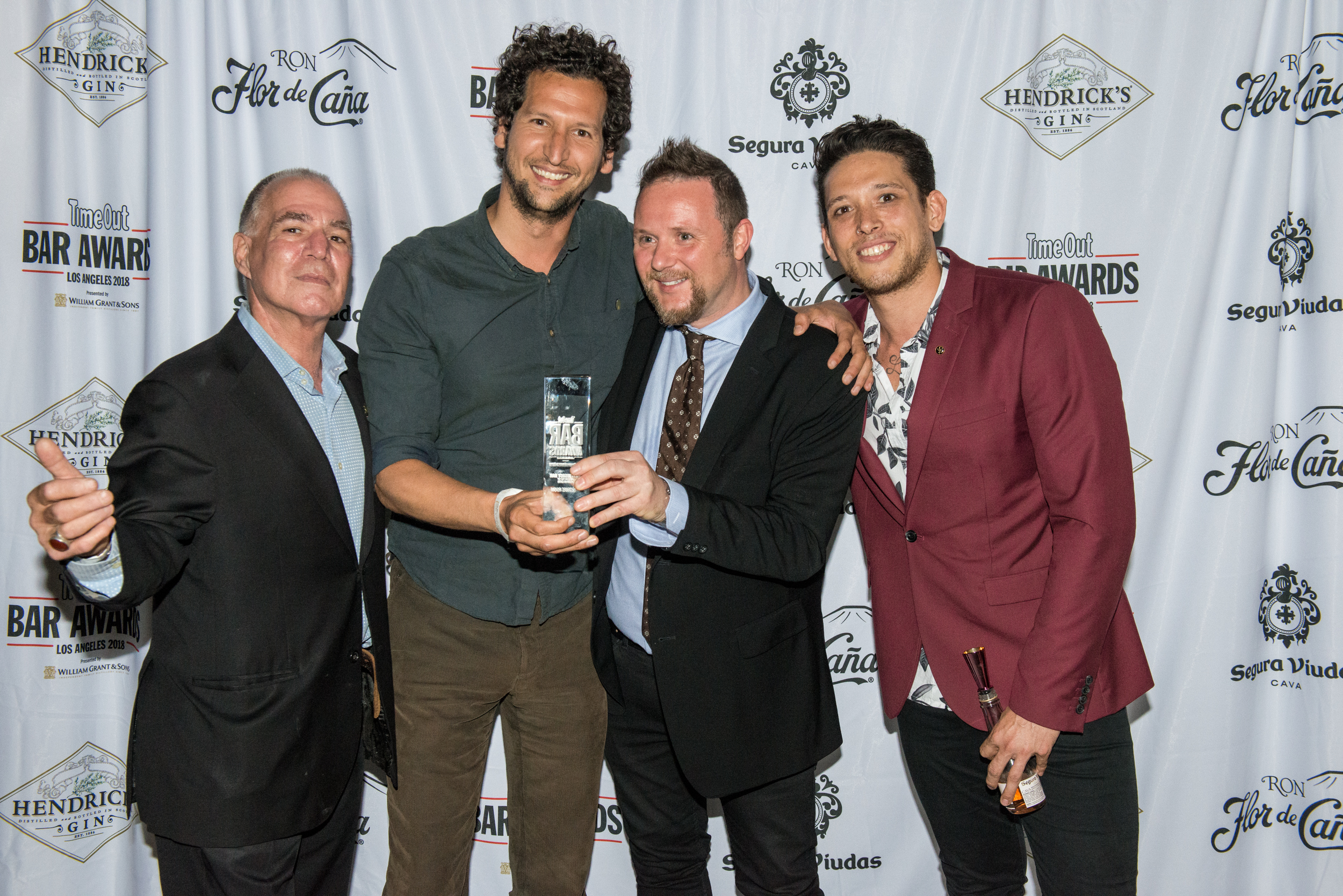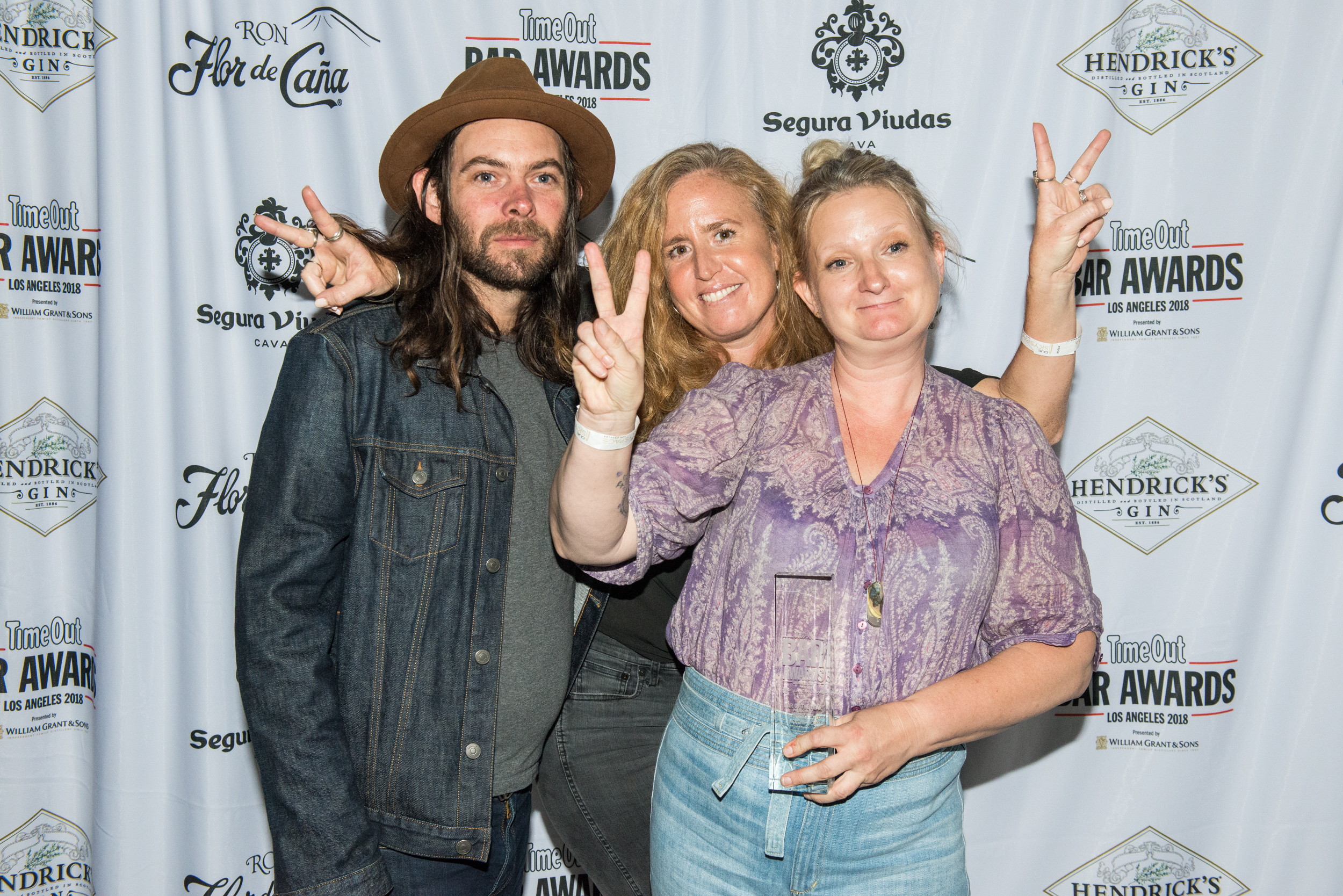 Share the story