What's hidden behind a barbershop, open til 2am, serving grilled cheese and cocktails, and 1970s style all over? If you've checked out this hidden bar's sibling in Culver City, you know exactly where this is going: Blind Barber is now open along Figueroa in Highland Park, but with a decidedly more retro feel than its Culver and NYC counterparts.
"The feel of Southern California is, to me, the '70s and midcentury," says co-owner Josh Boyd. "We used Jack's house in Boogie Nights as an inspiration, so we started from the fish tank and built out from there."
You'll spot the fish tank on your right just after you pass through the white-tiled, fully functioning barbershop and head into a dark hallway, which serves as both the entrance to Blind Barber's bar and some sort of time machine. Dead ahead is a wood-accented bar, plus spacious booths, wooden midcentury chairs and tweed wallpaper. There's an original oak floor, vintage art and furniture from neighboring shops, palm prints and, to the right, a more private room where you can sip cocktails from couches with a view of an eel, two clown fish and a pufferfish named Diddy. Highland Park's Blind Barber is sleek, low-lit and exactly the type of place you want to be sipping cocktails during the occasional vinyl night, and it's also the first location the owners designed themselves.
The NYC and Culver City locations pass for modern but rely heavily on Prohibition-era style, while the new Chicago outpost takes its cues from Highland Park's location, but with a Midwestern spin, turning into more of a '70s basement rec room. Surprisingly, for all their decor differences, the drink menus remain similar across locations, with a stable of 10 classic and house cocktails, and then another eight or so, which rotate twice a year.
"We see it as a big city and we're all one team in that city," says Boyd. "So the goal is to have people who'll have their home bases, but people who can work in both and understand both and mirror. We're separate but one."
Culver City's bar was the first to introduce food, and fortunately that menu made its way to Northeast L.A. Expect a litany of grilled cheese sandwiches—complete with dipping sauces such as truffle aioli and harissa ketchup—plus pastrami reuben tacos, hummus, tomato soup and kale salad. Each bar will offer a food special and cocktail of the week, however, and those will be unique. You'll also find rotating beers, wines and a killer happy hour every day the bar's open.
We suggest taking a seat in that lounge room near the fish tank, which also sports sunset-painted egg dome the team custom-built into the ceiling. Tell Diddy we say hi.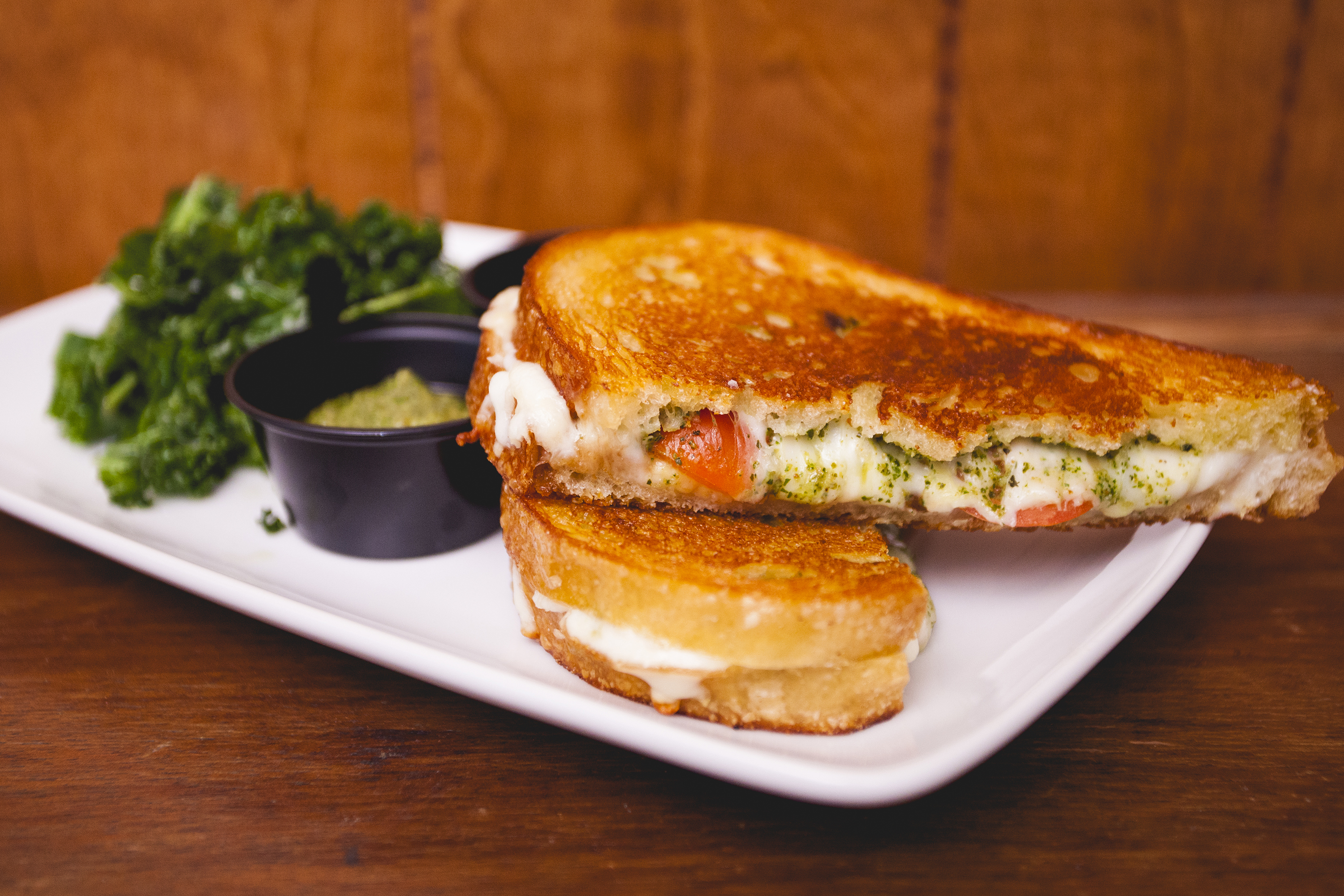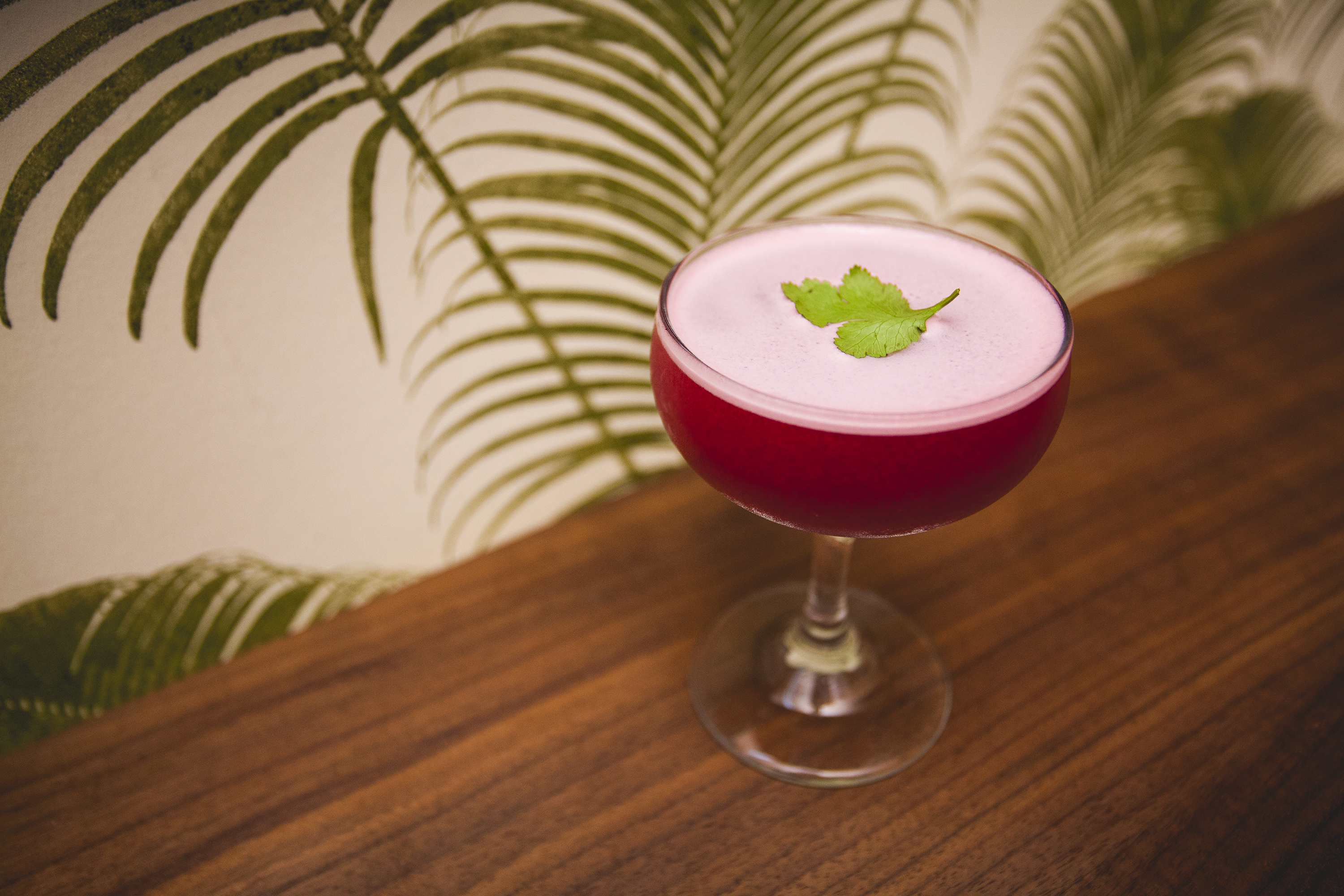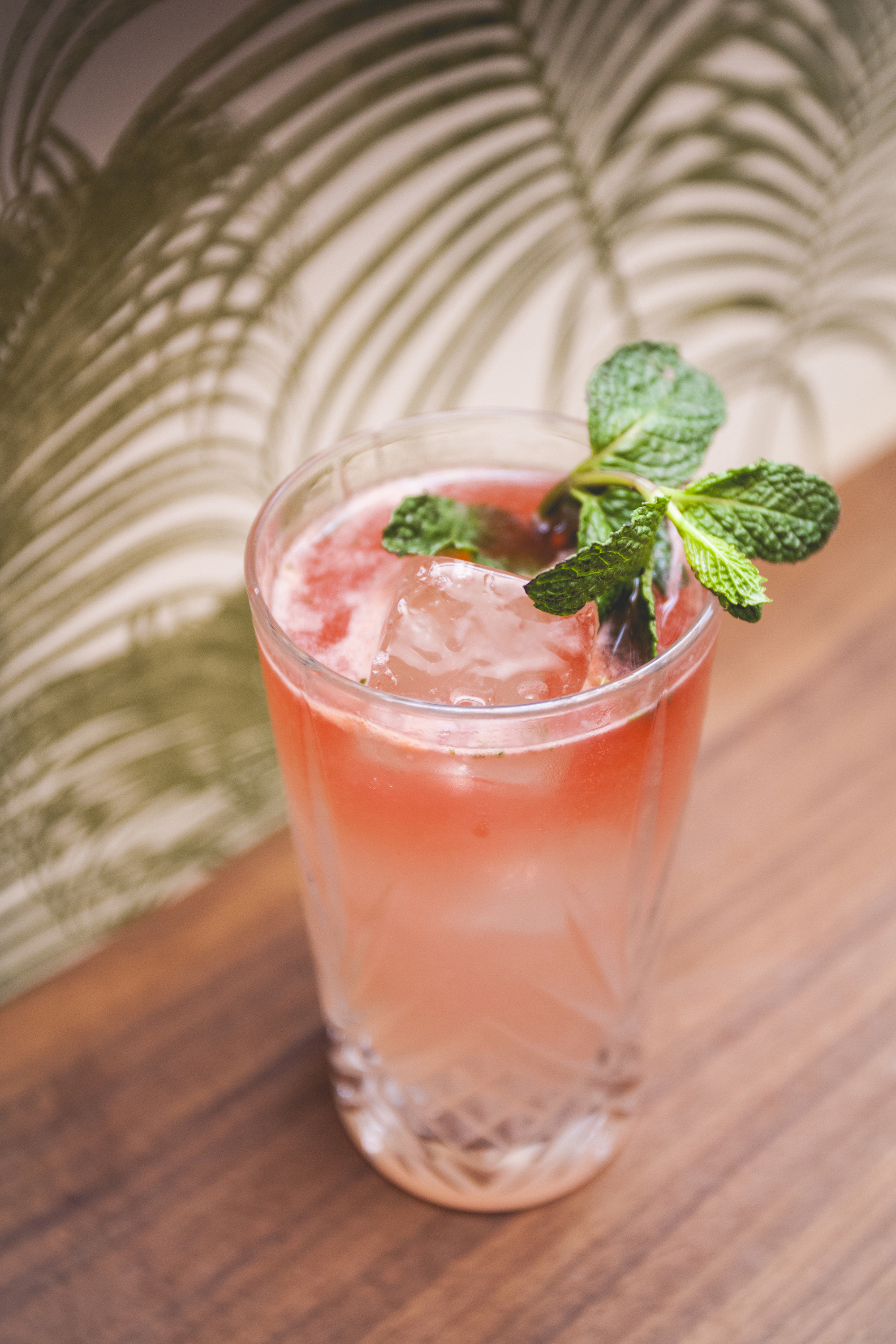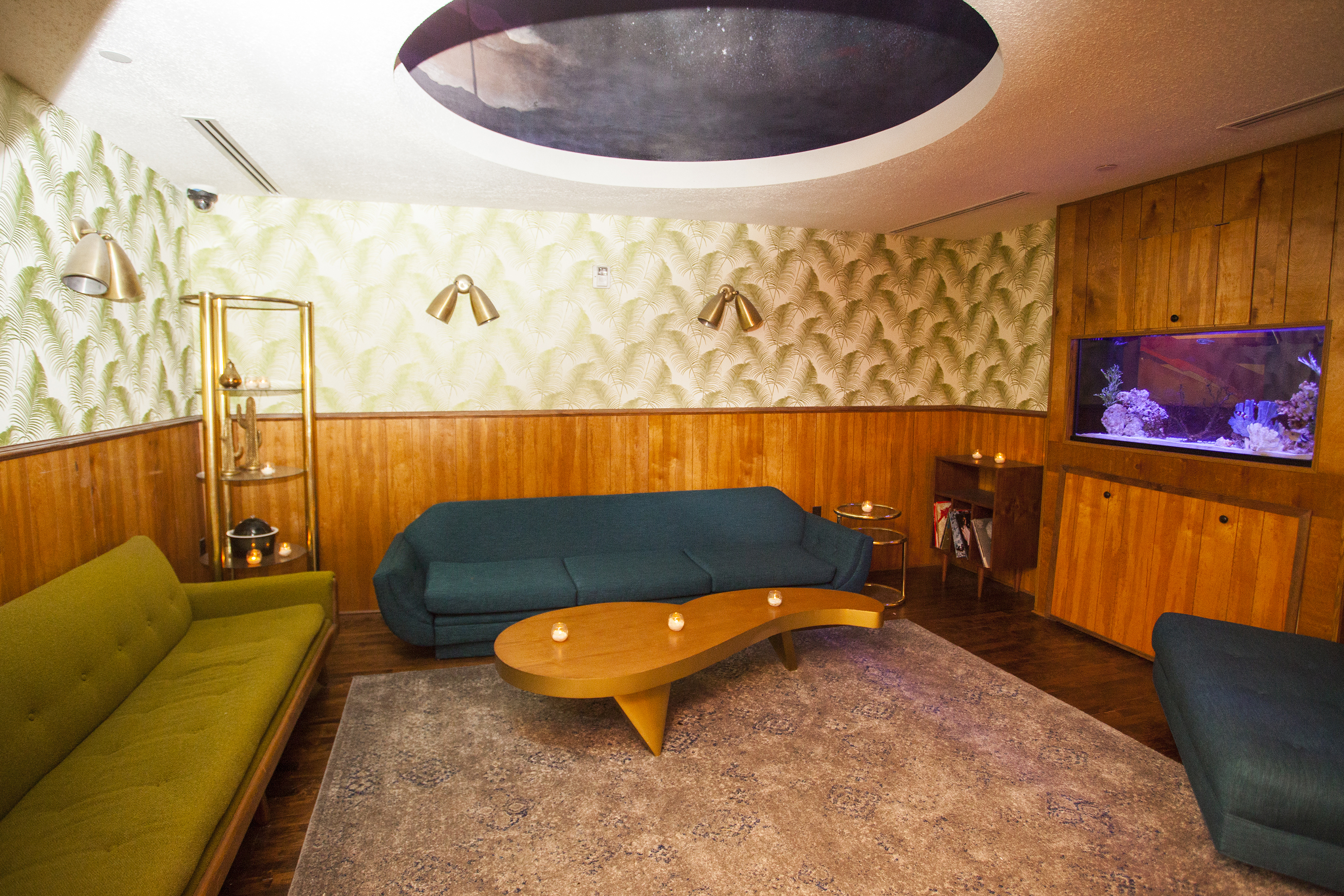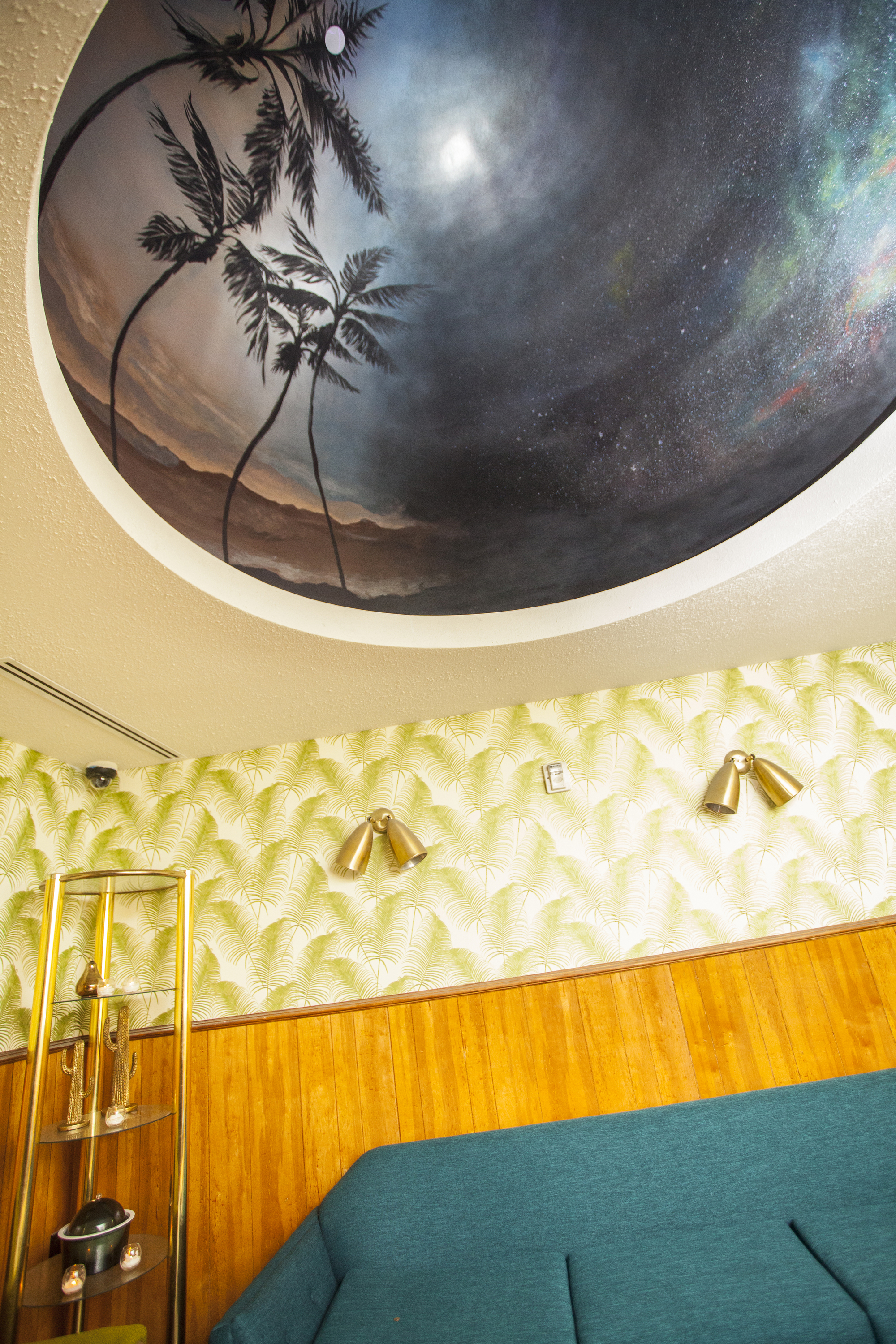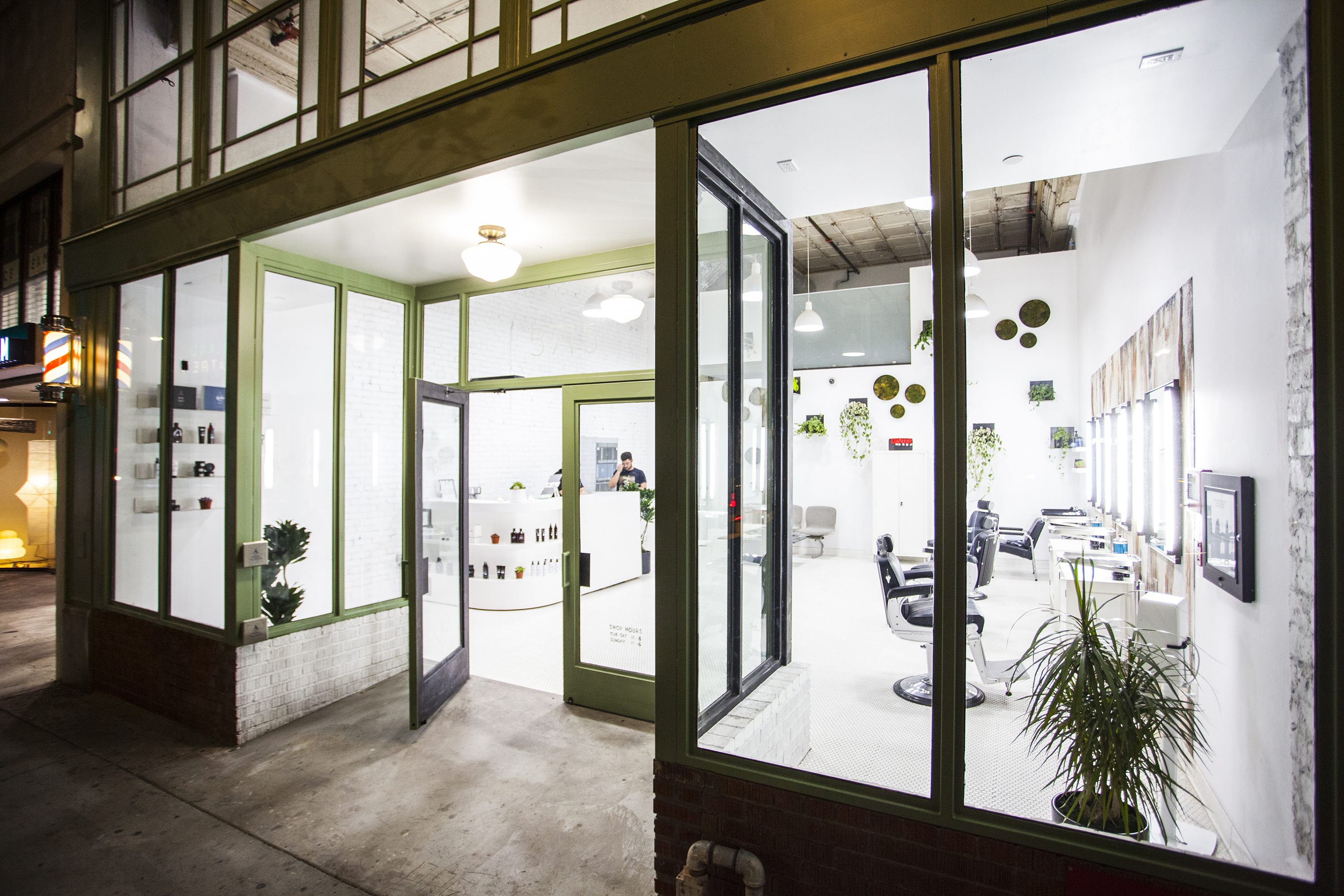 Blind Barber is located at 5715 North Figueroa Street, with barbershop hours of 11am to 8pm Tuesday to Saturday and 11am to 6pm Sunday, and bar hours of 6pm to 2am Monday to Saturday.