There's no shortage of expert cocktail bars in L.A., but as anyone who's done a citywide tipple tour can tell you, the cost of drinks can add up. Fortunately, there are a number of resources to aid your quest to make the perfect tipple at home, saving your wallet some stress in the long run. And if you want to make drinks just like they do at Apothéke, a 2018 Time Out L.A. Bar Awards winner, there's a new, secret series of classes to help you do just that.
Welcome to Apothéke Academy, a handful of private cocktail courses. While New York City's Apothéke proudly displays its Academy classes—currently focusing on agave, absinthe, Prohibition Era and Market Fresh Mixology—the L.A. outpost of the apothecary-inspired bar launched its classes quietly a few months ago, and is slowly building its curriculum. But beyond the breadth of courses, the biggest difference between the two bars is access: You have to email to get on the L.A. list.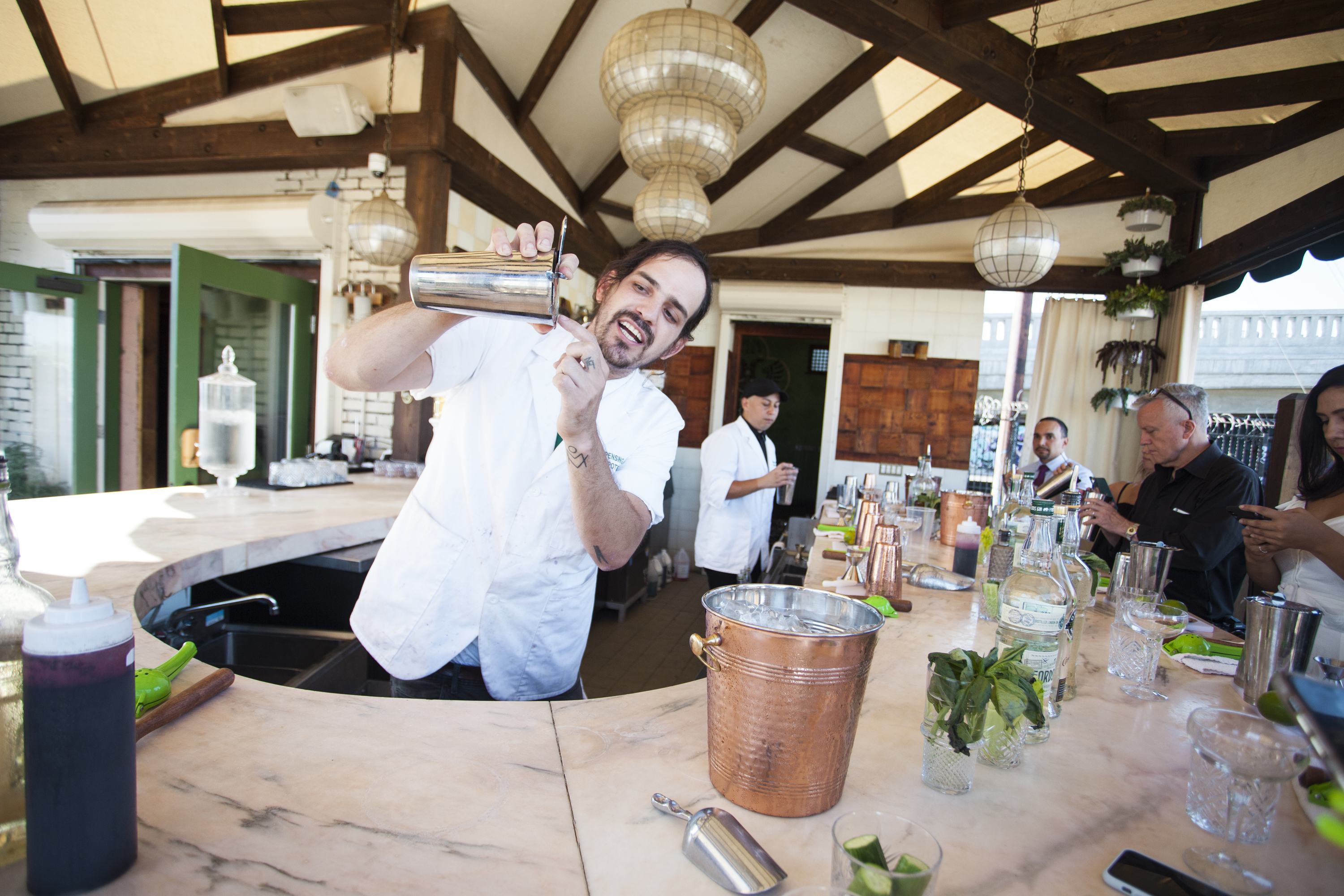 O'Connor leading a Market Fresh Mixology class in Los Angeles
Nick O'Connor, Apothéke's lead mixologist, began the Academy in New York and now is slowly growing the program here in L.A., on the outskirts of Chinatown. Throughout the last few months, the only people who've been in on the program have been bar regulars or fans already aware of the NYC sessions.
He likes to intersperse tips as he goes, little things the students can remember when mixing at home: apply pressure and roll a lime on the counter before cutting it, making your juicing or muddling easier; always build a cocktail in the smaller half of the shaker, ensuring room for the drink to move around; combine the two halves of any shaker at an angle, for easier removal once shaking is done.
O'Conner and his team currently lead two hands-on courses, for beginners and the more mixology-experienced alike. Each class runs $155 per person—fairly steep, but every session includes three to four cocktails, often with top-shelf liquor, and two hours of schooling in intimate groups of eight to 10. They also include access to the bar's premium ingredients, like an infused sea salt that's dotted with black sesame, then doused with absinthe and set on fire.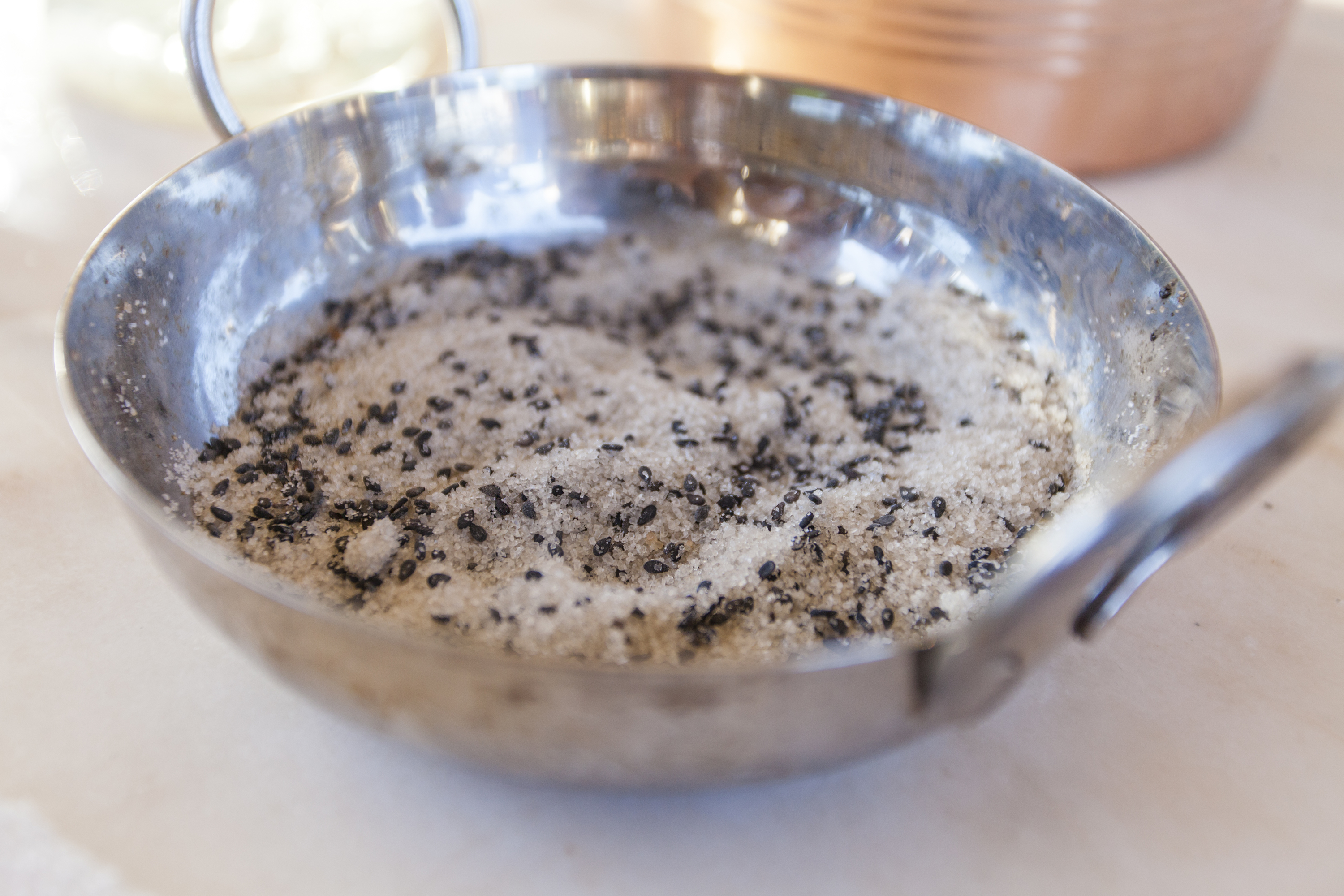 L.A.'s Apothéke hosts two Academy options, though a third—on San Gabriel Mountain foraging—should be on offer soon. Currently, the Prohibition-Era session is part history lesson, part hands-on demo, leading you through the birth of the speakeasy and the rise of classic cocktails made during the Prohibition Era (from around 1919 to 1933) and allowing you to try your hand at drinks such as the sazerac, the French 75 and the old-fashioned.
The other course offered seems the most on-brand for Angelenos: During the Market Fresh Mixology class, students work with a rainbow of ingredients pulled from the farmers' market that morning, as well as herbs culled from the bar's own garden. Heirloom tomatoes, lemongrass, blood orange, gooseberries, star fruit, rosemary, basil and plums might all be on the day's menu, and in the course's fourth drink, you can combine all of these to create you own, based on the lessons from the three concoctions you've already whipped up.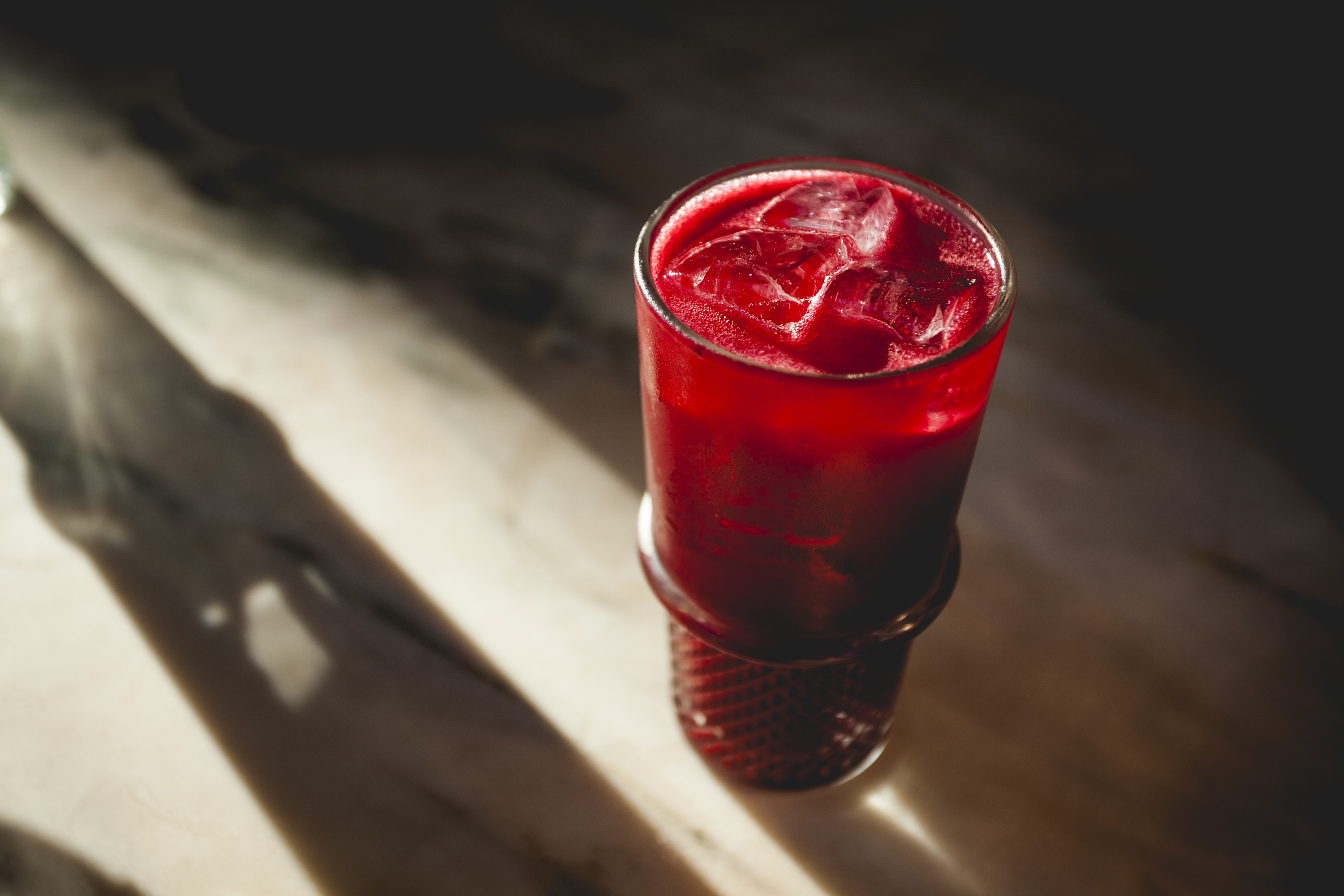 A beet-and-ginger cocktail from Apothéke's Market Fresh Mixology class
Each Apothéke Academy class is held roughly once a month, typically on Saturdays in the afternoon—prior to the bar's regular hours of operation. Those looking to find the schedule, sign up for a class or book a private session for their own group of eight to 10 must email info@apothekela.com.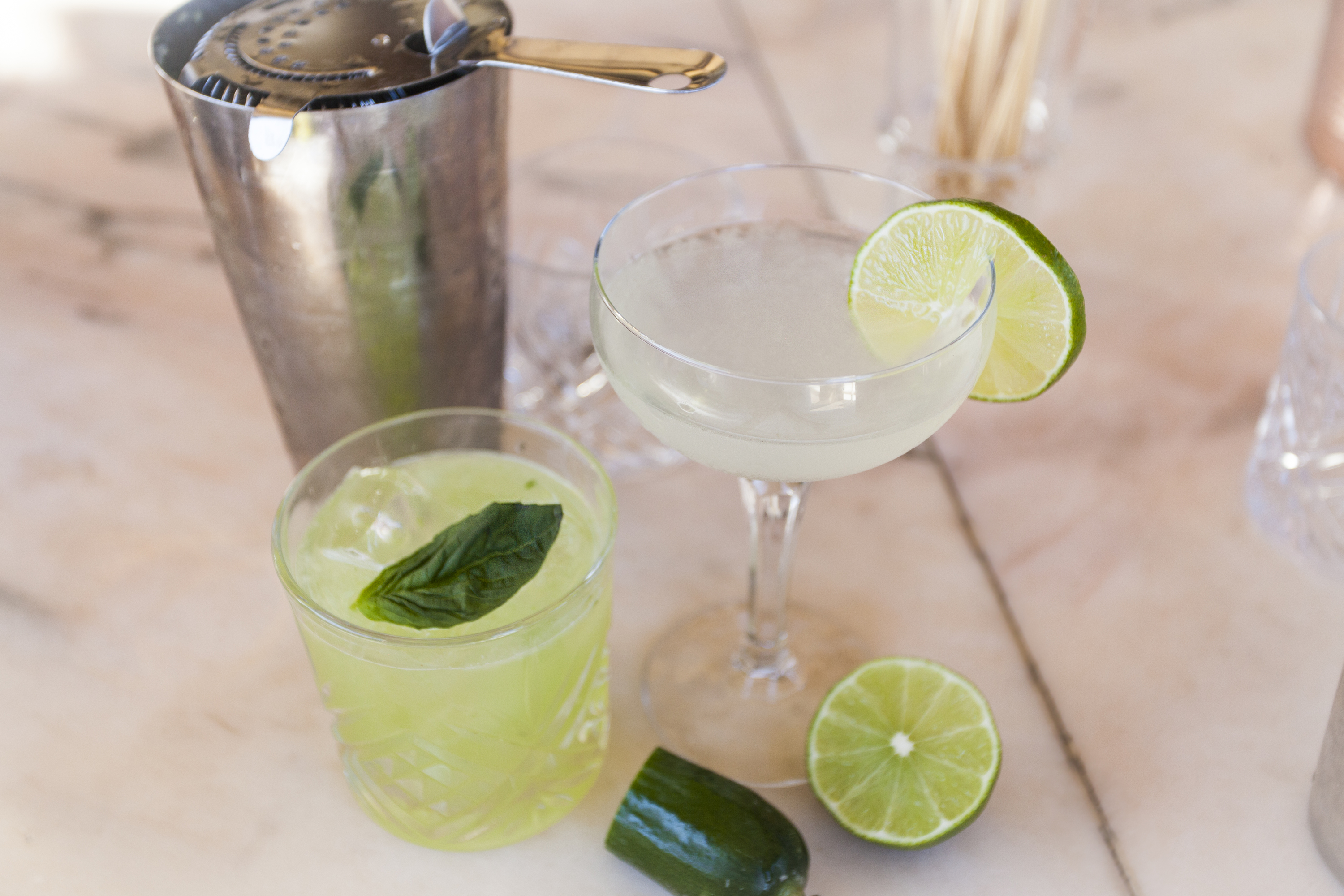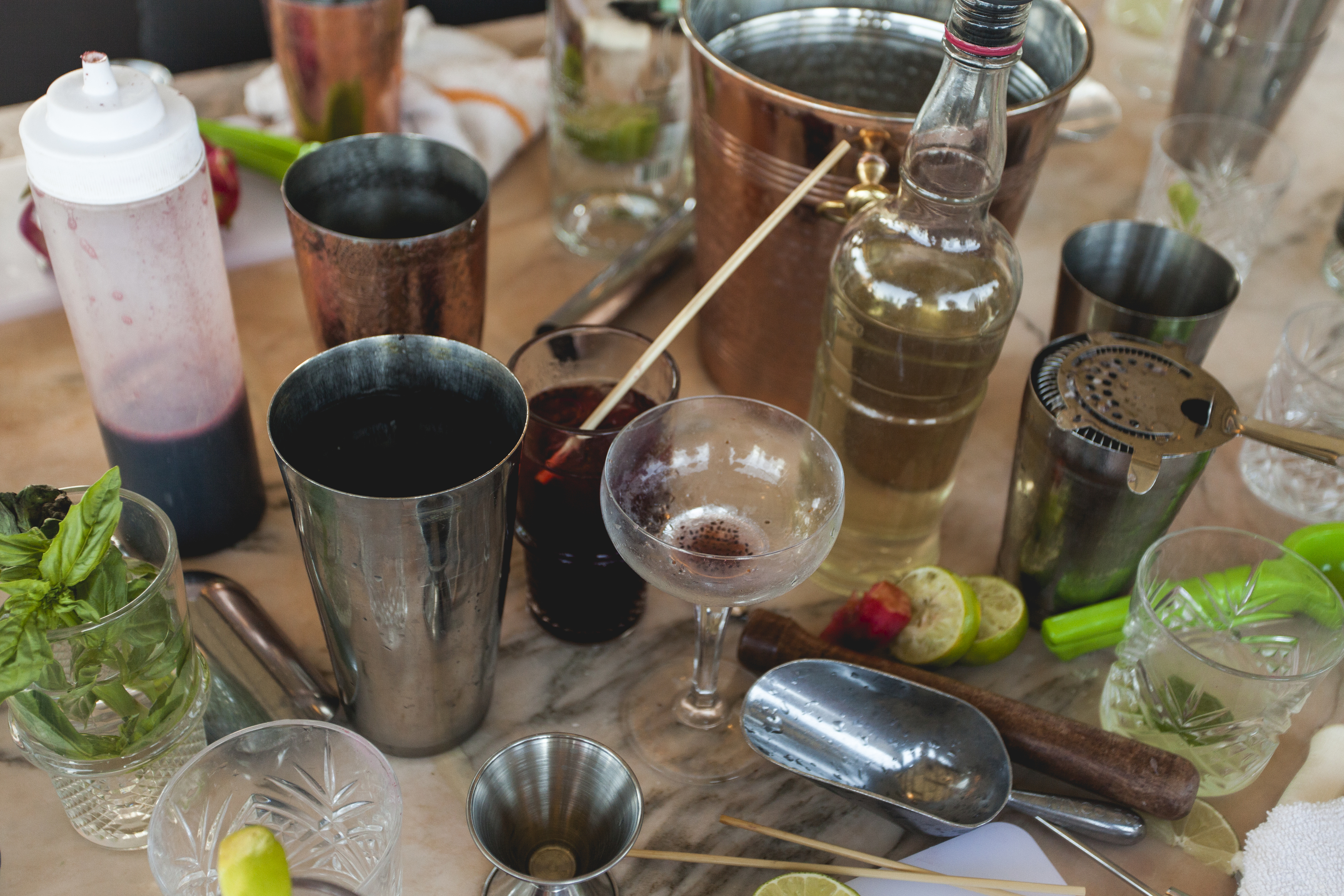 Apothéke is located at 1746 N Spring St.