As if plucked from a street corner in Brooklyn and dropped into a humdrum strip mall, Freedman's sticks out like, well, a centuries-old-seeming wood-paneled exterior would in a white-walled, nondescript stretch of business. The gold lettering across the large window, the wood blinds behind it, the worn wooden door, the old-timey light fixture: it looks as though your bubbe's favorite Jewish deli magically appeared in Silver Lake, or even stranger, that it could have sat in this unlikely strip mall for years.
Despite its familiar exterior, Freedman's has only existed for two weeks. The first restaurant from a group of four new to their restaurateur roles, it's a comfortable, casual affair, and a modern take on the Jewish deli where you're just as likely to find a classic Reuben as you are a plate of sweetbread schnitzel with house-made quince Russian dressing. Yes, the bagels are made there each morning, no, the restaurant is not kosher, but no, you still won't find pork or shellfish here. What you will find is a charming menu of old and new, thanks to chef Liz Johnson, formerly of MIMI in NYC. You'll also find a range of house-made products available behind the counter, including pickles, sauerkraut, smoked hatch chile cream cheese, and shakers of everything-bagel-spiced furikake.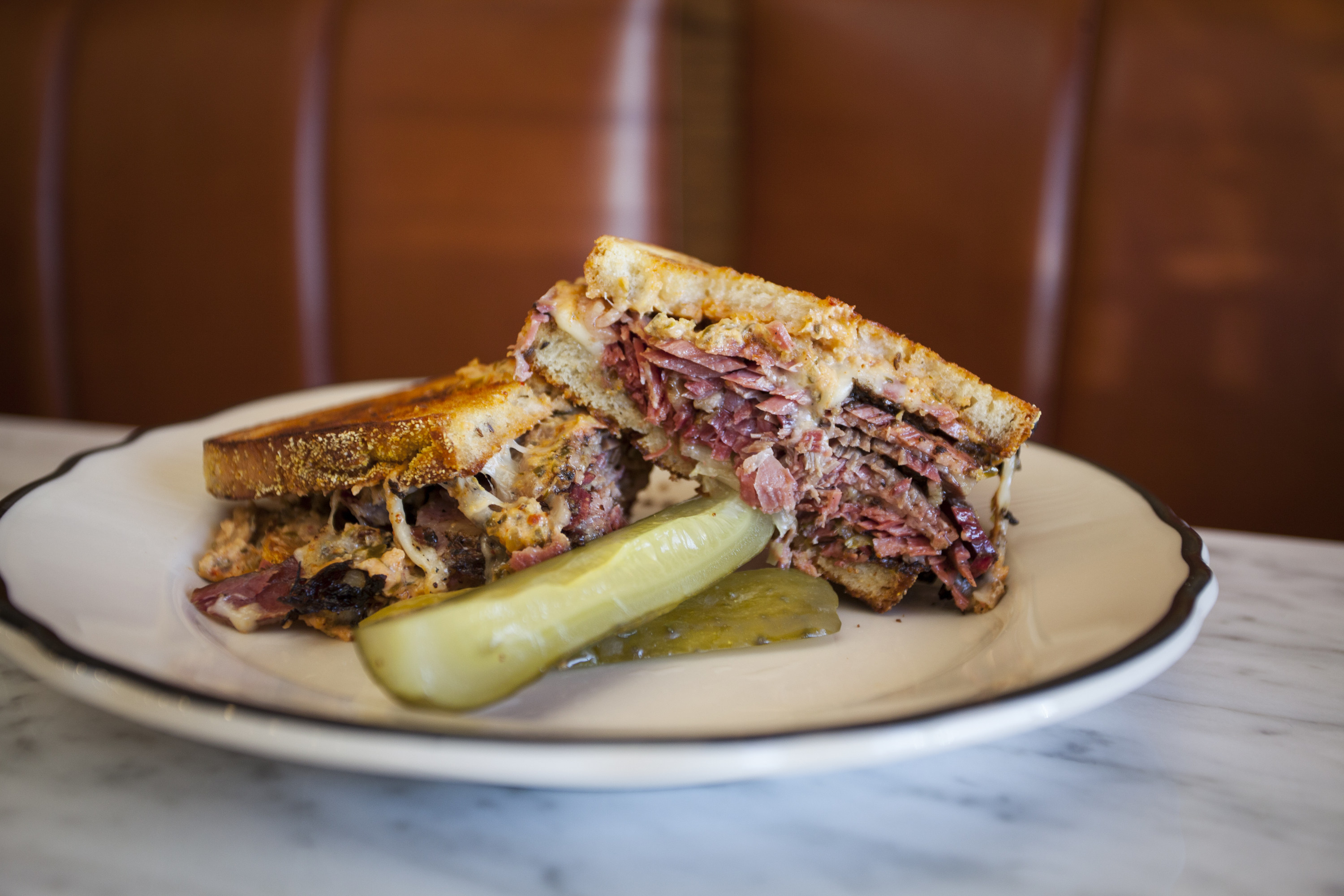 At lunch, a brief list of sandwiches runs the gamut of traditional to the reimagined—think: smoked salmon, egg salad and nasturtium on a house-made bagel; Reubens; chopped liver, veal tongue with cress on rye; and chicken skin and avocado on rye, their take on avocado toast—while matzoh ball soup, all-beef hot dogs, pickle plates and house sodas round out the menu. Oh, and there's a Baller Bagel, which tops smoked whitefish with two ounces of caviar.
At dinner, savory rugelach; glazed brisket with smoked bone marrow; and smoked dates with schmaltz top the tables, as do whitefish cigars: fried French pastry stuffed with smoked sablefish, cream cheese and shallots, rolled in caraway and covered with a champagne vinegar and honey sauce. Half-sour pickles form a salad with sliced fennel, nasturtium, dill, avocado, everything-spice furikake, and locally foraged herbs, while latkes find their way into a waffle iron, then get topped with cured sea trout. This is not your bubbe's old-school Jewish deli.
A brunch menu kicks off in early 2018 with goods like babka sticky buns on Saturdays and Sundays. Early 2018 is also when the full beverage program is expected to launch, putting the deli's stunning wooden bar to good use.
"More than anything, it's pretty challenging: the fermenting, the smoking, the pastrami," says Johnson, who is not Jewish, and is learning the cuisine with reverence. "Everything we do, we do in-house. I'm excited, and I'm excited to see the menu grow."
Inside it's a charming Sunset hideaway thanks to partner and designer Jonah Freedman, who owns the restaurant with his sister, Amanda, and friend, Nicholas Papadatos, who'd worked with Johnson at a restaurant in Copenhagen. Freedman sourced vintage wallpapers, 1960s seating, knick-knacks and antique light fixtures to transform the former La Caridad into a nostalgic space with just the right amount of kitsch.
Take a peek inside, then drop by—then drop by again in 2018, when there'll be even more coming our way.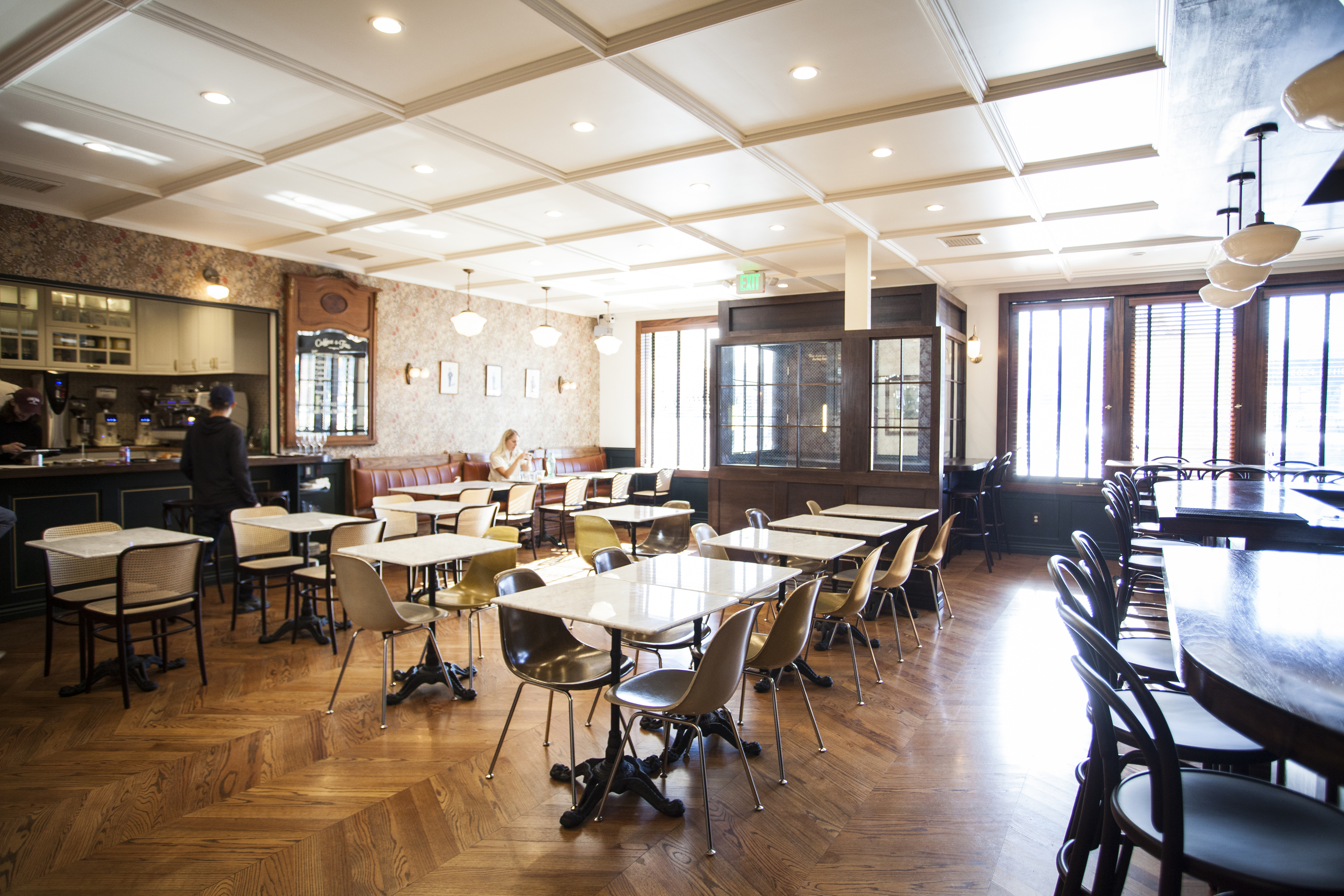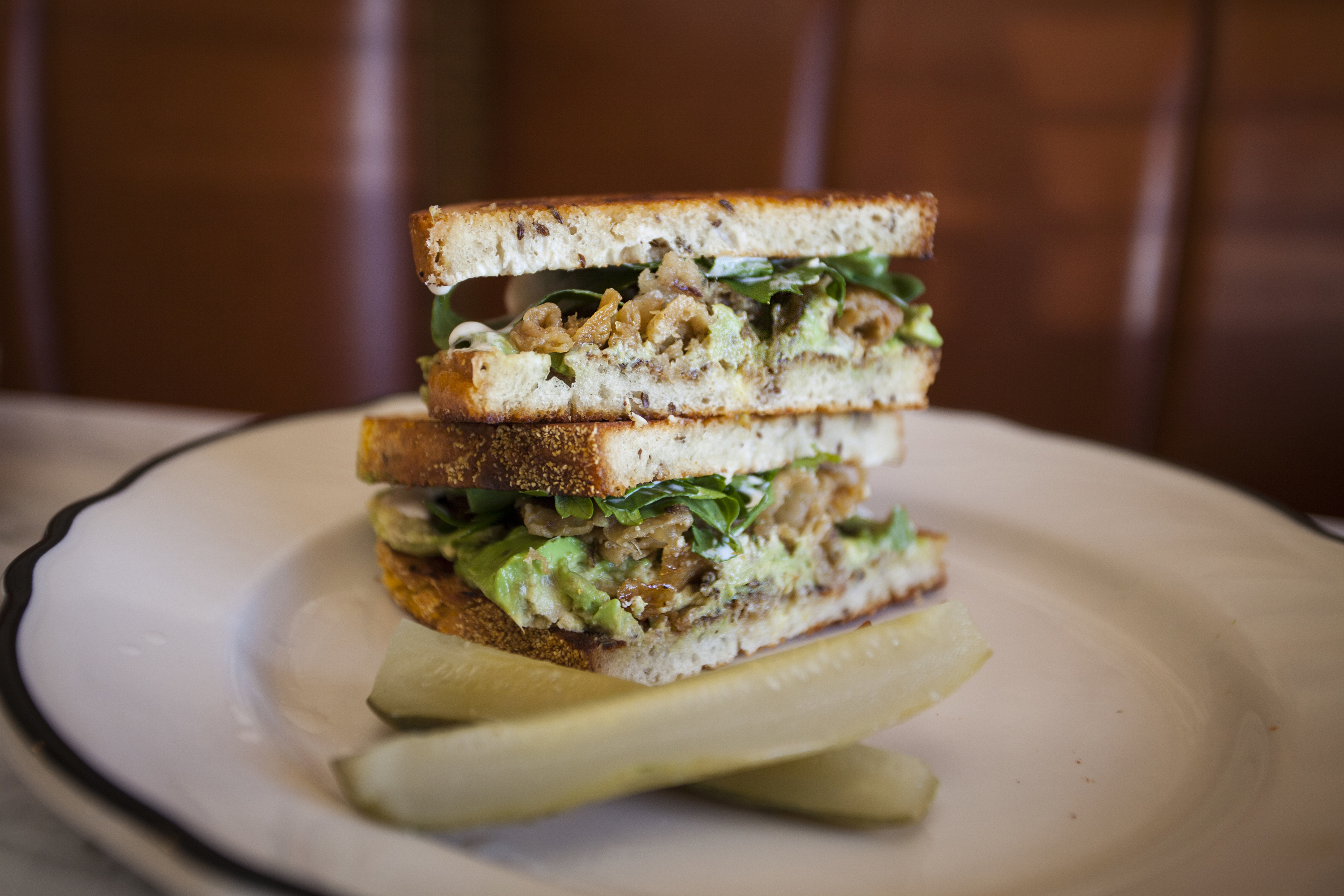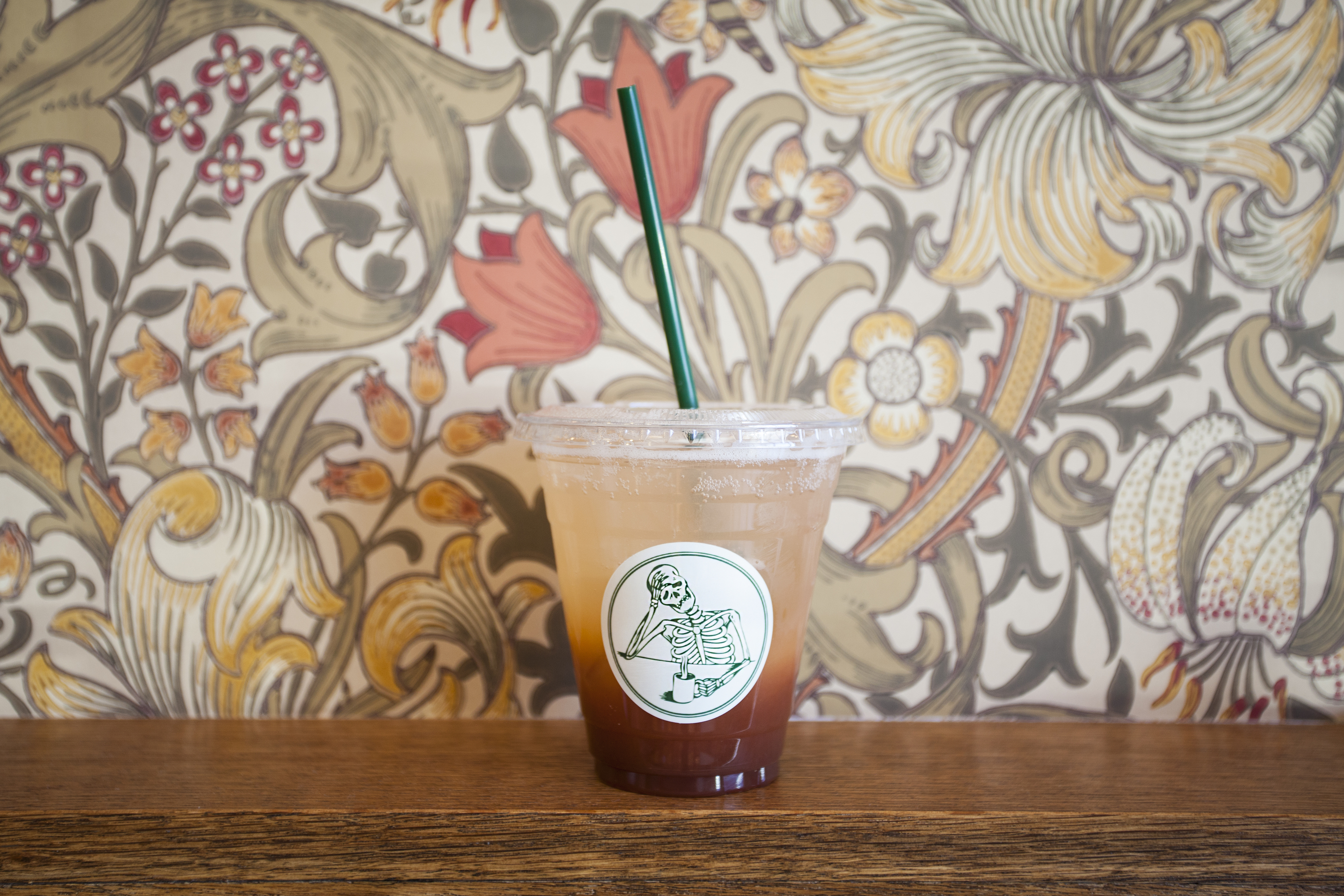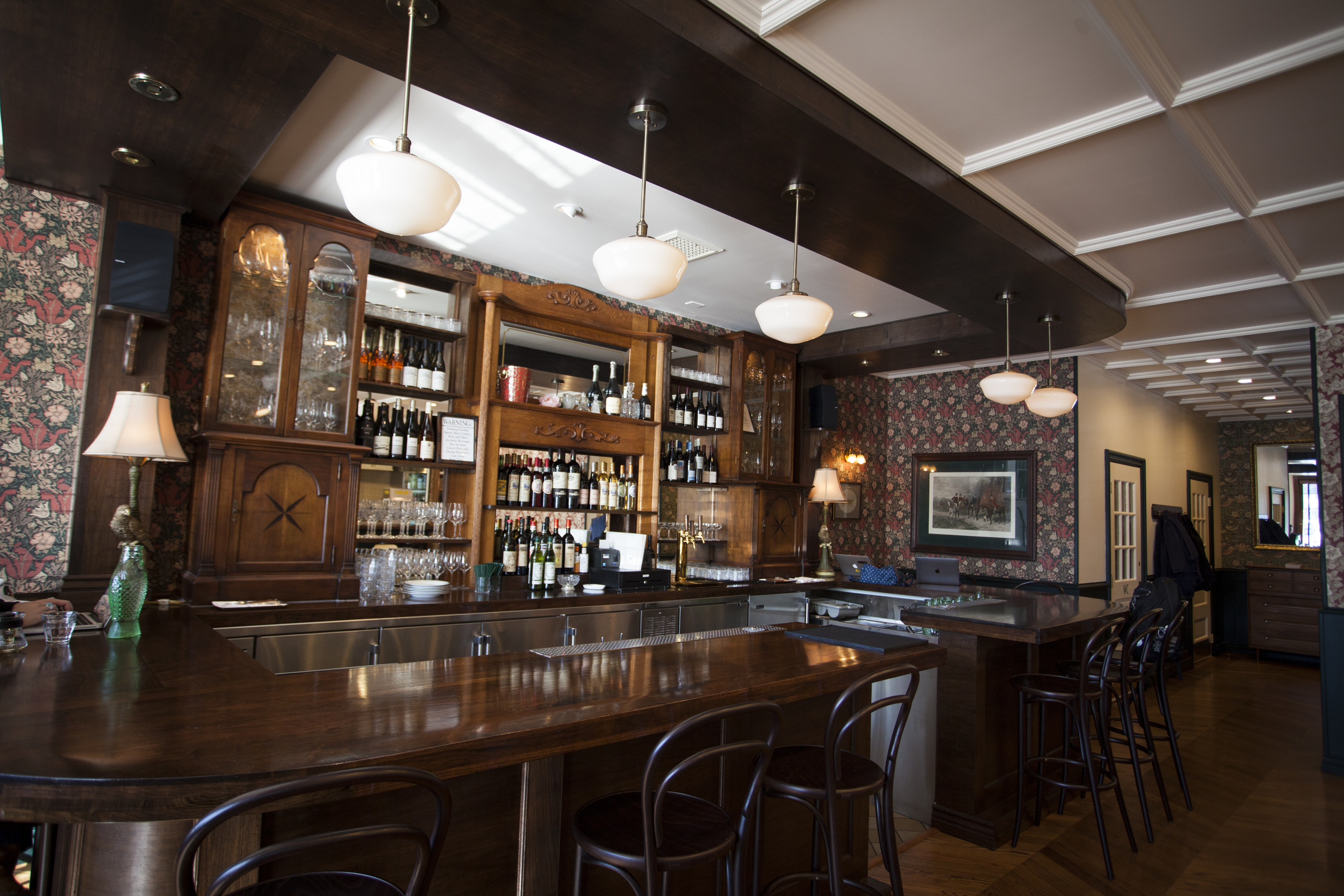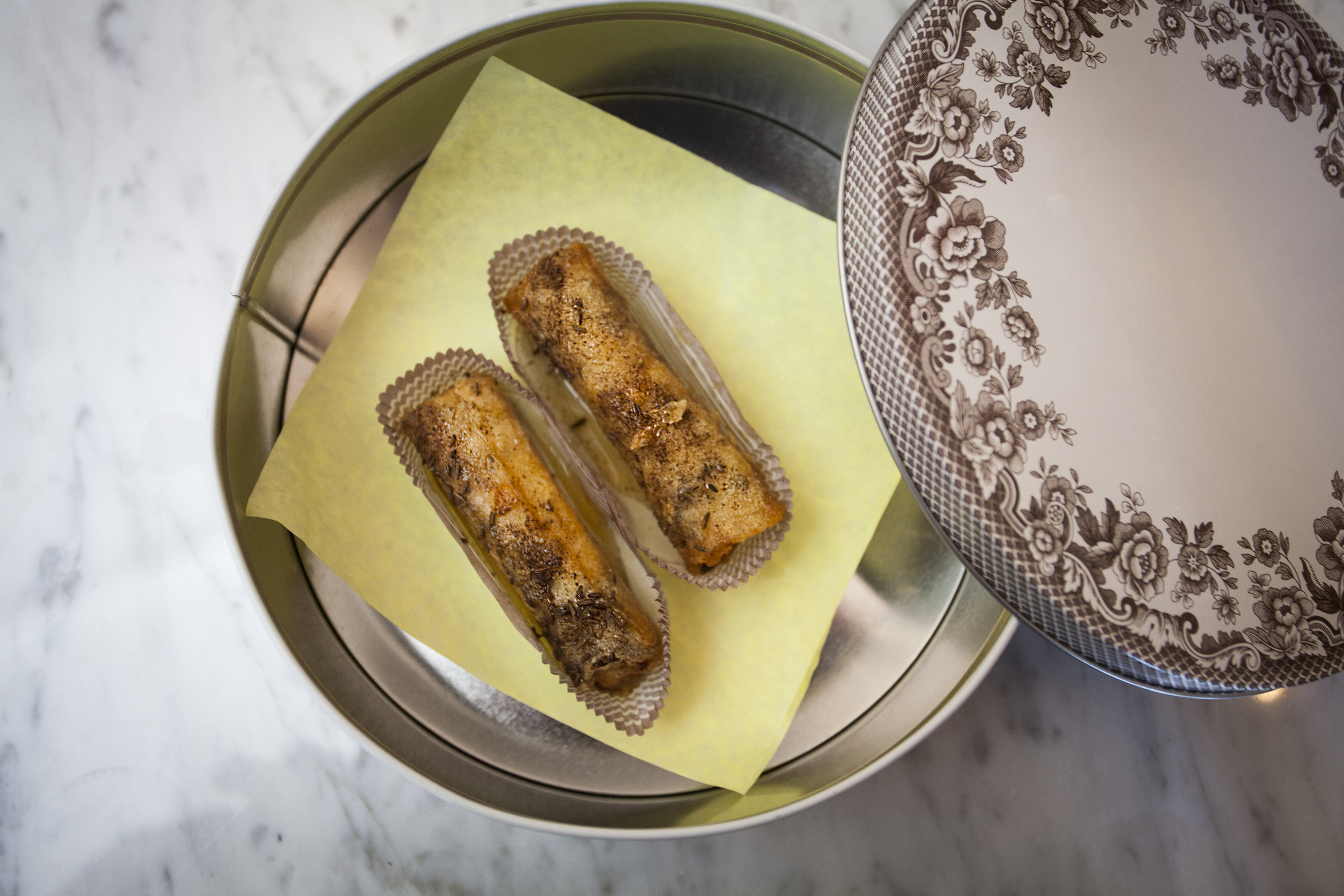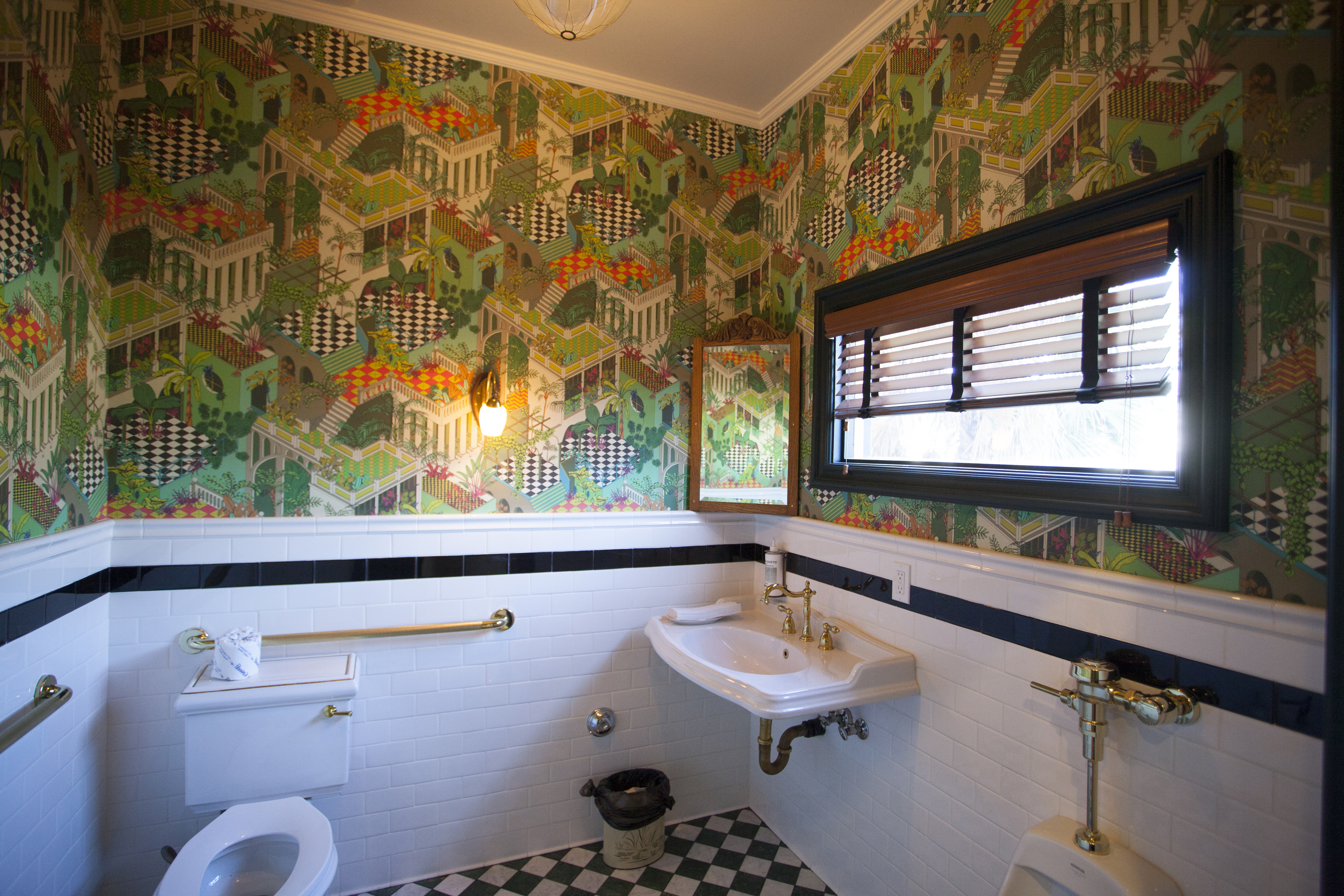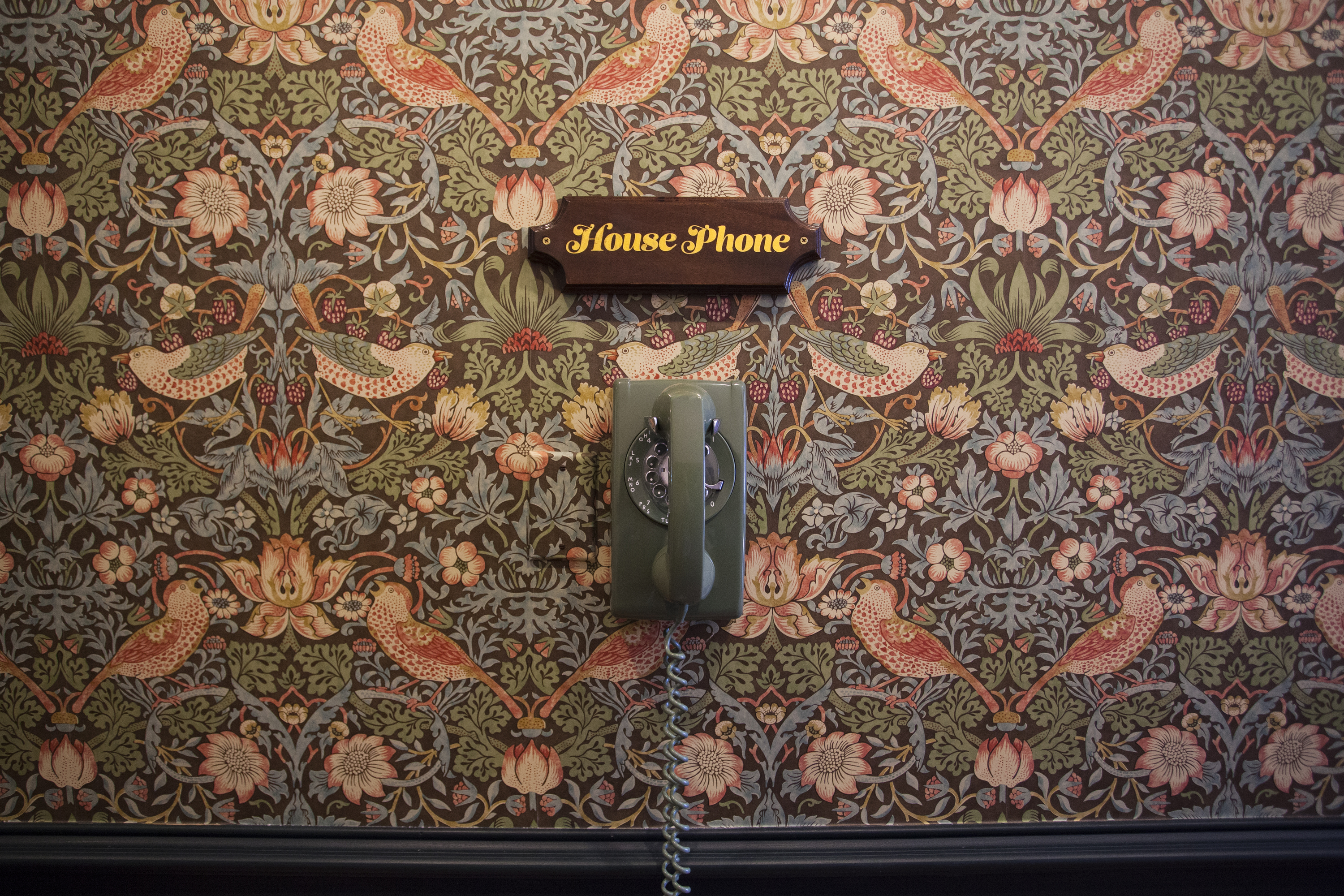 Freedman's is now open at 2619 Sunset Boulevard, serving lunch Monday to Friday from 11am to 2pm, and dinner from Monday to Saturday from 6 to 11pm.