Send an owl to your crew, borrow your parents' flying car and get to the Wizarding World of Harry Potter because the Hogsmeade-themed land within Universal Studios just launched a slew of new treats, including Butterbeer ice cream.
The sweet and sticky nectar of the gods makes several appearances within J.K. Rowling's universe, and when the Wizarding World finally appeared in 2016, so did real-life cups of the stuff. Sure, we love the park's classic Butterbeer, a carbonated and cream soda-leaning drink topped with a marshmallowy fluff, but as of this week, there's now Butterbeer fudge and even Butterbeer ice cream—in addition to a few of the existing additions like frozen Butterbeer, hot Butterbeer and even Butterbeer pot de crème.
But before anyone goes full Distracted Guy Meme, we've found a way for new and old Butterbeer to mix as satisfyingly as, well, snacks from the sweets cart and a trip on the Hogwarts Express.
The Butterbeer ice cream, at $6.19 per tub, is a hard-pack treat that swirls Butterbeer-and-shortbread-flavored ribbons through a vanilla base; pick up a container or four at multiple snack carts throughout the Wizarding World, or within Three Broomsticks, the land's pub. Stop by any of the keg carts or the pub to grab a cup of Butterbeer—we feel the classic variety ($6.99) works best—and add three to four full spoonfuls of the new ice cream for an even silkier, sweeter snack that isn't too saccharine, thanks to the slight saltiness in the drink.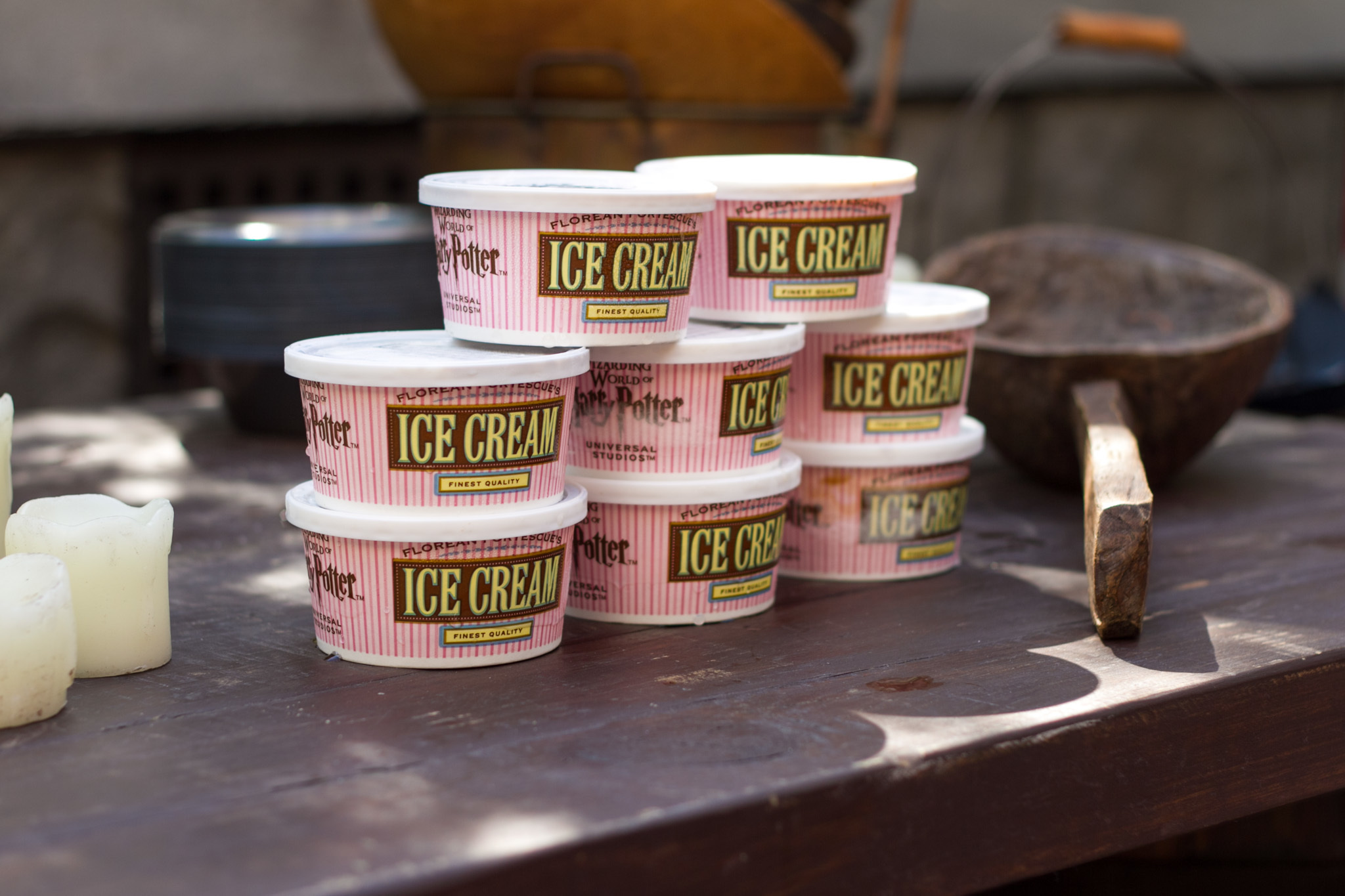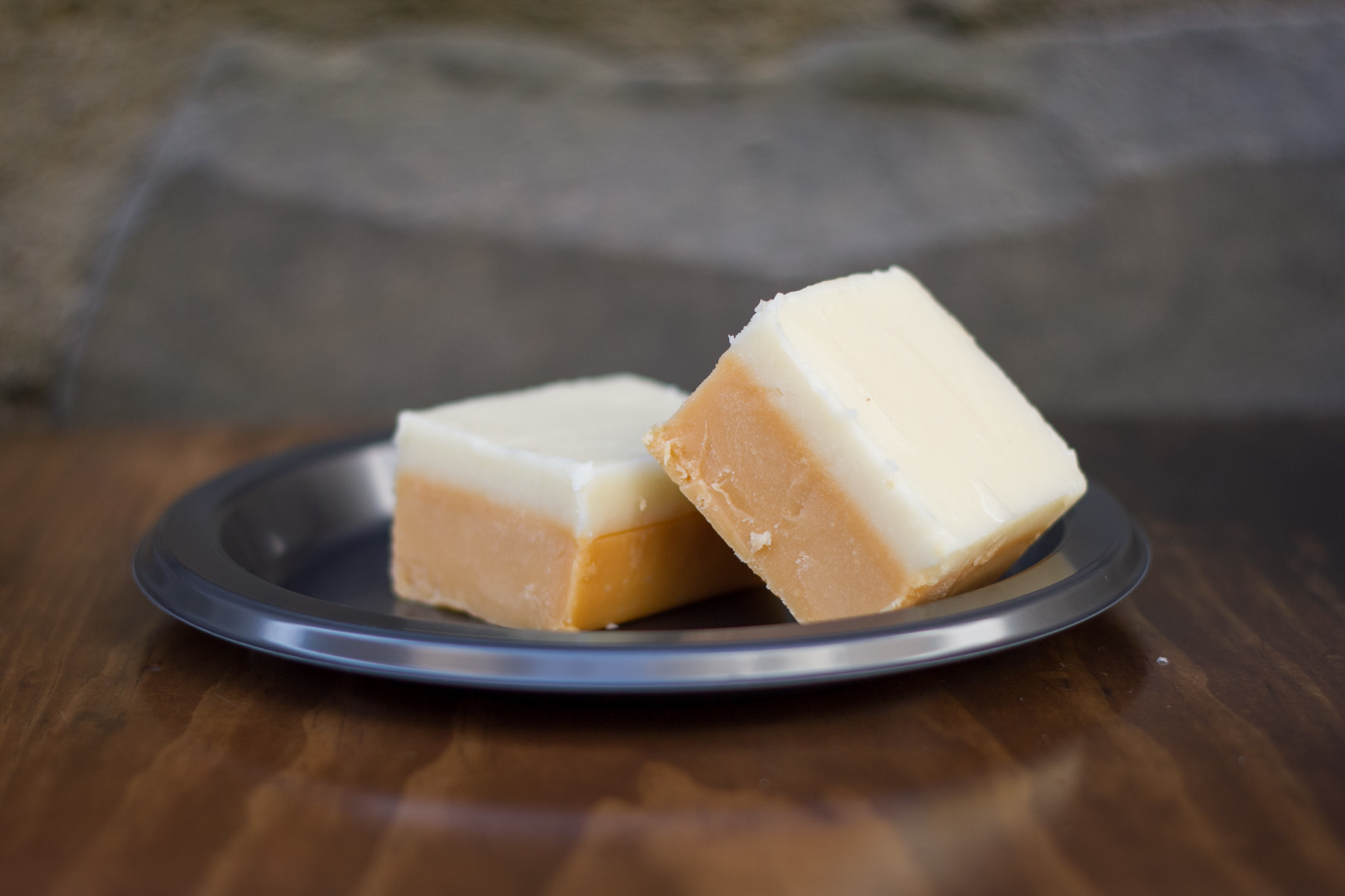 The new Butterbeer fudge ($4.95 per square) awaits in Honeydukes, along with the candy shop's rainbow of fudges, Bertie Botts jelly beans and chocolate frogs. Those looking for new savory options can find them in Three Broomsticks, where a Sunday-roast sandwich, cheese toastie with chicken and a robust ploughman's lunch all just hit the menu.
Check out a video of our Butterbeer float hack below.