If you've ever been to one of the hotels at Disneyland and thought, I wish I could live here but I also for some reason wish it was about 20 degrees hotter, then it's time to start saving up for a down payment.
The entertainment and theme park company announced on Wednesday a new master-planned community business, Storyliving by Disney, and its first entry is slated for the Coachella Valley. Dubbed Cotino, the Rancho Mirage development will feature a mix of estates, single-family homes and condos with access to a Disney-staffed clubhouse complex.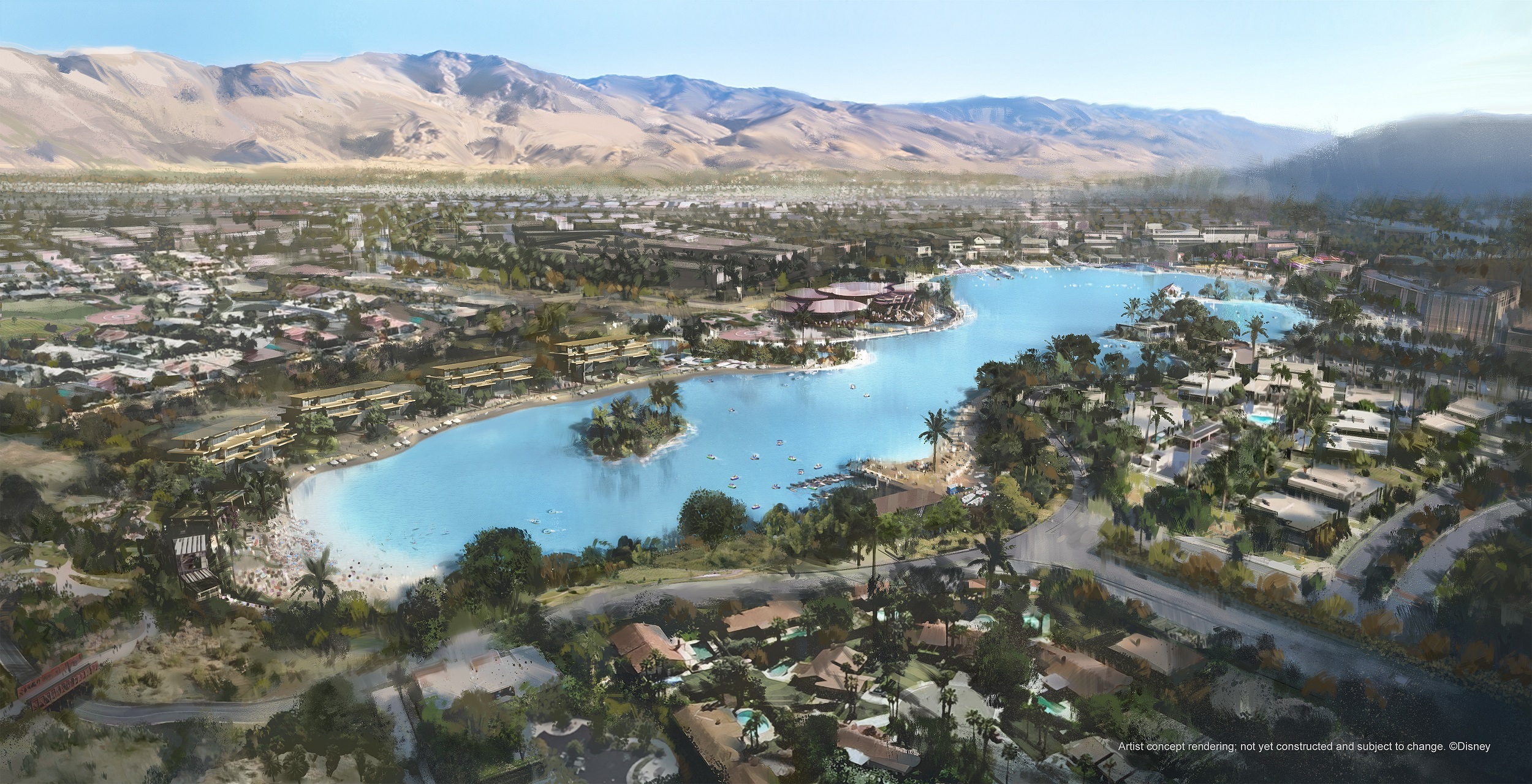 Disney won't actually be the one building or selling you a home—that falls to developer DMB Development—but its Imagineers will be handling the creative concepts, while its guest service cast members will handle things like wellness programming, entertainment and cooking classes.
According to The Desert Sun, Cotino will be part of the Section 31 development, a 618-acre patch of desert on the other side of Bob Hope Drive from the scenic Sunnylands. That existing plan calls for over 1,900 residential units, two luxury hotels, a 24-acre lagoon and a shopping, dining and entertainment district. It's not entirely clear if Disney will have a hand in every section of the parcel, but its Cotino announcements includes mention and concept images of all of the above, plus a club membership that offers access to a lagoon-front clubhouse and exclusive beach, as well as a beachfront hotel and park open to the public through day passes.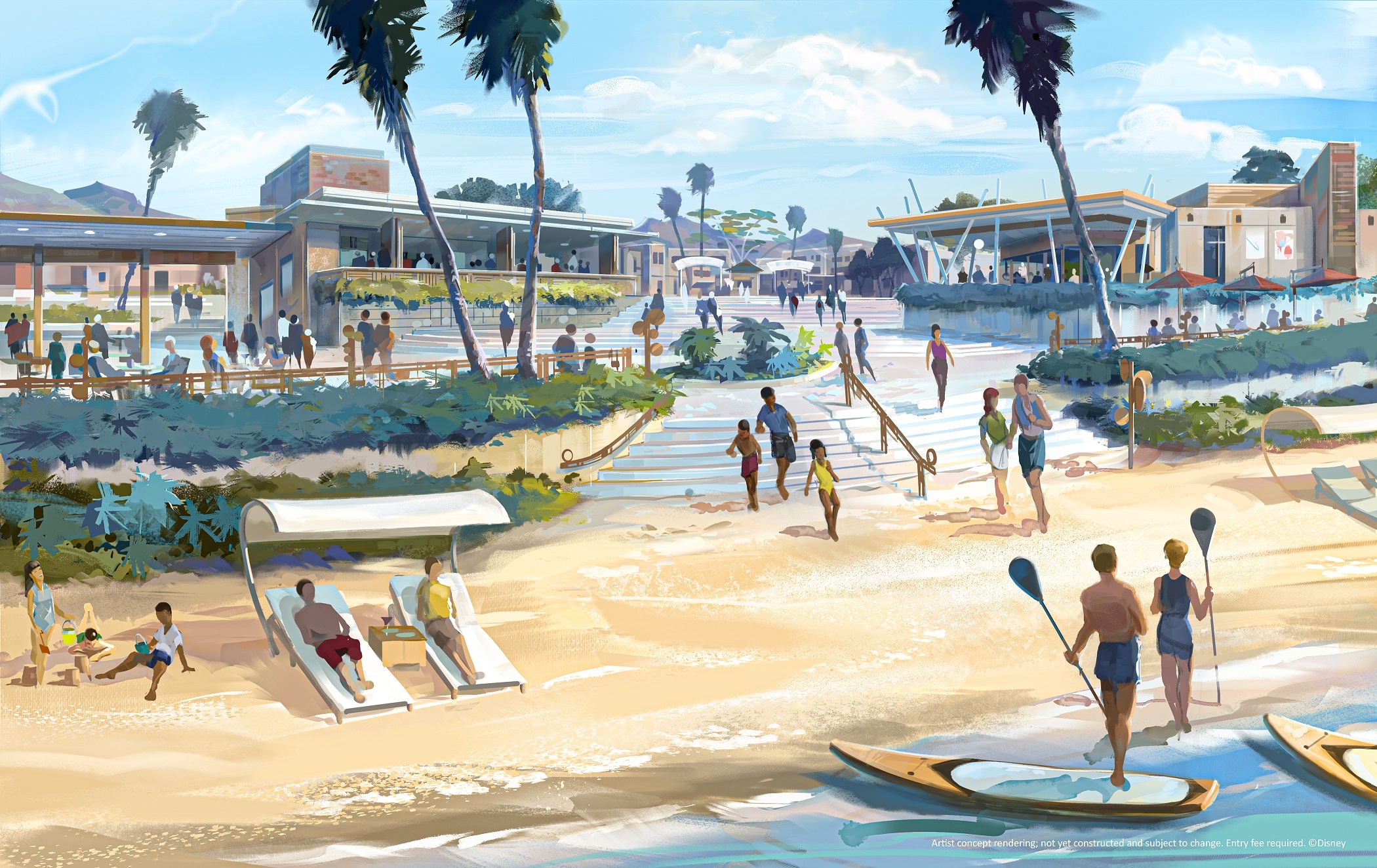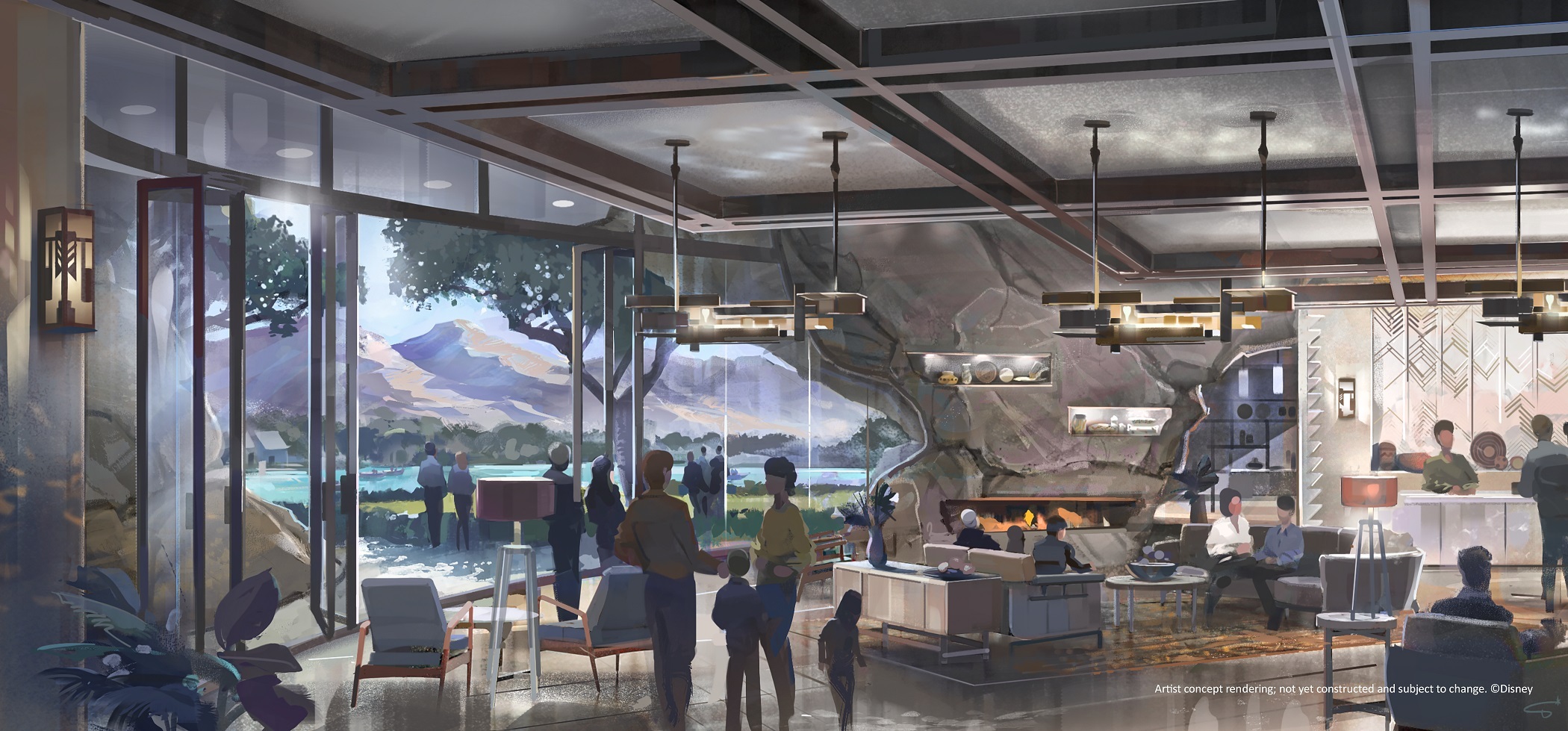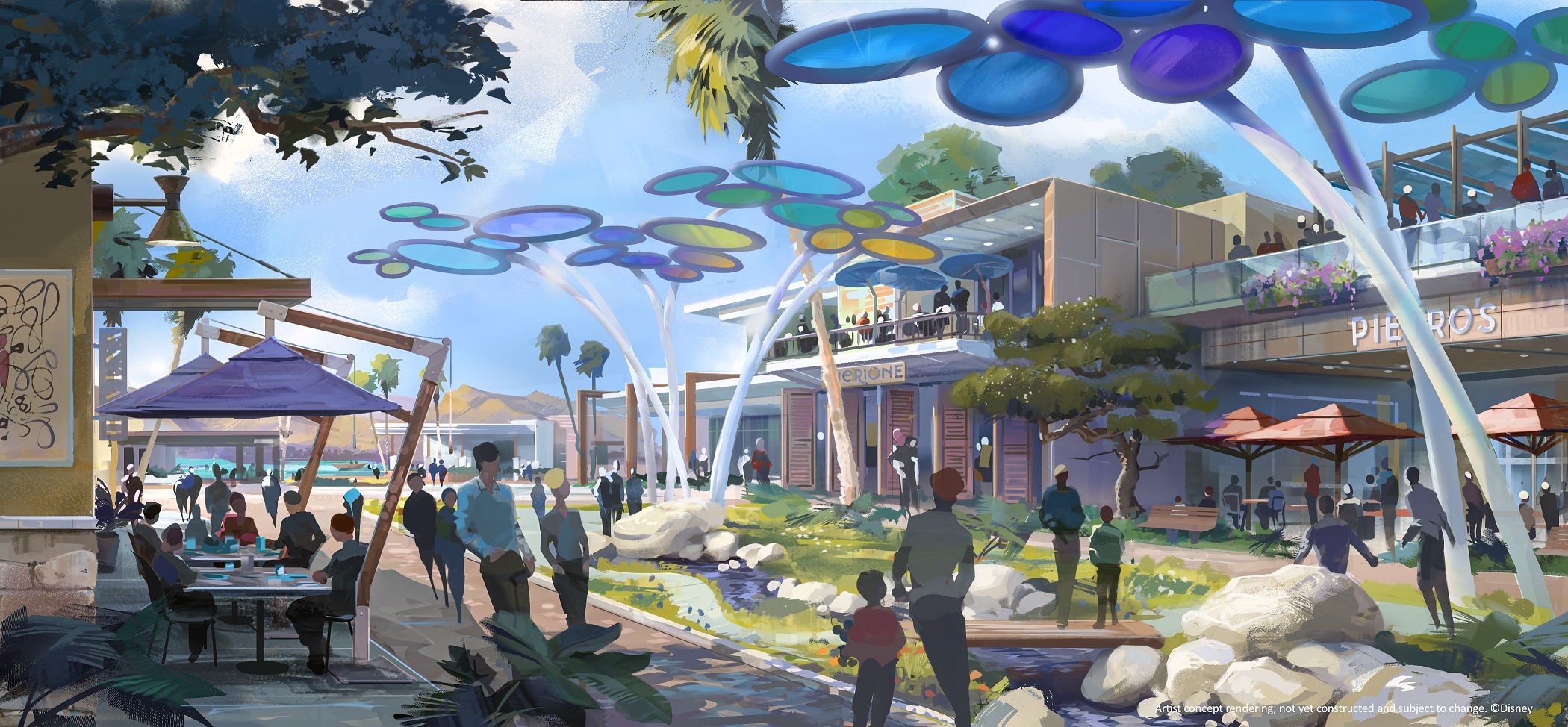 To be clear, Cotino doesn't feature any plans for rides, but that sort of real-estate-only venture actually isn't foreign to Disney: In addition to its timeshare offerings, the company developed the Golden Oak neighborhood at its Florida theme park in 2011 and founded (but no longer runs) the nearby Celebration community in the '90s. But its new Storyliving line marks the first bit of Disney-branded homeownership that's completely detached from one of its theme park properties (though as far as the Cotino location, Walt and Lillian Disney did once own a pair of homes in nearby Palm Springs).
"For nearly 100 years, Disney has shared stories that have touched the hearts and minds of people all around the world," said Josh D'Amaro, chairman, Disney Parks, Experiences and Products in a news release. "As we prepare to enter our second century, we are developing new and exciting ways to bring the magic of Disney to people wherever they are, expanding storytelling to storyliving. We can't wait to welcome residents to these beautiful and unique Disney communities where they can live their lives to the fullest."
There's no confirmed opening date yet for Cotino, nor is there pricing info for the houses. But the company does say that it's already exploring additional locations in the U.S.