Unless you're delivering dinner and groceries or providing urgent medical care (both lifesavers right now), chances are you haven't been behind the wheel much lately. But you were still probably stuck keeping up with insurance payments on a car you weren't even using—that is, until now.
On Monday, California Insurance Commissioner Ricardo Lara ordered insurance companies to refund auto premiums as a result of the statewide stay-at-home order.
The move will cover Californian's premiums that were paid for March and April, with the option for May as well if "shelter in place" restrictions continue (Los Angeles has already extended its order through mid May). In addition to private passenger automobile insurance (that's your everyday car coverage), the refund will also cover commercial automobile, workers' compensation, commercial multi-peril, commercial liability, medical malpractice and any other insurance line where the risk of loss has fallen substantially recently.
Under the commissioner's bulletin, insurance companies will need to provide a credit, reduction, return or appropriate premium adjustment as soon as possible, and no later than August 2020. This is in addition to a previous request that asked for a 60-day payment grace period for policyholders. And while this is certainly good news for consumers, you may actually have already been slated to receive a refund: Many major insurance companies, including State Farm, Allstate, Geico, Progressive and Liberty Mutual have already voluntarily committed to doing so.
Speaking of not using your car: Now might be a good time to remind you that some car batteries can drain after just a couple of weeks of inactivity. So if you haven't used your car at all lately, you might want to go for a drive around the block, lest you break social distancing to have to jump your car (we've dropped a tutorial below as a refresher).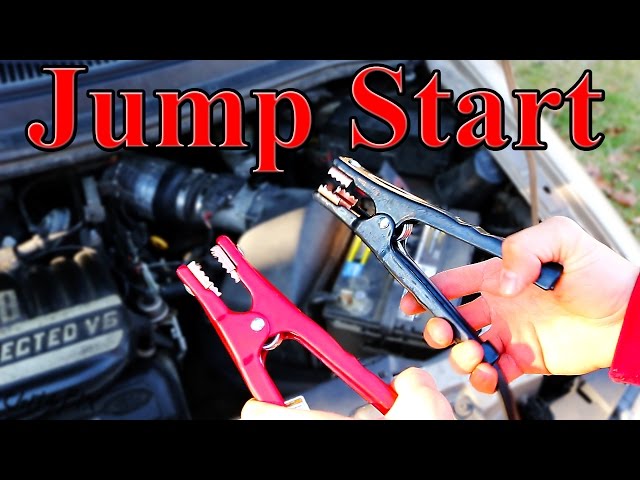 Most popular on Time Out
– Here's how to make Disneyland's famous churros at home
– The chef from Hinoki & the Bird is launching a crazy affordable dumpling delivery service
– The internet is going crazy for focaccia. Here's how to make Pizzana's.
– Take a virtual tour of Frank Lloyd Wright's hilltop Hollyhock House
– Craving sushi? Katsuya's got a new, delivery-only restaurant called Krispy Rice.