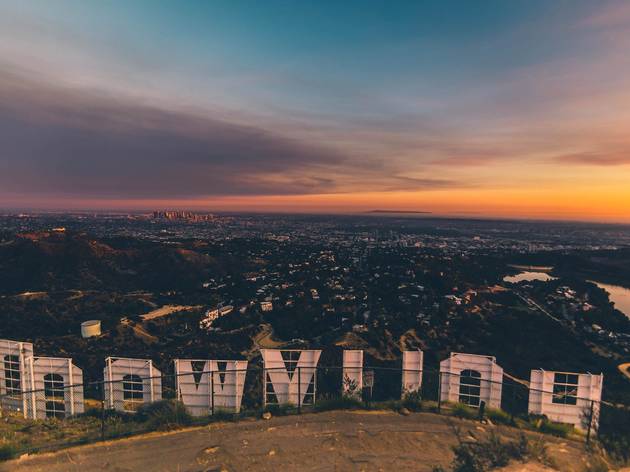 Here's what's open in Los Angeles right now
An up-to-date list of the latest business, venue, outdoorsy and restaurant reopenings in L.A.
The past year in Los Angeles has been filled with reopenings and rollbacks, and only a couple of months ago it seemed like we'd forever be stuck with the latter. Yet miraculously here we are in the yellow tier, the least-restrictive phase of the state's reopening plans.
More openings means more rules to keep up with, though, so things may still seem pretty confusing. As part of California's color-coded framework, understanding the overlap between state, county and city-level orders can still seem impenetrable, so we thought we'd cut right to it and let you know what's open in Los Angeles right now.
One quick thing: Just because places can be open doesn't mean they are or will be, so make sure to check with individual businesses or locations that you may be interested in visiting. And another important note: You'll need to wear a face mask when at businesses or in crowds (except for some outdoor settings if you're fully vaccinated) and you should be keeping at least six feet from others.
To help keep you informed, we'll continue to update this list of what's open in L.A. as more announcements are made.
What's open in L.A. right now