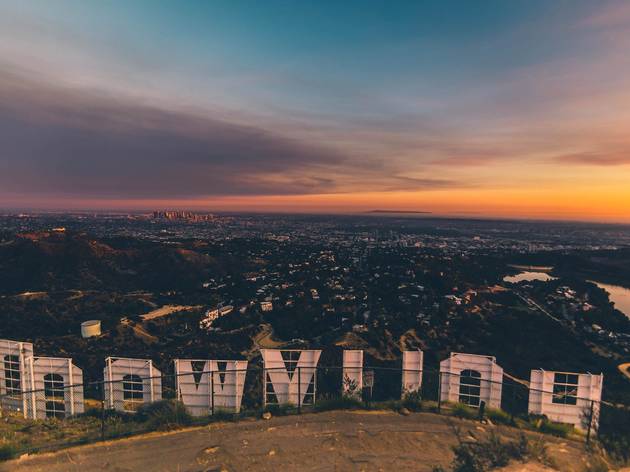 Here's what's open in Los Angeles right now
An up-to-date list of the latest business, venue and outdoorsy reopenings in L.A.
Los Angeles has taken some pretty big steps toward reopening—or rather had. As a result, things may seem just as confusing as when places first started closing in March. And even with California's new four-tier reopening plan, the state, county and city-level reopening plans can seem impenetrable, so we thought we'd cut right to it and let you know what's open in Los Angeles right now.
After a number of notable reopenings in the late spring that were mostly walked back in the middle of the summer, L.A. is now poised to once again look at reopening more sectors of the economy, albeit much more slowly this time. But we're also not there quite yet; things are still far from normal, so you may find our list of canceled events and closed venues (including movie theaters and entertainment venues) useful for now, as well as our guide specifically about what you can and can't do outside. Also, just because places can reopen doesn't mean they immediately will, so make sure to check with individual businesses or locations that you may be interested in visiting. And one important note: You'll need to wear a face mask whenever you leave your house, including when visiting businesses or being around other people (and you should be keeping at least six feet from others).
To help keep you informed, we'll continue to update this list of what's open in L.A. as more announcements are made.
What's open in L.A. right now