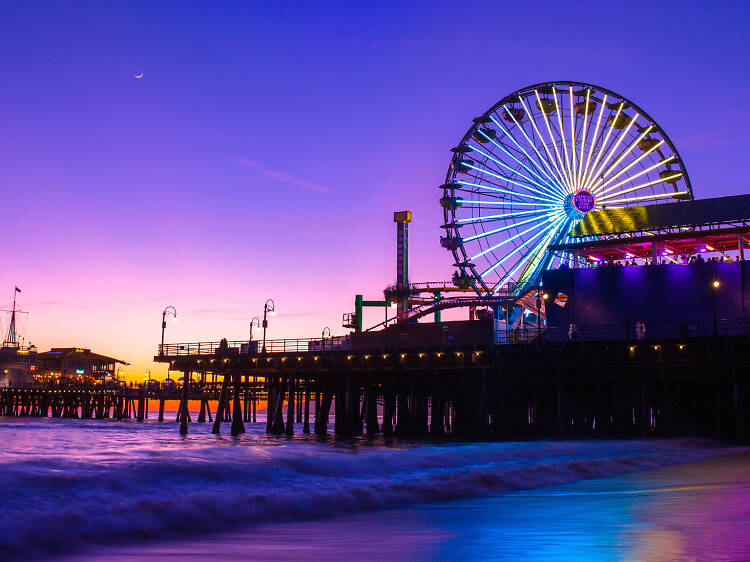 Photograph: Courtesy Unsplash/Scott Trento
No more capacity limits, no more distancing, no more single-household rules: All businesses in L.A. County are allowed to resume normal operations as of June 15. That includes restaurants, bars, movie theaters, theme parks—you name it.
Though the state and county no longer require it, some businesses may choose to make you wear a mask inside, regardless of your vaccination status. On the flip side, a businesses can't discriminate against you for choosing to still wear a mask.