2014 Food & Drink Awards nominees
Meet Time Out LA's 2014 Food & Drink Awards nominees and vote for your favorites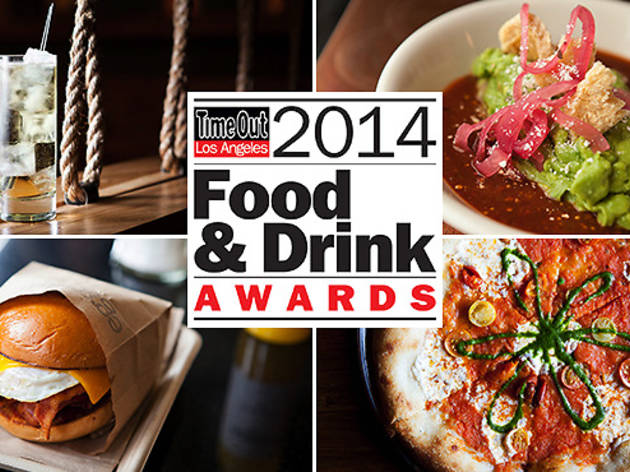 1/51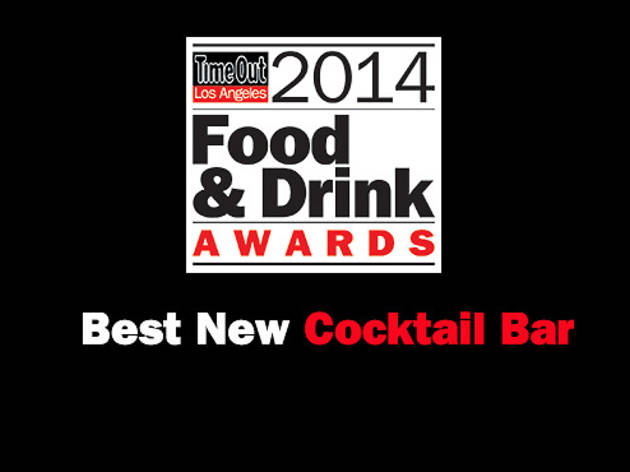 2/51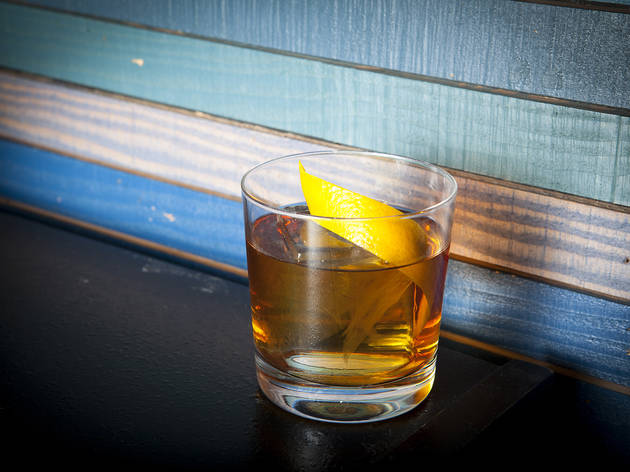 3/51
Photograph: Jakob N. Layman
Honeycut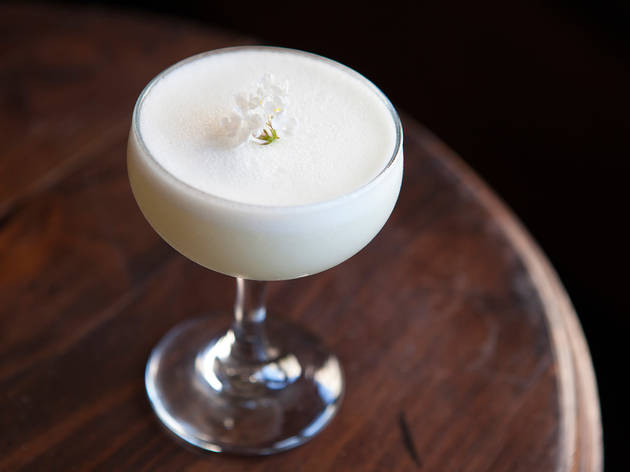 4/51
Photograph: Jakob N. Layman
No Vacancy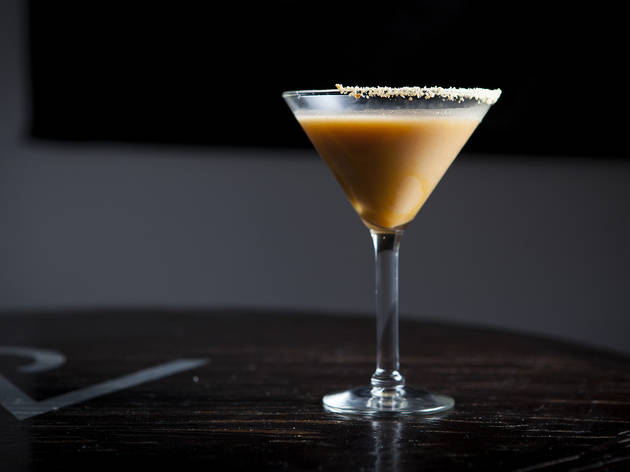 5/51
Photograph: Jakob N. Layman
Vaucluse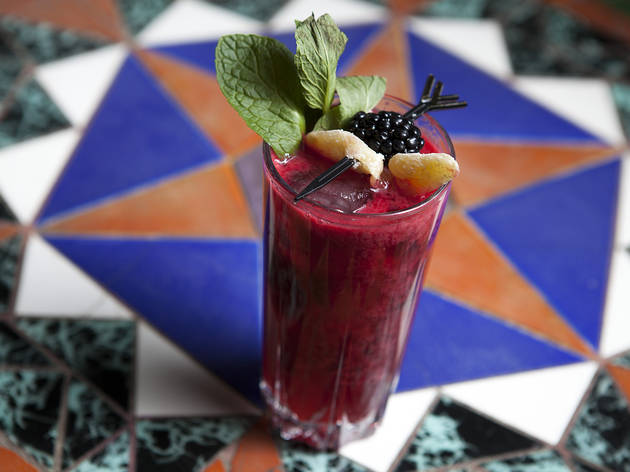 6/51
Photograph: Jakob N. Layman
Warwick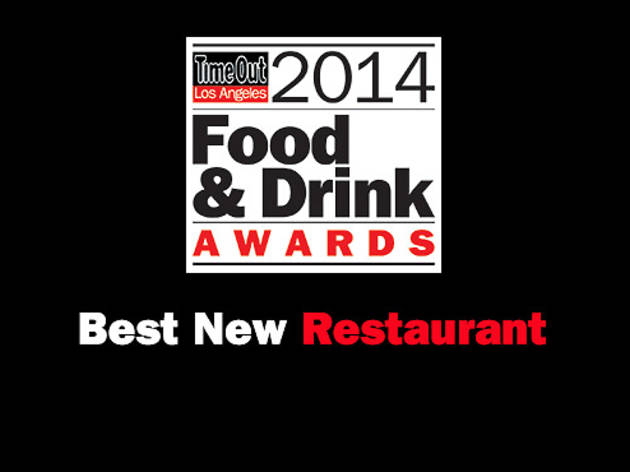 7/51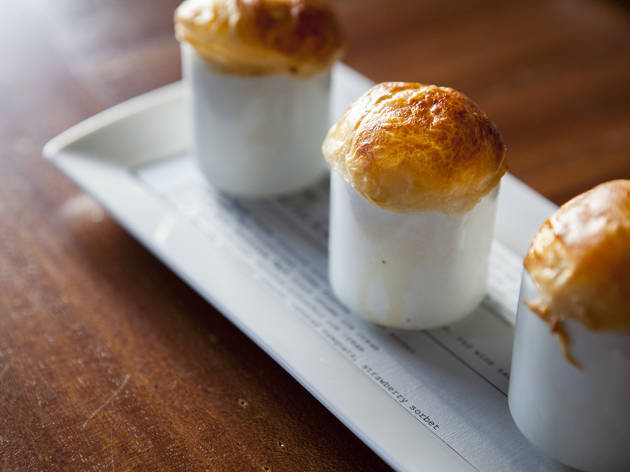 8/51
Photograph: Jakob N. Layman
République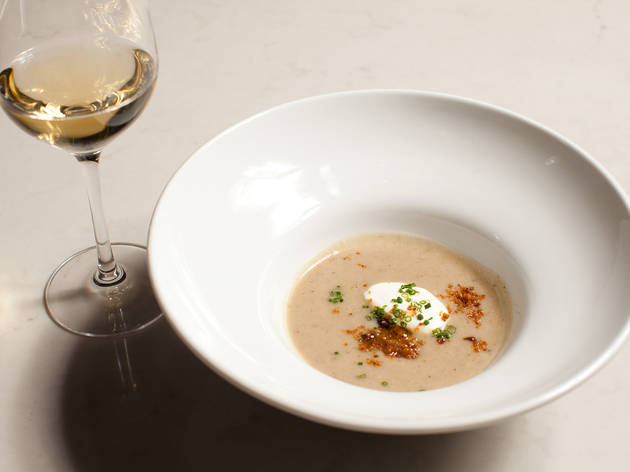 9/51
Photograph: Angie Smith
Orsa & Winston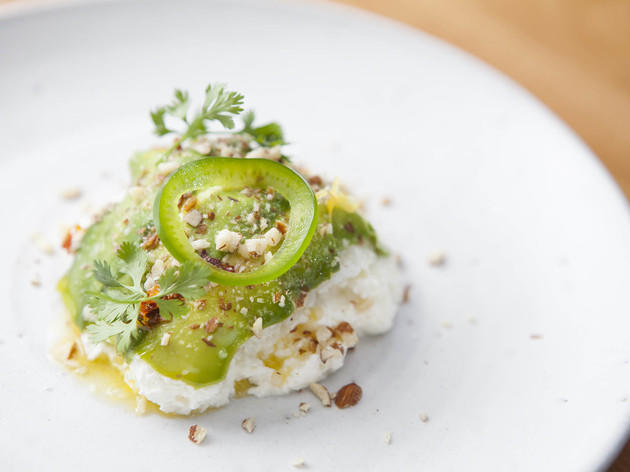 10/51
Photograph: Jakob N. Layman
Trois Mec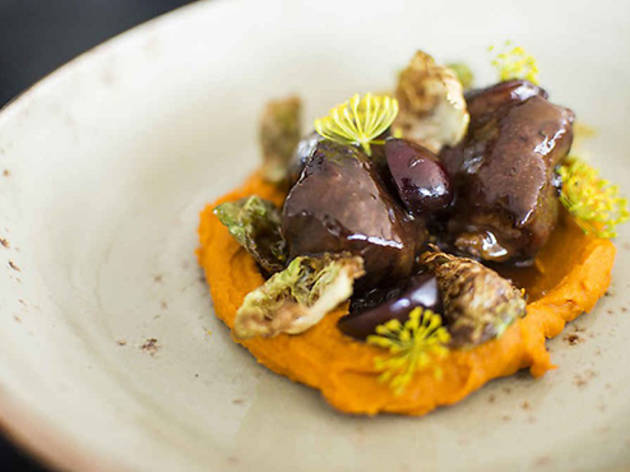 11/51
Photograph: Courtesy Girasol
Girasol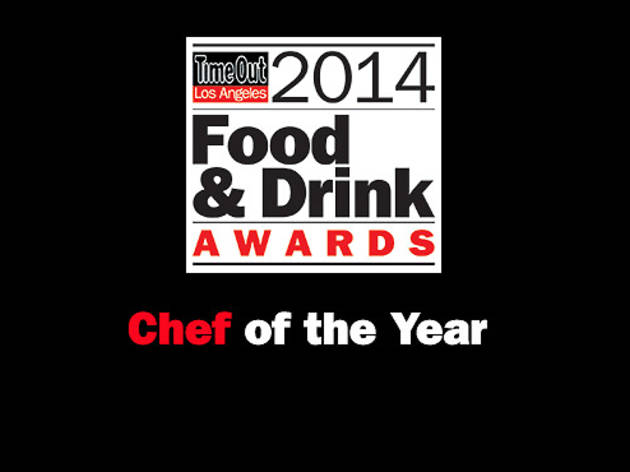 12/51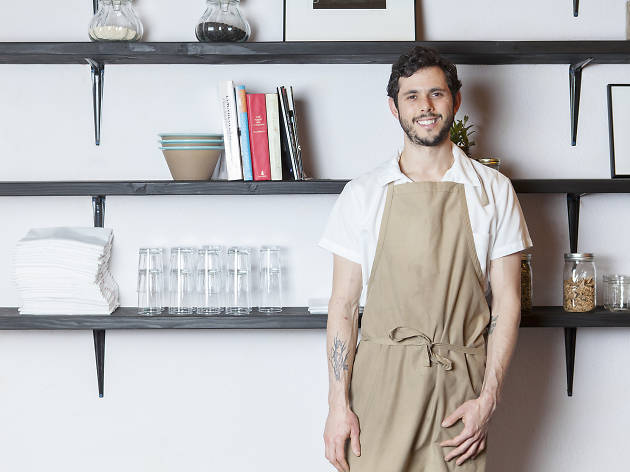 13/51
Photograph: Jakob N. Layman
Chef Ari Taymor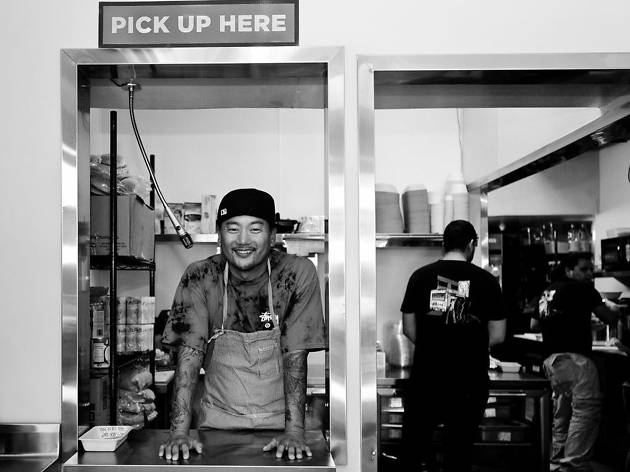 14/51
Photograph: Travis Jensen
Chef Roy Choi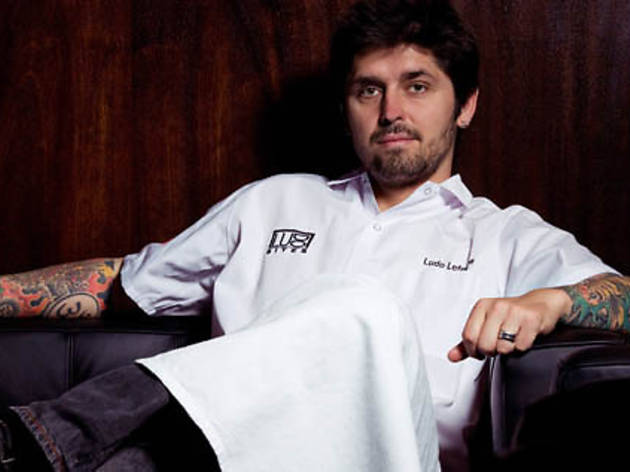 15/51
Photograph: Nate Hoffman
Chef Ludo Lefebvre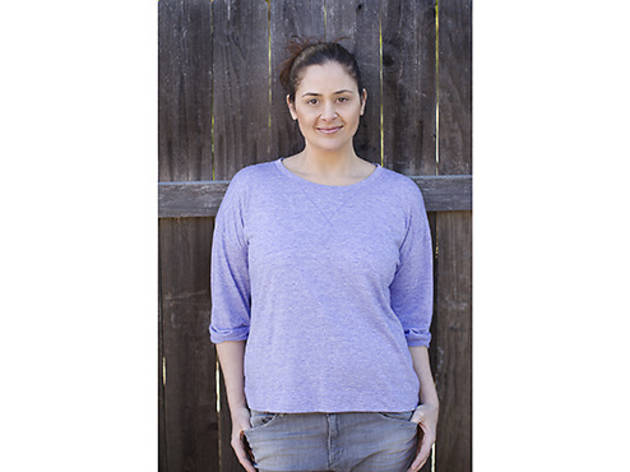 16/51
Photograph: Courtesy Chef Lofaso
Chef Antonia Lofaso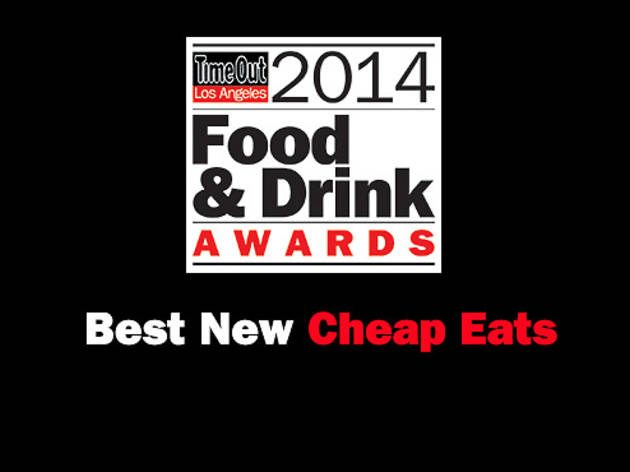 17/51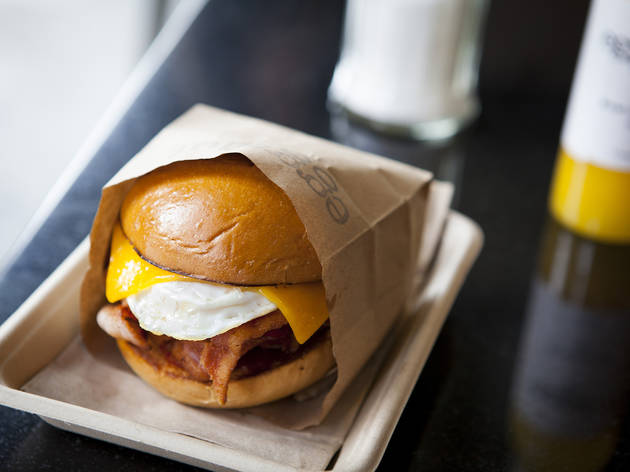 18/51
Photograph: Jakob N. Layman
Eggslut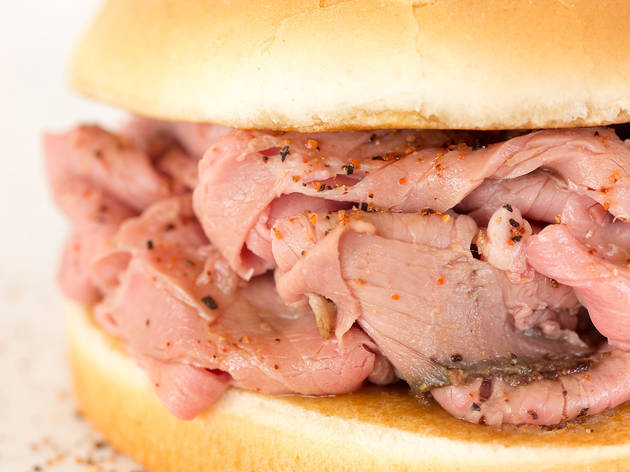 19/51
Photograph: Courtesy Top Round
Top Round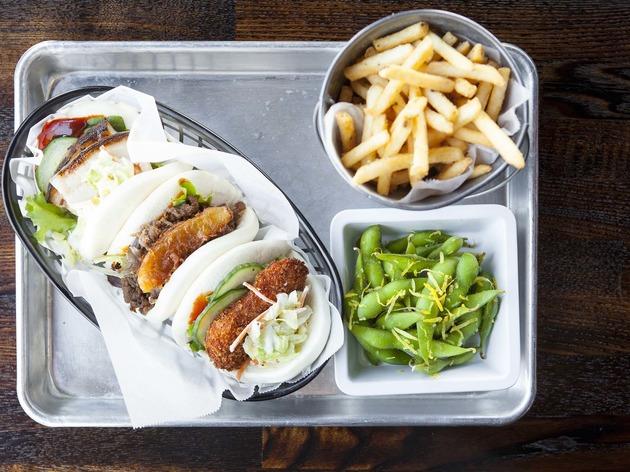 20/51
Photograph: Jakob N. Layman
The Bun Shop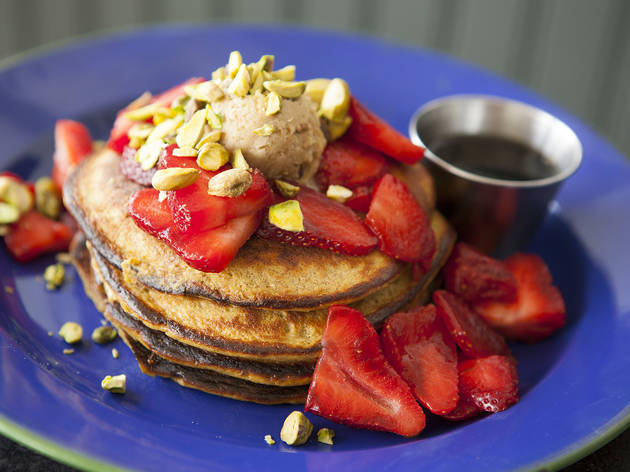 21/51
Photograph: Jakob N. Layman
Amara Kitchen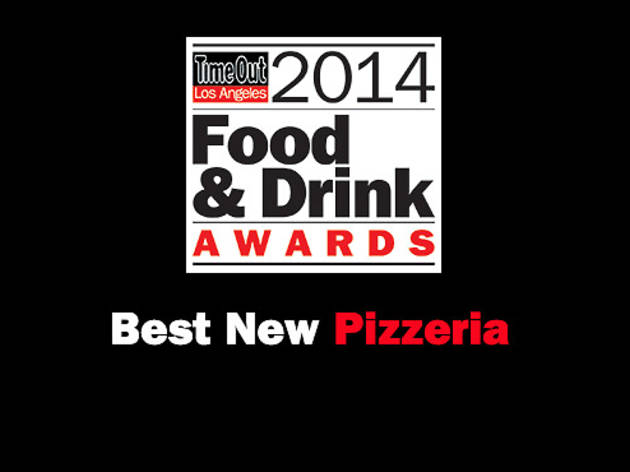 22/51
23/51
Photograph: Jakob N. Layman
South End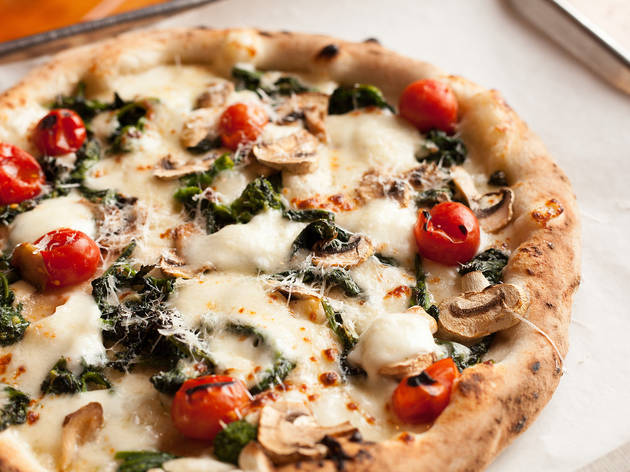 24/51
Photograph: Marie Buck
DeSano Pizza Bakery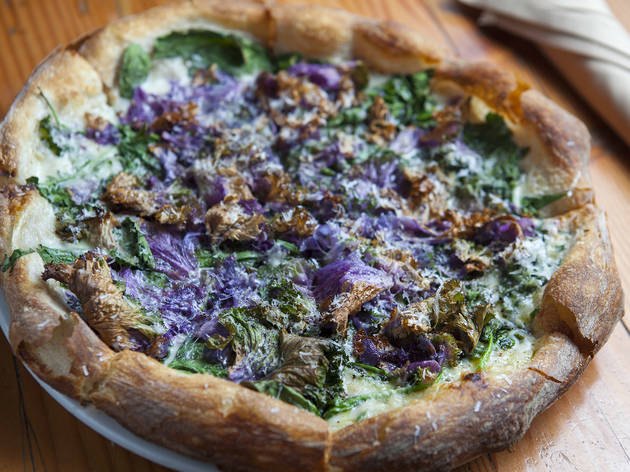 25/51
Photograph: Jakob N. Layman
Stella Barra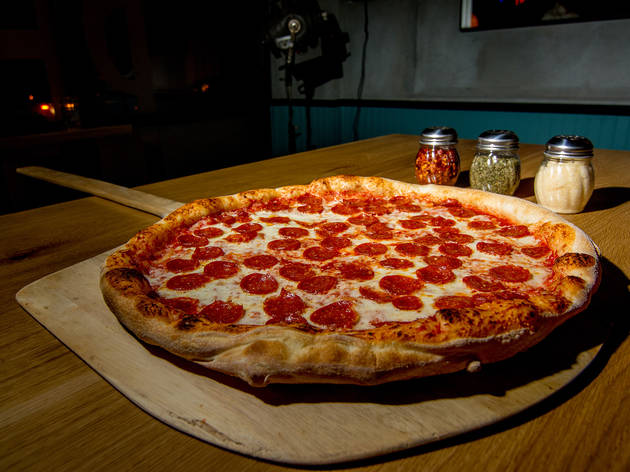 26/51
Photograph: Ben Gibbs Photography
Pellicola Pizzeria
27/51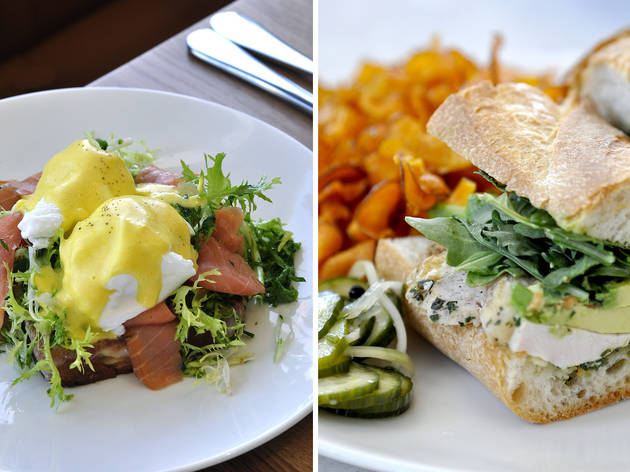 28/51
Photograph: Courtesy The Larder at Burton Way
The Larder at Burton Way
29/51
Photograph: Courtesy M Café
M Café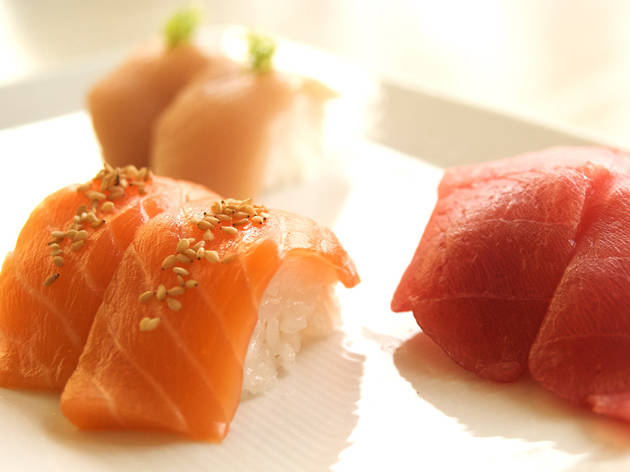 30/51
Photograph: Courtesy Sugarfish
Sugarfish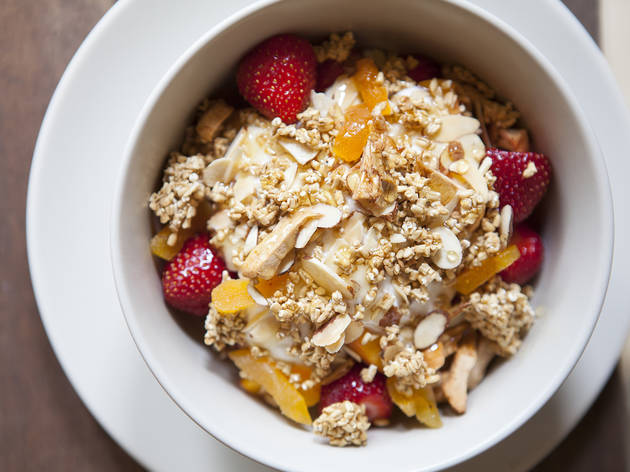 31/51
Photograph: Jakob N. Layman
Valerie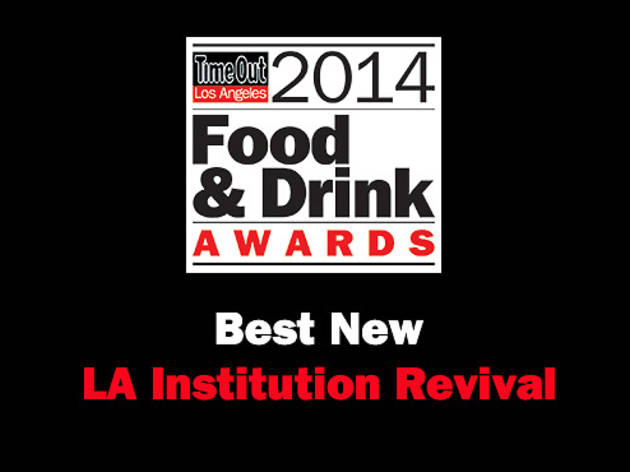 32/51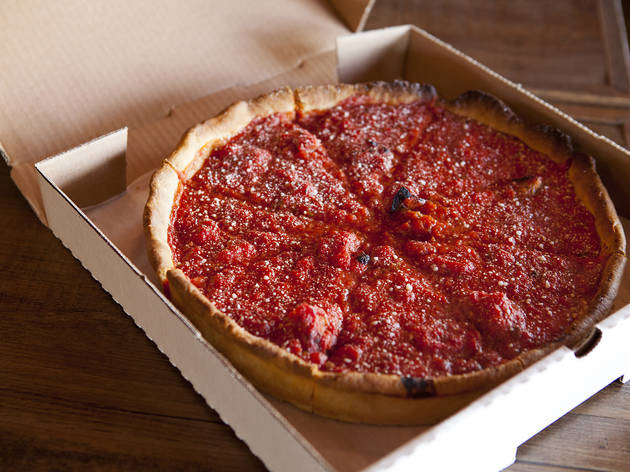 33/51
Photograph: Jakob N. Layman
Bugsy at Hollywood Pies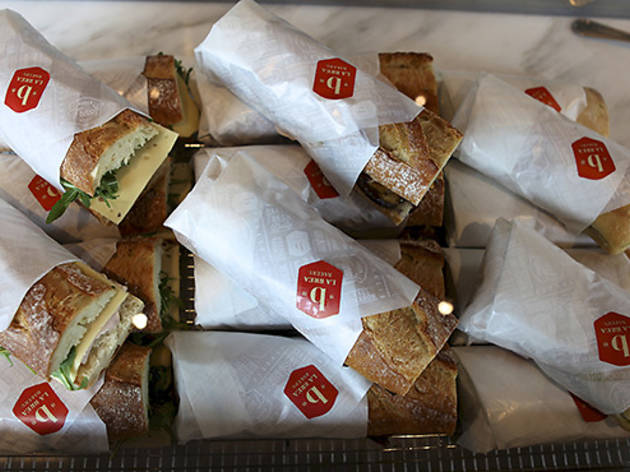 34/51
Photograph: Courtesy The Culinary Agency
La Brea Bakery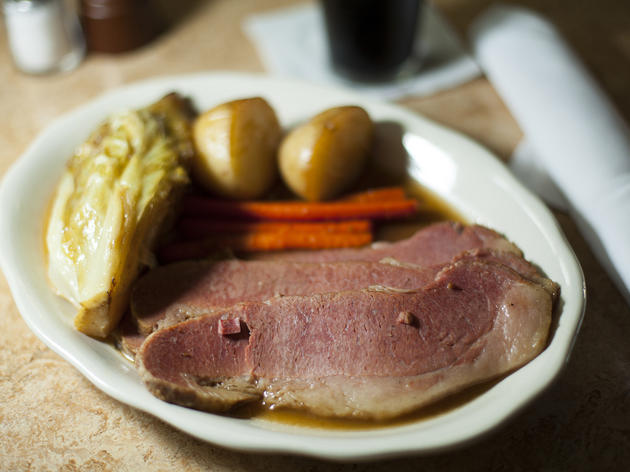 35/51
Photograph: Jakob N. Layman
Tom Bergin's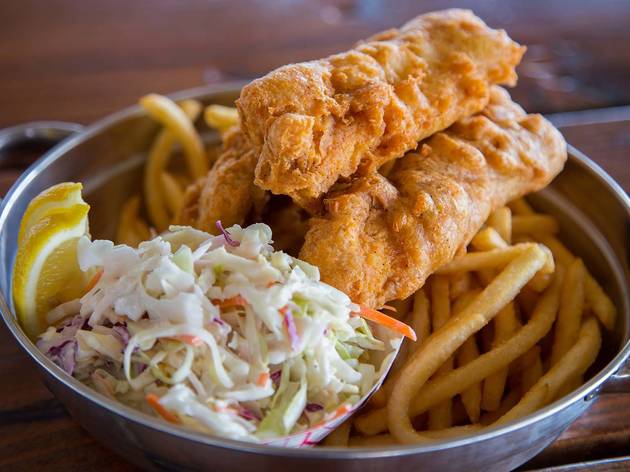 36/51
Photograph: Joshua Thaisen
The Albright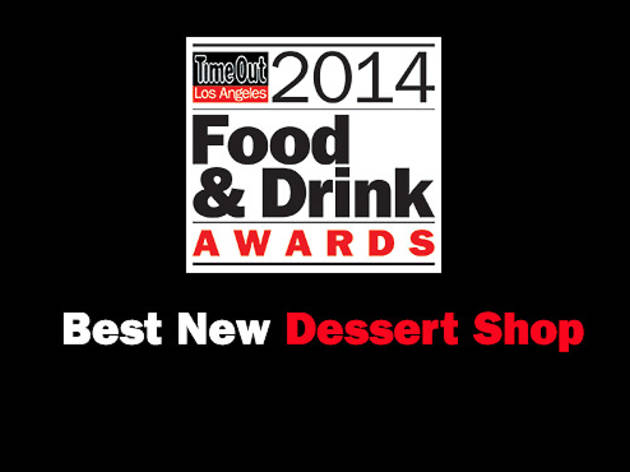 37/51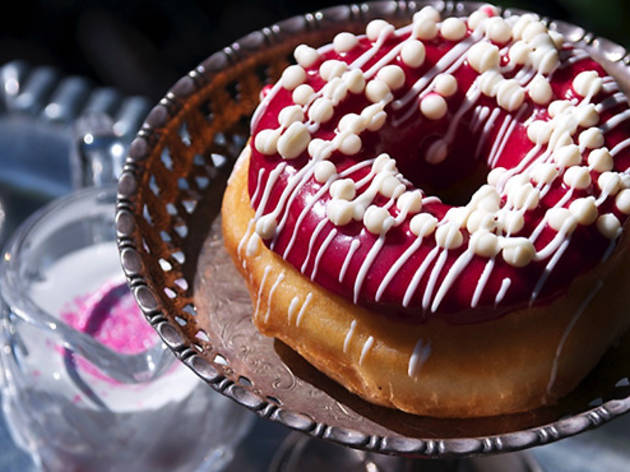 38/51
Photograph: Courtesy Glazed Donut Bistro
Glazed Donut Bistro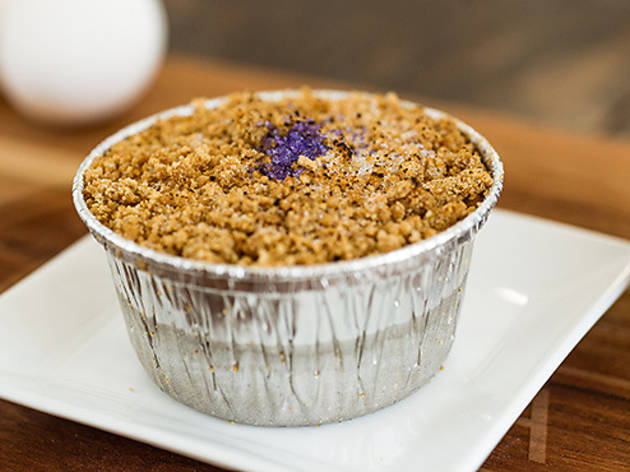 39/51
Photograph: Michael Ngim Photography
Crème Caramel LA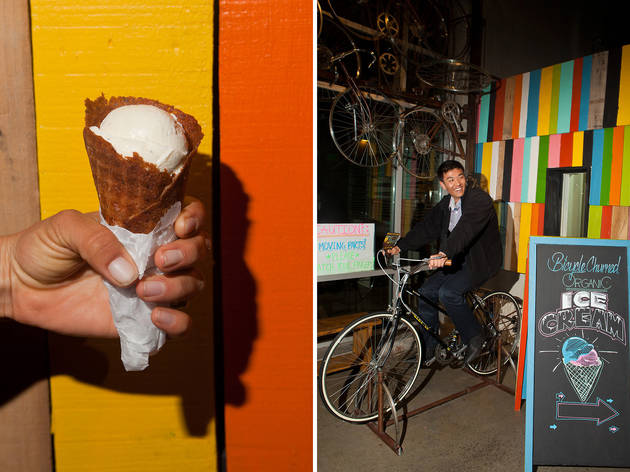 40/51
Photograph: Angie Smith
Peddler's Creamery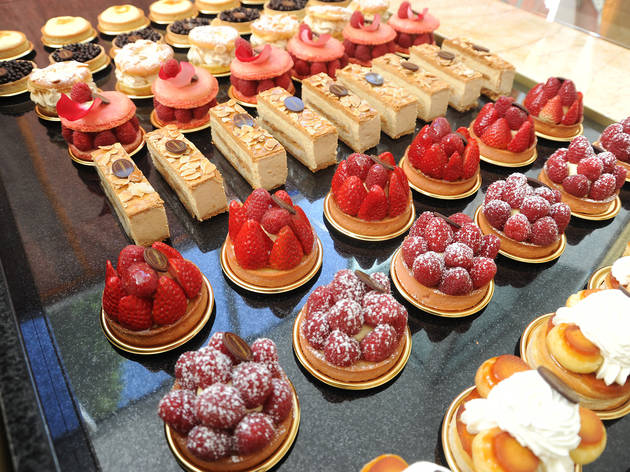 41/51
Photograph: Courtesy Chaumont Bakery and Café
Chaumont Bakery and Café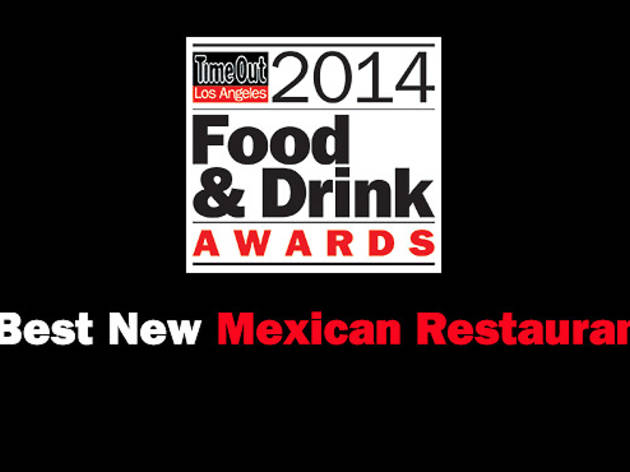 42/51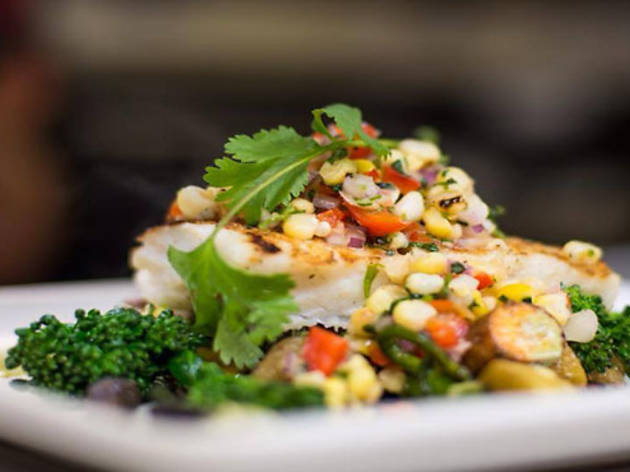 43/51
Photograph: Courtesy Mercado
Mercado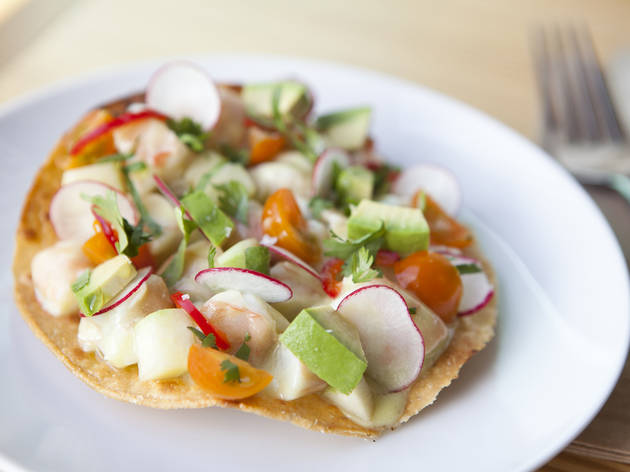 44/51
Photograph: Jakob N. Layman
Petty Cash Taqueria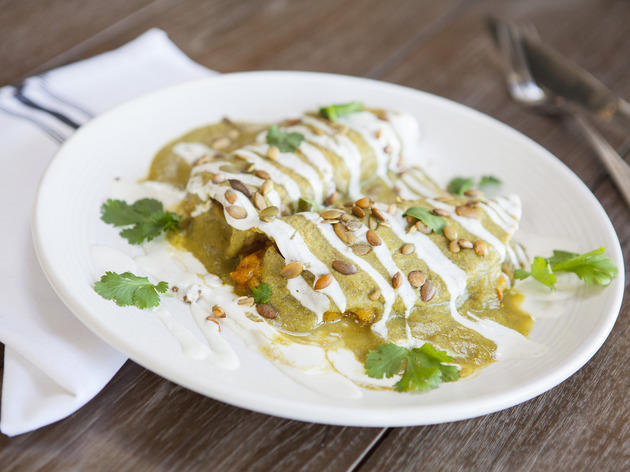 45/51
Photograph: Jakob N. Layman
Gracias Madre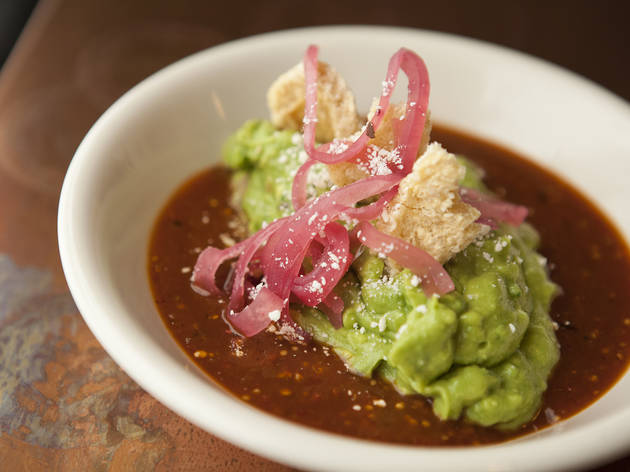 46/51
Photograph: Jakob N. Layman
Tinga Santa Monica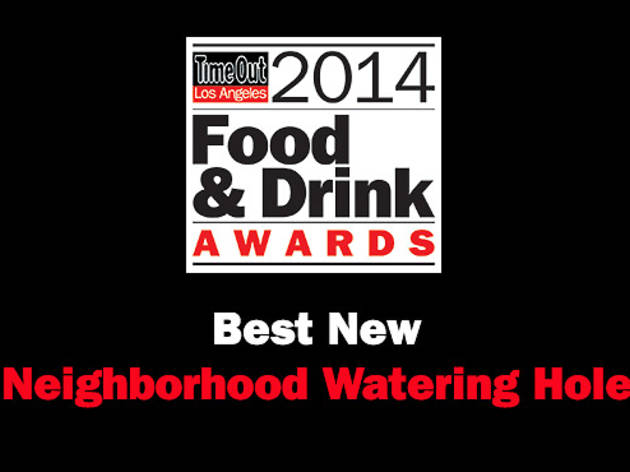 47/51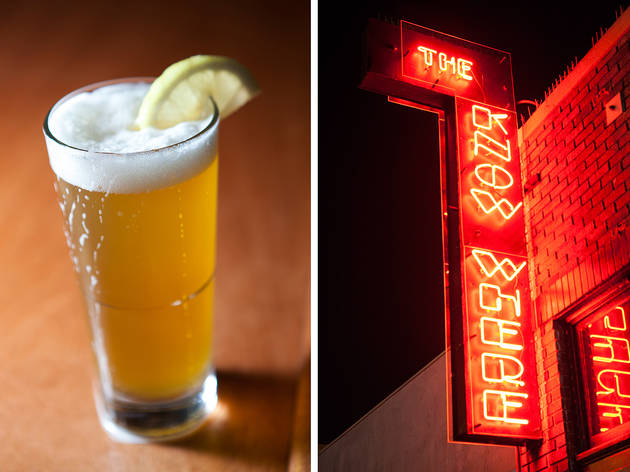 48/51
Photograph: Jakob N. Layman
The Know Where Bar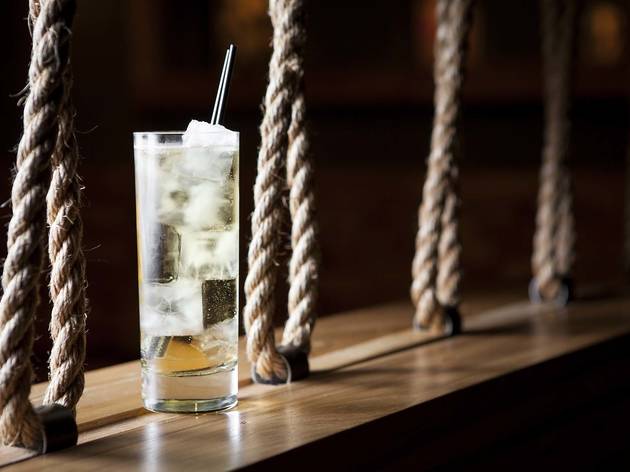 49/51
Photograph: Jakob N. Layman
Wolf & Crane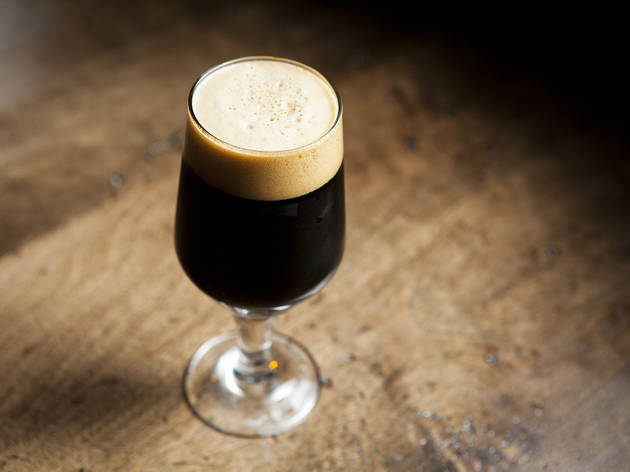 50/51
Photograph: Jakob N. Layman
Wendell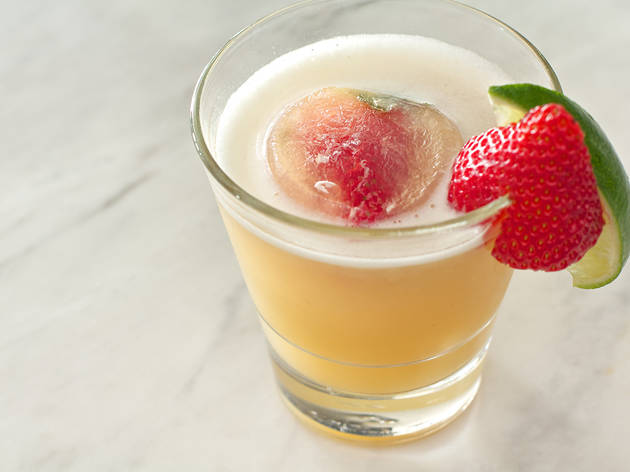 51/51
Photograph: Ryan Tanaka
Pearl's Liquor Bar
If you ever doubted LA's streed cred when it comes to food, look no further than this past year. In 2013, some of the highest culinary awards were presented to Los Angeles chefs and restaurants; Downtown LA was named one of the best places to visit because of its food scene; and—personally speaking—the editors at Time Out LA had some of the most memorable meals at new eateries popping up in neighborhoods across the city. For our Readers' Choice awards, we're asking you to meet the outstanding new restaurants and bars that have opened in the past 12 months, as well as the chefs who made a considerable impact. Vote for your favorites and find out who wins on May 12.
CAST YOUR BALLOT HERE

*Voting ends April 21 and the winners will be announced on May 12.