Food & Drink Awards 2014
The year's best restaurants and bars in Los Angeles—you voted for your favorites and we picked ours, too!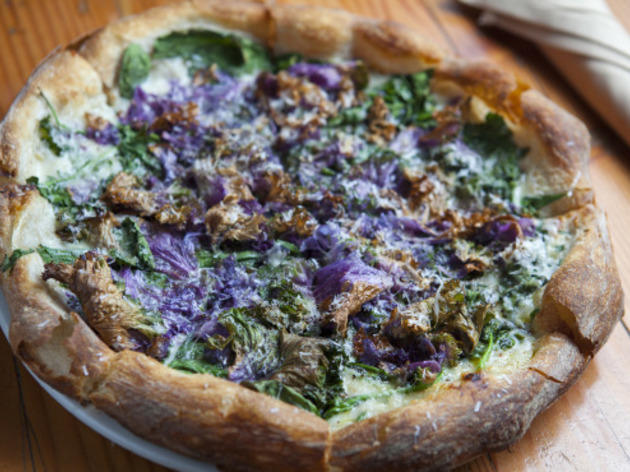 Restaurants and bars in LA have had a phenomenal year. Our city's notable chefs received some of the highest culinary honors (like Nancy Silverton's well-deserved James Beard Award), craft cocktails are at an all-time high, and some of LA's most beloved institutions made their triumphant return. For our 2014 Food & Drink Awards, we're paying tribute to the best new restaurants, bars and chefs in town. See how your favorites did, and check out our 10 Critic's Picks.
RECOMMENDED: 2014 Food & Drink Awards Nominees
Meet the 2014 winners
Food & Drink Awards party