LA's best dishes: The spiciest dishes in Los Angeles
As temperatures rise outside, we singe our taste buds on the city's most volcanic grub—here are the spiciest dishes in Los Angeles.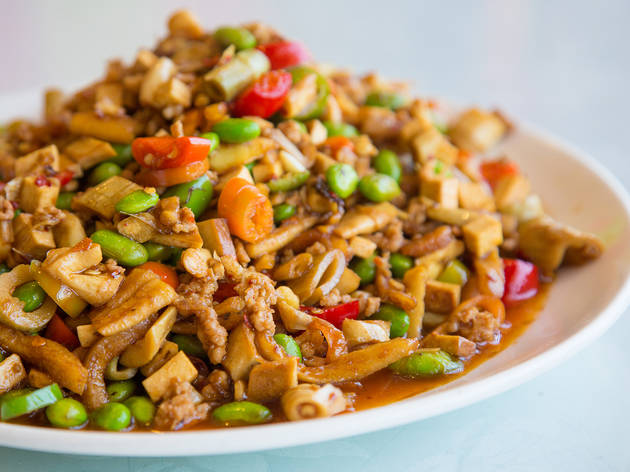 We've incinerated our tongues on LA's spiciest dishes at the city's spots for the best tacos, best ramen and best Thai. Test your Scoville chops with Thai town's dynamite challenge or sink your teeth into a fire-bomb taco with our burn-your-butthole guide to the city's top spicy destinations that's guaranteed to melt your face off (and, yeah, pay the next day).
RECOMMENDED: Best Restaurants in Los Angeles