Score restaurant and bar deals during Laemmle's Throwback Thursday movie nights
Going to a TBT night at NoHo's Laemmle theater? Save on the neighborhood's best restaurants and bars with these stellar discounts.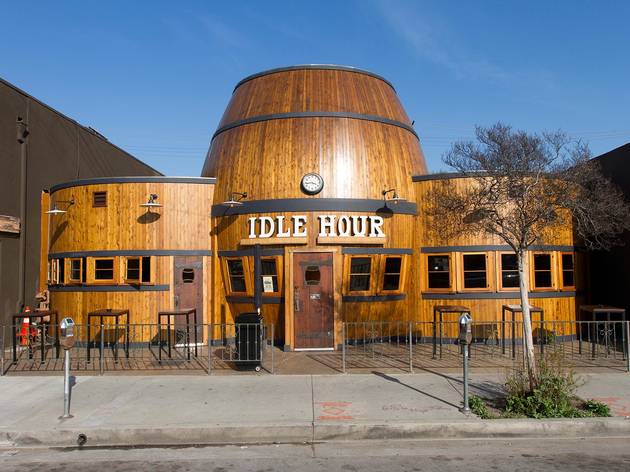 If you haven't checked out the new Throwback Thursday movie nights at Laemmle NoHo 7—well, we'll wait while you buy your ticket. Back? Ok, so here's the deal: On the night of each showing, you'll be able to enjoy discounts at some of North Hollywood's best restaurants and bars by showing your ticket stub. Offers are valid until December 31—only on Laemmle's TBT nights—at the following venues:
The Federal Bar: 15% off total bill
The Brickyard Pub: $1 off any beer
Republic of Pie: 15% off total bill
The Eclectic: Happy hour prices the entire evening
Idle Hour: $7 old fashioneds
For more information on Throwback Thursdays at Laemmle, check out the theater's full schedule.