The best pastries to order at an Armenian bakery
Nazook or boreg? Baklava or Bird's Milk Cake? Here are the pastries you should definitely pick up on your next visit to an Armenian bakery.
You know your way around a donut shop, but how about an Armenian bakery? If you're unsure of what's in store, a trip to one of the best in the city might be a little daunting. While many of the treats sold at these bakeries come from different backgrounds, including Russian and Middle Eastern, there are a handful of staples you'll find at all of them. Don't know what a boreg or a popok is? Check out our slideshow for a description of these popular pastries.

RECOMMENDED: The 11 best Armenian bakeries in LA
Don't know where to find these pastries?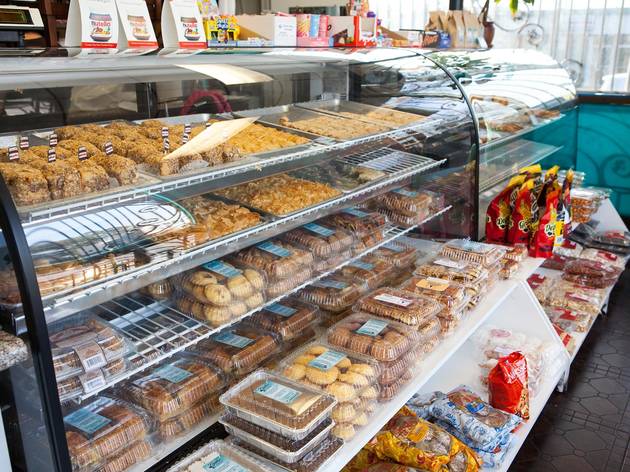 Check out our list of the best Armenian bakeries for picking up nazooks, Bird's Milk Cake and other traditional delicacies.
Best selling Time Out Offers