The most anticipated restaurant openings of 2015
Is it 2015 yet? We can't wait for these five restaurants to make their Los Angeles debut.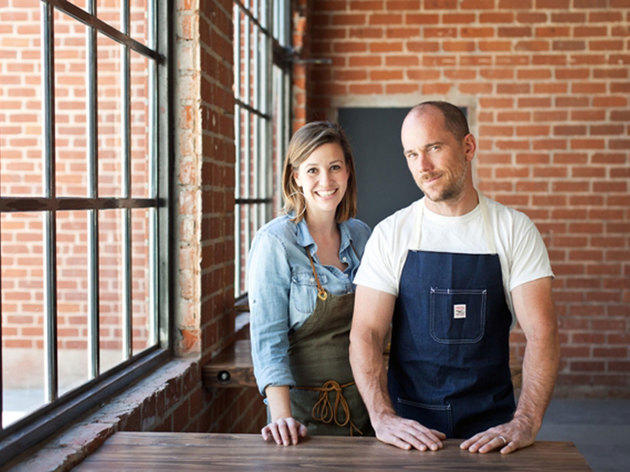 There were a lot of heart-wrenching closings this past year: Red Medicine, Fifty Seven, Hatfield's and, most recently, Rivera; the last two are set to serve their final meals on December 31. This is business as usual for restaurants, though, fine-dining or otherwise, and with it comes the knowledge that another, hopefully even better, restaurant will take its place. As we head into 2015, here are the restaurant openings we're most excited about.
See our list of the best restaurant openings of 2014, more of our 2015 predictions here.