A beauty supply store guide to L.A.
Find a beauty supply store near you in Los Angeles for all your makeup, skincare, hair care and beautification needs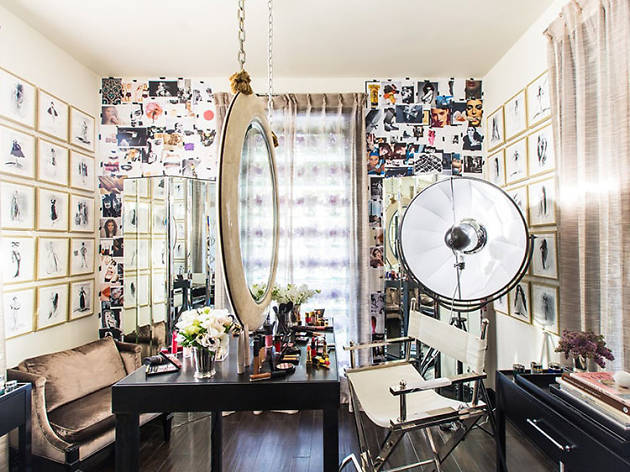 As the epicenter of trend-setting red carpet looks, high-impact studio makeup and—let's face it—the beauty-obsessed, L.A.'s expansive range of beauty supply store options is not just a luxury; it's a necessity. From sun-kissed Santa Monica to star-studded Hollywood and beyond, the city is brimming with top-of-the-line beauty emporiums and boutiques for all of your glamify-ing needs. Whether you're looking for eco-friendly, age-defying skincare products, handmade bath bombs for ultimate post-work pampering (bless you, Lush Cosmetics), a pro-approved makeup edit (hello, Violet Grey) or just a few products to make you feel like you've spent the day at one of the city's top spas, we've got you covered. Check out our list of the best beauty supply stores in town, and stock your cabinets with everything from industry-approved makeup to all-natural skin care products.
Beauty supply store options in L.A.
Next up, mani/pedis
We put our paws through the ringer, got scrubbed, lotioned, buffed, polished and gelled to find the top shops in the city. From color options to comfy seating, these L.A. nail salons go above and beyond in every aspect—you could say they're nailing it.
Read more