Fashion and style: LA's most stylish galleries
Compelling artwork draws fashion and style–forward crowds to these vibrant LA galleries.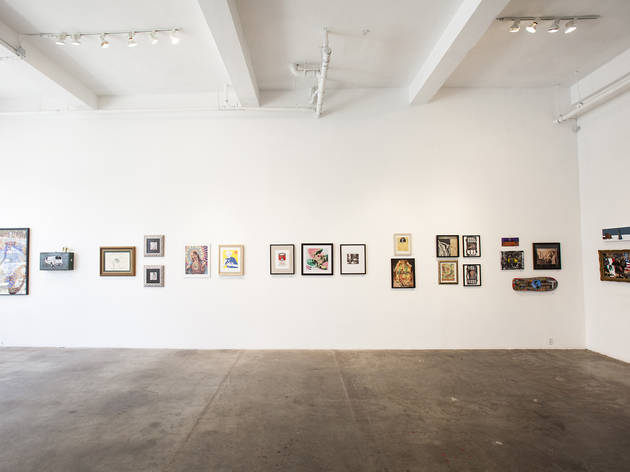 Face it New York: LA is stealing your art-savvy thunder. It isn't just that Pacific Standard Time put us back on the map. The LA art scene has always been rich and welcoming. We also have more art schools and cultural institutions than any other city. And when it comes to fashion and style, what better place to find the most stylish Angelenos than at an art opening? Here are some of our favorite galleries to see and be seen in.
RECOMMENDED: See more of LA's most stylish places