Fashion and style: LA's most stylish outdoor spots
In-the-know Angelenos head to these hip open-air spots, where fashion and style take a breezy cue from LA's always-perfect weather.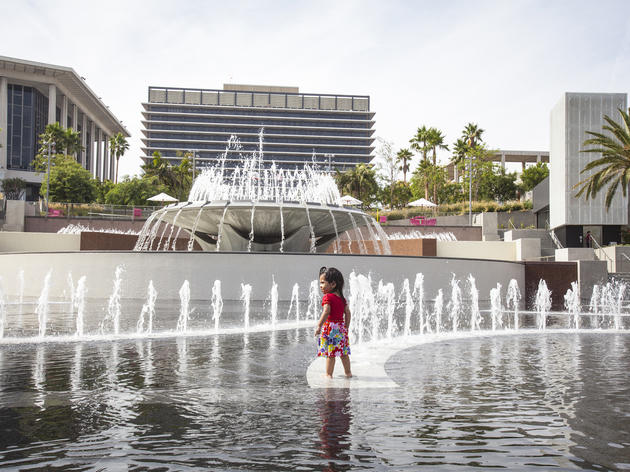 Whether your dream of a perfect day involves al fresco wine tastings, moonlit hikes, or dancing barefoot in the park, LA has a surfeit of stylish outdoor spots to satisfy your whims. Here are our favorite outdoor places that draw fashion and style mavens.
RECOMMENDED: See more of LA's most stylish places