L.A.'s top health food stores
Grab a nutritious snack or stock up on wellness wonders at the best health food stores in Los Angeles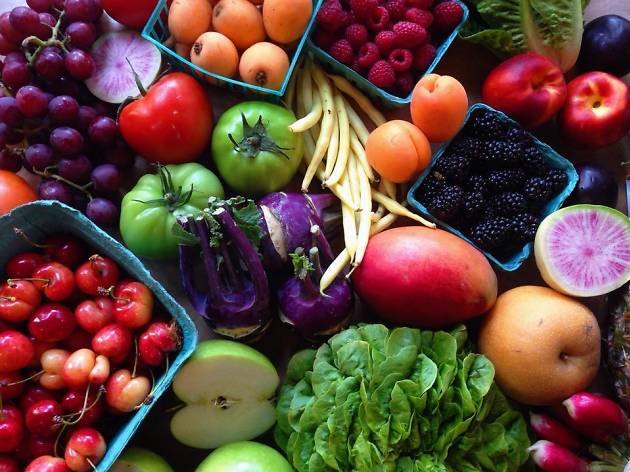 It should come as no surprise that L.A. has a wealth of health food stores. In a town so hooked on yoga, green juice and clean living, people also like to have extra-healthy options for their grocery shopping. These shops sell everything from fair-trade, locally roasted coffee beans and organic produce to raw vegan snacks and wholistic remedies. If you're extra vigilant about what goes into (and on) your body, these health food stores are your first and best bets for groceries, home goods and more.
Health food stores in L.A.
Eat out healthy at a vegetarian restaurant
In a city where you can find a farmers market any day of the week and a collective love of kale that borders on obsession, discovering a plate of perfectly prepared vegetarian (or even vegan) cuisine is easy. We've combed through the city's eateries to find L.A.'s best vegetarian restaurants—you might want to leave your hamburger-loving friends at home.
Read more