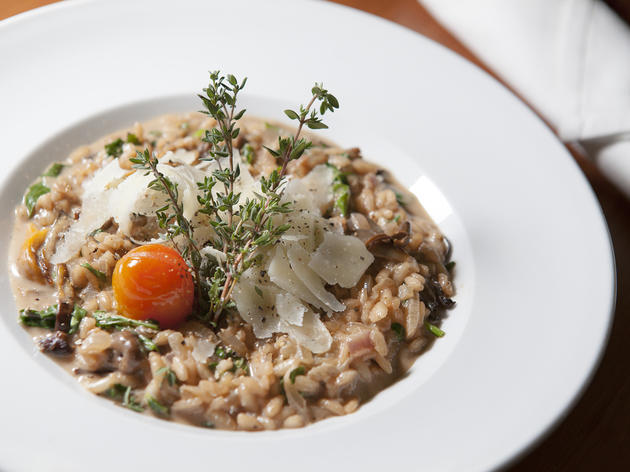 L.A.'s best vegetarian restaurants
These vegetarian restaurants are as varied as L.A.'s neighborhoods and include meatless Chinese, a Downtown market and more
All that bacon worship getting you down? In a city where you can find a farmers' market any day of the week and a collective love of kale that borders on obsession, discovering a plate of perfectly prepared vegetarian (or even vegan) cuisine is easy. We've combed through the city's eateries to find L.A.'s best vegetarian restaurants—ones that even your hamburger-loving friend will enjoy.
The best vegetarian restaurants in L.A.
See the best vegetarian restaurants in America
Herbivores, rejoice! The growing ranks of superb vegetarian restaurants across the country means you need never settle for a steamed-vegetable platter again.