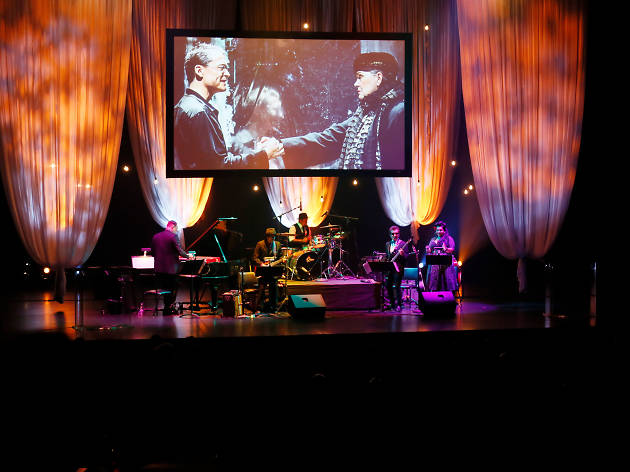 A guide to the LA STAGE Alliance Ovation Awards
Everything you need to know about the Ovation Awards, which honors the city's top theater companies and productions
Los Angeles is the place to be during awards season. There are the Emmys, Oscars, Golden Globe Awards; we celebrate film, TV and musicians. Thankfully, the buck doesn't stop there. L.A.'s impressive theater scene is also celebrated thanks to the LA STAGE Alliance Ovation Awards. From individual productions to whole theater companies, set design teams and more, these awards honor the best of theater, on and off stage, in the L.A. area. Here is everything you need to know about this year's Ovation Awards.
What are they?
The Ovation Awards are the only peer-judged theater awards in Los Angeles, presented by the LA STAGE Alliance since 1989. When the awards were first created, they were simply honorary awards to celebrate L.A.'s theater scene, but in 1993, they became competitive awards.
What is the LA STAGE Alliance?
LA STAGE Alliance was created in 1975 as a nonprofit organization aimed at supporting artists and engaging audiences in the performing arts throughout L.A. The organization holds programs, events and is an advocate of the theater scene year-round.
When do the 2016 Ovation Awards take place?
This year's Awards take place on January 17, 2017, at 7:30pm. Red carpet arrivals begin at 6pm.
Where is the ceremony held?
This year, the Ovation Awards take place at the Ahmanson Theatre.
How are the winners selected?
Winners are selected by a voting commitee of L.A. theater professionals who are selected through an application process each year. To be eligible for the 2016 awards, productions had to run between Aug 31, 2015, and Aug 28, 2016.
Can I go to the ceremony?
Yes, the Awards are open to the public, but you must purchase a ticket.
How much are tickets?
Early bird tickets are available until Dec 9 for $75 and up. After that, tickets start at $100. You can purchase them here.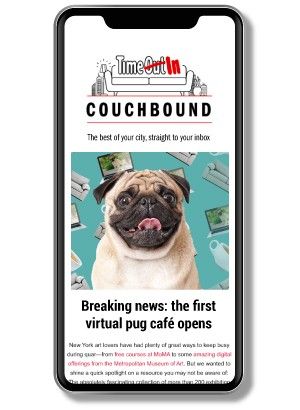 An email you'll actually love
Sign up to our Couchbound newsletter and bring the city to your sofa
Subscribe now
Looking for more theater coverage?
It may not be Broadway, but L.A.'s theater scene is on point—especially if you look at what Los Angeles performing arts centers and theaters are presenting this fall.