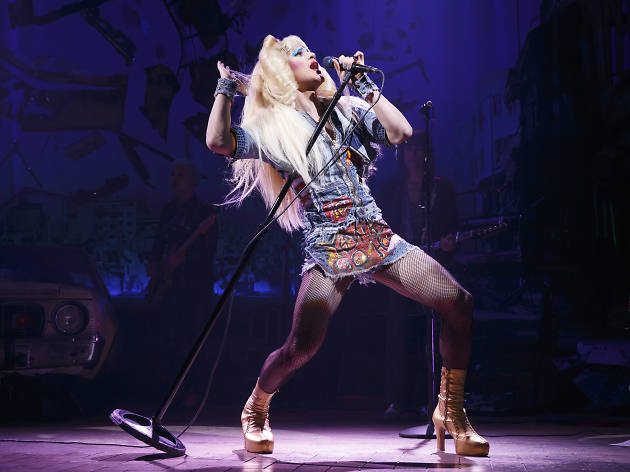 The best Los Angeles theater productions for fall 2016
Heading to the theater this fall? Check out our guide to the best productions taking place in Los Angeles this season.
It may not be Broadway, but LA's theater scene is on point—especially if you look at what Los Angeles performing arts centers and theaters are presenting this fall. From classic hits to world premieres, there's no shortage of must-see productions. Don't see anything that entices you? There are plenty of other theatrical events taking place across Los Angeles, from dinner theaters to murder mystery shows.
The best of Los Angeles theater this fall
This premiere follows two brothers, both of whom are musicians. One, Eric, is a classical pianist and a Christian, the other, Bilal, is a jazz bassist and Muslim. When Bilal is accused of being a terrorist and jailed while awaiting trial, Eric tries to stay connected by pushing aside his own classical aspirations in order to learn his brother's jazz style. Separated by prison bars and religion, the brothers use music to stay connected. As the trial progresses, Eric struggles to decide if he believes the charges against his older brother, or if they are false accusations.
Is going to the movies more your style?
There are movie theaters, screening rooms, DIY projections, outdoor screenings and local film events everywhere. But when you're looking for the cream of the crop, the best possible place to plant yourself for two hours of cinematic bliss, there are a few spots that rise above the rest. Whether you're into arthouse, black-and-white, B-movie bonanzas or the most luxurious assigned-seating theater/cocktail lounge, this city has it all.