Shakespeare in the park and other Bard performances in LA
Whether you're looking for free Shakespeare in the park performances or other Bard events, here's your guide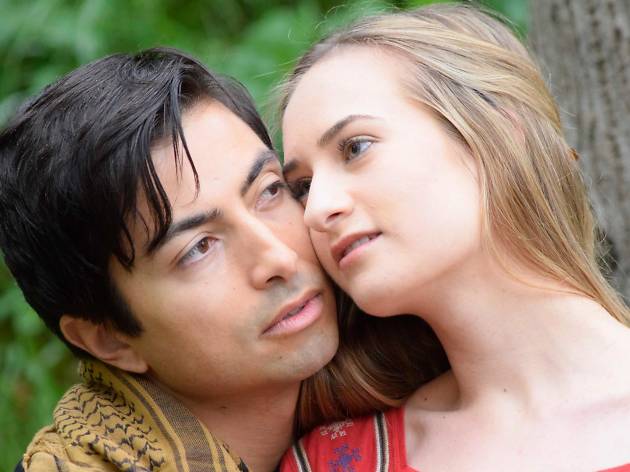 We don't know what it is about summer in Los Angeles and Shakespeare, but the two go hand in hand. The Bard's plays will be performed in the best parks and performing arts centers throughout the city all season long, so whatever type of event it is you're looking for, here's your guide to Shakespeare in the park and other performances this summer.
Shakespeare in the park
Shakespeare by the Sea will be producing two of the Bard's pieces this summer—Othello and Cymbeline—at more than 20 outdoor venues across Los Angeles, from San Pedro to Santa Anita and into Orange County. Most venues allow outside food and beverage, and most are suitable for blankets and chairs, but for a full guide to this year's event, click the link below.

Read more
Other Shakespeare performances
Will Geer's Theatricum Botanicum may not be a park, but it's an outdoor venue like no other in LA and makes for a perfect location for a Shakespearean performance. The outdoor amphitheatre will host two Shakespeare productions this summer—Romeo & Juliet, with a modern twist of an Israeli-Palestinian setting, and their signature production of A Midsummer Night's Dream. However, tickets to these performances are not free; they will cost you about $25-$38.
Read more